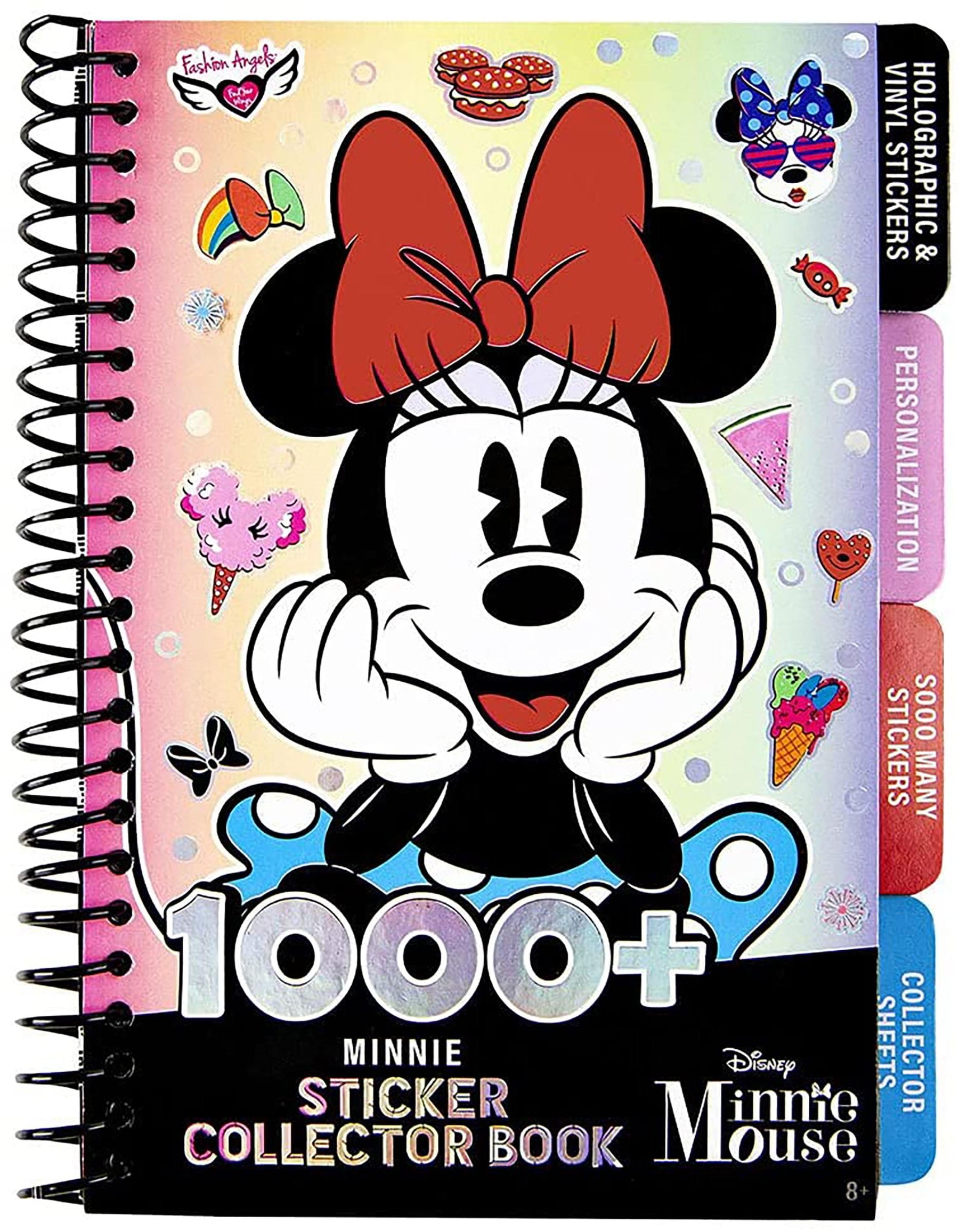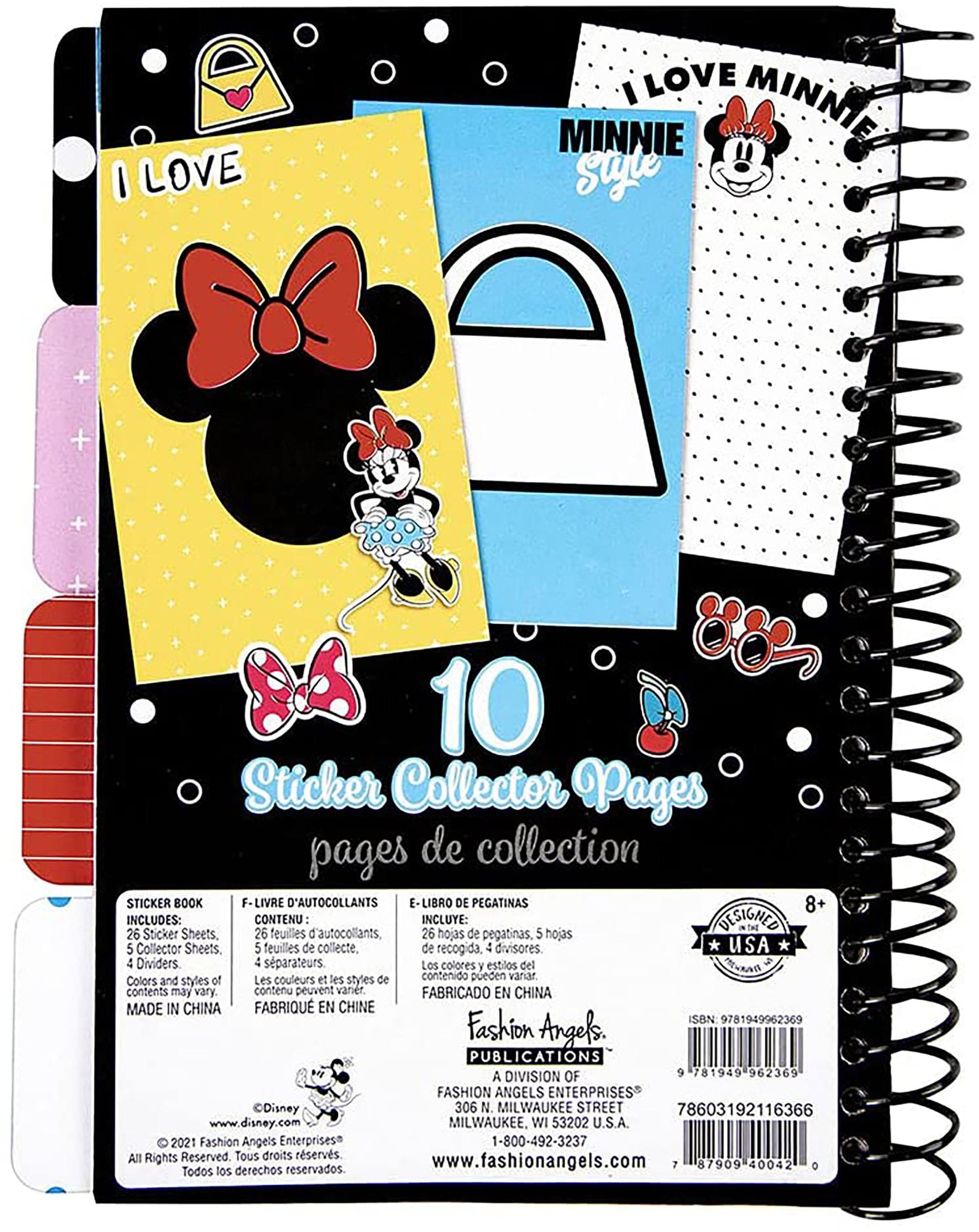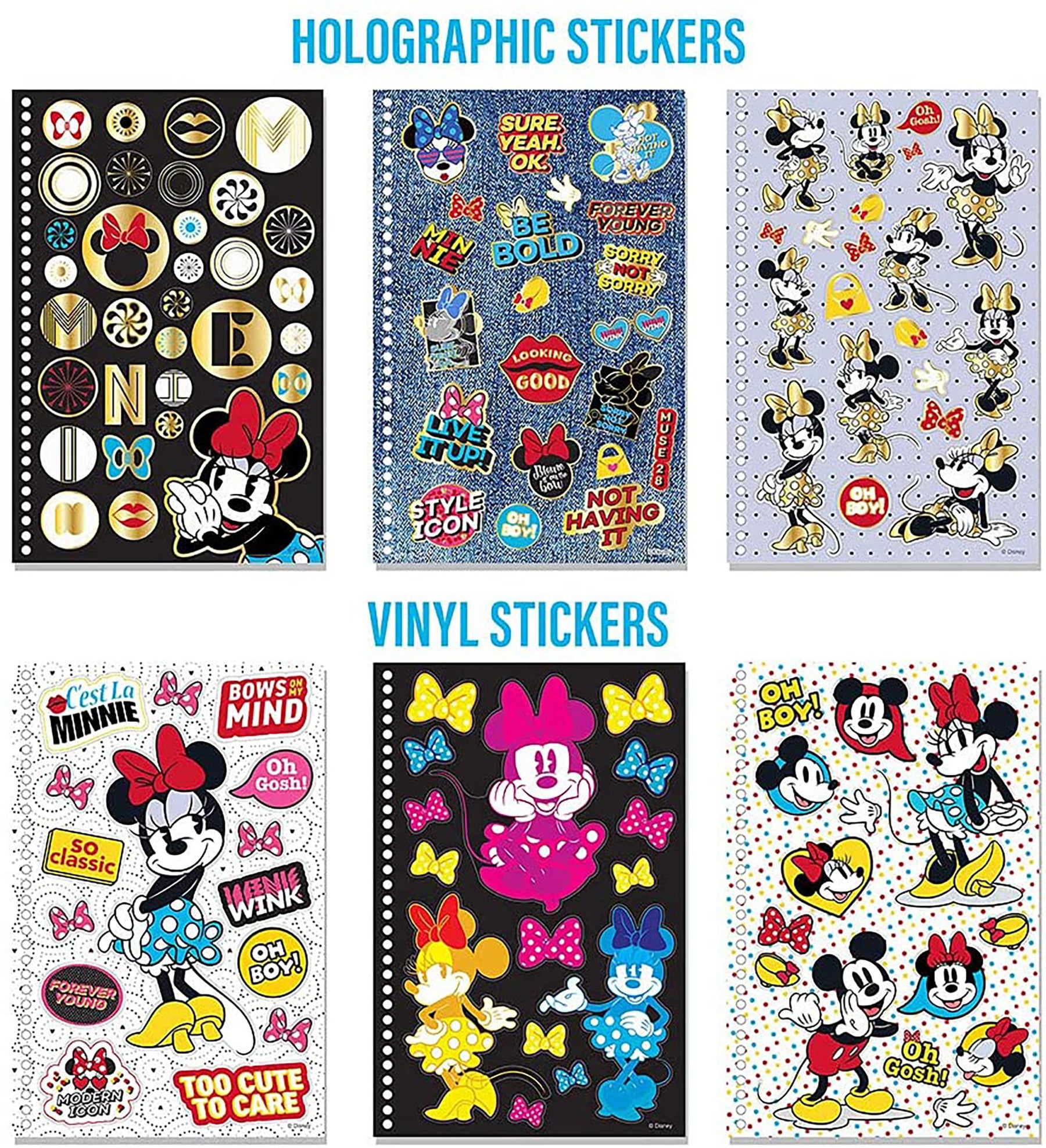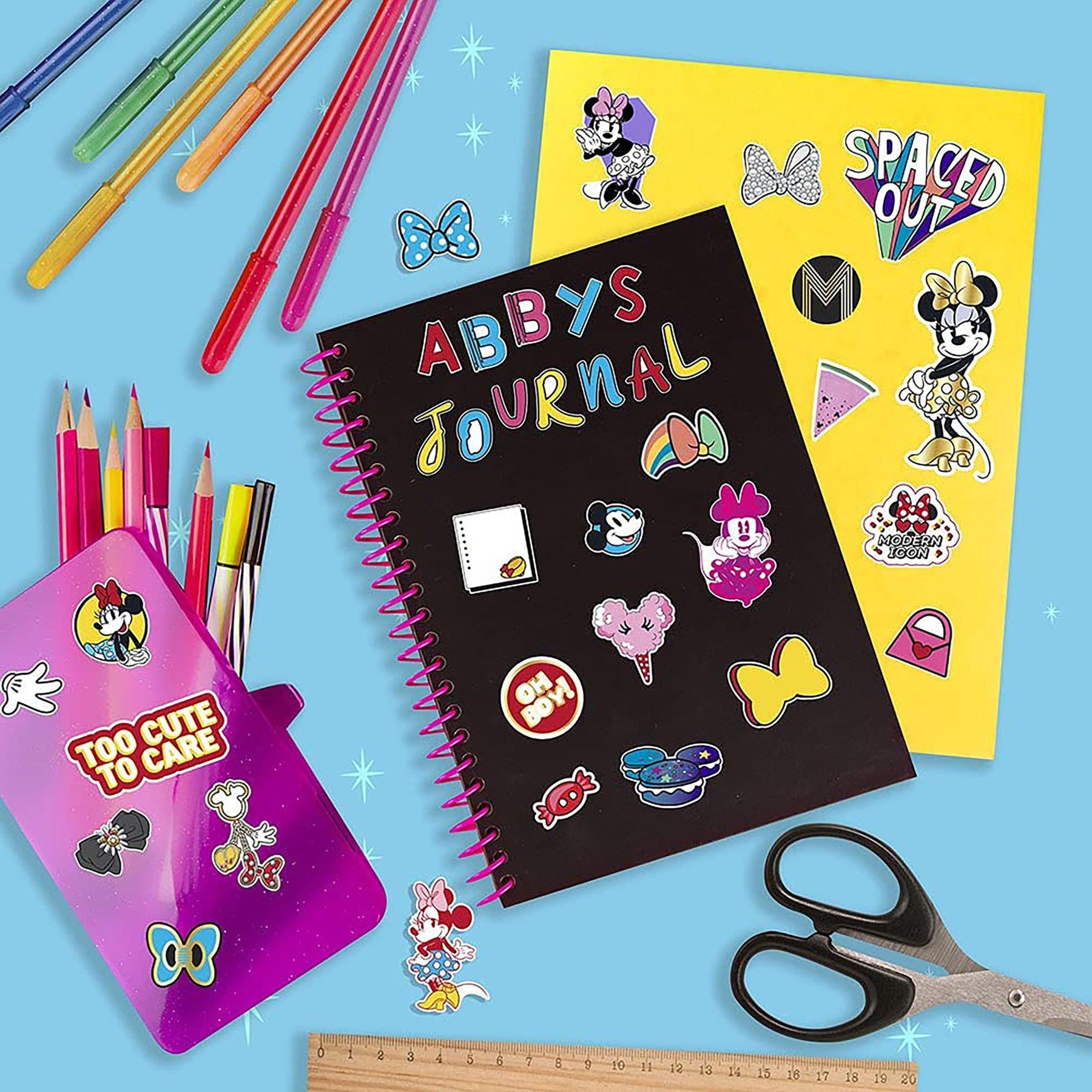 Disney Minnie Mouse Fashion Angels 1000+ Stickers & Collector Book
CUTE, CLASSIC CHARACTERS: Minnie Mouse and Disney themed stickers variety to collect, share, and decorate in totally cute and cheerful designs like letters and words, bows and shoes, thought bubbles, borders and patterns, characters and animations, foods and flowers.
OVER 1000 STICKERS: Choose from 26 Disney character and Minnie Mouse colorful sticker sheets, 5 collector sheets, and 4 dividers. Includes glittery stickers, holographic stickers, vinyl stickers, sci fi stickers, alphabet stickers, word stickers.
ROAD TRIP READY: Take in the car, on the airplane, on family vacations, in restaurants for a fun, quiet, screen free activity. Decorate 1 or all 10 included colorful collector sheets. Organize Minnie Mouse sticker book with 4 bright girly Minnie Mouse divider tabs.
INCLUDES: 35-page spiral bound booklet -1000+ stickers, 26 sticker sheets including vinyl & gold foil stickers, 5 sticker friendly collector sheets to place your favorite stickers.
Impress and reward students for a job well done with 1000+ collectible Disney Minnie Mouse stickers book. Use for grading papers, with school projects, classroom activities, and holidays. Show off creativity and style with kids and tween mega pack of 1000+ stickers to decorate cell phones, tablets, shoes, water bottles, lunch boxes, diaries, presents, birthday cards. Officially licensed. Produced by Fashion Angels.