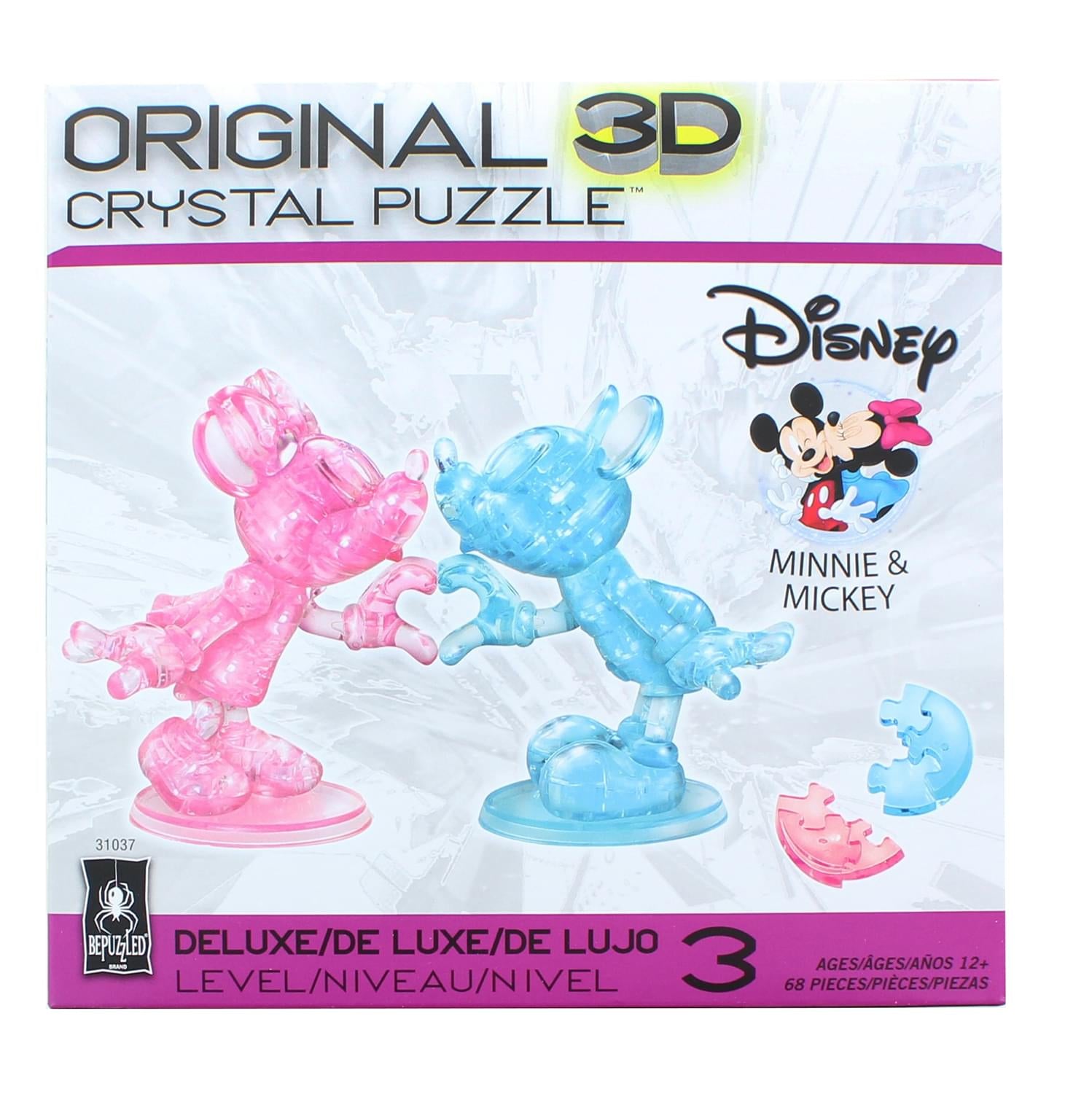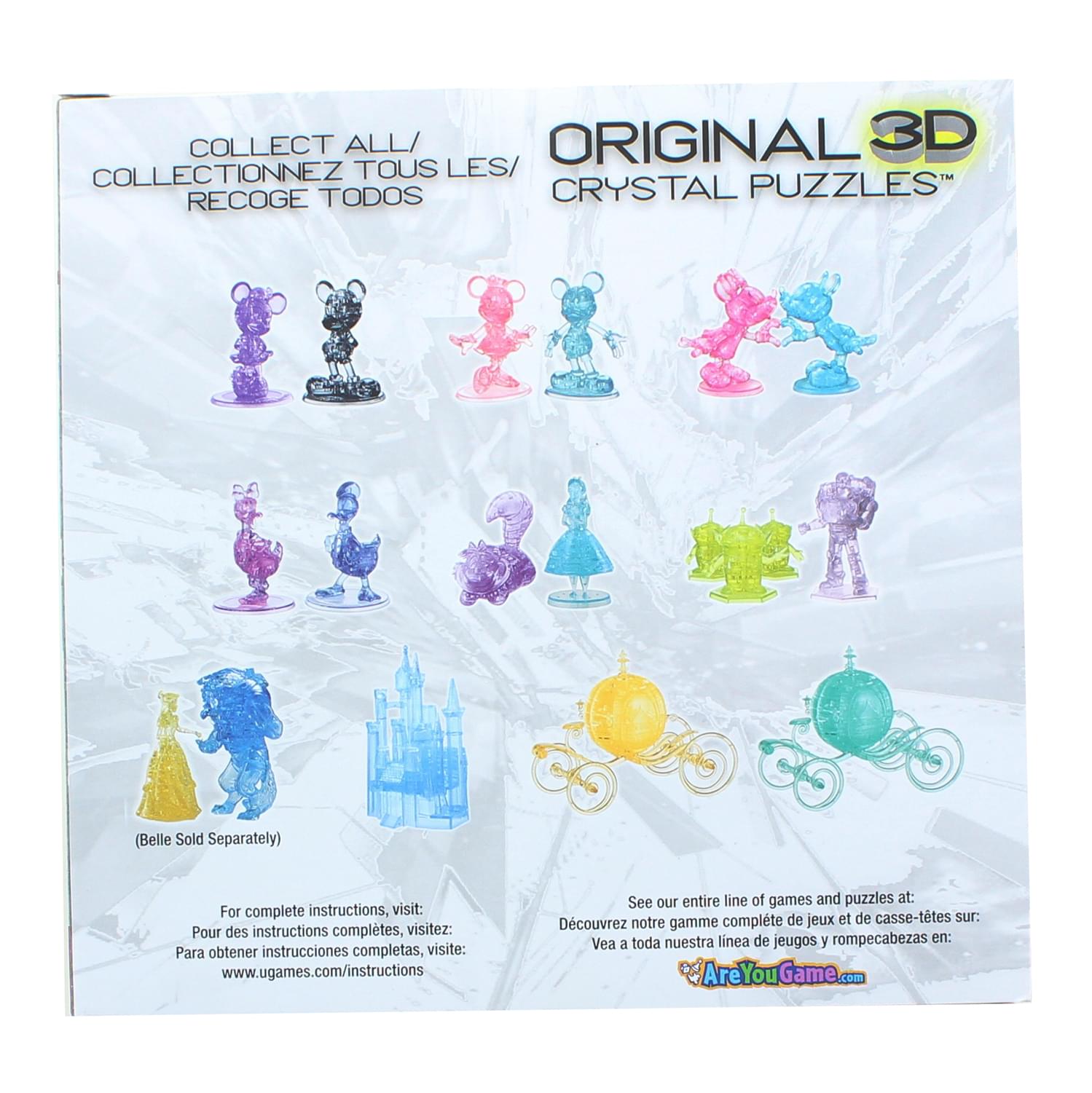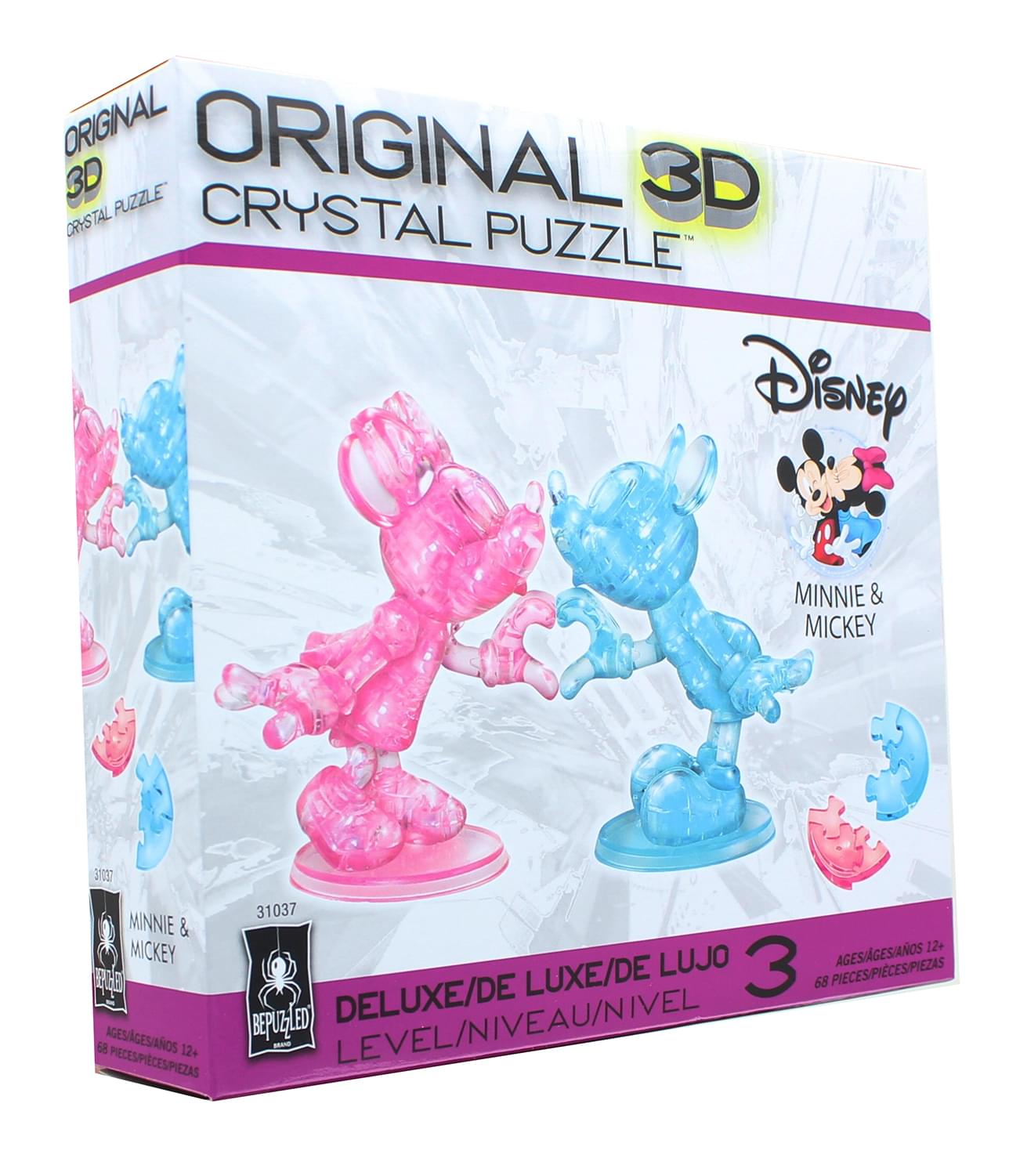 Disney Mickey & Minnie Mouse Heart Hands 68 Piece 3D Crystal Jigsaw Puzzle
3D CHALLENGE: BePuzzled's 3D Crystal Puzzles take jigsaw puzzling to a whole new dimension!
FUN DESIGN: This sleek, translucent puzzle features 68 unique interlocking pieces and depicts America's favorite sweethearts - Mickey and Minnie Mouse - leaning in for a sweet, coy kiss.
DIFFICULTY LEVEL 3: Fun for puzzlers ages 12 and up.
DIMENSIONS: Assembled puzzle measures approximately 6.5 x 3 x 4.25 inches.
MAKES A GREAT GIFT: Puzzles are a fun activity to do alone or in a group, and make a great gift for all ages at birthdays and holidays!
Delight your mind and eyes with our collection of Original 3D Crystal Puzzles! These three-dimensional brainteaser puzzles are enjoyable to work on, challenging to complete, and beautiful to display. These sleek, translucent, crystalline puzzles made from unique interlocking pieces take puzzling to a whole new dimension.