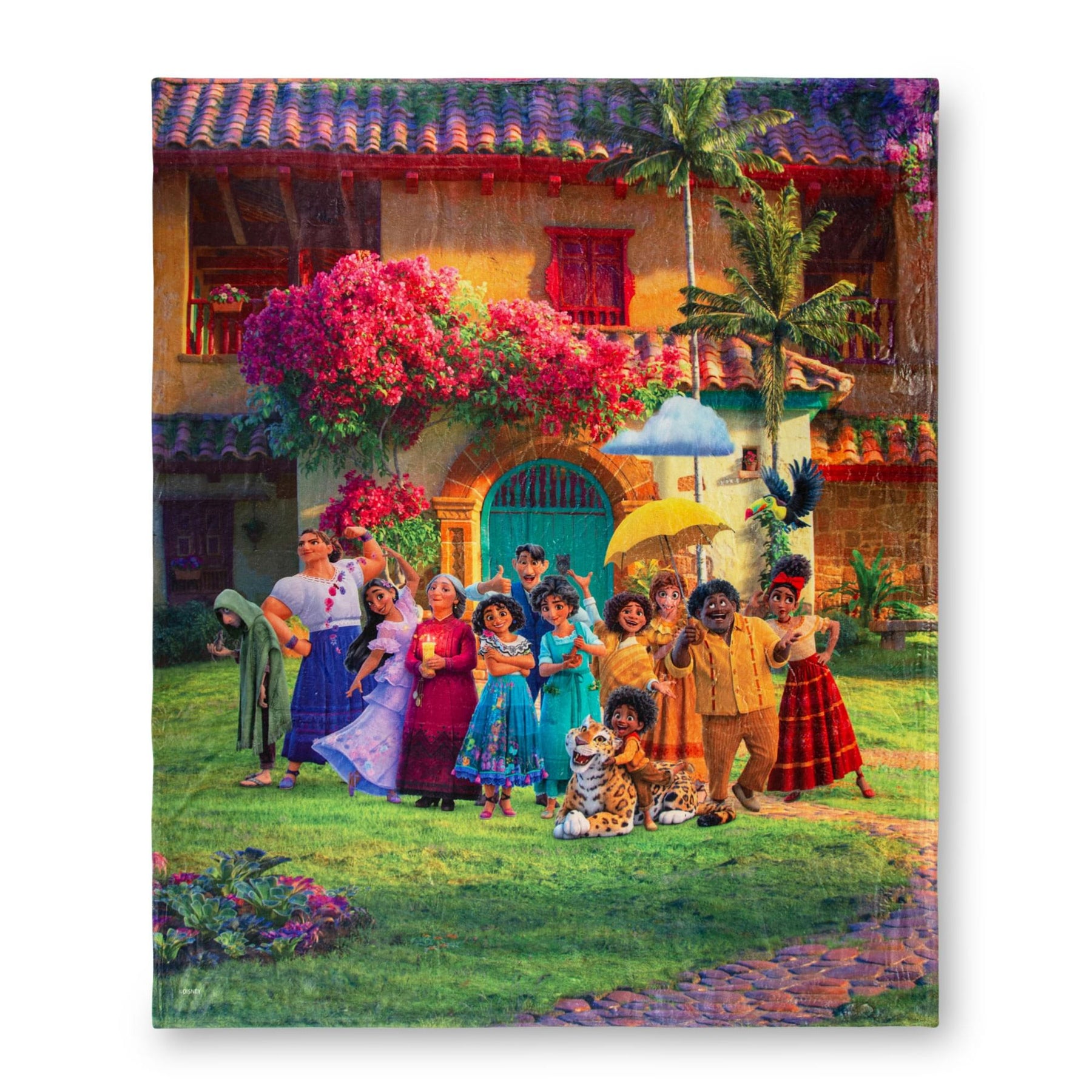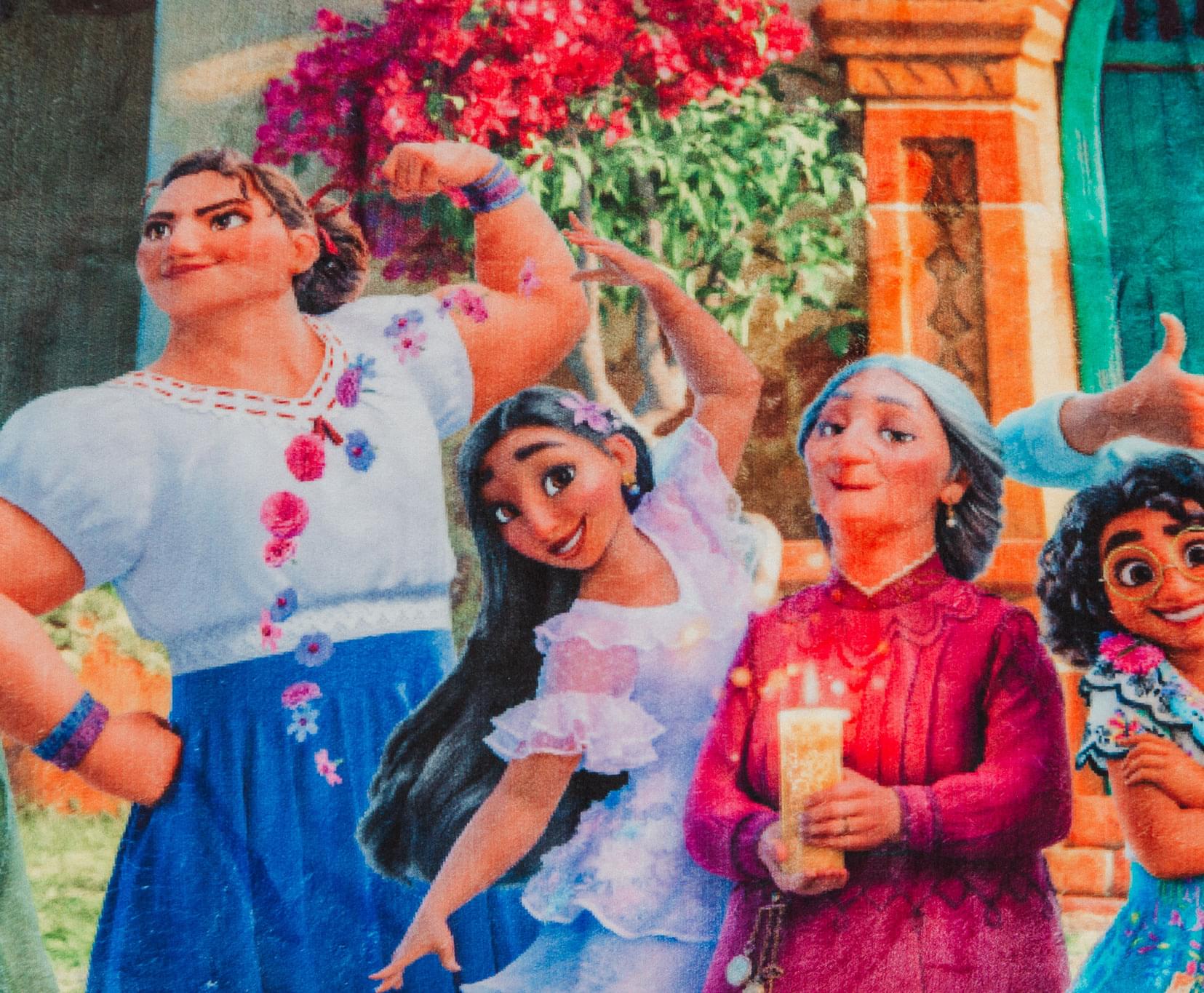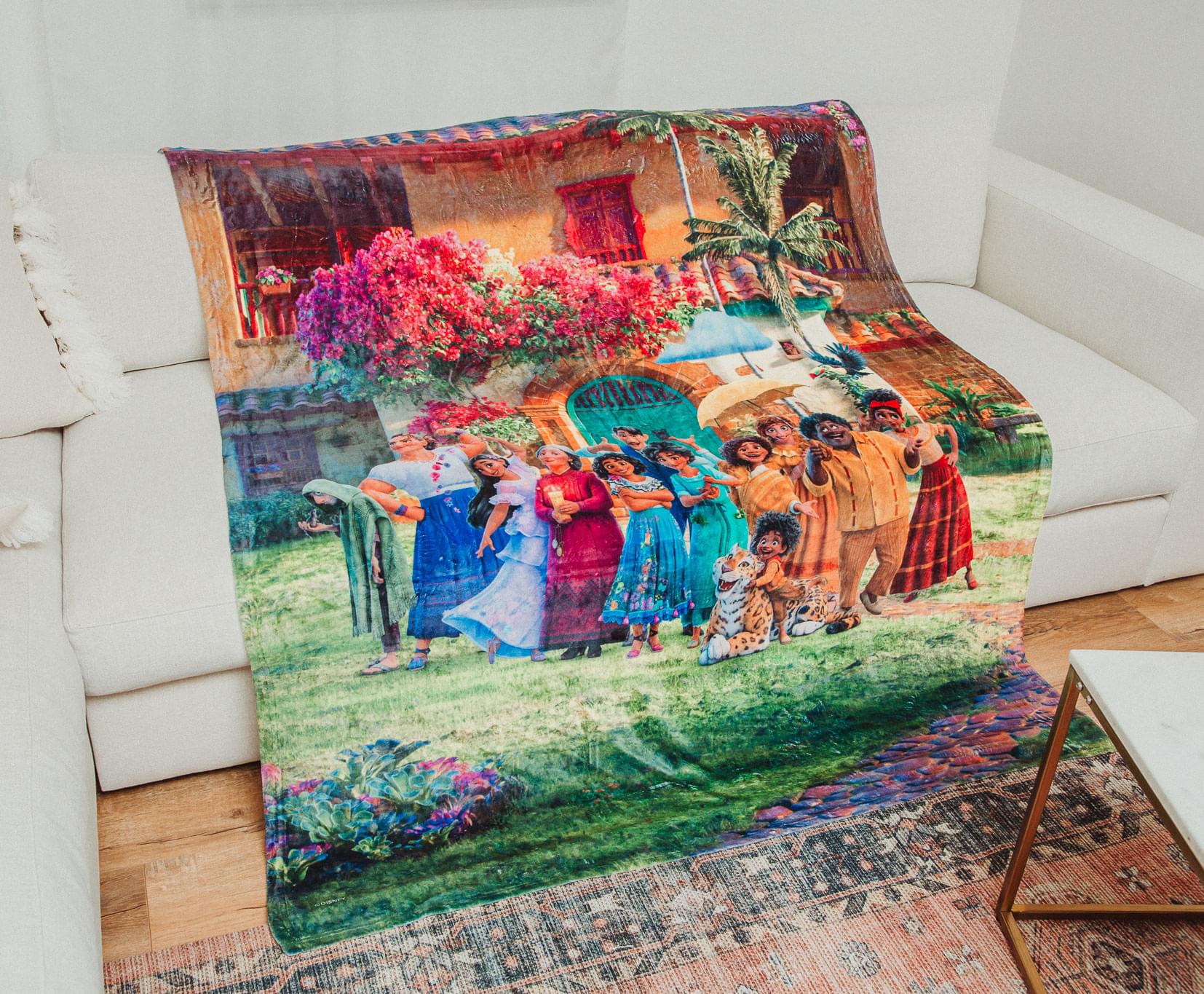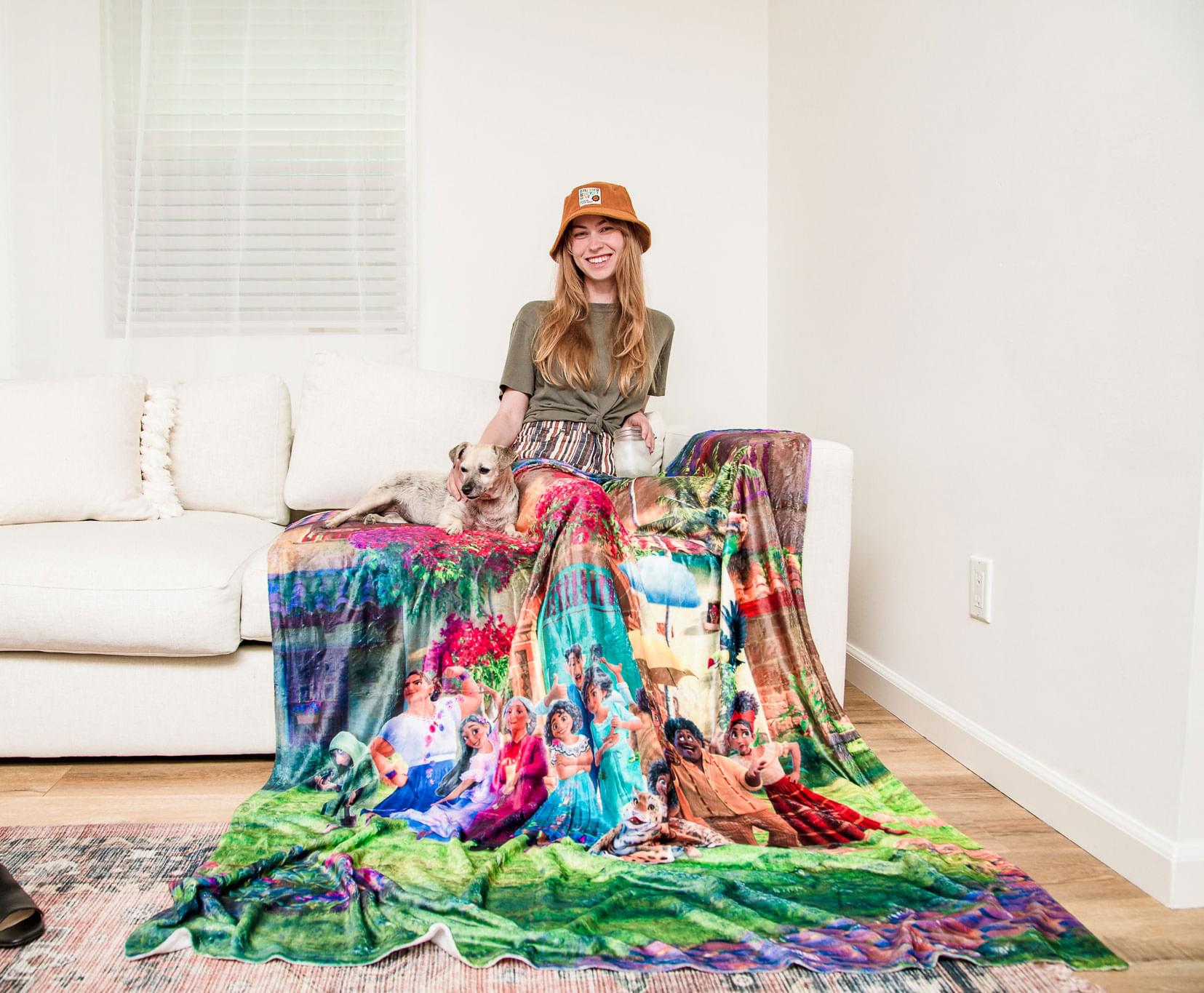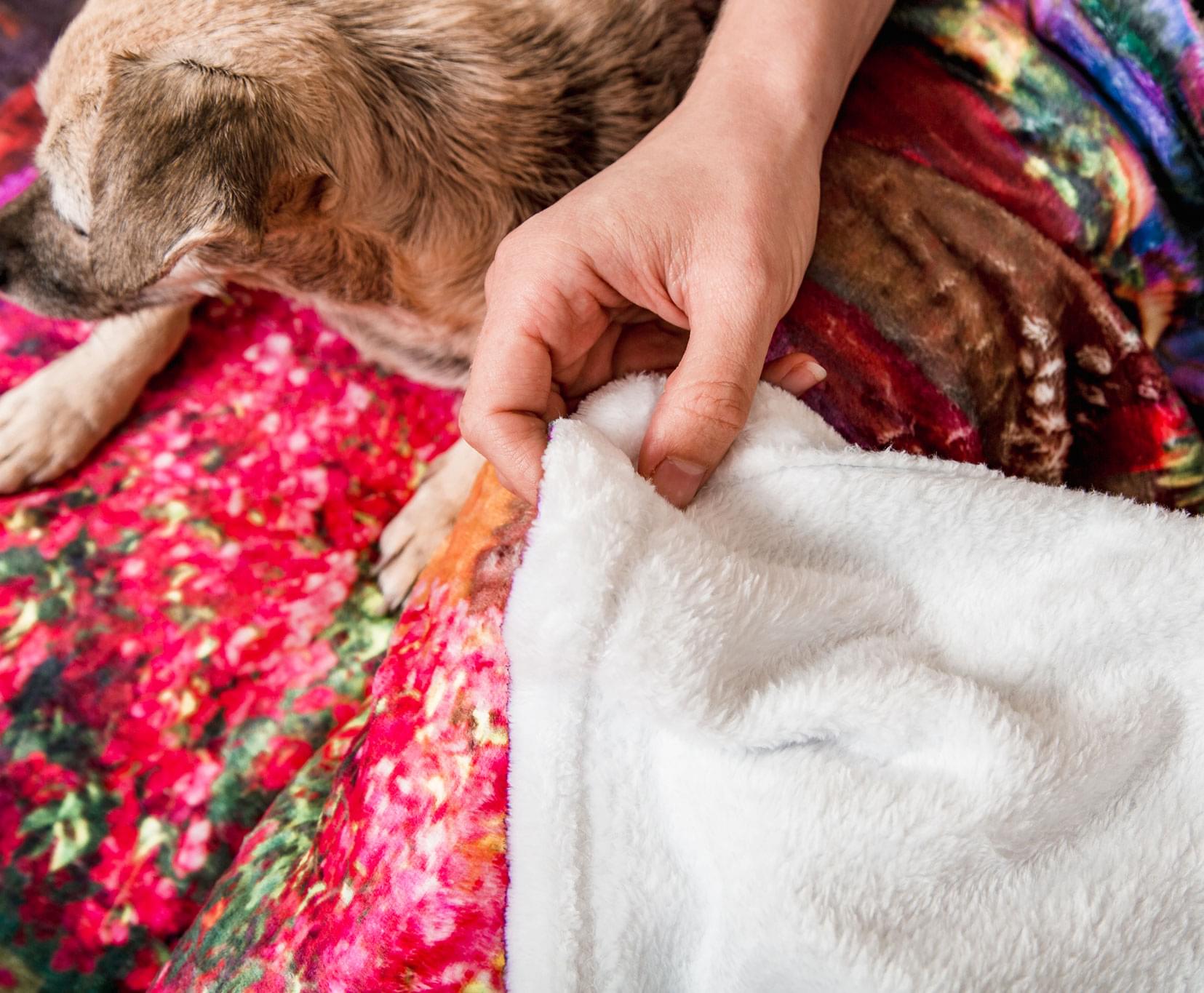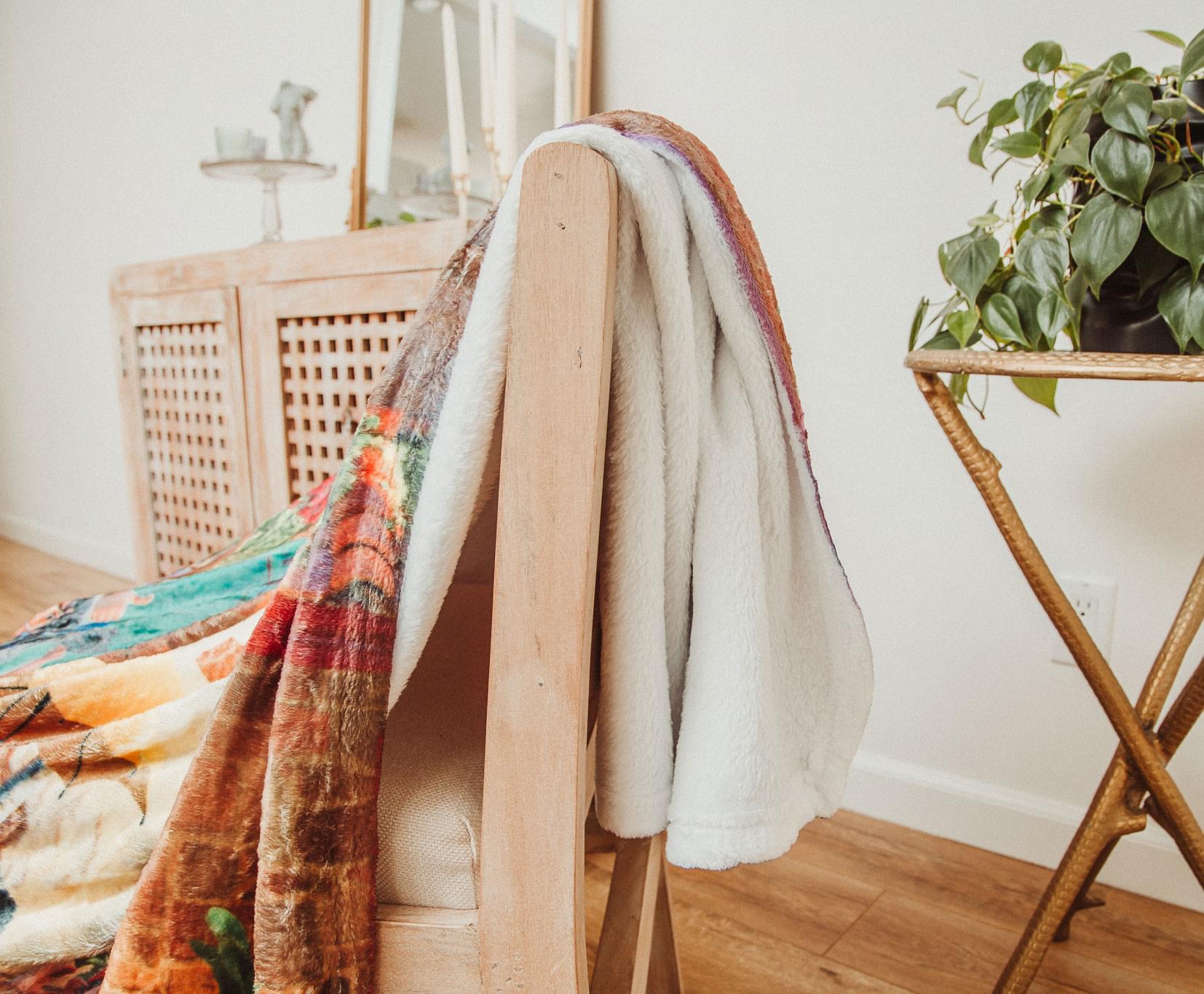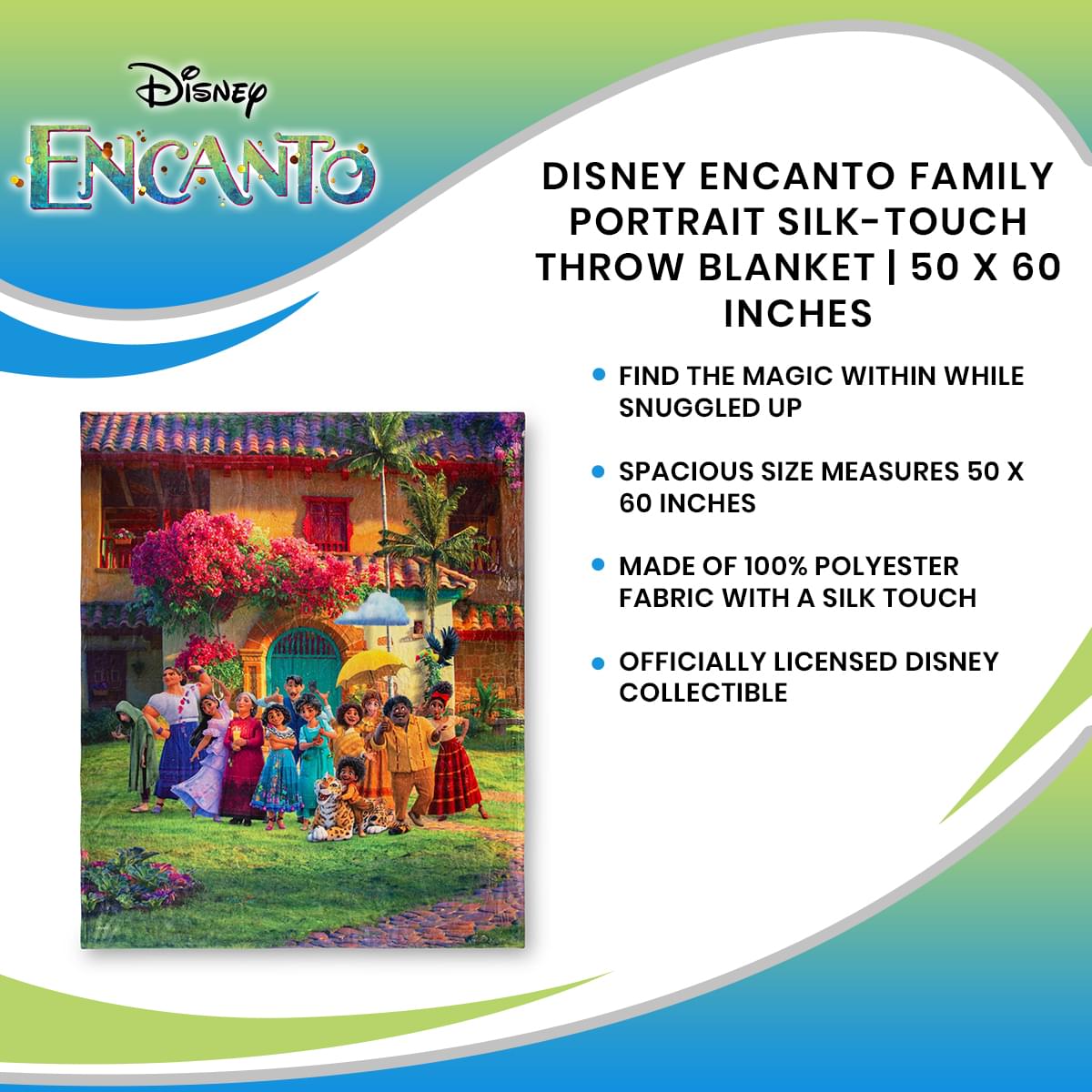 Disney Encanto Family Portrait Silk-Touch Throw Blanket | 50 x 60 Inches
COMBINES STYLE WITH COMFORT: Make your space as enchanting as the Madrigal family home with this exclusive throw blanket from Disney's Encanto. Perfect for when you want to bring a touch of magic to your humble abode.
BECOME PART OF THE MADRIGAL FAMILY: Experience the magic of Encanto with this decorative fleece blanket. Features Mirabel surrounded by her entire family in front of their home that's hidden in the mountains of Columbia.
WARM SNUGGLES ALL SEASON: You can always count on the Madrigals to keep you company with a little help from their magical gifts. This cozy blanket is made of a silk-touch fabric that lends warmth to all your adventures.
ENCHANTMENT AND LEISURE: A plush blanket made of 100% polyester that invites comfort to your space. Evokes a cozy feel that makes it an excellent throw piece for couches, chairs, and beds. Measures a spacious 50 x 60 inches.
OFFICIAL DISNEY COLLECTIBLE: Relive all your favorite moments from Disney's Encanto with this officially licensed throw blanket. A casual bedding essential that makes for a cozy home accent in any magical room or nook.
FAMILY IS EVERYTHING
Discover the magic within while cuddled in this exclusive throw blanket inspired by Disney's Encanto. Recreates the iconic movie poster art from Disney's hit fantasy adventure following the enchanting story of the Madrigal family, who is bestowed with unique magical gifts. The Madrigals are all brought together in this fantastical portrait featuring their charmed family home.
THE COMFIEST ESSENTIALS FOR YOUR MAGICAL ROOM
Whether you want to curl up on the couch with your family or hide away like Bruno (we don't talk about him) in the comfort of a blanket, this warm throw cover is an exceptional choice.
Take your imagination to new places with this cozy bedding essential. The luxurious, silk-touch fabric will gift you with the magic of snuggles whenever you're in need of a nice, long nap. Bring a piece of the magic home with this officially licensed Disney collectible.
CARE INSTRUCTIONS
Machine wash with cold water is highly recommended.
Read All About It on Our Blog
Trending Geek