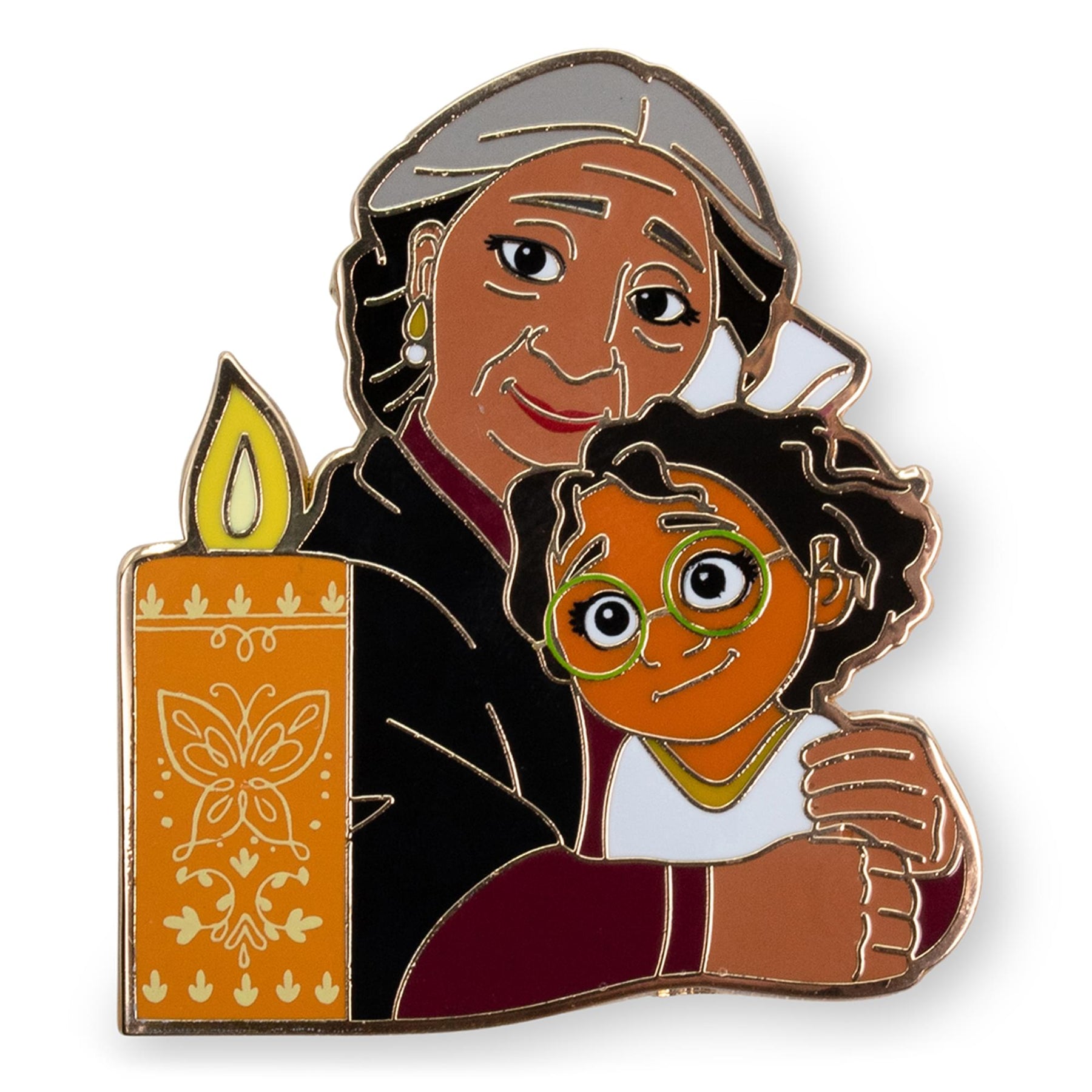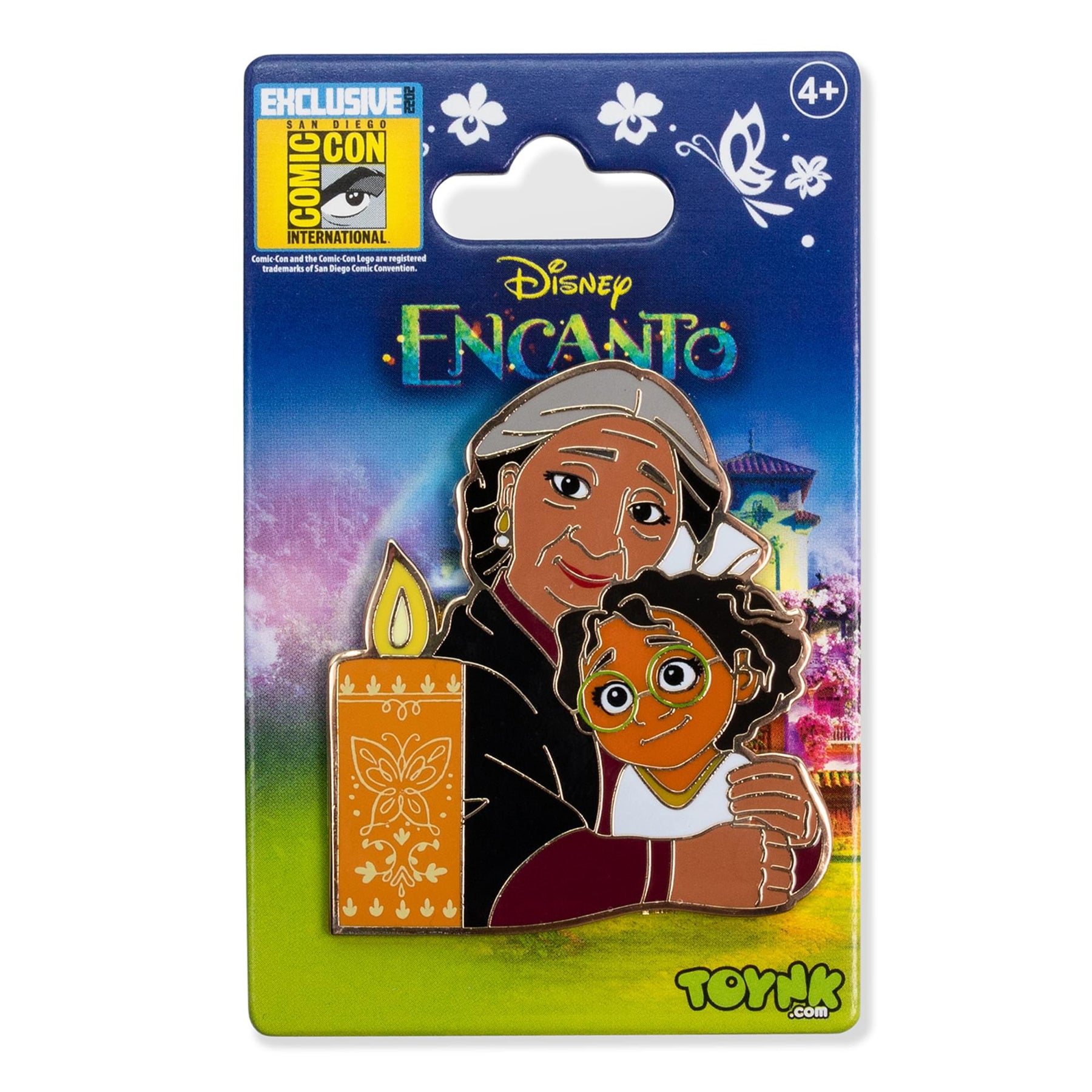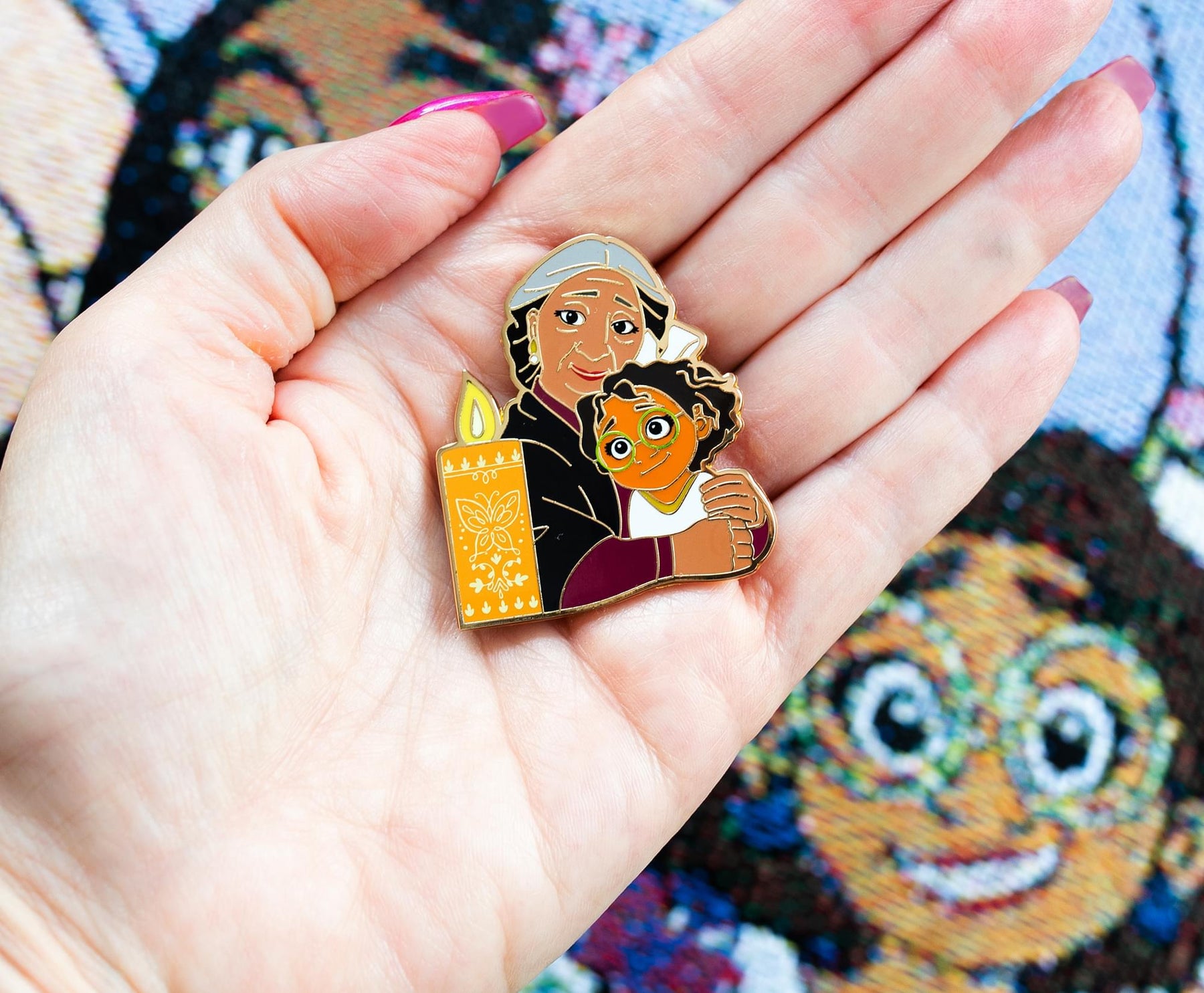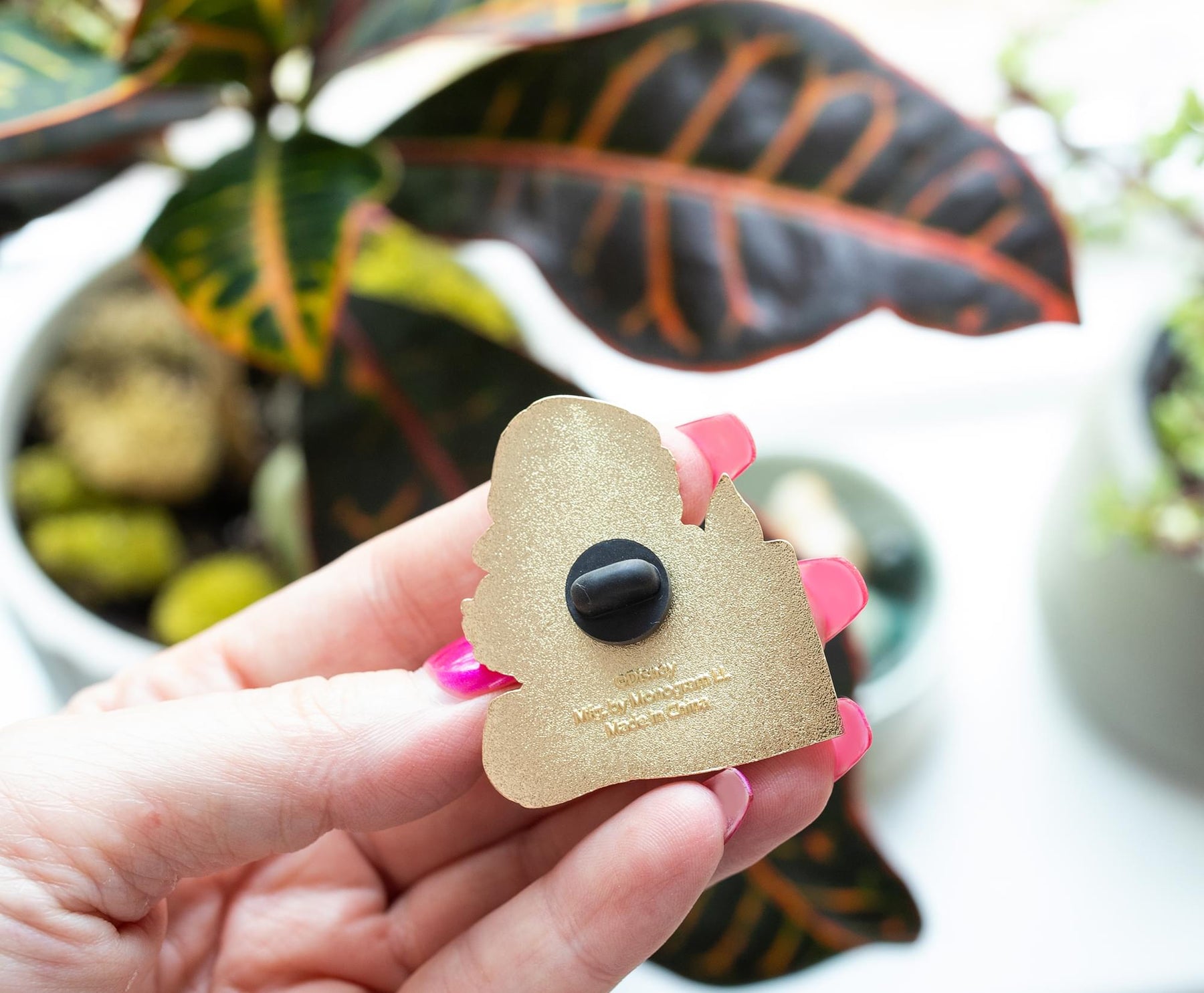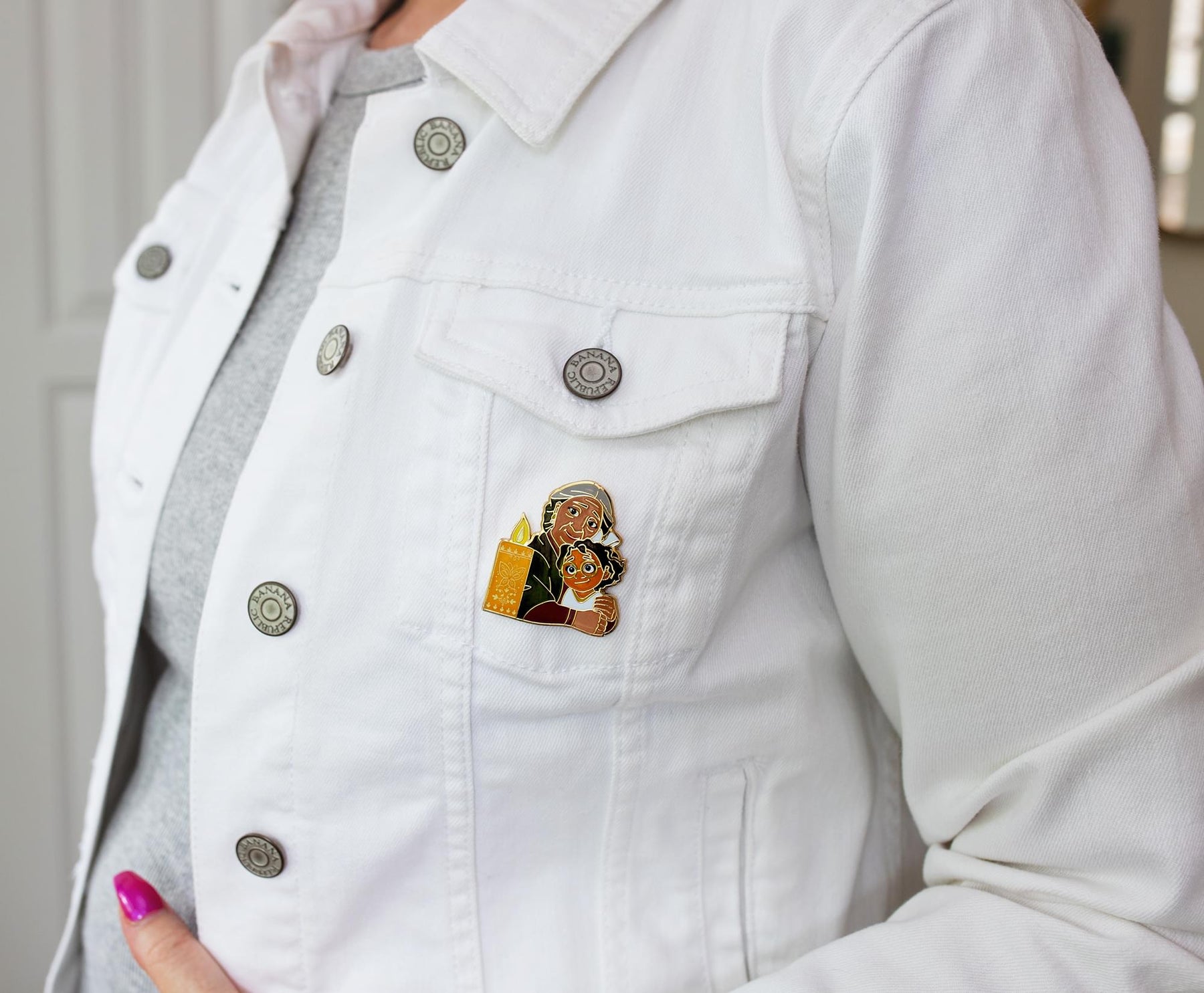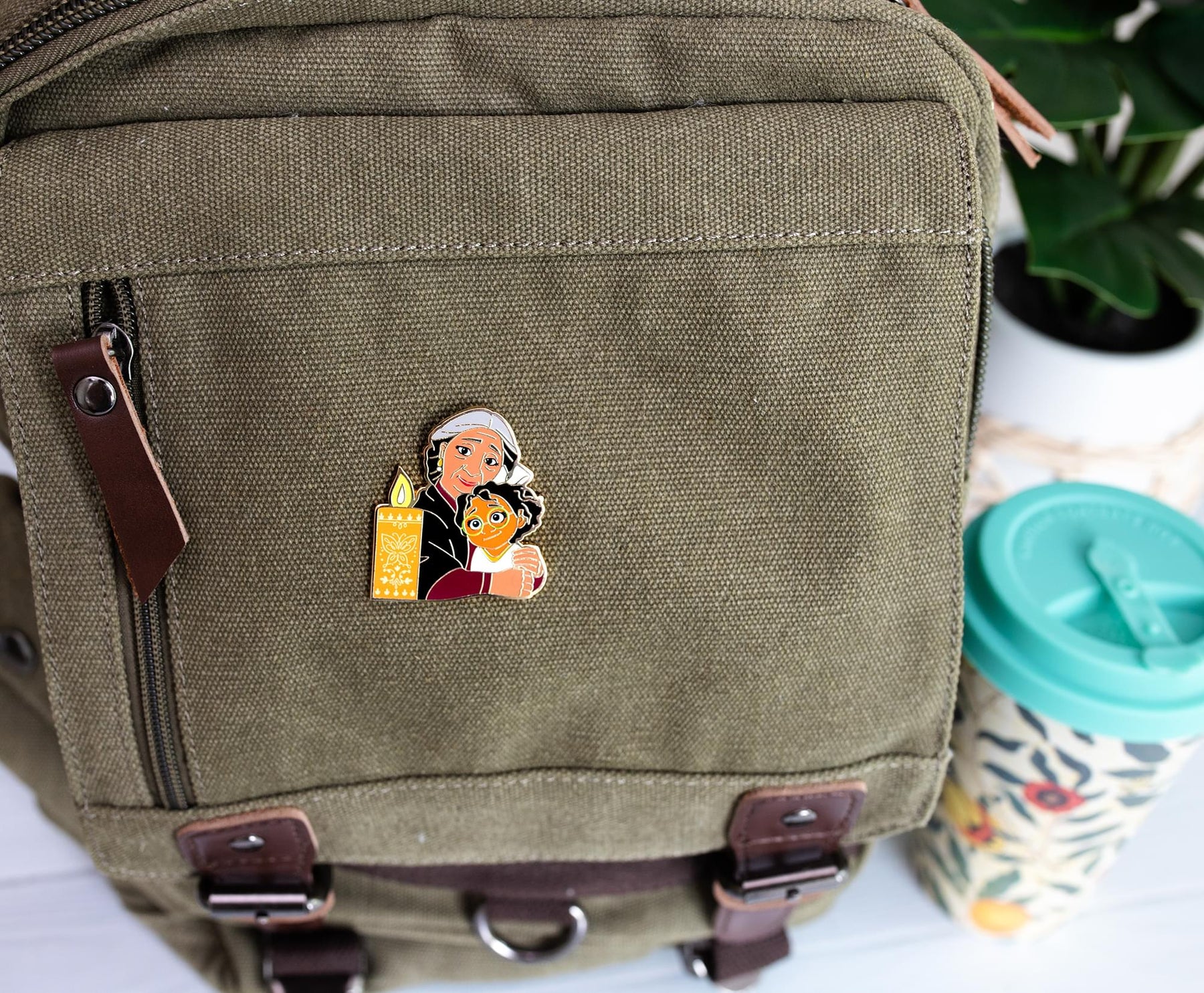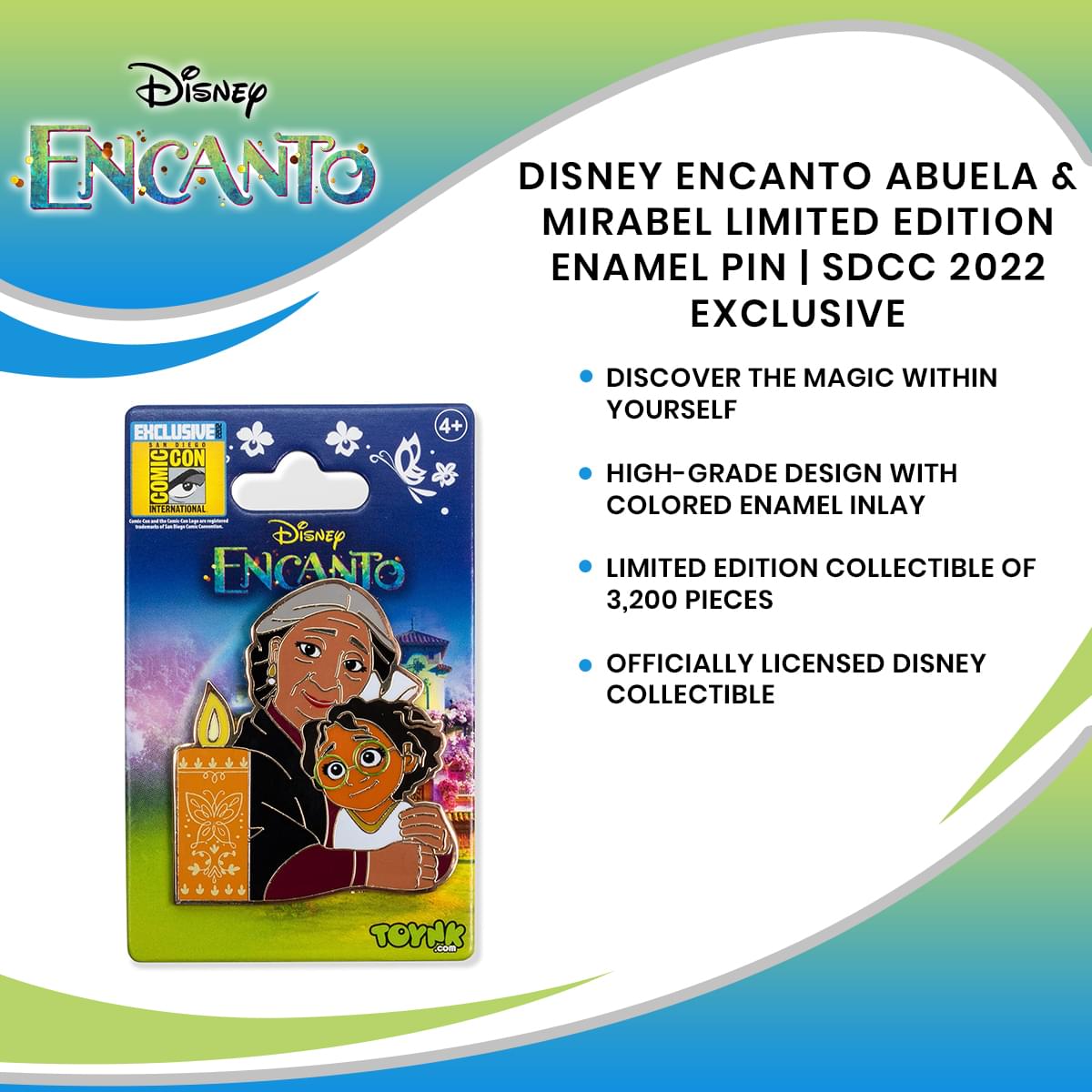 Disney Encanto Abuela & Mirabel Limited Edition Enamel Pin | SDCC 2022 Exclusive
FIND THE MAGIC WITHIN: You'll be in awe of this exclusive collector's pin from Disney's Encanto. Enchanted with a touch of Madrigal magic, this charming enamel pin is limited edition of only 3,200 pieces.
BECOME PART OF THE MADRIGAL FAMILY: Experience the magic of Encanto with this precious enamel pin. The character portrait features Abuela hugging a young Mirabel as they fondly gaze upon Alma's Candle.
MAGICAL QUALITY THAT INSPIRES: Collector's pin features a base metal design with detailed enamel inlay. Perfect for display or trade, this pin comes with a secure backing for easy attachment and accessorizing.
A LIMITED EDITION MUST-HAVE: Hidden away in the Columbian mountains comes this exclusive Madrigal family enamel pin that brings the magic to you. Neatly presented on a branded cardboard backer for display.
OFFICIAL DISNEY COLLECTIBLE: Take your imagination to new places with this officially licensed enamel pin from Disney's Encanto. Get this SDCC 2022 Exclusive as a magical vessel for your jacket, bag, or corkboard.
FAMILY IS EVERYTHING
Discover the magic flowing within yourself with this exclusive enamel pin inspired by Disney's Encanto. Born out of a miracle, the extraordinary Madrigal family and their mystical homestead in the mountains of Columbia are blessed with gifts. Now you can bring home a piece of the magic with this limited edition collector's pin.
EXCLUSIVE COLLECTOR'S PIN FOR YOUR MAGICAL ROOM
Captures the wondrous spirit of the story in a charming design that recreates a memorable scene from the movie. Abuela and Mirabel share a sweet family moment together as they gaze upon the strong flame of Alma's Miracle Candle, which bestowed the Madrigals with their magic. Create an enchanting look for your jacket, bag, corkboard, or Disney collectibles display to relive the hit fantasy adventure.
LIMITED EDITION OF 3,200
Experience a little magic and wonder of your own with this officially licensed Disney collectible. This SDCC 2022 Exclusive is limited edition of only 3,200 pieces.