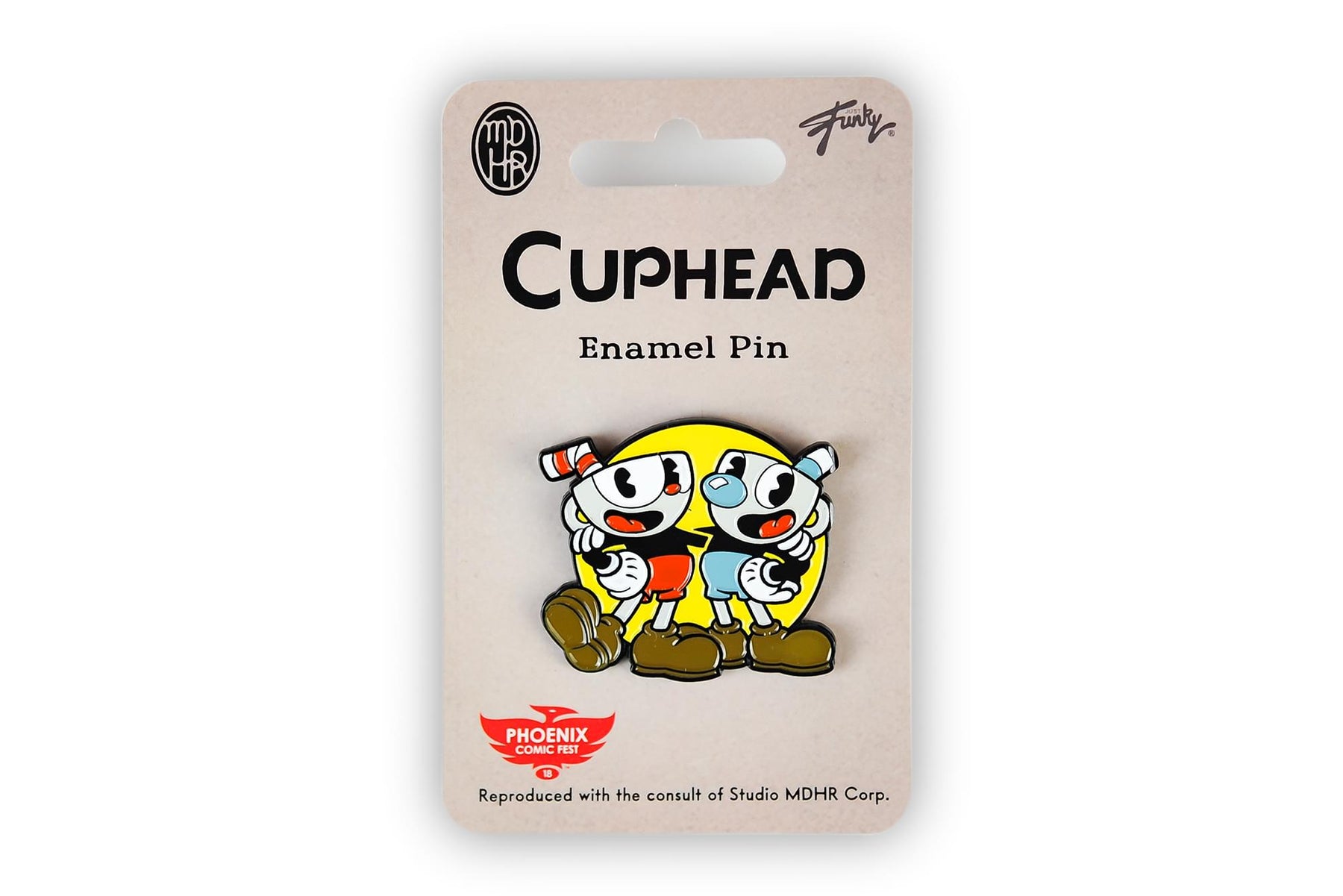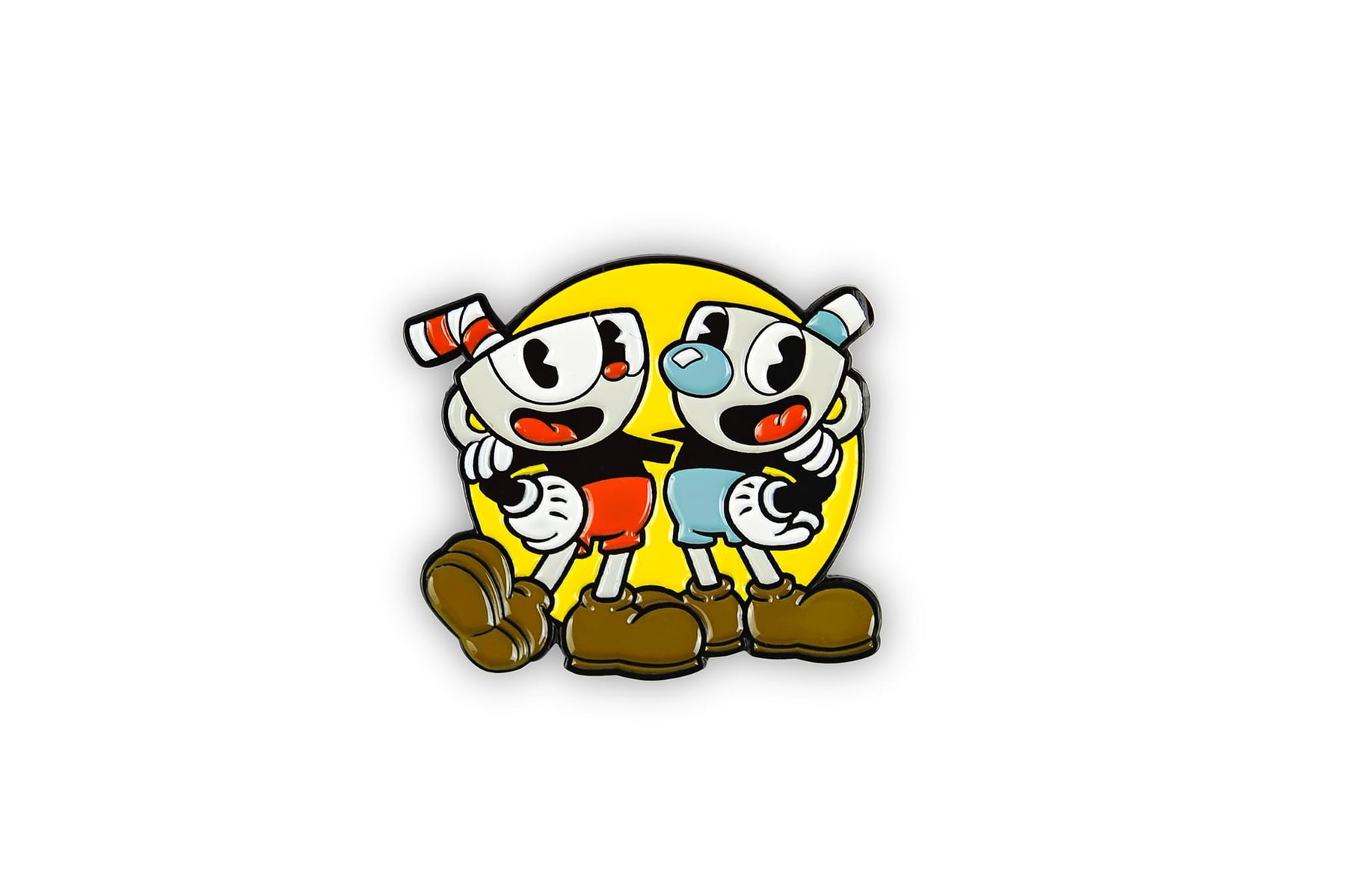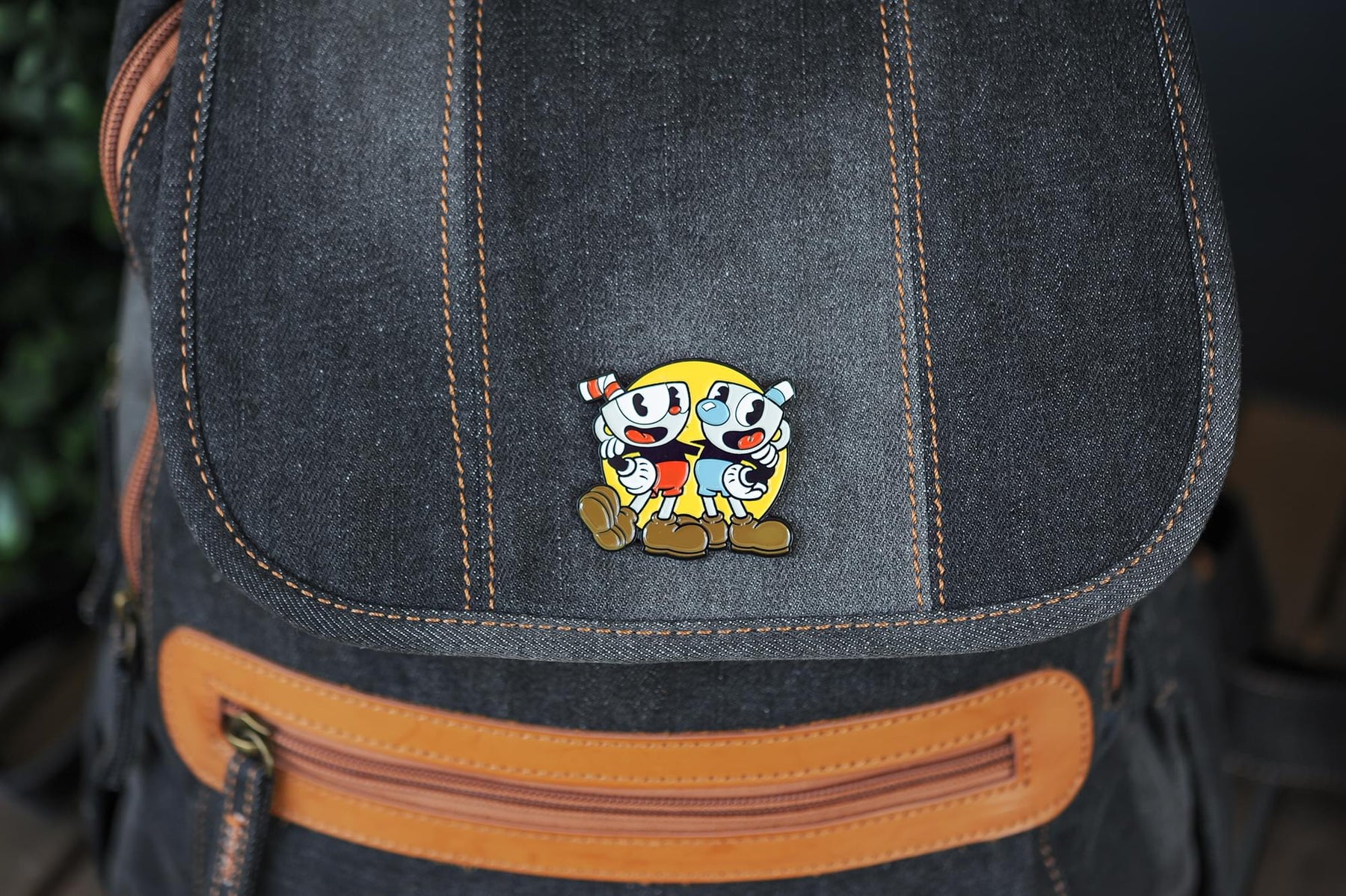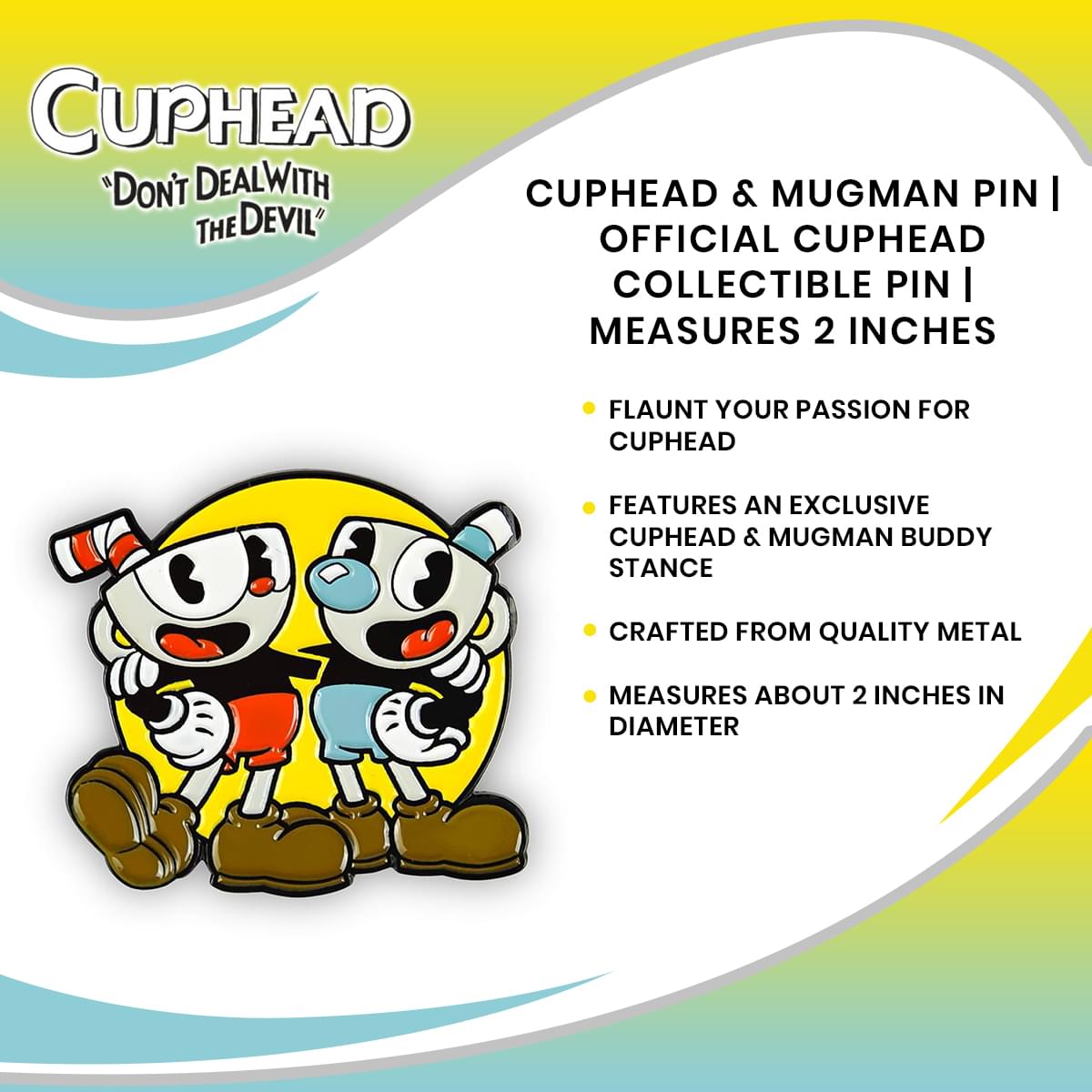 Cuphead & Mugman Pin | Official Cuphead Collectible Pin | Measures 2 Inches
FASHION CUPHEAD WITH YOU WHEREVER YOU GO: Fans of the retro-style video game will enjoy this stylish Cuphead & Mugman pin in their collections! Equip this retro-style pin with you on your backpack, hat, book bags, and more to flaunt your passion for the Cuphead series!
AN INSEPARABLE DUO: Everything is better in pairs and the same can be said for the Cuphead series! Cuphead and his brother, Mugman, are here to save the day! Together this dynamic duo put a stop to the schemes of King Dice and the Devil!
QUALITY METAL PINS: No deal with the devil necessary, Cuphead & Mugman make a quality pin that is crafted from durable metal and built to last! Finished with a glossy enamel, this pin is designed to last a lifetime shining in your collection!
COMPLETE YOUR CUPHEAD COLLECTION: Collectible Cuphead pins are designed for fans to showcase their love for their favorite drinkware heroes! Start or finish your collection with none other than Cuphead himself along with his brother Mugman!
OFFICIALLY LICENSED CUPHEAD COLLECTIBLE: Packaged on a Cuphead themed cardboard backer, Mugman & Cuphead stand out as a part of any video game themed collection. Get your officially licensed Cuphead pins today!
A DYNAMIC PIN DUO
Celebrate your love for the hit video game, Cuphead! As the main character, Cuphead fights off his enemies and strives to uphold the deal he made with the devil. He often finds himself battling bosses and claiming their soul contracts for the devil with his brother, Mugman! Together, Cuphead and Mugman have to find a way to appease the devil or pay with their souls! The plot of the game sounds pretty grim but this retro-style hand-drawn video game is an instant classic among fans who enjoy a good story with straightforward gameplay. Now Cuphead and Mugman are available in the form of this collectible enamel pin for you to enjoy!
A CLASSIC CUPHEAD COLLECTIBLE
Packaged on a Cuphead themed cardboard backer for collectors, Cuphead and Mugman are a dream for any ensemble of Cuphead treasures! Fashioned from a durable metal and finished with a beautiful enamel coat, this pin is sure to shine in your collection of Cuphead favorites! Officially licensed, this pin makes a wonderful gift for any fan of the Cuphead video game! Add these brothers to your myriad of Cuphead favorites today!