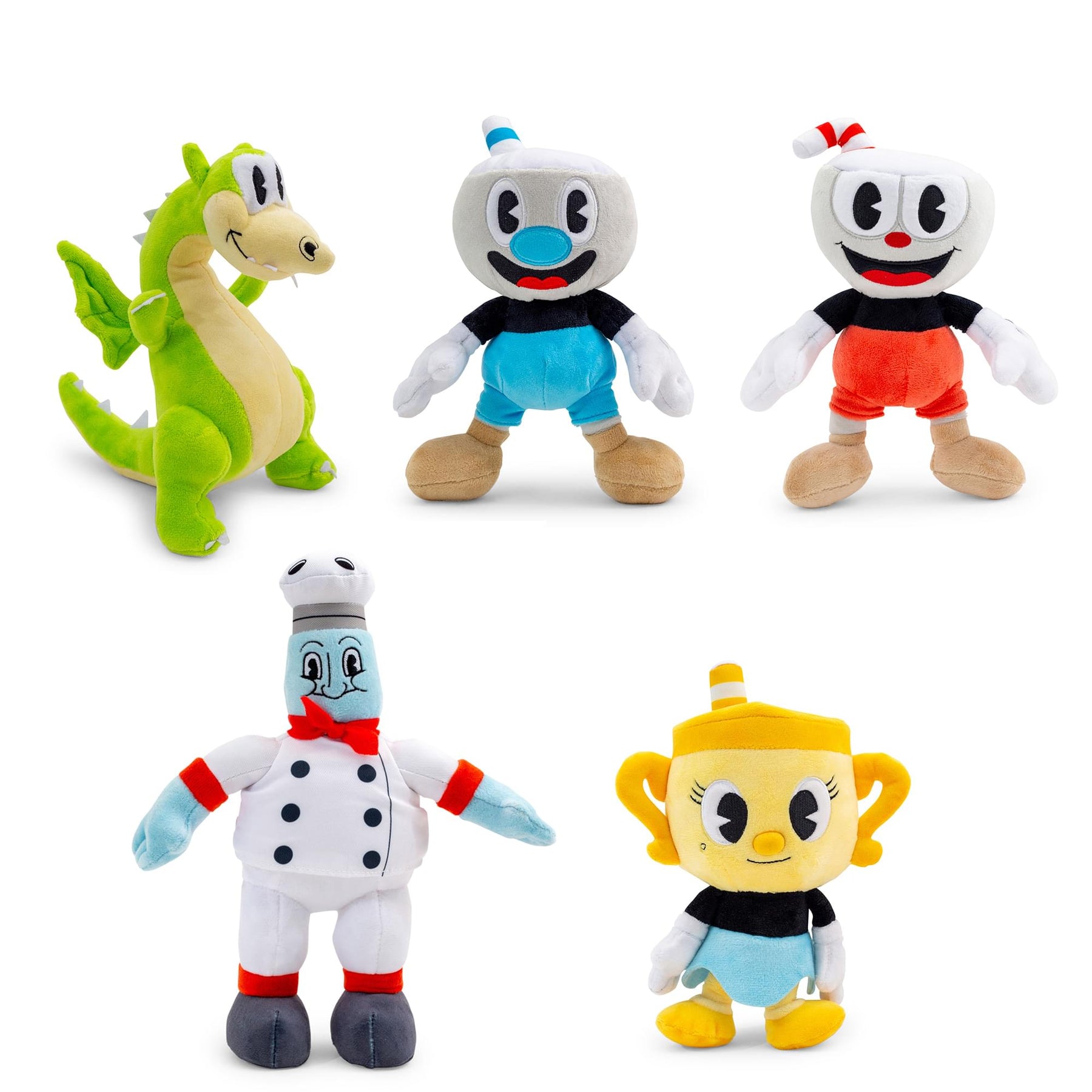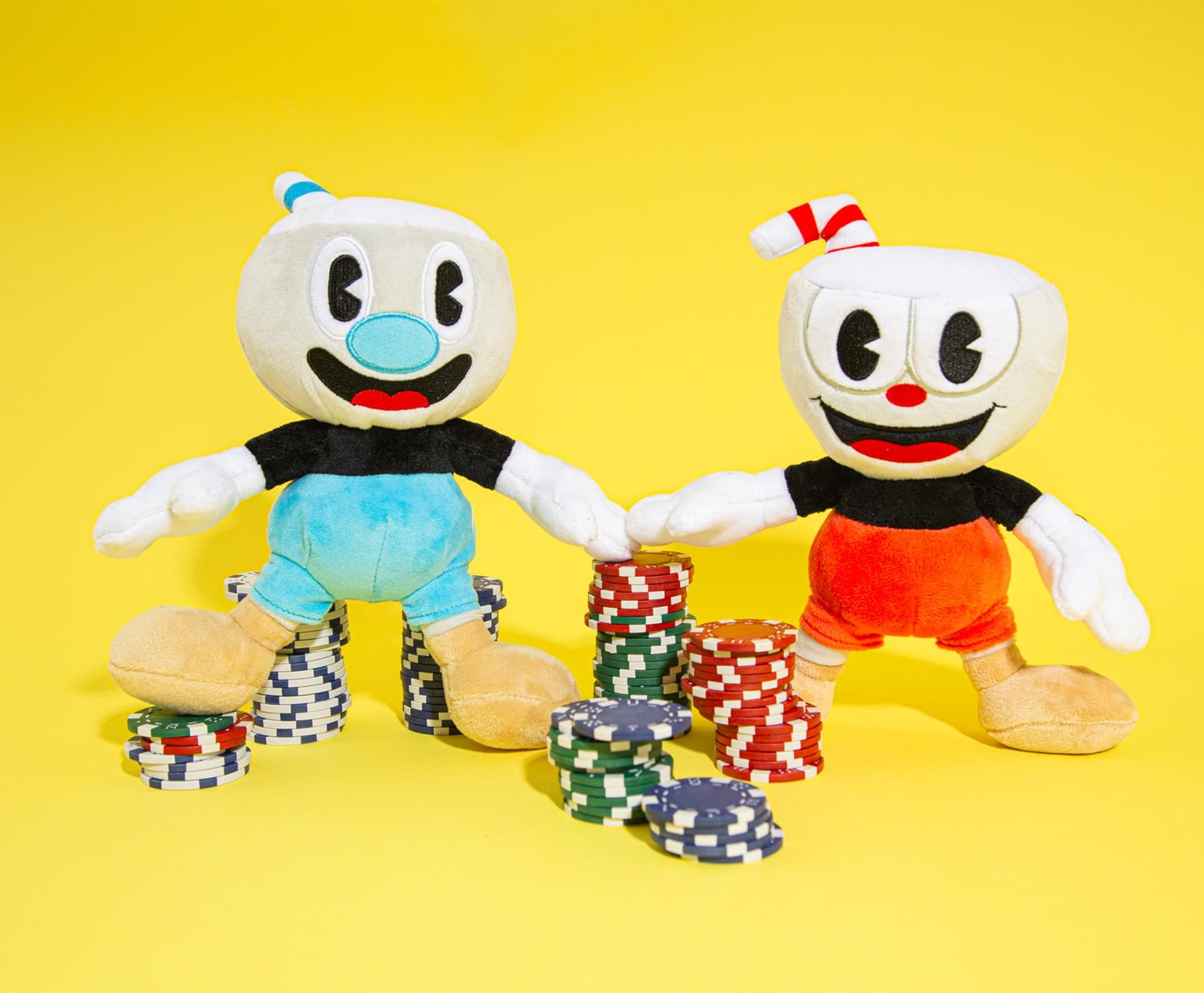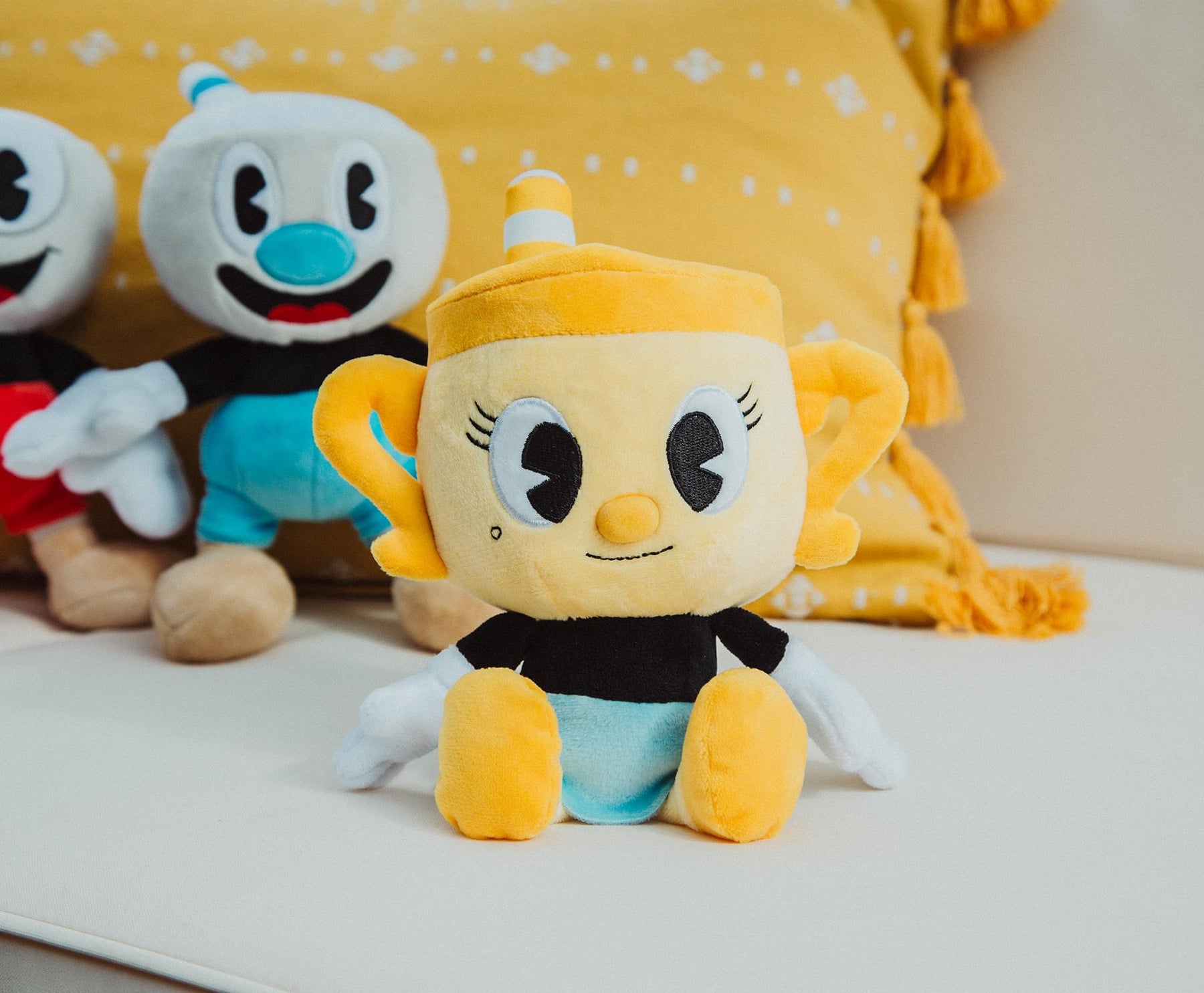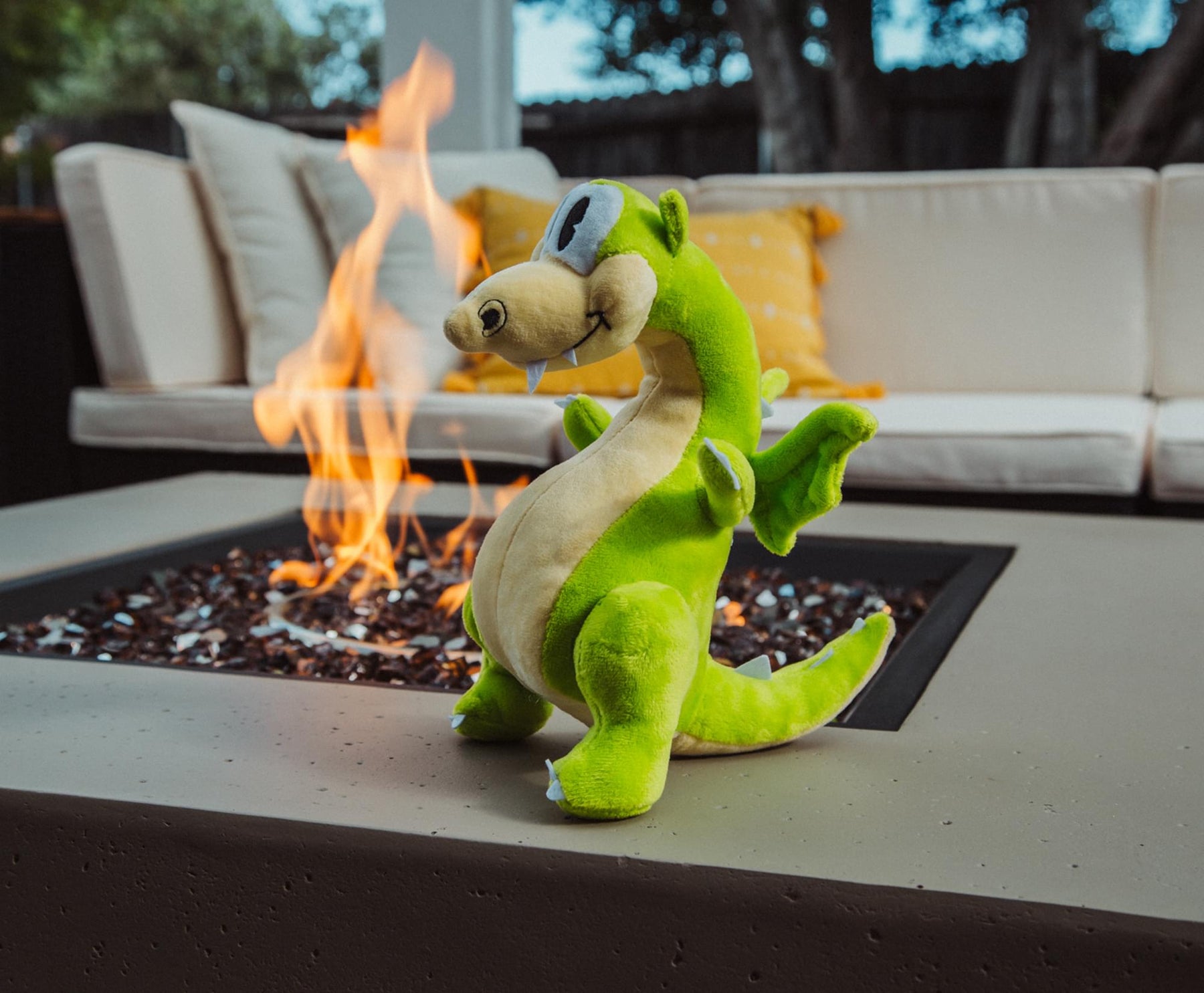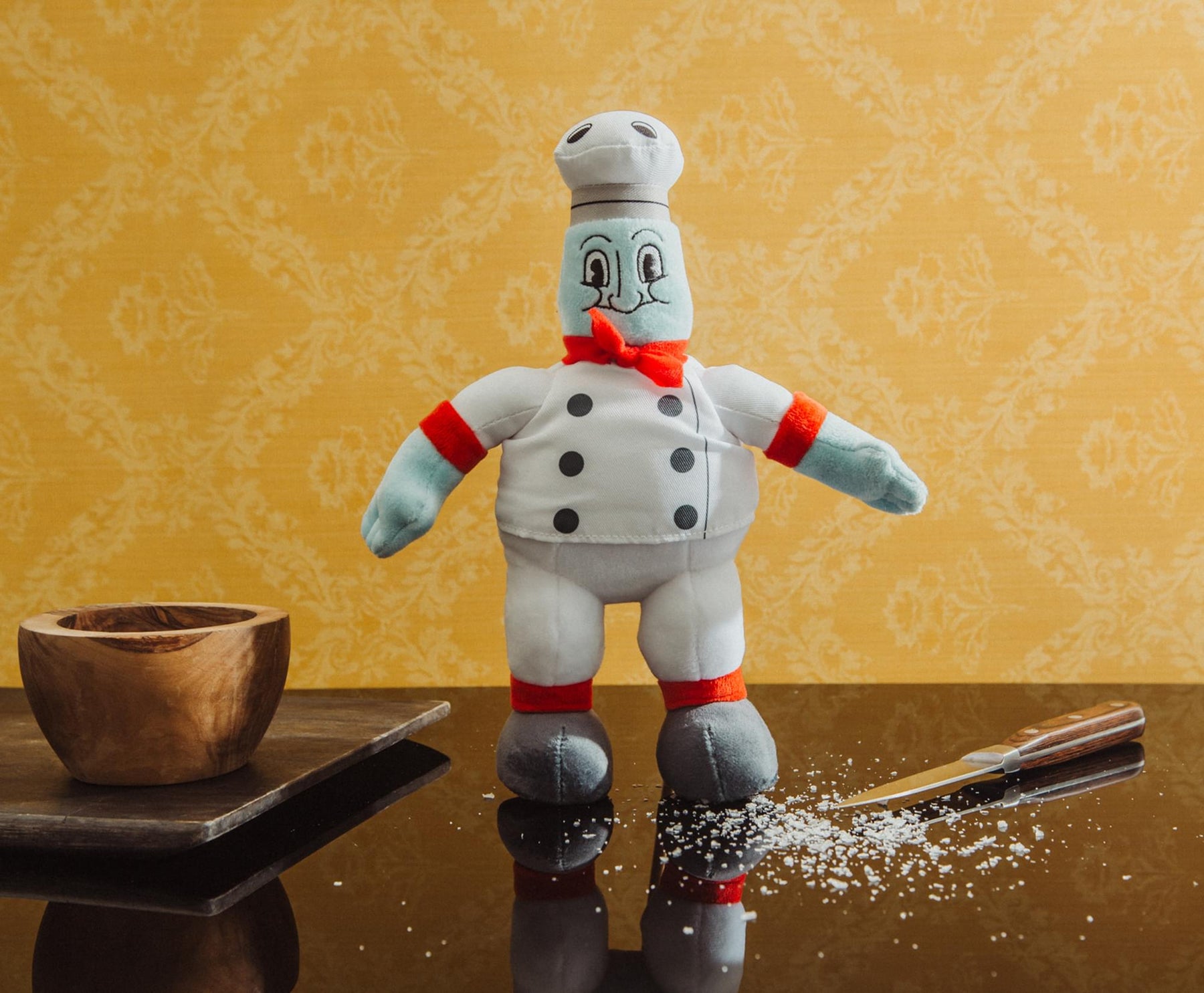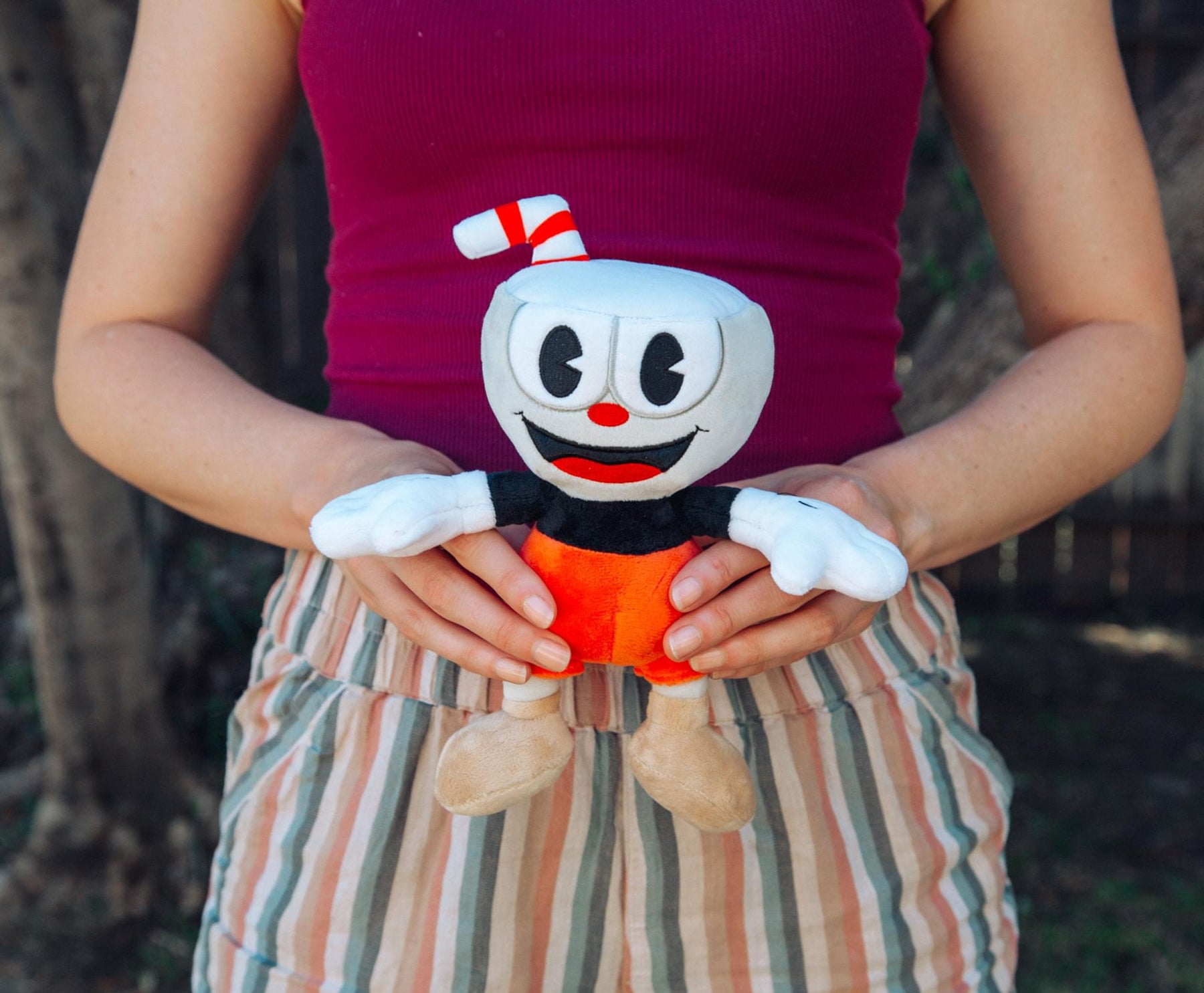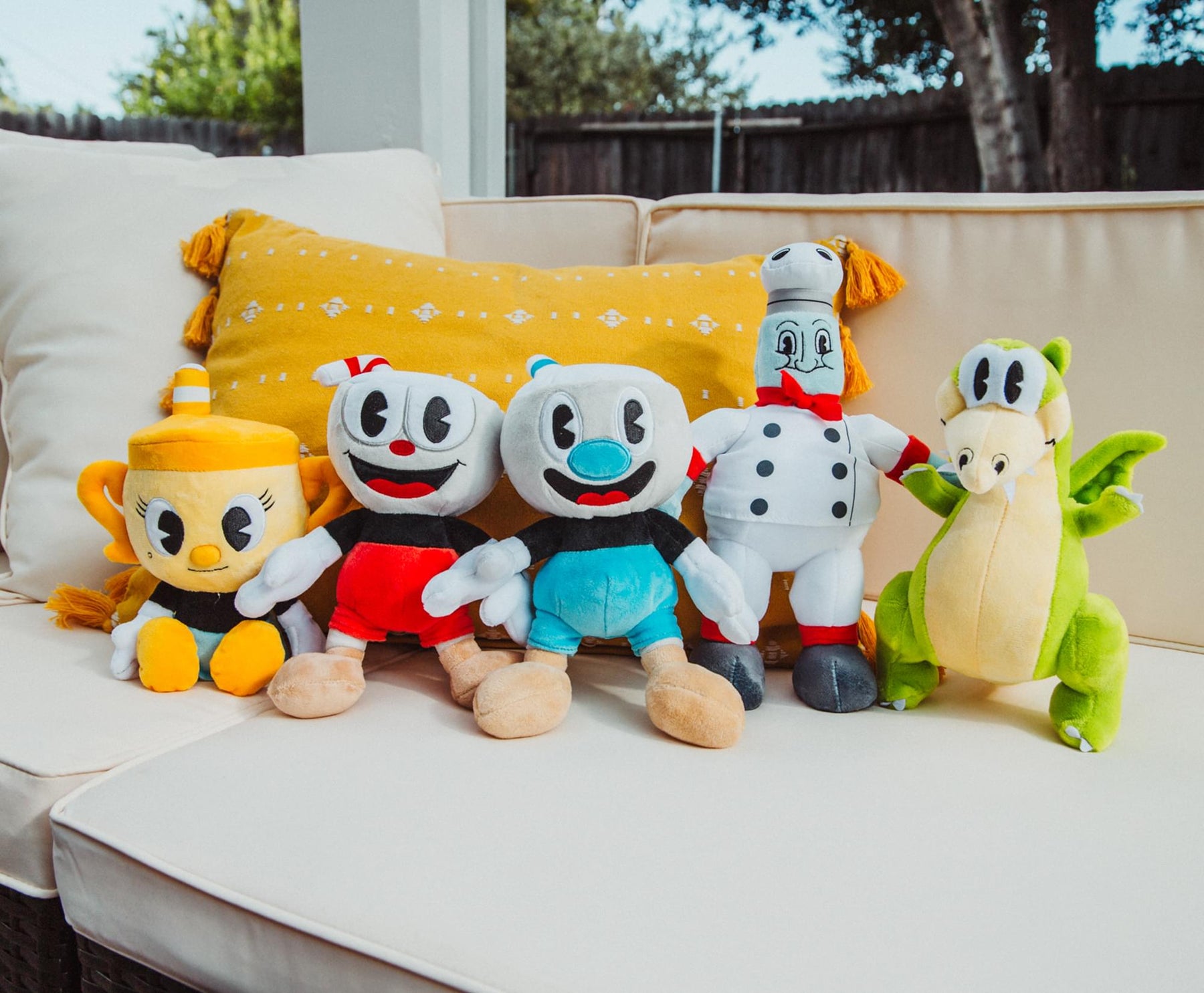 Cuphead 8-Inch Plush Set of 5 | Cuphead, Mugman, Ms Chalice, Saltbaker, Grim
CUPHEAD PLUSH: From the hit video game Cuphead it's Cuphead and company as a collectible plush bundle!
5 FUN CHARACTERS: This must-have plush bundle includes the characters Cuphead, Mughead, Ms. Chalice, Chef Saltbaker, and Grim Matchstick!
HUGGABLE SIZE: Each soft plush measures approximately 8 inches tall - the perfect size to cuddle and collect!
QUALITY SNUGGLES: Each collectible plush is made from soft, huggable material. Surface clean.
GREAT GIFT IDEA: Add this plush set to your personal collection or gift it to the Cuphead fan in your life!
Collect your love of the video game Cuphead with this 5-piece plush bundle! This extensive set includes the playable characters Cuphead, Mughead, and Ms. Chalice, along with big boss bad guys Chef Saltbaker, and Grim Matchstick! Cuphead is a classic run-and-gun action game heavily focused on boss battles. Inspired by cartoons of the 1930s, the visuals and audio are painstakingly created with the same techniques of the era, i.e. traditional hand-drawn cel animation, watercolor backgrounds, and original jazz recordings. Officially licensed Cuphead character plush.