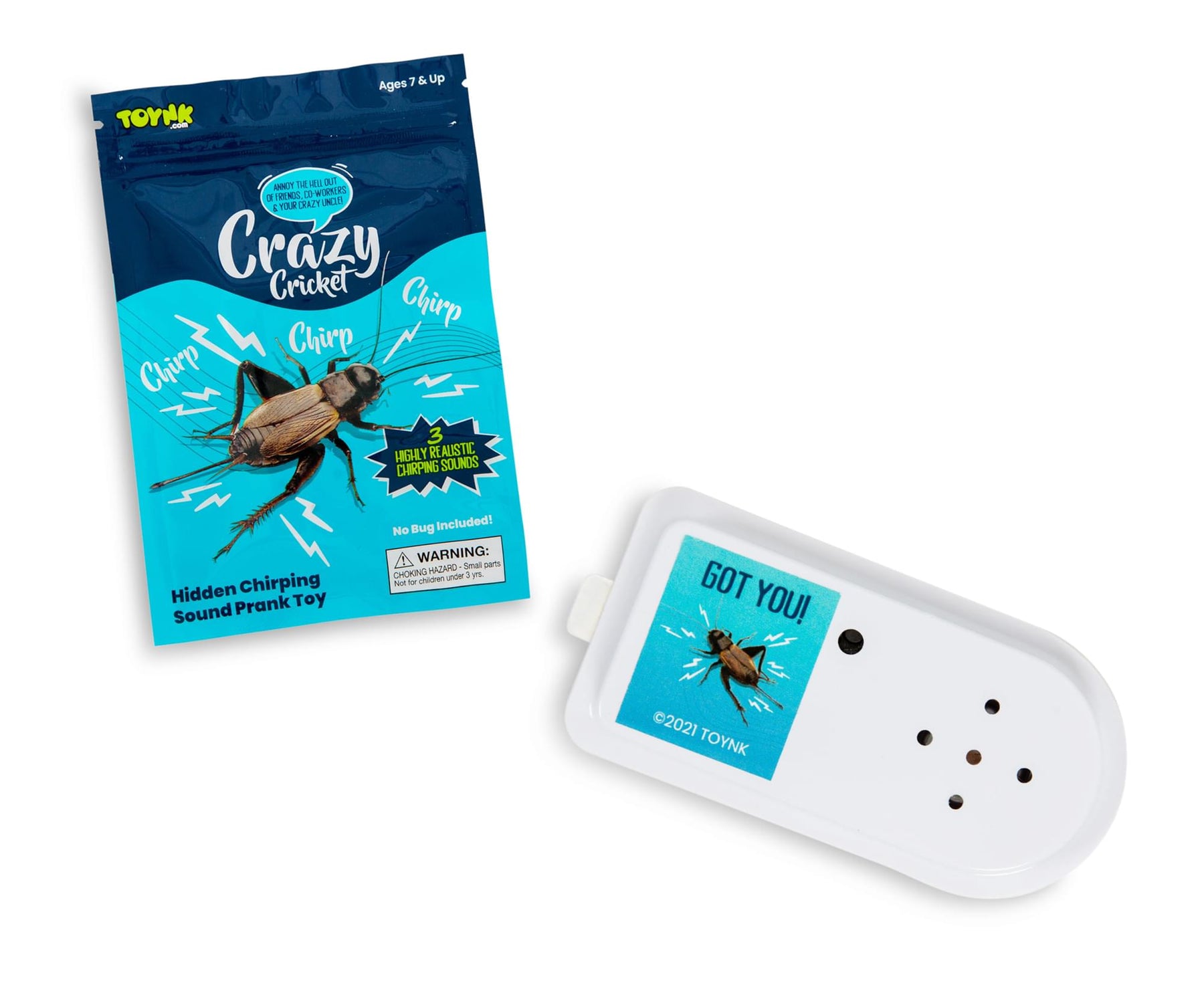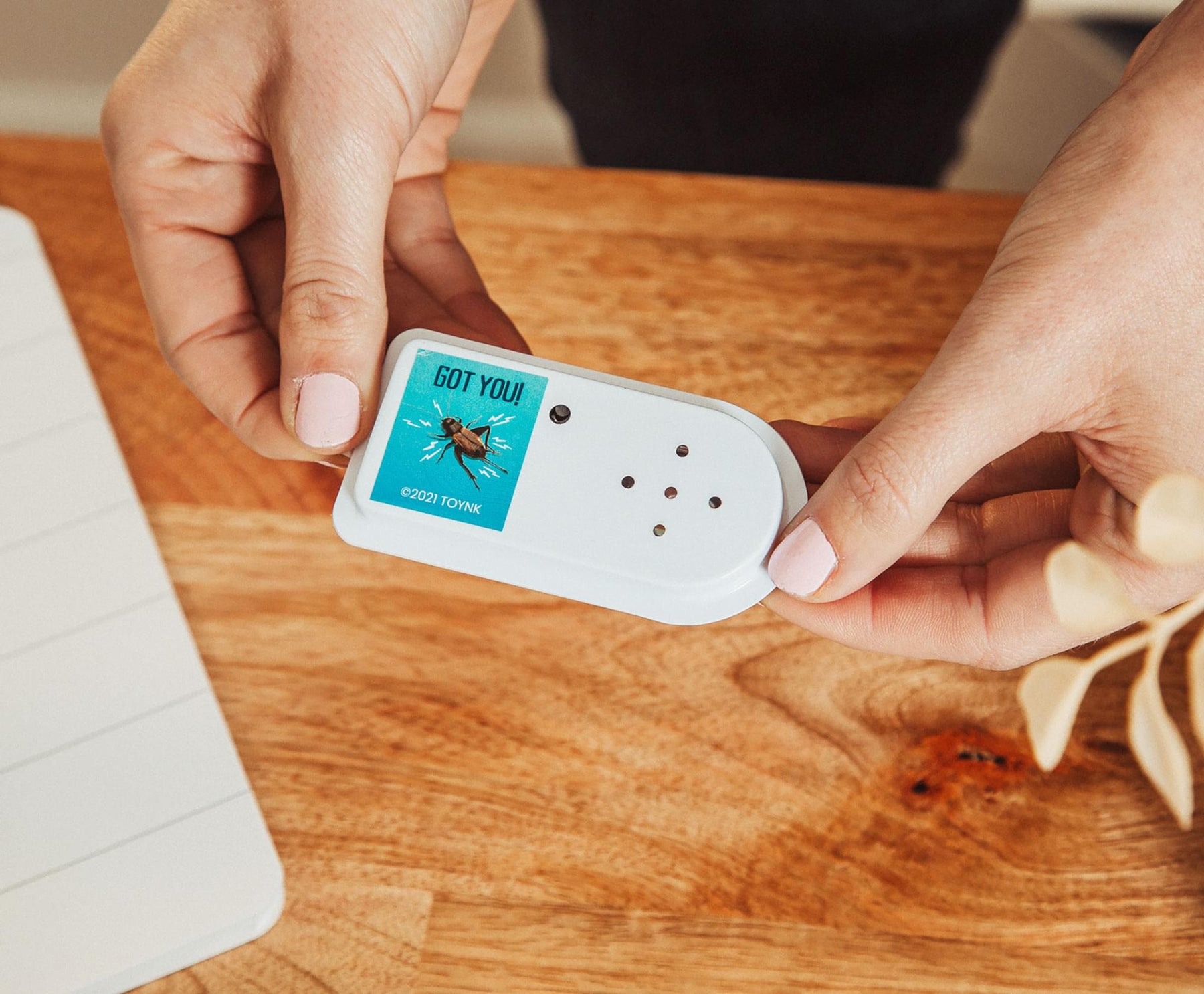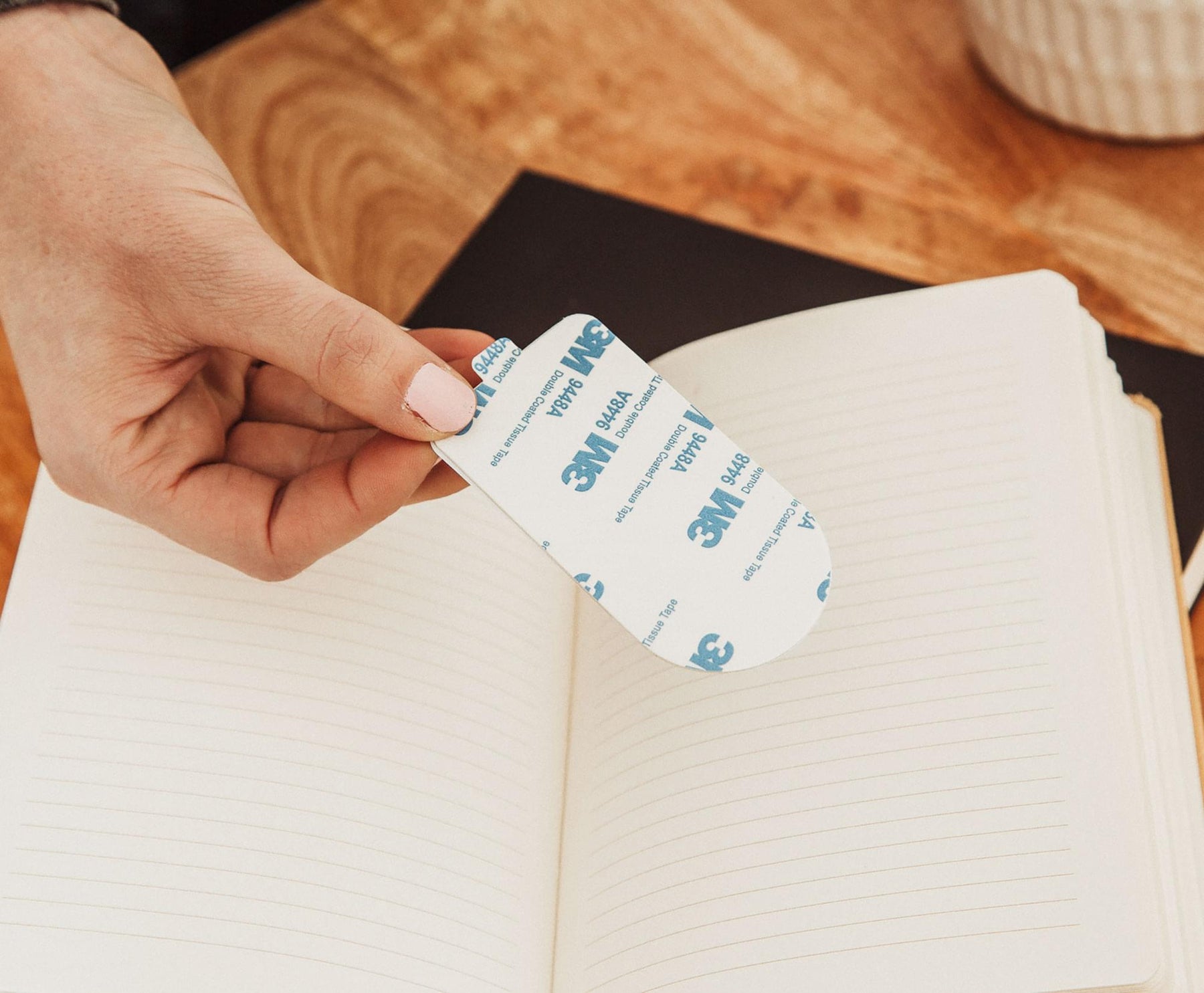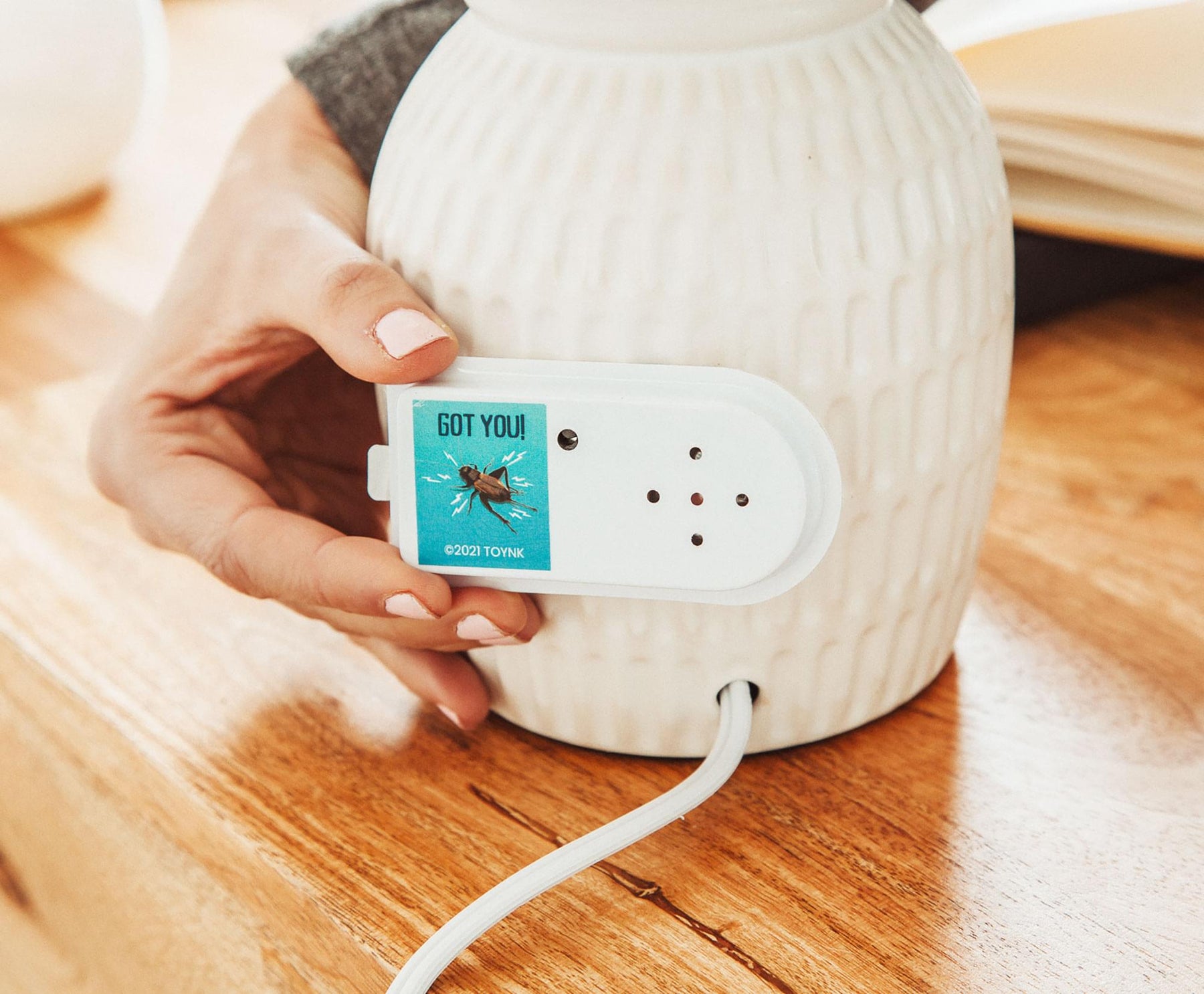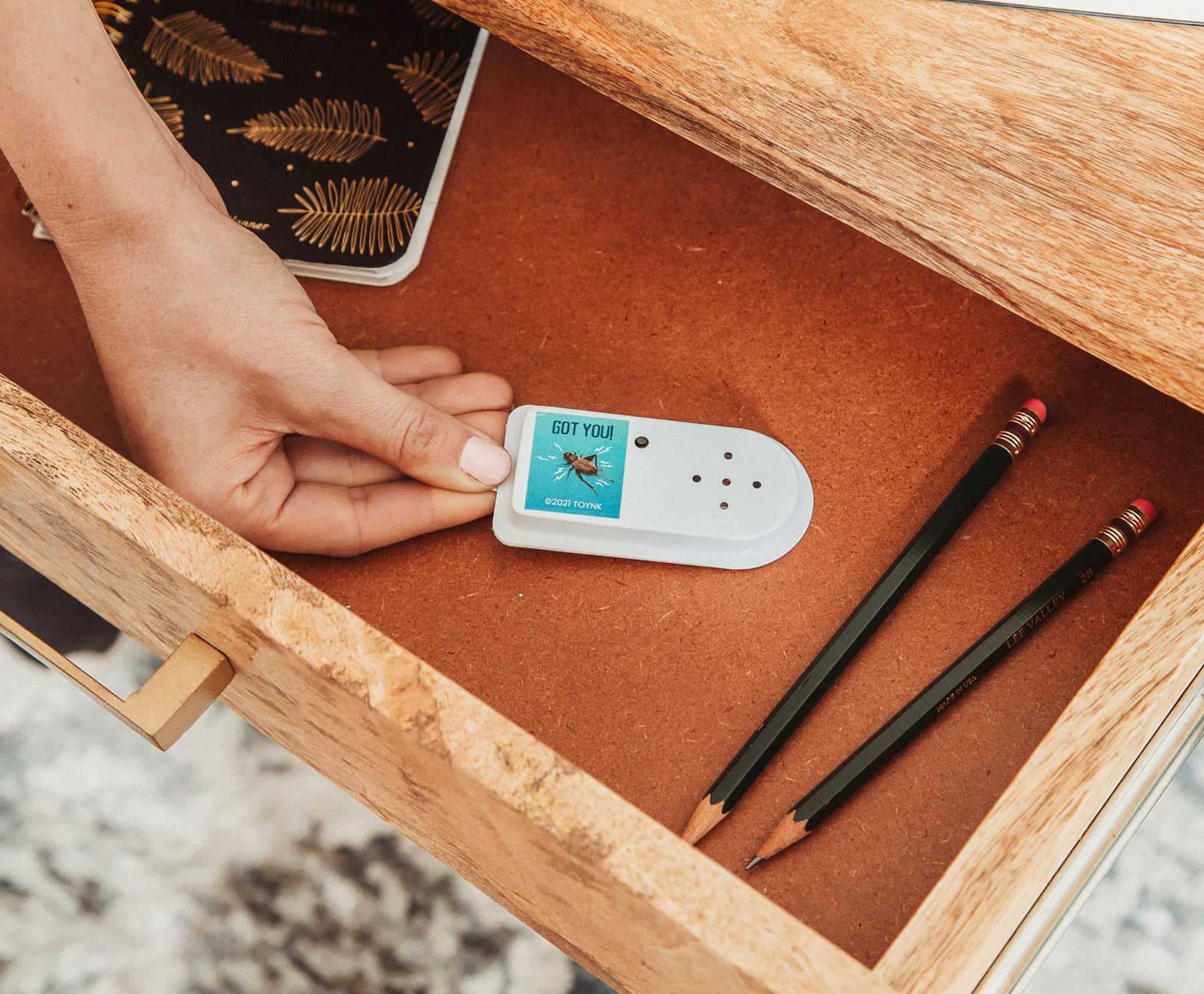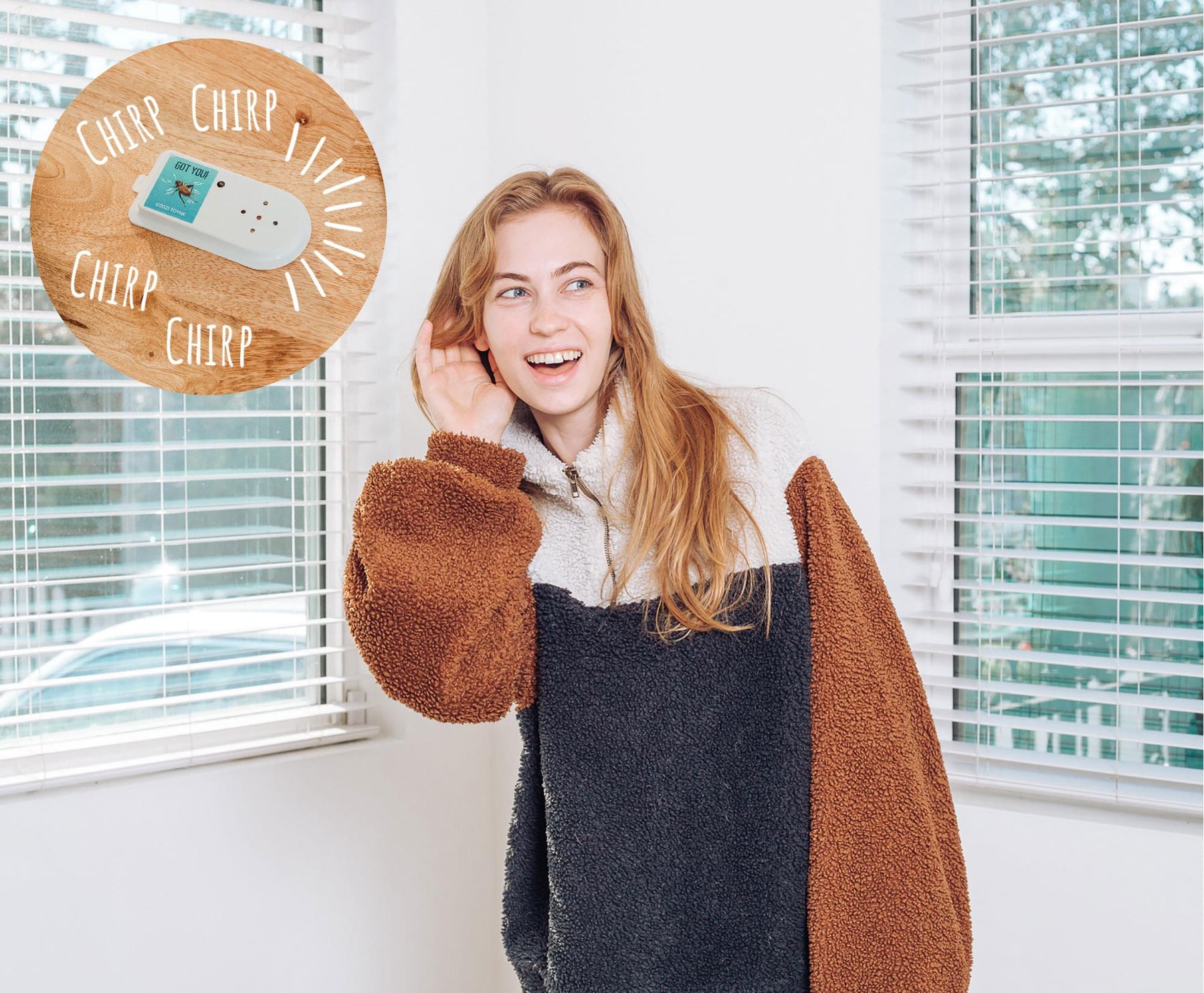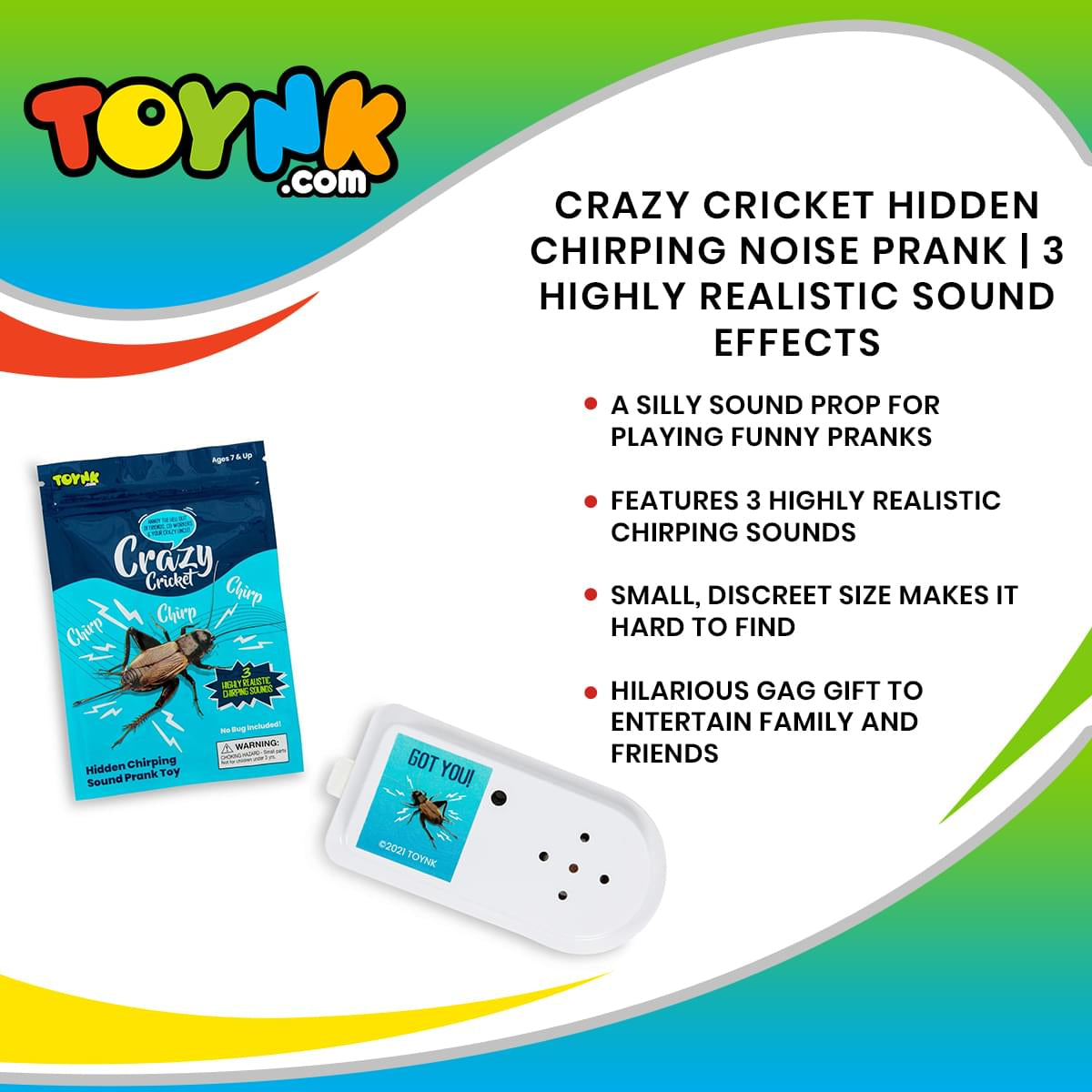 Crazy Cricket Hidden Chirping Noise Prank | 3 Highly Realistic Sound Effects
Funny Practical Joke: Got you! Play a prank on your friends and family with this hidden insect chirping sound toy. The perfect gag for annoying your little brother or sister with this hilarious trick.
Realistic Sound Effects: Get into a little playful mischief with this amusing prop toy. Features 3 different cricket noises for a highly realistic effect. Easy function operates via batteries (included).
Easy To Hide: Have fun picking the perfect hiding spot to pull off your prank. The small size of the device makes it extra hard to find. Intermittent chirping sounds indicate the noise prop is activated.
Let the Good Times Roll: Create some LOL moments with this surprise chirping toy. Makes a funny prop for when you want to pull pranks and gags, create viral videos, and get into other silly antics.
Hilarious Gag Gift: Perfect for anyone with a sense of humor, this exclusive Crazy Cricket toy is fun for the jokester in your life. Playful and interactive, this noise prop will get a laugh out of everyone.
HIDDEN ANNOYING INSECT CHIRPING SOUND
This hilarious Crazy Cricket Hidden Chirping Sound Prank features 3 different realistic noises. The small size makes the device hard to find, so you can easily keep it hidden from sight for maximum laughs.
Features relatively long periods between chirps, making it even more difficult to track down where the annoying sound is coming from.
HILARIOUS GAG GIFT TO PRANK FRIENDS
Crazy Cricket is suitable to prank friends, neighbors, co-workers, or partners, especially those who are creeped out or really annoyed by insects. Simply activate the device, then let your friends go crazy trying to find it.
If you want to be extra sneaky, move it around from time to time to really aggravate your co-workers. Keep the noise prop nearby and pretend you don't hear the insect sounds to really sell the joke.
Read All About It on Our Blog
Trending Geek