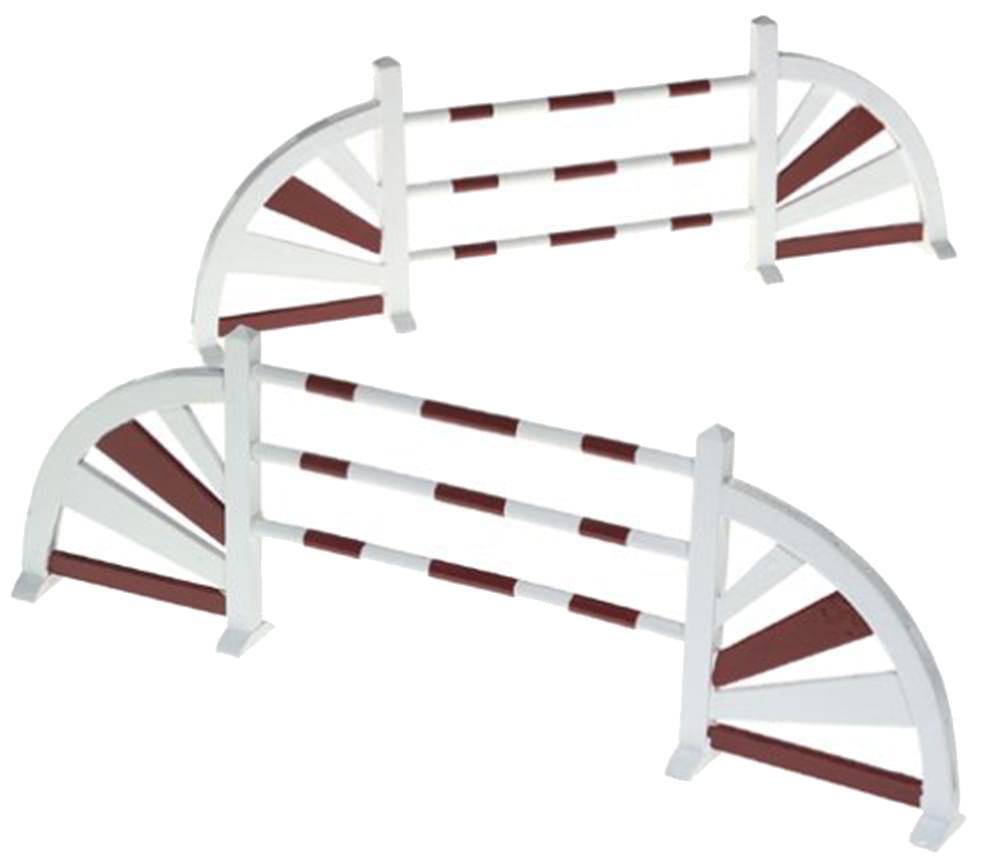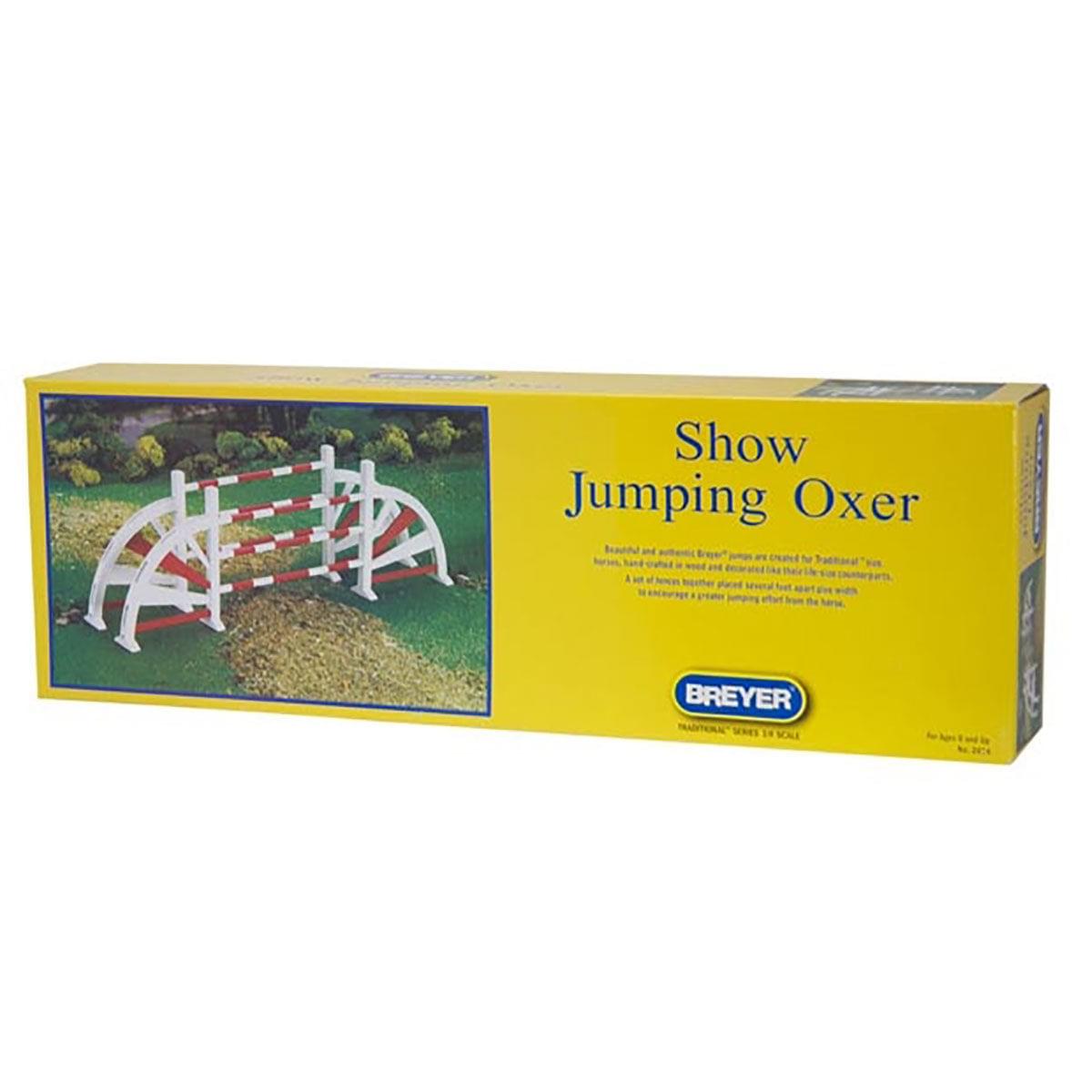 Breyer 1:9 Traditional Series Model Horse Accessory: Show Jumping Oxer
Includes 2 Show Jumping Oxers
Detailed with red and white paint
For use with Breyer's 1:9 Traditional Series Model Horses
Grab your horse and get ready to jump!
Add some extras to your 1:9 Breyer Traditional Series Model Horse! Breyer's Traditional Series accessories offer an unmatched level of realism and attention to detail appreciated by children and adults alike. A set of fences placed several feet apart give width to a jump, encouraging a greater effort from the horse. Encourage a bigger and better jump from your horses with this jumping oxer set.
Read All About It on Our Blog
Trending Geek