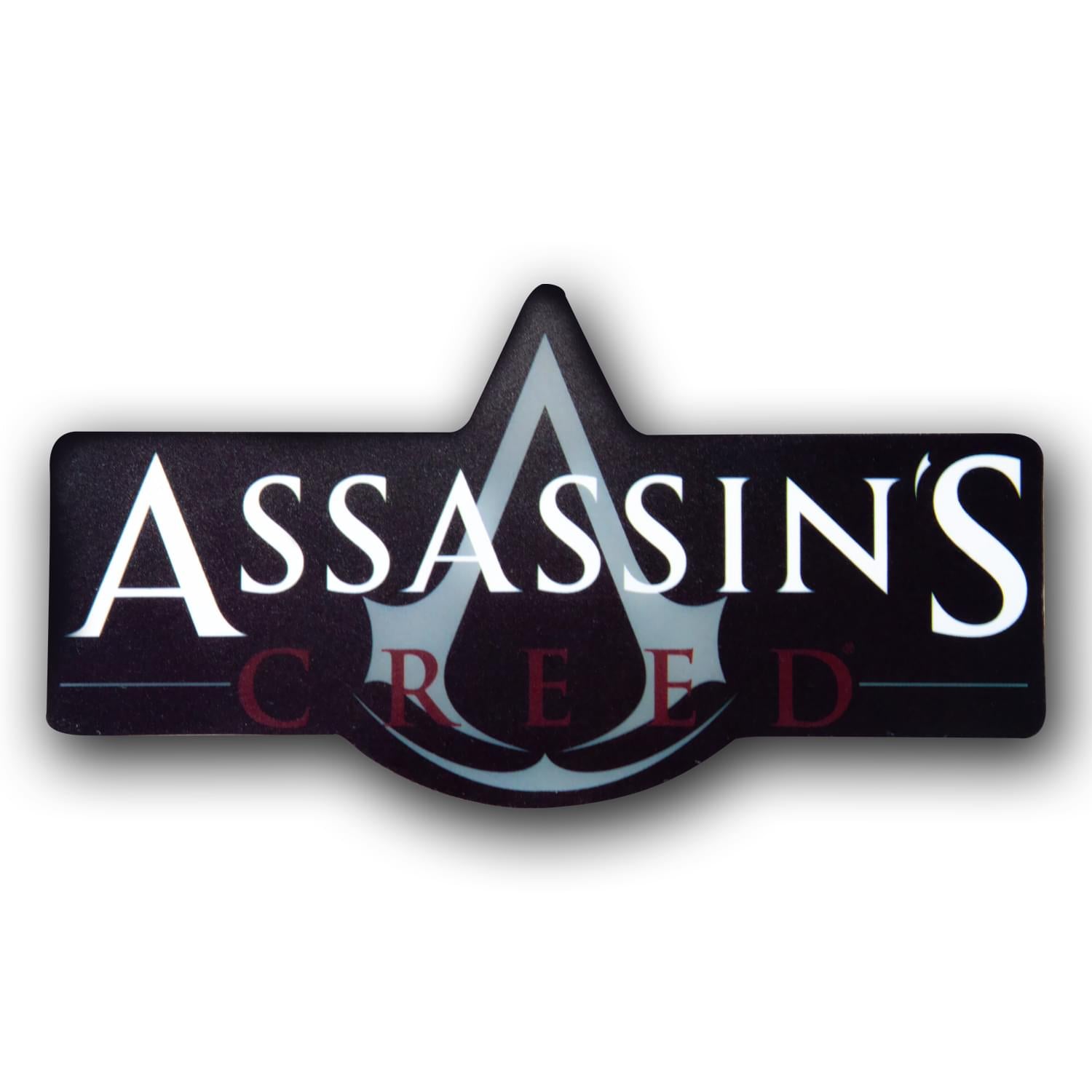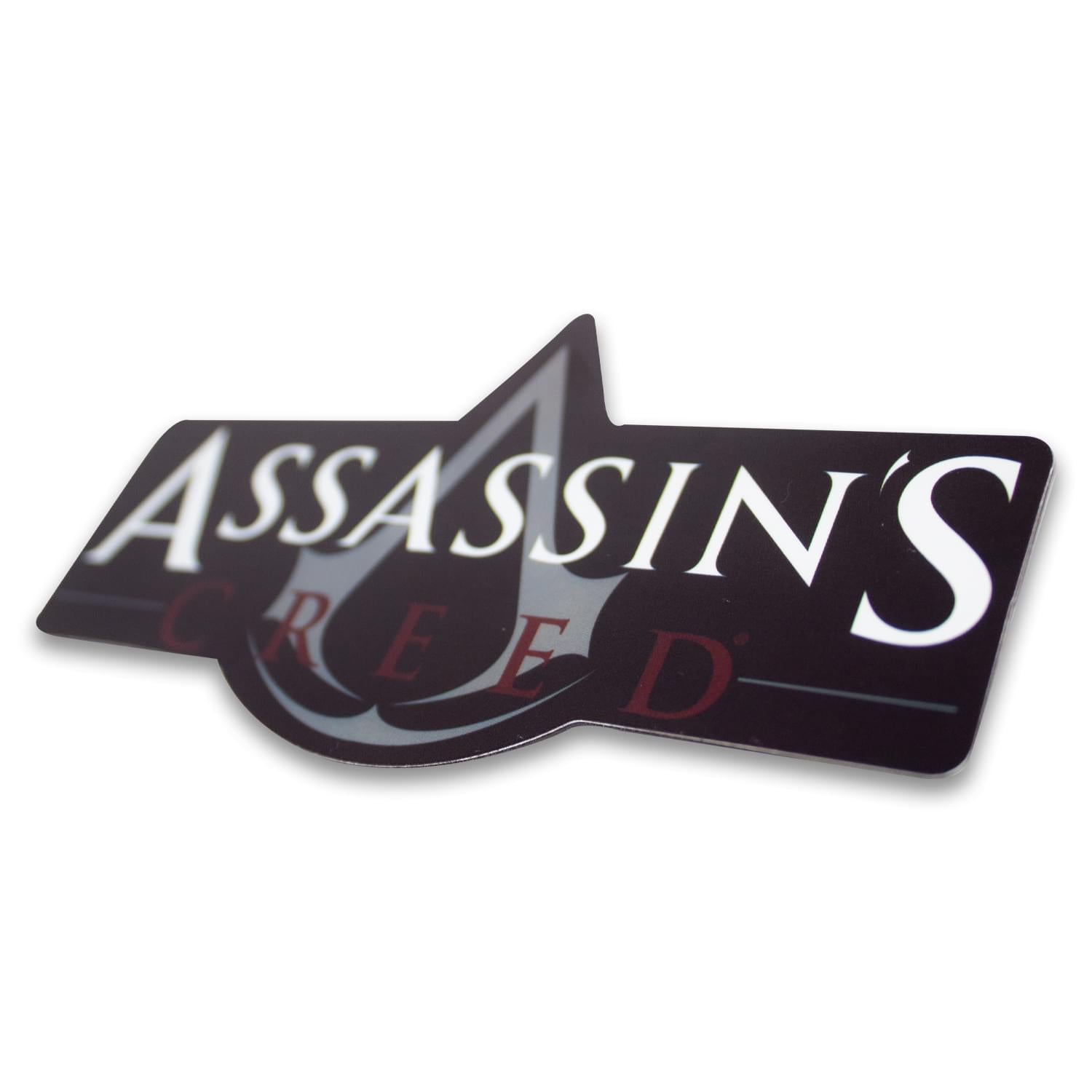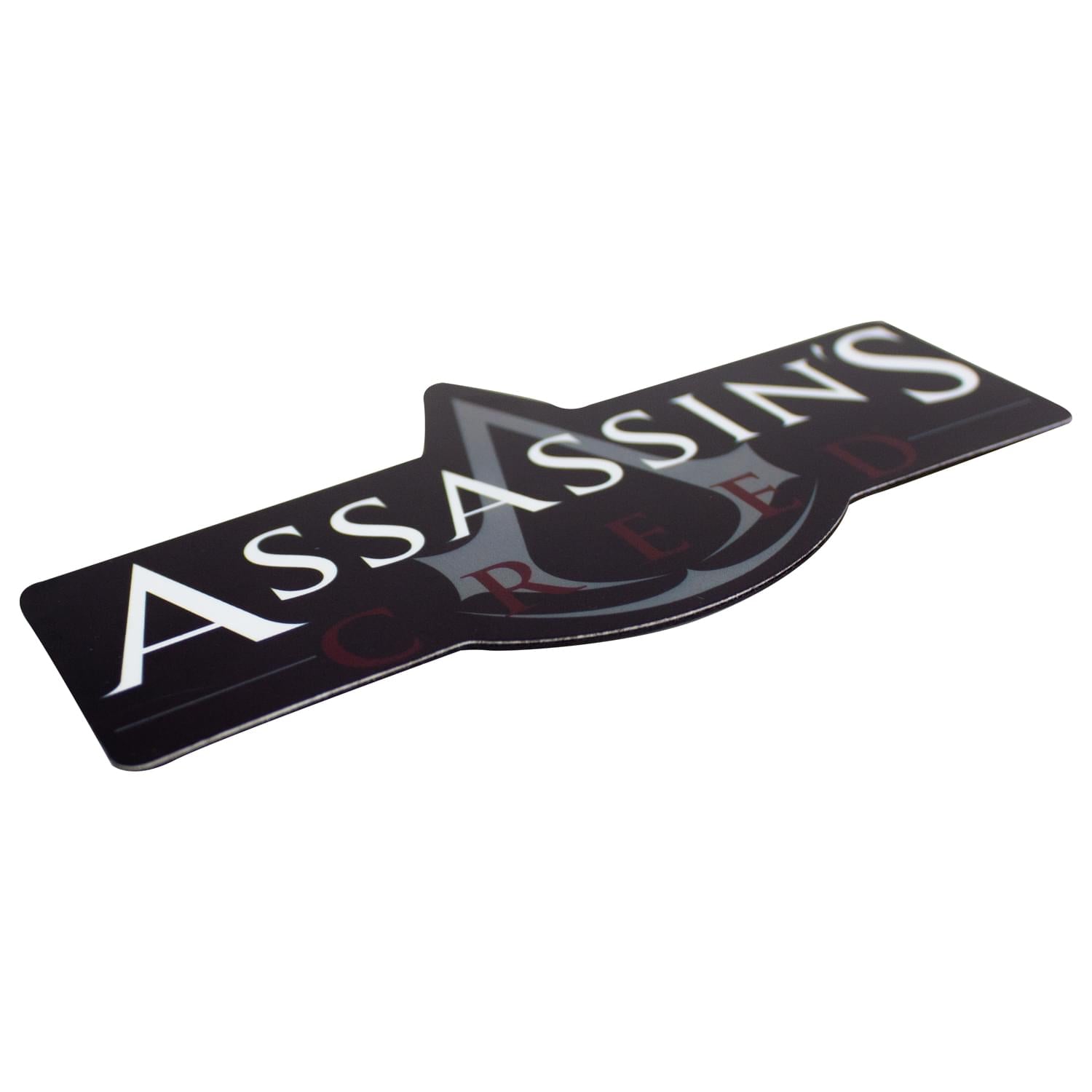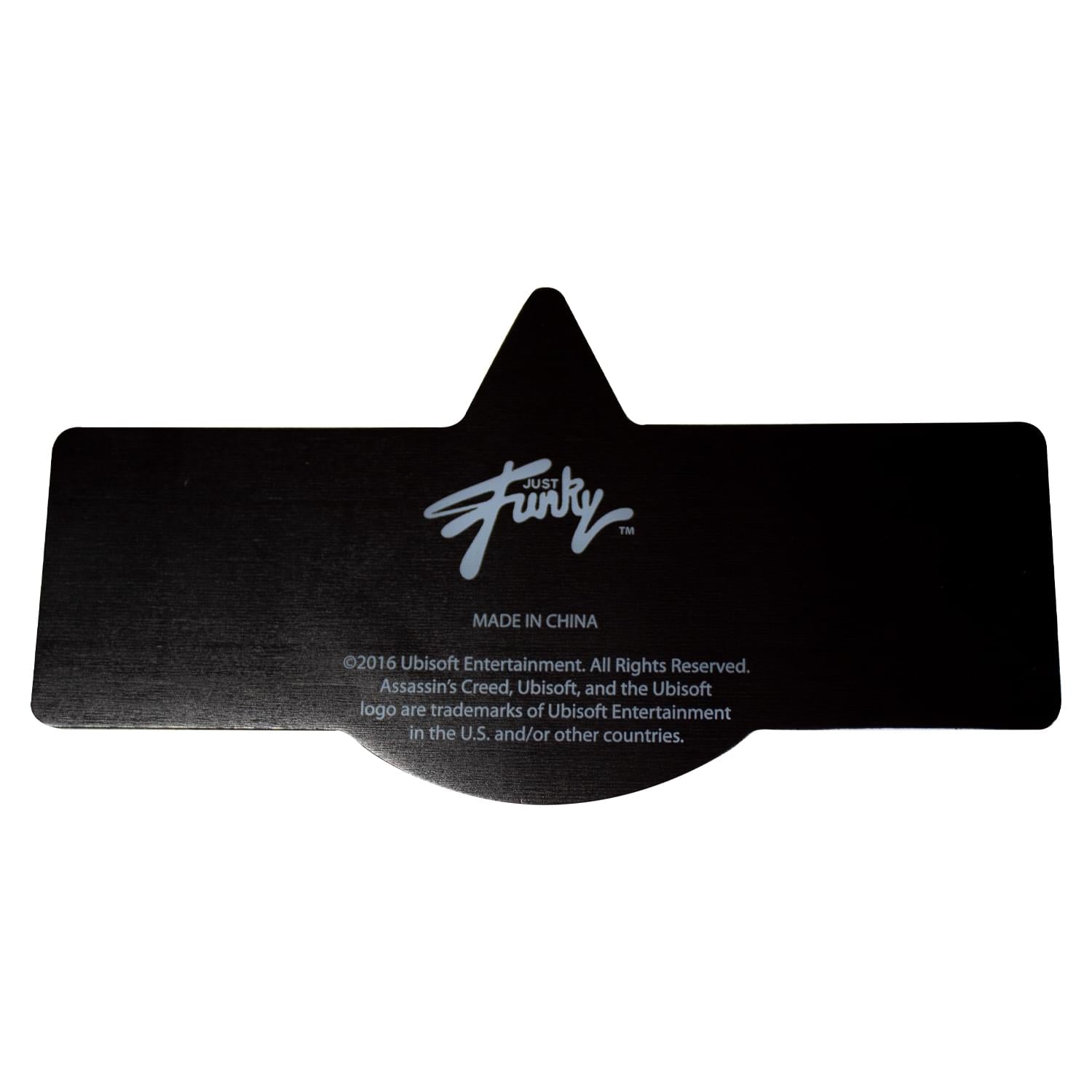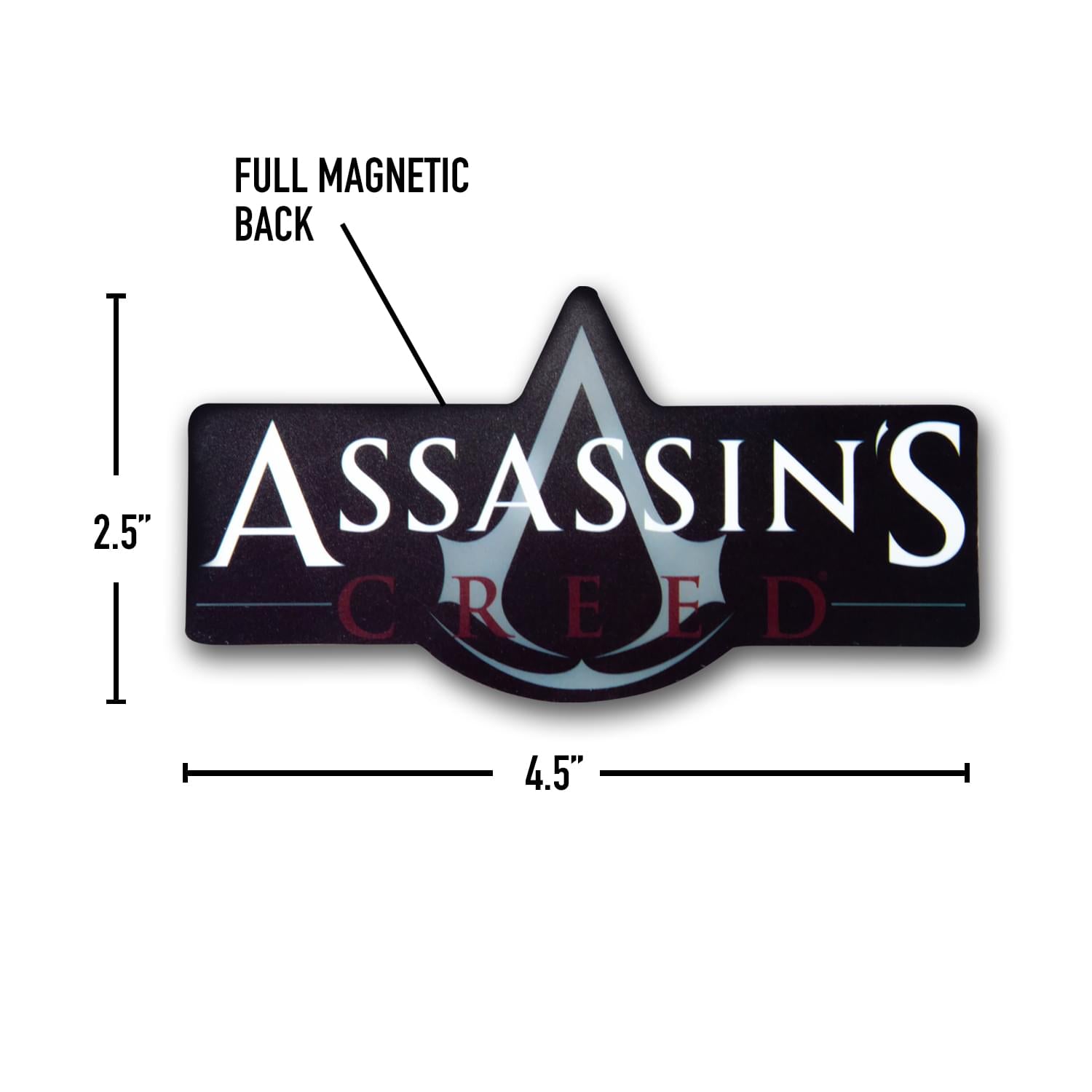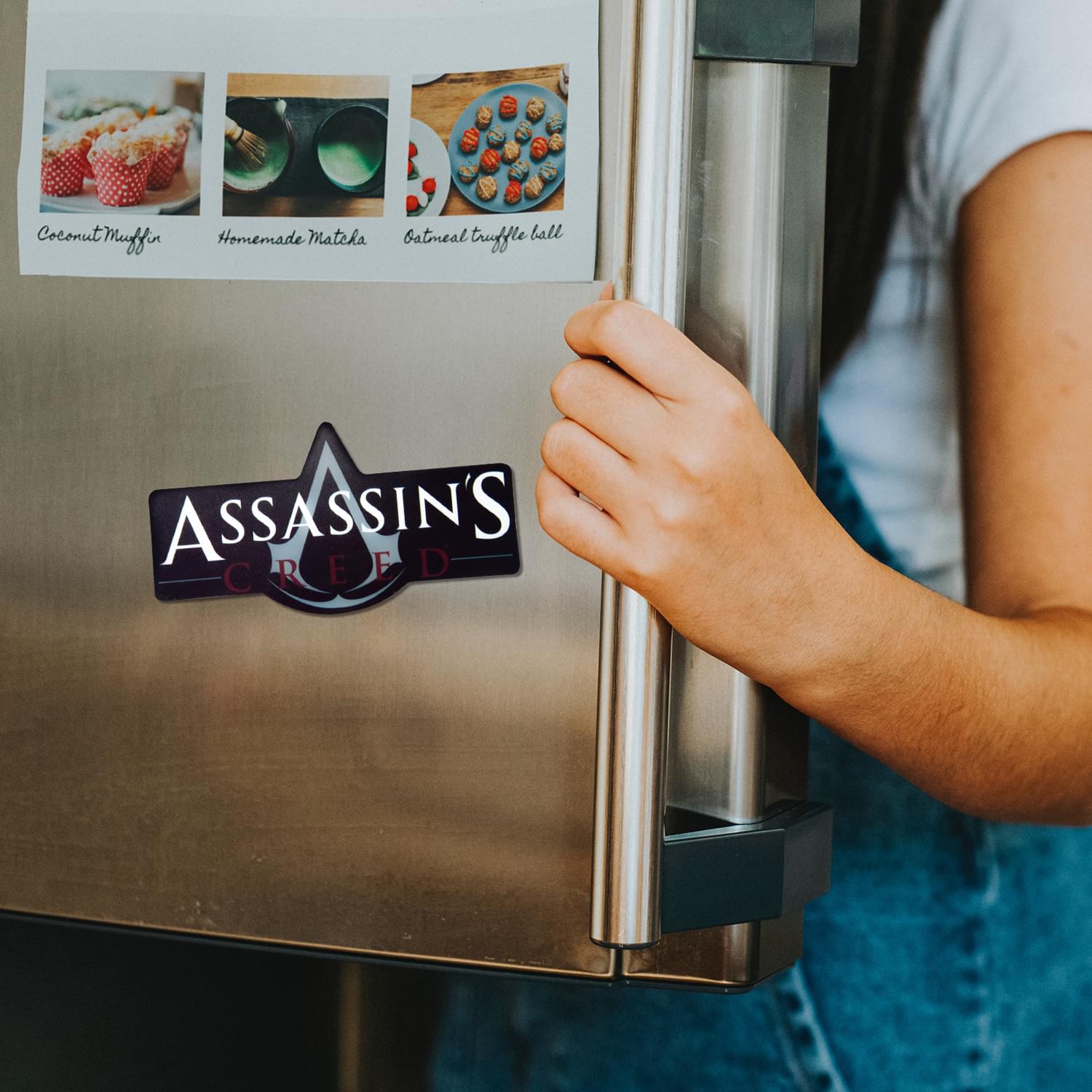 OFFICIAL Assassin's Creed Logo Magnet | Feat. The Assassin's Crest | 5.8" Wide
ADORN THE CREST OF THE ASSASSIN: If you're like us, you've spent endless hours roaming through the lands of history, uncovering ancient weapons and protecting the world from the shadows. Now you can carry the Assassin's crest with you always.
GREAT FOR ASSASSIN'S CREED FANS: Fans of the video game series instantly recognize this logo and the crest. This logo is iconic to the game series and is a must have for any true Assassin's Creed fan.
SYMBOL IS NEARLY 6" LONG: With a length of nearly 6-inches, this large magnet would make a statement on your refrigerator, vehicles, and just about anywhere else you'd like to place it!
A WONDERFUL GIFT OPTION: As far as magnets go, this one is bound to make a statement. Gift this wonderful video game magnet to a friend or loved one and watch their face light up with excitement.
OFFICIALLY LICENSED: When it comes to collectibles, we only offer the best! This logo has been officially licensed and is worthy of all assassins who wish to add this magnet to their collection!
ADORN THE CREST OF THE ASSASSINS
Are you ready to take to the shadows and uphold an ancient oath to preserve the free will of humanity? Then you're going to need the official Assassin's crest to do so! The Assassin's Creed logo has been iconic to the game franchise since it's very first installment.  Ever since then, fans have come to know the Assassin's Crest very well. Now you can have this large magnet logo in your home or on your vehicle to show off your Assassin's Creed fandom!
OFFICIALLY LICENSED, ASSASSIN APPROVED
For collectors of all things Assassin's Creed, you'll know the importance of having something be official. We've gone through the regime for you to ensure that this logo is 100% the real deal. Feel confident adding this piece of Assassin's Creed merchandise to your collection, you'll need it to ward off the templars. 
Read All About It on Our Blog
Trending Geek