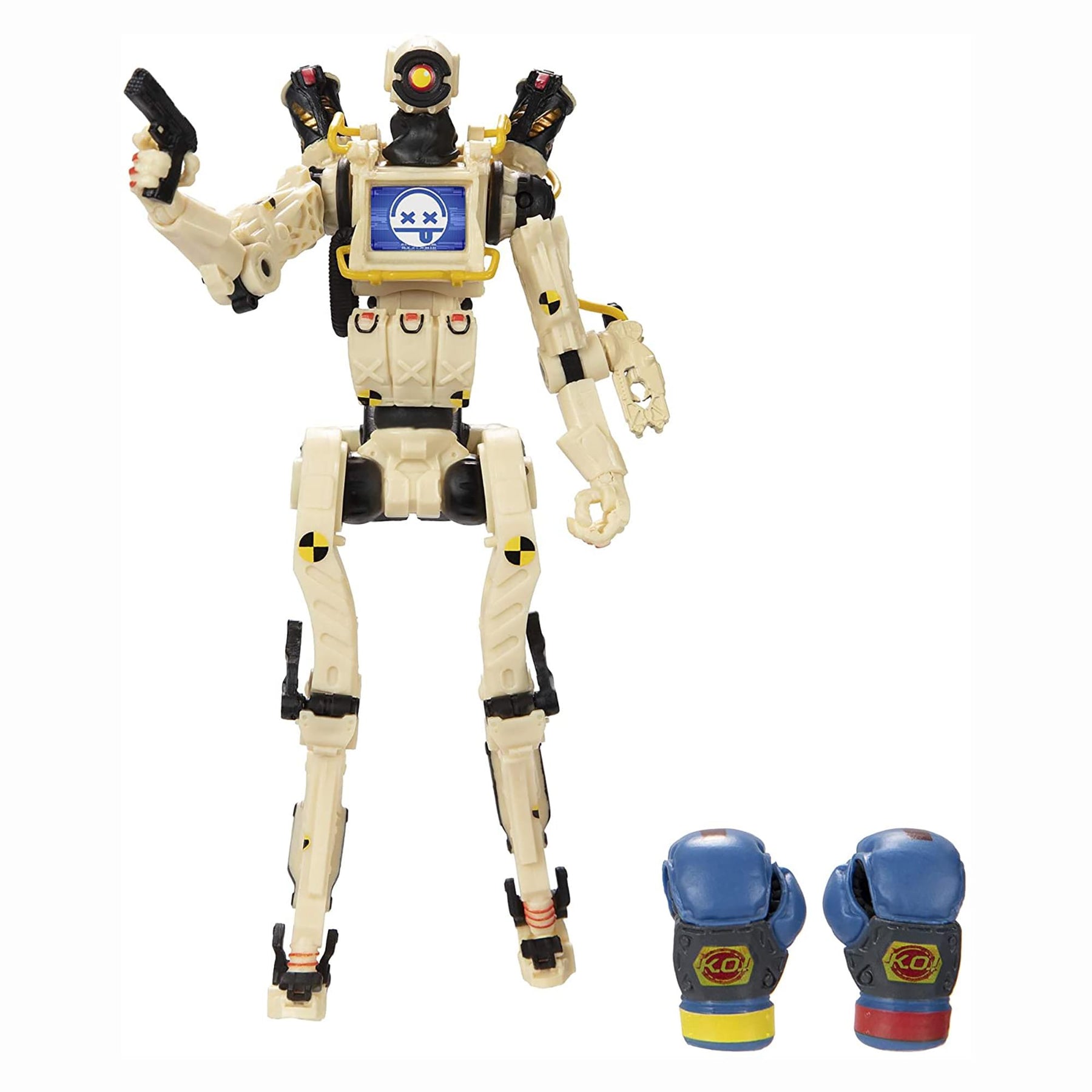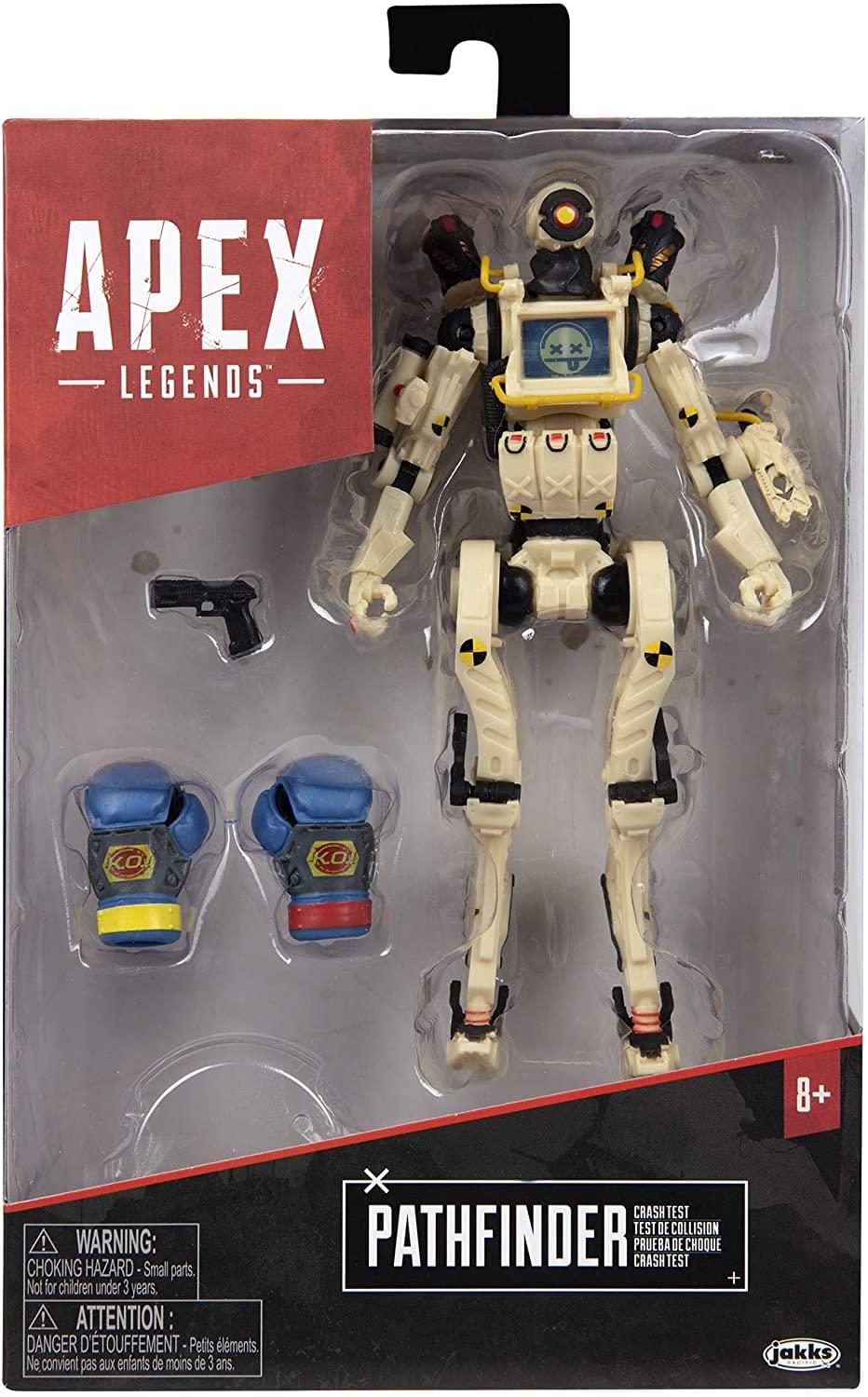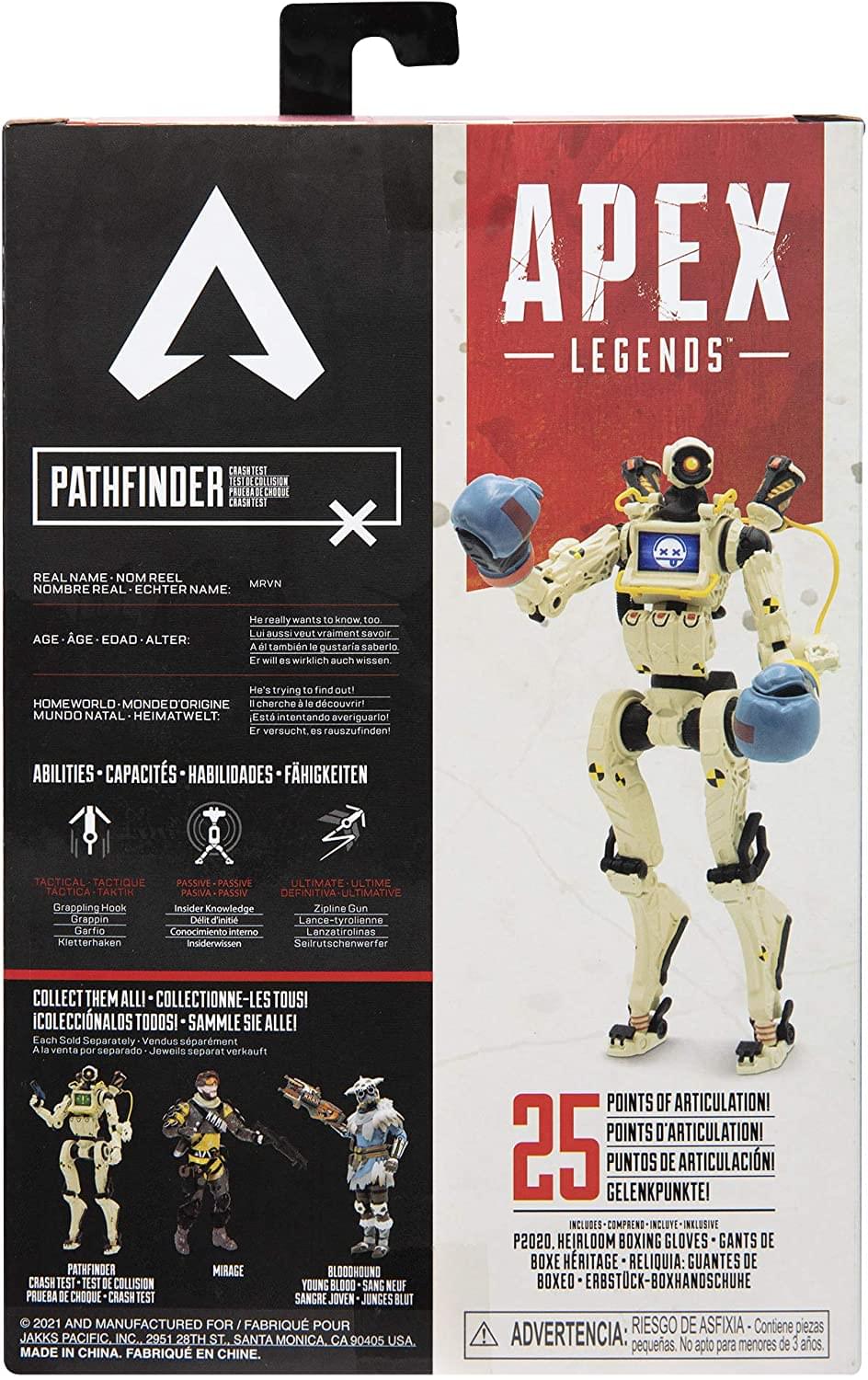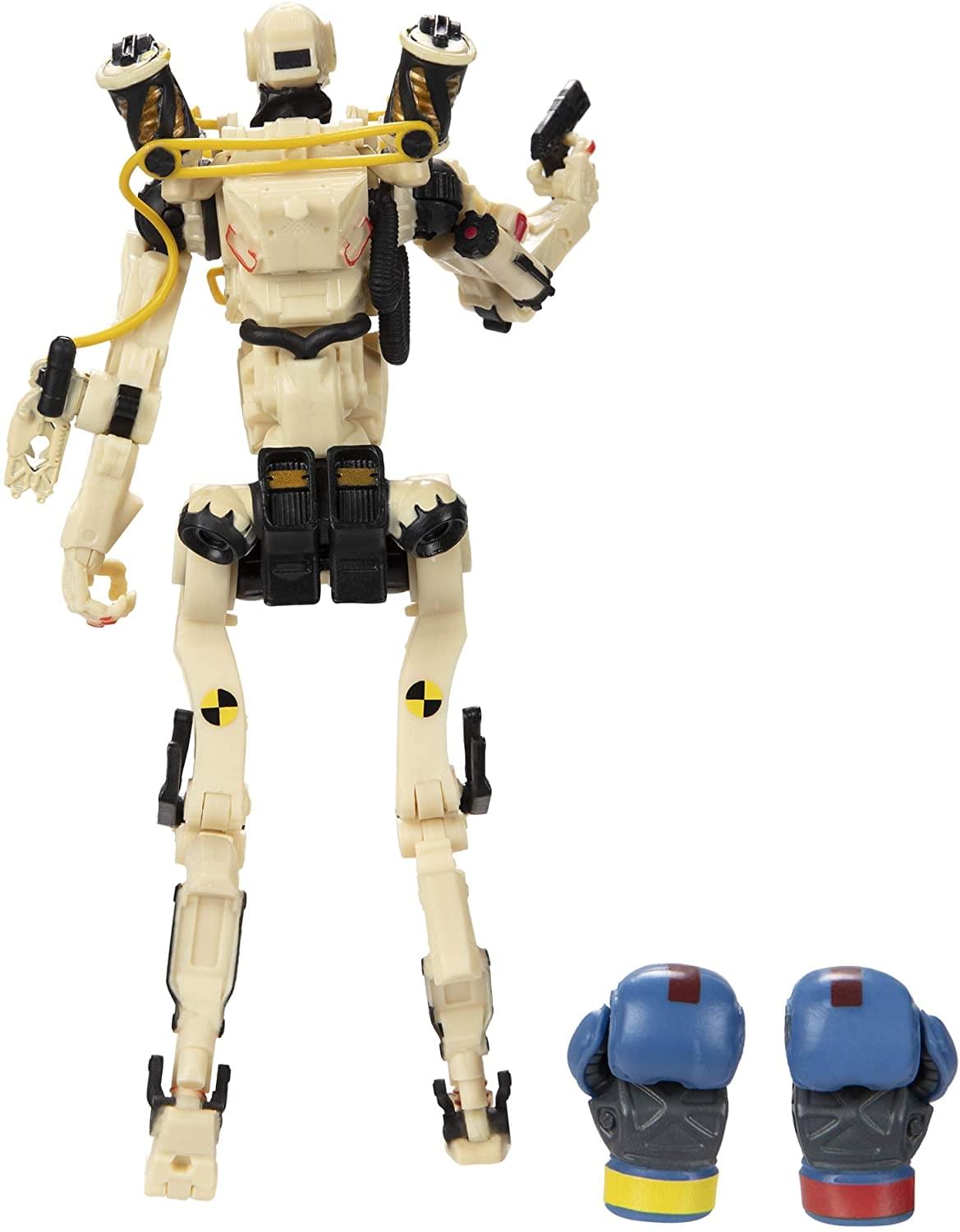 Apex Legends 6 Inch Action Figure | Crash Test Pathfinder
WHAT LEGENDS ARE MADE OF: Build your own squad from the hit video game Apex Legends with this Pathfinder action figure featuring the Crash Test Skin!
COLLECTIBLE SIZE: Figure measures approximately 6 inches tall - the perfect size for your office desk, home bookshelf and so much more!
READY FOR ACTION: This highly detailed action figure has articulation points in the neck, shoulders, arms, wrists, legs, ankles and feet.
THEMED ACCESSORIES: Pathfinder includes a lenticular chest screen, Heirloom Boxing Gloves and P2020 Pistol.
GREAT GIFT IDEA: Add this figure to your personal collection or gift it to the Apex Legends fan in your life!
Winner of the best multiplayer game awards of 2019 from BAFTA and The Game Awards, Apex Legends is a free-to-play battle-royale game built for competition. The game delivers a squad-based Battle Royale experience where players select from one of 15 Legends including Lifeline, Wraith, and the newest one, Horizon each with their own unique abilities and playstyles and the last team standing wins. Balanced squads and teamwork are critical, as each Legend is easy to pick up and learn, but challenging to master. Bring the game to life with these collectible six inch scale action figures. Pick your character. Round up your squad. Show everyone what Legends are made of. This squad includes Mirage, Pathfinder (with Crash Test Rare Skin) and Bloodhound (with Young Blood Legendary Skin) (each sold separately). Collect them all to build your own Apex Legends squad (each sold separately).