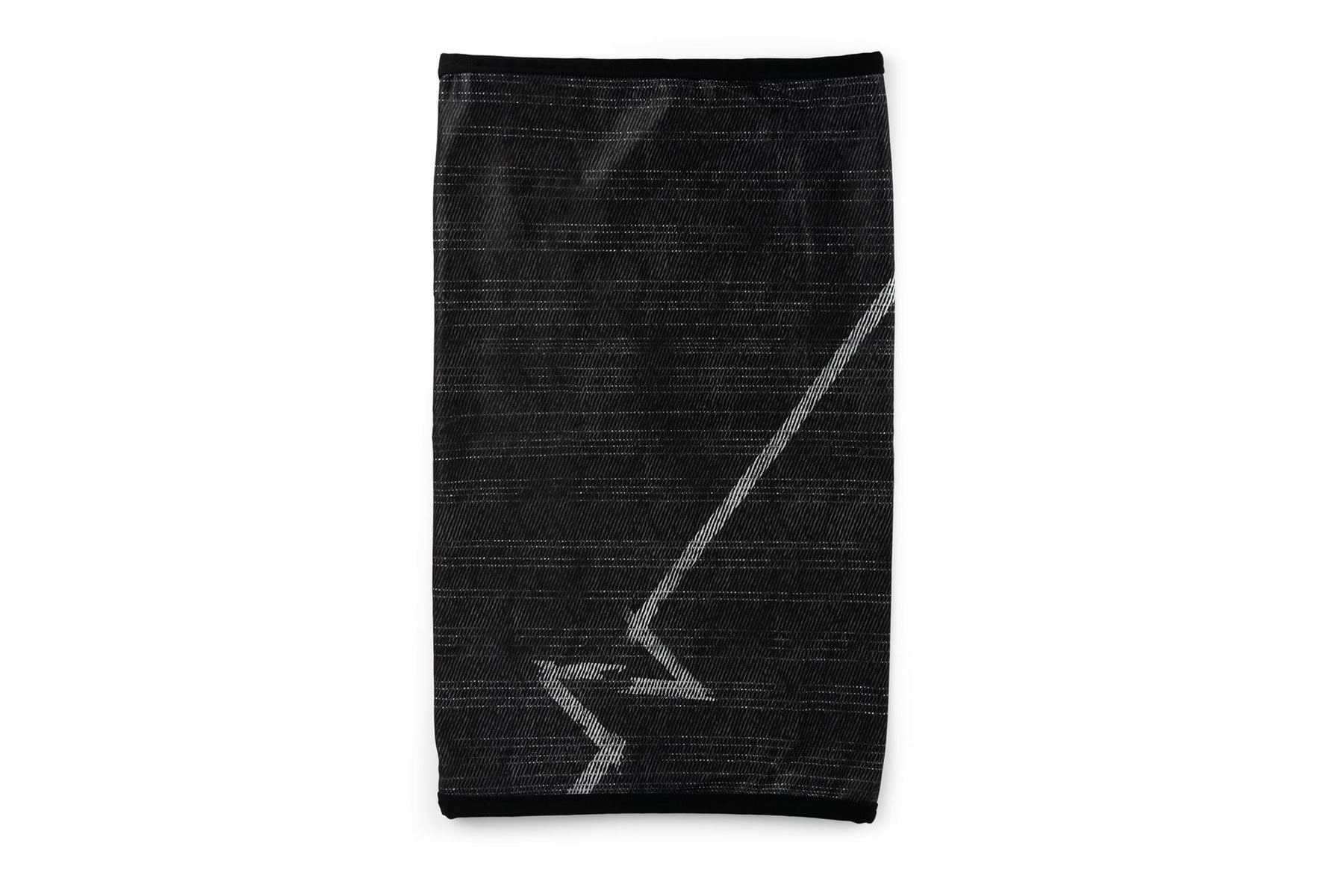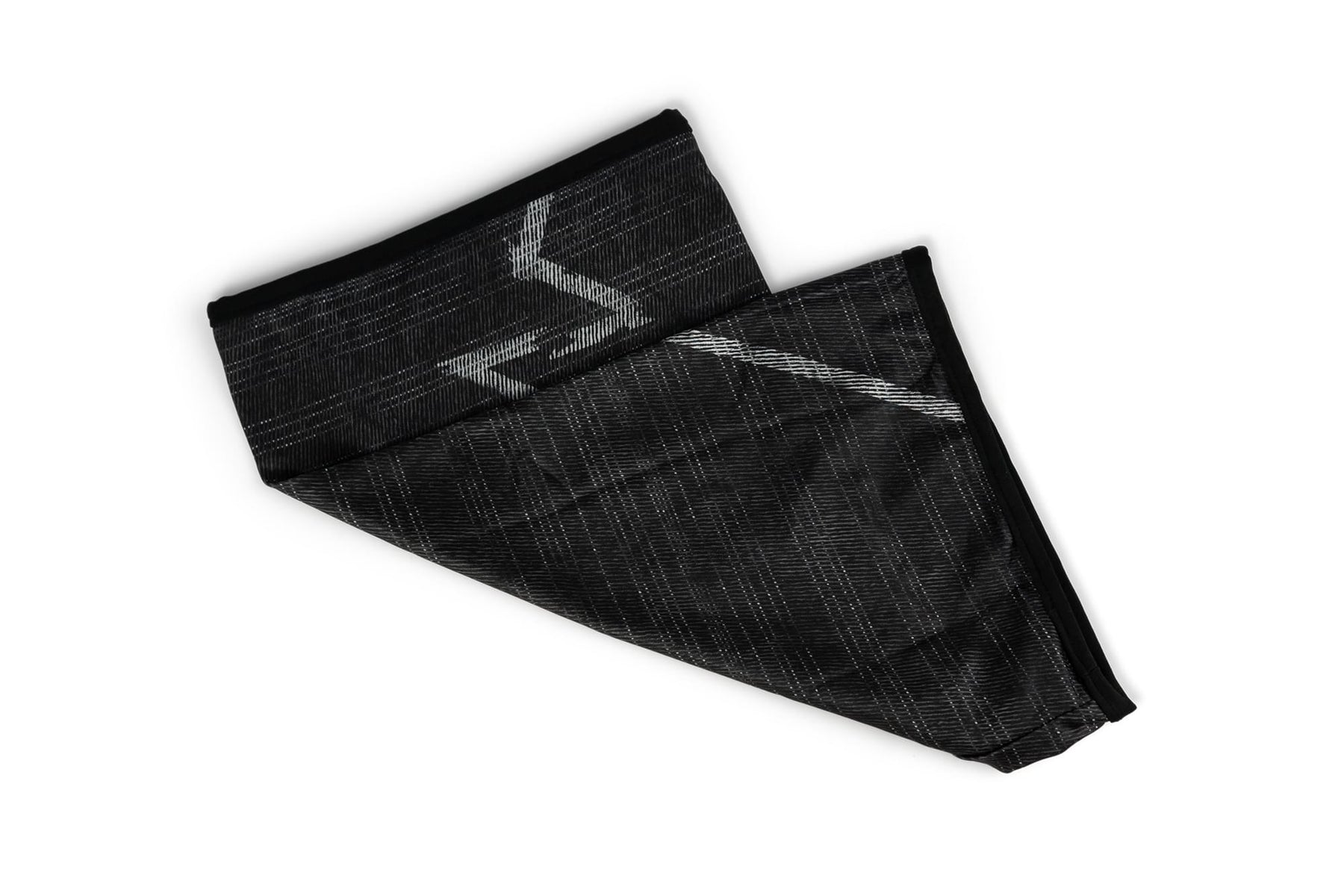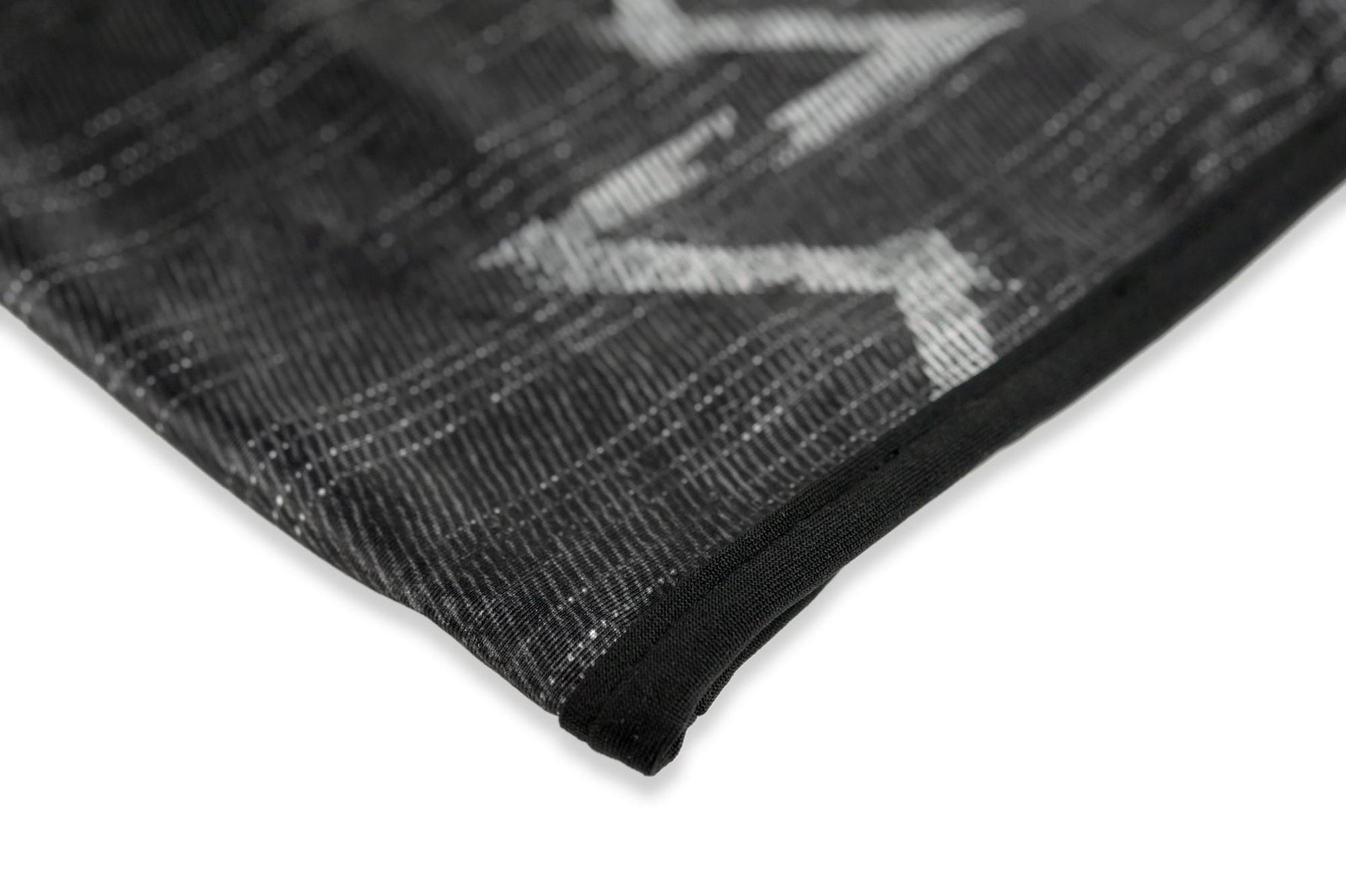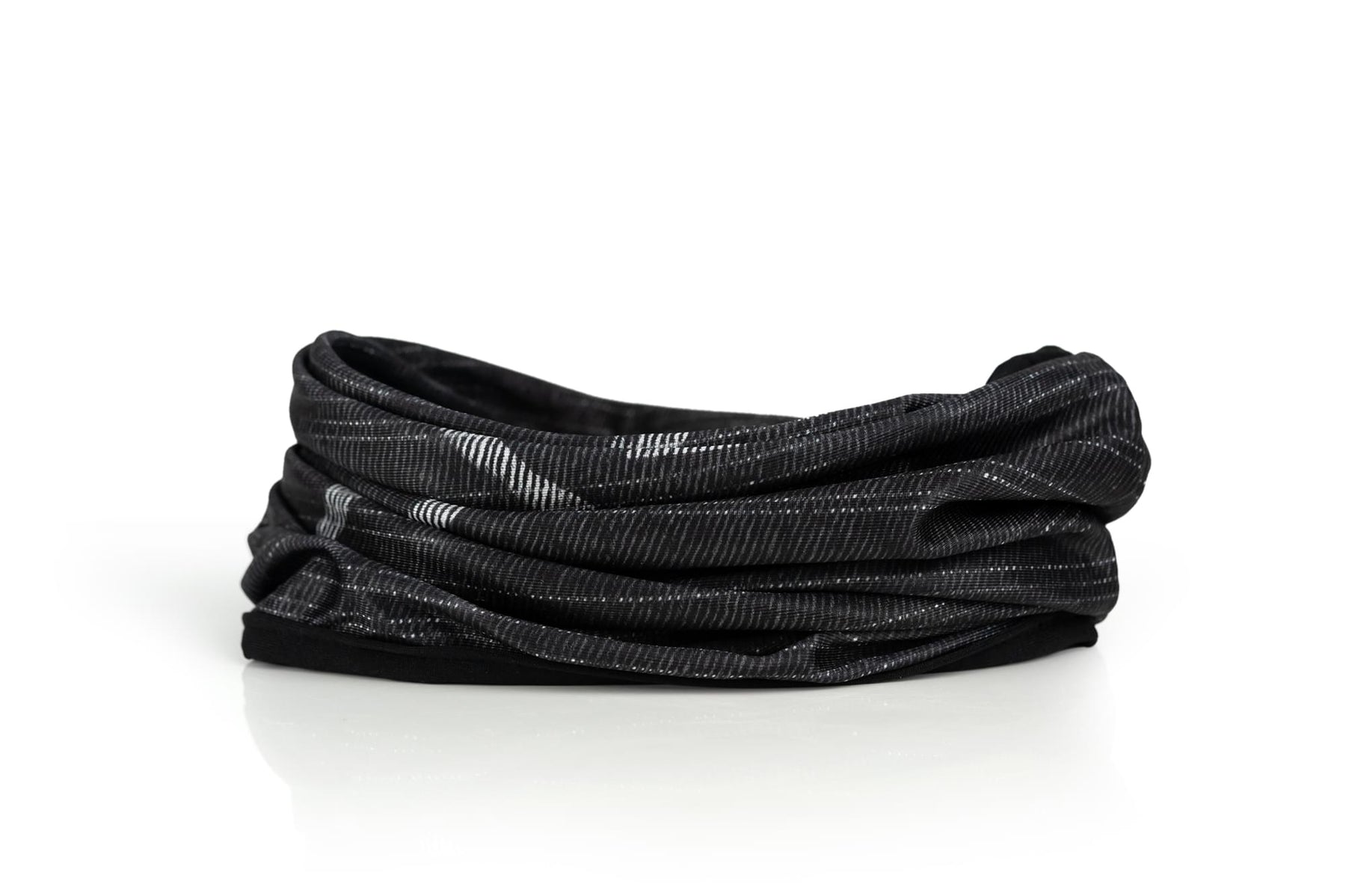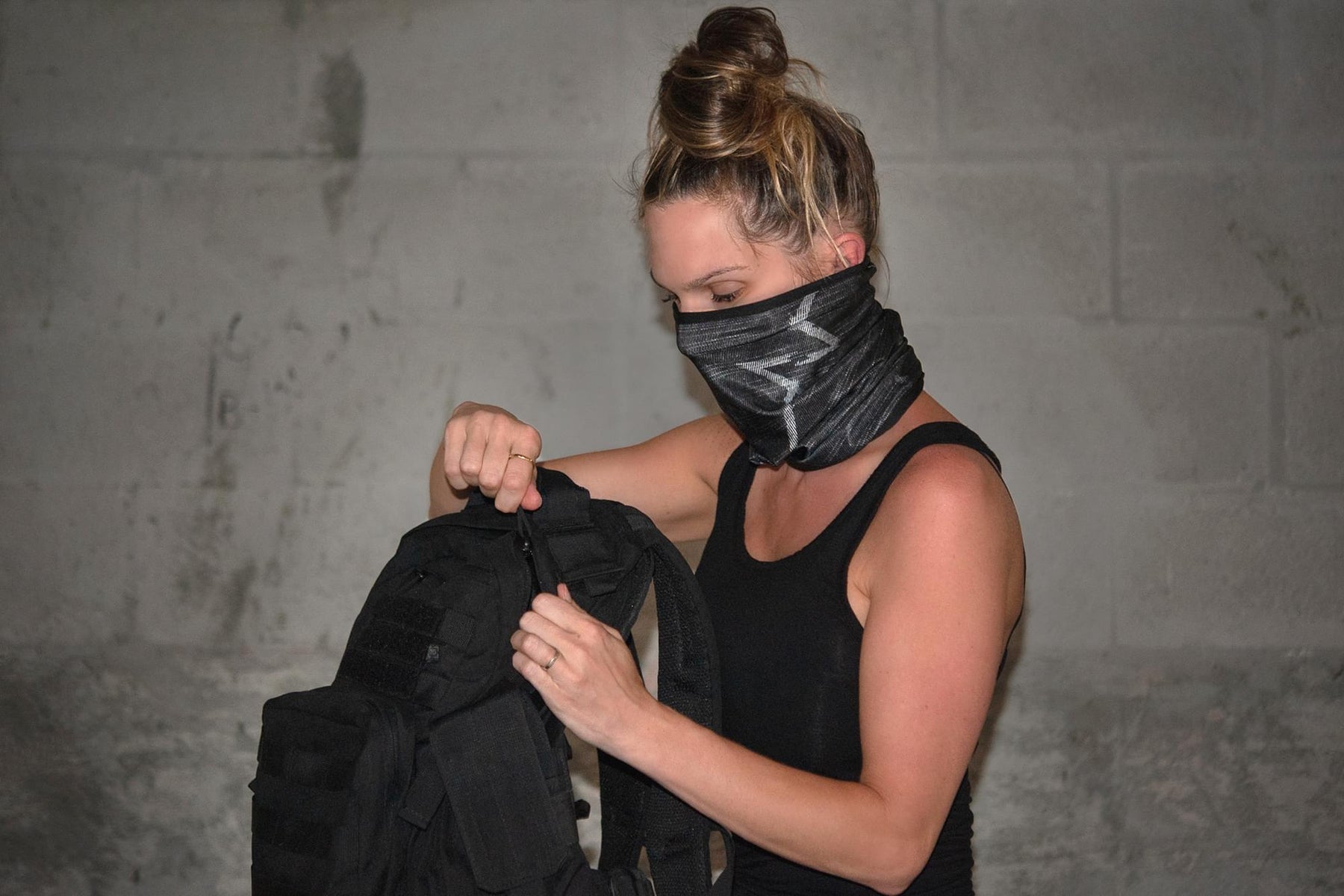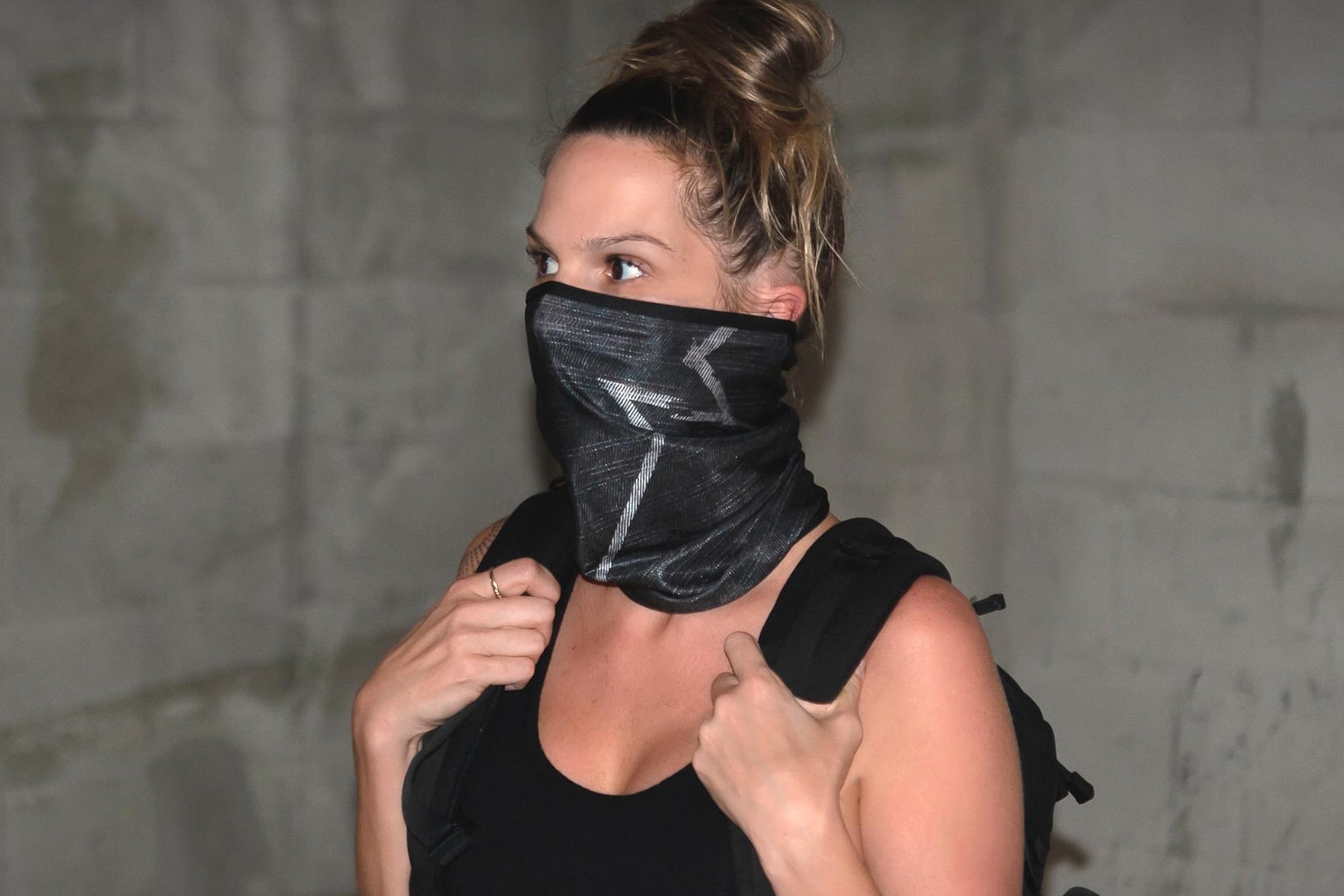 Watch Dogs Aiden Pearce Half Face Mask | Breathable Video Game Neck Warmer
JOIN THE HACKER ELITE: Aiden Pearce has defined what hacking means in a world where everything is run by computers. Now you can join in the brotherhood of the cyber militia and adorn the same mask worn by Aiden Pearce.
MERGE YOUR PASSION WITH FASHION: For those who simply cannot get enough of the Watch Dogs series, this balaclava half face mask is the ideal accessory. Wear your fandom with you everywhere as you hack your way into the persona of Aiden Pearce.
DESIGNED WITH WEARABILITY IN MIND: Crafted from a durable and thin material, this face mask is built for breathability. This allows you to wear the face mask as intended while maintaining proper airflow.
COMPLETE YOUR AIDEN PEARCE COSPLAY: If you've already got the hat, overcoat, and phone, all you need is this Aiden Pearce face mask to complete your Watch Dogs cosplay. Dress up as your favorite hacker for your next comic-con, holiday, or just because!
OFFICIAL WATCH DOGS COLLECTIBLE: For fans of the Watch Dogs series, this collectible face mask is officially licensed and made for any fan's collection of Watch Dog treasures. Grab your face mask today and get hacking!
TAP INTO AIDEN PEARCE
Featuring some stylish duds and a desire for revenge, Aiden Pearce is the protagonist of the WATCH_DOGS series. With his stealthy apparel, Aiden is able to keep a low profile as he goes about hacking into the ctOS of the city of Chicago. This operating system gives Aiden access to an array of high tech gadgets and weapons that will allow him to track down those responsible for the death of his loved one. Now you can take on a stealthy persona in the manner of Aiden with this stylish balaclava!
HACK YOUR NEW COSPLAY
When it comes to dressing up like your heroes, every detail matters. This half face mask features the same designs worn by Aiden Pearce in the WATCH_DOGS series. Covering his face and providing fans a signature symbol, this face mask will allow you to blend into any crowd as the infamous Aiden Pearce. Complete your style with the other accessories and fashion pieces worn by Aiden and you'll be ready to storm comic-con with your hacking device in hand!
Read All About It on Our Blog
Trending Geek