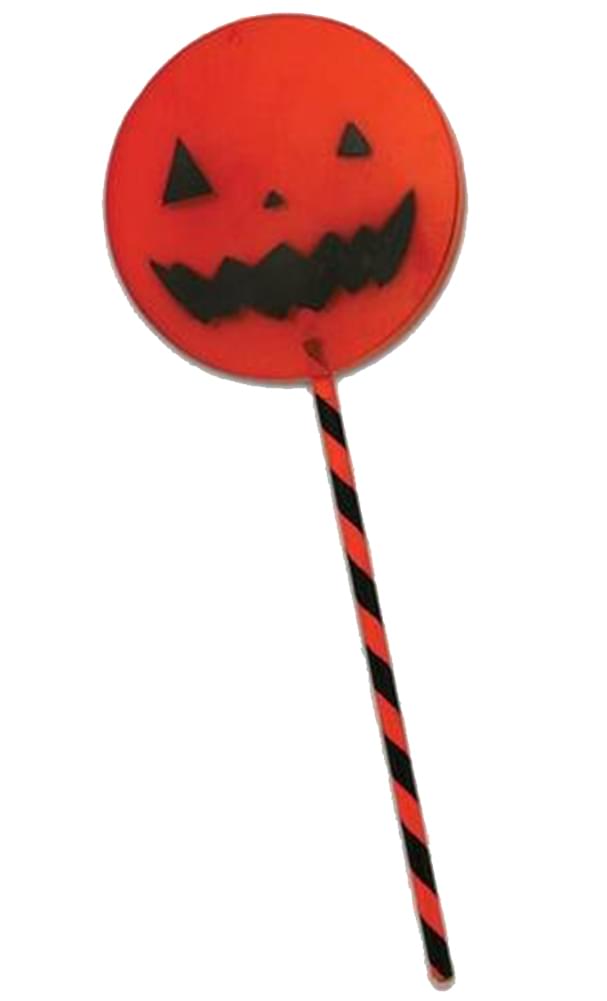 Trick 'r Treat Sam Unbitten Lollipop Costume Accessory
Designed by Trick or Treat Studios.
Measures approximately 11.5-inches tall and 4-inches in radius.
This replica was sculpted using the actual screen-used prop for reference.
This screen accurate Trick 'r Treat Movie Lollipop Prop is sure to bring thrills and chills this Halloween season!
Officially licensed by Legendary.
Trick or Treat Studios and Legendary are proud to present from Trick r Treat, the Sam Lollipop Prop. This amazing Prop is an exact replica of the Lollipop Sam uses as a weapon in Trick r Treat. Writer and director of Trick r Treat, Michael Dougherty, was kind enough to provide Trick or Treat Studios with the actual lollipop for them to mold, so this is as close as you will get to having the actual lollipop in hand. Make sure to pick up the Sam Costume and Sam Mask for the ultimate Trick r Treat costume!