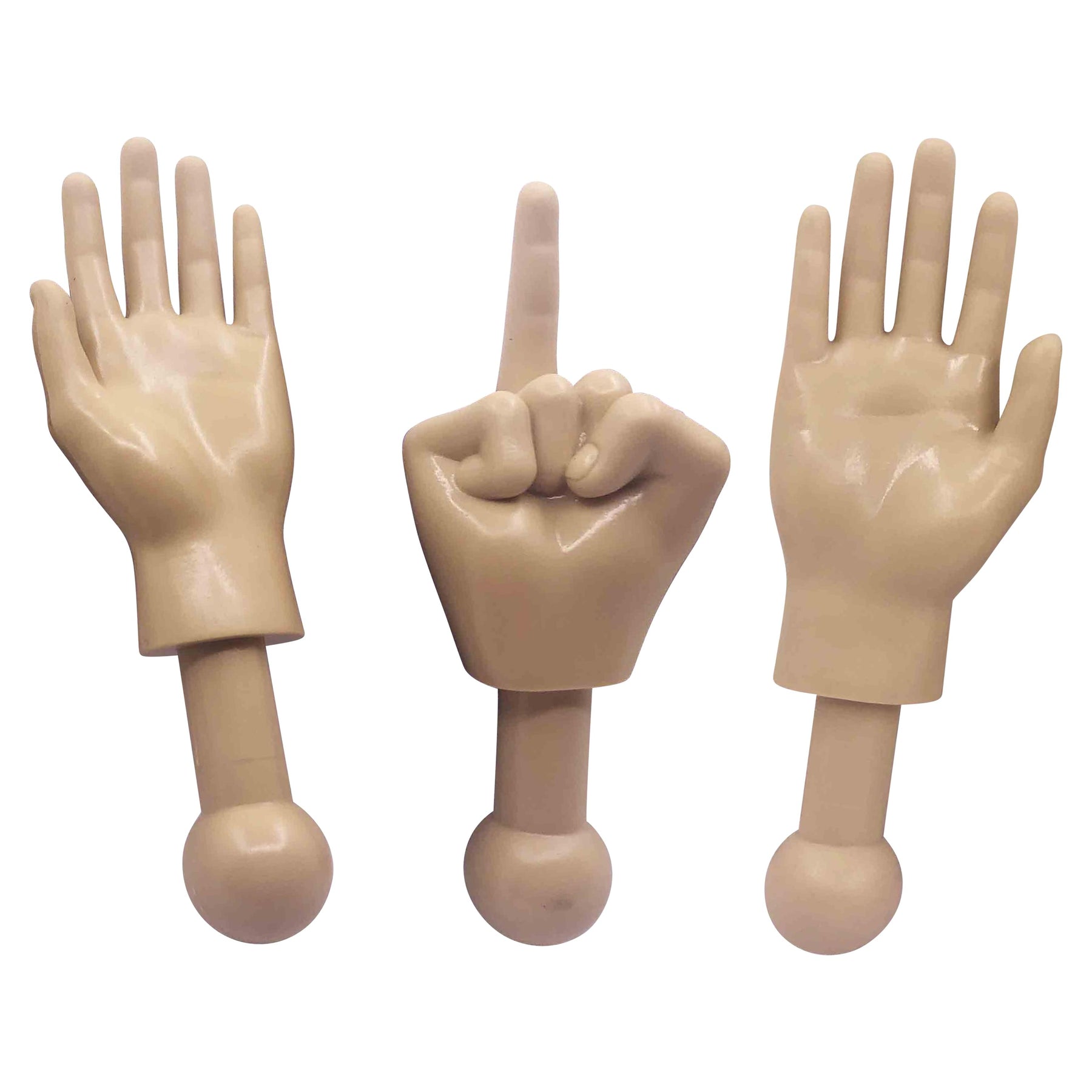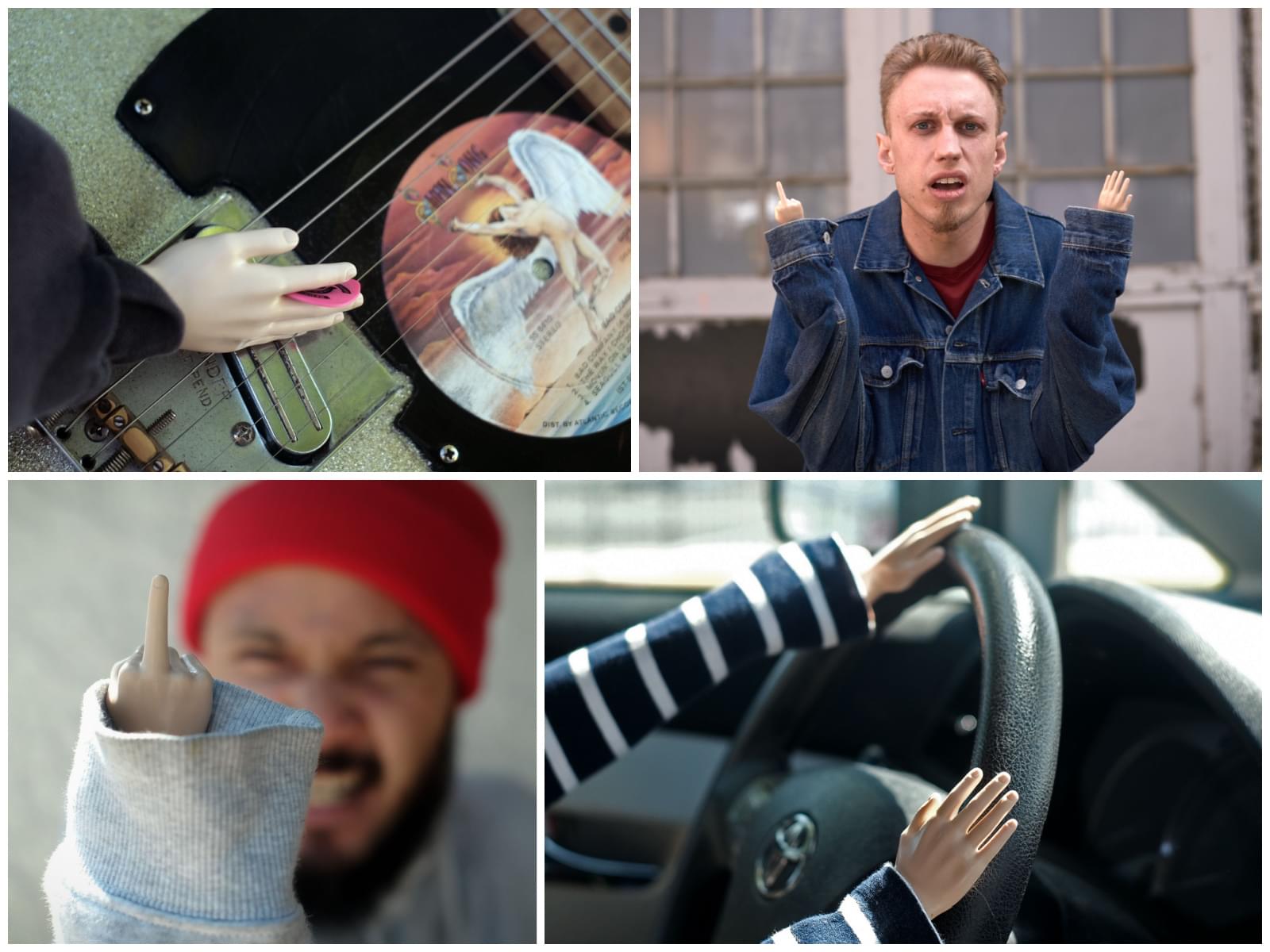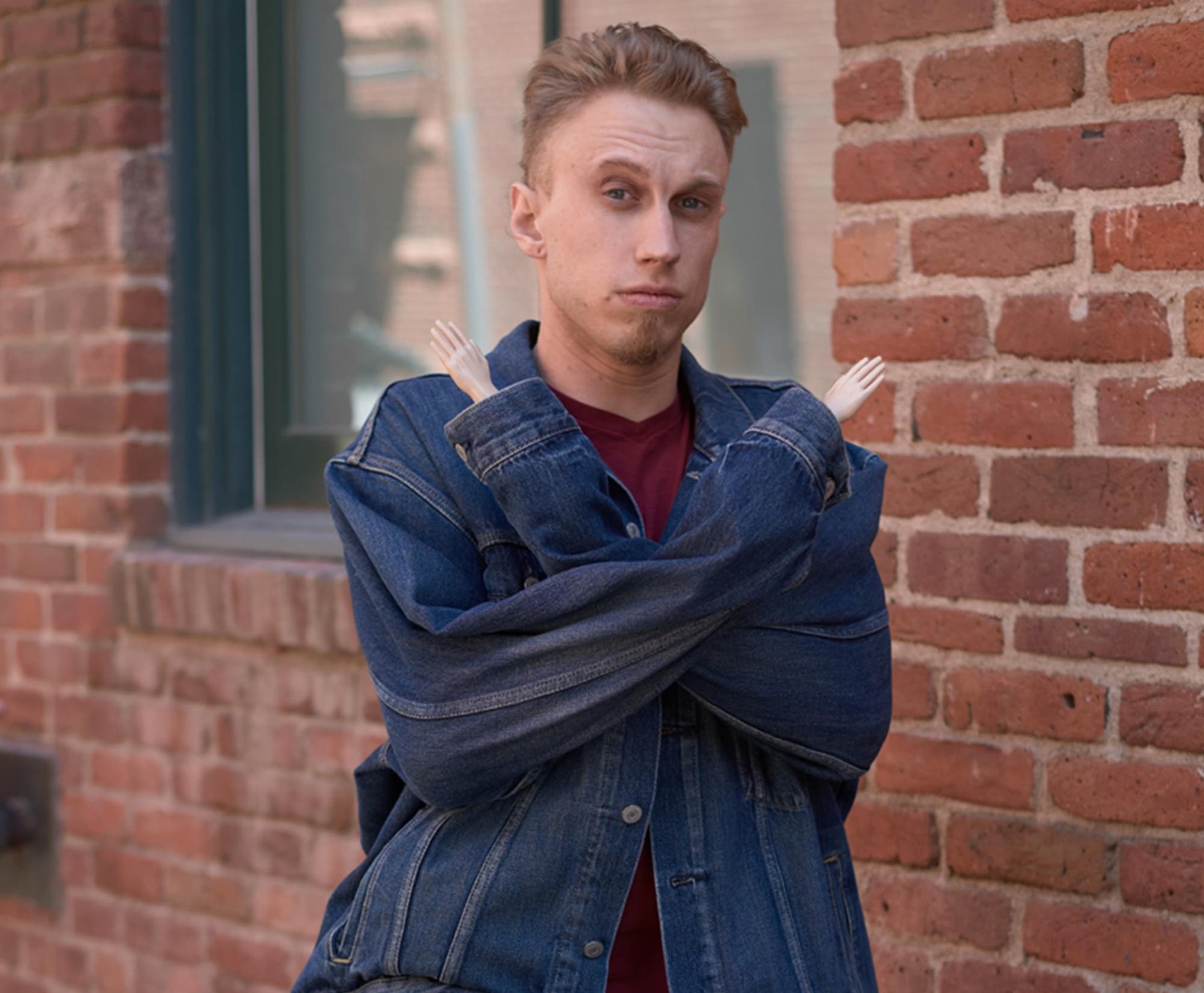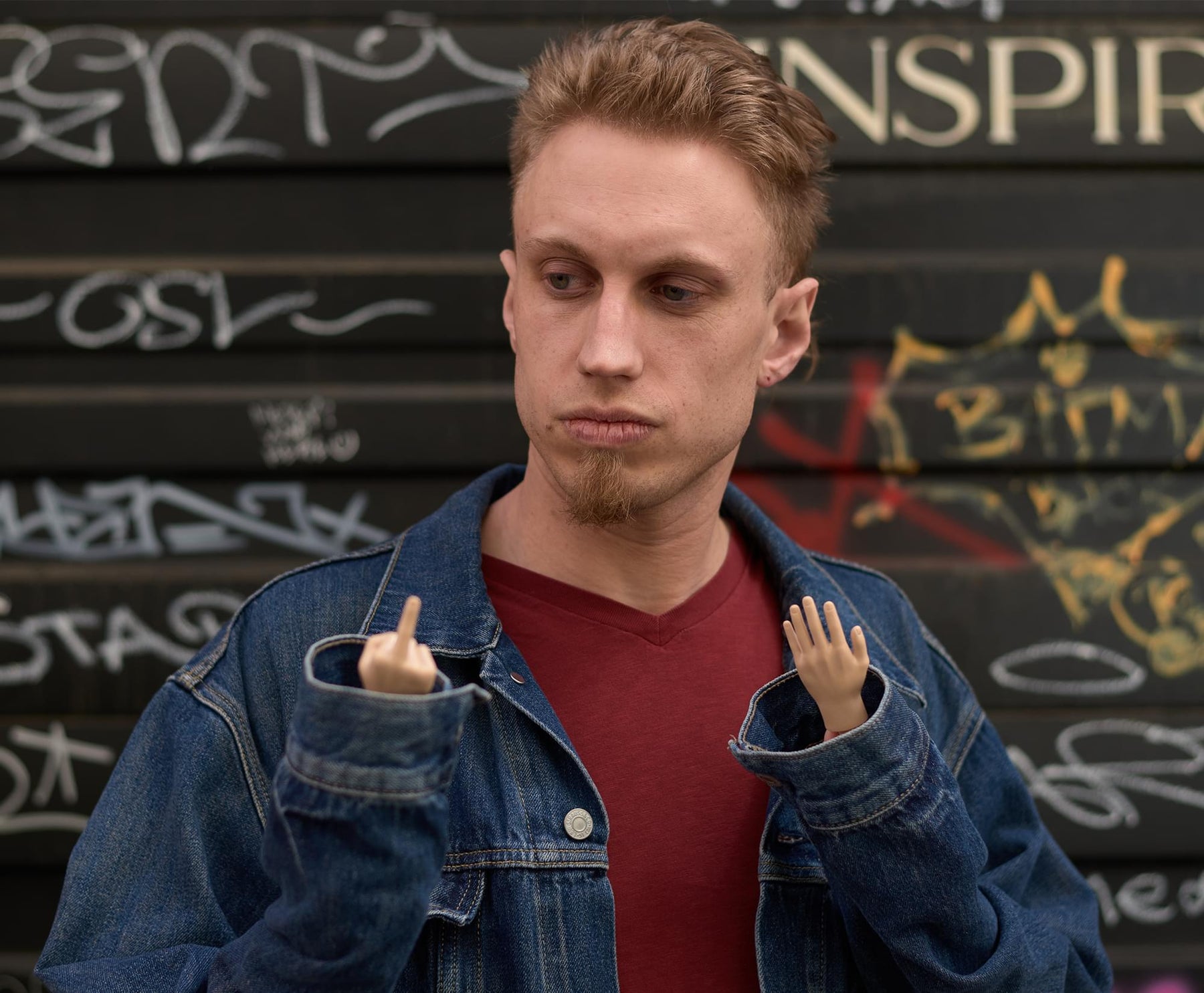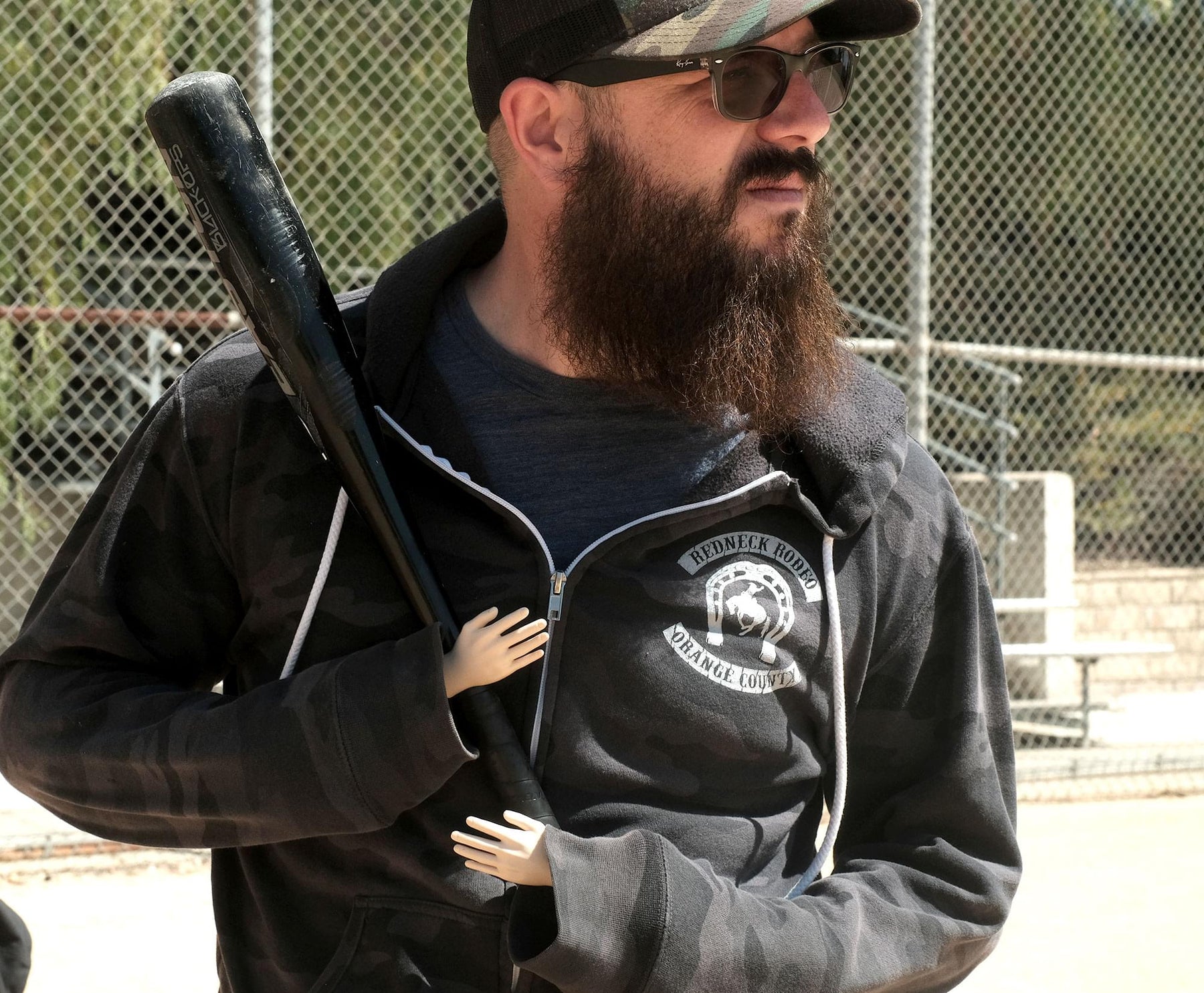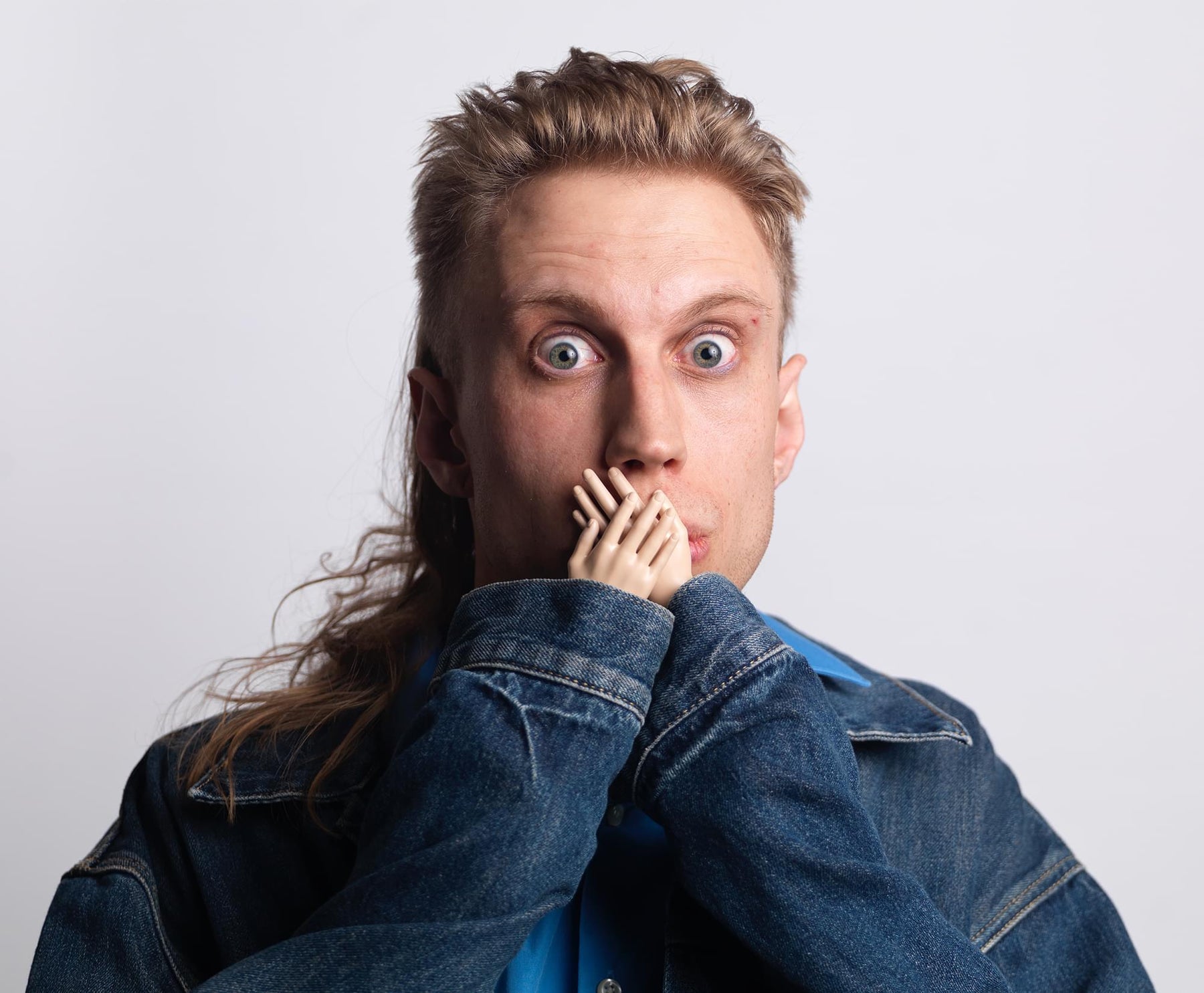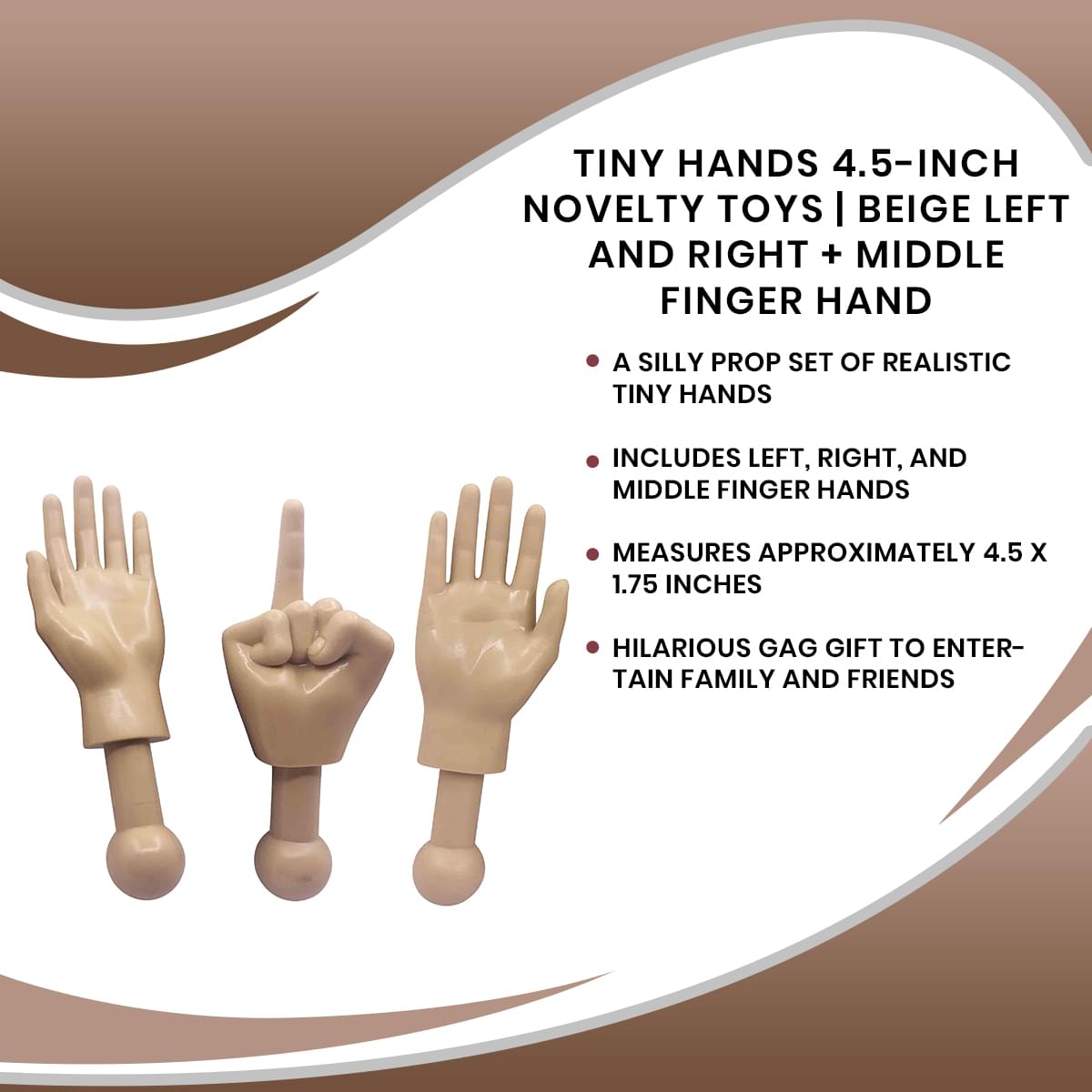 Tiny Hands 4.5-Inch Novelty Toys | Left and Right + Middle Finger Hand, Beige
Tiny Hands, Big Laughs: Entertain company with this amusing set of small plastic hands that are built for giggles. These comical Tiny Hands are the perfect prop to get a laugh from your family, friends, and coworkers.
Easy To Use: Measuring approximately 4.5 x 1.75 inches, this silly set of realistic-looking Tiny Hands include a small handle for holding. To complete the illusion, conceal the handles under your shirt or jacket sleeve.
Let the Good Times Roll: These funny hand puppet props give you the opportunity to create some LOL moments. Whether you're amusing your coworkers, pranking your parents, or creating viral videos, everyone can appreciate the hilarity of Tiny Hands.
Handful Of Fun: Prop set includes three unisex Tiny Hands, including a left hand, right hand, and middle finger hand. These portable stick puppets come in a fixed-pose design, featuring a light beige skin tone.
Funny Gag Gift: Perfect for anyone with a sense of humor, these Tiny Hands are a fun novelty item for the jokester in your life. Playful and interactive, these silly stick puppets for adults will give the gift of laughter.
ENJOY BIG LAUGHS WITH TINY HANDS
Lighten things up with some fun and pranks. You can add a little humor to any situation with these hilarious Tiny Hands. Made for giggles and belly laughs, this prop set features a realistic design that enhances the funny effect.
This three-pair set includes a left hand, right hand, and middle finger hand — for anyone who wants to be a little extra naughty. The variety of these fixed-posed hand props gives you can the opportunity to try different combinations, so you can see what gets the most laughs.
These 4.5-inch hand puppets each include a small stick handle, allowing you to conveniently hold the props for easy usage. Sneakily conceal the handles under long-sleeved clothing to create the absurd illusion that you have extremely Tiny Hands.
HILARIOUS GAG GIFT
This hilarious prop set is a handful of fun — literally!
The interactive, multi-use functionality of these hand puppets encourages you to get creative. Think outside the box! You can entertain everyone with practical jokes, silly gags, light-hearted shenanigans, and other funny antics.
Whether you are pranking your family and friends, playing a trick on your coworkers, or creating a buzz on social media, there is never a dull moment when it comes to humor. The possibilities are as endless as your humor and imagination.
Read All About It on Our Blog
Trending Geek