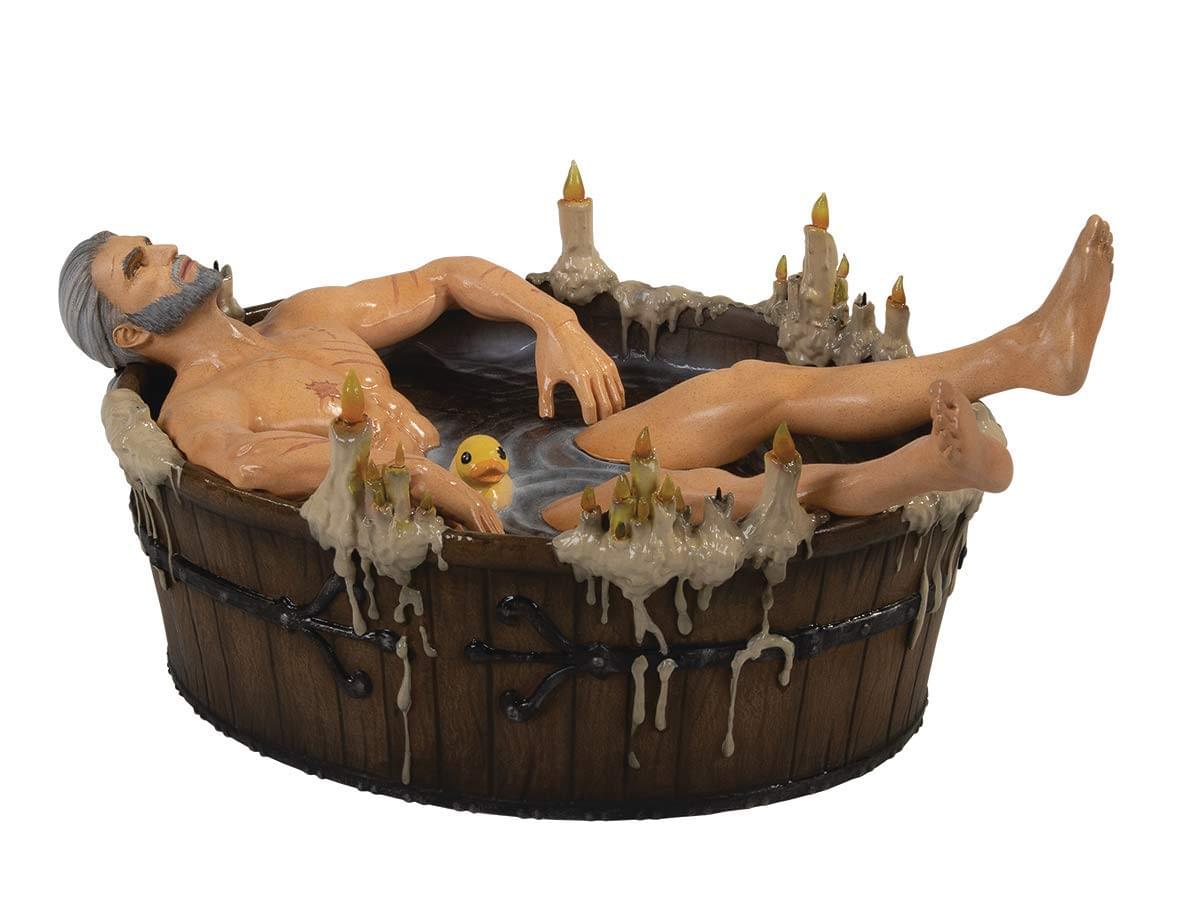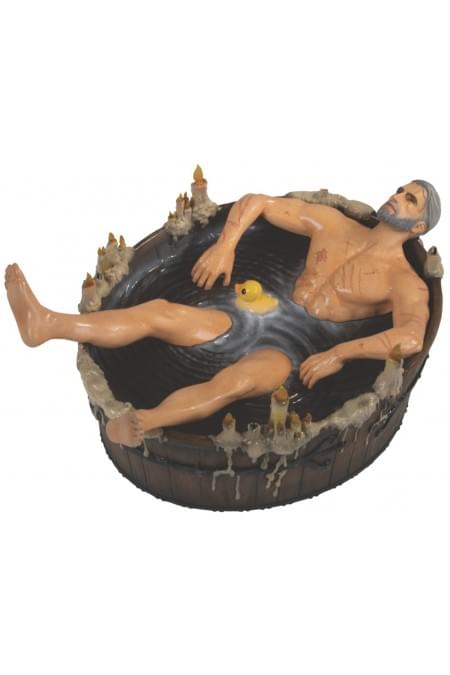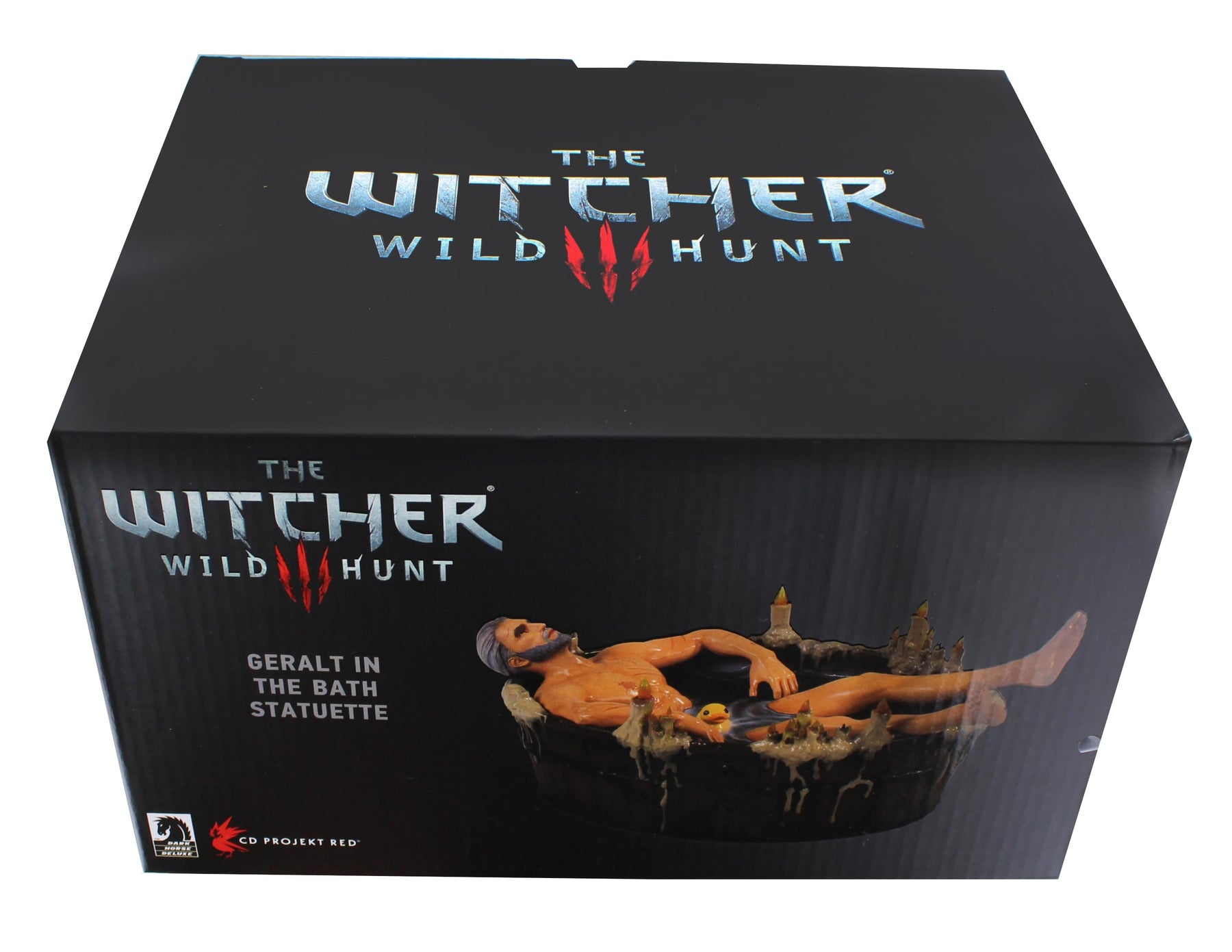 The Witcher III The Wild Hunt | Geralt in Bath Polyresin Statuette
AUTHENTIC DESIGN: From The Witcher 3: Wild Hunt comes this unique new collectible statue from Dark Horse!
BATHROOM HUMOR: Detailed statuette humorously depicts Geralt of Rivia relaxing a candlelit bath, complete with his rubber ducky!
COLLECTIBLE SIZE: Statuette measures 8 x 3.50 x 5.50 inches - the perfect size for your office desk, home bookshelf and so much more!
QUALITY CONSTRUCTION: Statue is made of polyresin and is hand-painted.
GREAT GIFT IDEA: Purchase this statue for yourself or gift it to the Witcher fan in your life!
Originally an in-game scene, turned internet meme, turned CD Project Red April Fools joke, the demand that "this be brought to life" from Witcher fans became too great to bear. Dark Horse is proud to bring you this marvelously detailed, hand-painted polyresin statue featuring Geralt of Rivia relaxing and healing from his perilous journeys, in a candlelit bath, complete with his rubber ducky!