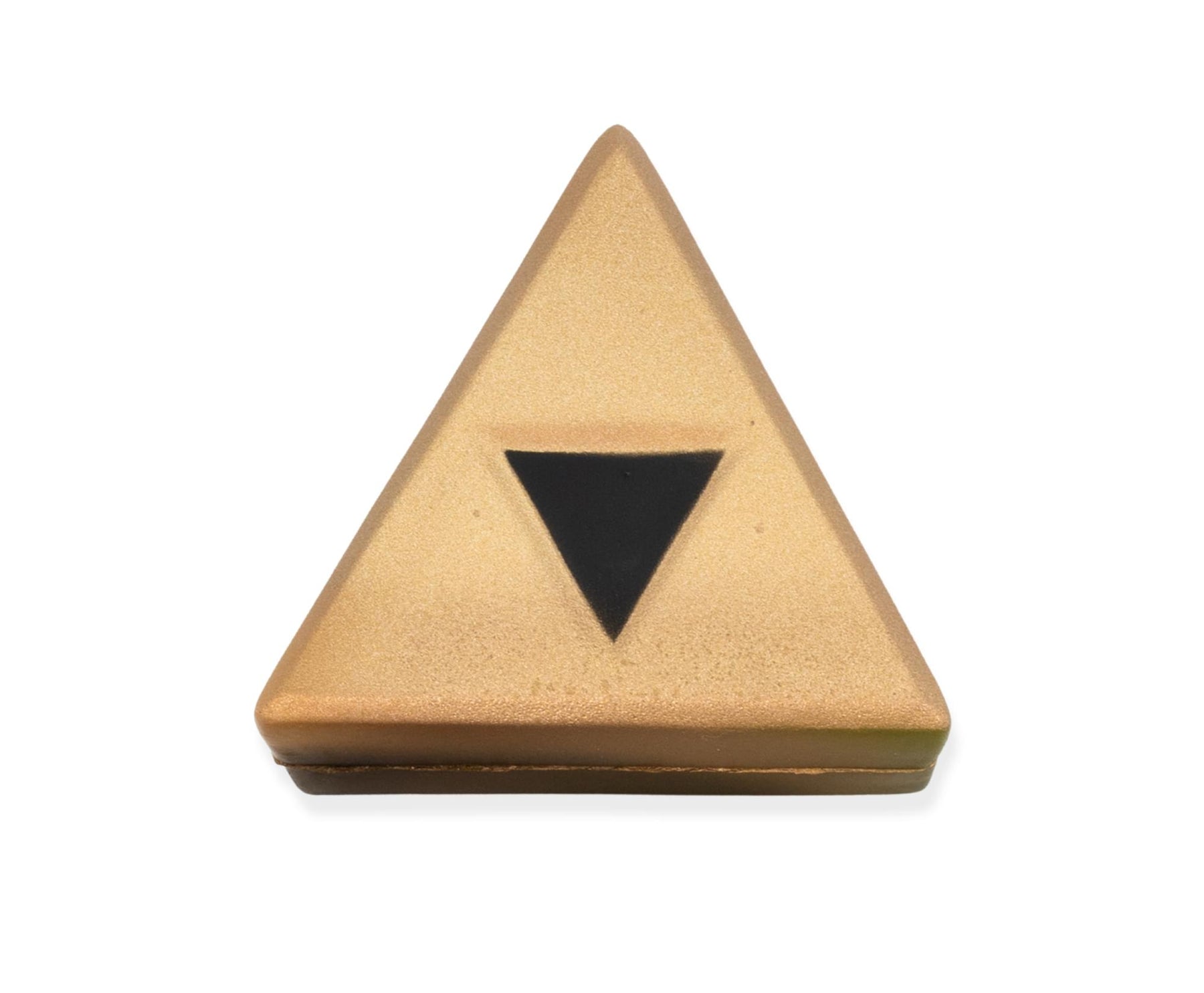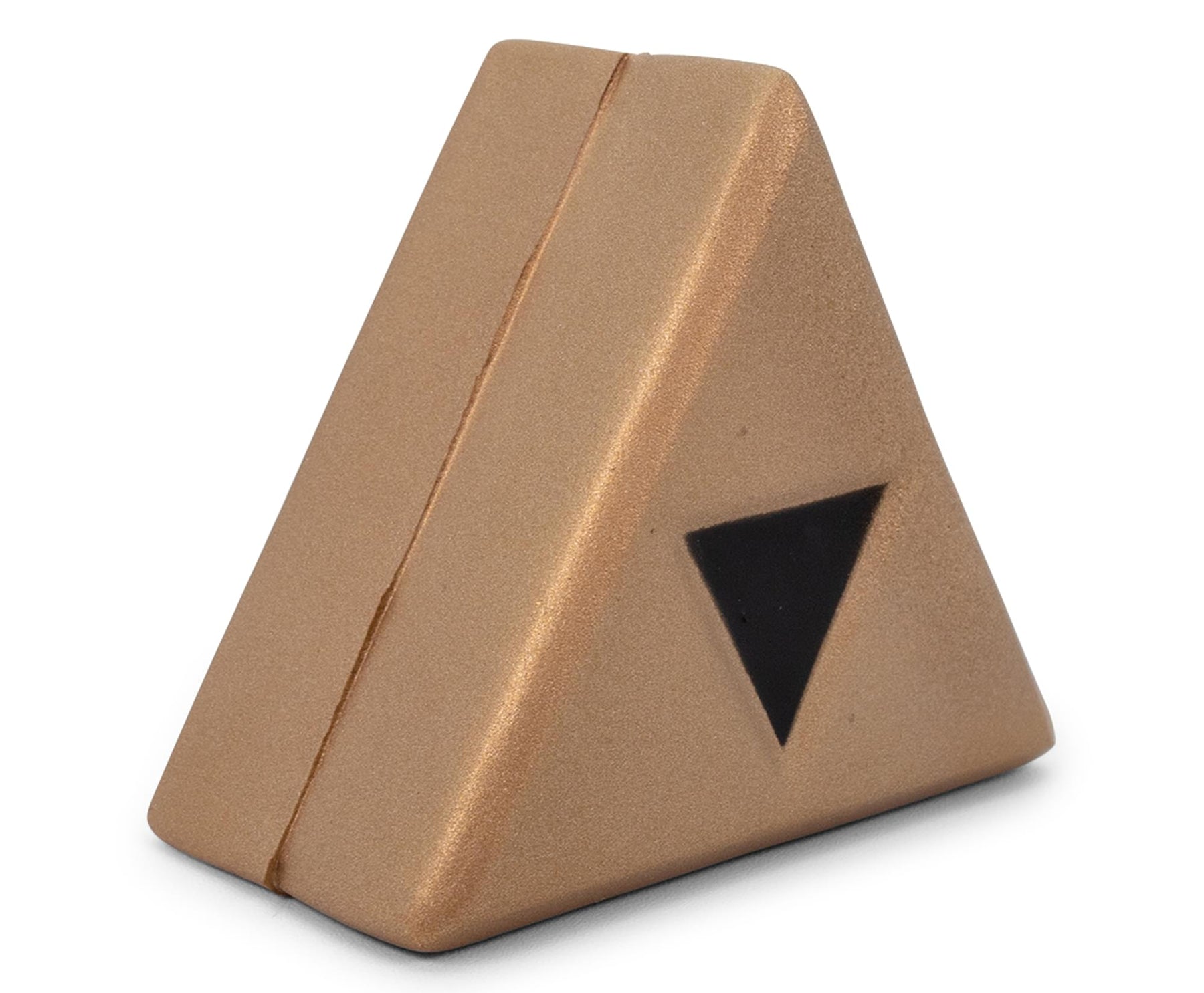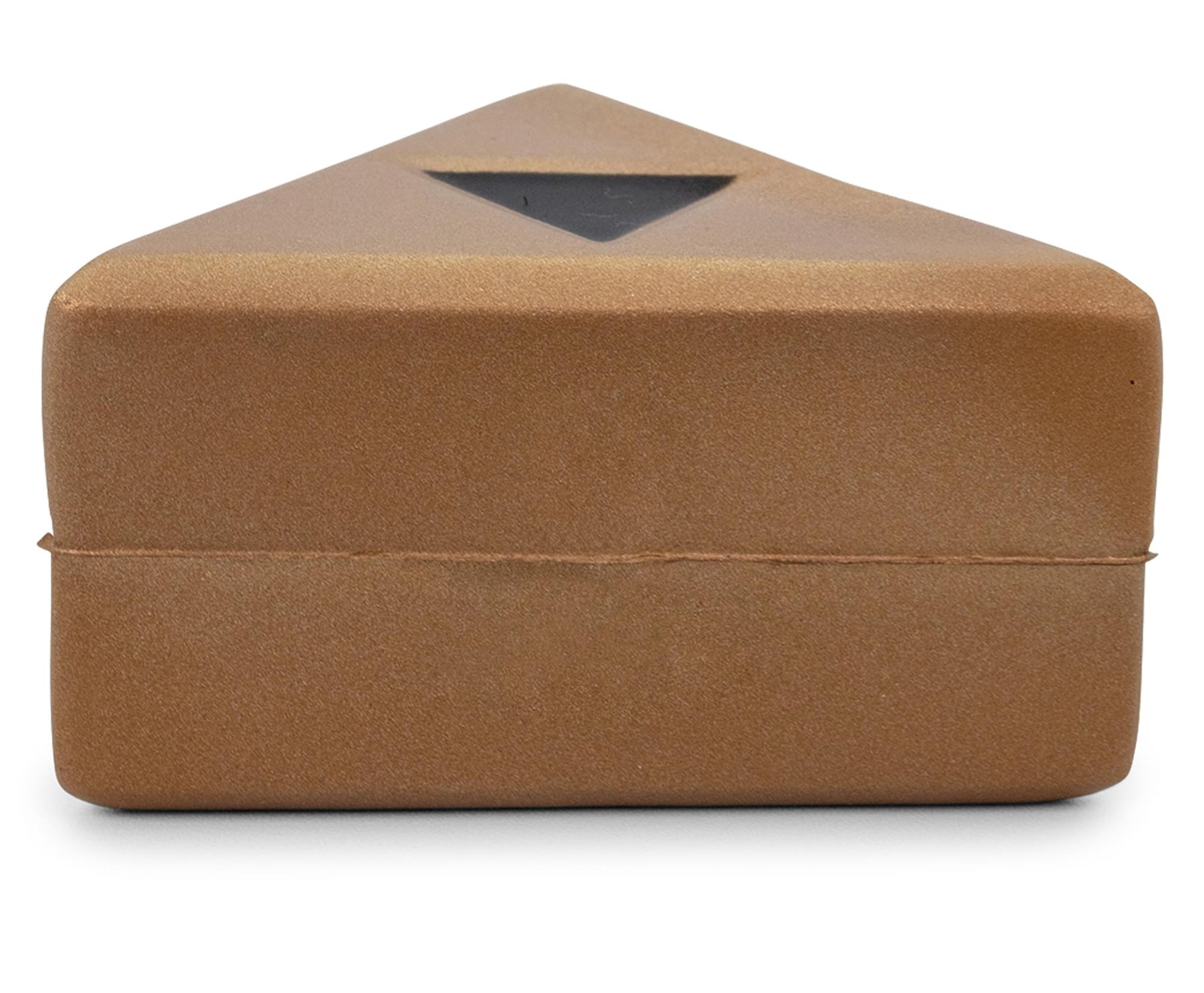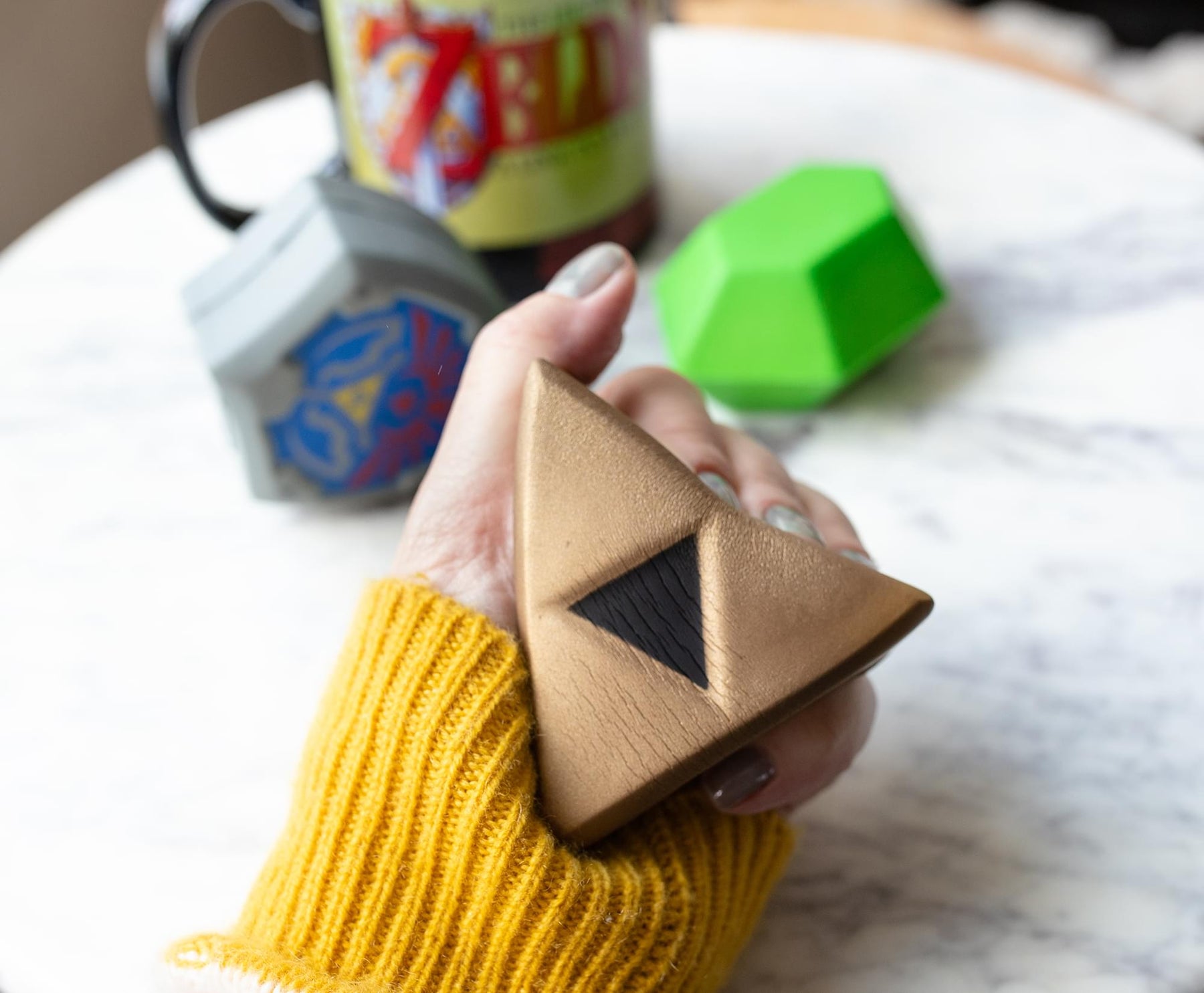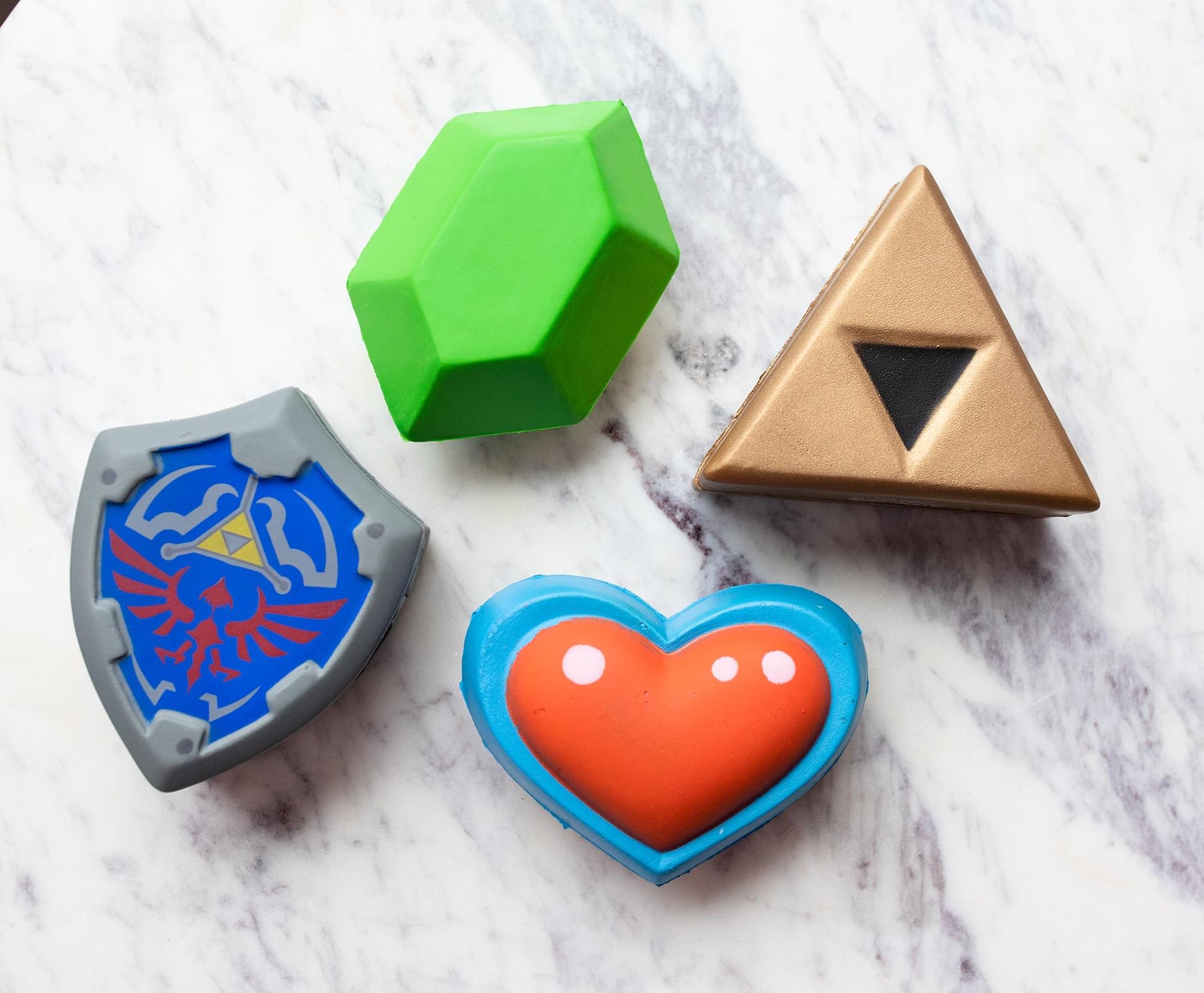 The Legend of Zelda Foam Stress Ball | Triforce
STRESS RELIEVER: Take the stress out of gaming with stress balls in the design of classic Legend of Zelda icons!
ICONIC DESIGNS: Designs include Link's Shield, a green rupee, heart symbol and the Triforce (each sold separately).
GREAT GIFT IDEA: Add this stress ball to your personal collection or gift it to the Zelda fan in your life!
Relieve stress with enchanted objects from the classic video game, The Legend of Zelda! This fun foam series of stress balls include Link's Shield, a green rupee, a heart symbol, and the Triforce. Each stress ball is sold separately. Collect them all! Officially-licensed Legend of Zelda product. Produced by Paladone.