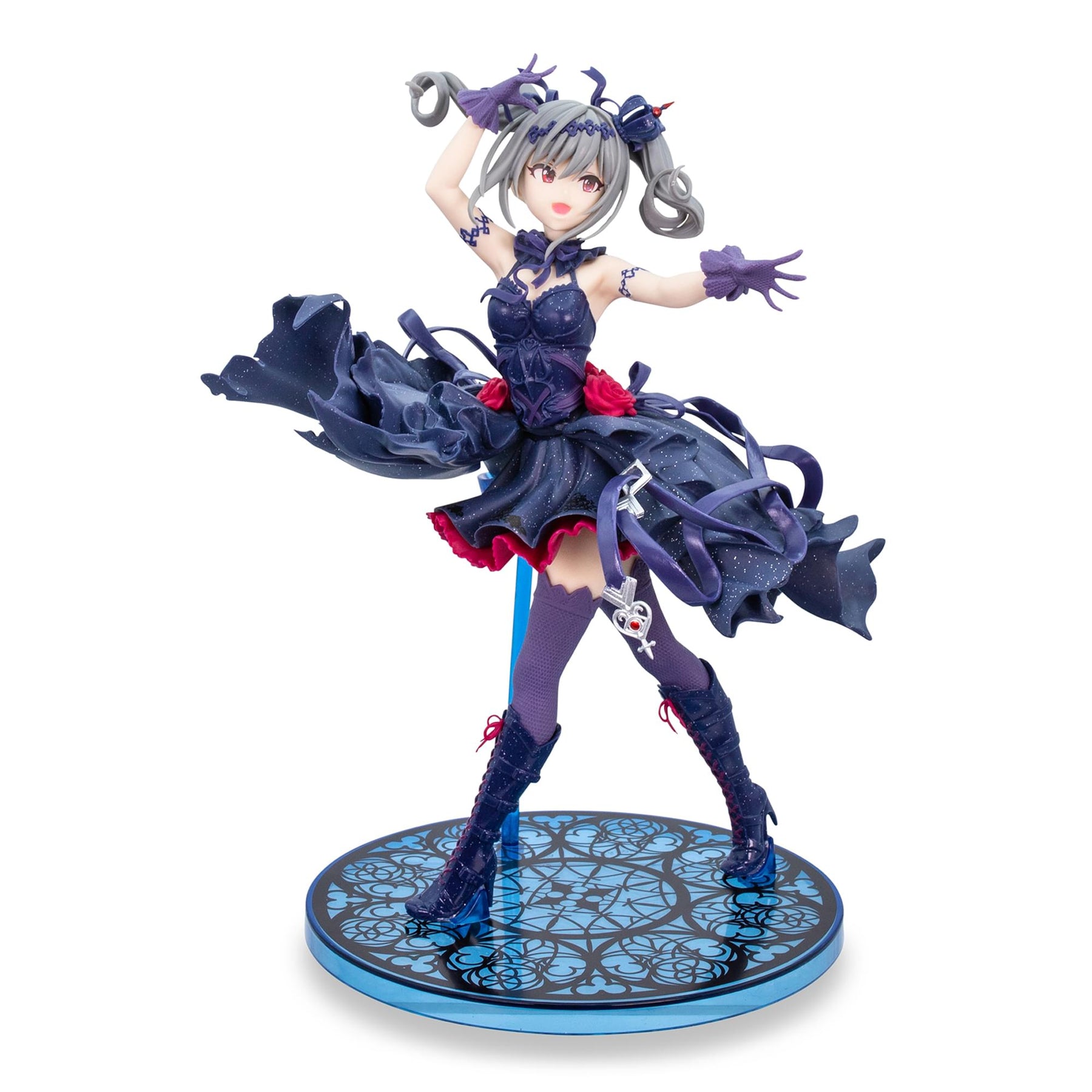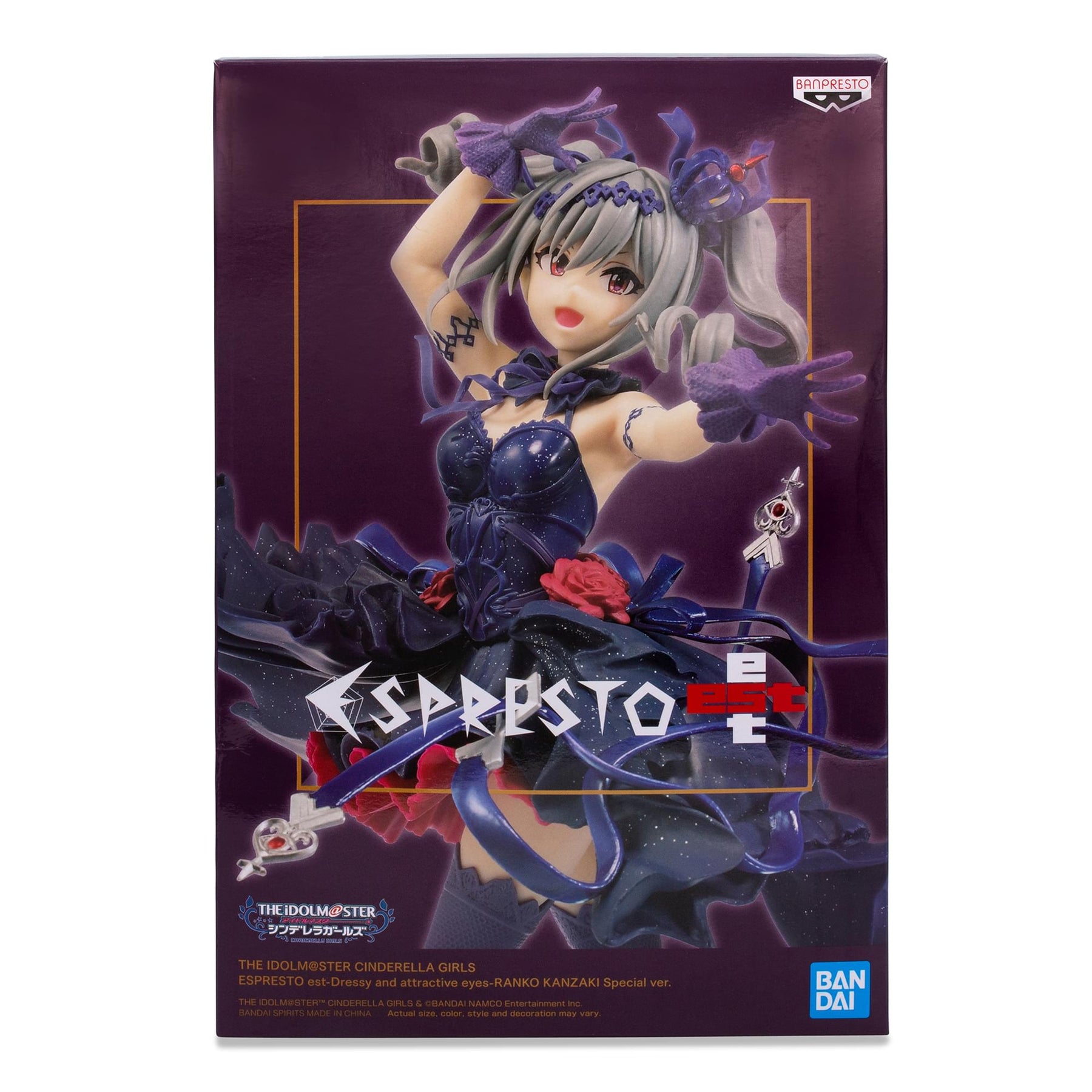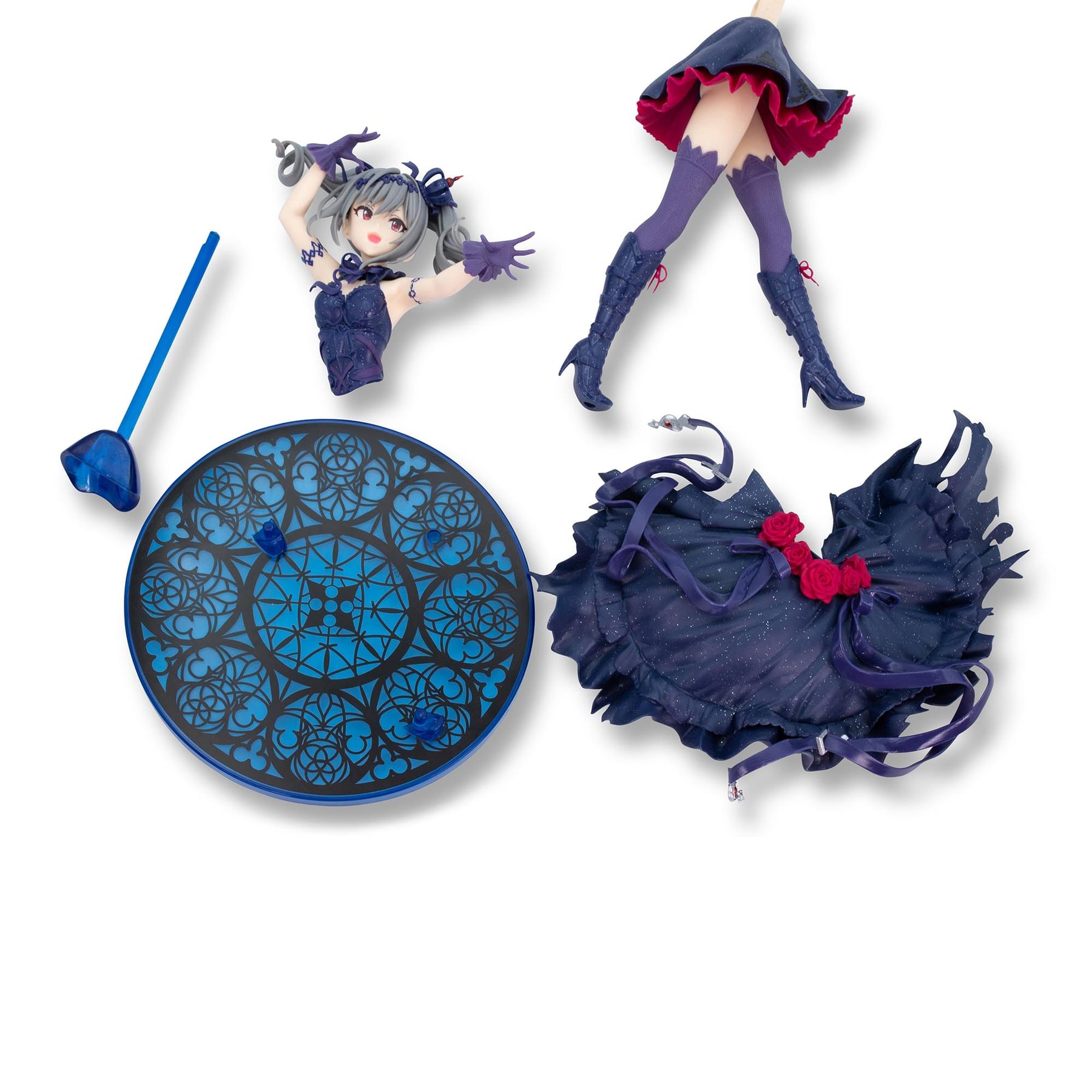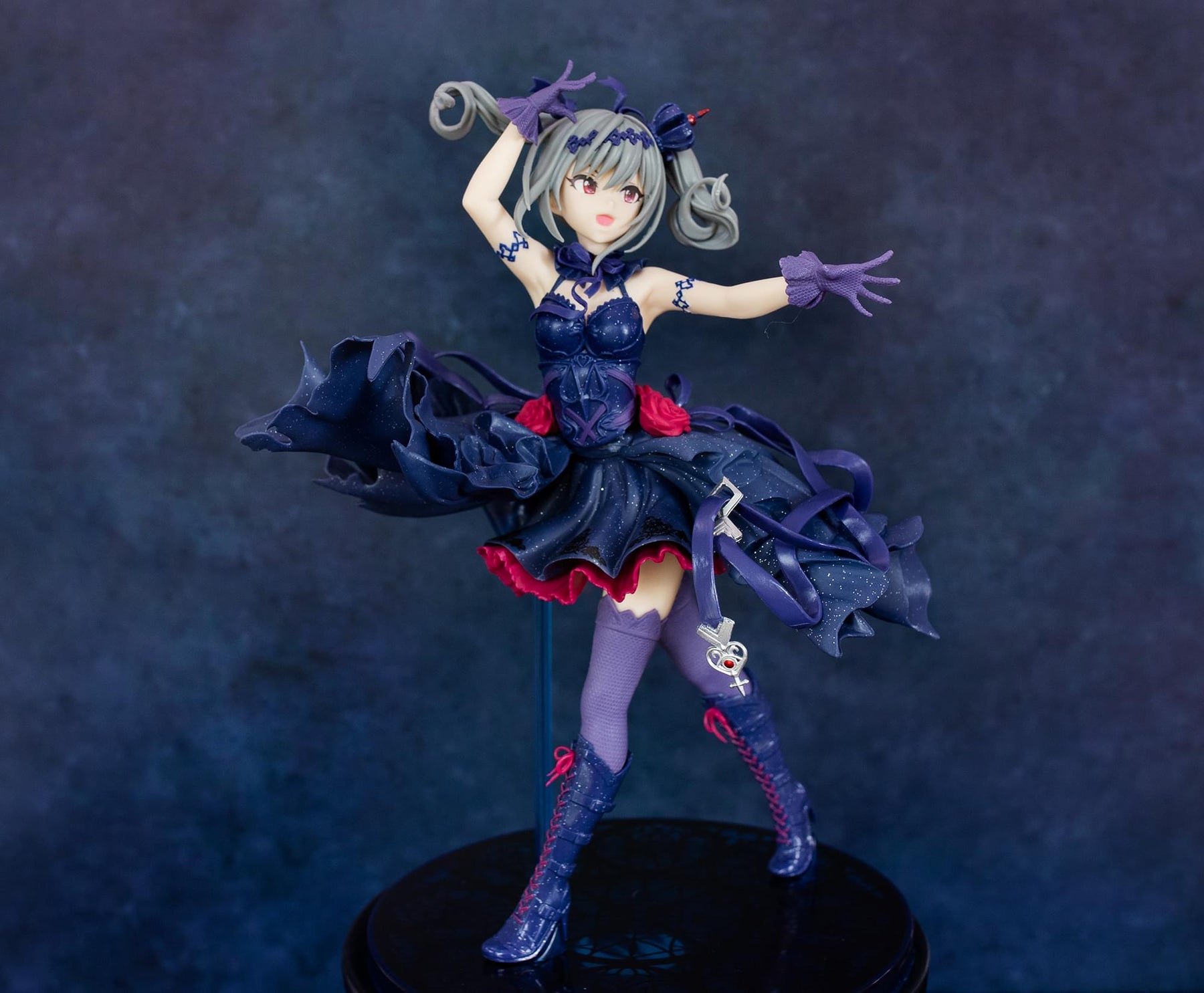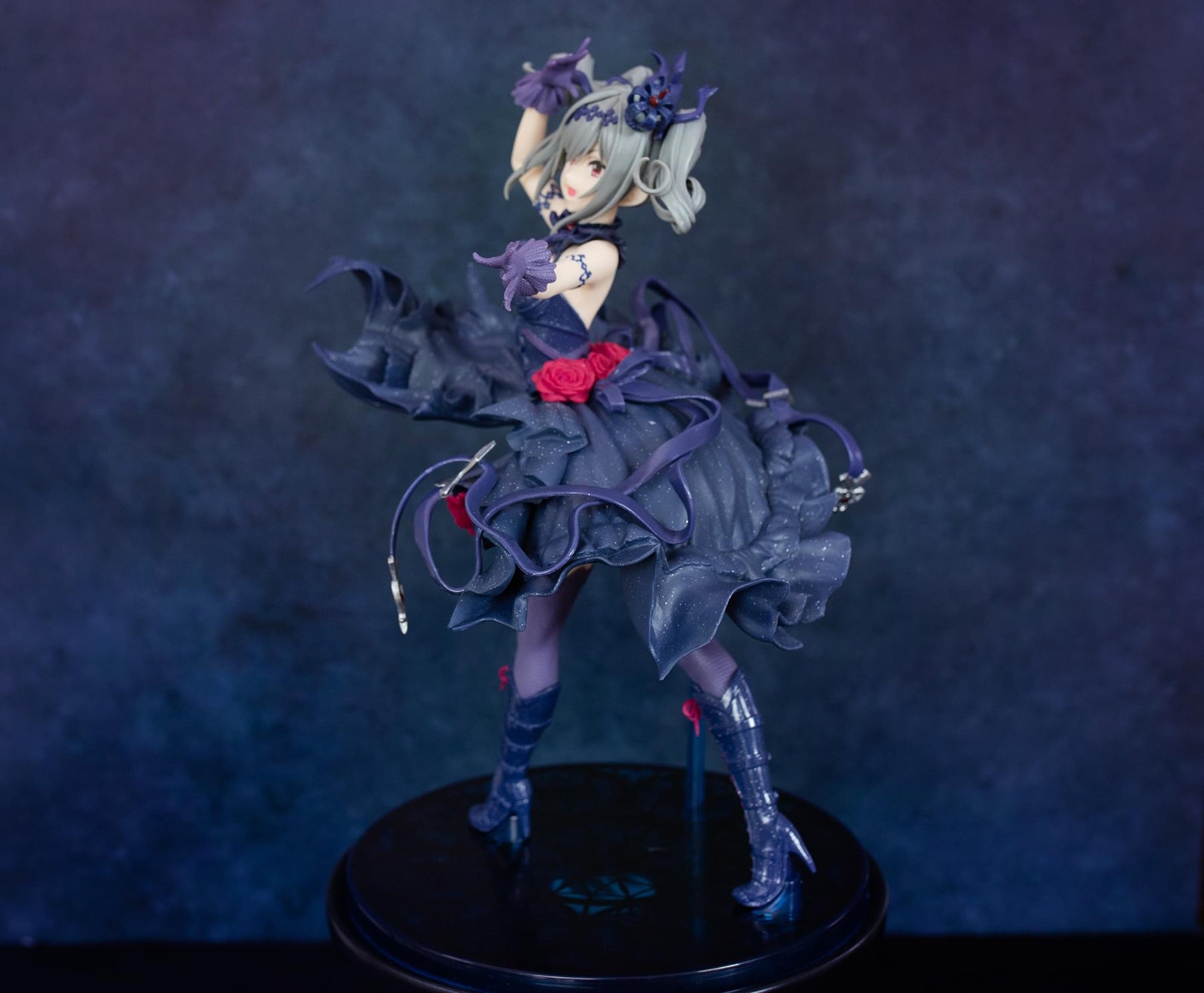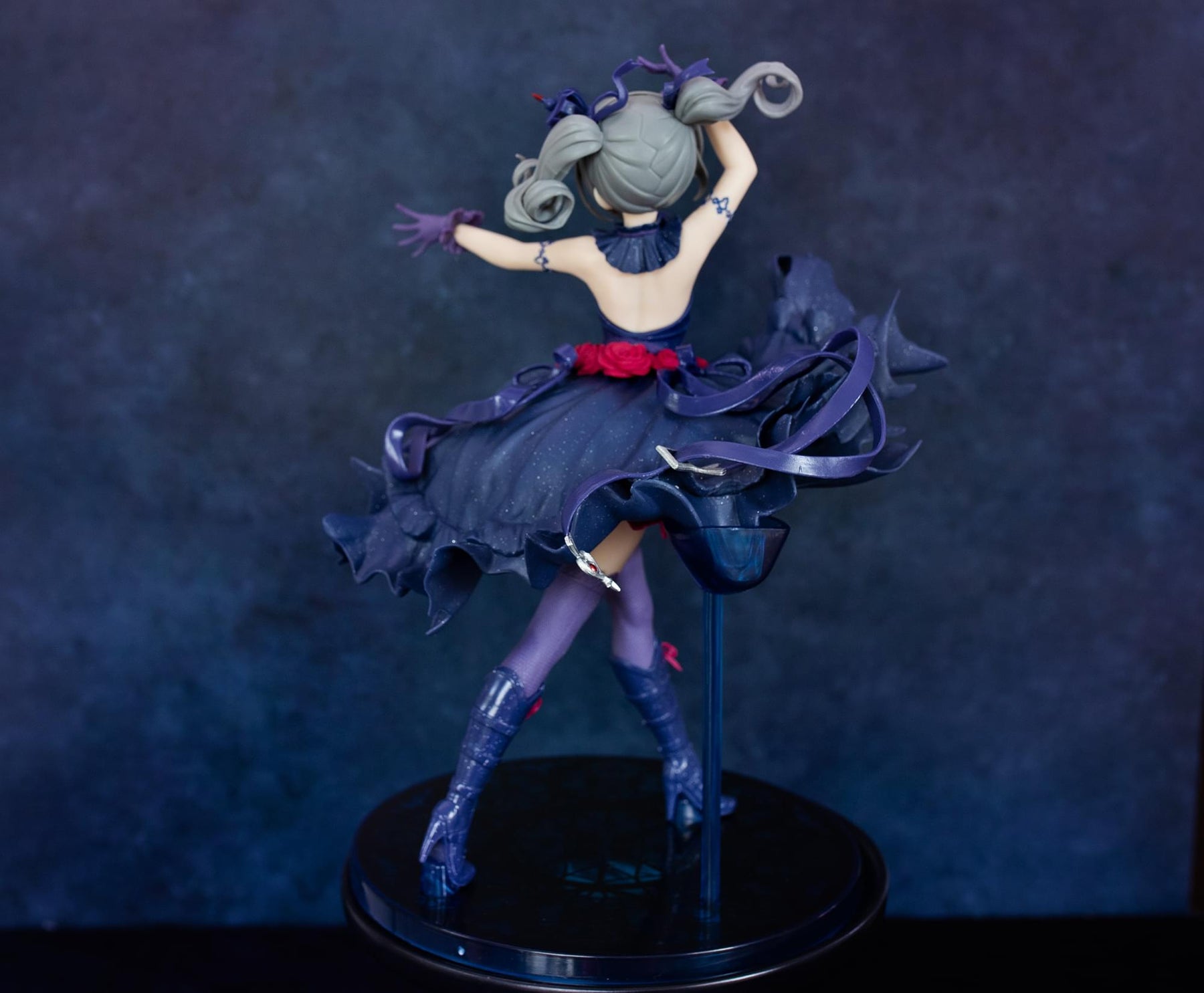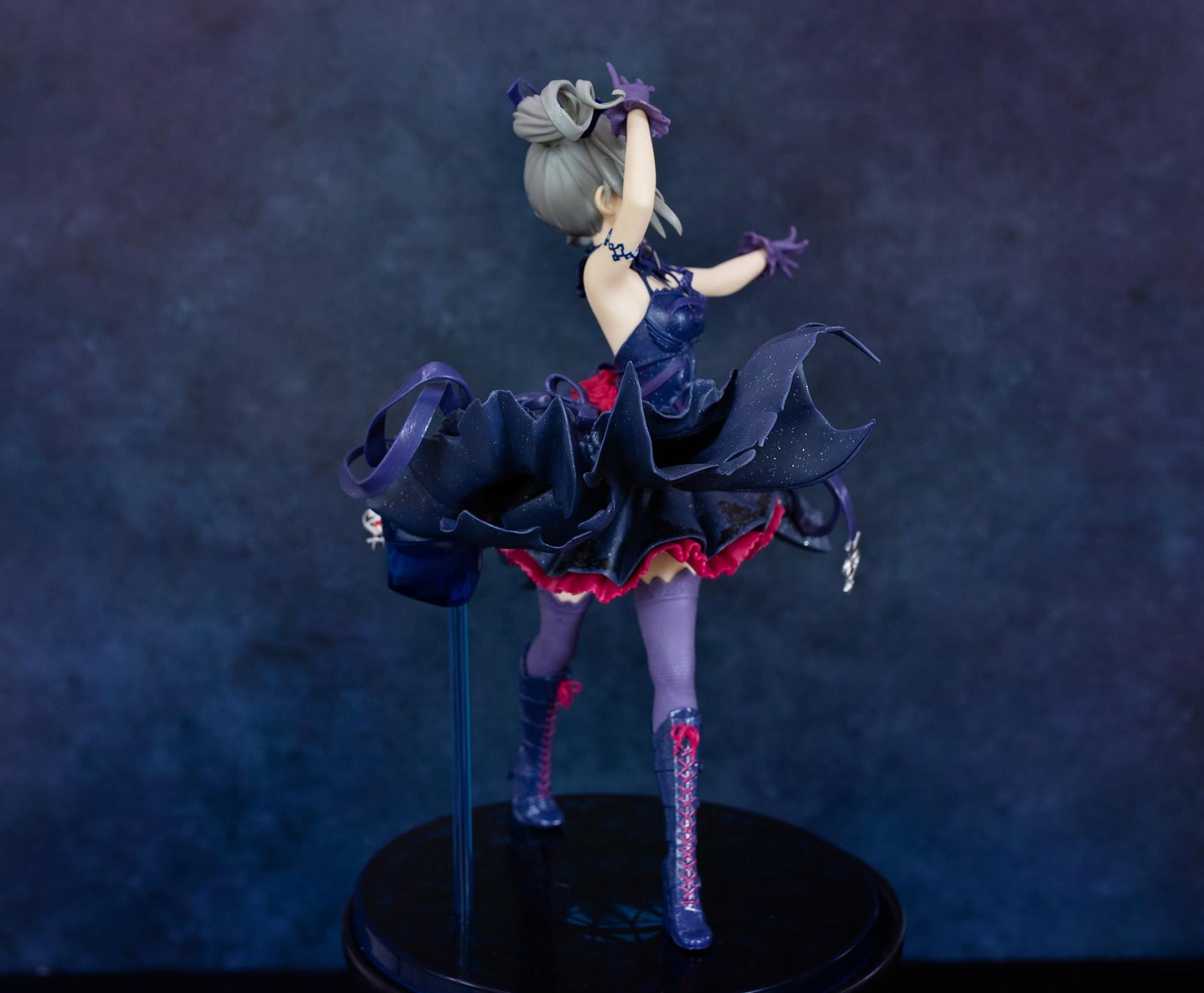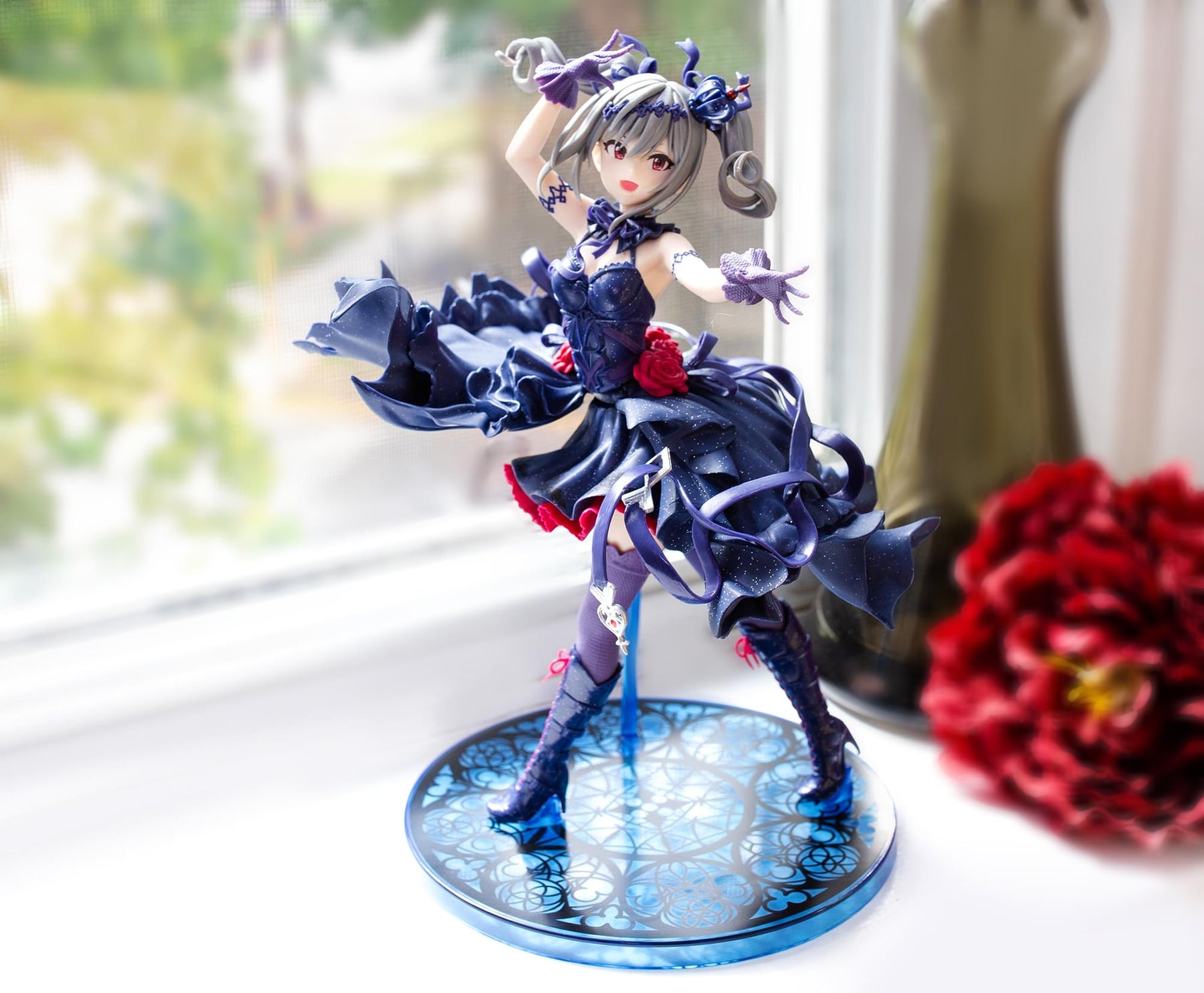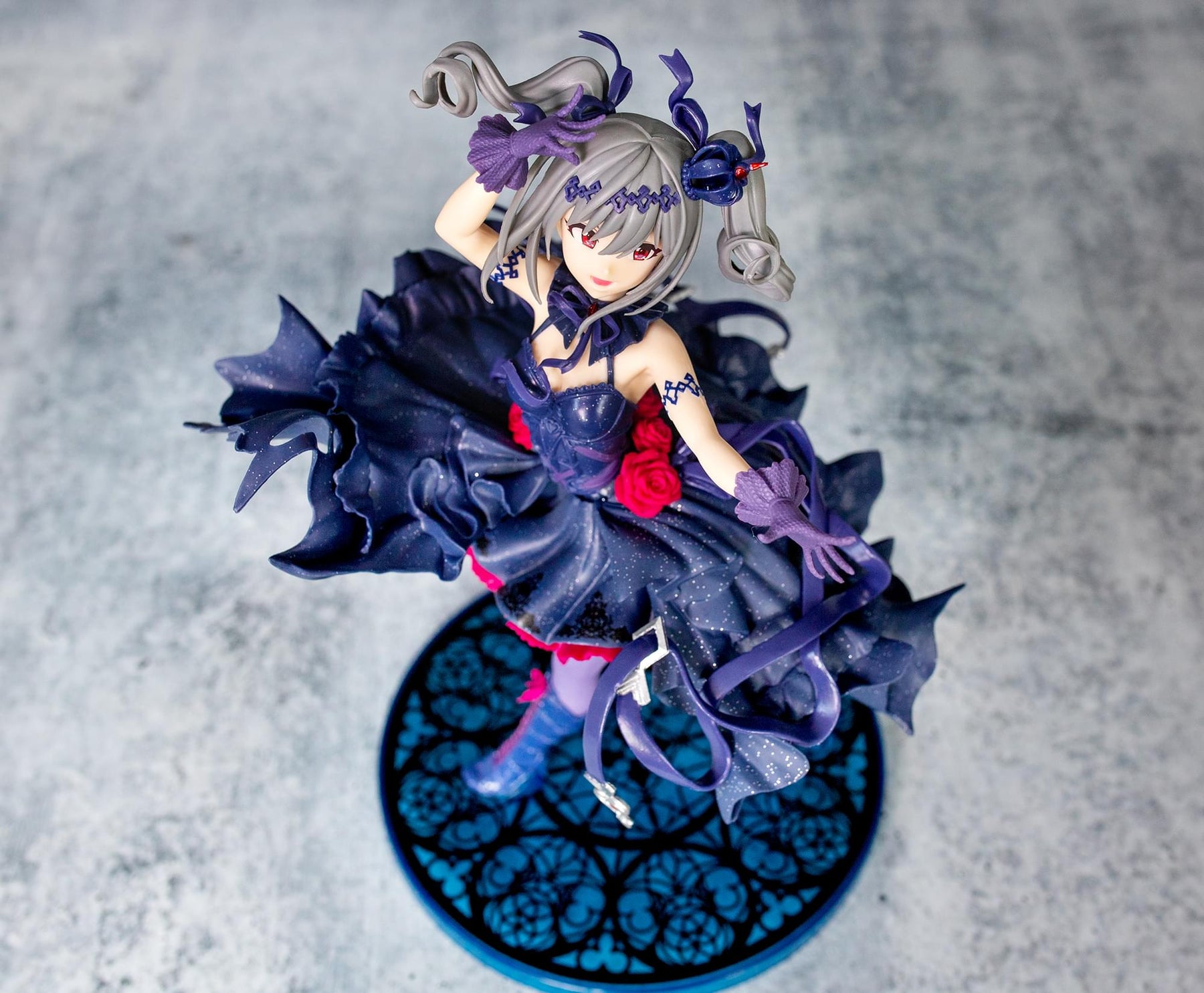 The Idolmaster Cinderella Girls Espresto Est-Dressy | Ranko Kanzaki Special Ver.
STARLIGHT STAGE: You can savor the darkness, as Ranko Kanzaki joins Banpresto's figure line based on the hit video game, anime, and manga series known as Aidorumasuta Shinderera Garuzu or The Idolm@ster Cinderella Girls.
SHINY FIESTA: Ranko (or is it Brunhilde?) is here to take the stage and steal your heart. Dressed in her signature gothic lolita style, this fallen angel is on her way to superstardom. You'll be able to see her raw power whenever you need it.
ONE FOR ALL: This non-articulated figurine is sculpted in a dynamic, fix-posed design that comes with a removable base that provides a variety of display options. The quality build is made of PVC plastic, perfect for her next performance.
GRAVURE FOR YOU: You can relive all your favorite moments from the game or anime with this epic action figure. The perfect size at 8 inches tall, Ranko is ready to take center stage on your desk, bookshelf, and other spaces.
OFFICIAL IDOLMASTER COLLECTIBLE: Get ready for the beginning of a legend with this officially licensed Banpresto PVC statue. Impresarios can unleash the full power of their collection, starting with Ranko Kanzaki from The Idolmaster Cinderella Girls.
I WANT YOU TO KNOW MY HIDDEN HEART
First appearing in The Idolm@ster Cinderella Girls — Idol Produce: the 2nd Anniversary game almost 10 years ago, Ranko Kanzaki leaped from the app into manga and anime, capturing a fan base all her own. Her unique gothic lolita style and Brunhilda persona might lead you to think she's a diva, but she hides a secret, shy side away from all but those closest to her. Ranko can sometimes be hard to understand — her cursing the tyranny of the sun is just her way of saying good morning. Join the Dark Illuminate when you add her to your roster.
IN ACCORDANCE WITH OUR BLOOD CONTRACT, LET OUR SOULS RESONATE
Ranko is captured here with meticulous attention to detail. Her characteristic gray pigtails alongside her purple and black aesthetic are on point in this classic design. She's ready to take the stage at 8 inches tall, with a pre-posed sculpt that is ready to be displayed with the rest of your performers. But keep her away from your scary figures. Ranko hates the scary stuff! Explore the world of pop superstardom with this officially licensed collectible from The Idolmaster Cinderella Girls x Banpresto.
Read All About It on Our Blog
Trending Geek