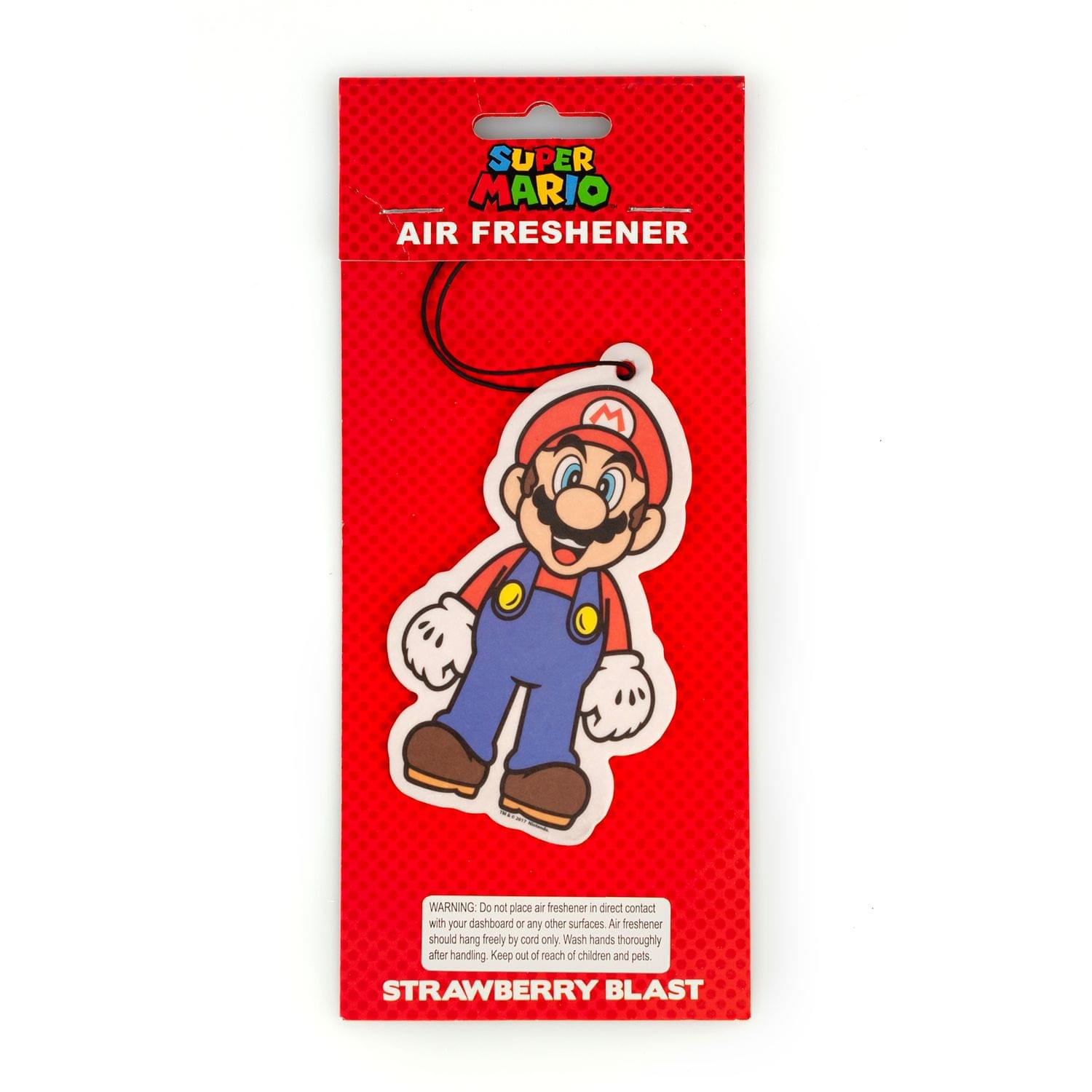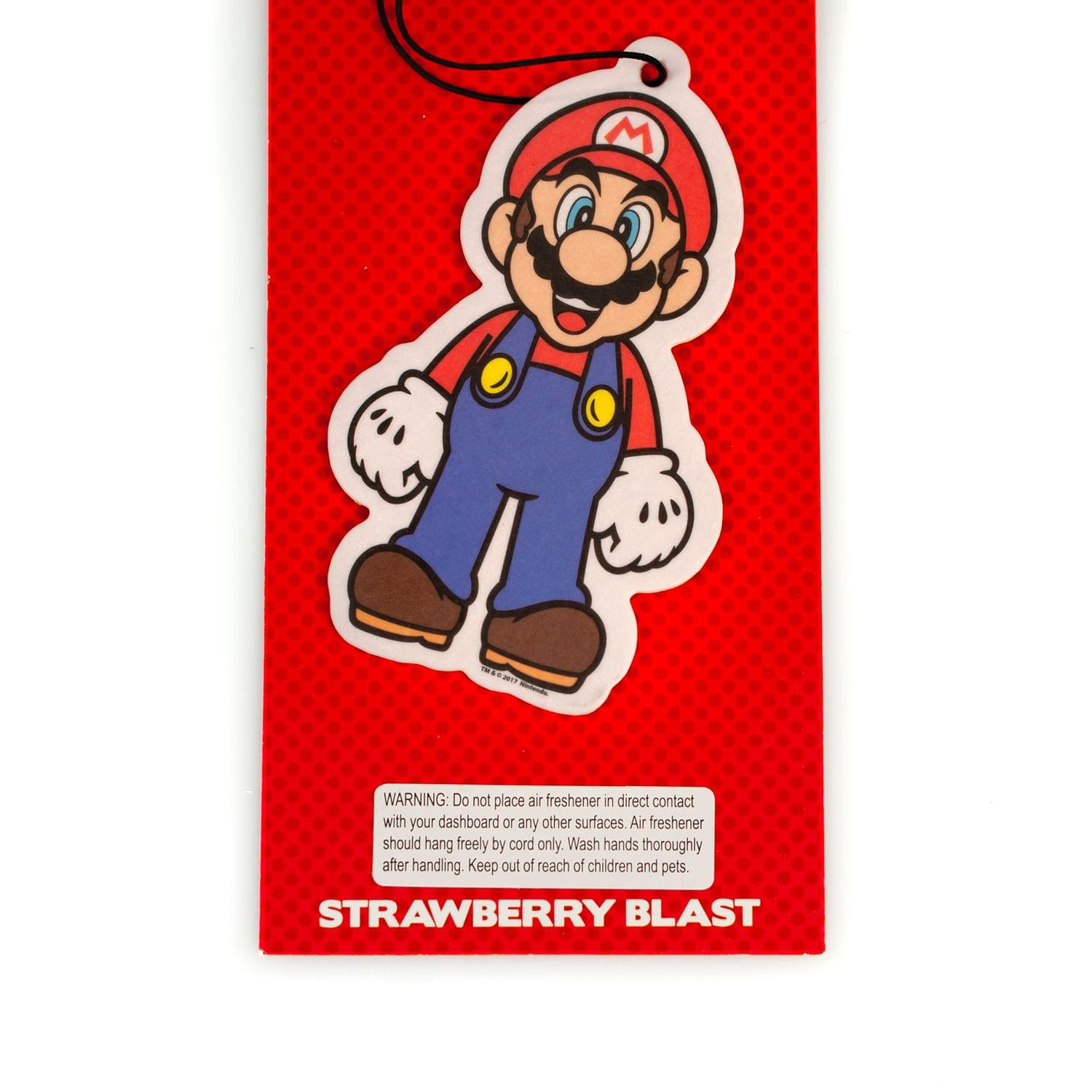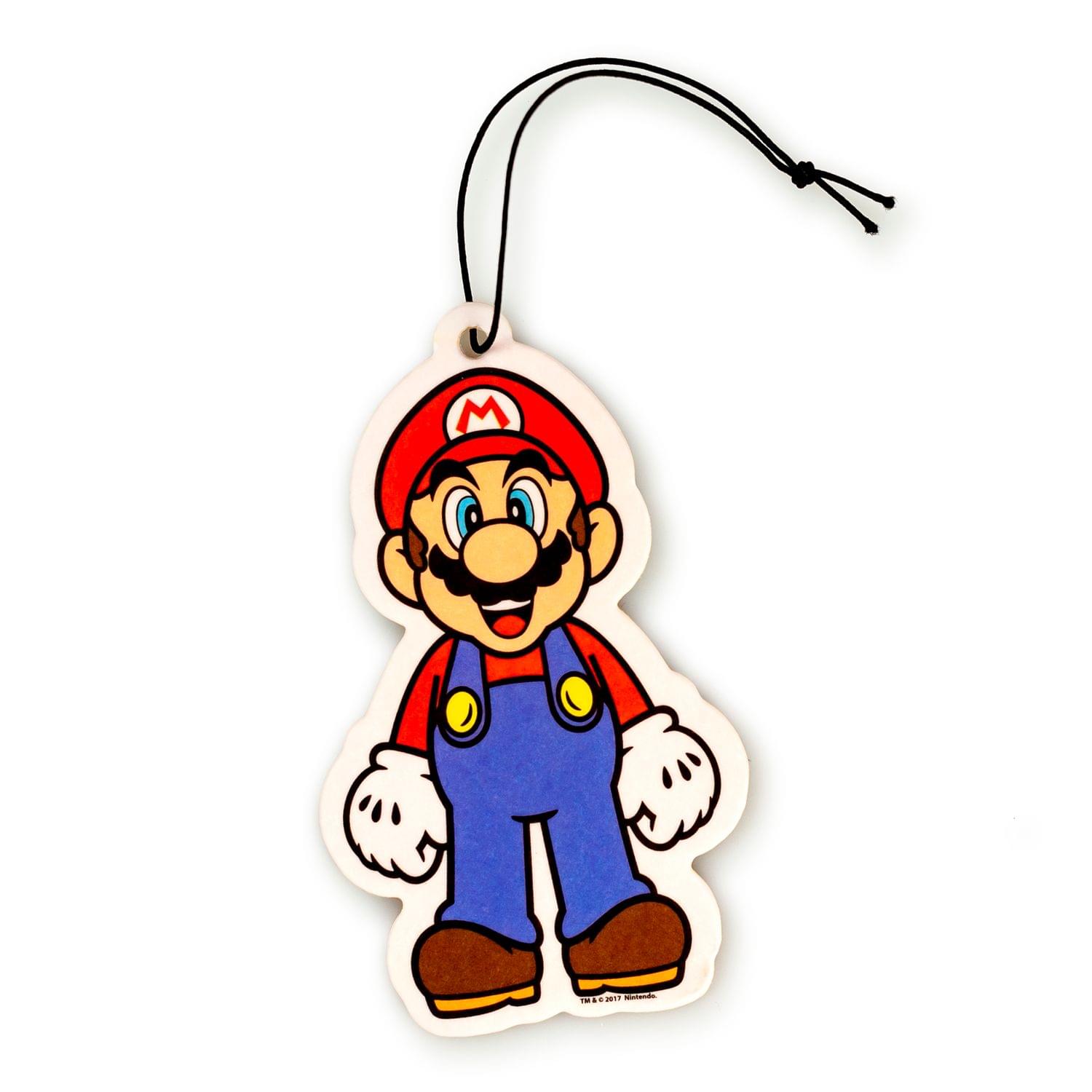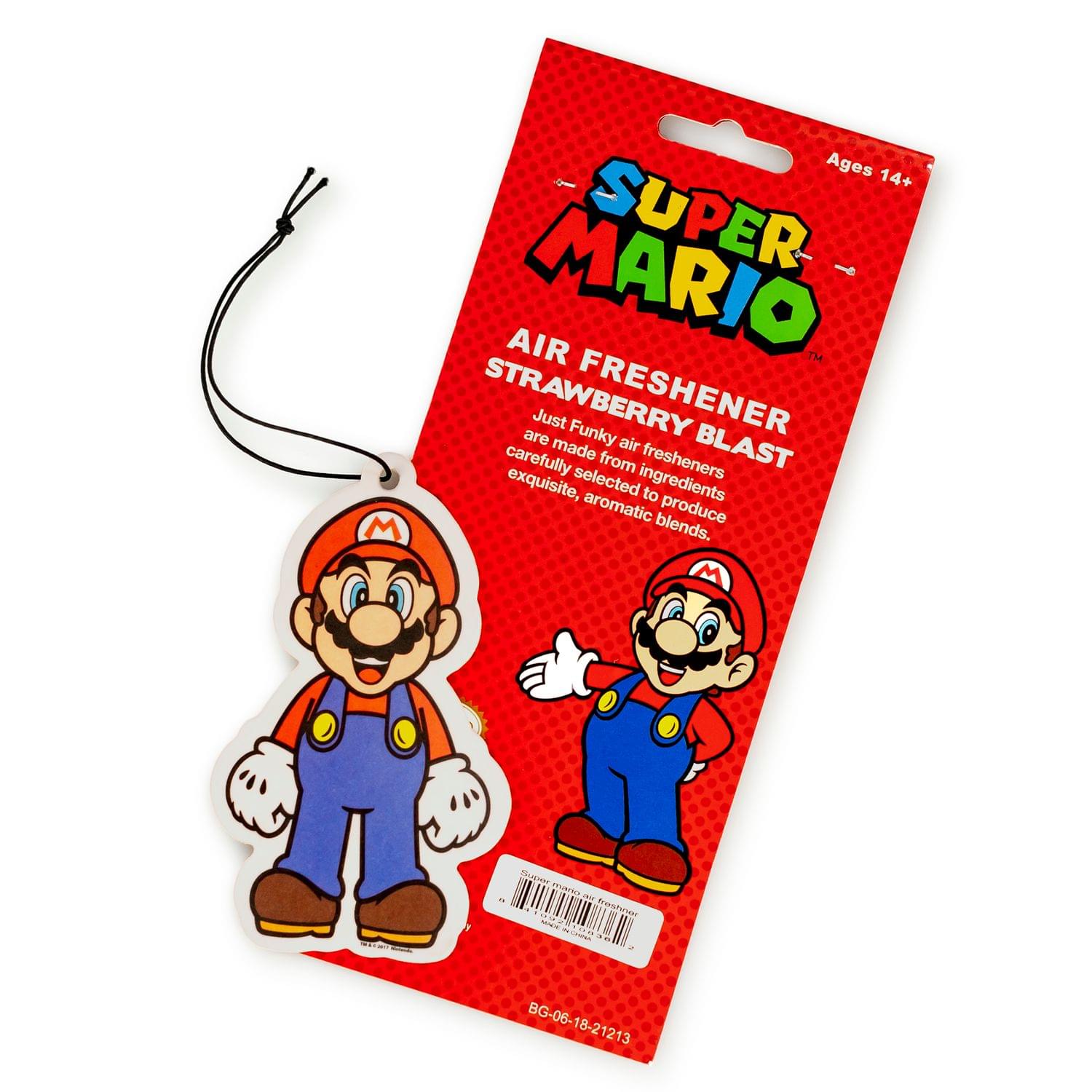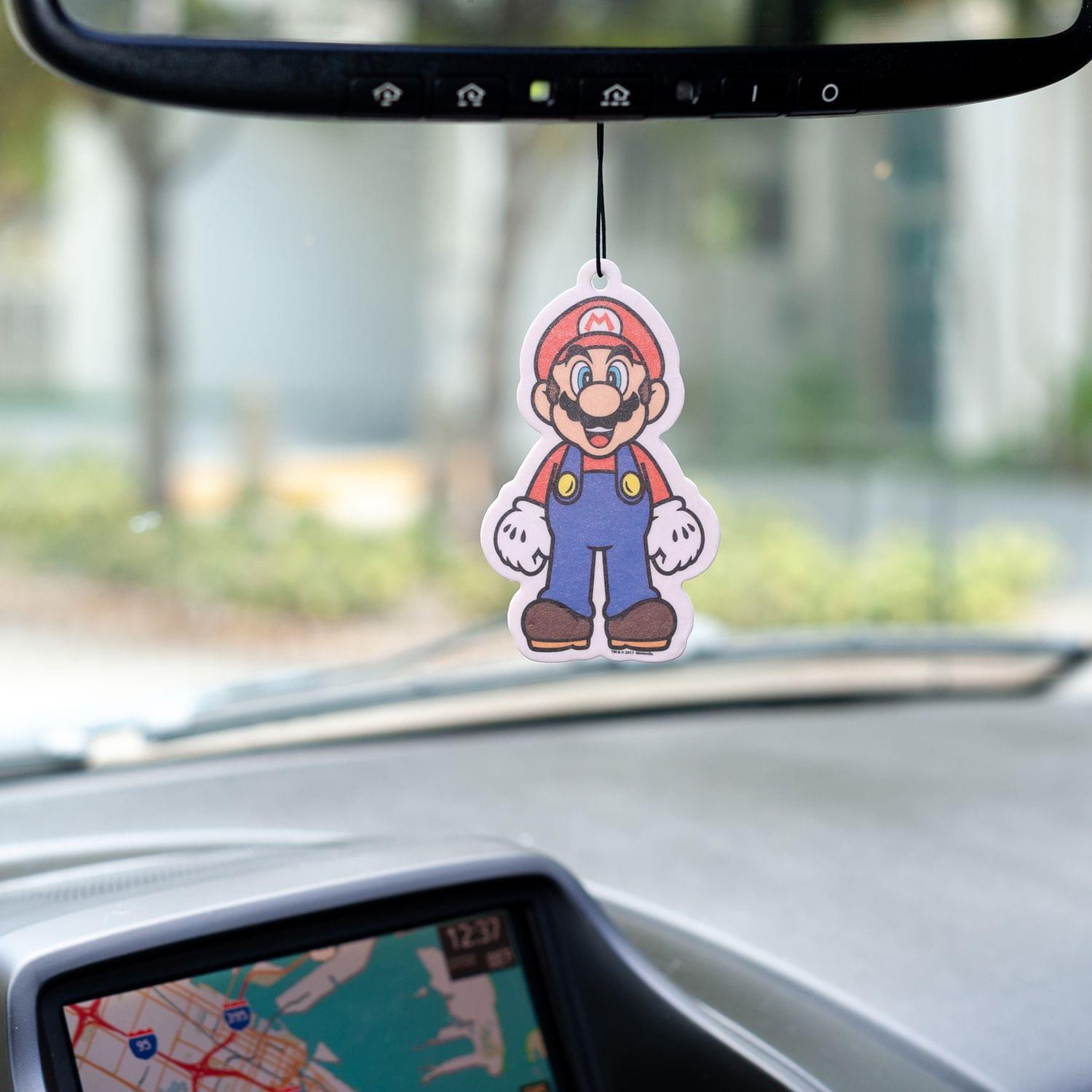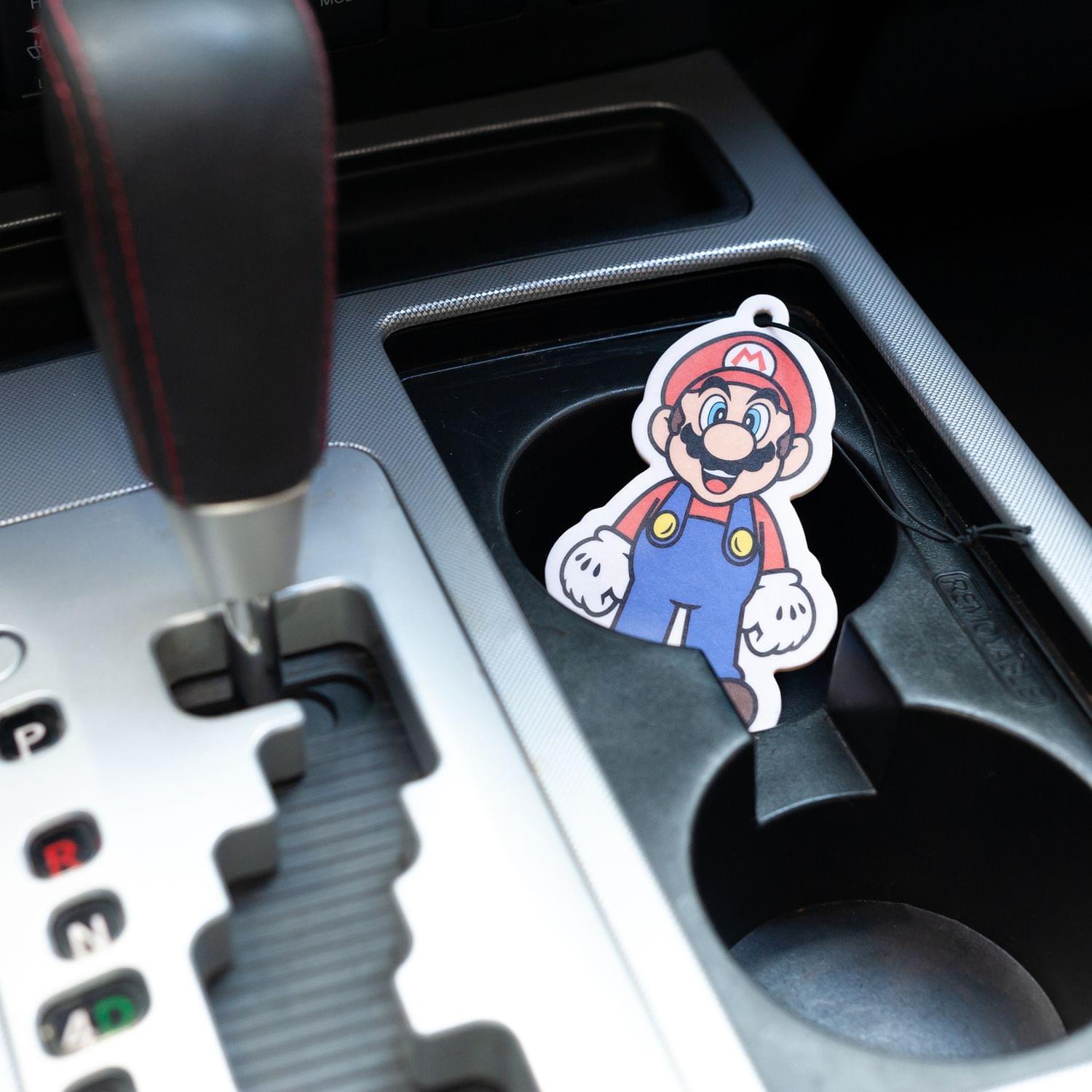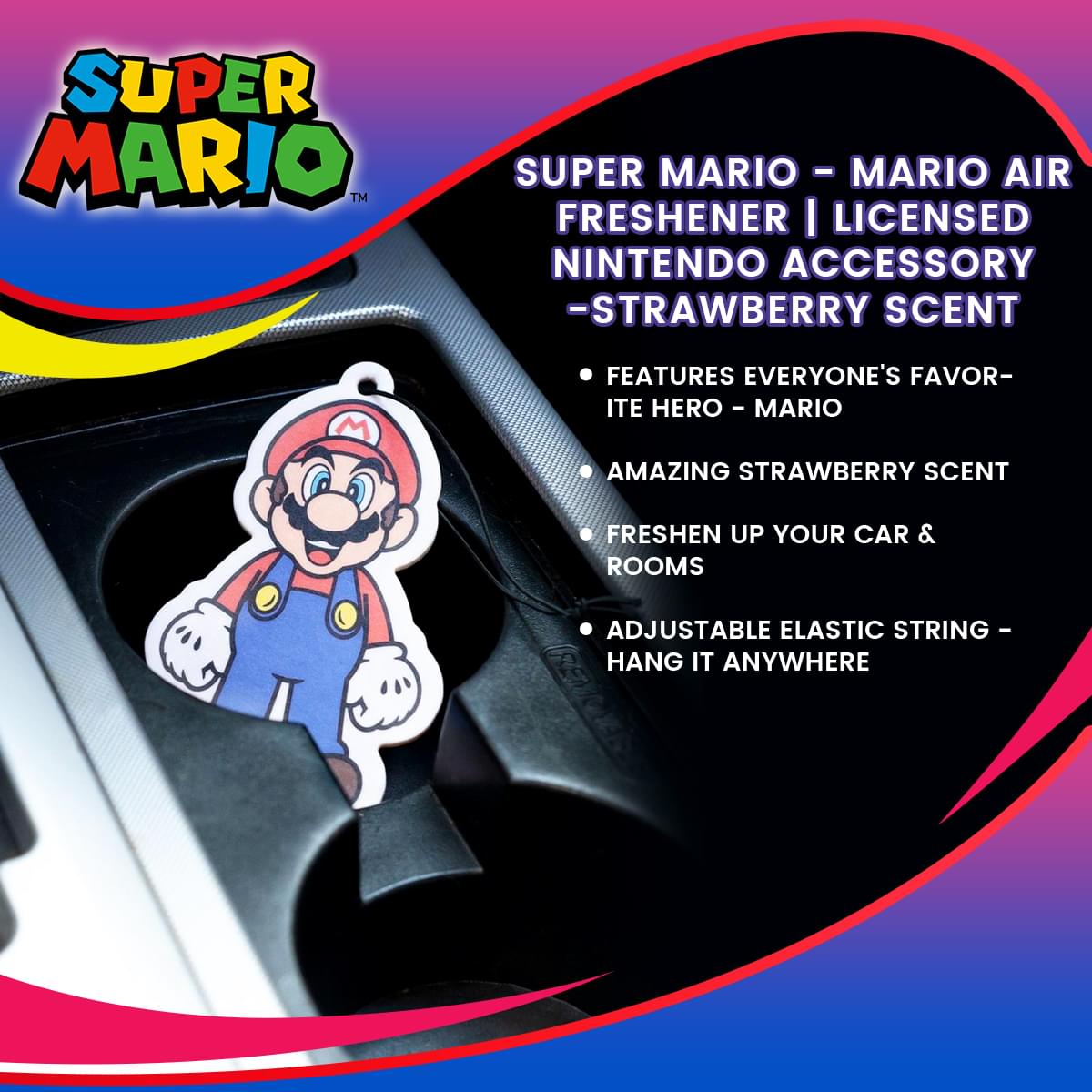 Super Mario - Mario Air Freshener | Licensed Nintendo Accessory-Strawberry Scent
OFFICIAL NINTENDO MERCH: Officially licensed air freshener by Just Funky.
FEATURING YOUR FAVORITE PLUMBER: Mario! Our freshener is strawberry scented and is 3" tall.
MARIO-FY YOUR CAR: The perfect accessory to keep your car fresh! Also works in homes and offices.
A FUN AND NICE-SMELLING GIFT: For the Nintendo enthusiast in your life! Suitable for any occasion.
IS YOUR "KART" STILL NOT SMELLING CLEAN AFTER PURCHASE? No problem! Return it for a full refund.
It's-a me, Mario!
In his finest smelling version! Inspired by the SNES Super Mario franchise, this air freshener will surely make you feel nostalgic. The perfect car accessory to start off your day and will make you say let's-a-go! An officially licensed Nintendo product. Manufactured by Just Funky.
Fight off those stinky Koopa Troopas!
With our strawberry scented air freshener that will make you think you're in Cloud Kingdom! Made with premium-quality materials to guarantee a long lasting, fresh scent. Air freshener features Nintendo's famous plumber - Mario! Measures 3 inches in length.
Give it to the Super Mario fan in your life!
Use it to freshen up your personal vehicle OR give your loved one a present that will bring them super Mario vanilla smelling bliss! The perfect gift for birthdays, housewarming parties, holidays, graduations, and much more! Our air freshener also makes the perfect stocking stuffer for Christmas!
No car? No problemo!
Mamma Mia! Our air freshener is multipurpose and can also be useful in your home! Hang it in your bathroom or laundry room to keep them smelling cleaning! It is also the perfect accessory to include in your gym bag or locker!
A Nintendo enthusiast must-have!
Calling all collectors of this famous video game franchise! You'll need a nice smelling car when you're on your way to save Princess Peach!
Read All About It on Our Blog
Trending Geek