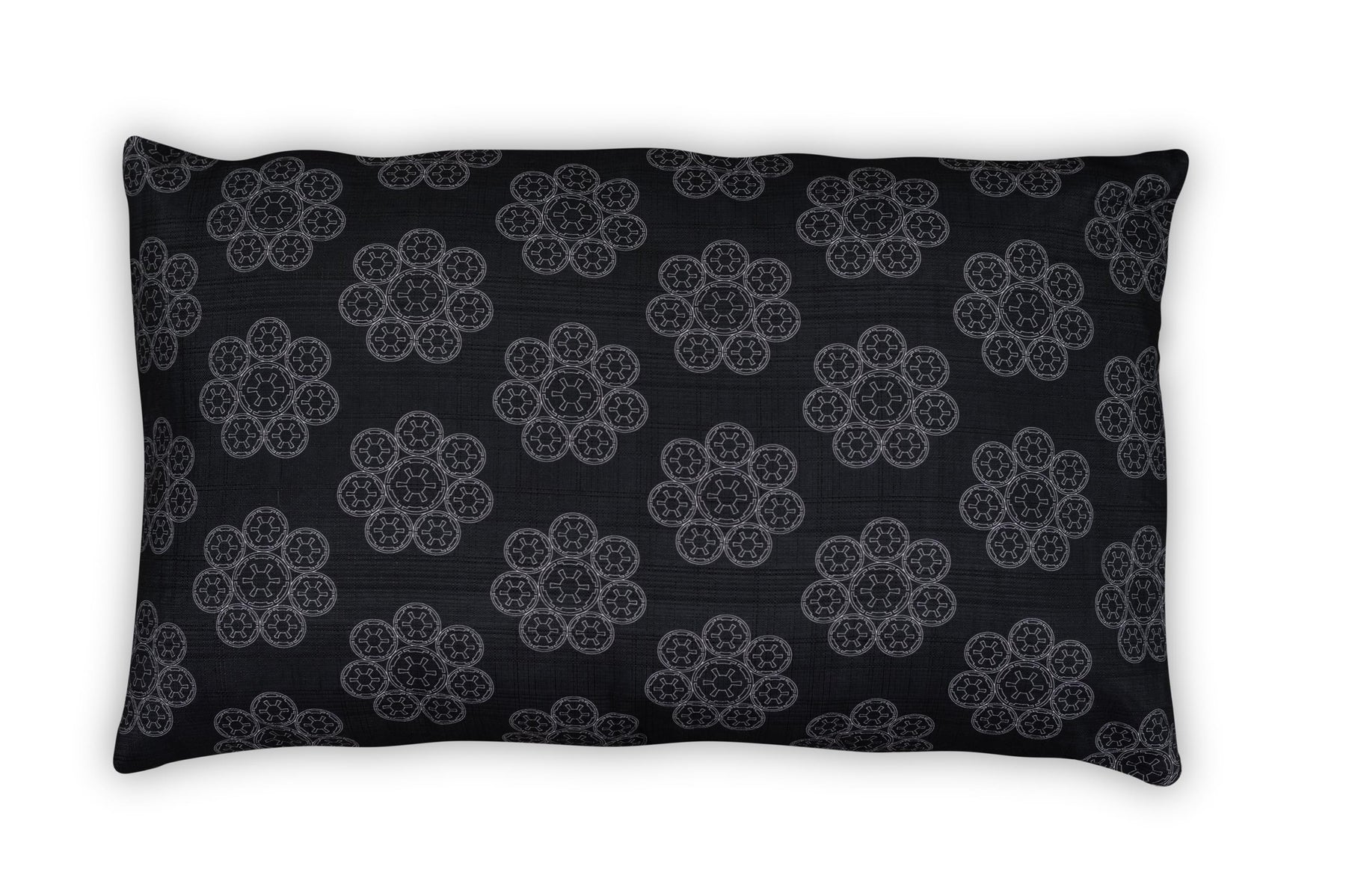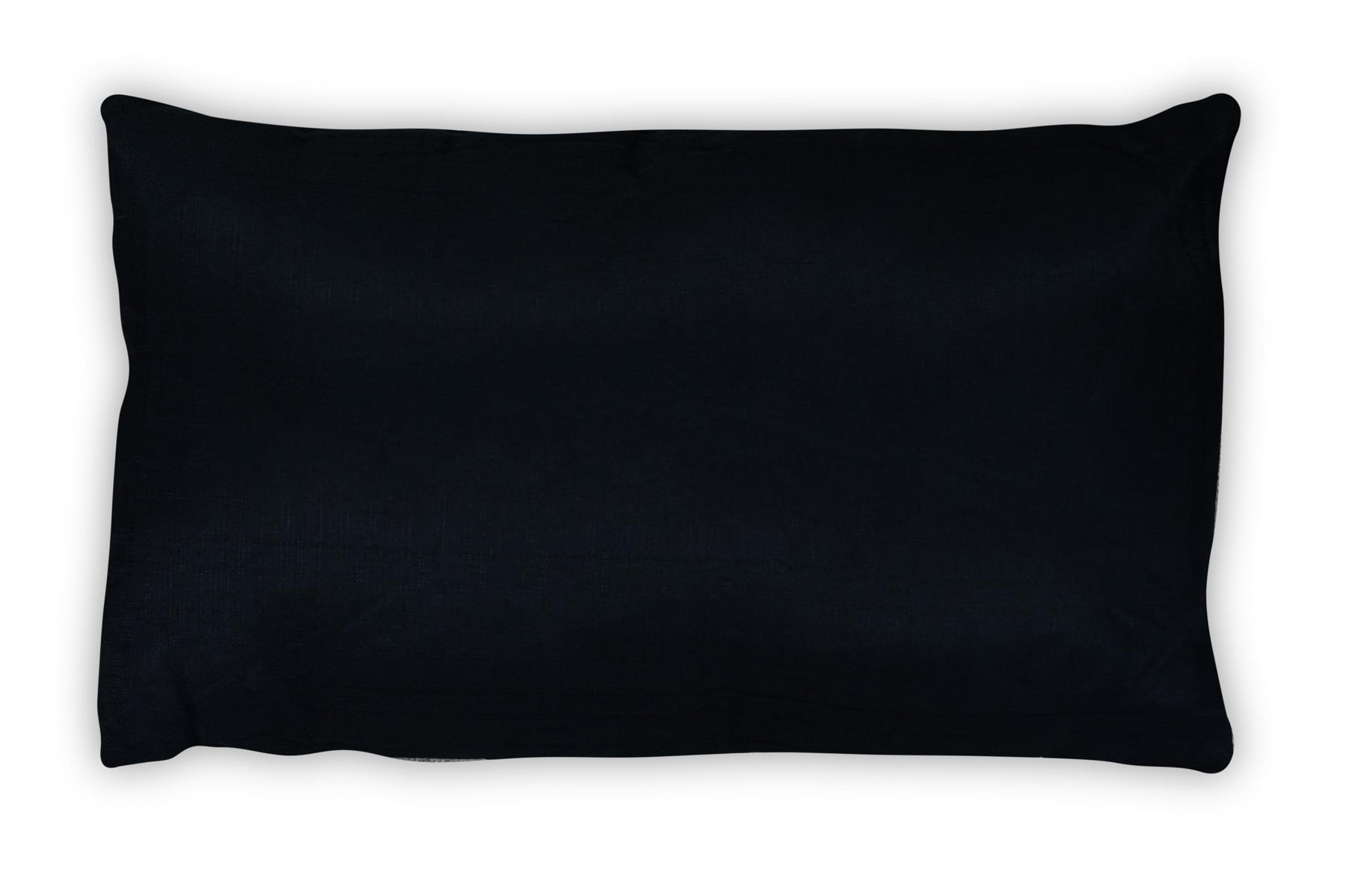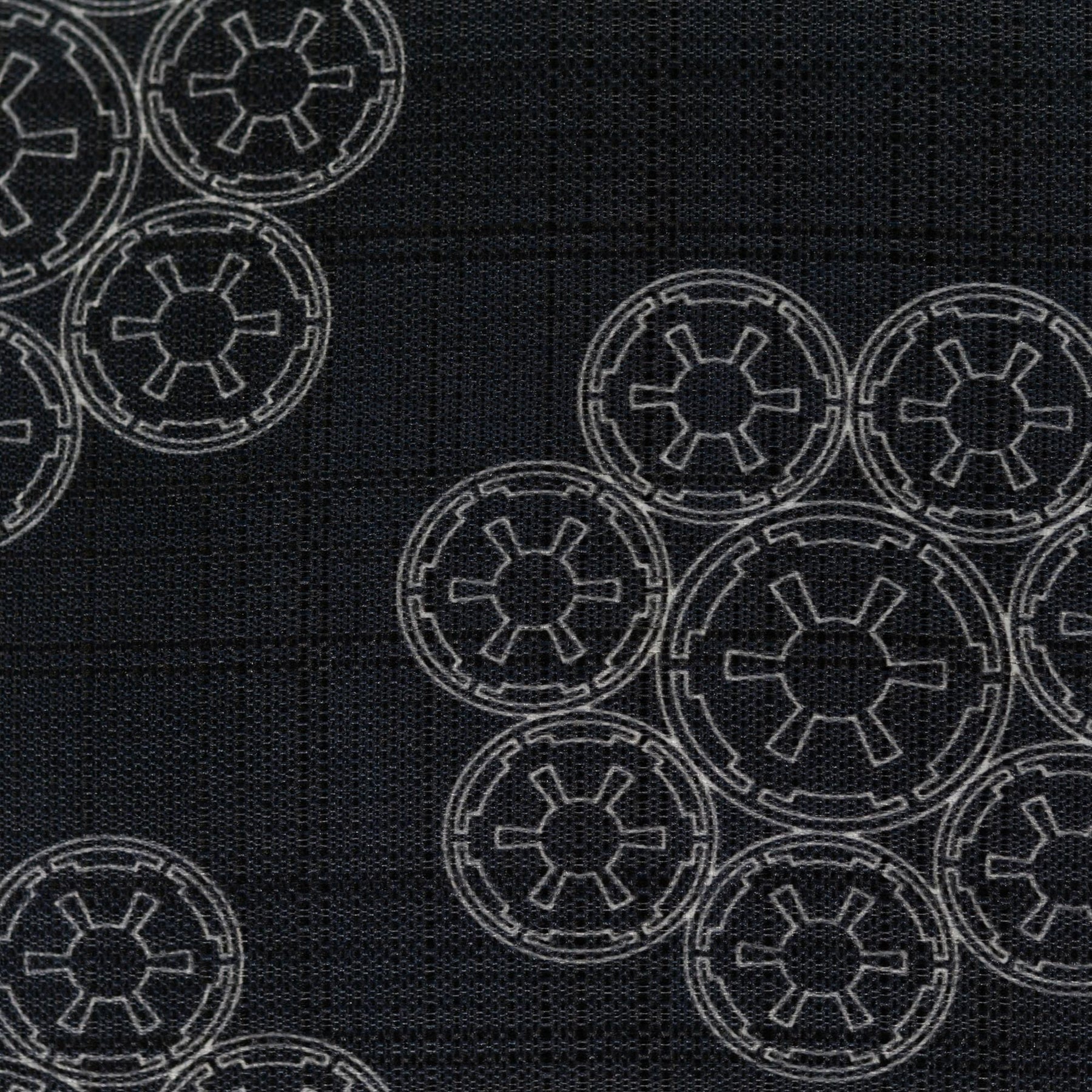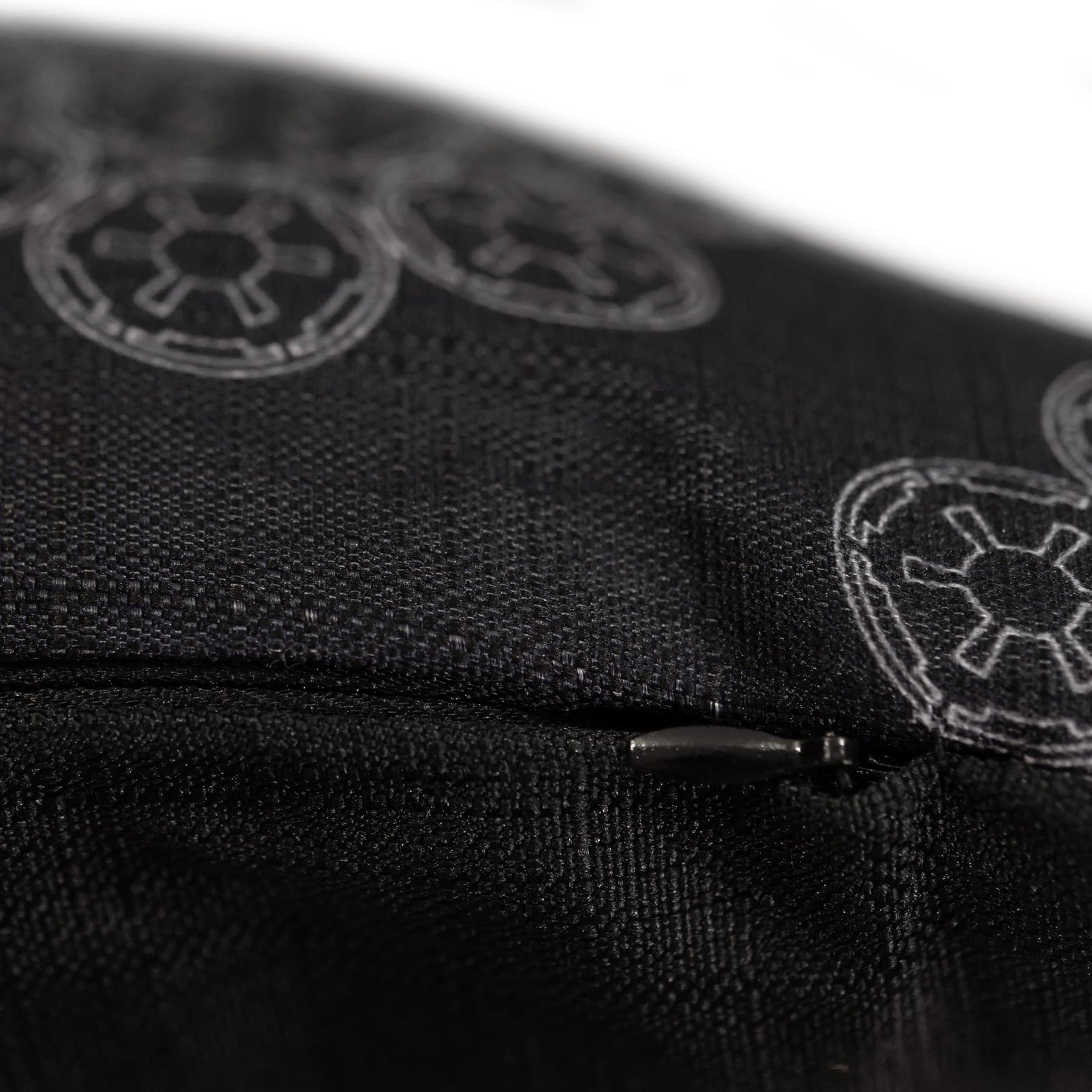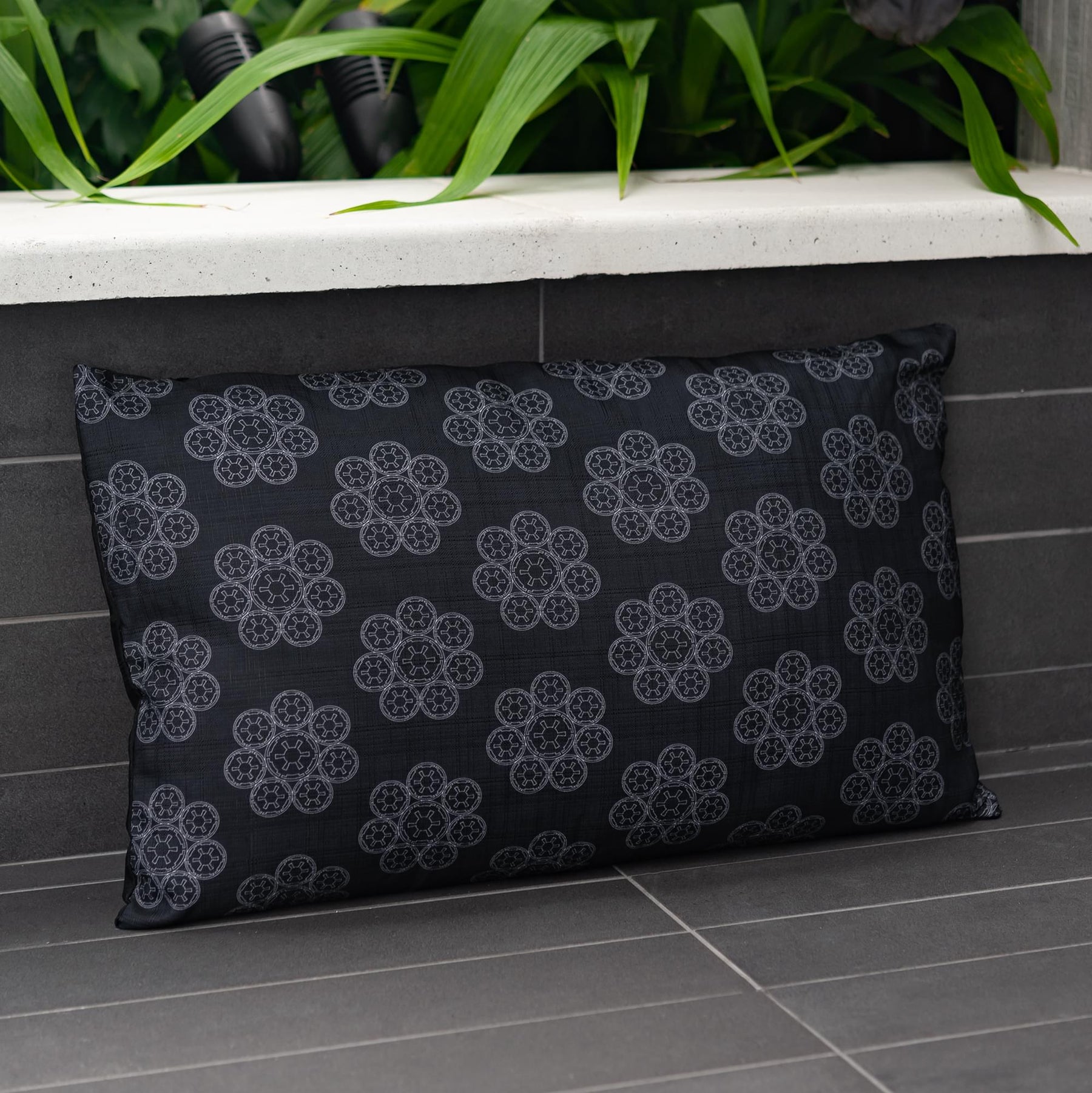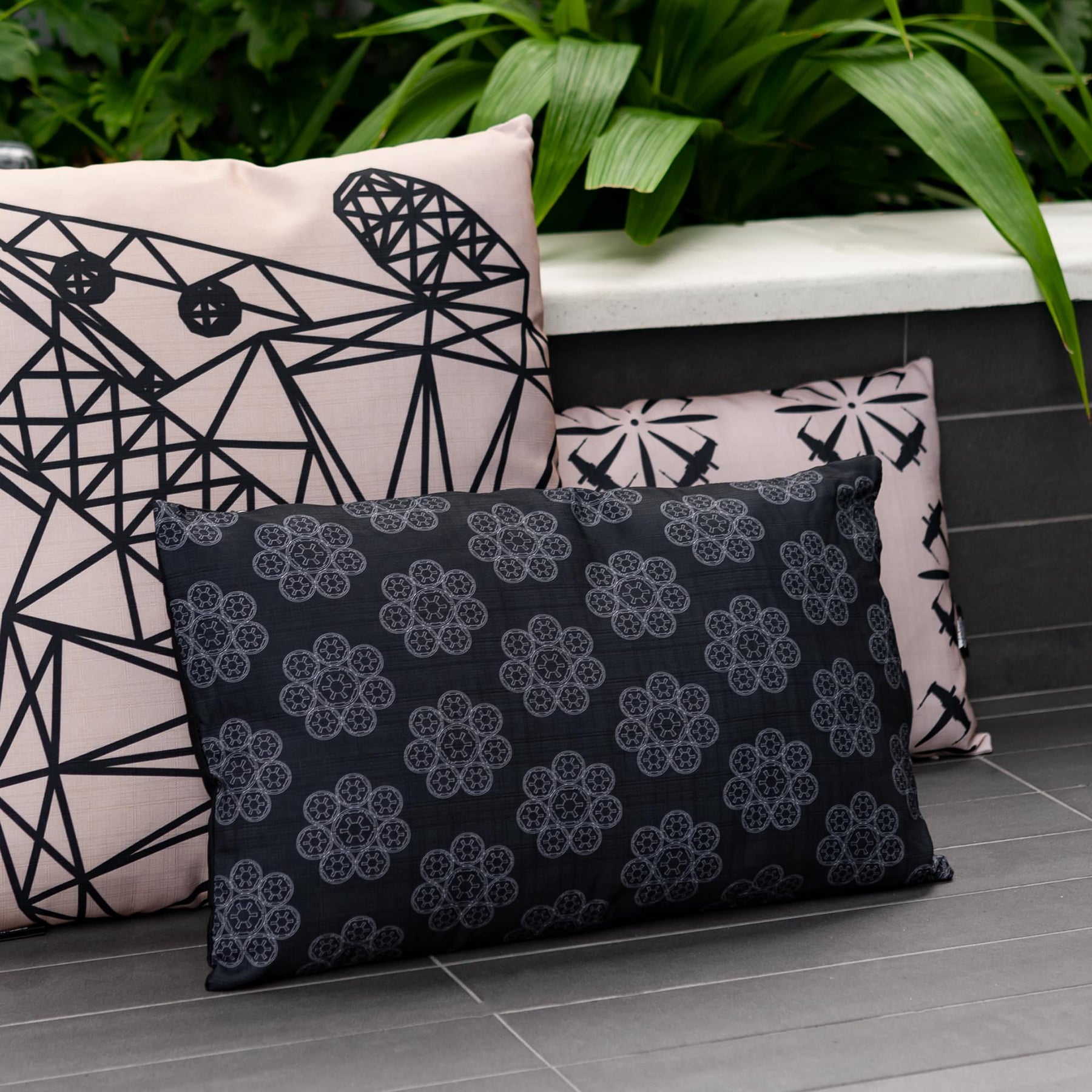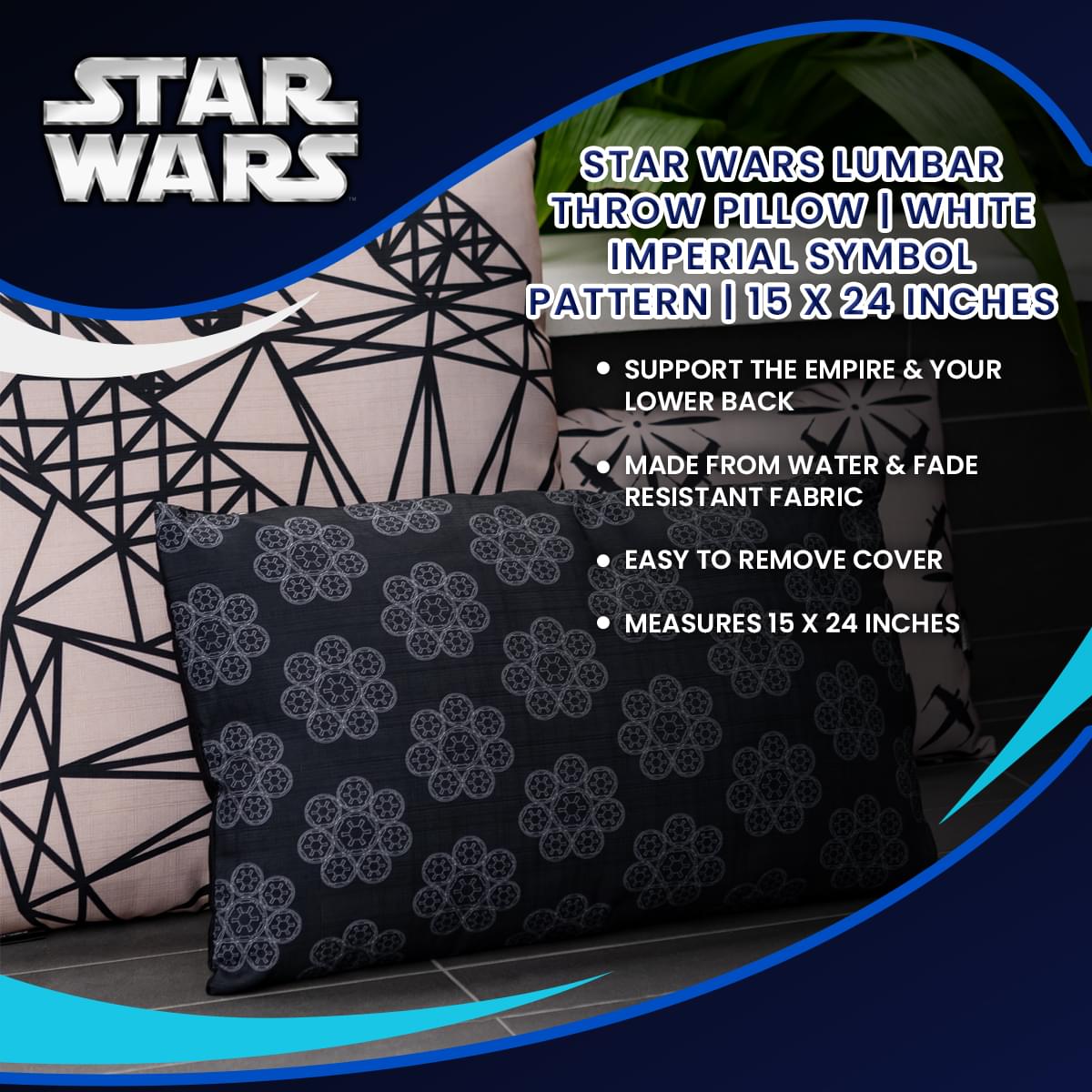 Star Wars Lumbar Throw Pillow | White Imperial Symbol Pattern | 15 x 24 Inches
EMBRACE THE MIGHT OF THE EMPIRE: Complete your home decor look by adding splash of your Star Wars obsession to your couch, bed, and chairs! Mix your passions and your decorations in a simple and subtle flare!
FEATURES CLUSTERS OF IMPERIAL INSIGNIAS: Measuring 15 x 24 inches, this throw pillow is the perfect size to accent your couches, chairs, or bed with the most powerful force in the galaxy!
SUPPORT THE EMPIRE AND YOUR LOWER BACK: Made from weather and fade resistant materials, this lumbar pillow is engineered to last a lifetime! With a convenient removable cover, you can easily clean and care for your Imperial Banner pillow!
BRING THE GALAXY FAR, FAR AWAY TO YOUR BACKYARD: With water and fade resistant fabrics, this throw pillow is perfectly designed for outdoor furniture as well! Decorate your patio with the subtle hint of Star Wars.
OFFICIAL STAR WARS COLLECTIBLE: Let Star Wars accent your home and collections with this beautifully crafted Star Wars throw pillow. Officially licensed, this collectible is perfect for any fan of the franchise!
EMBRACE THE DARK SIDE OF HOME DECOR

Tired of having a burning desire for Star Wars but not finding the right pieces of home decor that go well with the rest of your furniture? Well now your problem is solved with this fashionable Star Wars throw pillow! Use this decorative pillow as a throw for all of your couches, chairs, and beds in your home! Send the signal to the world that you support the Empire with this Imperial Symbol patterned design, this contemporary throw pillow is the perfect piece of art to liven up your living spaces! Mix your passion for Star Wars with a modern decorative style and live in the best of both worlds!


PERFECT FOR STAR WARS COLLECTIONS

Instantly recognized as the insignia for the Galactic Empire, fans and collectors of the Star Wars universe will simply love having this officially licensed piece of Star Wars merchandise to decorate their collection rooms with. Enjoy the water and fade resistant fabrics which make this pillow the perfect outdoor patio throw pillow. Enjoy the easy to remove cover for simple cleaning and care for your collectible pillow for years to come. The choice is simple, feel the force flow within you as it guides your hand to the add-to-cart button! Grab your Star Wars throw pillow today!
Read All About It on Our Blog
Trending Geek