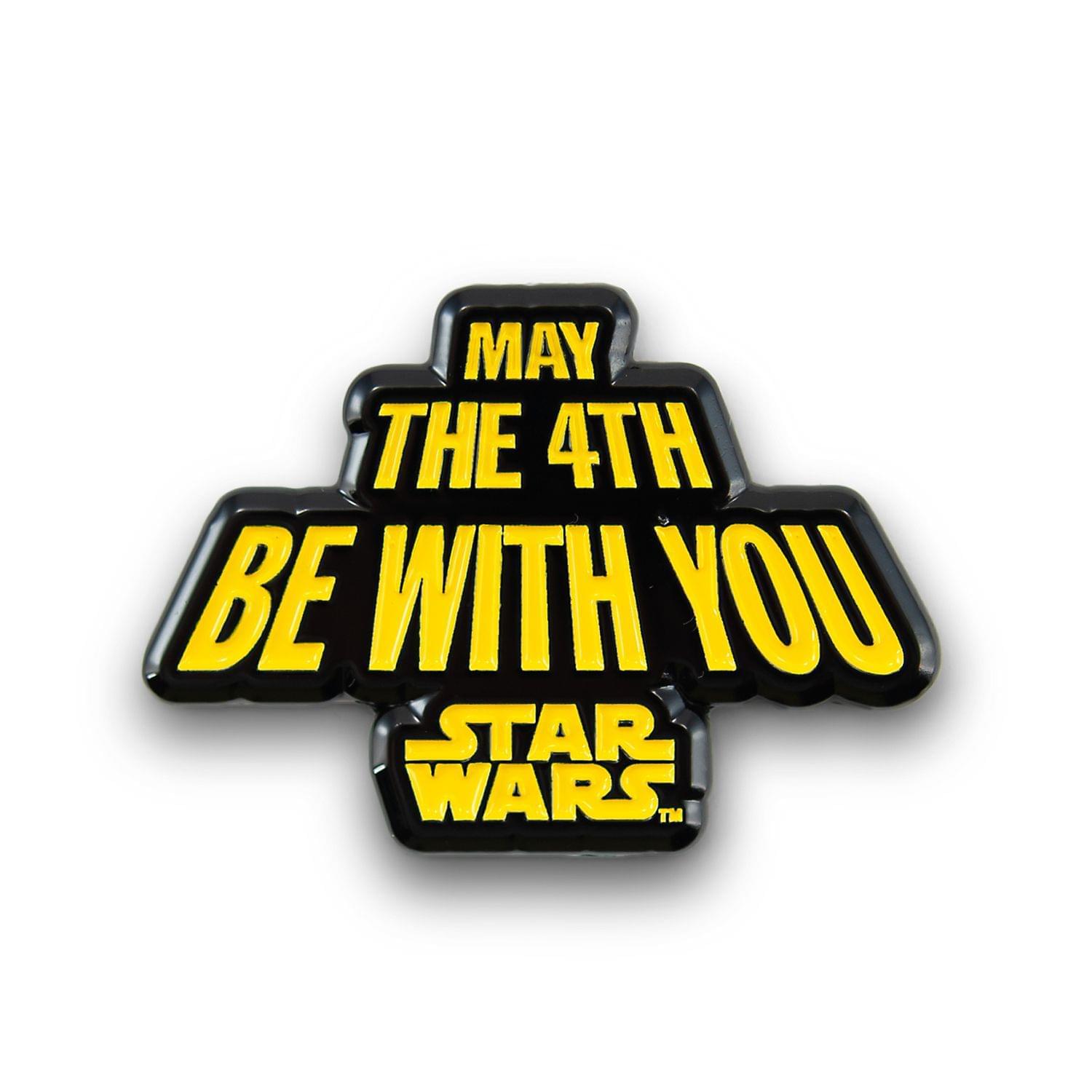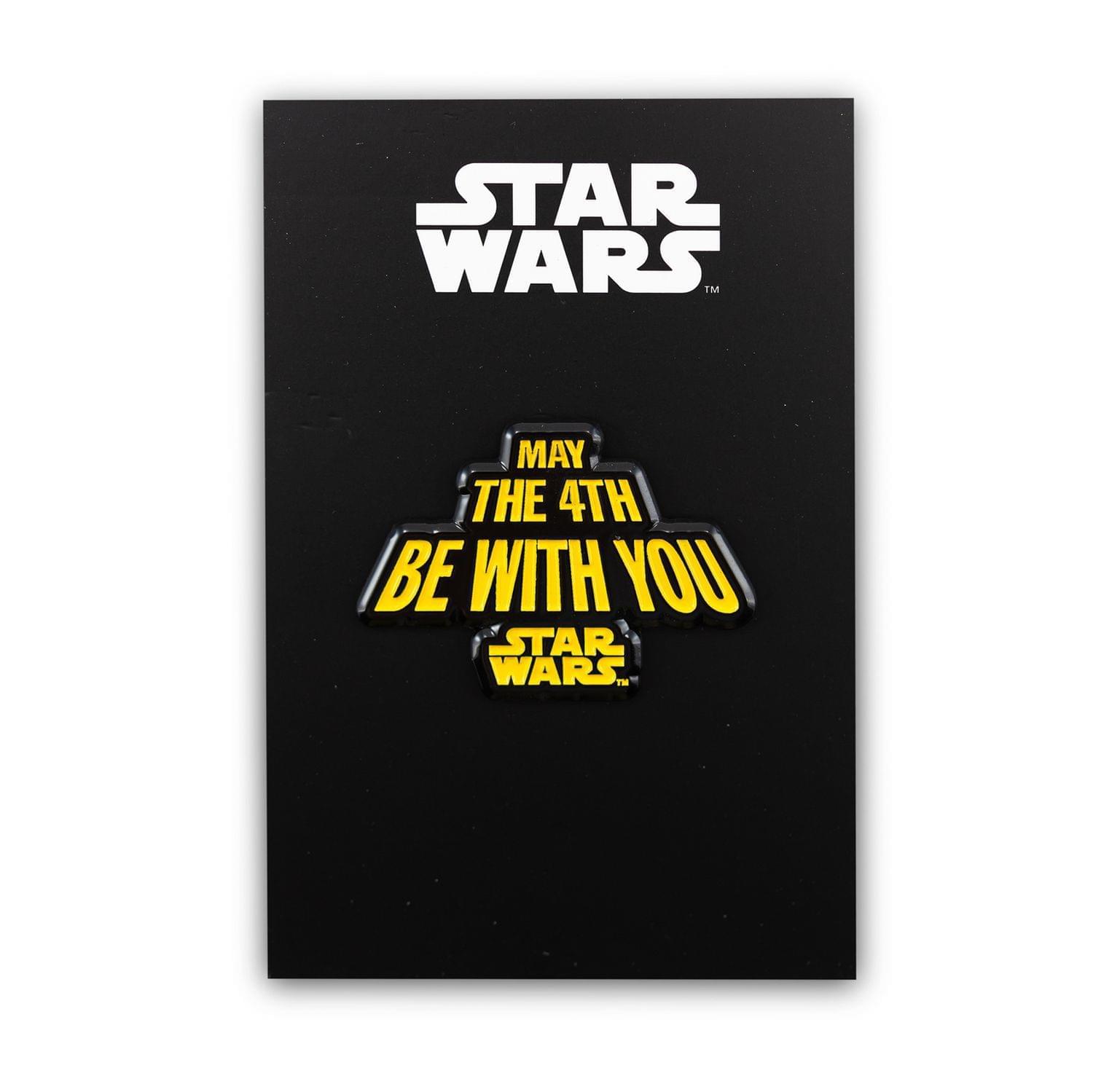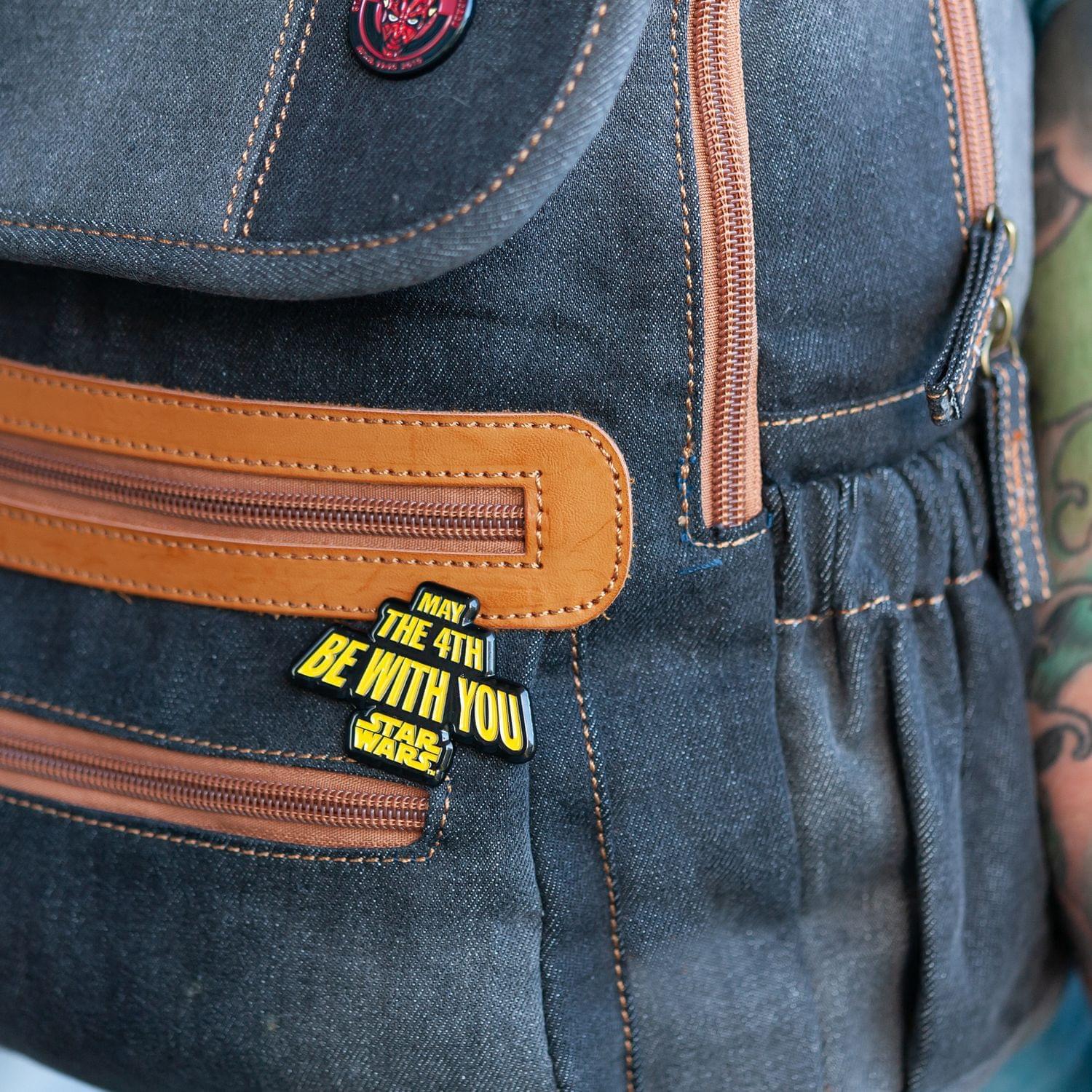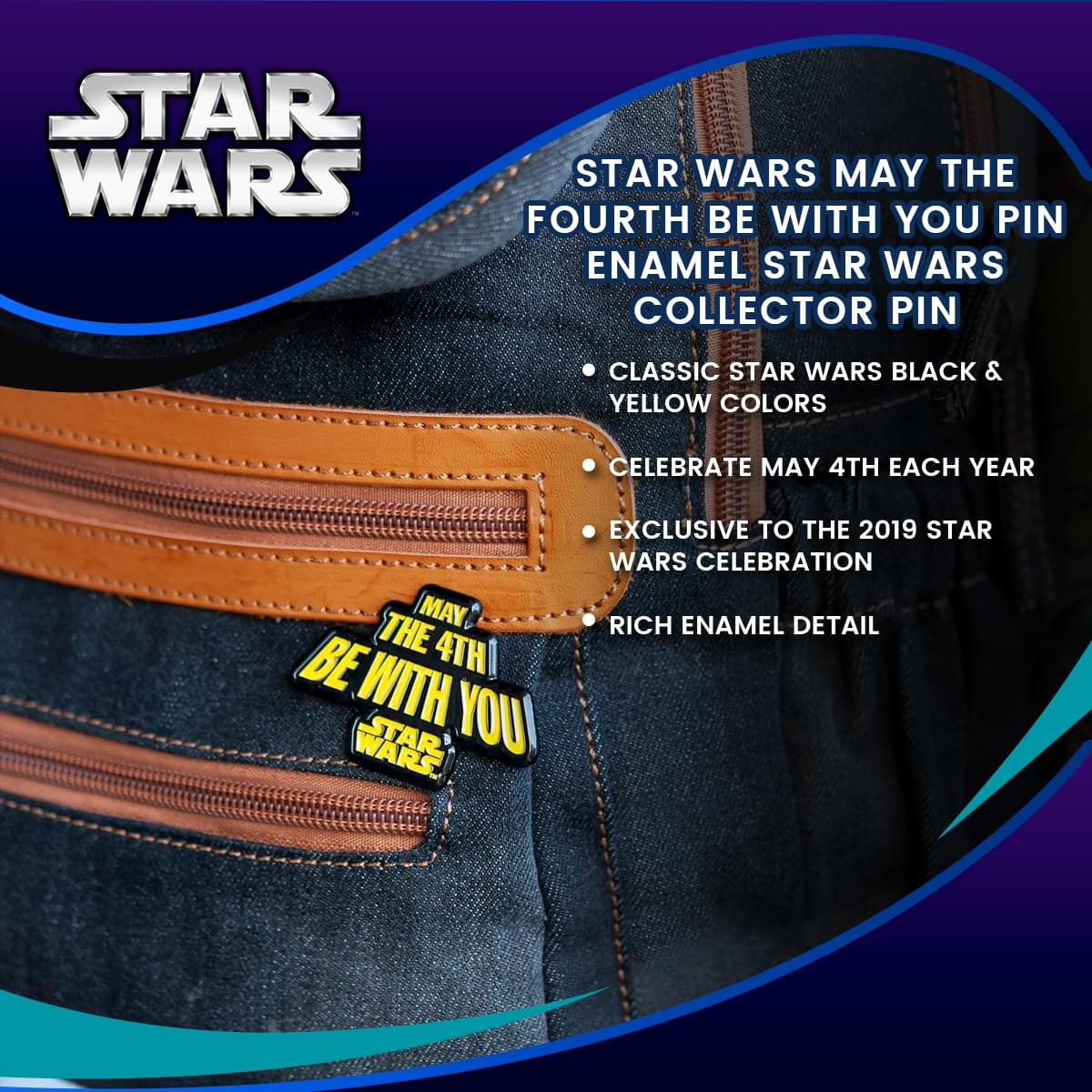 Star Wars May The Fourth Be With You Pin | Enamel Star Wars Collector Pin
A STAR WARS CRAZE: What started out as a simple date on the calendar has become the nerd cry for Star Wars fans everywhere! May the fourth be with you is a fun twist on a Star Wars classic quote that everyone can enjoy. Here is that saying on this enamel pin!
CLASSIC STAR WARS DESIGN: With the iconic yellow and black colors that Star Wars is famous for, this pin is designed with authenticity in mind. The slanted text resembles the scrolling text crawl of the beginning of each Star Wars film.
BUILT TO LAST: Made from a durable metal material and coated in nickel, this high quality Star Wars pin is perfect for collectors of all things Star Wars! Secure this pin to your shirt, backpack, or more with the simple-to-use butterfly clasp!
USE IT YEAR AFTER YEAR: Each year during the month of May, you can grab your pin and fasten it proudly to your favorite shirt. This is the ultimate way for Star Wars fans to show their May 4th pride!
EXCLUSIVE & RARE: Originally released for A Star Wars Celebration: 2019, this May the Fourth pin is truly a rare find. Complete your collection of unique Star Wars memorabilia with this calendar collectible!
THE FOURTH IS STRONG WITH THIS PIN 
May the fourth be with you! No, the person who wrote this description doesn't have a lisp, this pin is a fun twist on a Star Wars classic! "May the force be with you" is a common phrase among Jedi and those who reverence the force – the metaphysical and ubiquitous power in the Star Wars universe. "May the fourth be with you" is a play on words that Star Wars fans use to celebrate the calendar date and their favorite galactic saga!
EXCLUSIVE COLLECTOR PIN
Officially licensed and ready to rock your Star Wars collection, this May the Fourth pin is a Star Wars MUST HAVE. Exclusively released at the 2019 A Star Wars Celebration Event, this May fourth celebration pin is a rare and limited collector item! Any Star Wars fan would love this Star Wars trend as a gift for their myriad of Star Wars gems. Grab your pin before they're gone!
Read All About It on Our Blog
Trending Geek