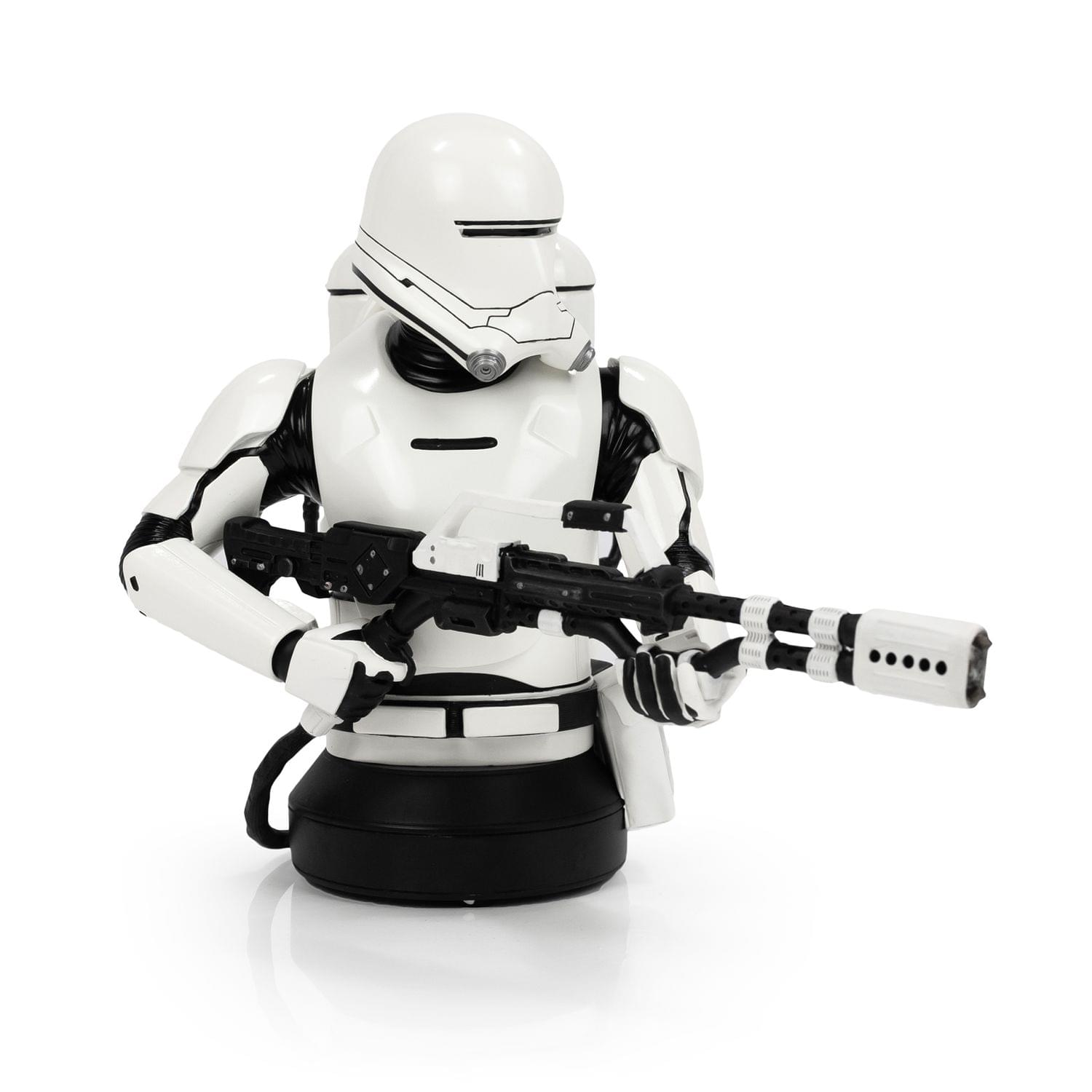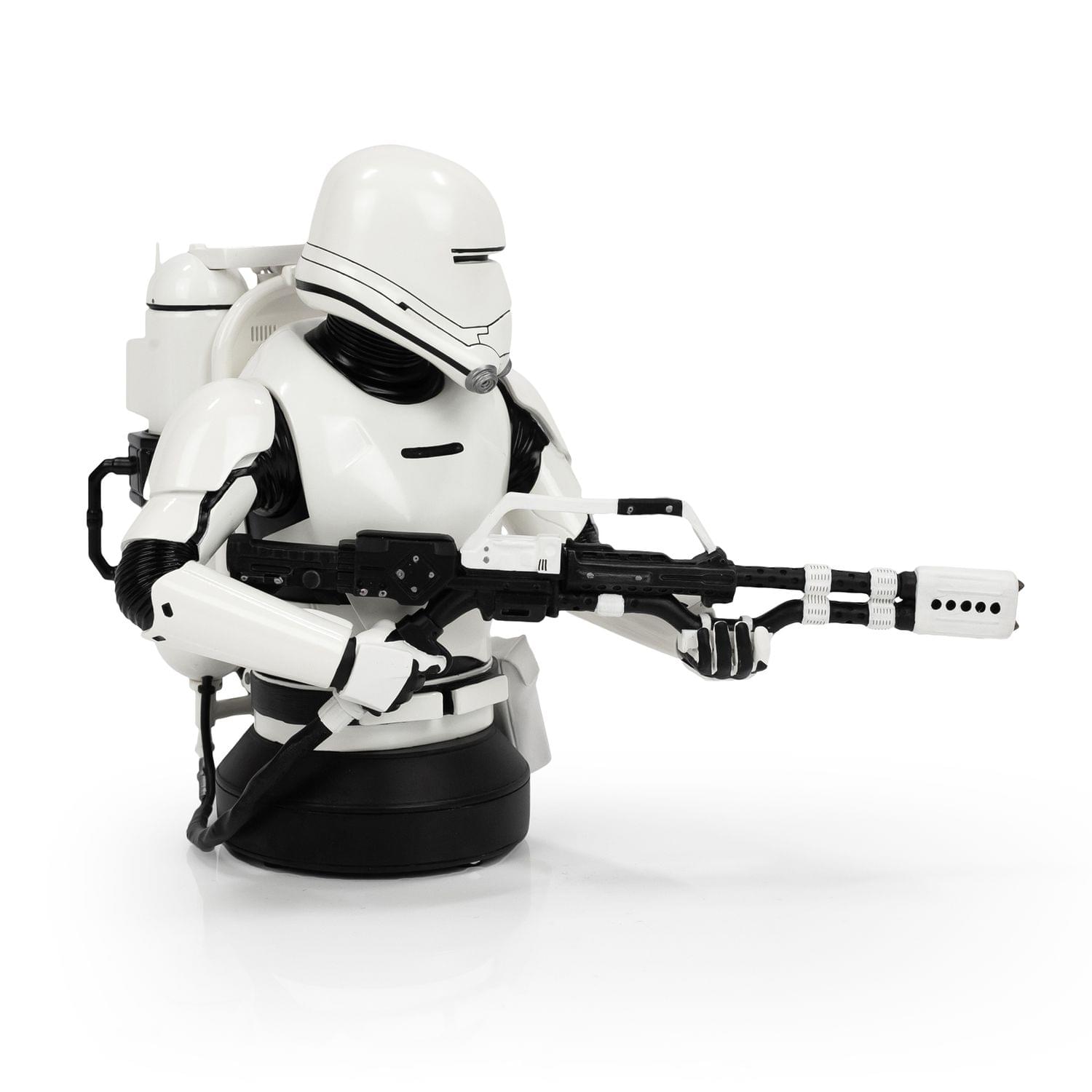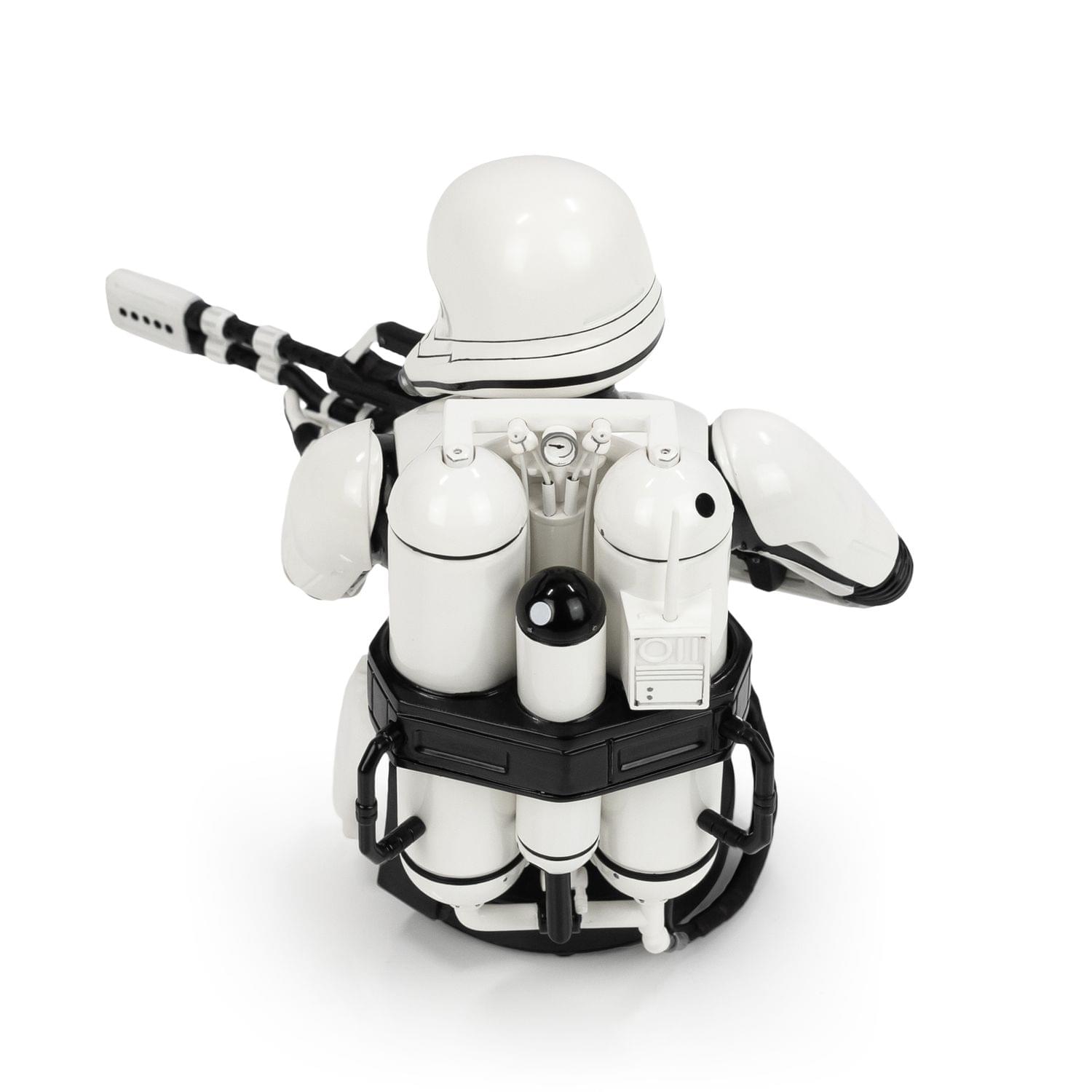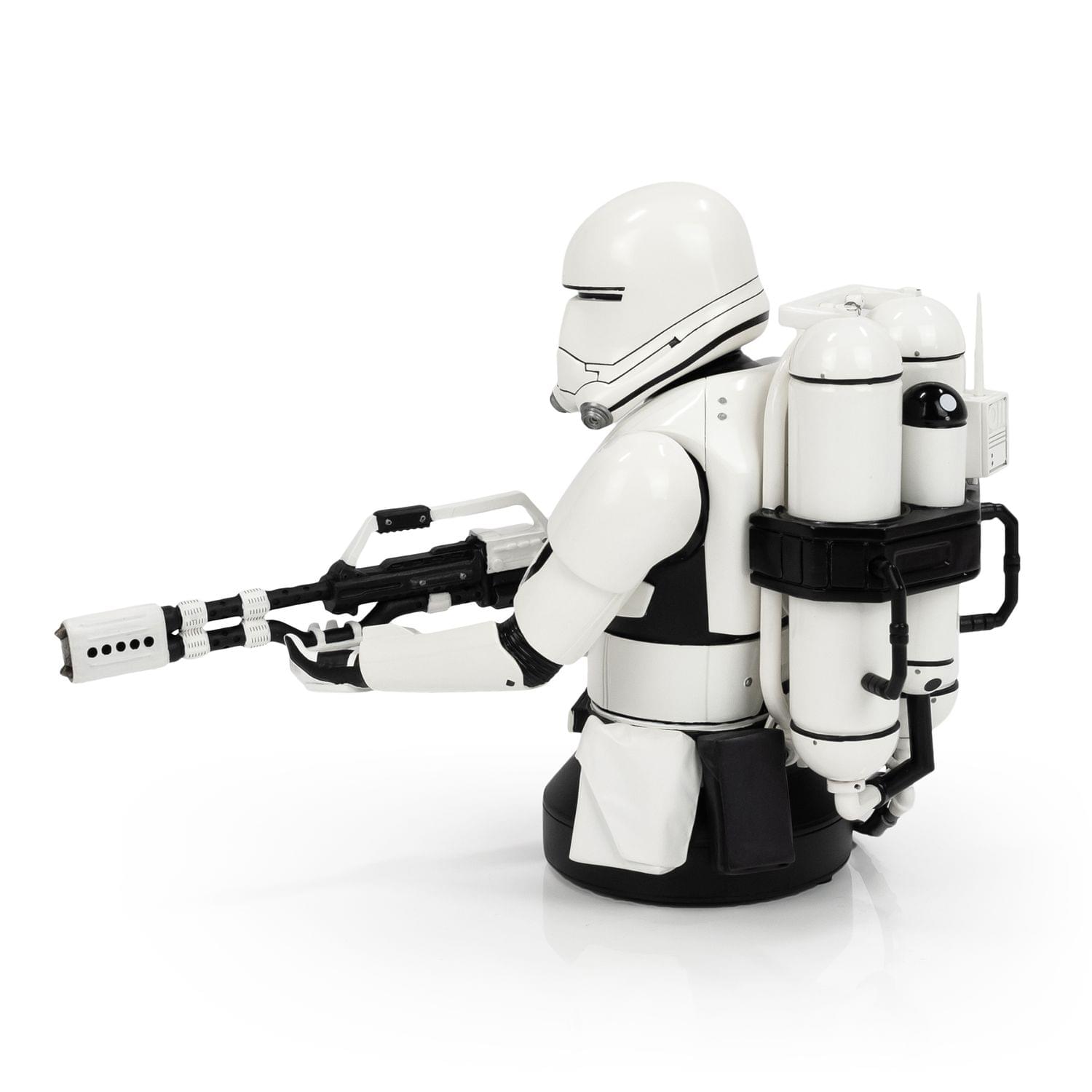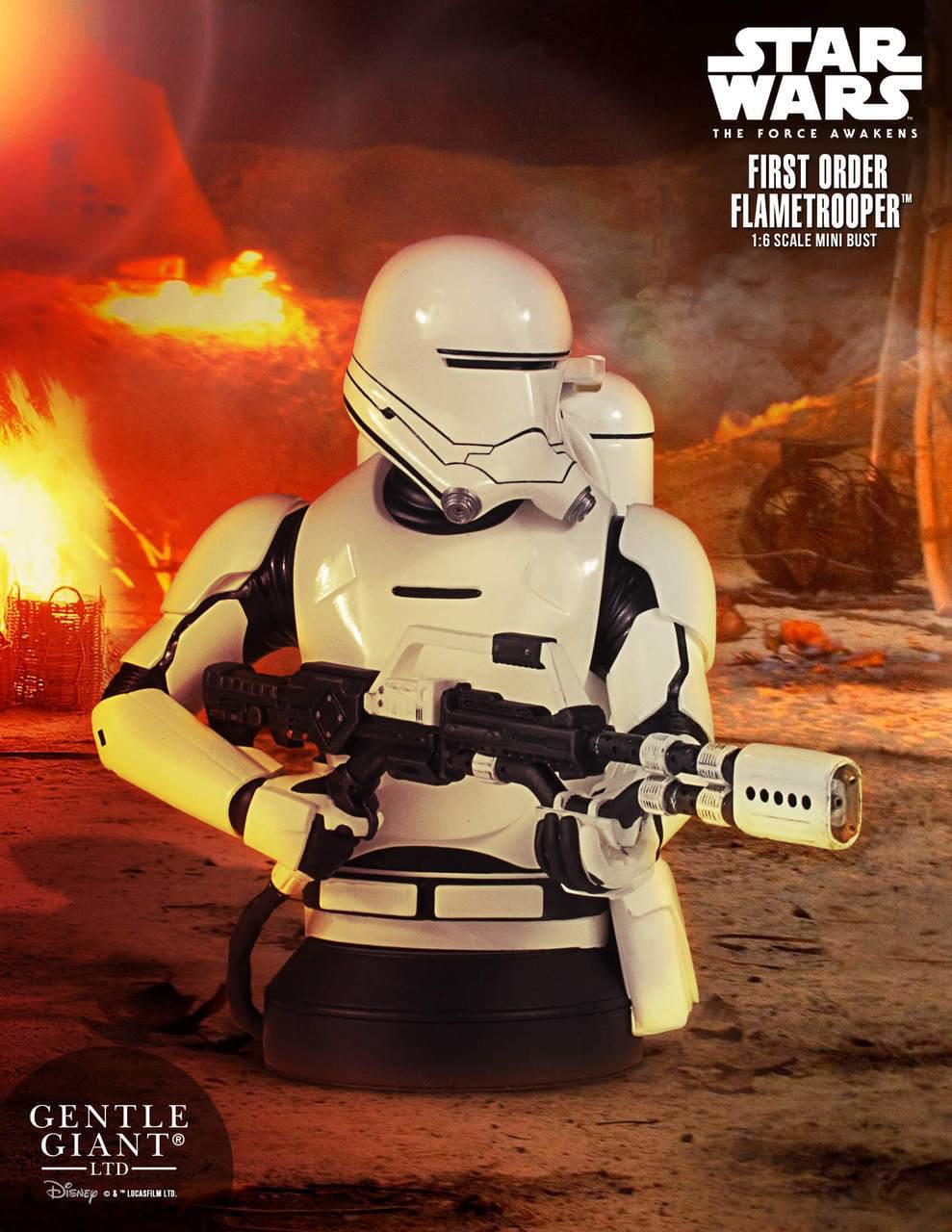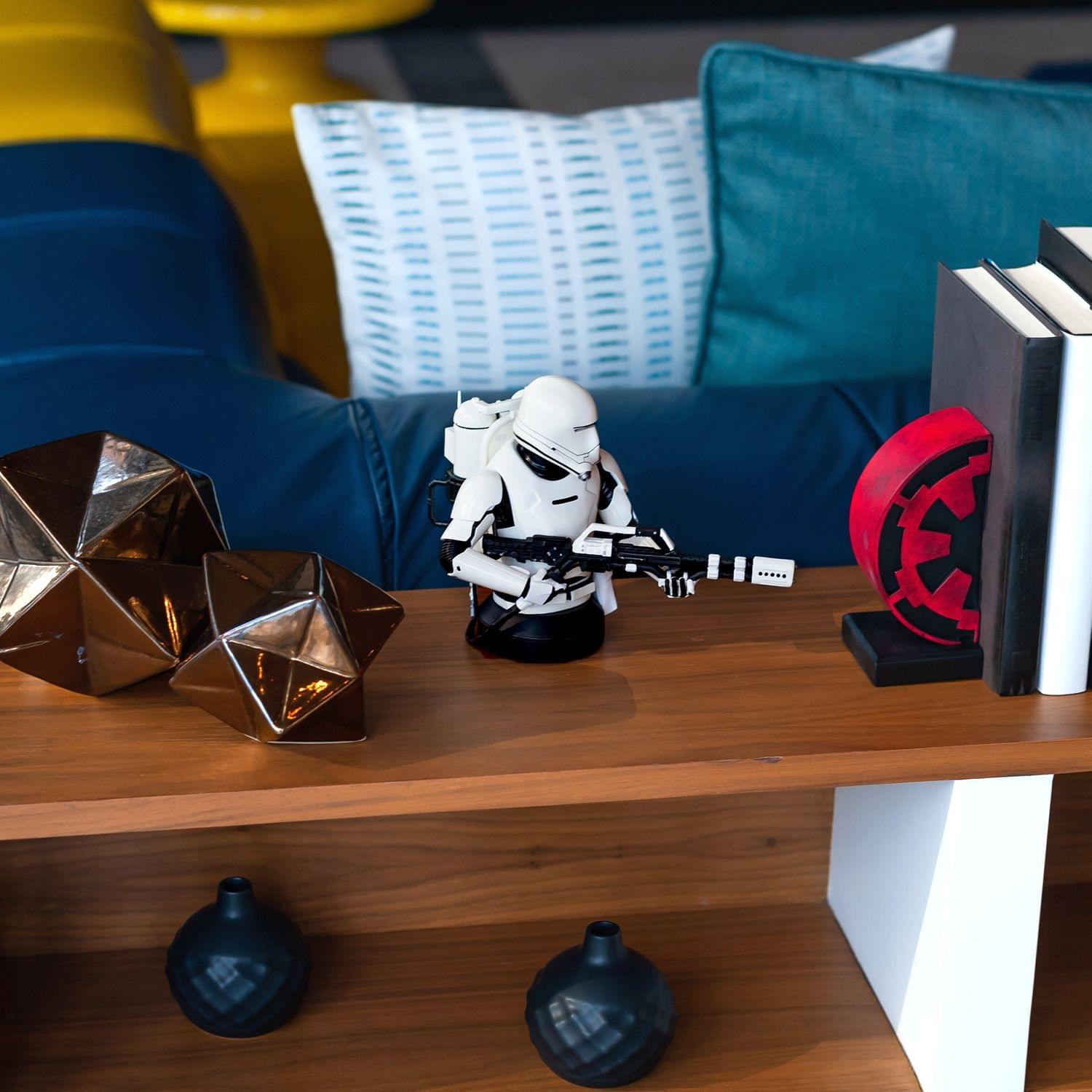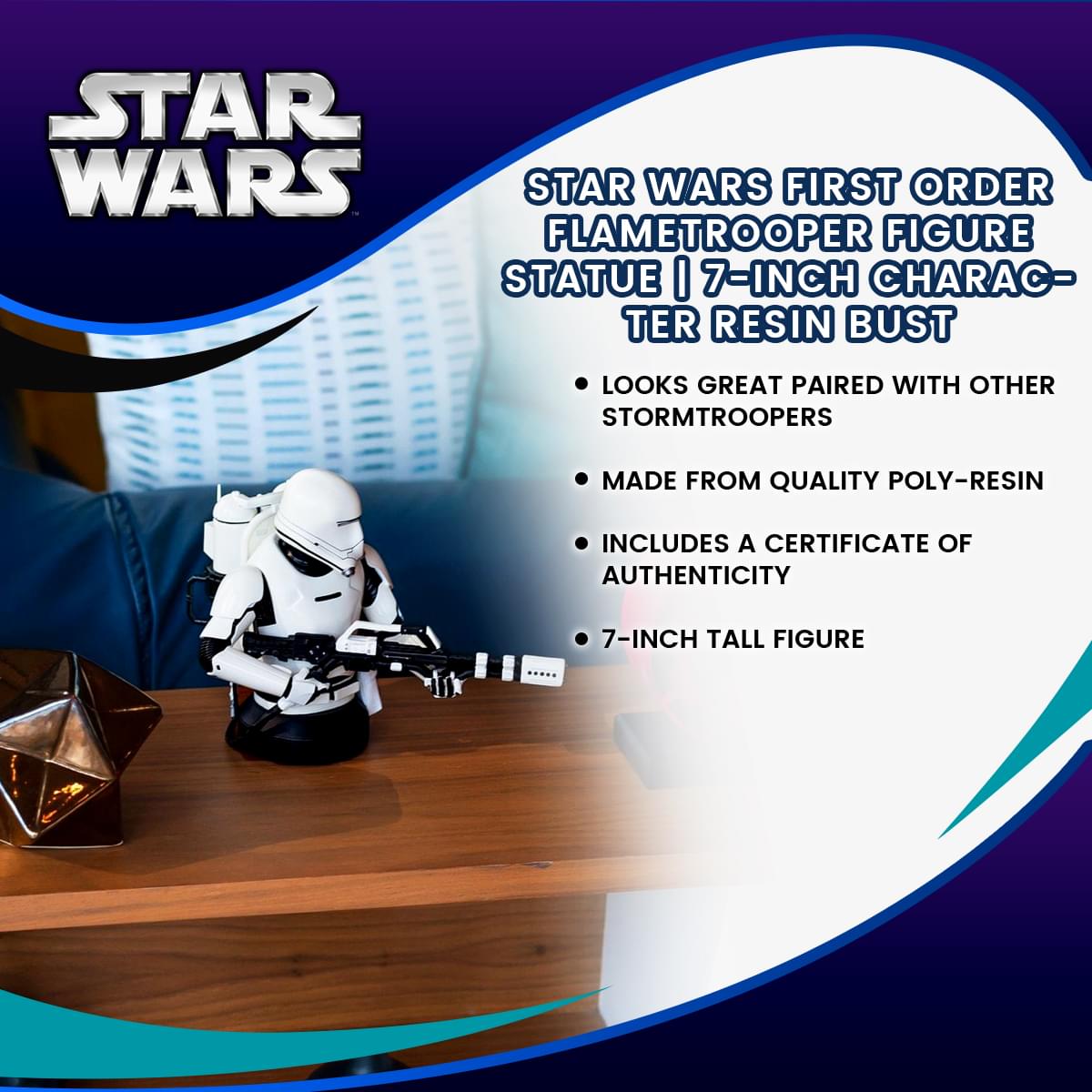 Star Wars First Order Flametrooper Figure Statue | 7-Inch Character Resin Bust
THE HOTTEST STAR WARS COLLECTIBLE: When the First Order needs to turn the heat on, they send in the Flametroopers. Equipped with their special incendiary weapons, the Flametroopers set any battlefield ablaze.
SHOW YOUR ALLEGIANCE: Those who oppose the First Order meet an undesirable fate. Adding this Flametrooper to your Star Wars collection is an excellent way to show your so allegiance to the regime.
LOOKS GREAT ANYWHERE: The Flametrooper armor is unique and would look great anywhere to showcase your love for the Star Wars saga. Enhance the decorations on your desk, bookshelves, or in your personal Star Wars collection!
BUILT TO LAST: Designed with durability in mind, this Star Wars figure is crafted from a high quality poly-resin material. Standing at 7 inches tall, this Flametrooper is sized perfectly to make a statement.
OFFICIALLY LICENSED: Each limited-edition Flametrooper figure comes individually numbered and will include a certificate of authenticity. This rare Star Wars statue is truly a unique collectible and would make a perfect gift to any Star Wars fan!
FEEL THE HEAT OF THE FIRST ORDER
The rise of the First Order offered a new generation of antagonists for the heroes of the Star Wars saga. As the resistance attempt to stop the rise and tyranny of the First Order, they are met with new kinds of enemies and equipment. One such enemy is the specialized version of the Stormtrooper, the Flametrooper. The Flametrooper has expertise in using flamethrowers and incendiary weapons against their foes. Especially useful in decimating opposing villages and foliage, the Flametrooper can transform any battlefield into an infernal blaze! Now you can lay claim to these fiery troopers in the form of this decorative character bust!
LIMITED STAR WARS COLLECTIBLE
This statue is nearly 7 inches in height making it a perfect accent to any Star Wars themed collection. Made from polyresin materials, this bust is the perfect decoration piece for your studio, Star Wars gallery, office, or home bookshelves! Adding this Flametrooper to your myriad of Star Wars figures and toys is one step closer to having your collection complete! Take home this limited edition collectible figure today and receive a certificate of authenticity to display with your statue!
Read All About It on Our Blog
Trending Geek