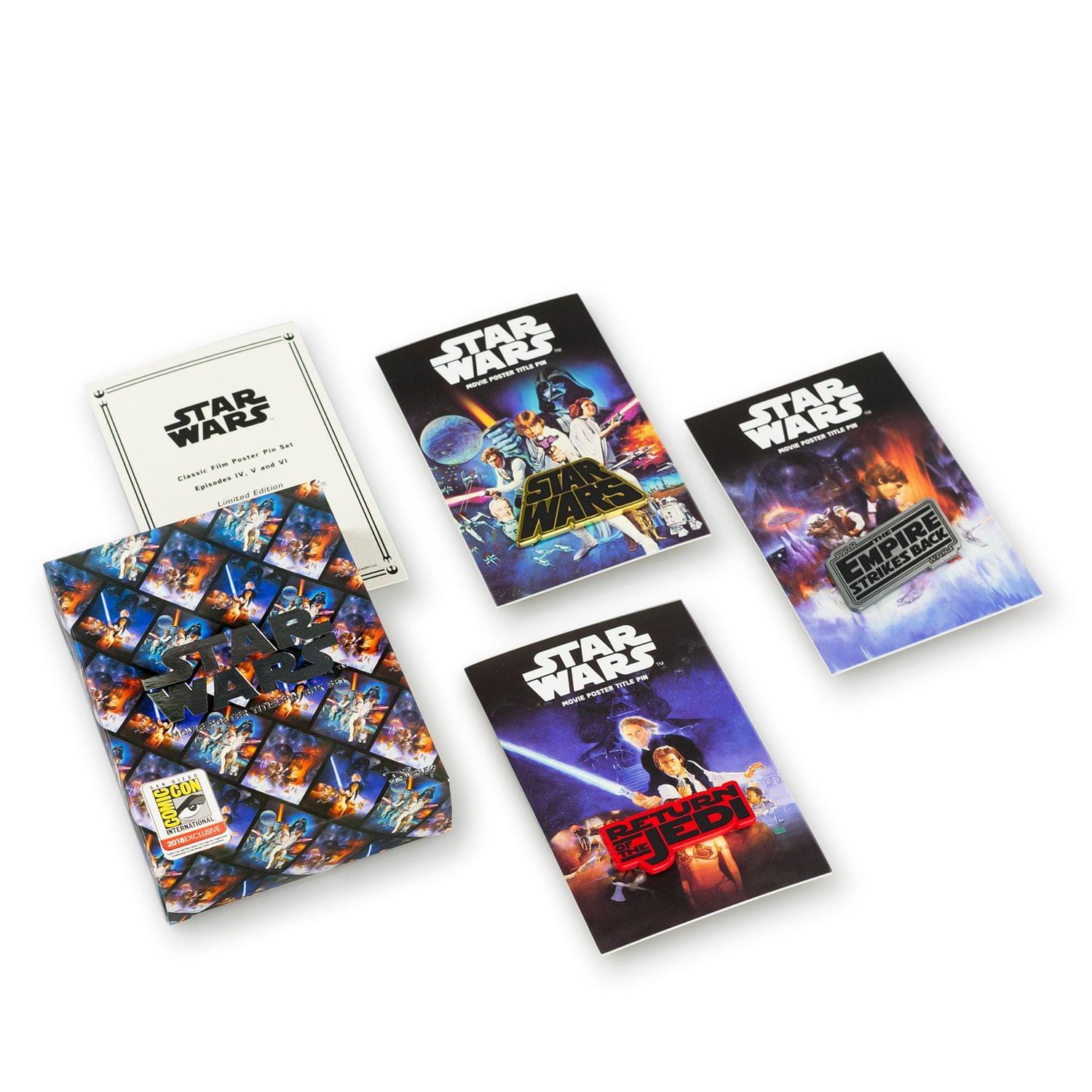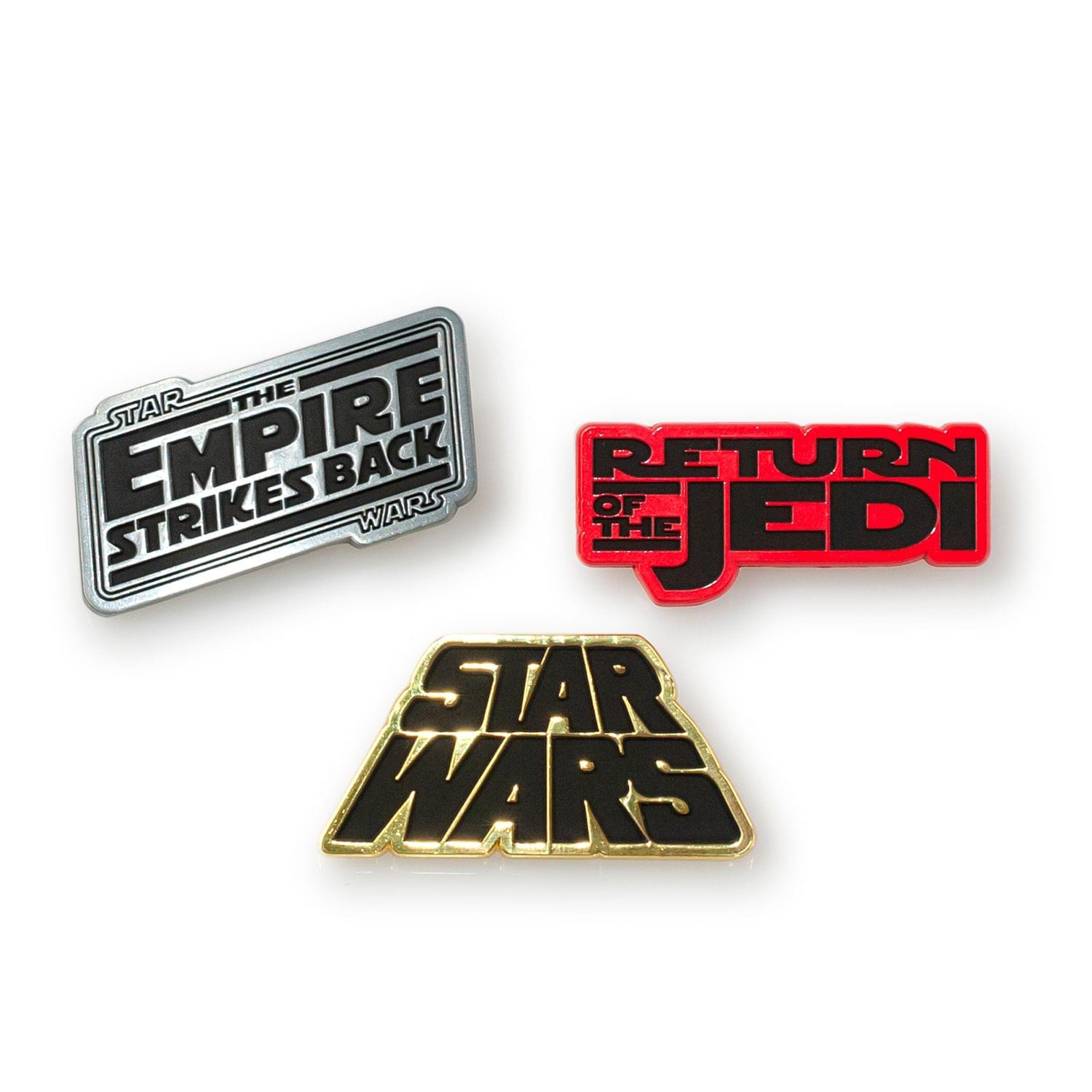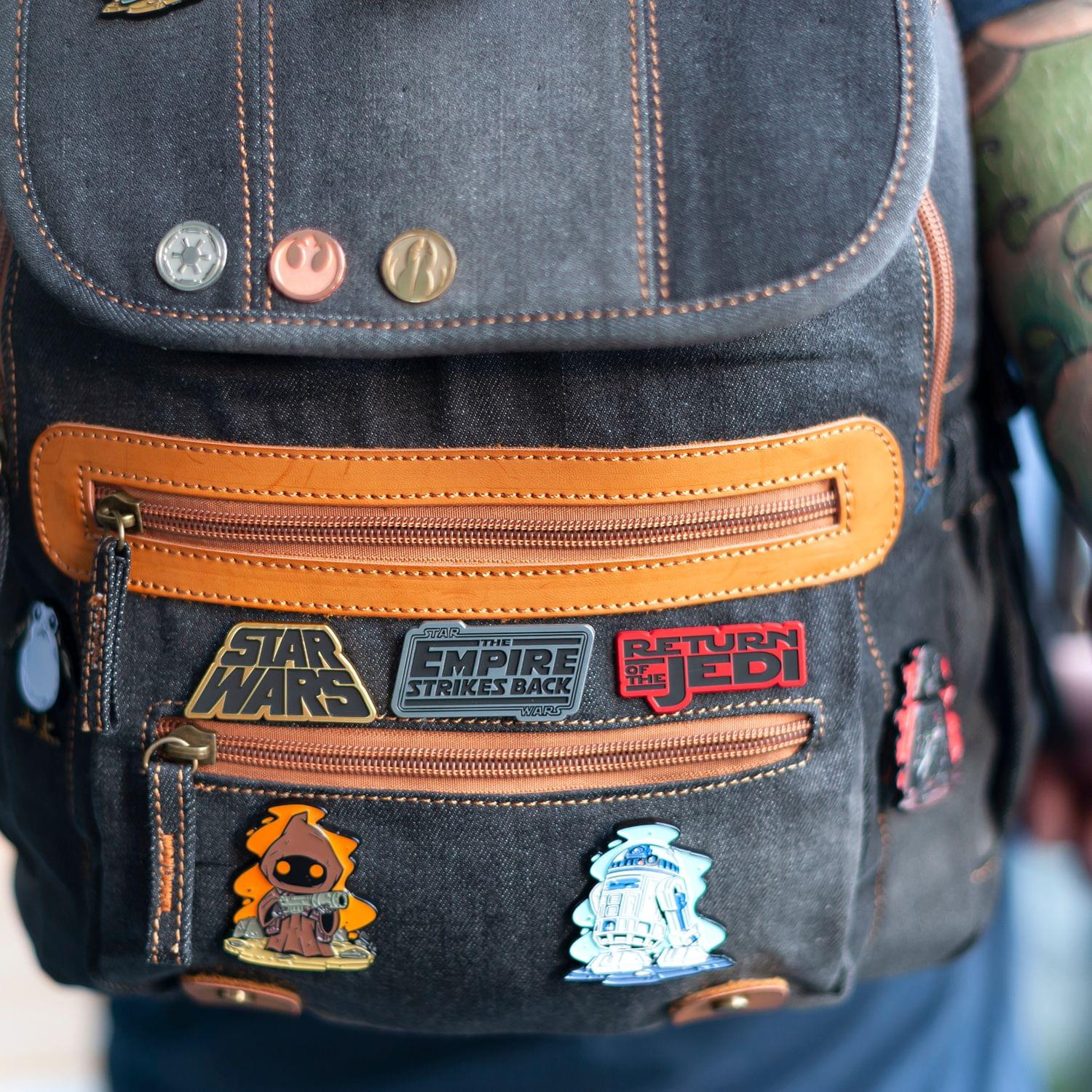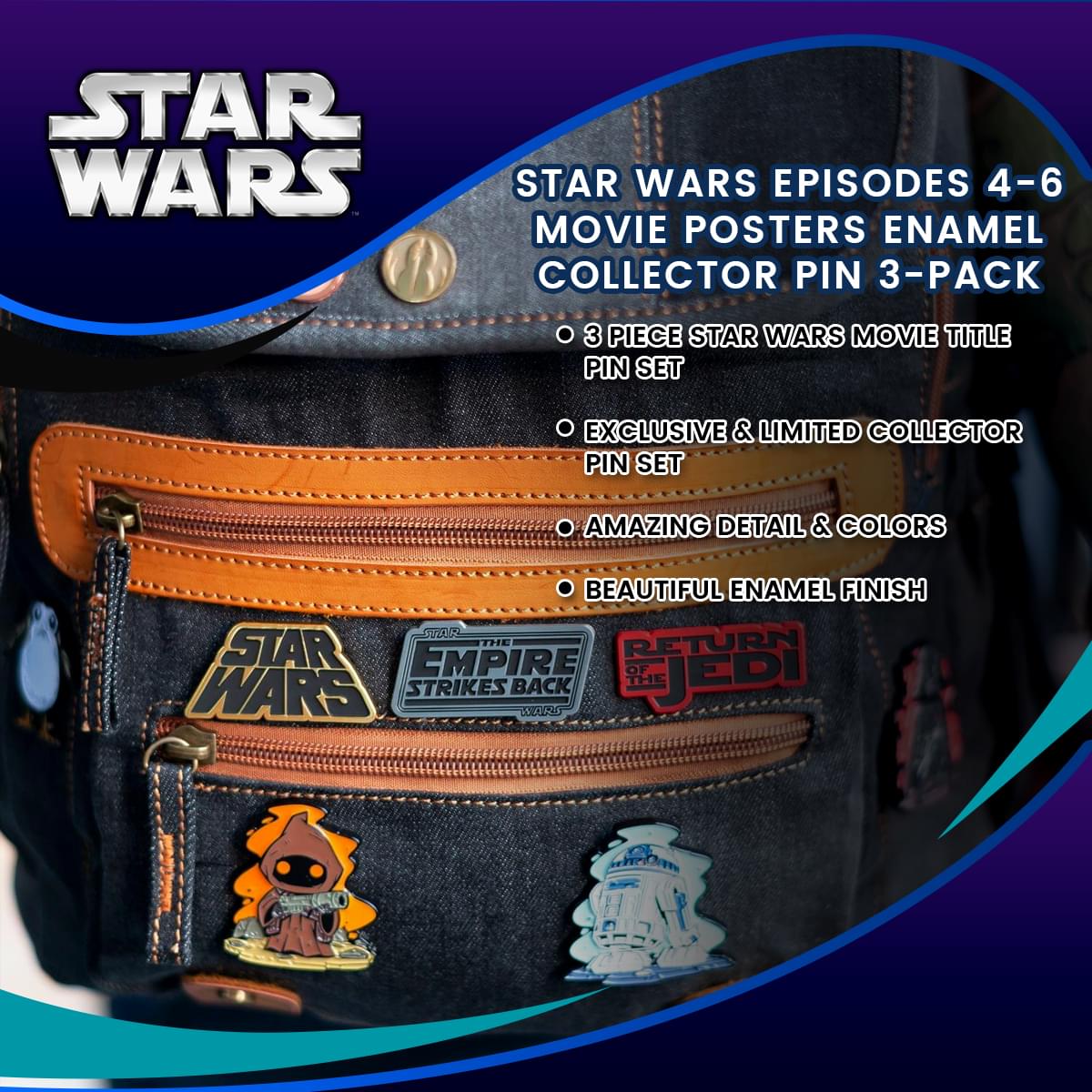 Star Wars Episodes 4-6 Movie Posters Enamel Collector Pin 3-Pack
STYLISH SET. Stylish looking set, each of the three packs feature Star Wars Movie poster episodes 4-6.
CUSTOM GRAPHICS. Customized animated text and pictures of Star Wars Return of the Jedi, Empire Strikes Back and A New Hope.
HIGH QUALITY. Clear pictures, amazing typography, and high quality materials. Officially licensed Star Wars merchandise!
ATTRACTIVE PACKAGING. Each pin comes on a corresponding movie poster decor card.
GEEK GIFT. A perfect gift for men, women, kids or any Star Wars fans.
Love the Star Wars series episodes? Here is an exclusive Star Wars décor collectors pin set for you. SalesOne International presents the charming and attractive Star Wars gift, the Star Wars movie poster pin set, containing 3 pins, each measure approximately 1.5 inches. The perfect geek gift that features Star Wars - Return of the Jedi, Empire Strikes Back and A New Hope, each in animated text and character images. A great Star Wars decoration collection, each comes on a retail movie poster card that can be used for decor. A perfect Star Wars Christmas gift or an occasional gift for any Star Wars anime fan!