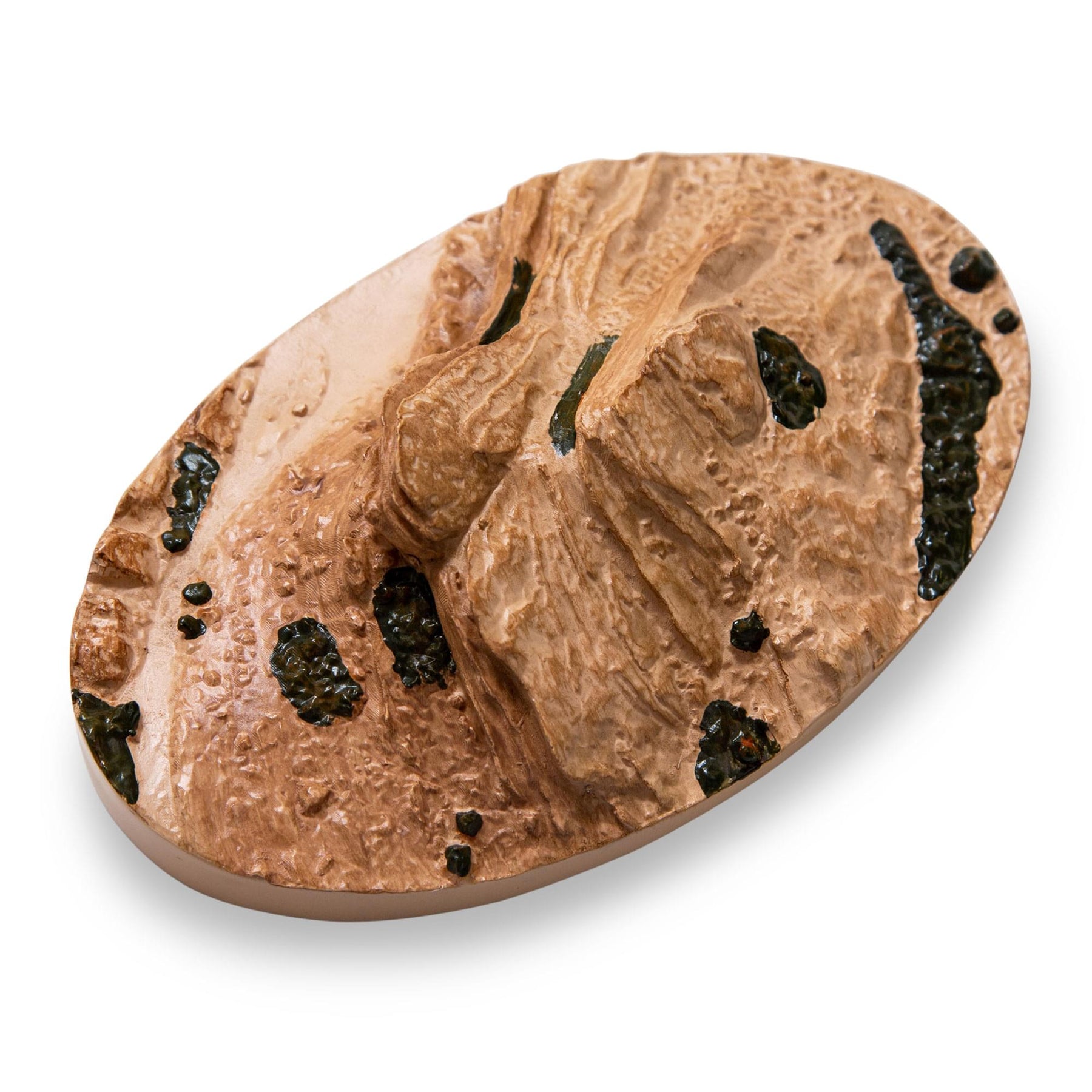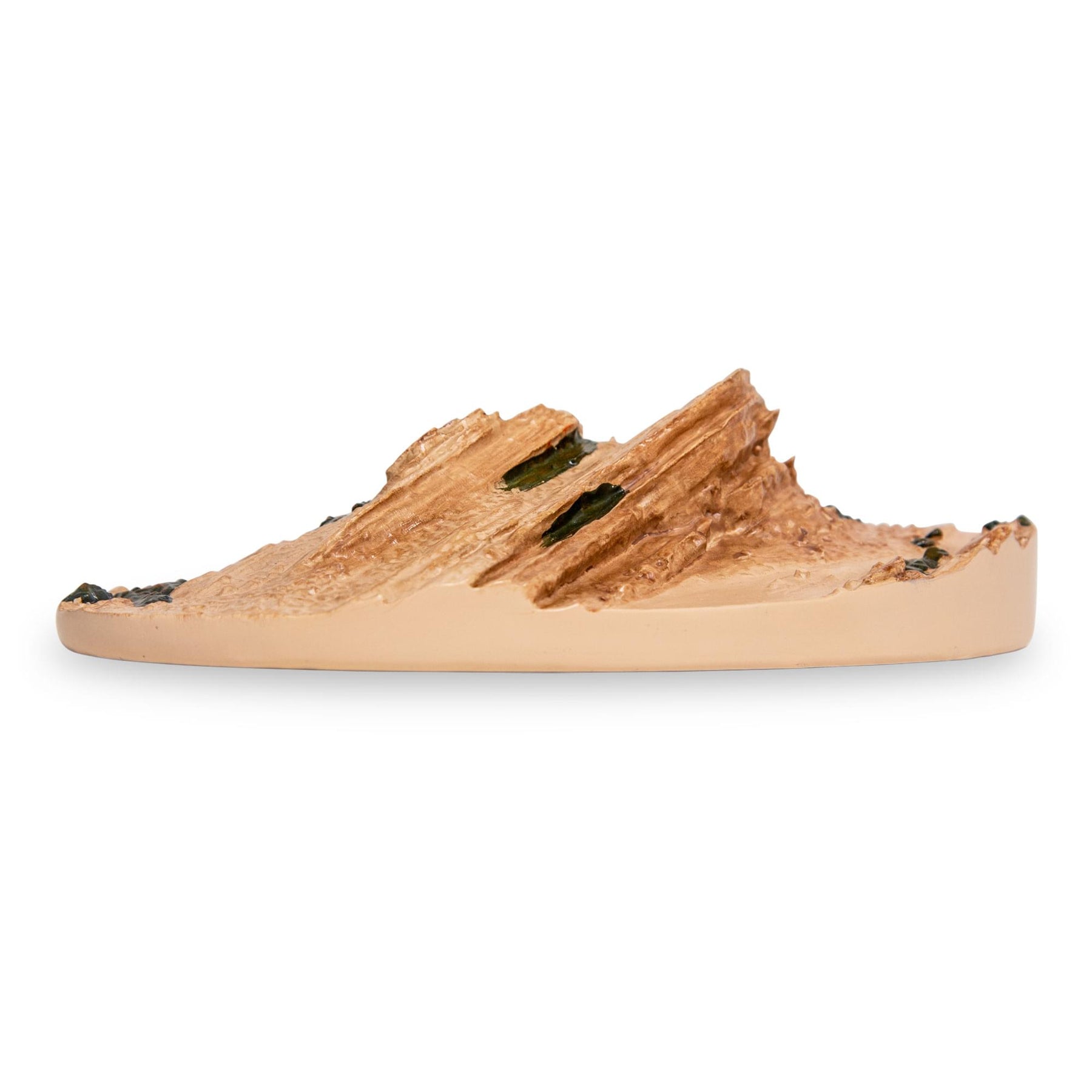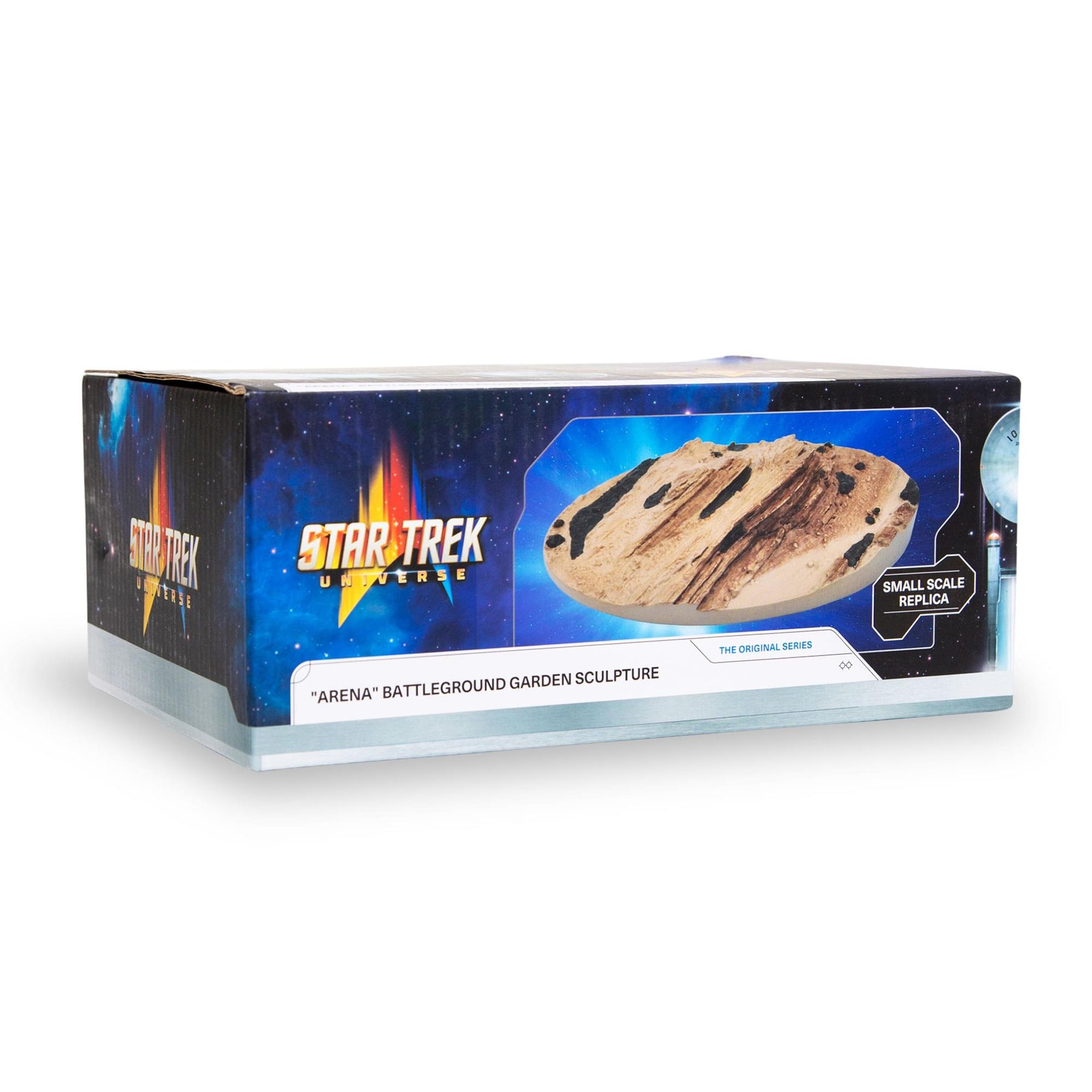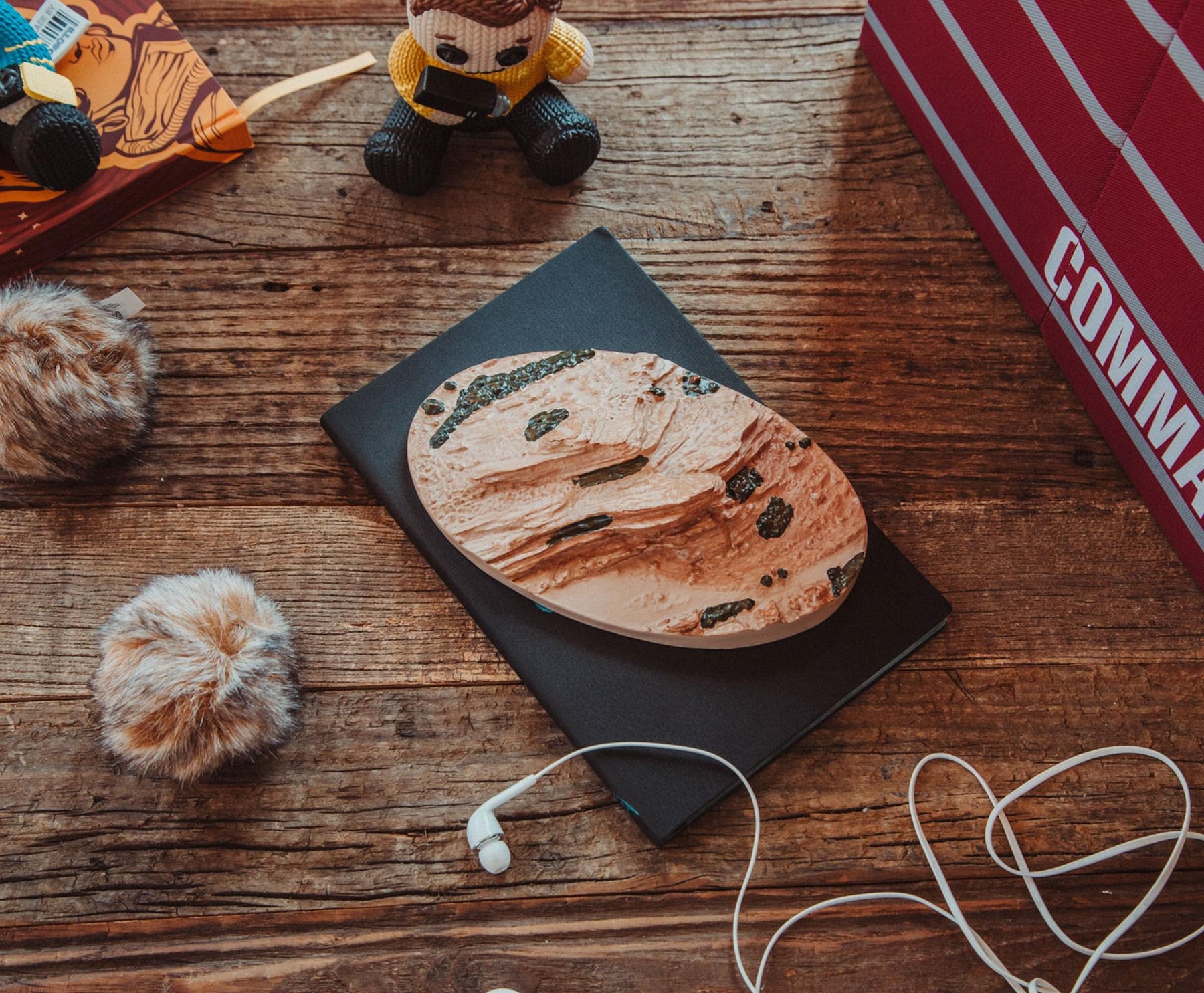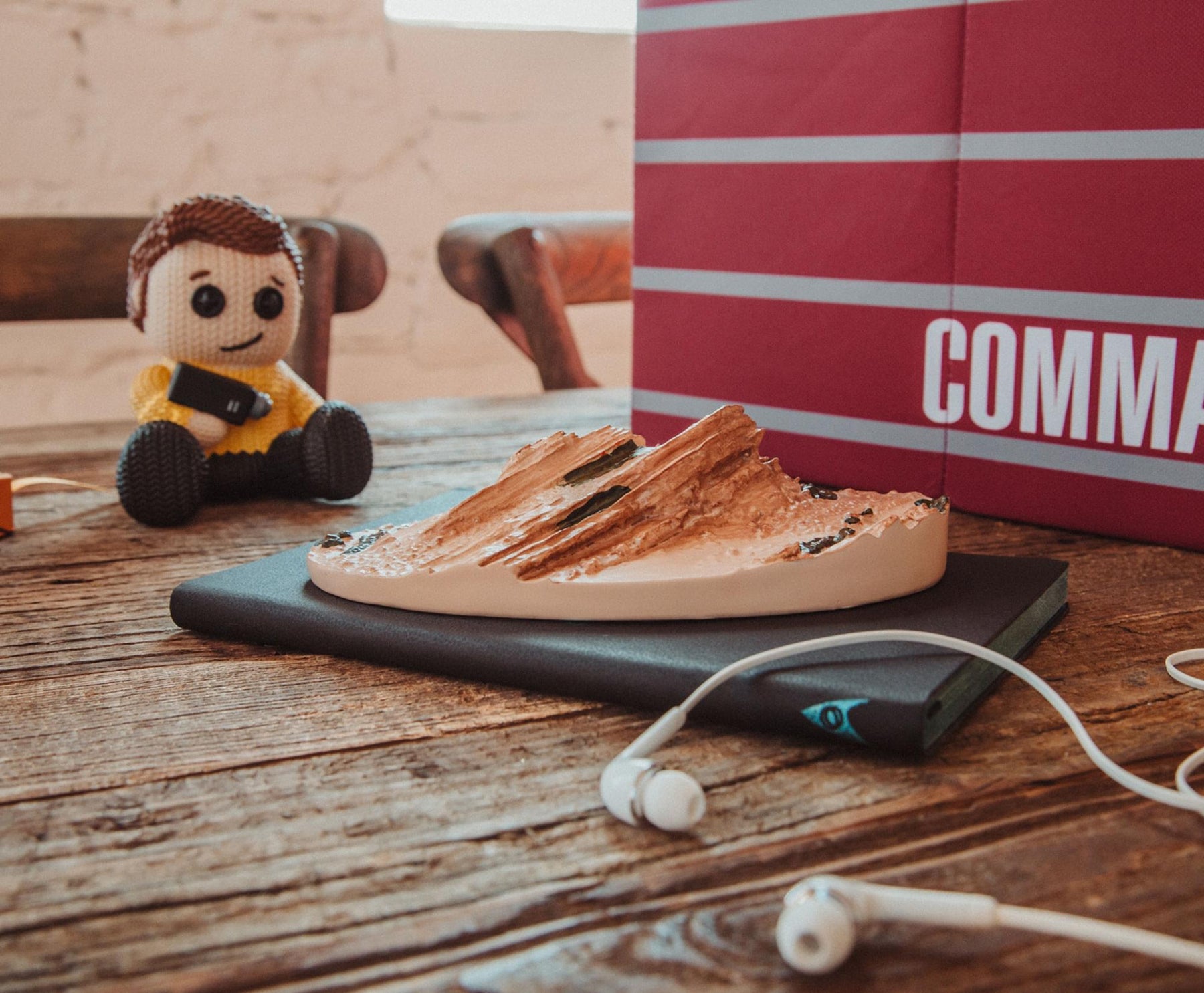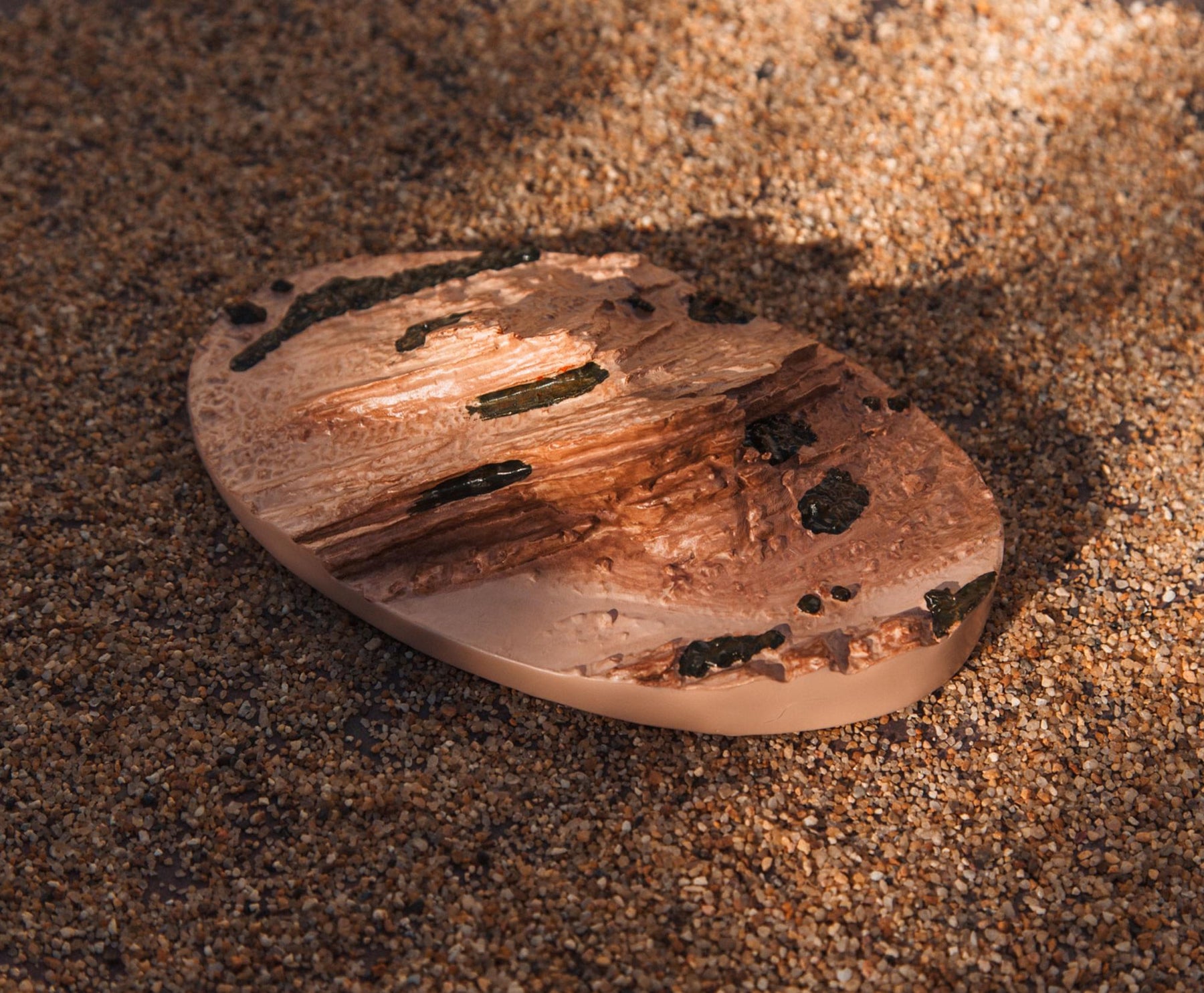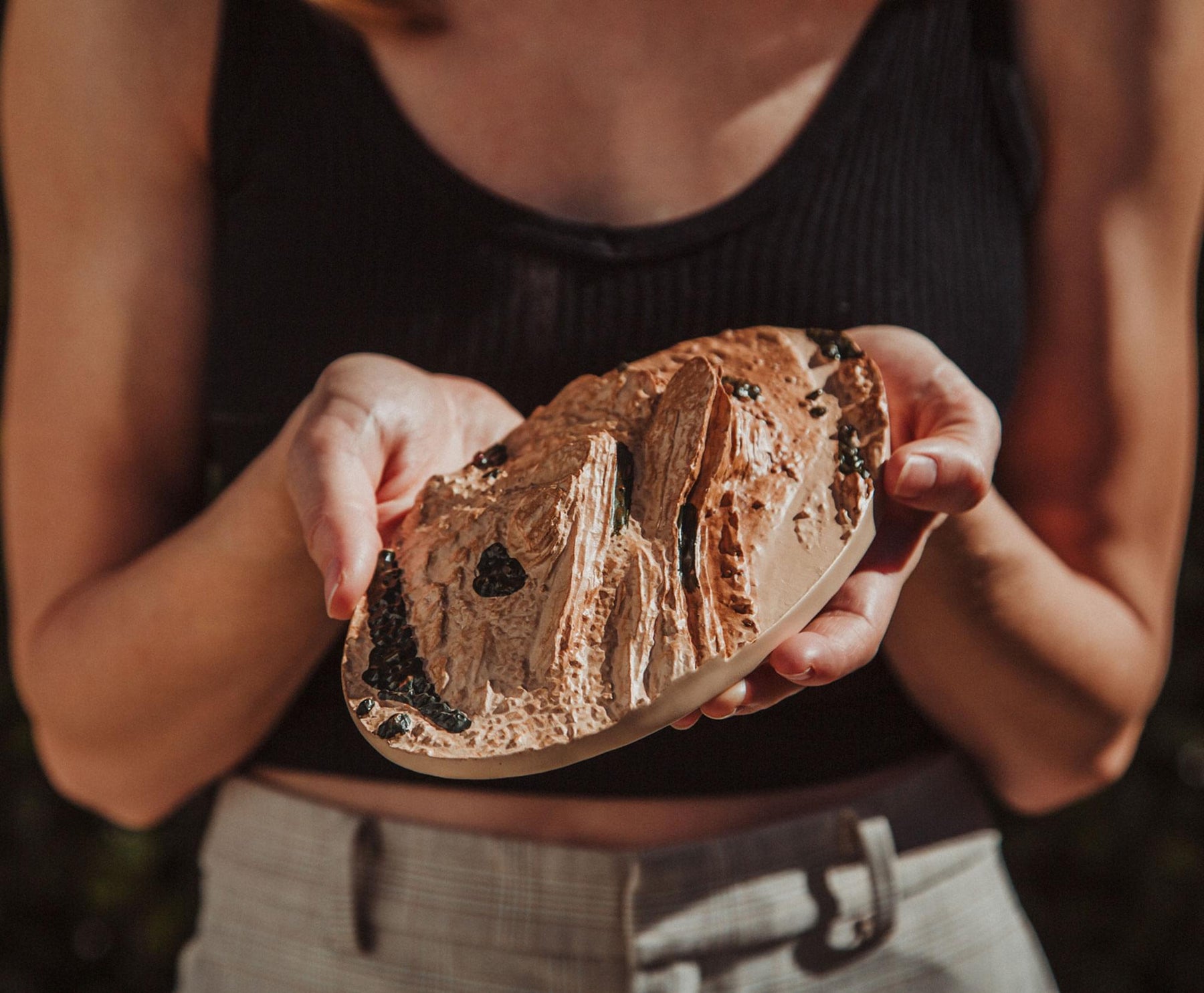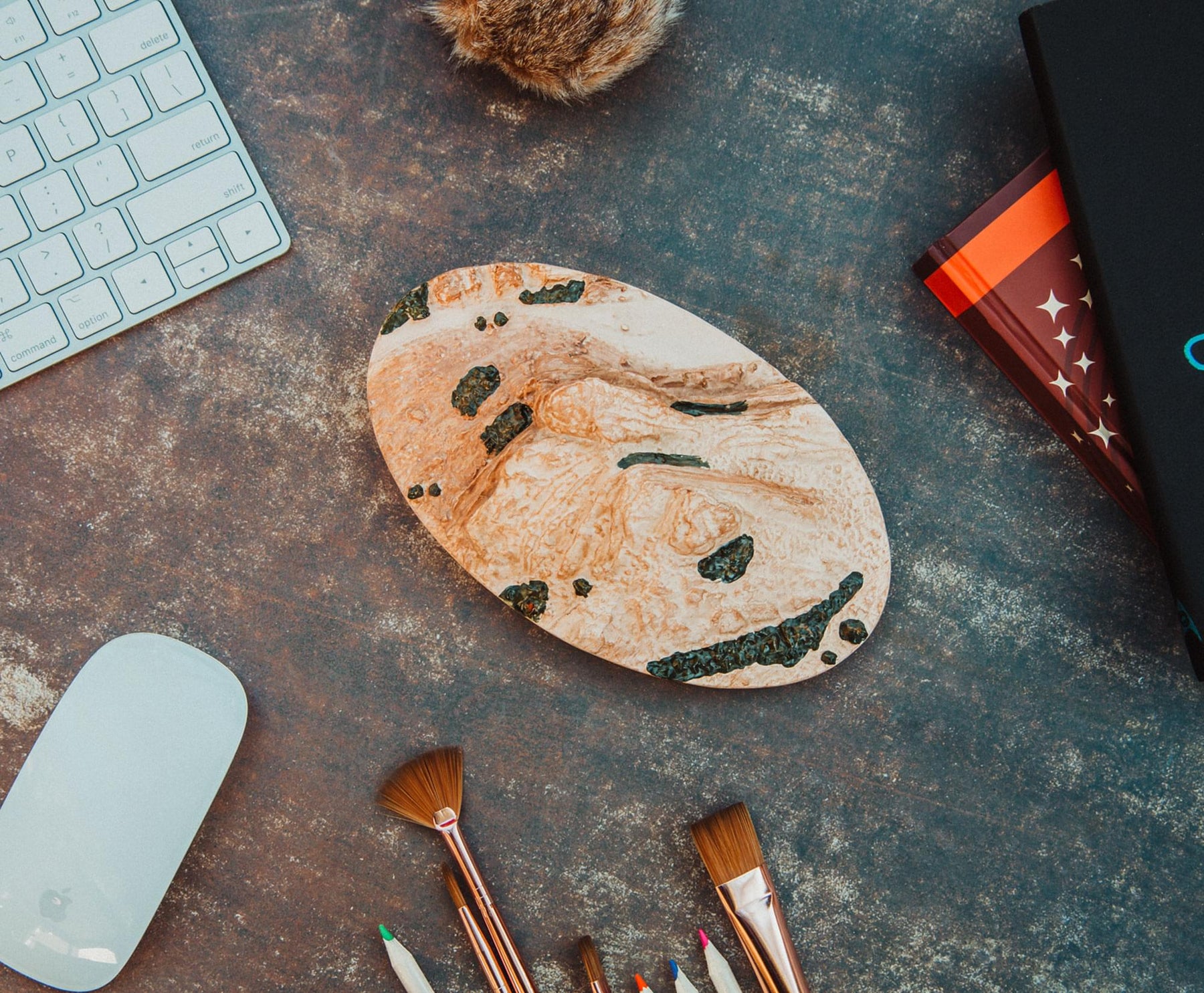 Star Trek Vasquez Rocks Figurine Garden Statue Replica | 7 Inches Tall
TO BOLDLY GO: All those missions and planetary adventures across the far reaches of space have to be filmed somewhere. Enjoy a small piece of the cosmos right here on Earth with this Star Trek statue featuring Vasquez Rocks.
SET THE SCENE: Relive your favorite moments from Starfleet's adventures with this authentic replica based on Vasquez Rocks Natural Area Park. Meticulously detailed to commemorate the iconic location that has appeared in various Star Trek productions.
A PIECE OF HISTORY: Recreates the filming location for many Star Trek episodes and films: Shore-Leave, Arena, Friday's Child, Who Watches the Watchers, Initiations, Gravity, Unexpected, Star Trek IV — The Voyage Home, and Star Trek (2009).
DESIGNED WITH ADVANCED STARFLEET TECH: Polyresin sculpture of the Vasquez Rocks taken directly from GIS scans. Perfect for displaying in your starship, measuring approximately 7 x 5 x 4 inches (18 x 13 x 10 centimeters).
OFFICIAL STAR TREK COLLECTIBLE: The excitement of space is closer to home than you might think with this officially licensed Star Trek sculpture replica. Add this epic statue to your personal collection or gift it to the Trekkie in your life.
TO BOLDLY GO WHERE NO ONE HAS GONE BEFORE
There was once an unknown planet where beings called the Metrons placed one human and one Gorn in order to settle their differences. The planet was rich in minerals with striking geological features.
On another world, a traveler was locked in eternal combat with a man from an anti-matter universe, silhouetted by a familiar jagged cliffside. Yet another world in a parallel existence, a lonely human stared out onto the arid landscape below her dwelling as a starship created a black hole in the center of her adopted planet.
Again and again, similar geological features are found throughout the Star Trek universe.
Is it a case of parallel development or clues placed there by an as-yet-undiscovered ancient culture? We may never know, but you can still enjoy your very own version of Earth's "Vasquez Rocks" on your desktop, in your garden, or perhaps even in a potted plant to give your own Arena a little familiar style.