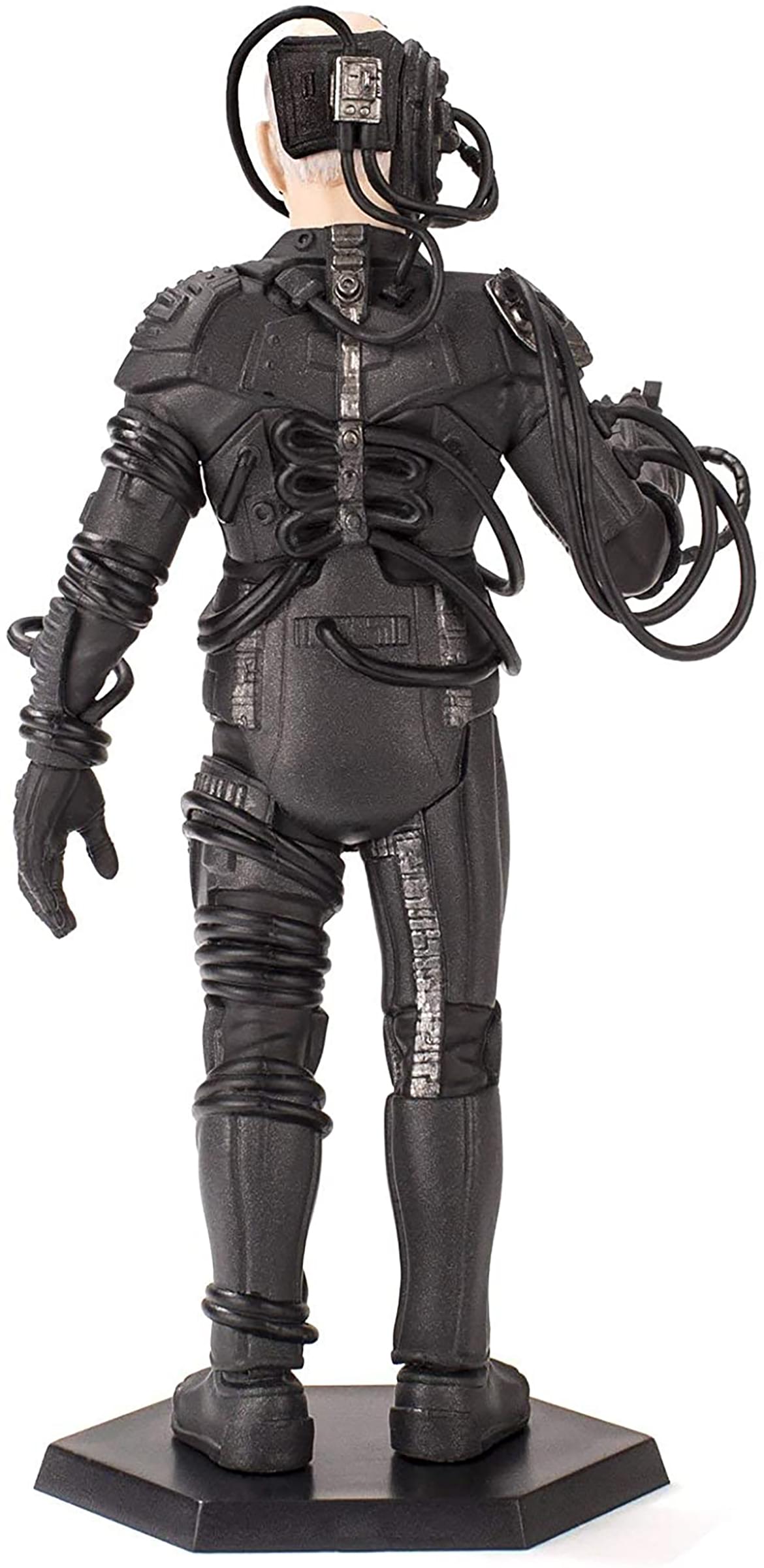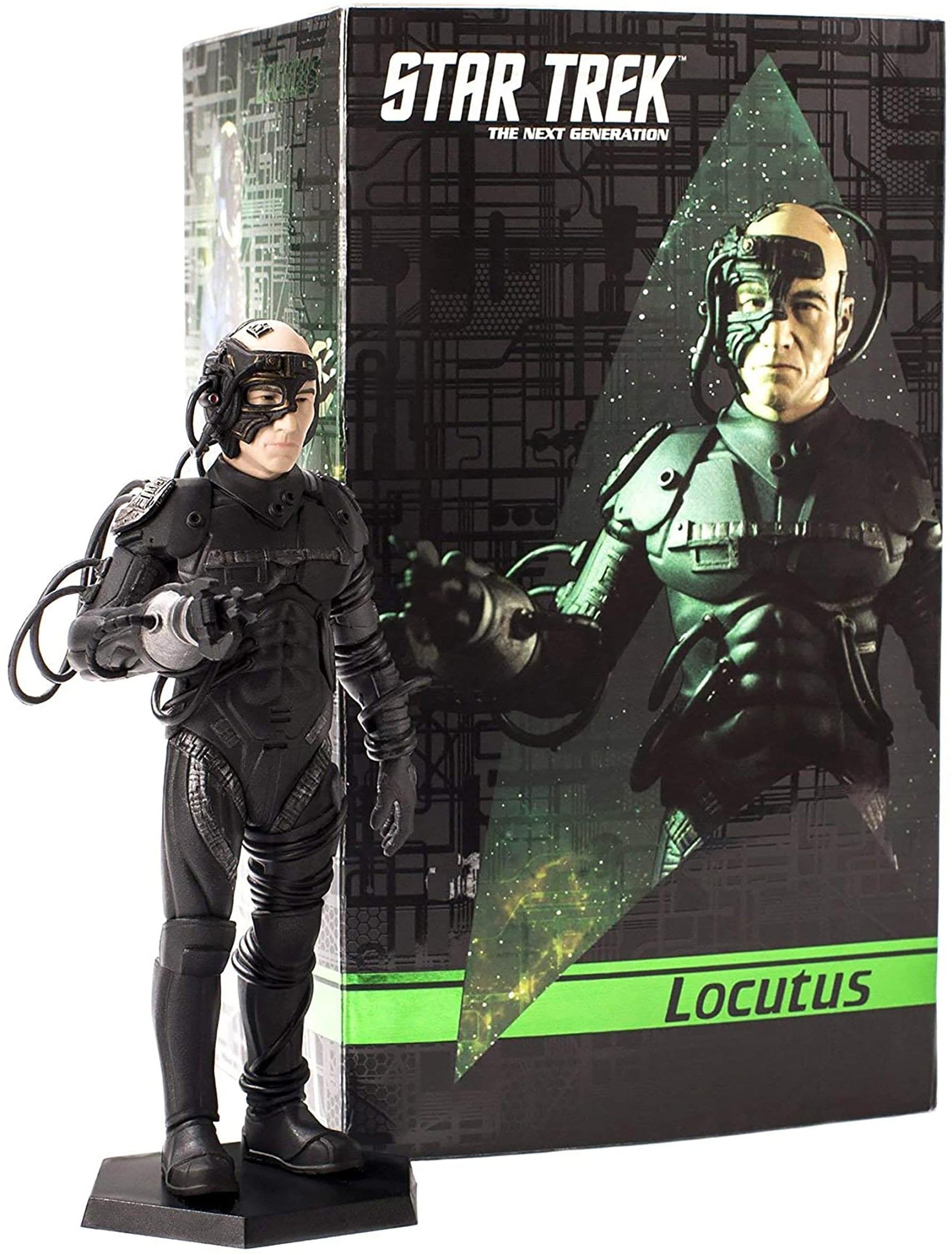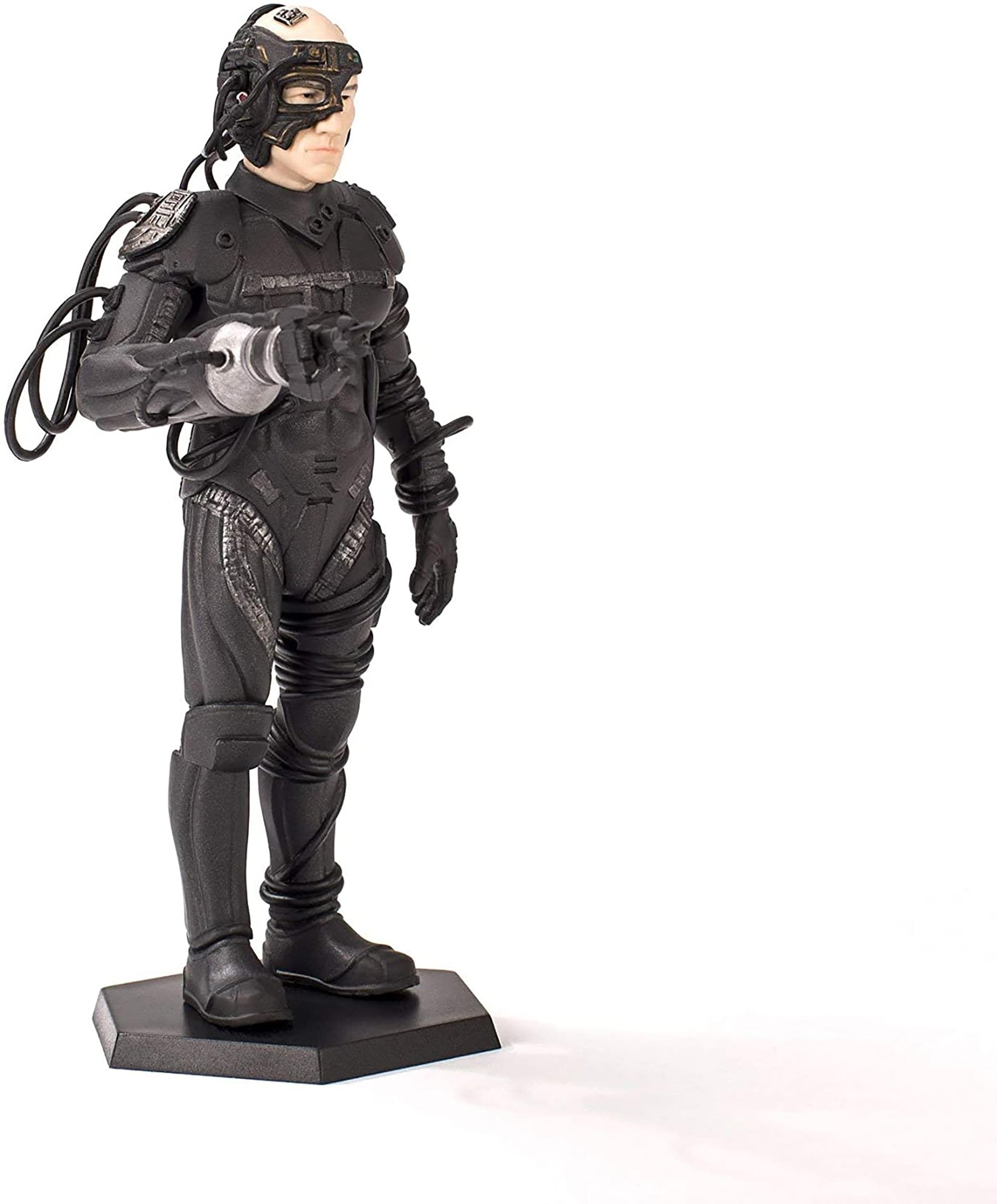 Star Trek The Next Generation Locutus of Borg Mini Master Latinum Edition Figure
STAR TREK MINI MASTERS: Collectible figure of Locutus of Borg featuring the authentic likeness of Patrick Stewart!
COLLECTIBLE SIZE: 1:12 scale figure measures approximately 6 inches tall - the perfect size for your office desk, home bookshelf and so much more!
READY FOR DISPLAY: Figure includes a base for solid display.
GREAT GIFT IDEA: Add this figure to your personal collection or gift it to the Star Trek fan in your life!
In the Star Trek universe there has never been a more formidable foe than the Borg. With a hive mind society where the individual has no value and innovation comes only through the assimilation (theft and destruction) of other cultures, The Borg are a dark reflection of the Federation, making them the perfect nemesis. When captured by this cybernetic collective, Captain Jean-Luc Picard of Star Trek: the next generation fame, Is transformed into locutus, the half-man/half-machine spokesman for this most deadly foe. No one can resist this mini master figure of locutus of Borg. The first of a series of Star Trek figures in new larger, more detailed "Platinum Edition", the 1: 12 scale hand-painted statue stands approximately 6 inches tall and features the Authentic likeness of Patrick Stewart as the transformed locutus. It comes in a full color 5-panel box with a box cover and window display. One look at the amazingly detailed locutus figure and you too will be assimilated!
Read All About It on Our Blog
Trending Geek