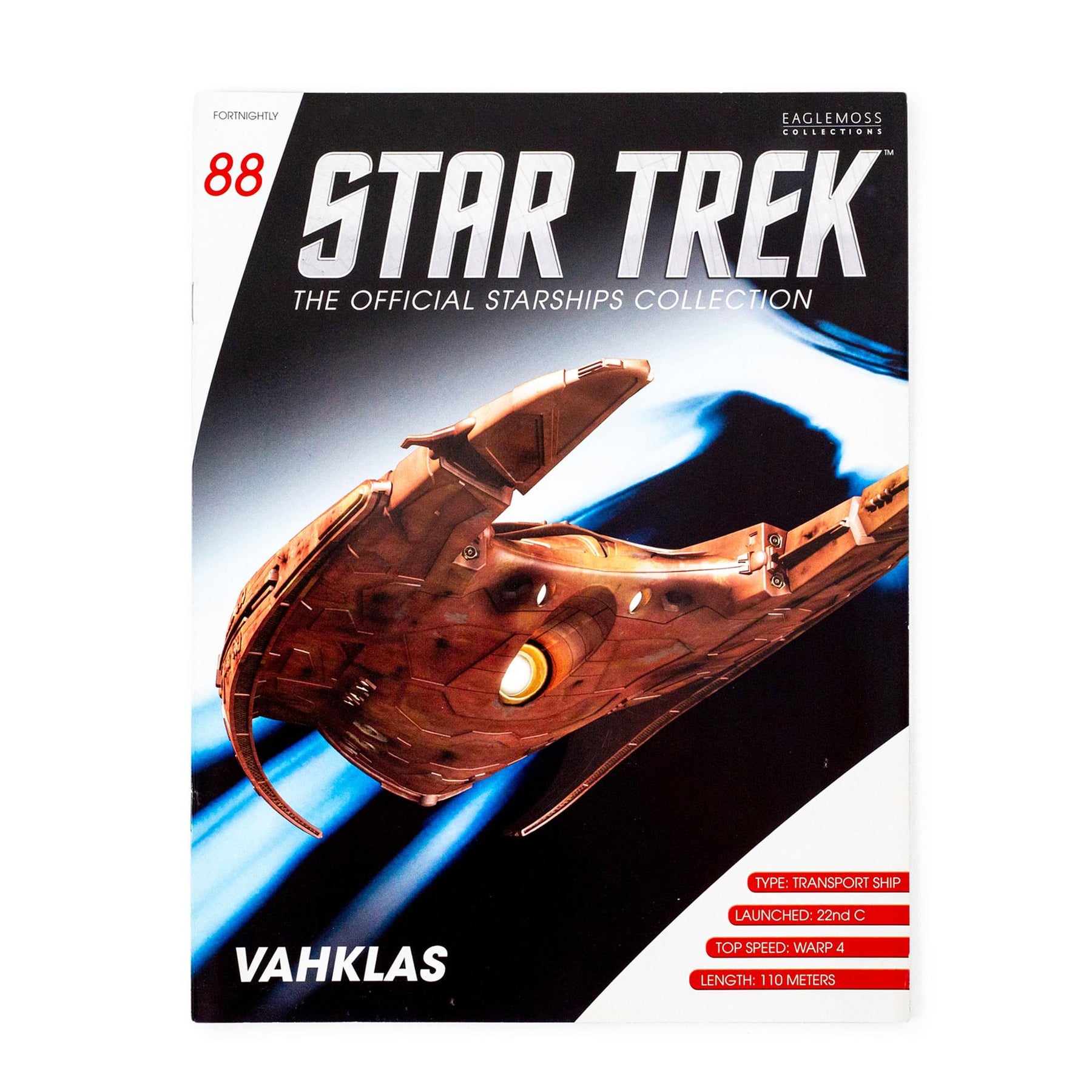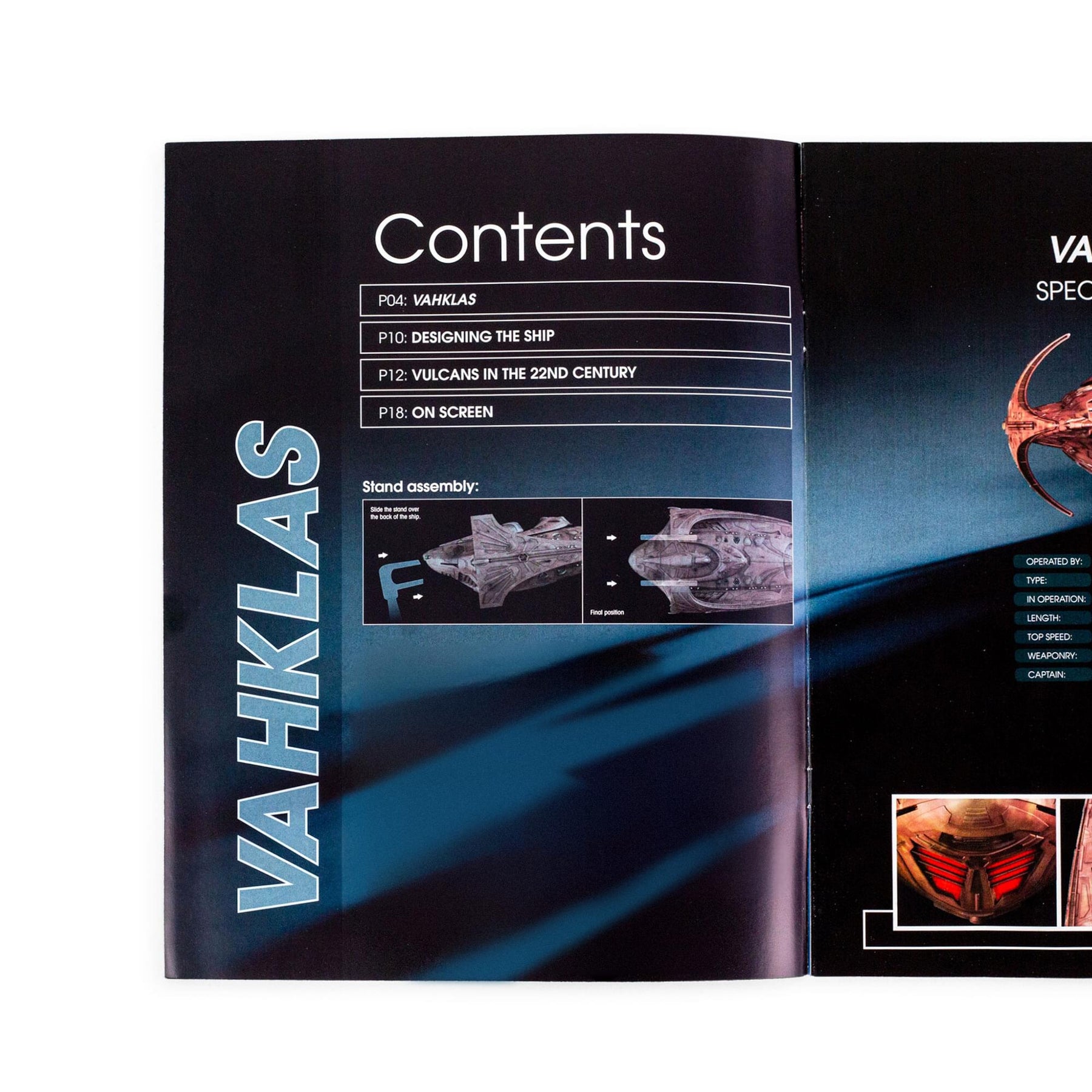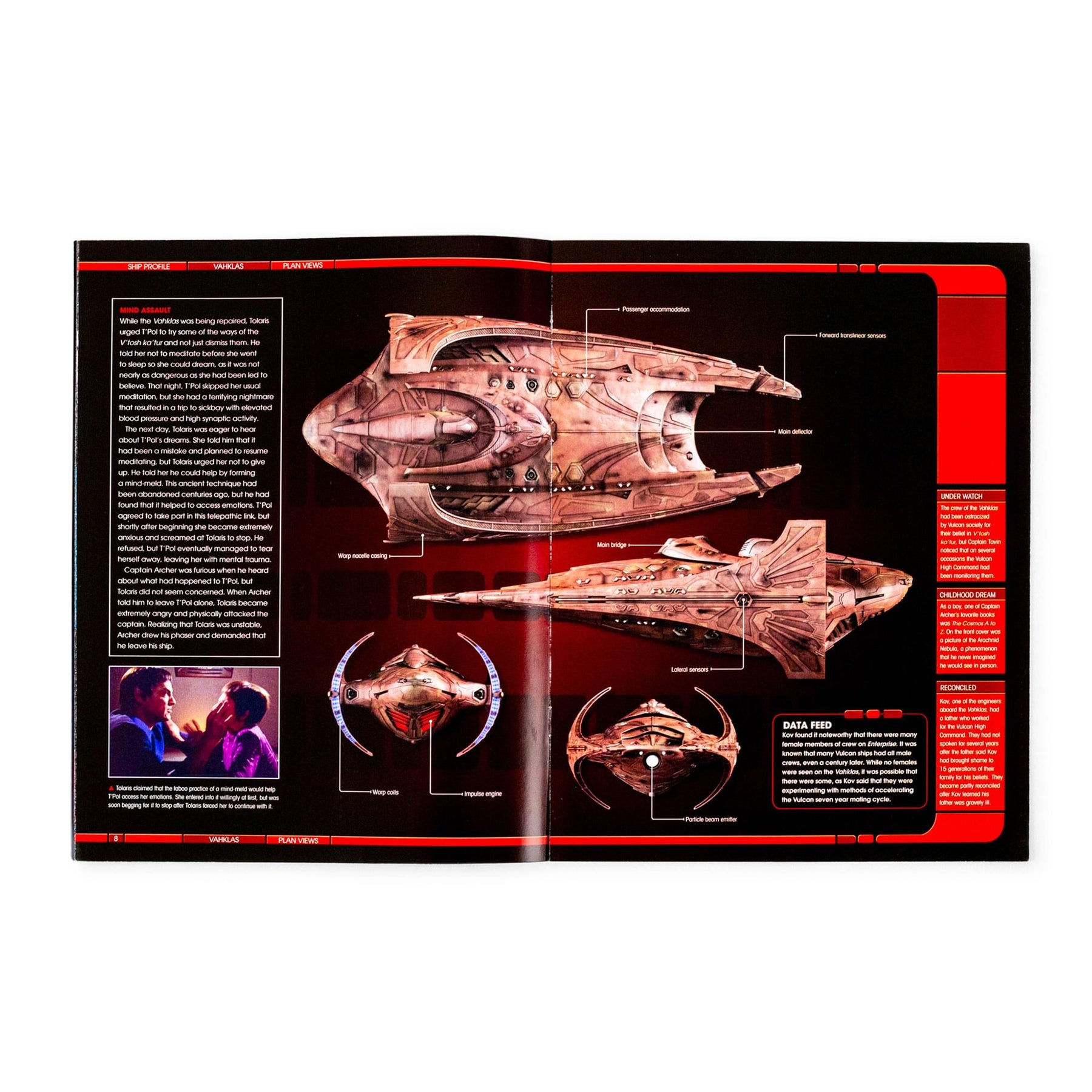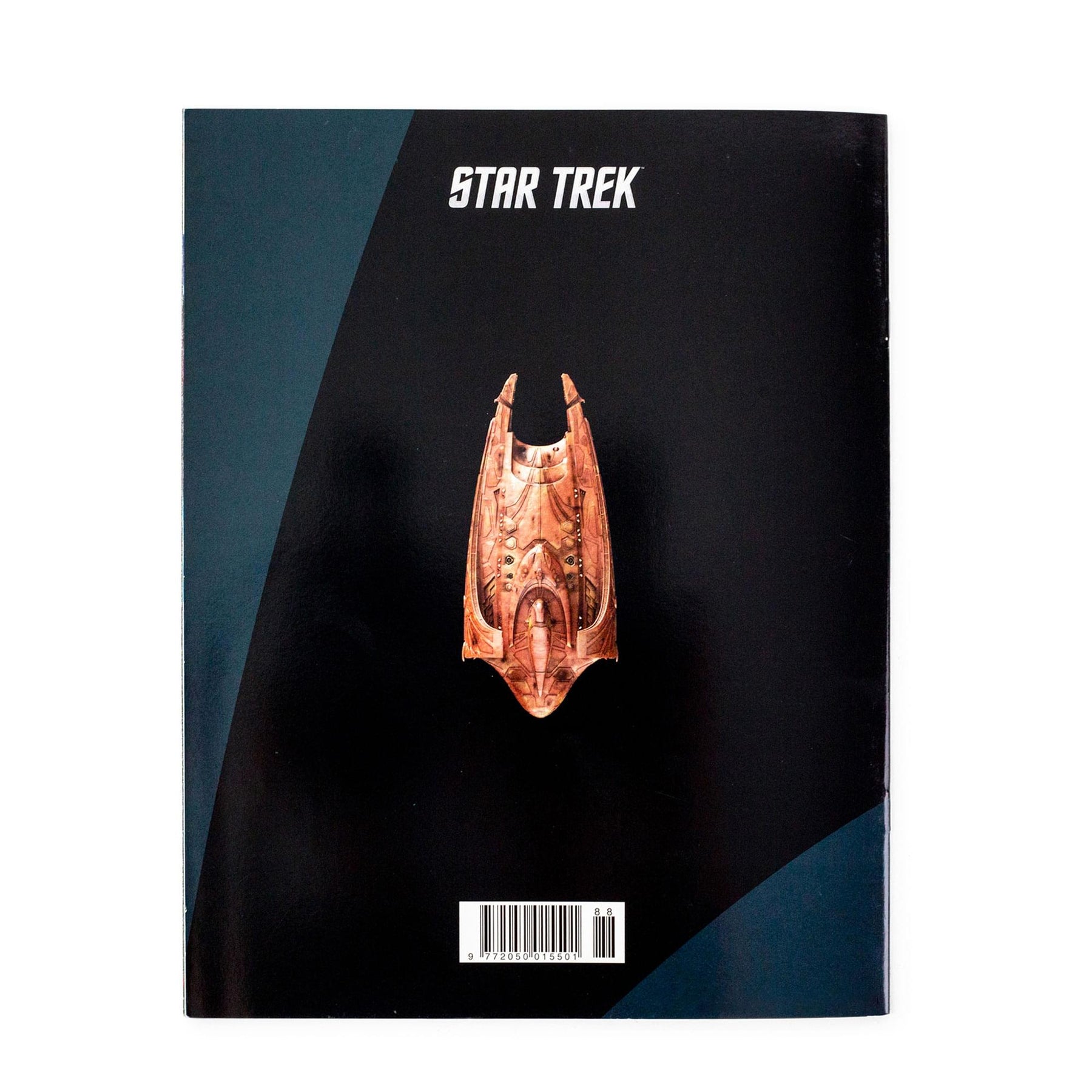 Star Trek Starships Vulcan Vahklas Magazine | Issue #88
OFFICIAL STARSHIPS COLLECTION: In-depth magazine covering the Vahklas Starship.
IN-DEPTH READ: Magazine includes details on the design of the Tavin ship and Vulcans in the 22nd century.
GREAT GIFT IDEA: Add this starship magazine to your personal collection or gift it to the Star Trek fan in your life!
This fully illustrated Star Trek: The Official Starships magazine covers the Vulcan Vahklas. The Vahklas was a Vulcan civilian transport from the Star Trek: Enterprise episode 'Fusion', commanded by Tavin, the leader of its crew of V'tosh ka'tur. The vessel used a Vulcan frequency to hail other ships and was capable of visual communication. The Vahklas left Vulcan in approximately 2143.