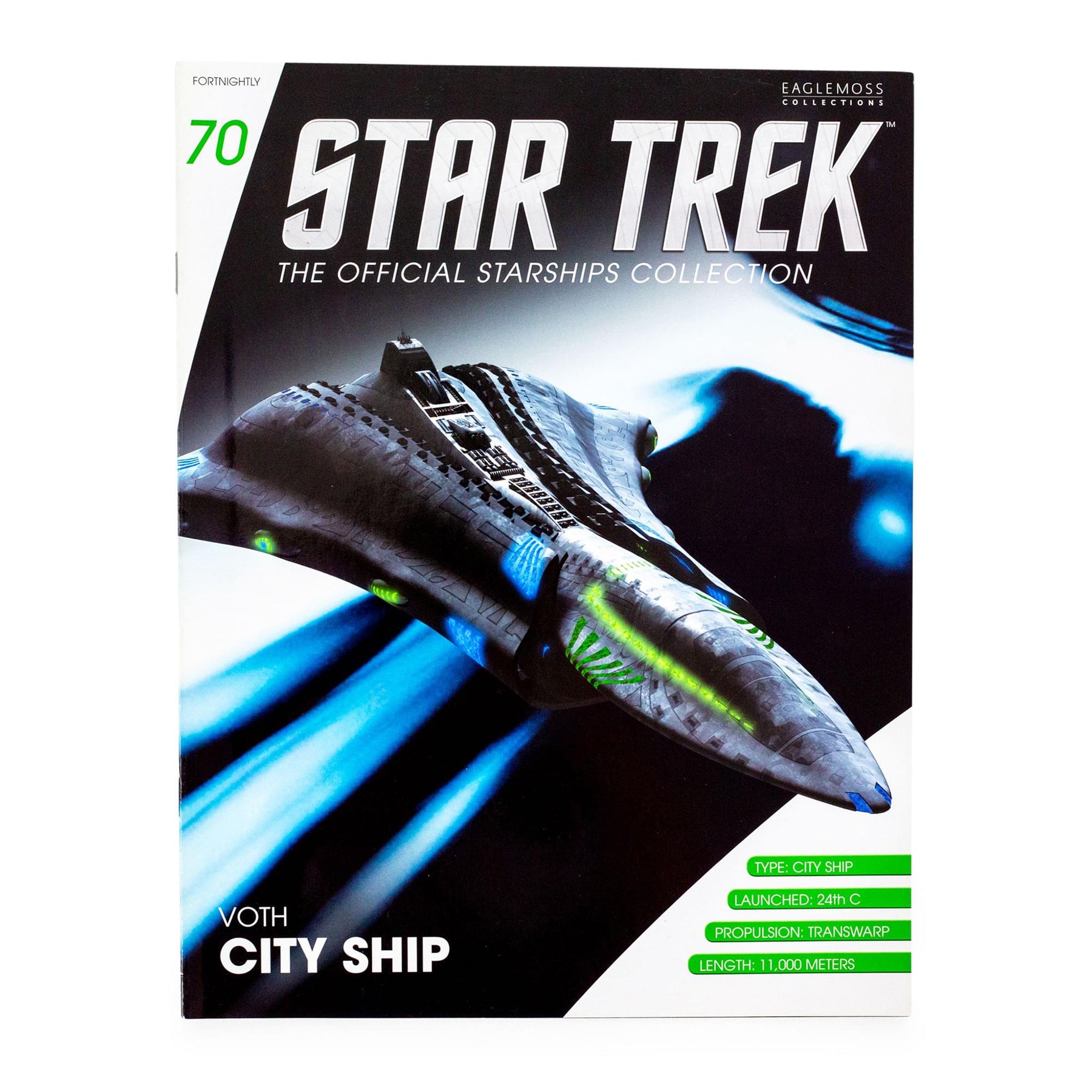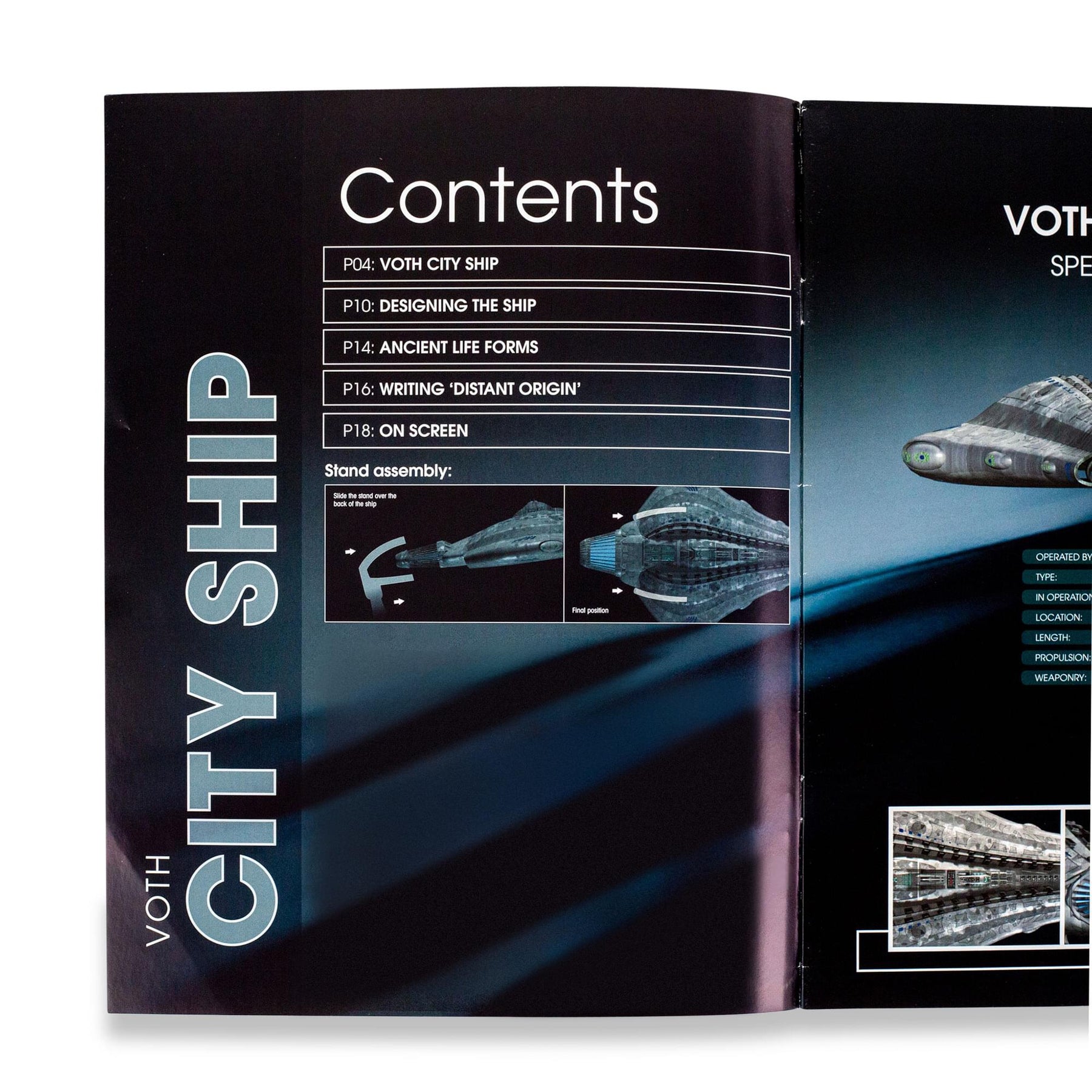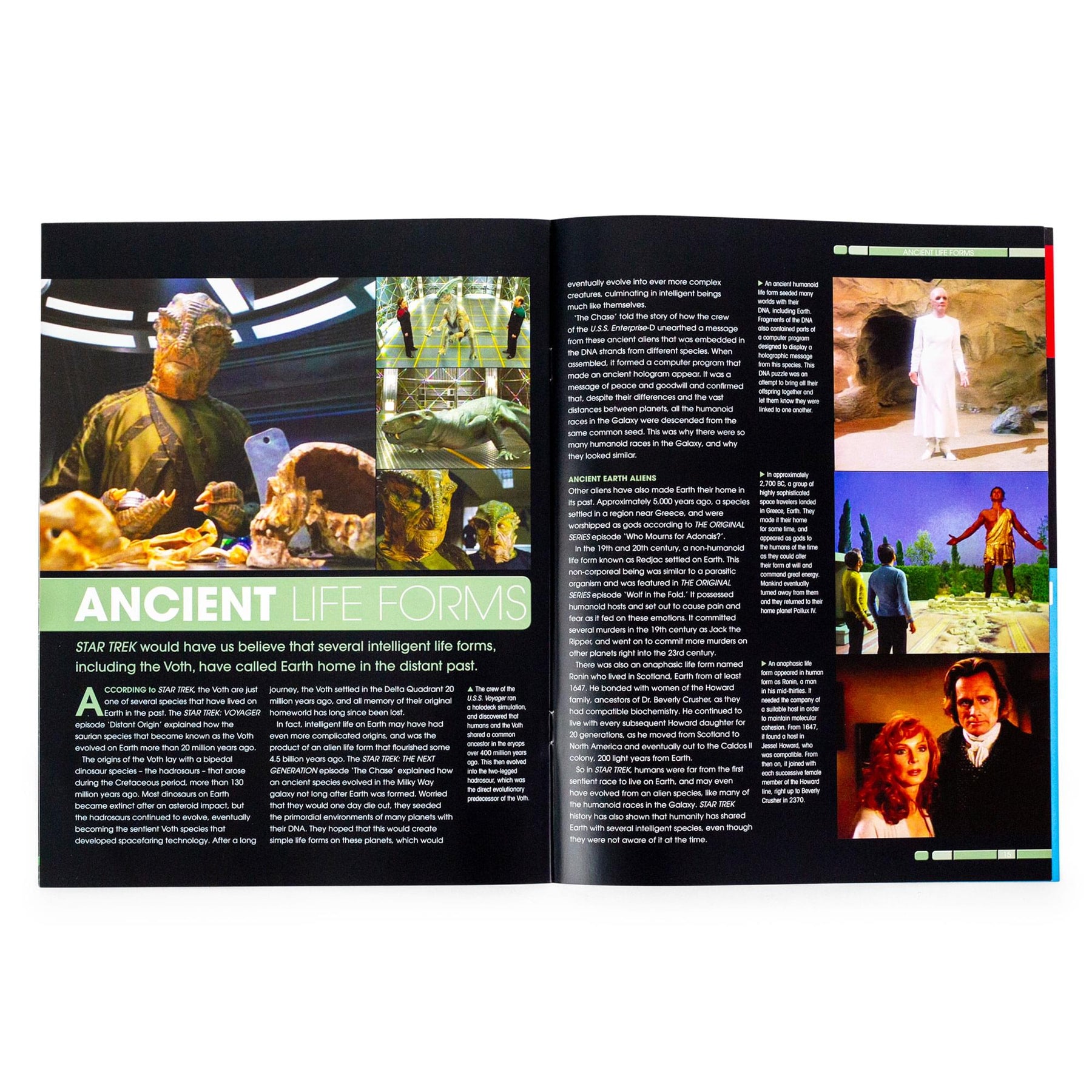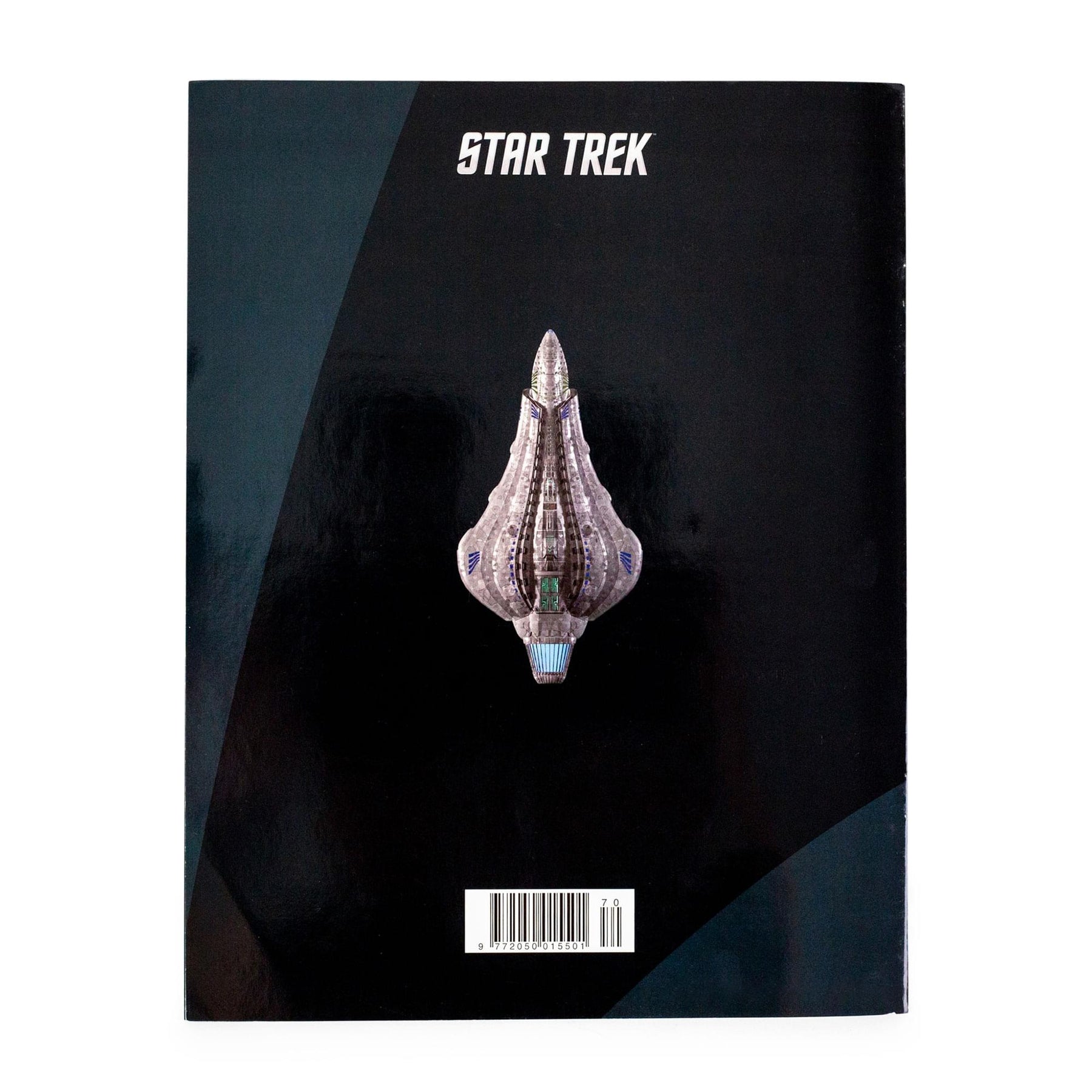 Star Trek Starships Voth City Ship Magazine | Issue #70
OFFICIAL STARSHIPS COLLECTION: In-depth magazine covering the Voth City Ship.
IN-DEPTH READ: Magazine includes details of the Voth city ship capabilities, design, and appearances in Star Trek: Voyager.
GREAT GIFT IDEA: Add this starship magazine to your personal collection or gift it to the Star Trek fan in your life!
This fully illustrated Star Trek: The Official Starships magazine covers the Voth City Ship. The Voth city ship was a massive transwarp-capable starship that served as the center of the Voth civilization. The Voth city ship located and captured the USS Voyager in 2373 and proceeded to beam the Federation starship aboard. Once aboard, the crew of the city ship established a ship-wide dampening field, which rendered tricorders, phasers, and main power inoperative. As seen in the Star Trek: Voyager episode "Distant Origin".