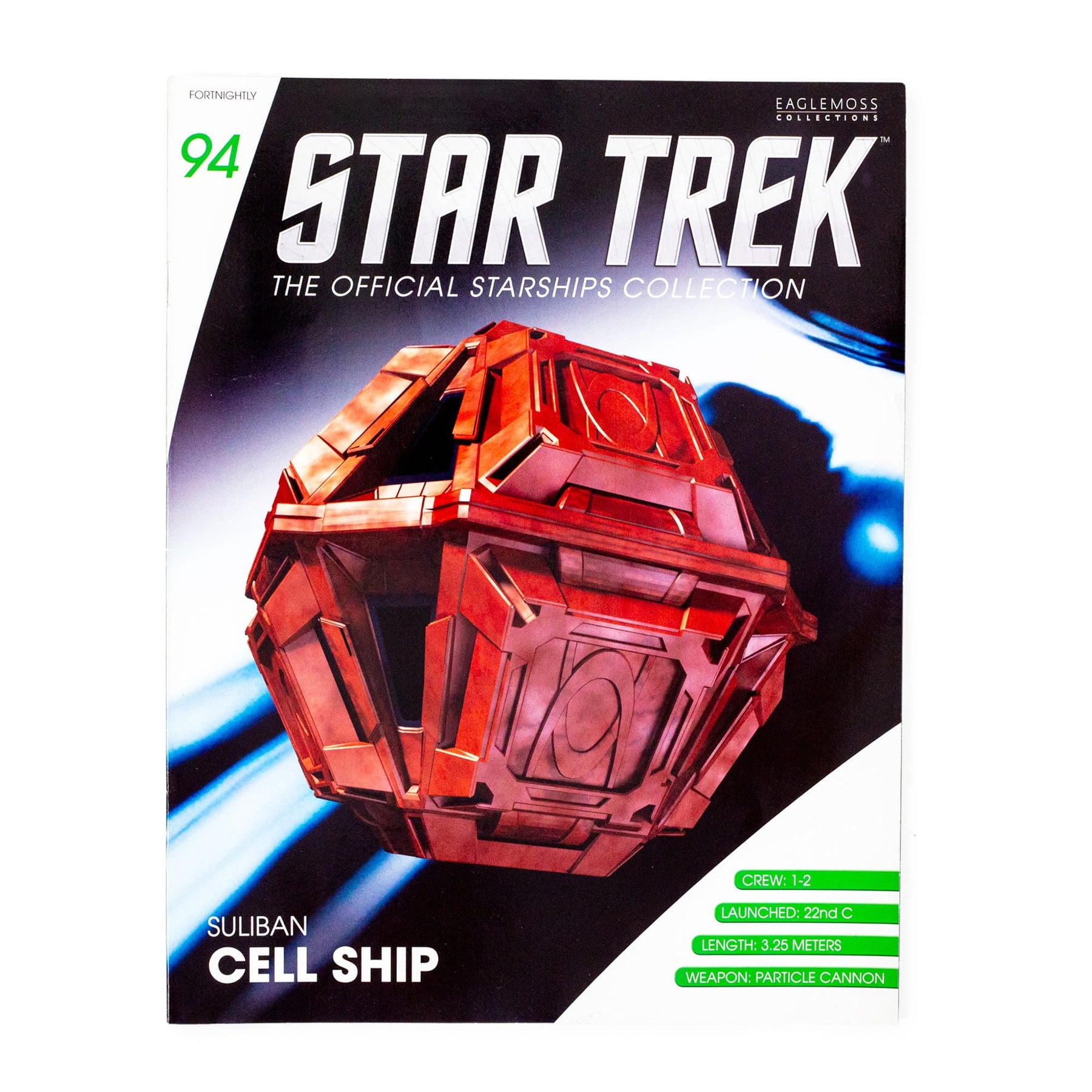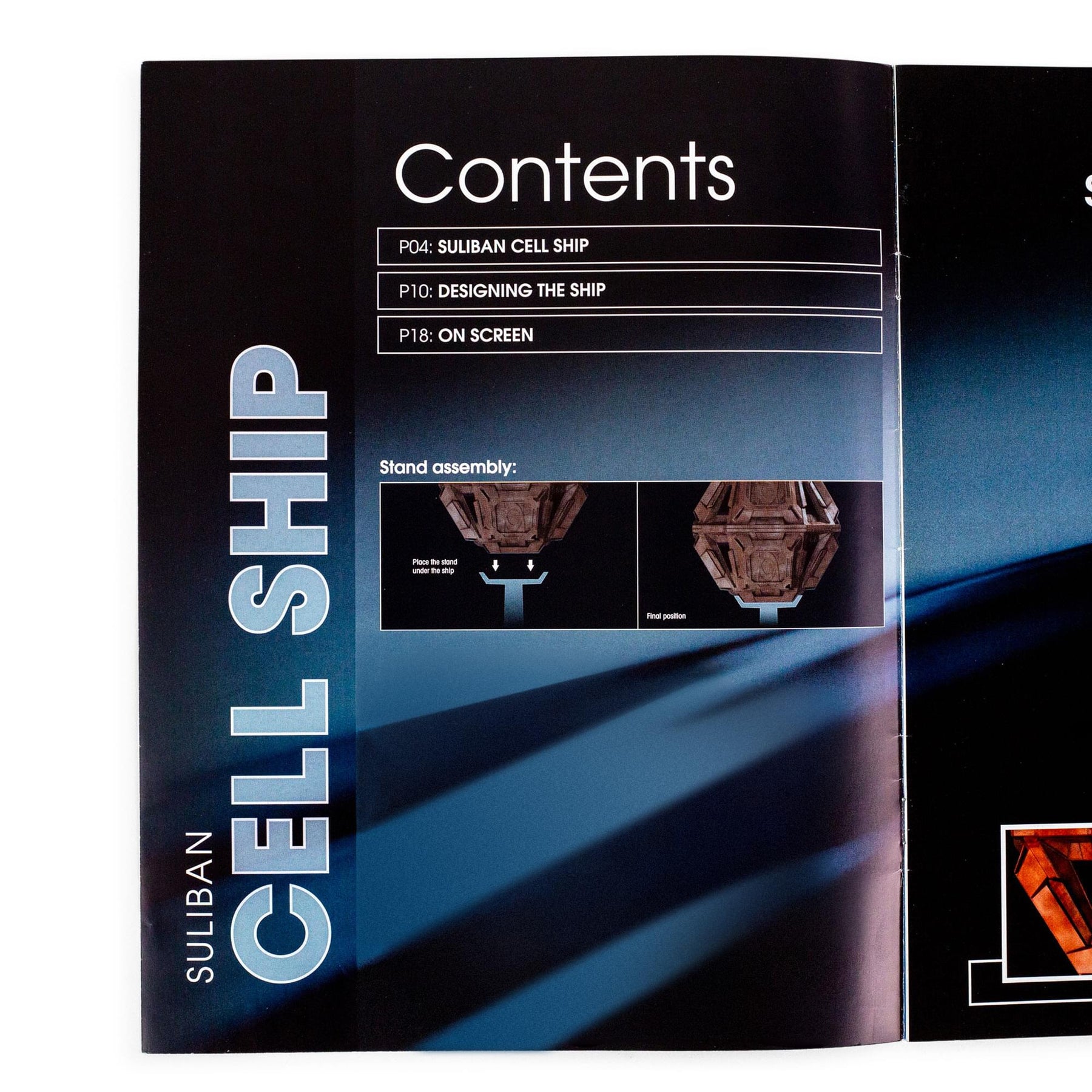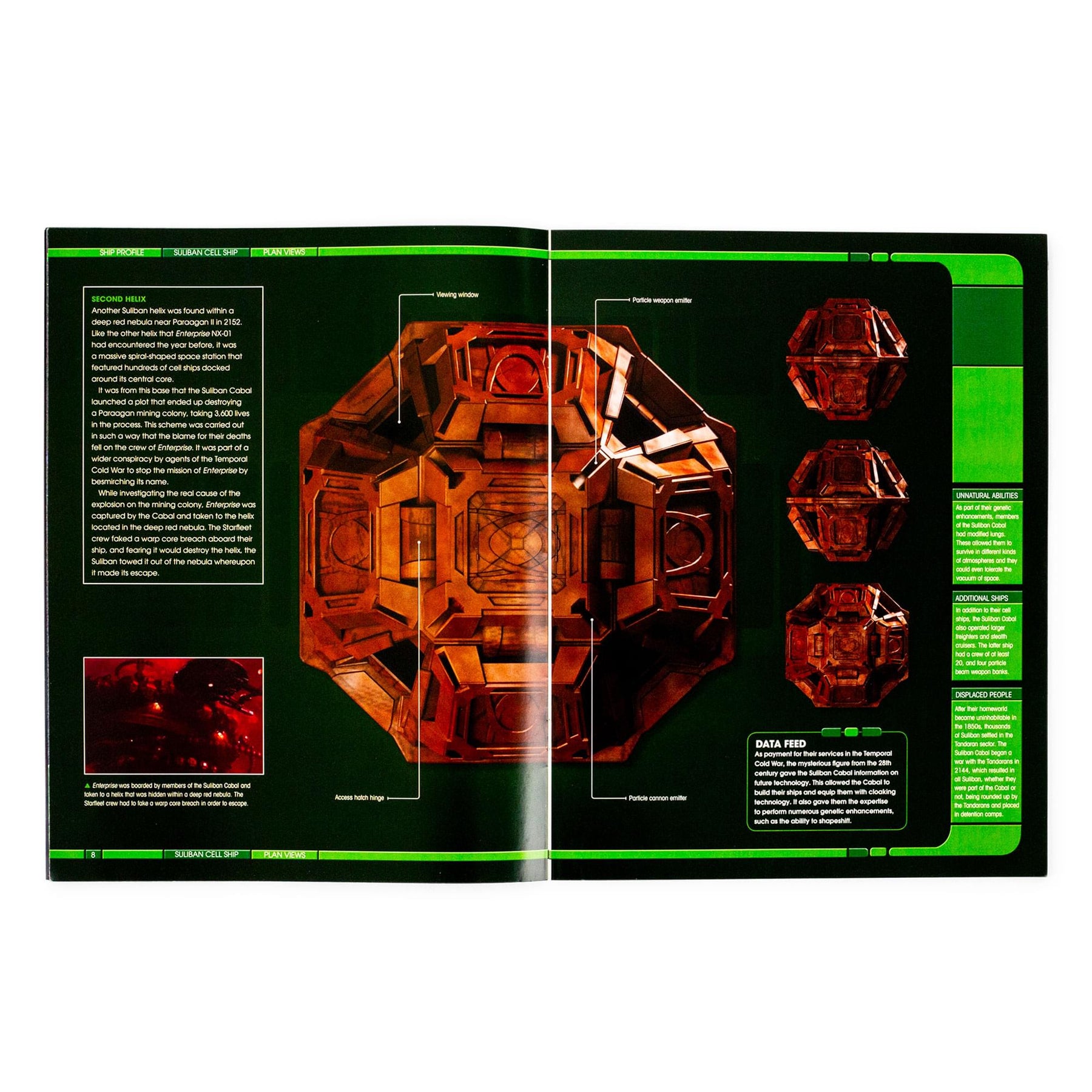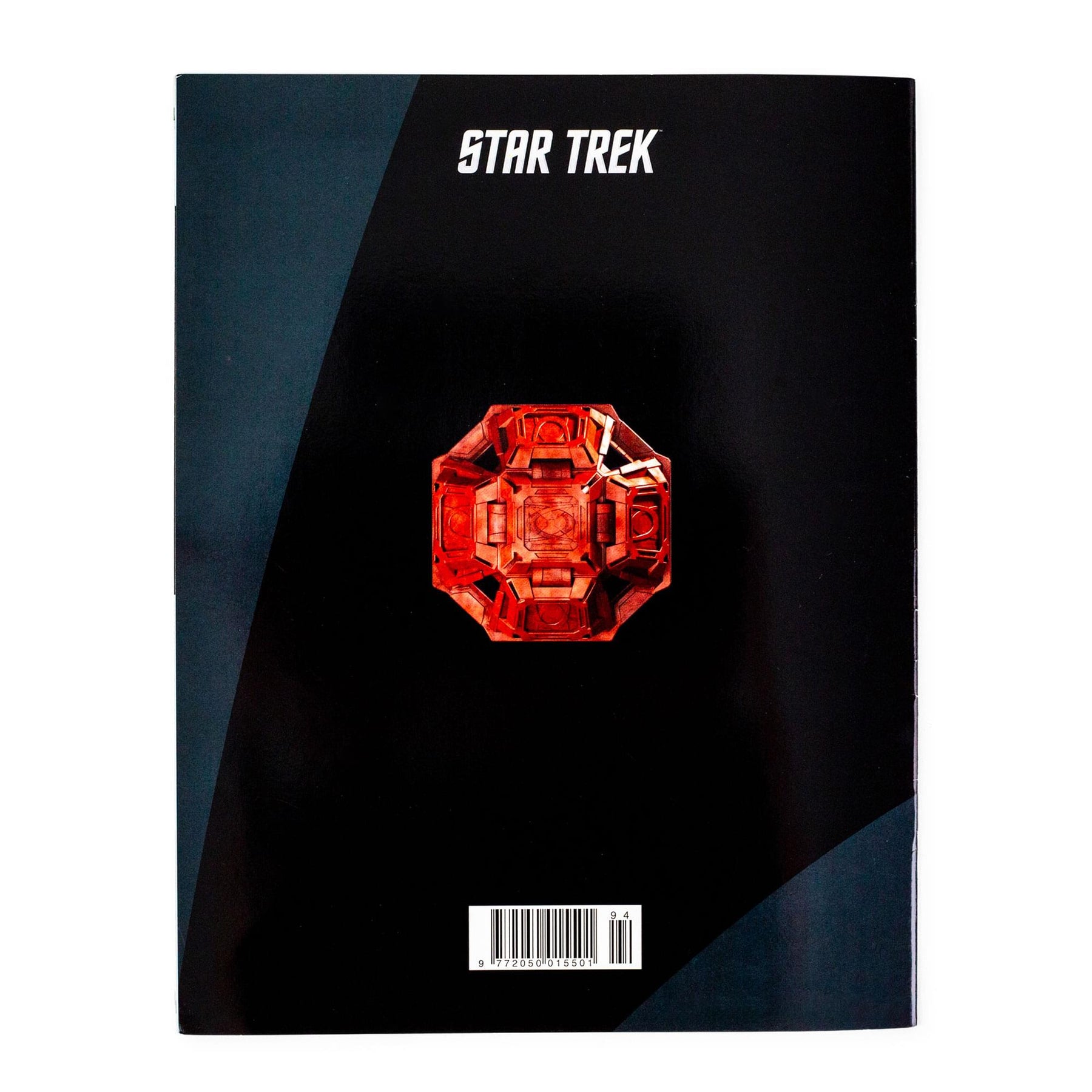 Star Trek Starships Suliban Cell Ship Magazine | Issue #94
OFFICIAL STARSHIPS COLLECTION: In-depth magazine covering the Suliban Cell Ship.
IN-DEPTH READ: Magazine includes details on how designer John Eaves came up with the look for the unusual Cell Ship.
GREAT GIFT IDEA: Add this starship magazine to your personal collection or gift it to the Star Trek fan in your life!
This fully illustrated Star Trek: The Official Starships magazine covers the Suliban Cell Ship. Suliban cell ships were the primary ship types used by the Suliban Cabal during the mid-22nd century. They were armed with particle weapons and equipped with cloaking devices. About the same size as an NX-class starship's shuttlepod, this ship type was used as a one-man fighter and could combine to create a larger structure, such as a helix.