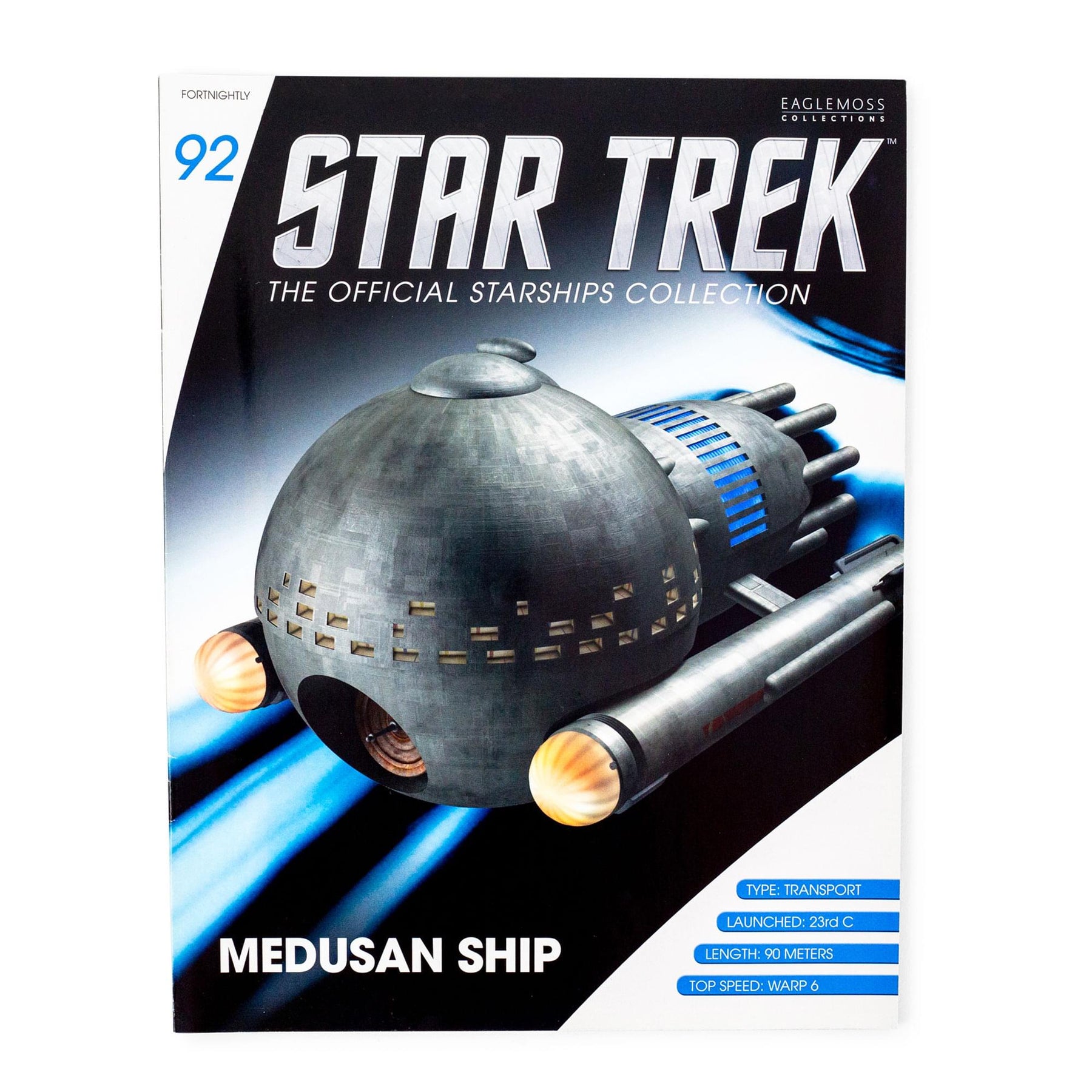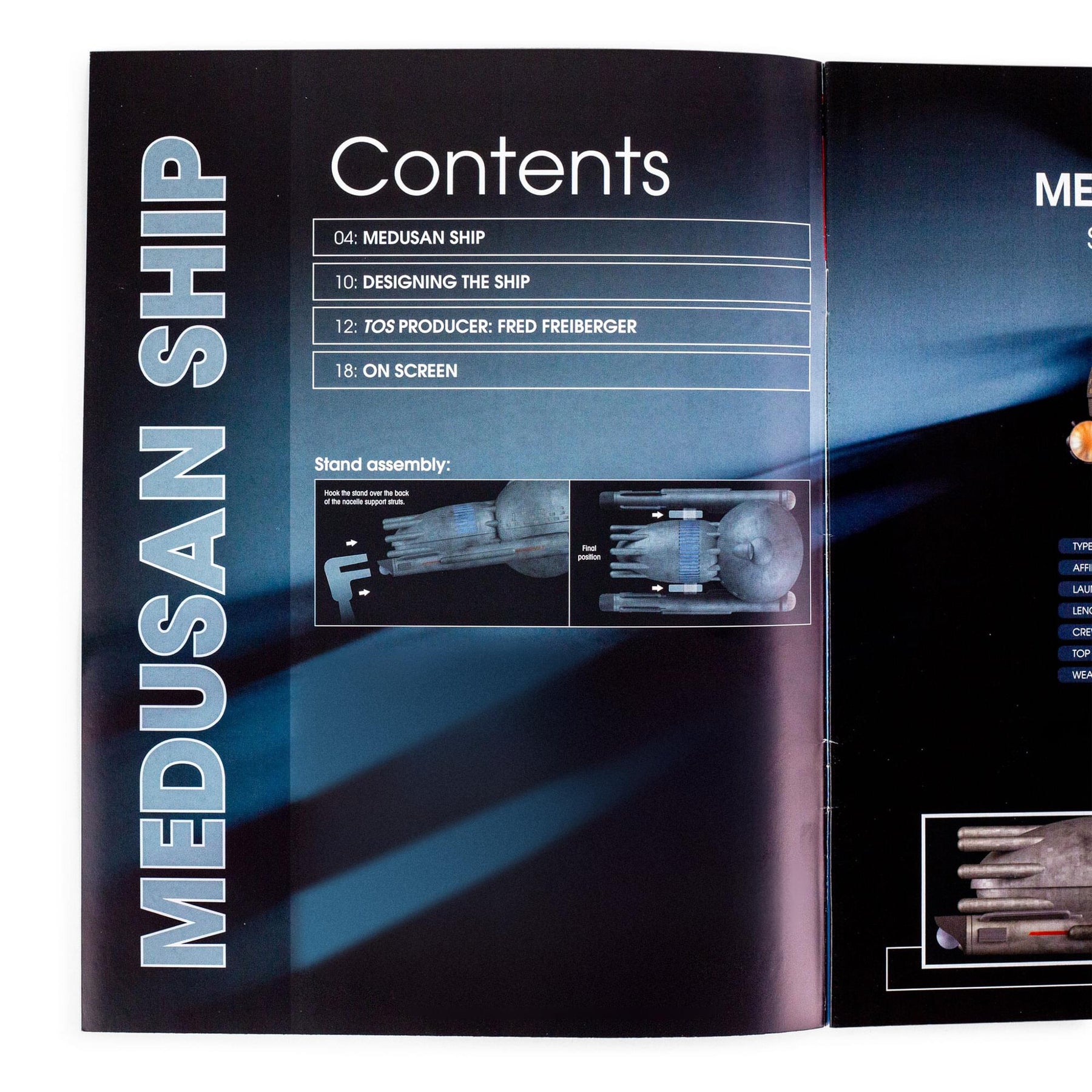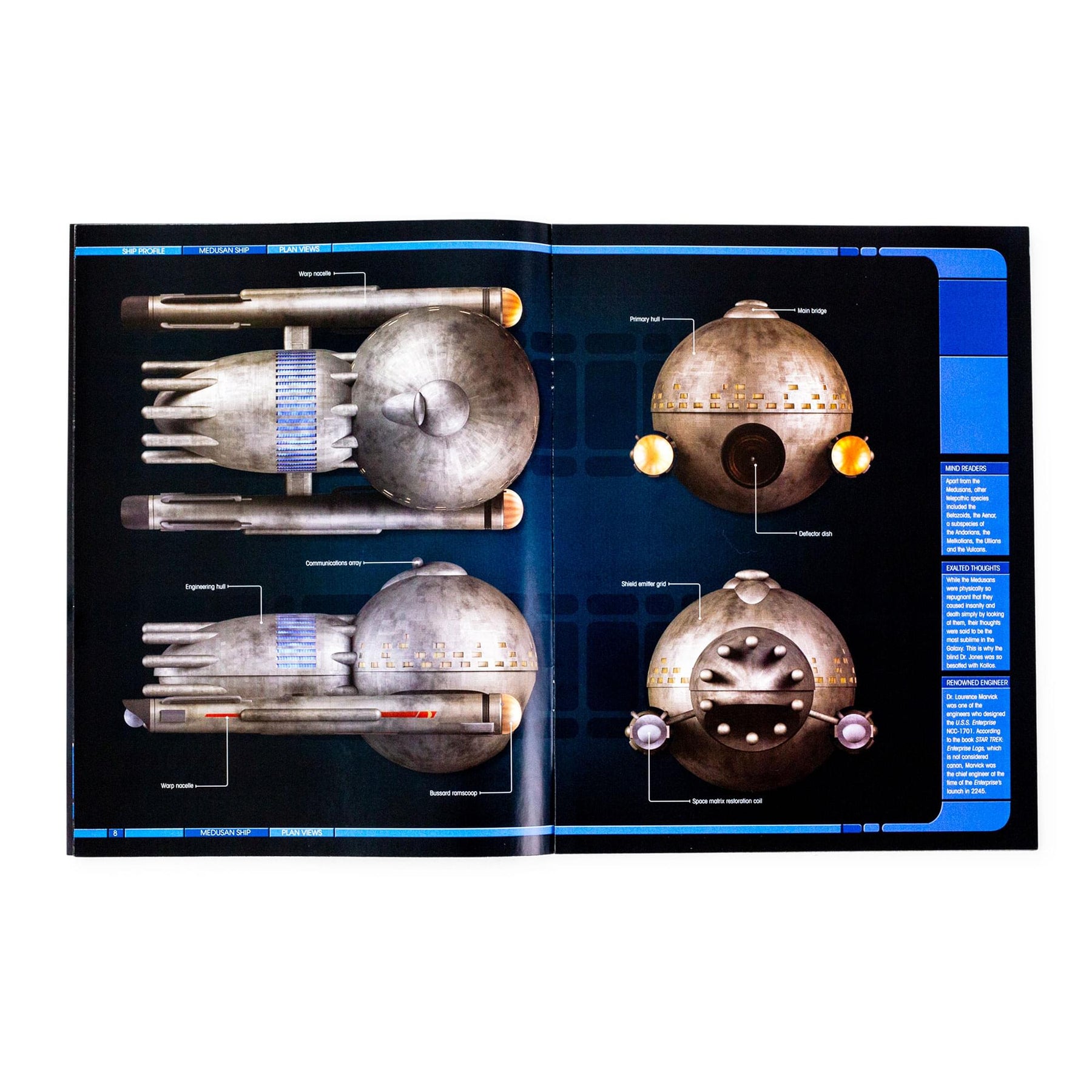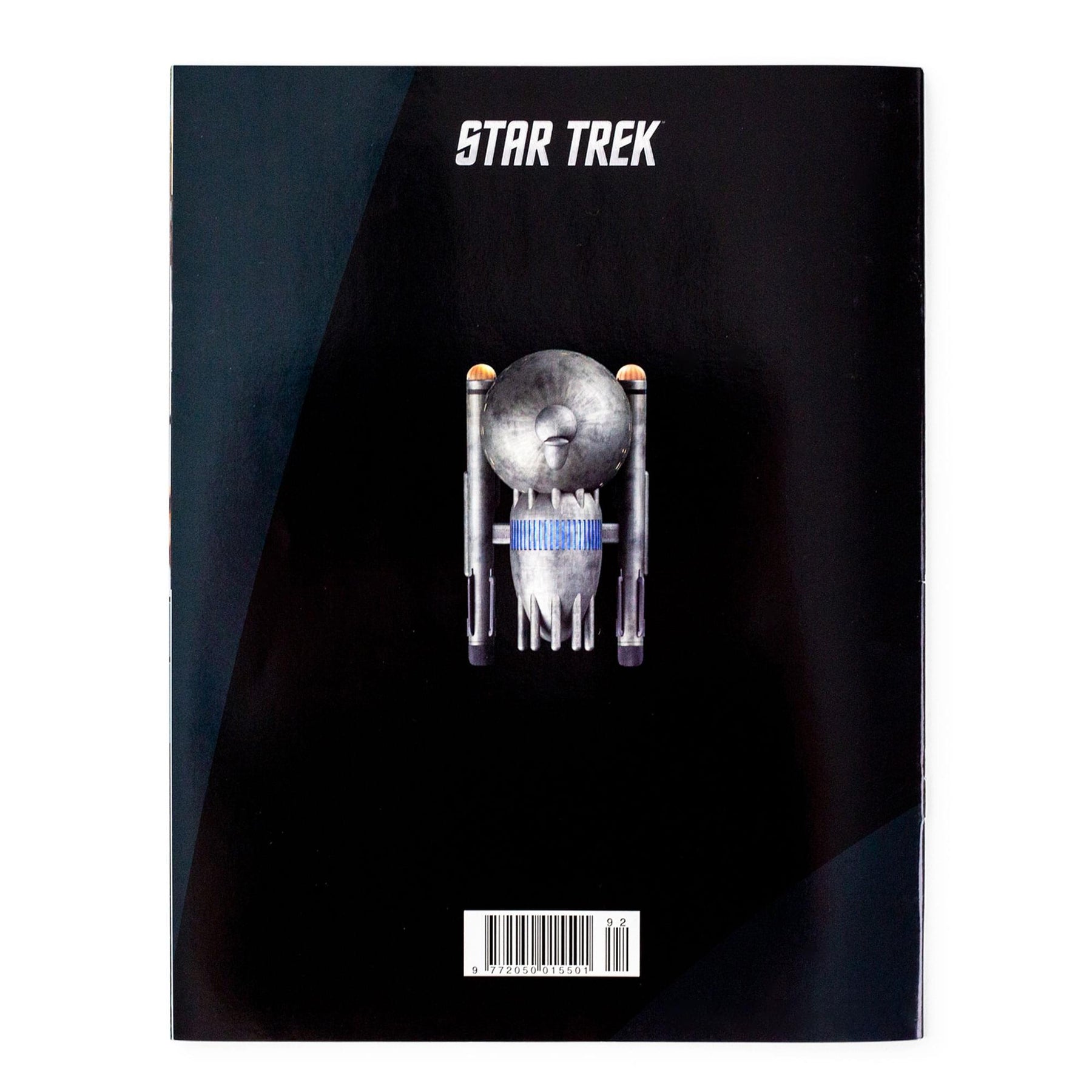 Star Trek Starships Medusan Ship Magazine | Issue #92
OFFICIAL STARSHIPS COLLECTION: In-depth magazine covering the Medusan Starship.
IN-DEPTH READ: Magazine includes details on the Medusan ship and its design as well as an interview with TOS producer Fred Freiberger.
GREAT GIFT IDEA: Add this starship magazine to your personal collection or gift it to the Star Trek fan in your life!
This fully illustrated Star Trek: The Official Starships magazine covers the Medusan Ship. The Medusan vessel was a type of starship in operation in the 23rd century. Sharing some commonalities with Federation starship design, the vessel functioned under the authority of the Medusans. In 2268, the USS Enterprise conveyed the Medusans' ambassador to the Federation, Kollos, along with Miranda Jones, to a rendezvous with a Medusan vessel following an unspecified diplomatic mission, and a short diversion through the galactic barrier. Jones had originally intended to mind-link with Kollos once the two had reached the Medusan vessel, which was bound for the Medusan homeworld; however, circumstances forced the link to be established aboard the Enterprise. The Medusan vessel went unseen in the original airing of the episode, only being referenced in dialogue. Indeed, the original ending sequence had the Enterprise approaching the Medusan homeworld. This was altered in the 2008 remastered version of the episode, where a CGI model was created for the vessel.