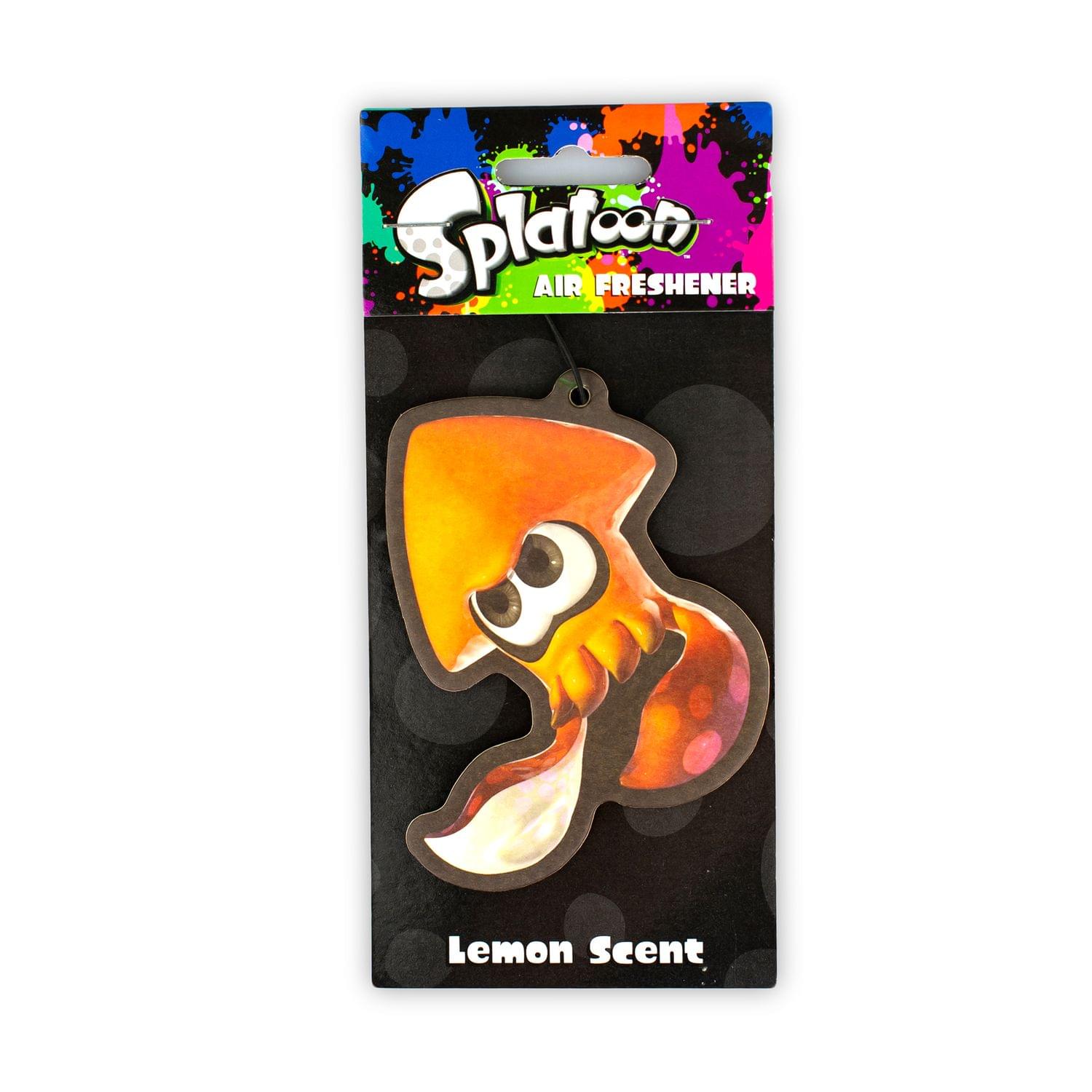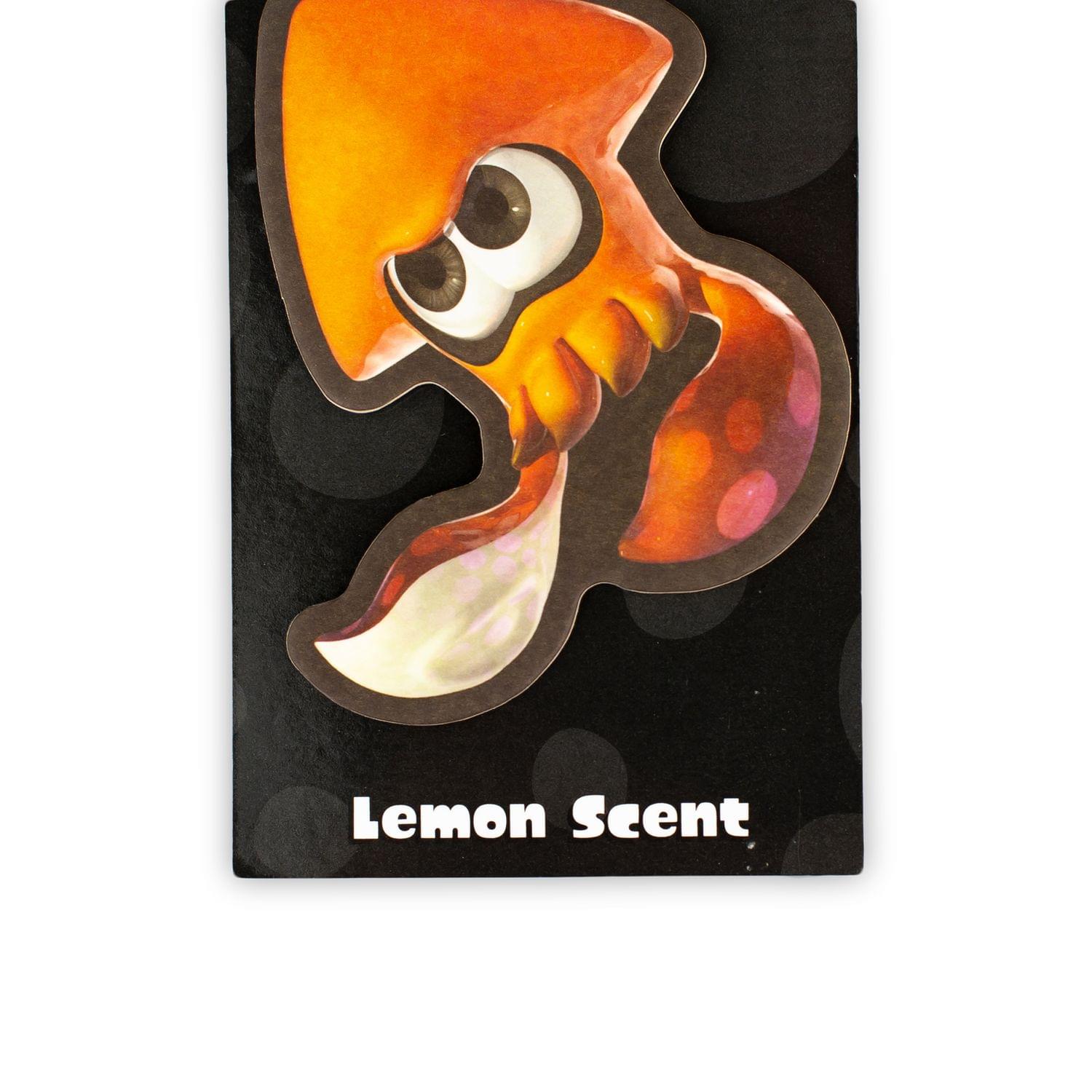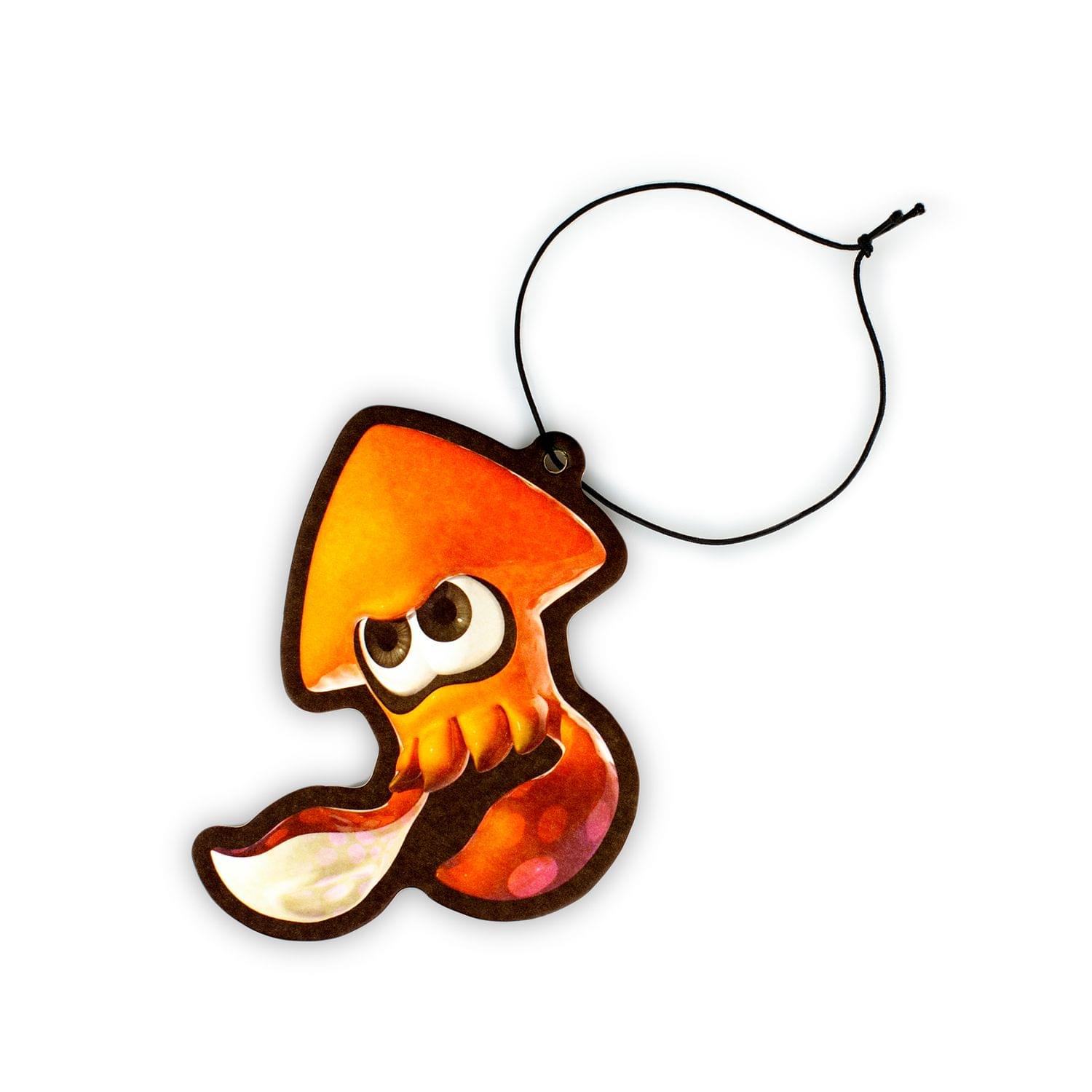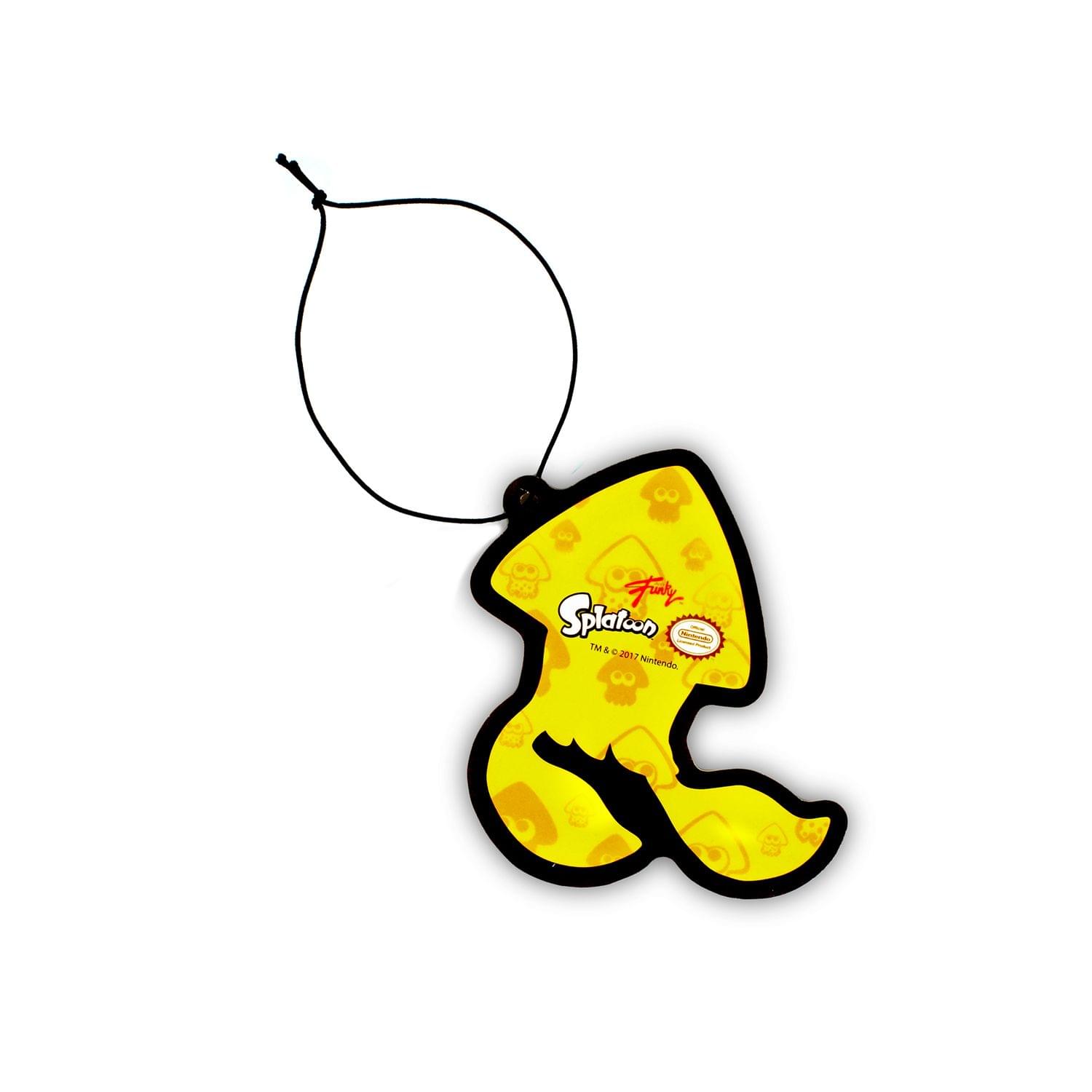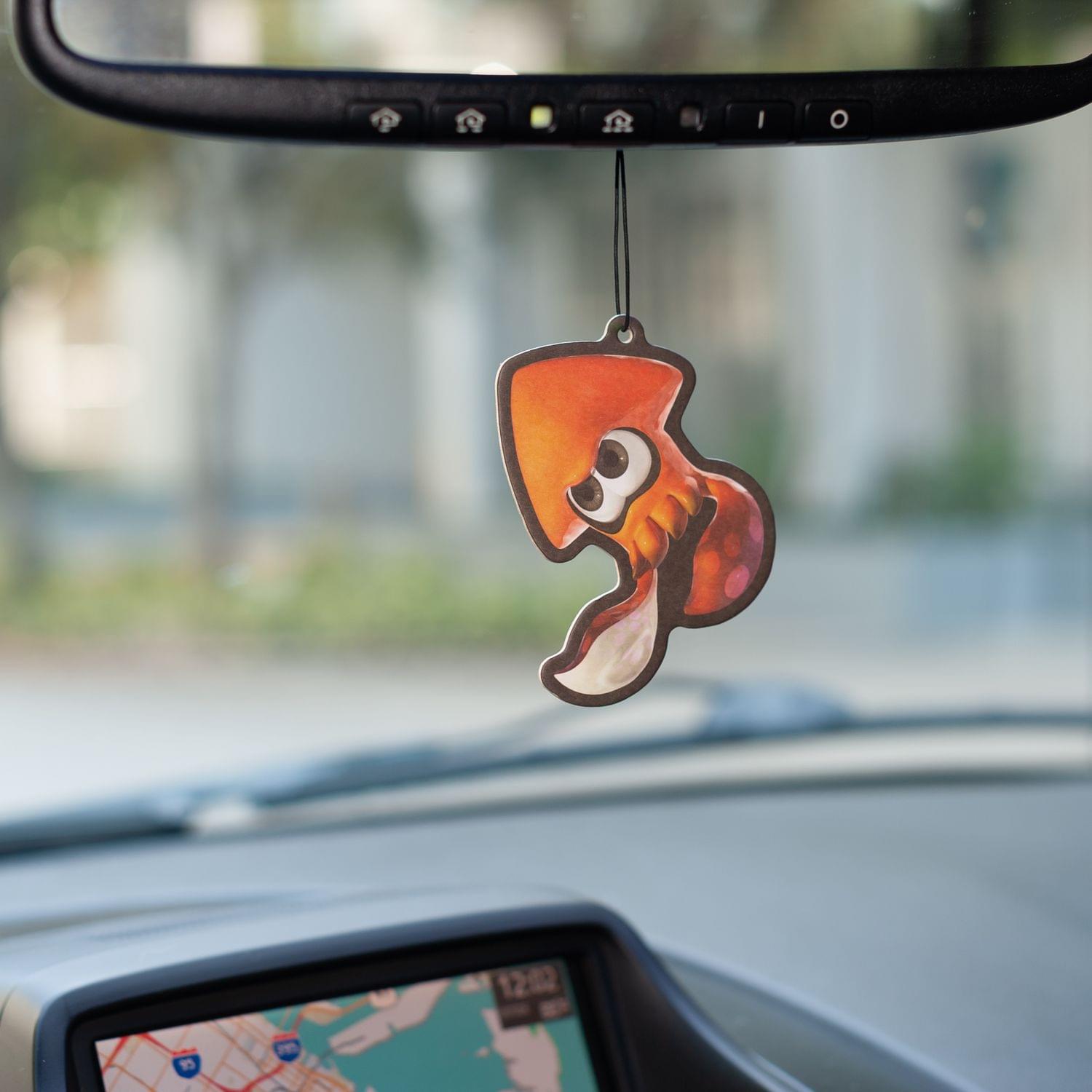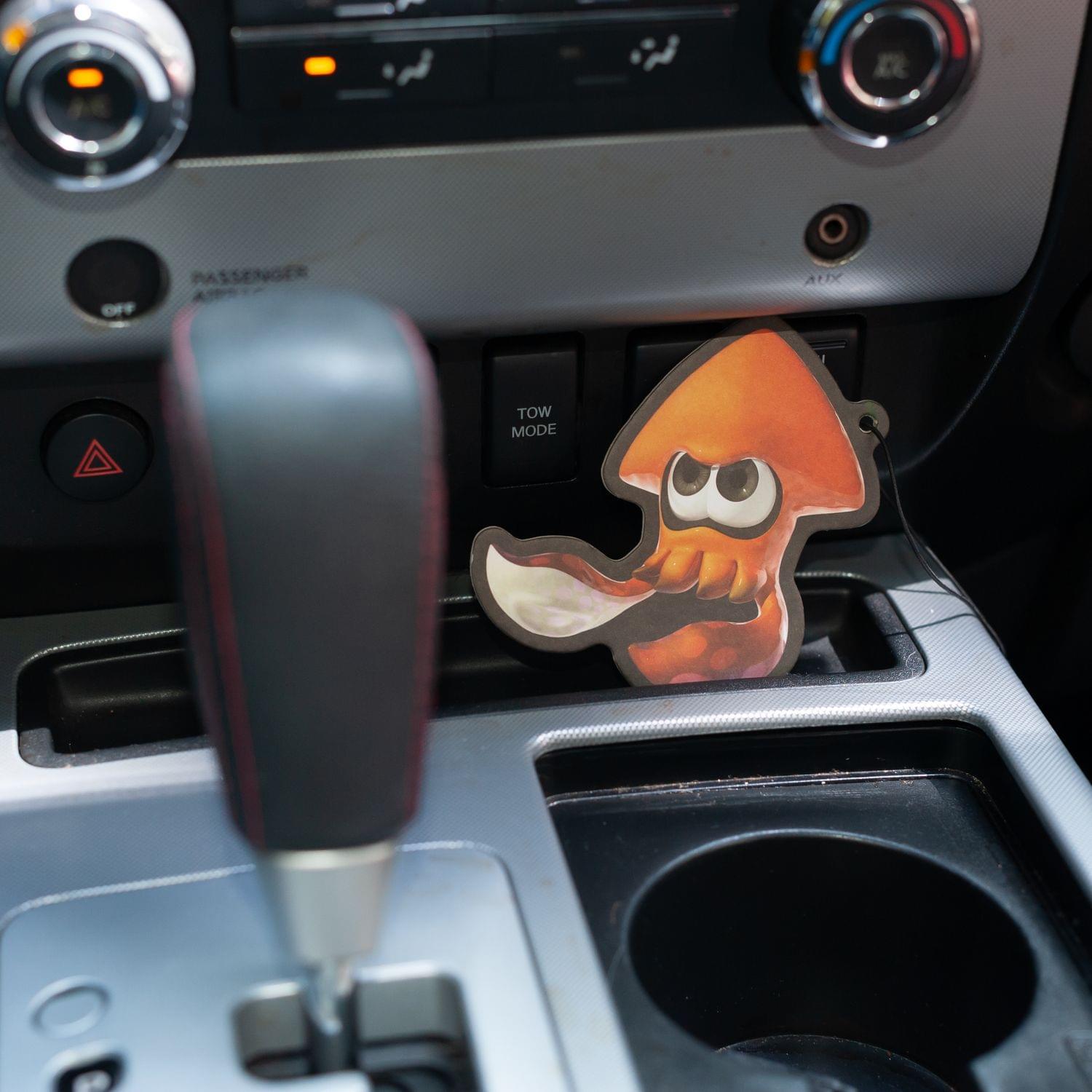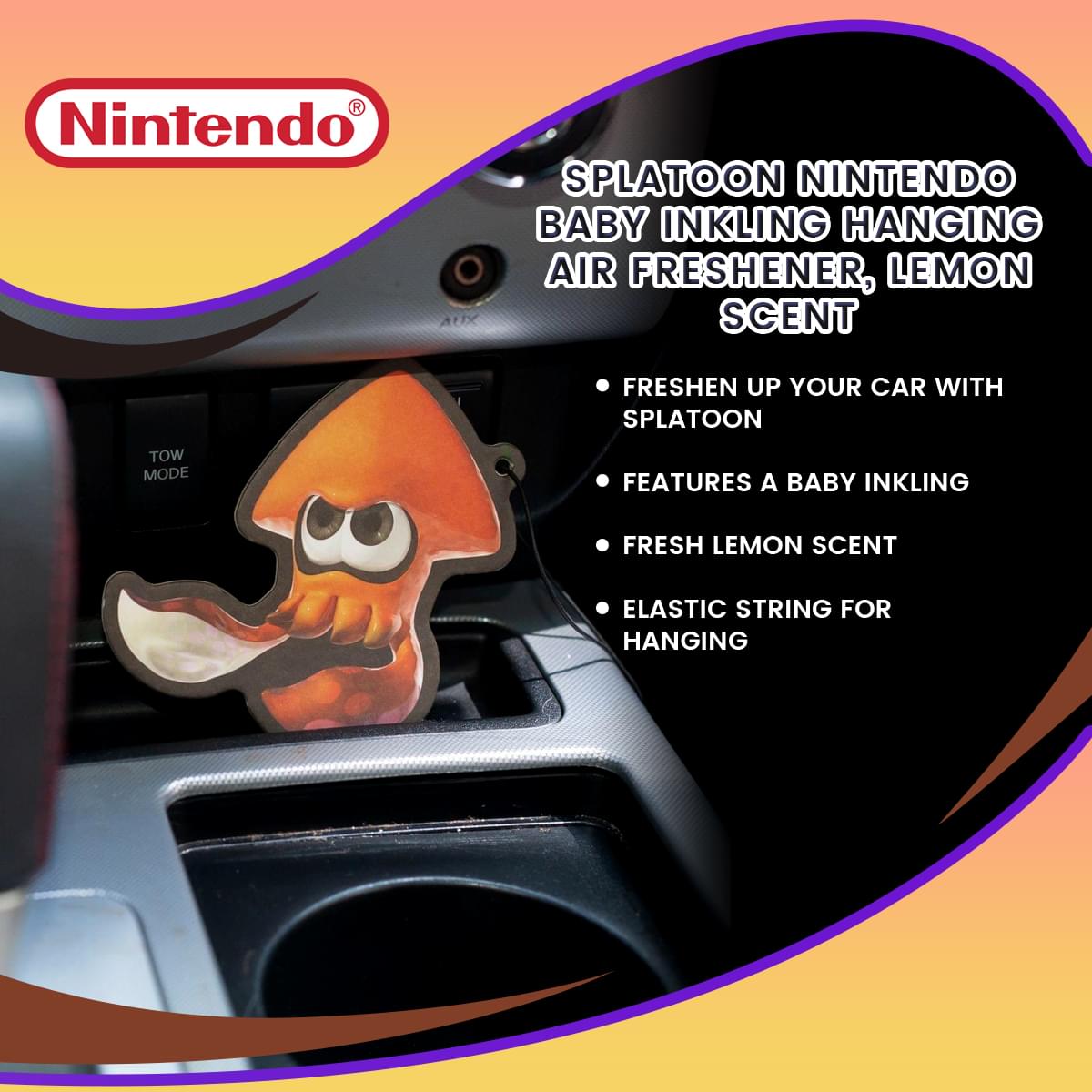 Splatoon Nintendo Baby Inkling Hanging Air Freshener, Lemon Scent
BANISH MUSTINESS and stale odors. Let Inkling inject some refreshing citrus-y scent to freshen up your personal space with lovely lemon
VIVID VIDEO CHARACTER ODOR ELIMINATOR: Forget a cardboard tree - you've got an Inkling that marks your territory with refreshing scent
NO INK, JUST LEMONY FRESHNESS! Add freshness to a drawer, closet, or even a pair of shoes. Dangle an Inkling from your car mirror and navigate traffic swimmingly
INKLING POWER! Spiff up your personal space with something nice. Enjoy some scented, gently funny, decorative humor
PUTTING THE "FUN" IN FUNCTIONALITY: Just Funky adds a dash of humor to your home. Makes a cute gag gift for the Splatoon player in your life
Putting the FUN in functionality!

When you're a fan, or know one, you know how committed we are! So you take any opportunity you can get for some swag from your favorite series. And you know what? Video games don't have to be limited to just kids! Start and end your work commute and freshen your car with the sweet smell of the adorable, funny video game of Splatoon. If you need a reminder of why you're spending time in traffic, just gaze upon the air freshener and pretend you're navigating the deep, enlarging your territory as you go!

Level up your closet or drawer scent.

If you've got active boys (that includes husbands, by the way) around, you know how, um, musty their clothes and shoes can get. Girls are video game fans too, so they'd enjoy a nice-smelling memento of a game they love. Think how much the Splatoon fan in your life would appreciate a useful, funny little gift -- especially if that fan is you. So there's no reason to wait -- go ahead and put one (or more) in your cart now!
Read All About It on Our Blog
Trending Geek