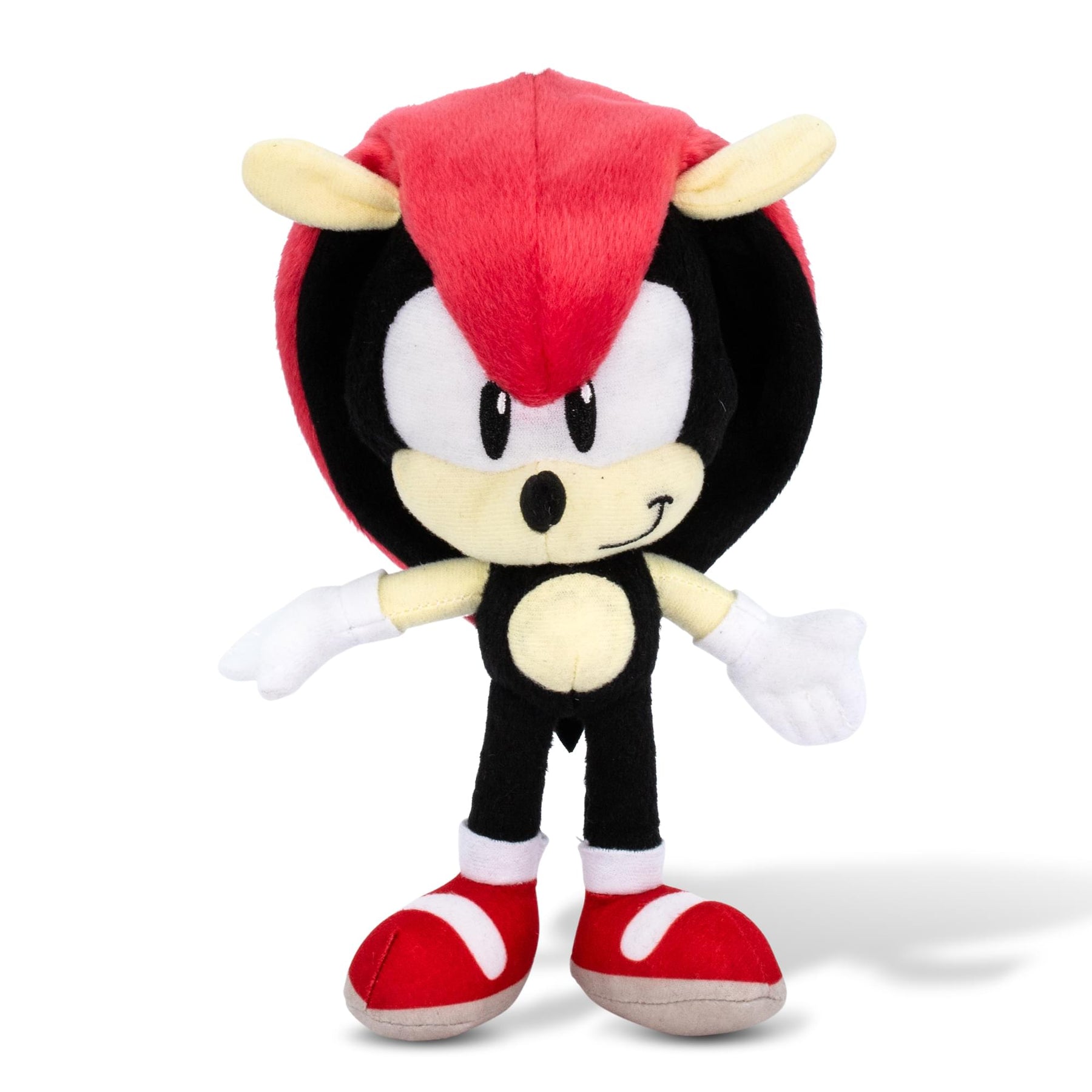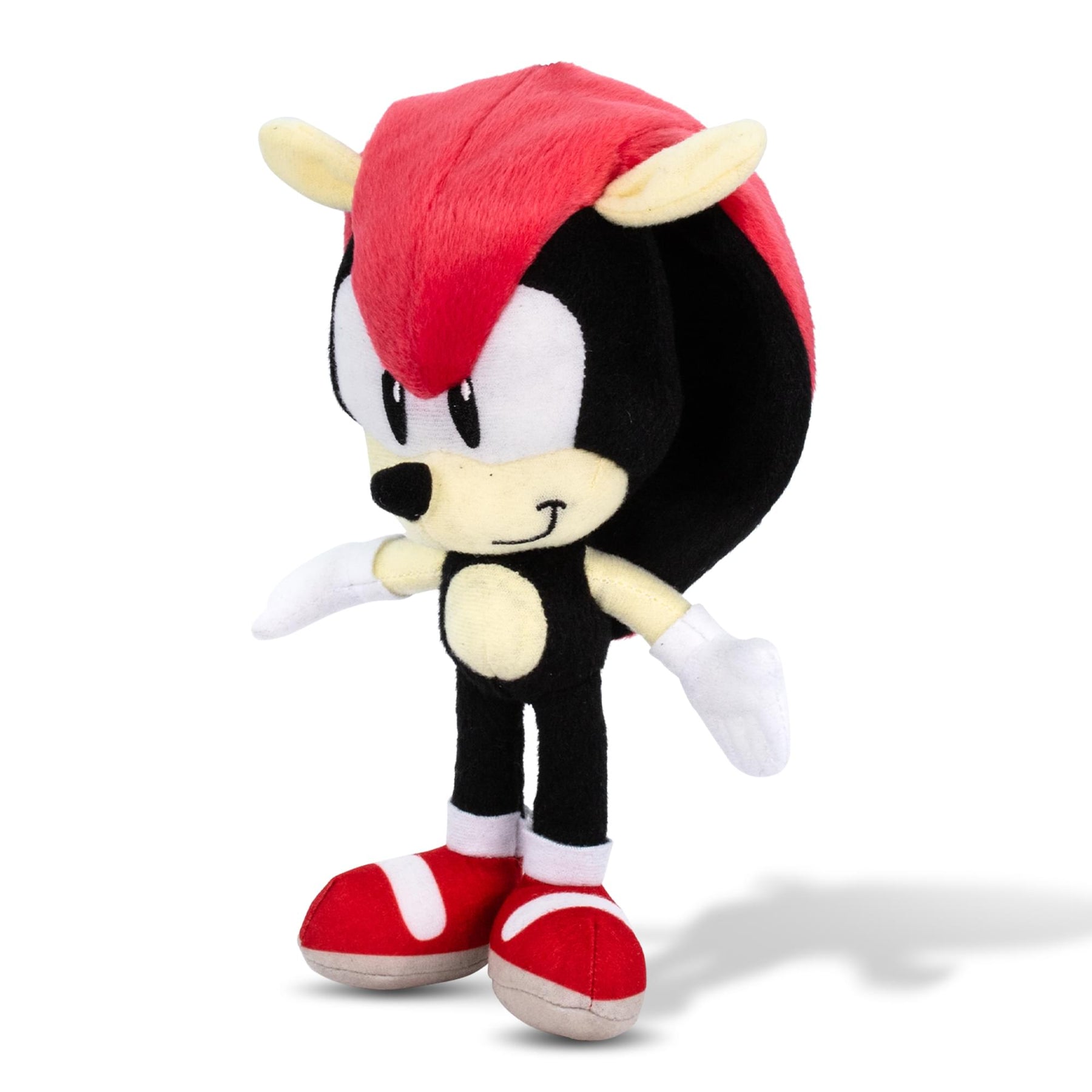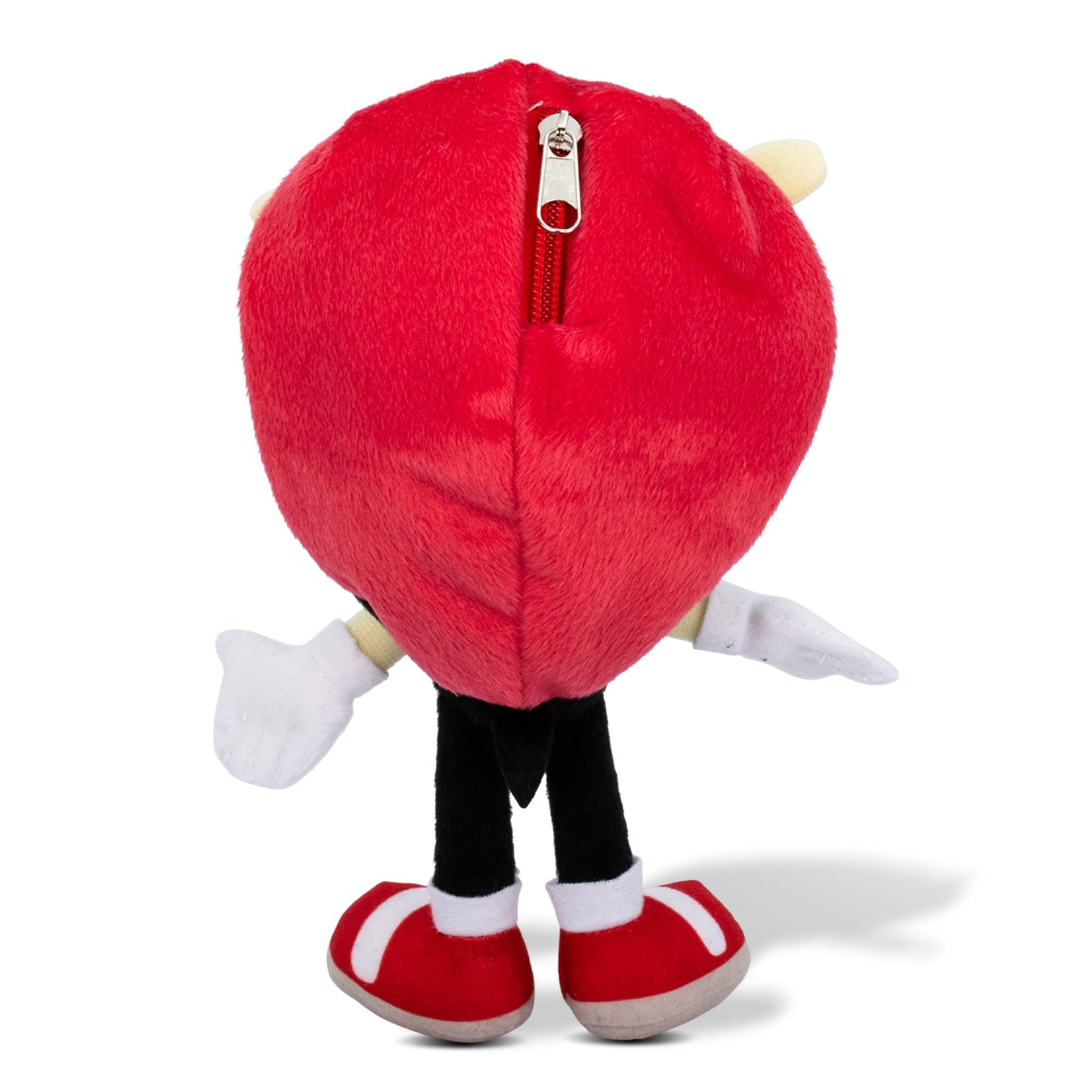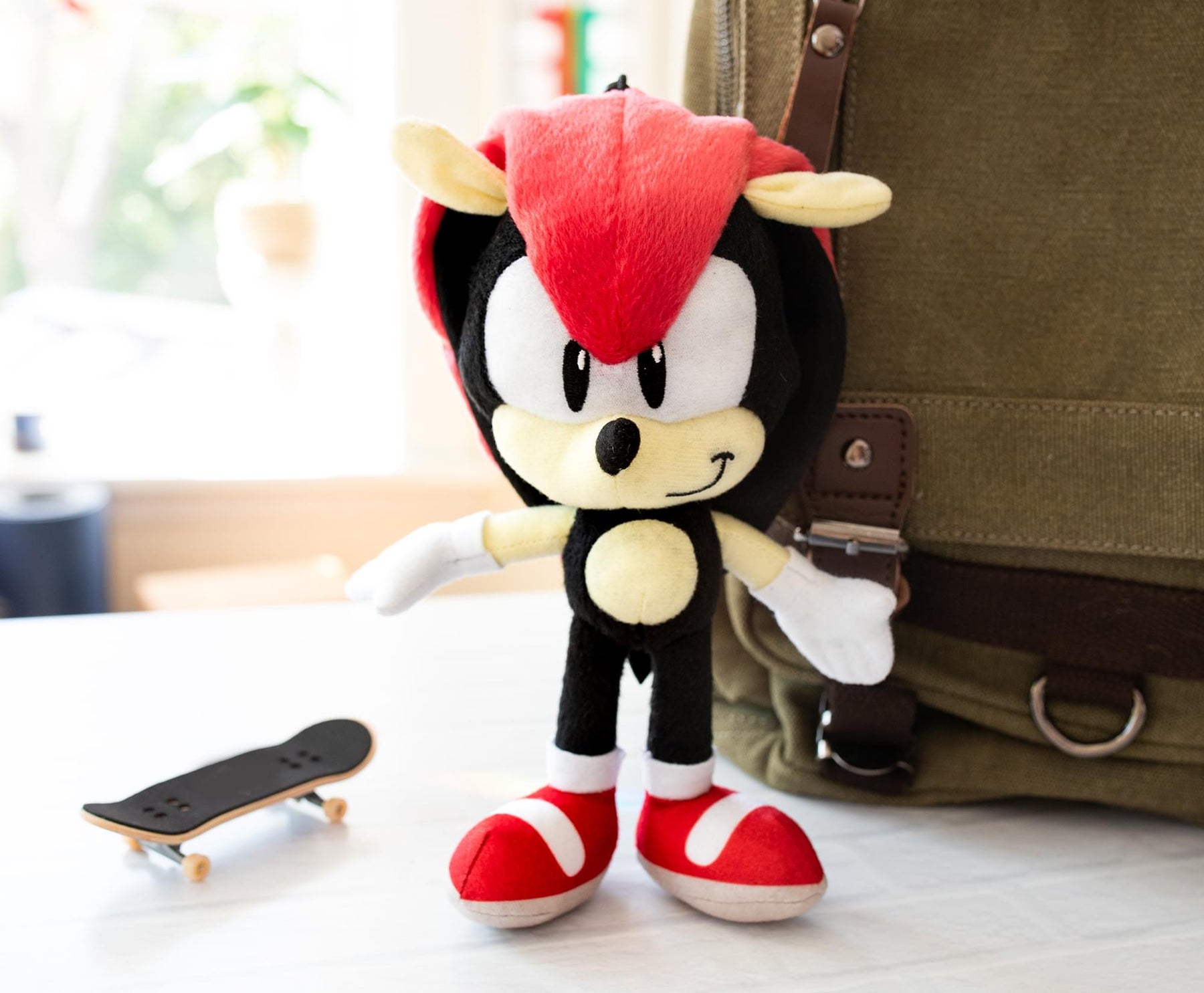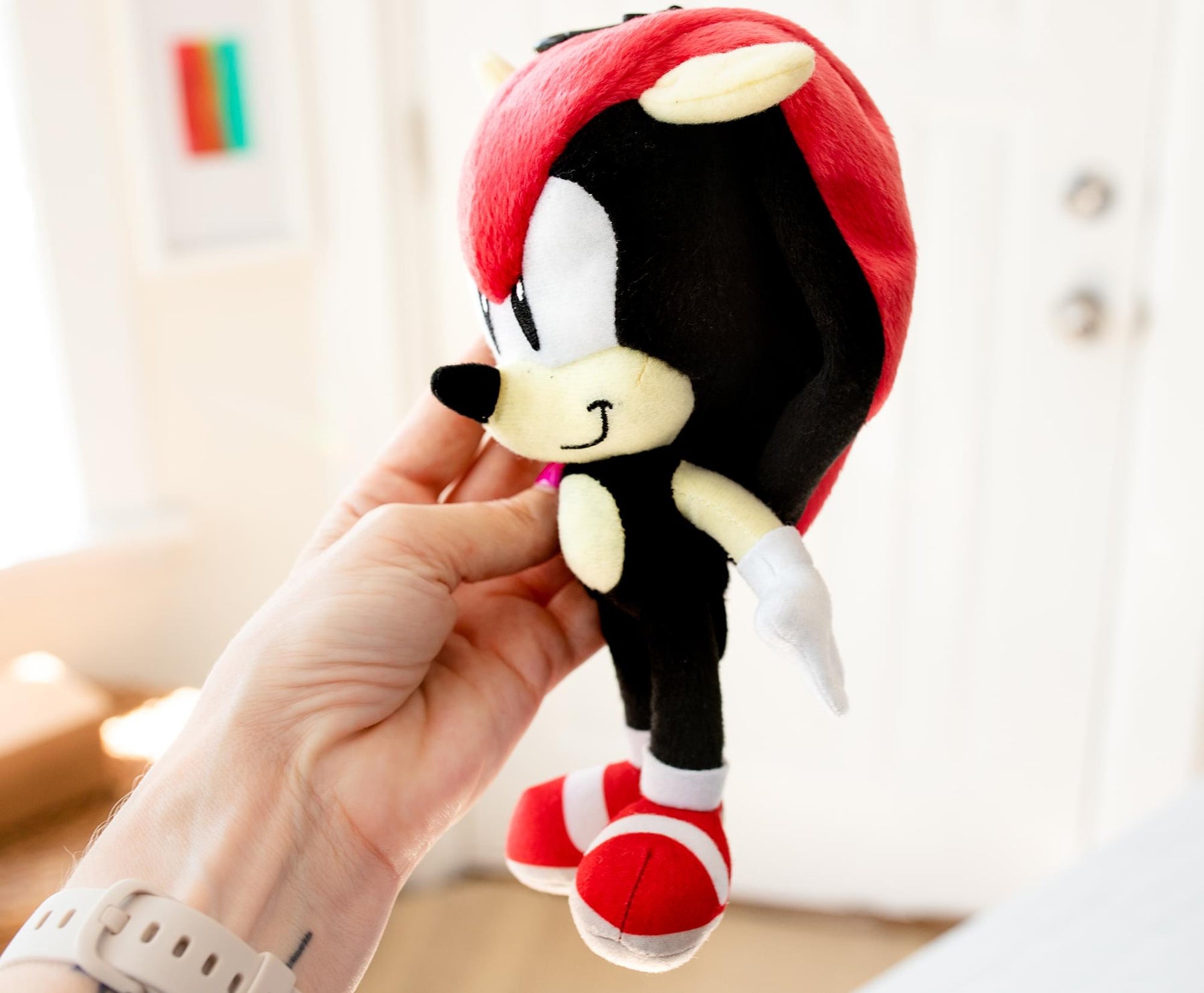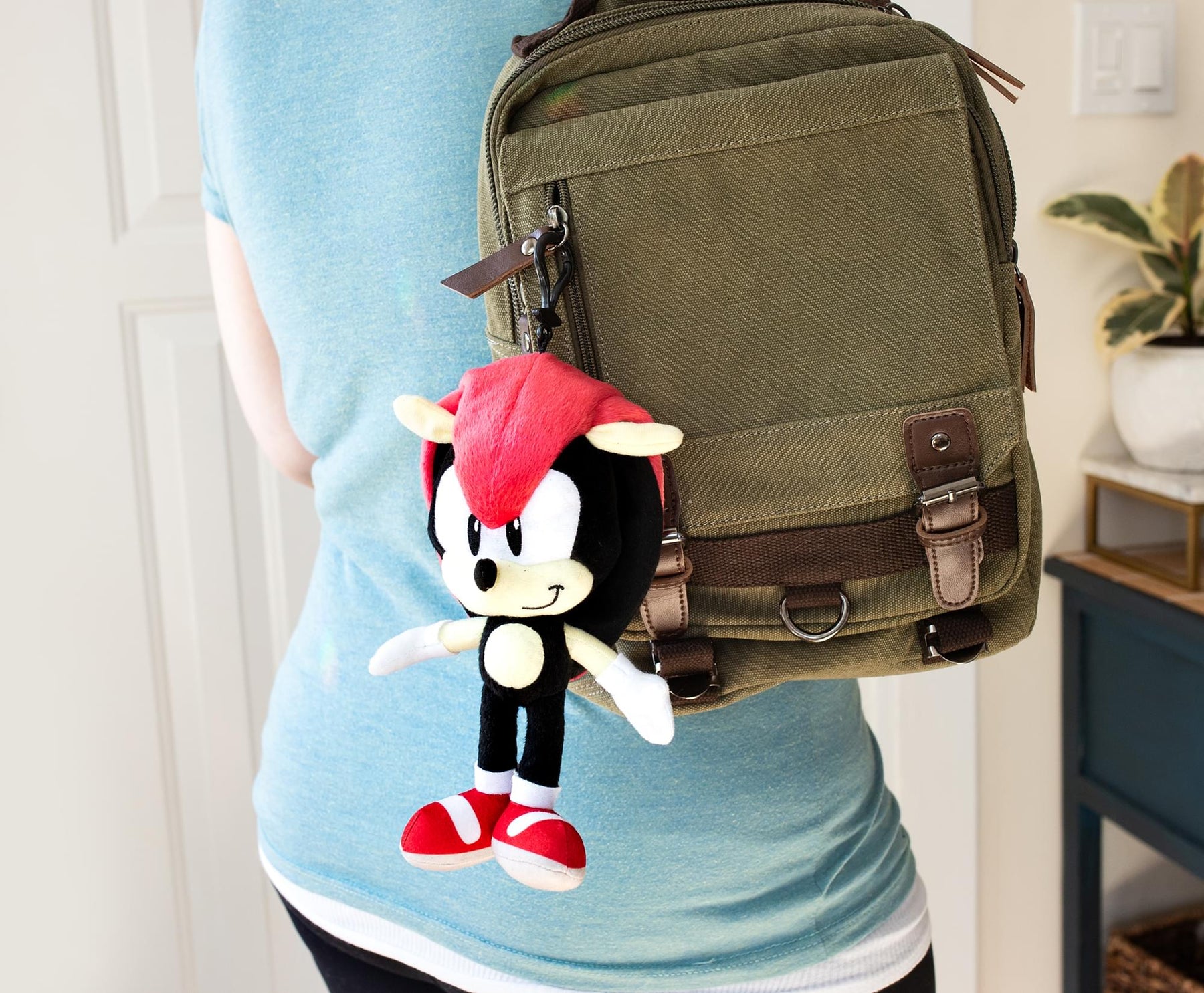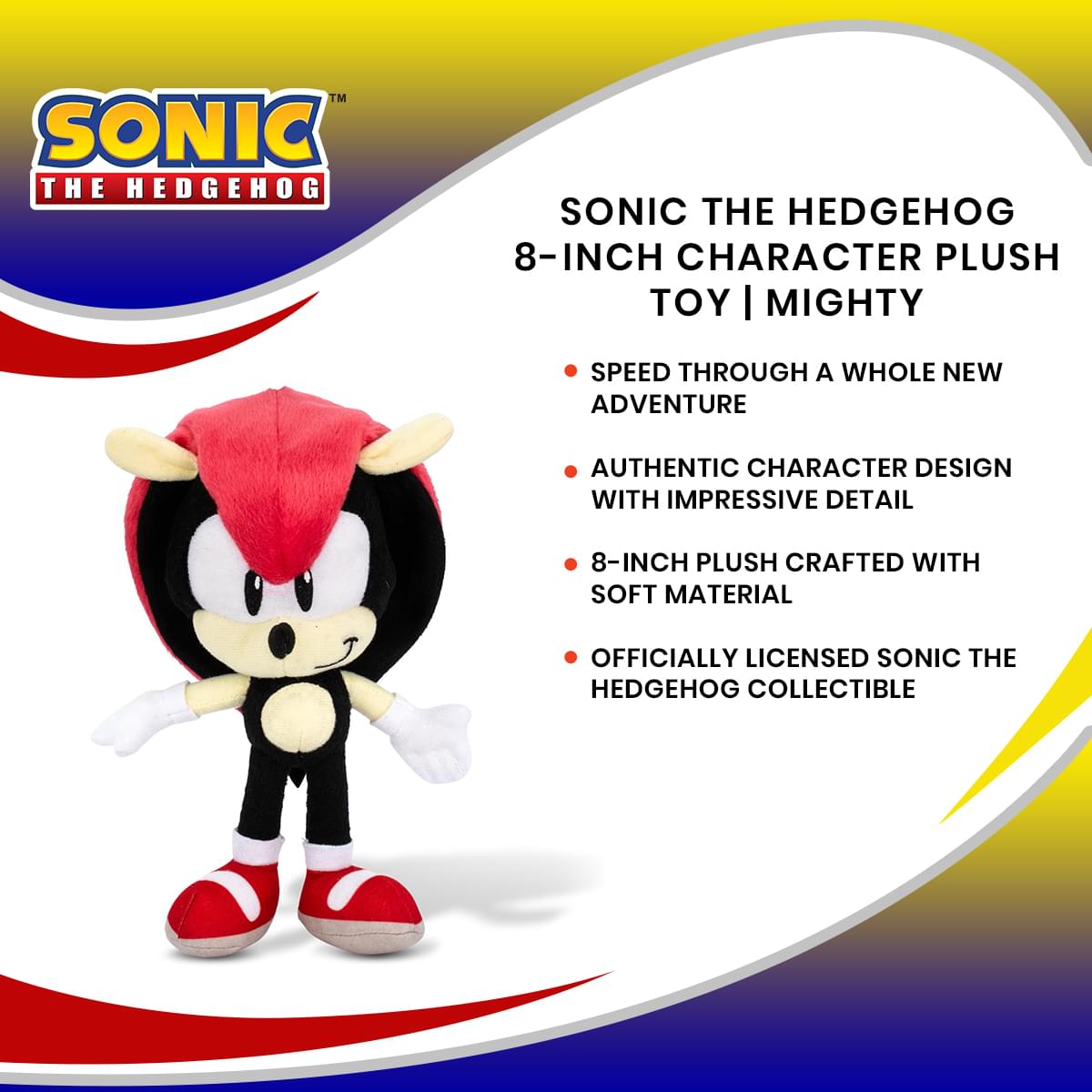 Sonic the Hedgehog 8-Inch Character Plush Toy | Mighty
THE SOFT SIDE OF GAMING: Bring the world of Mobius to life with this Mighty plushie from the Sonic the Hedgehog video games. You'll be speeding through adventures with this plush toy character assortment.
A COMFORTING COMPANION FROM MOBIUS: Take one of Sonic's most powerful allies wherever you go. The zippered compartment on Mighty the Armadillo's head allows you to store loose change and other small items.
QUALITY SNUGGLES FOR ANY FAN: A stuffed animal detailed using quality polyester material for a huggable design. This Mighty plush pal has a charming smirk that authentically captures the swift hero's look.
BRING HOME THE SPEEDSTER: This cute plushie features a soft fabric design. The perfect size for gamers to cuddle and collect, measuring approximately 8 inches tall. For the best care, spot cleaning is recommended.
OFFICIAL SONIC COLLECTIBLE: Speed things up with this officially licensed Mighty plush toy assortment inspired by Sonic the Hedgehog. This stuffed doll collectible will level-up any gamer's supersonic inventory.
SONIC'S THE NAME. SPEED'S MY GAME.
Go exploring with this Mighty the Armadillo plush toy collectible. A longtime friend of Sonic the Hedgehog, Mighty is a swift hero with a peaceful demeanor. The 8-inch stuffed animal captures the Mobian armadillo in striking detail, including his trademark red shell that repels projectiles. No adventure is too small when this plushie is tagging along on all of the excitement.
A SUPERSONIC PLUSH TOY COLLECTIBLE
Journey everywhere from Earth to Mobius with Mighty at your side. He can hold small items for you, like those gold rings you have been running around so tirelessly to collect. Enjoy ample pocket space to store small valuables, including bills and coins, credit cards, and other everyday essentials. The secure zippered compartment on the backside will especially come in handy when racing to stop Doctor Eggman's evil schemes.
Snuggle up to adventure with this officially licensed Sonic the Hedgehog collectible.
Read All About It on Our Blog
Trending Geek