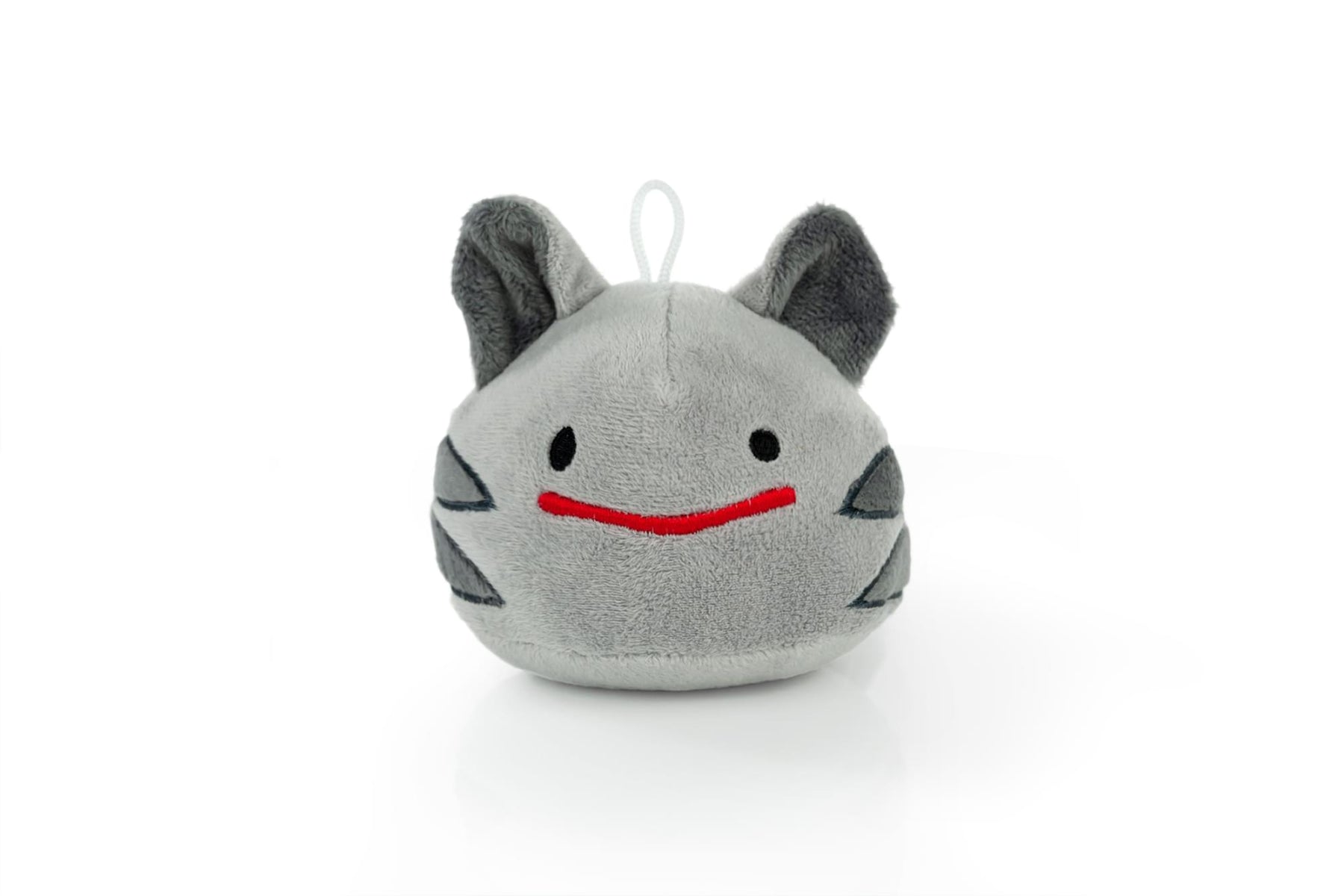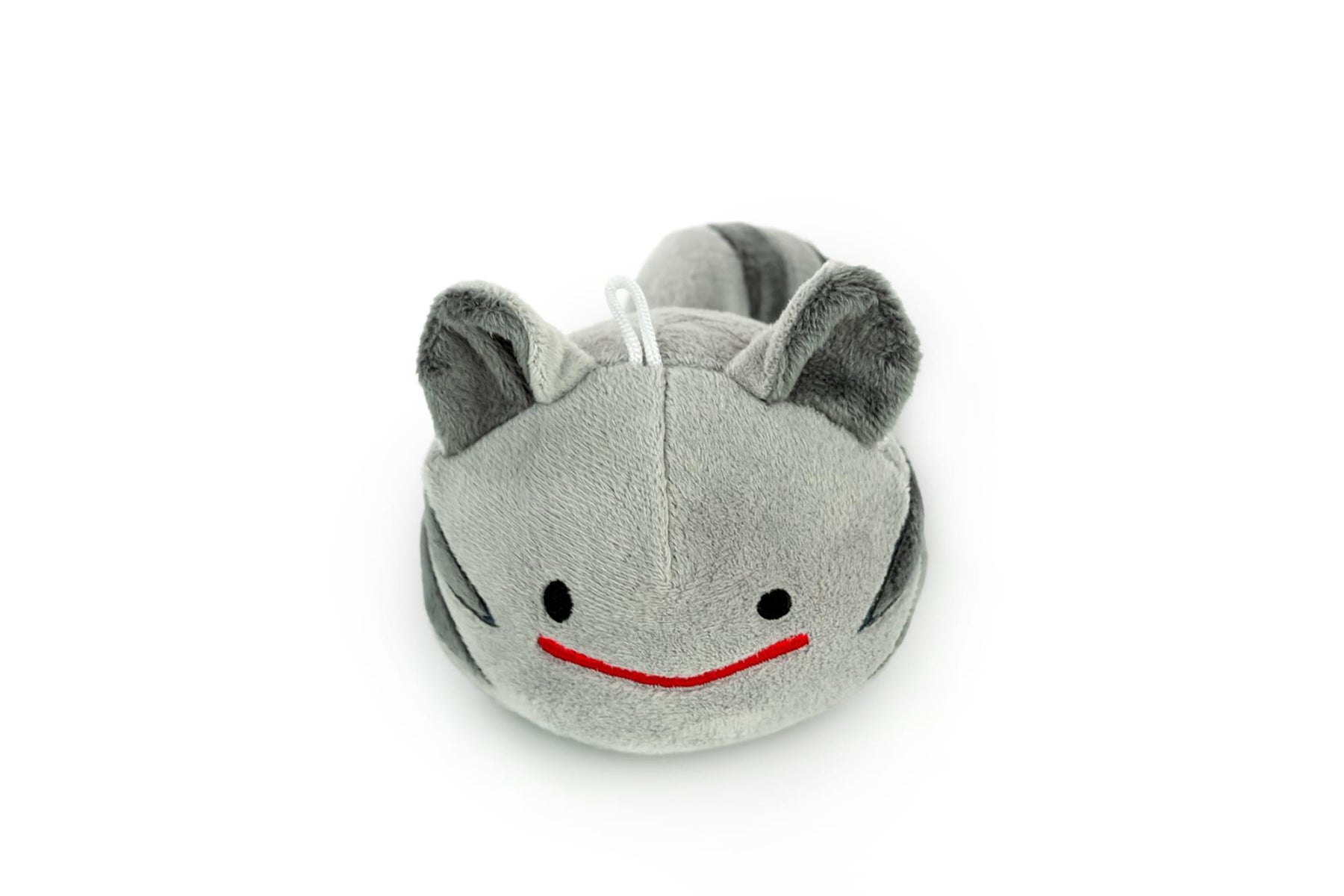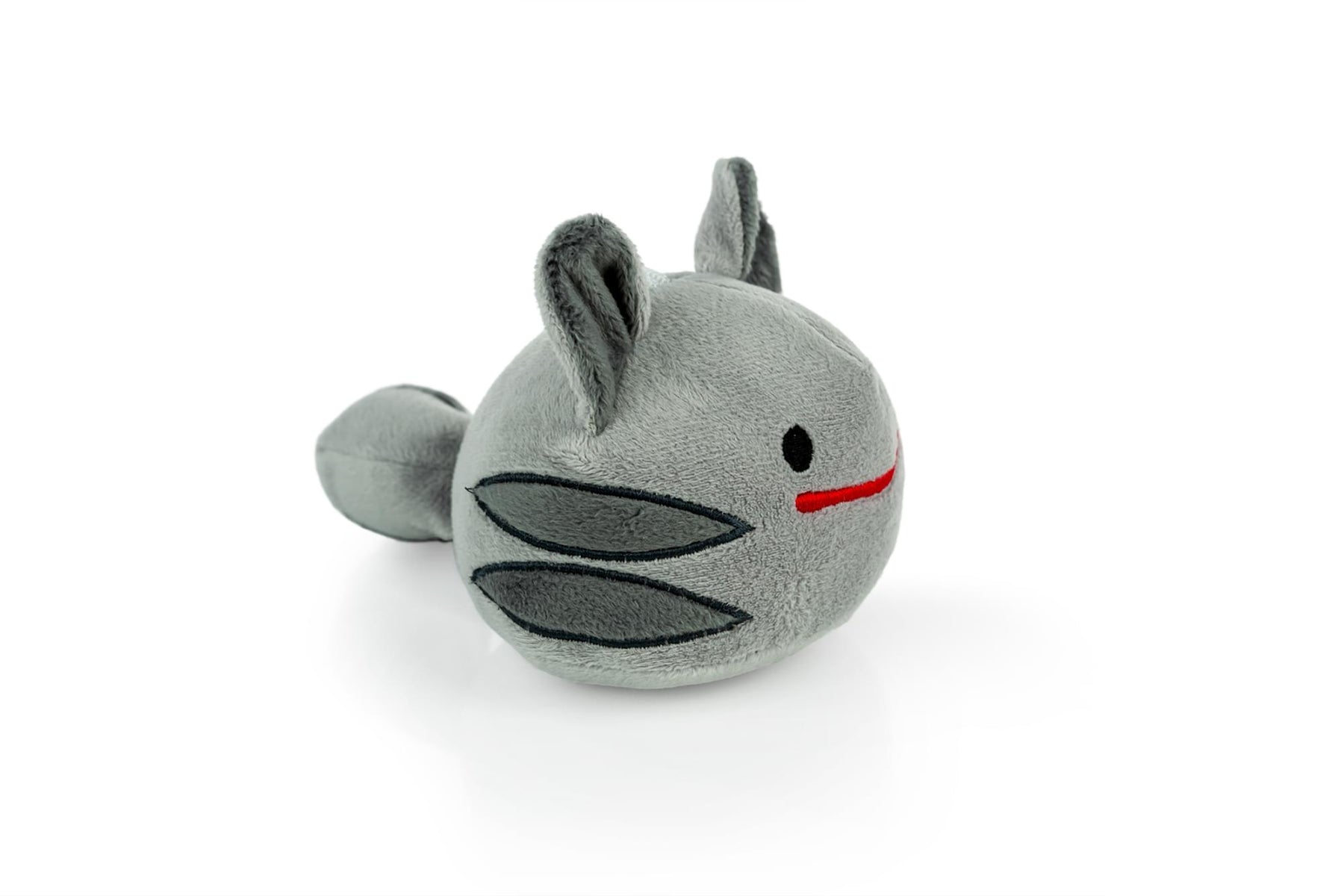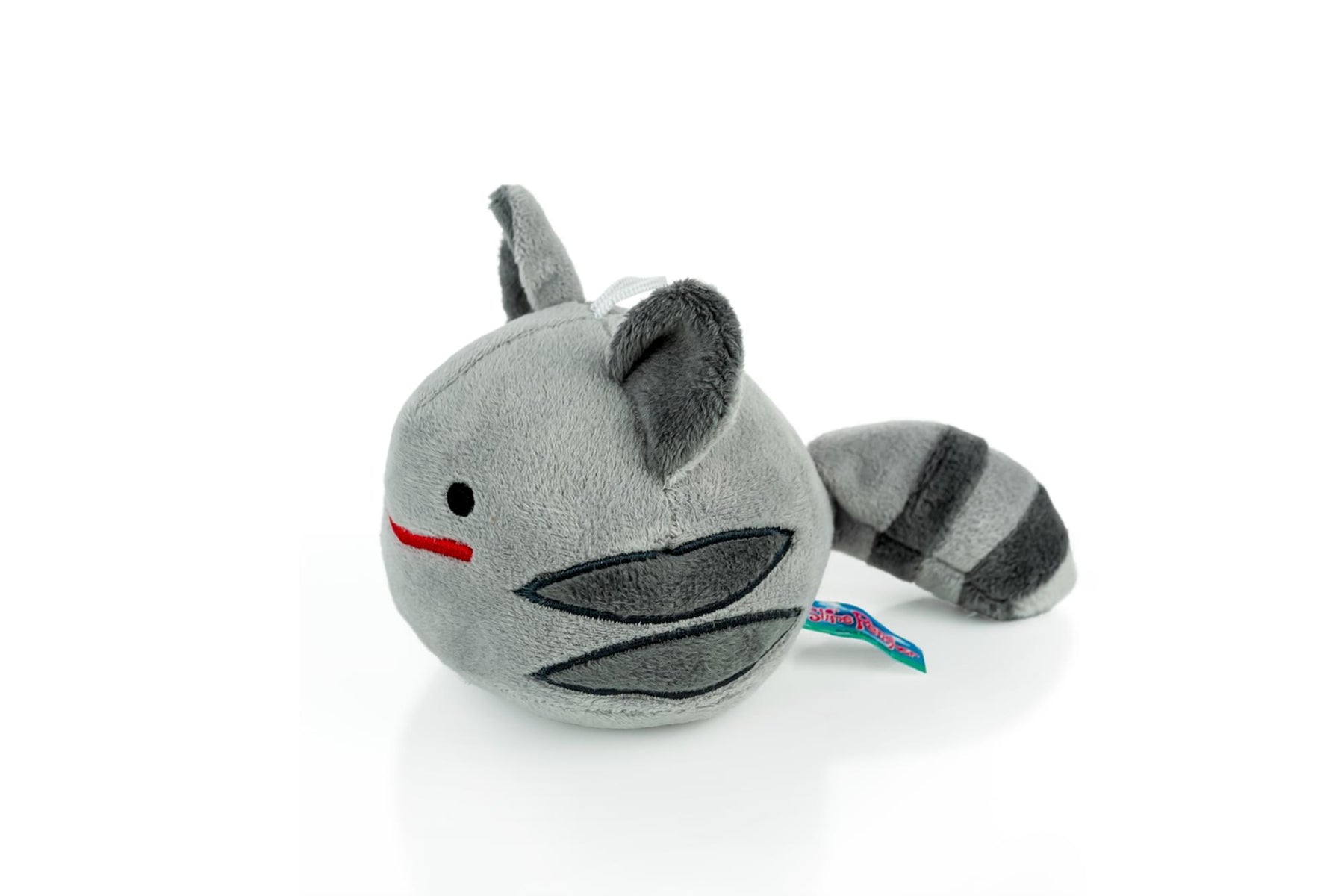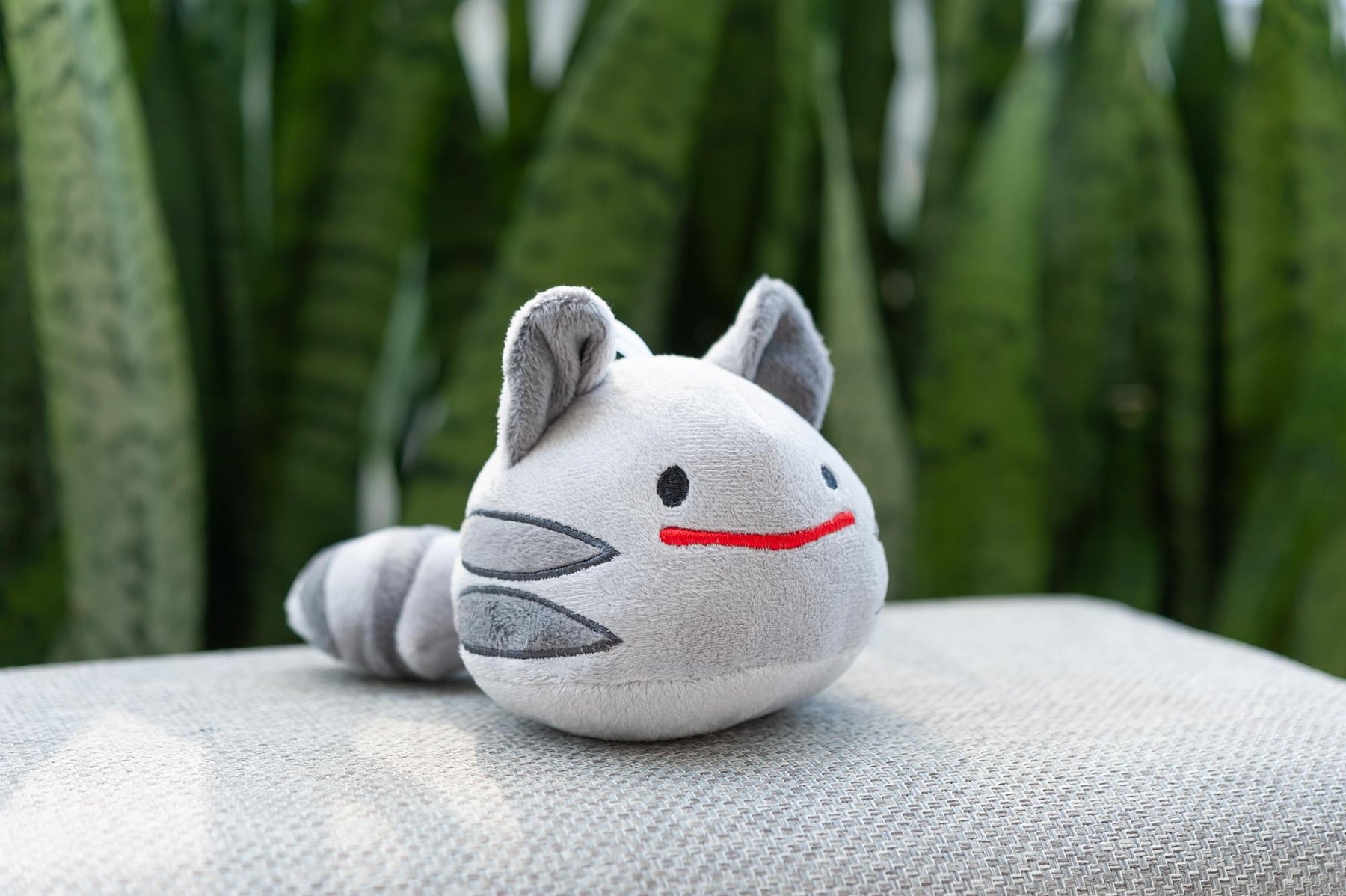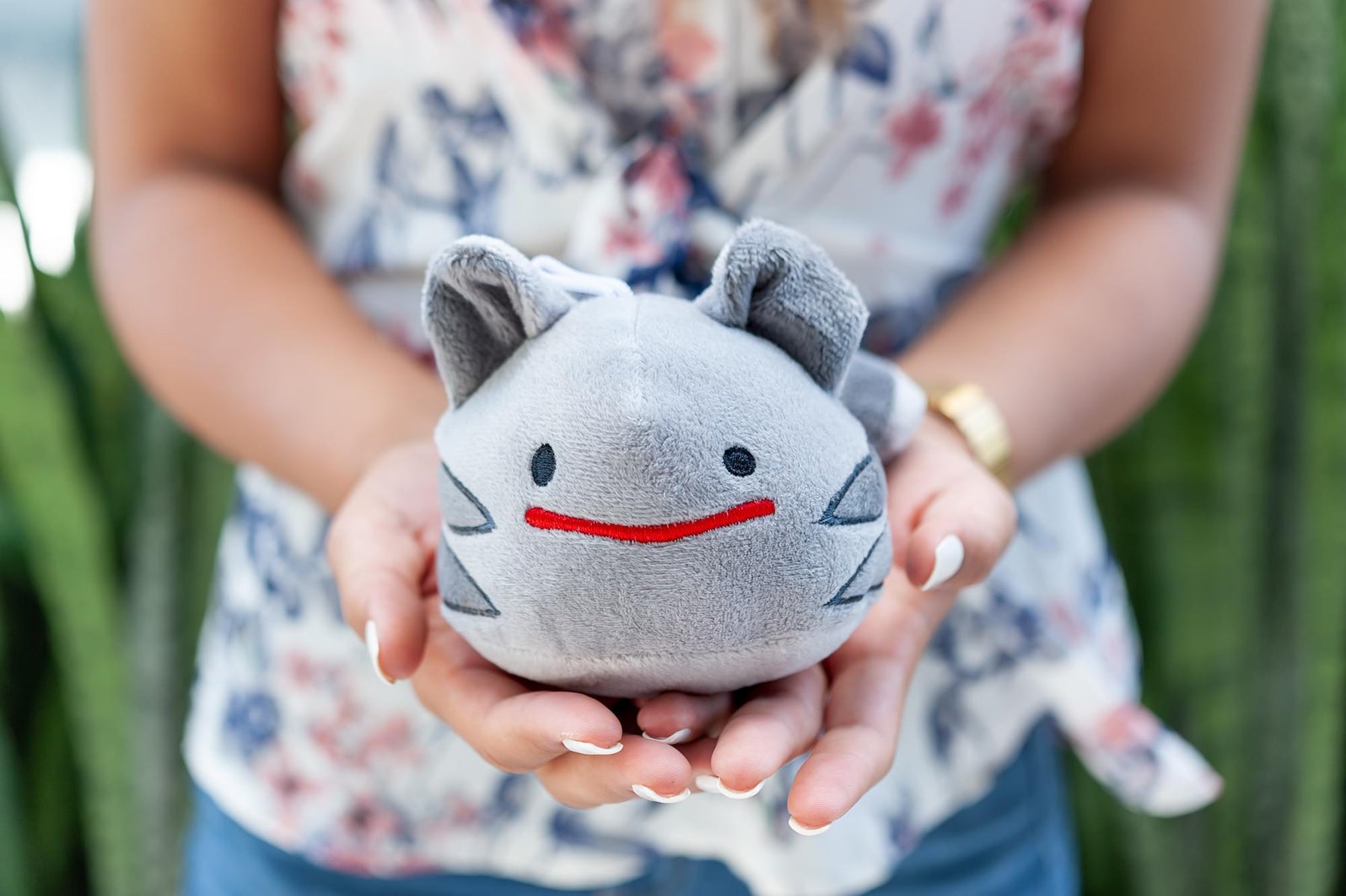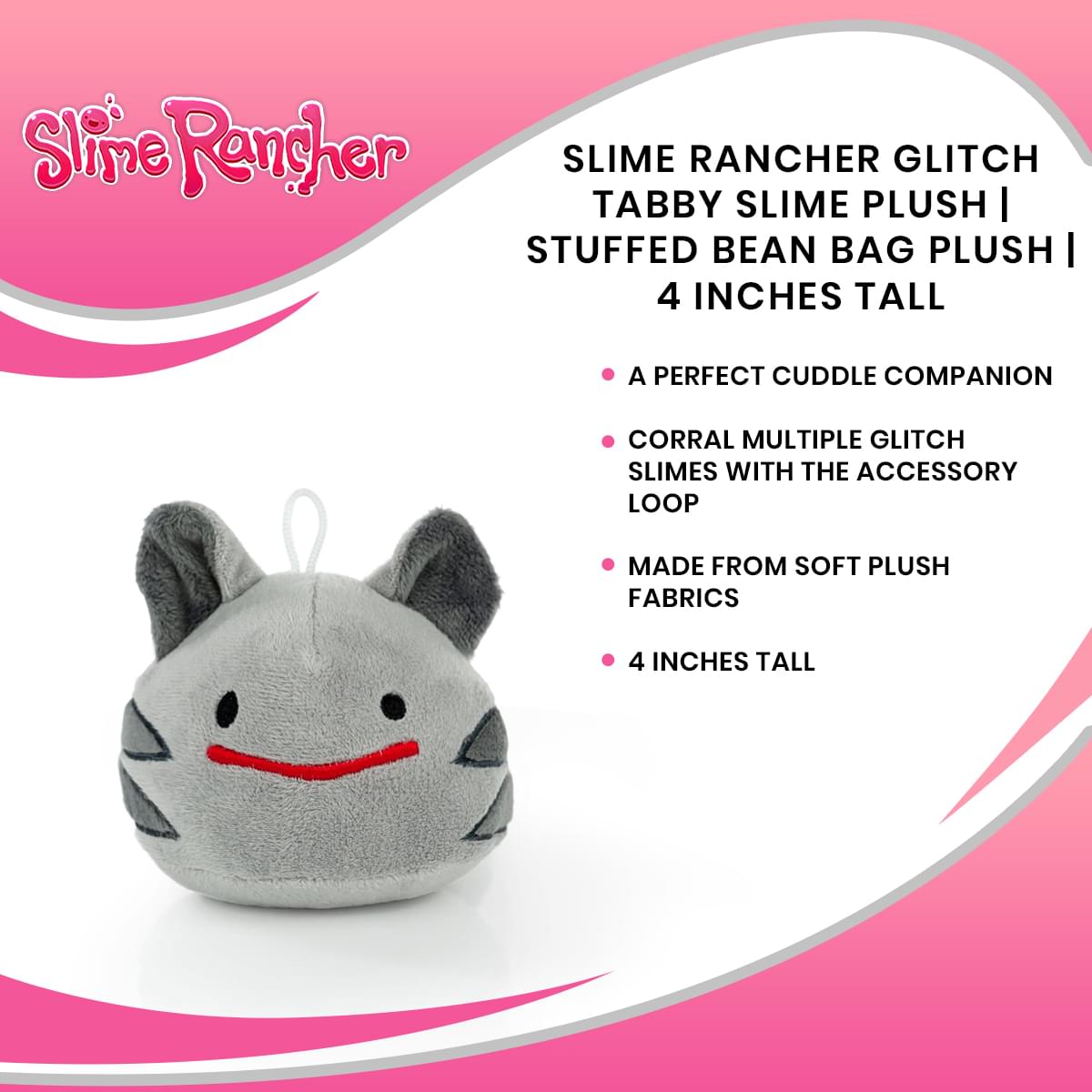 Slime Rancher Glitch Tabby Slime Plush | Stuffed Bean Bag Plush | 4 Inches Tall
THE TABBIES MEET GLITCH SLIME: Thanks to Viktor Humphries for creating the virtual world of the Far Far Range, Glitch slimes are now rampant and can be identified by their facial expressions. This Glitch slime is imitating a Tabby slime and makes an adorable decoration!
ADORABLY SIZED: Standing at a cute 4 inches in height, each Glitch Tabby slime is the perfect size for decorating your home, locker, or office! Take your small slime plushies and place them anywhere you like for an extra Slime Rancher boost in your decor!
DECORATE YOUR HOME WITH A WHOLE RANCH OF SLIMES: Don't grab just one, collect an entire ranch worth of Glitch Tabby slimes! With a weighted beany-bottom base, your collection of slimes will stay corralled together for easy ranch-keeping!
HANG OUT WITH YOUR SLIMES EVERYWHERE: Don't know where to put all of the slimes that you're about to buy? Each Slime Rancher slime character comes with an accessory-friendly hang loop. Hook your slimes to a backpack or purse for a fun travel buddy!
EMBROIDERED COLLECTIBLE CUTENESS: Slime Rancher plush dolls have the innate ability to bring a smile to anyone who gets a look at their cute embroidered faces! This Glitch Tabby slime plush features an amusing straight mouth and beady eyes.
ENTER THE WORLD OF BEATRIX LEBEAU

Beatrix is a young plucky rancher who finds herself on a planet located approximately one thousand light-years away from our Earth. There she finds the 'Far, Far Range' which is a ranch where she attempts to corral the local alien wildlife known as slimes. As she wrangles her slimes and nurtures them, they produce plorts which Beatrix can sell to make a profit. This is how our young entrepreneur makes her hustle. Learning about the slime creatures on the Far, Far Range is what makes the game, Slime Rancher so interesting. Each slime has its own preferences and some even have elemental variables to them such as fire and water. This glitch Tabby slime is a unique slime that Beatrix will find on her ranching journey inside the Slimeulation. Now available in the form of this plush figure, you can have your very own glitch Tabby slime population! 


COLLECTIBLE SLIME RANCHER FIGURES

Standing at a cute 4 inches in height, each Slime Rancher glitch tabby slime character has an embroidered face that has been scientifically proven to bring happiness to everyone around them! With a convenient hangtag, you can hang your little slime from nearly any location to add a slimy (but cute) touch to your decorations! Each Slime Rancher plush doll is weighted with a beany-bottom to keep it from rolling all over the place! Collect this little glitch tabby slime and all of the other available slime plushies today! 
Read All About It on Our Blog
Trending Geek