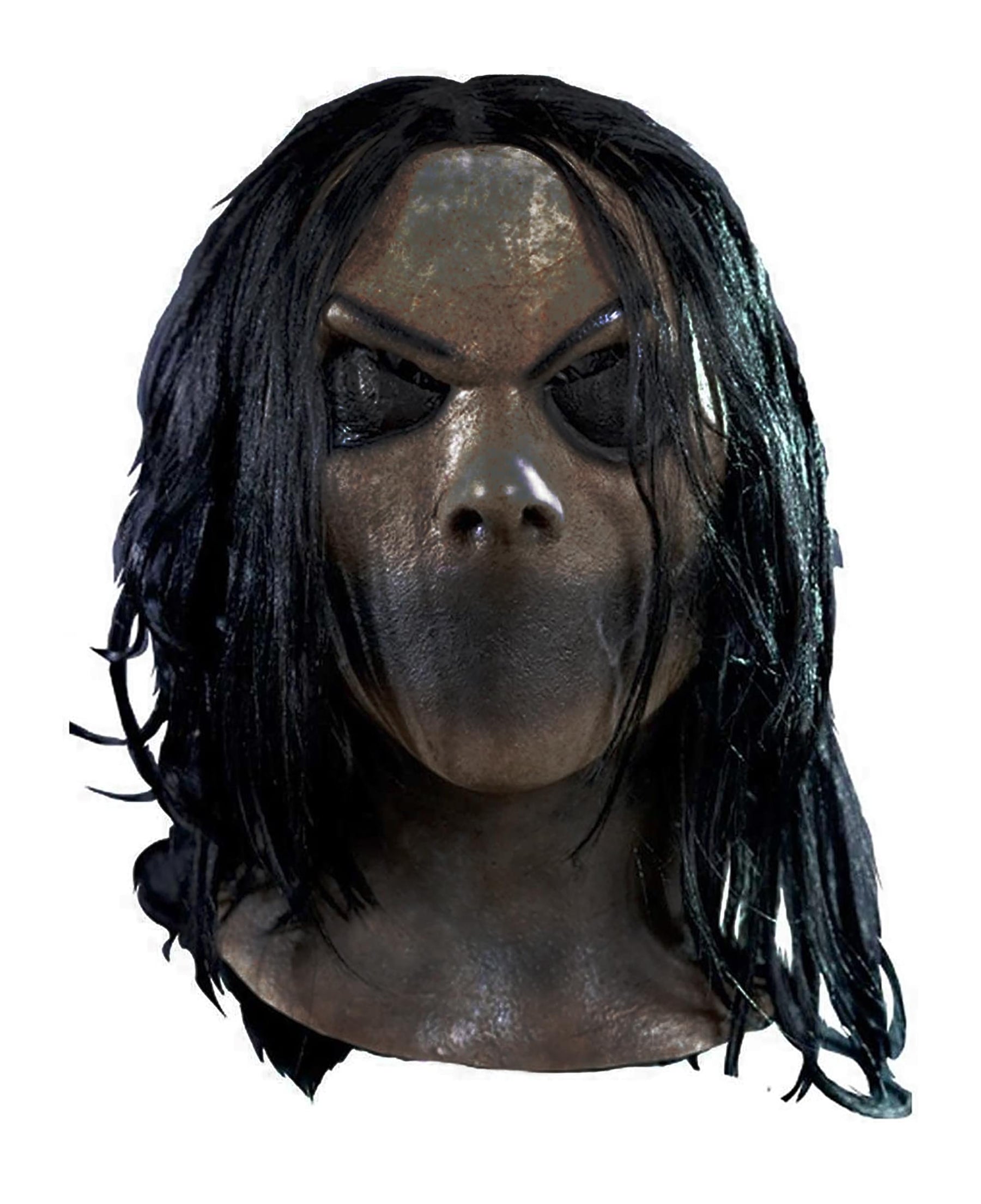 Sinister Mr. Boogie Full Head Mask Adult Costume Accessory
Sculpted by Justin Mabry.
One size fits most teens and adults.
Full over-the-head mask 100% latex with attached hair and individually hand-painted for the best look possible.
Make night terrors come to life with the Mr. Boogie Mask.
Officially licensed by Alliance Films.
Trick or Treat Studios and Alliance Films are proud to present Bughuul / Mr. Boogie Halloween Mask from one of the scariest modern horror films to hit screens in years, Sinister. Based on photos of the actual screen used mask, provided by Mr. Boogie himself, Nicholas King, every detail of the screen used mask is present in this incredible mask.