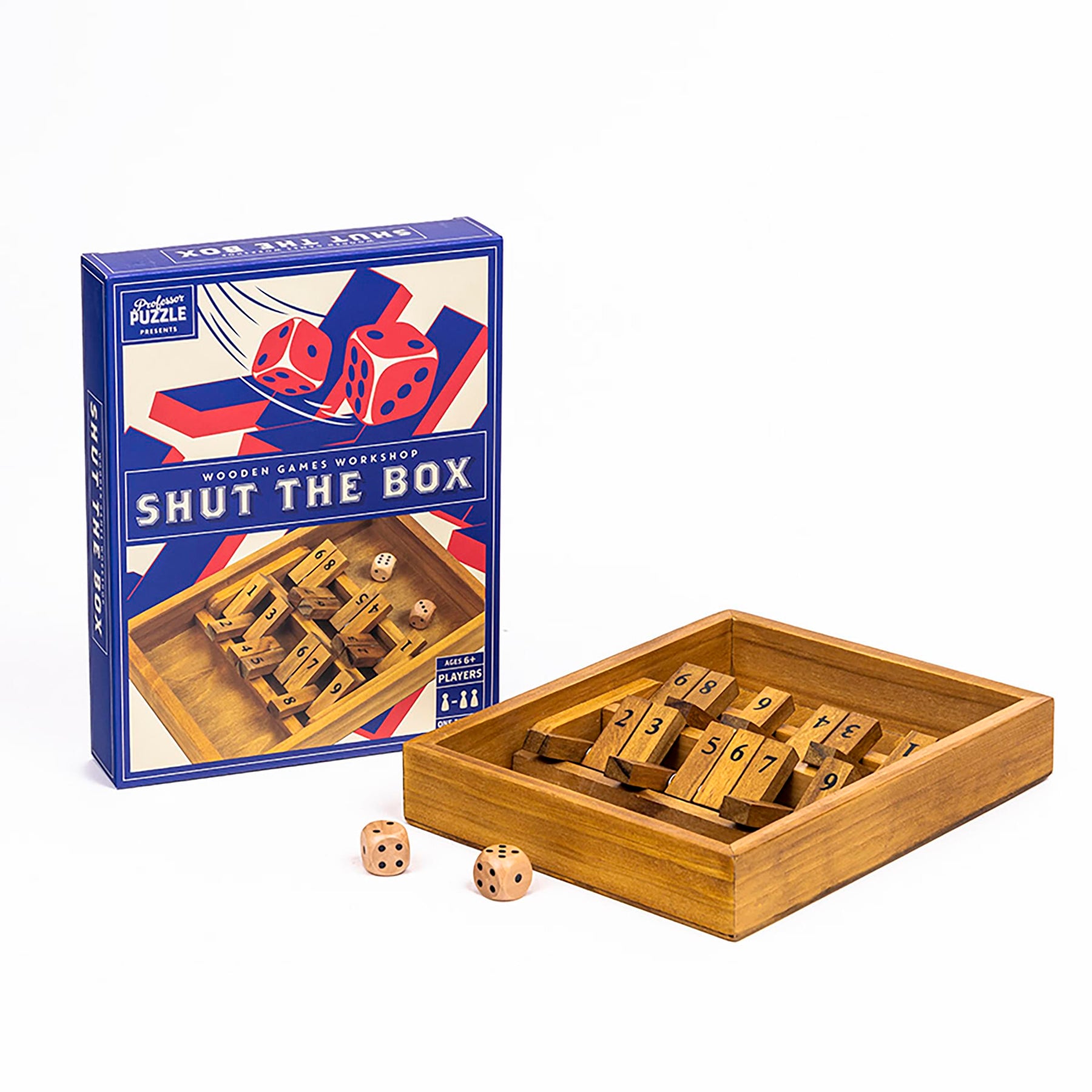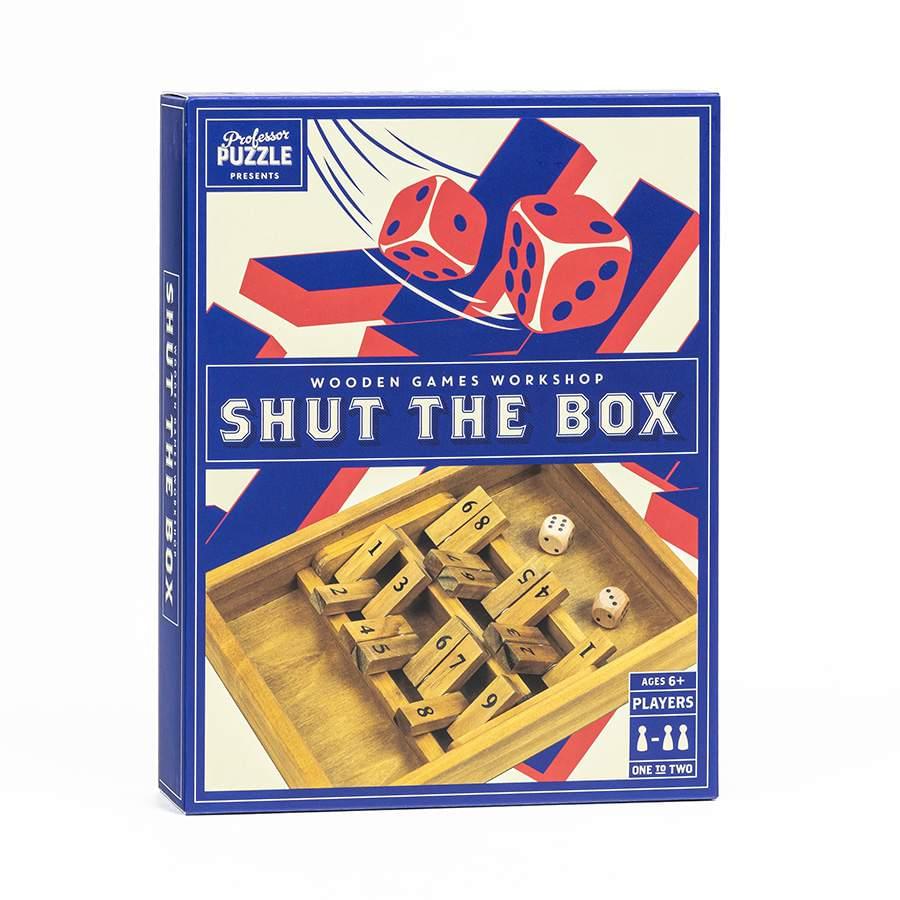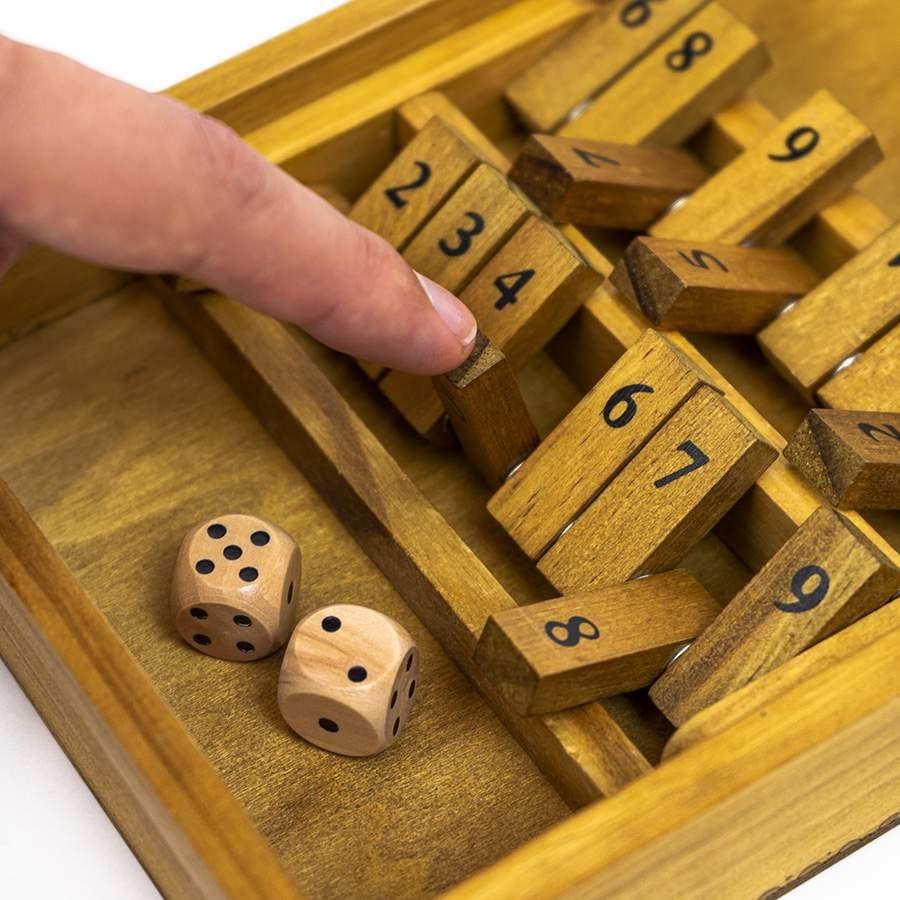 Shut the Box | Classic Wooden Family Board Game
SHUT THE BOX: Handcrafted antique finish Shut The Box set, the perfect pub game, camping game or addition to family games night.
GAME INCLUDES: Set includes 2 dice, wooden games tray with numbered tiles and instructions.
PROFESSOR PUZZLE: Part of Professor Puzzles Wooden Games Workshop - A collection of antique, classic wooden board games for the family.
Luck meets strategy in this timeless test of tactics! Perfect for individual play or as a two-player competition, see which tiles you can shut based on the numbers you roll on the dice. Will the dice decide your fate, or will you find a winning strategy and "shut the box" to claim that sought-after score of zero?
Read All About It on Our Blog
Trending Geek