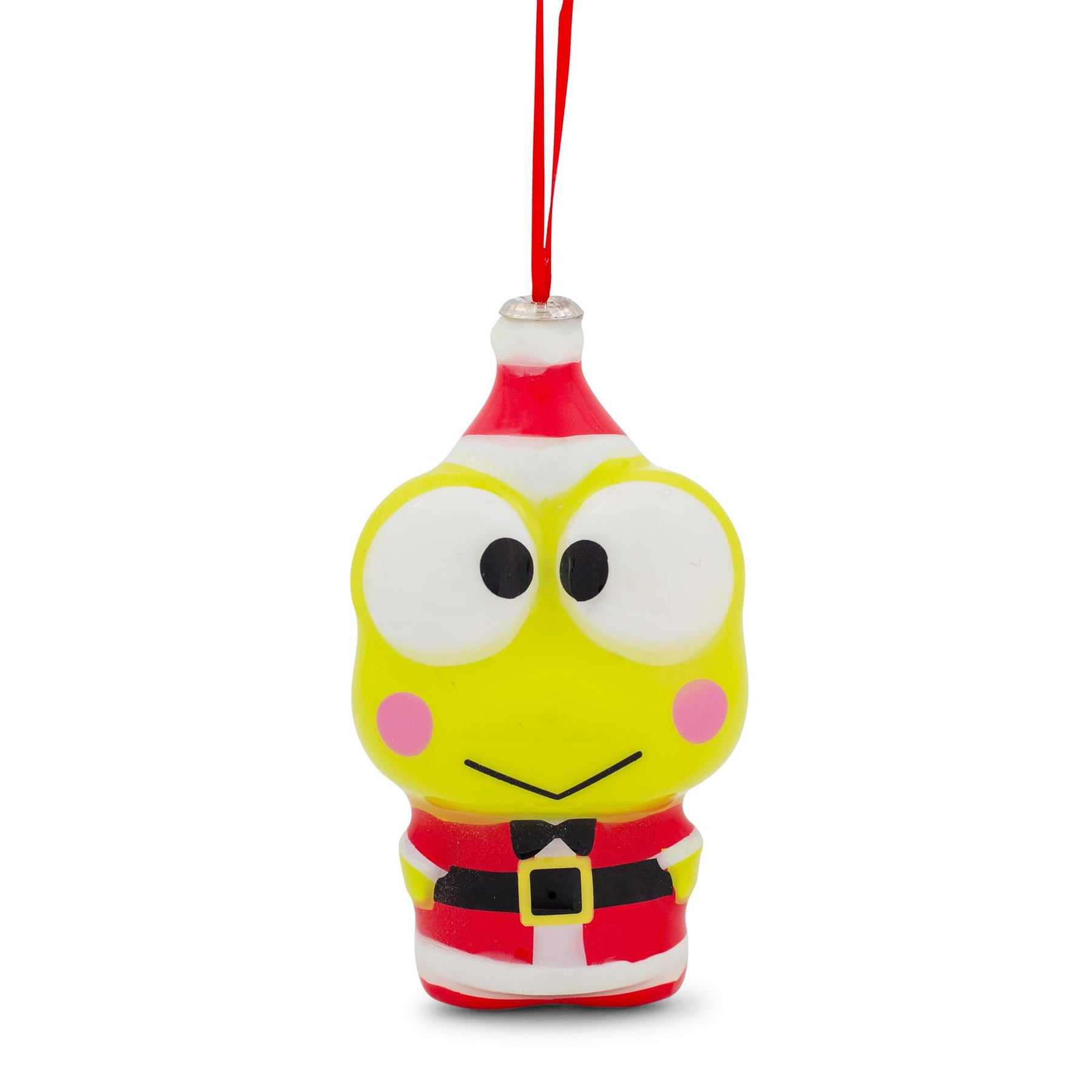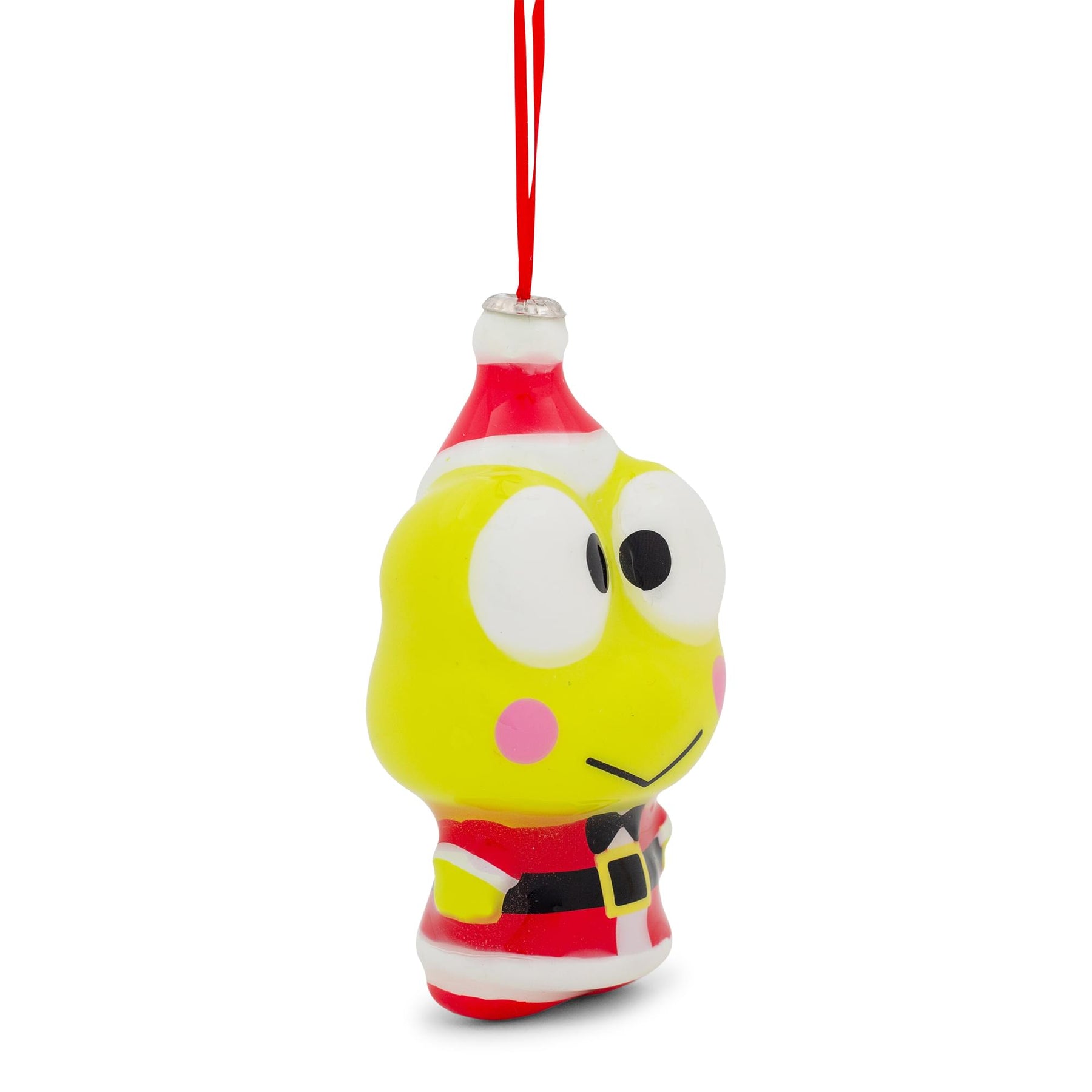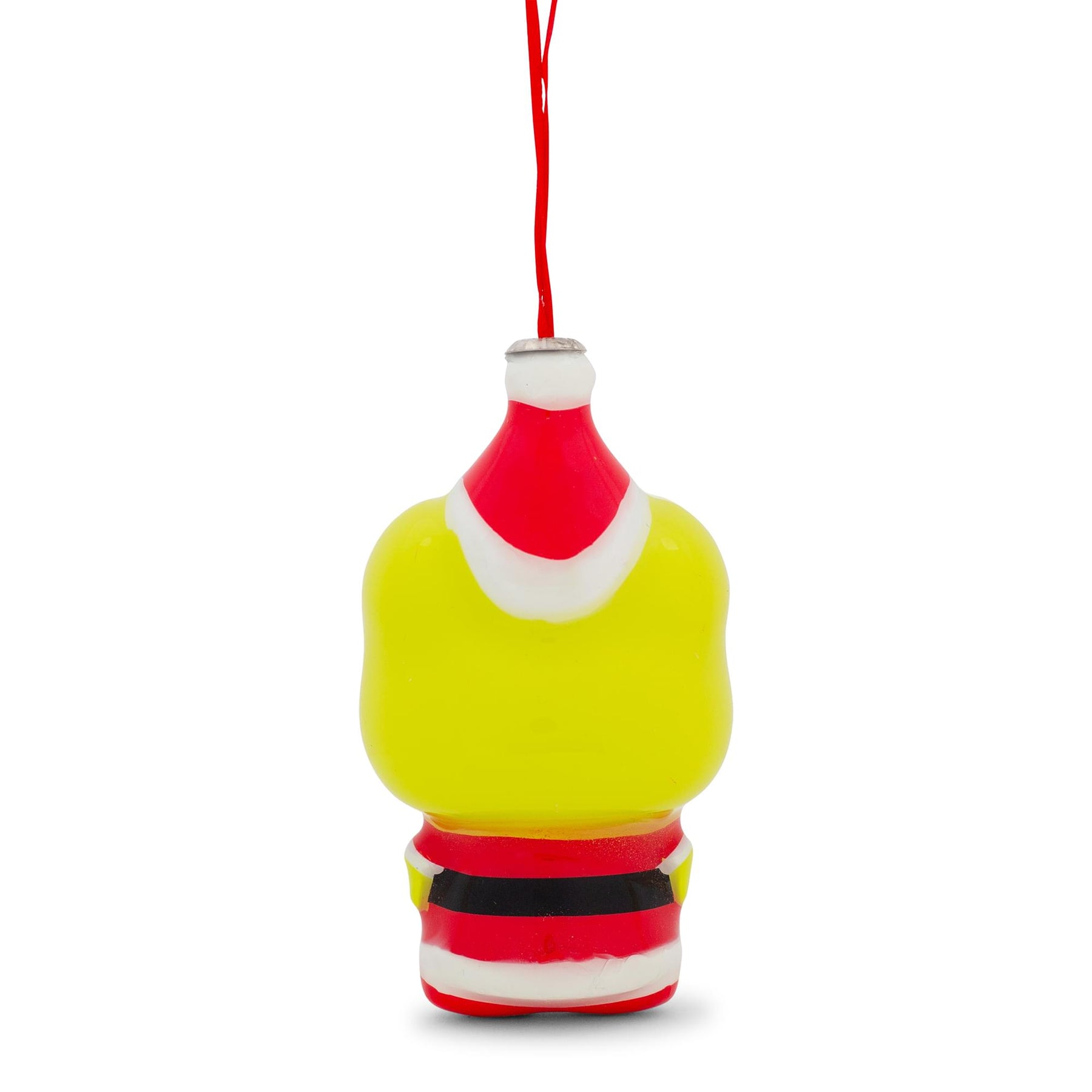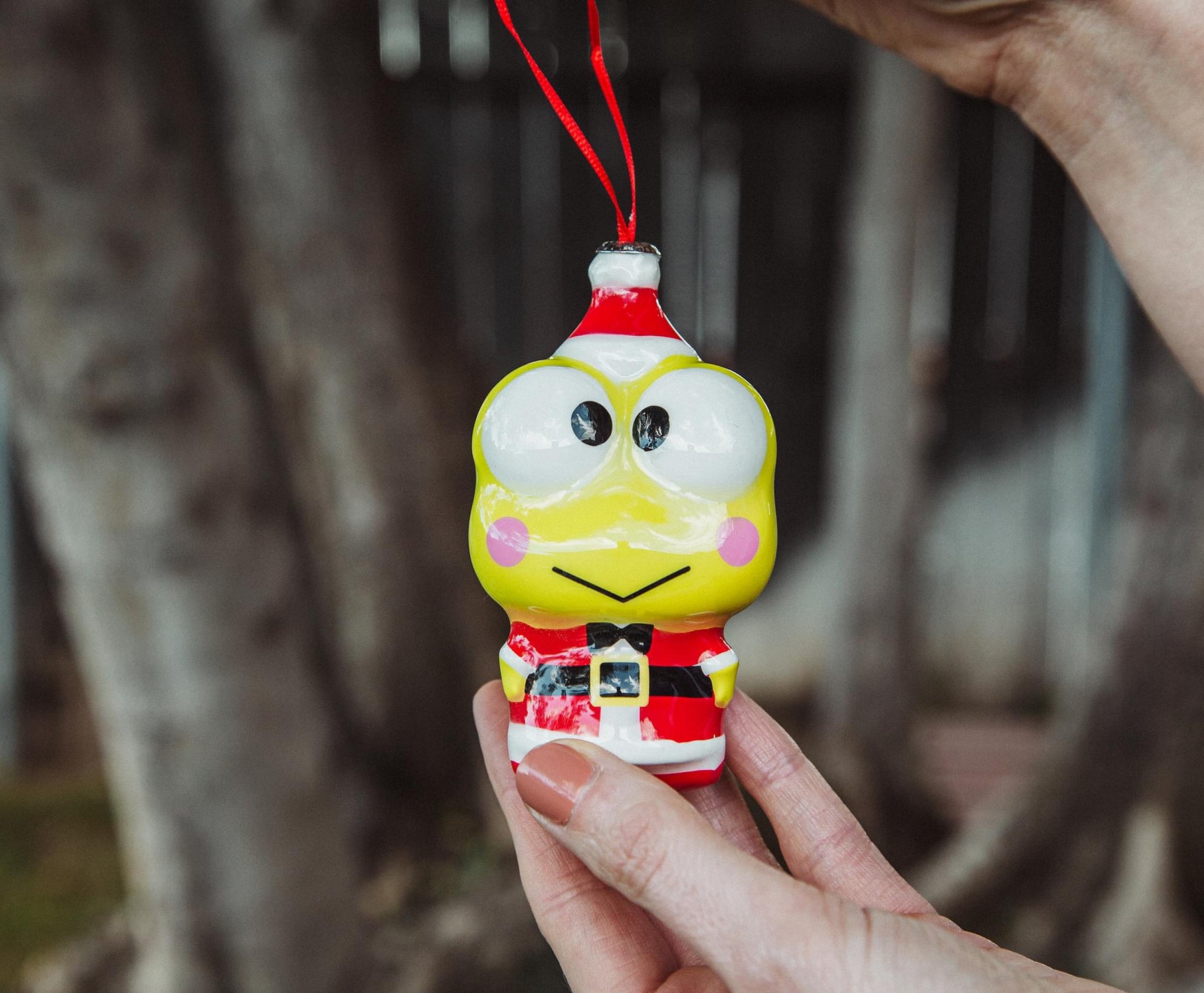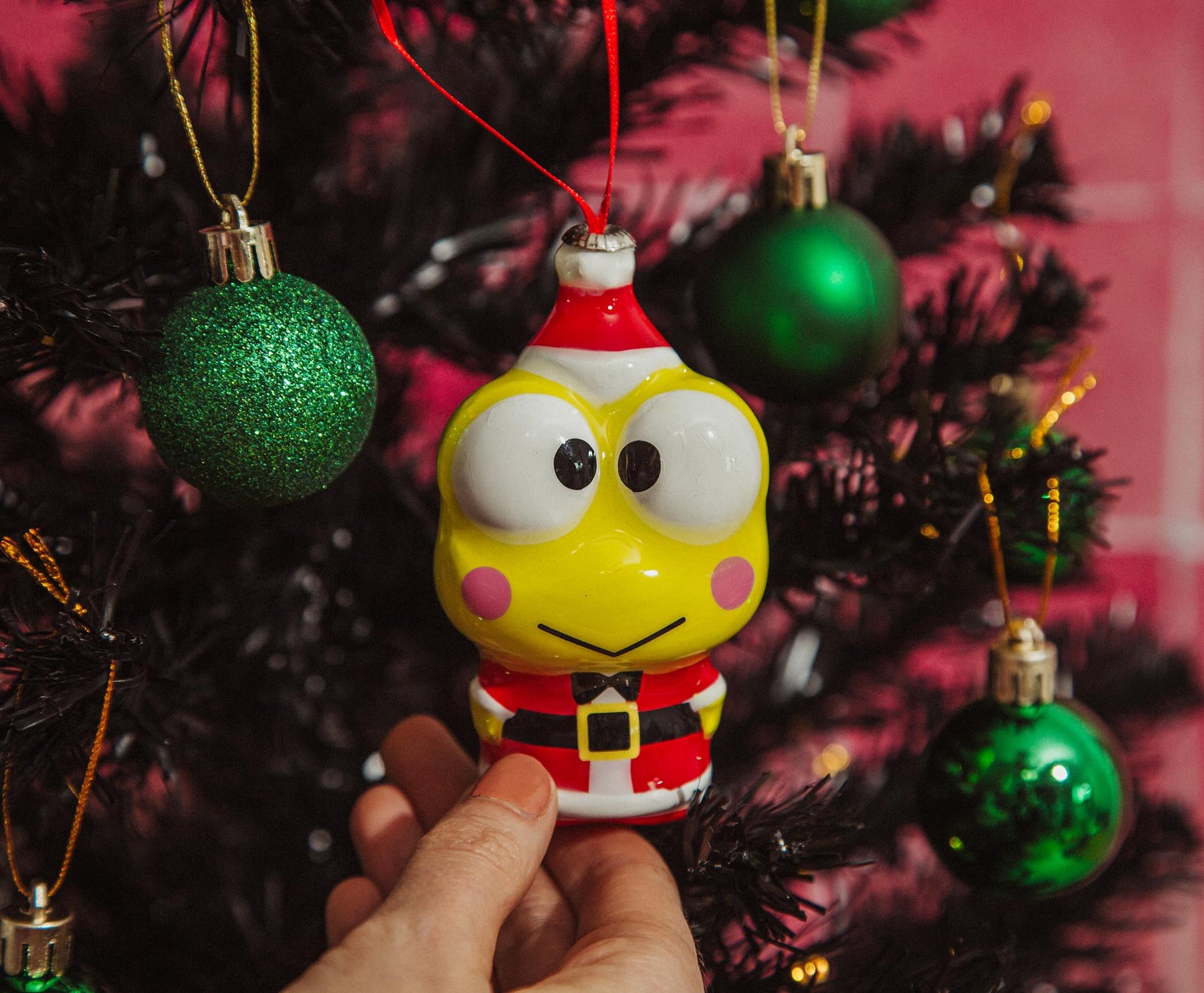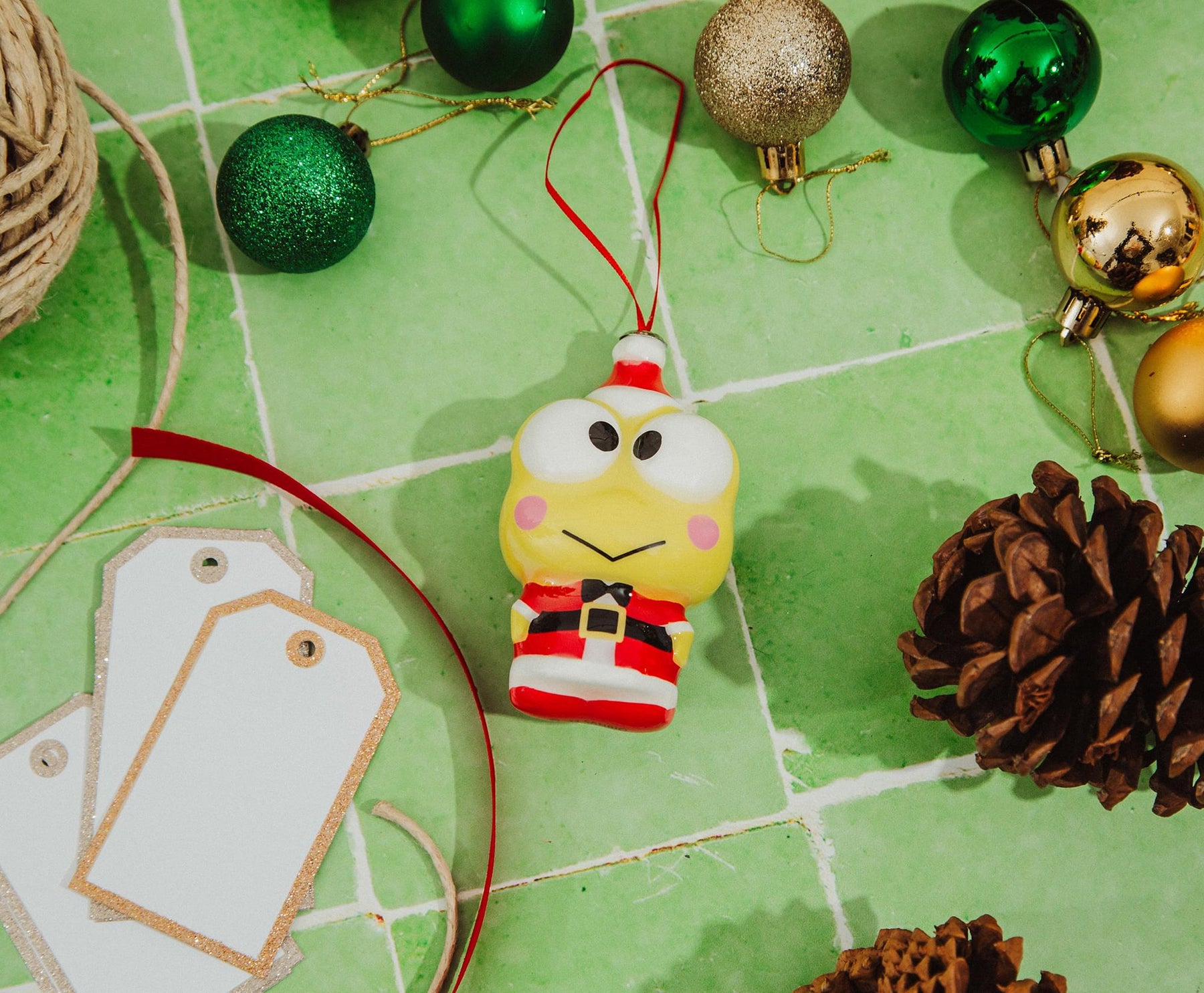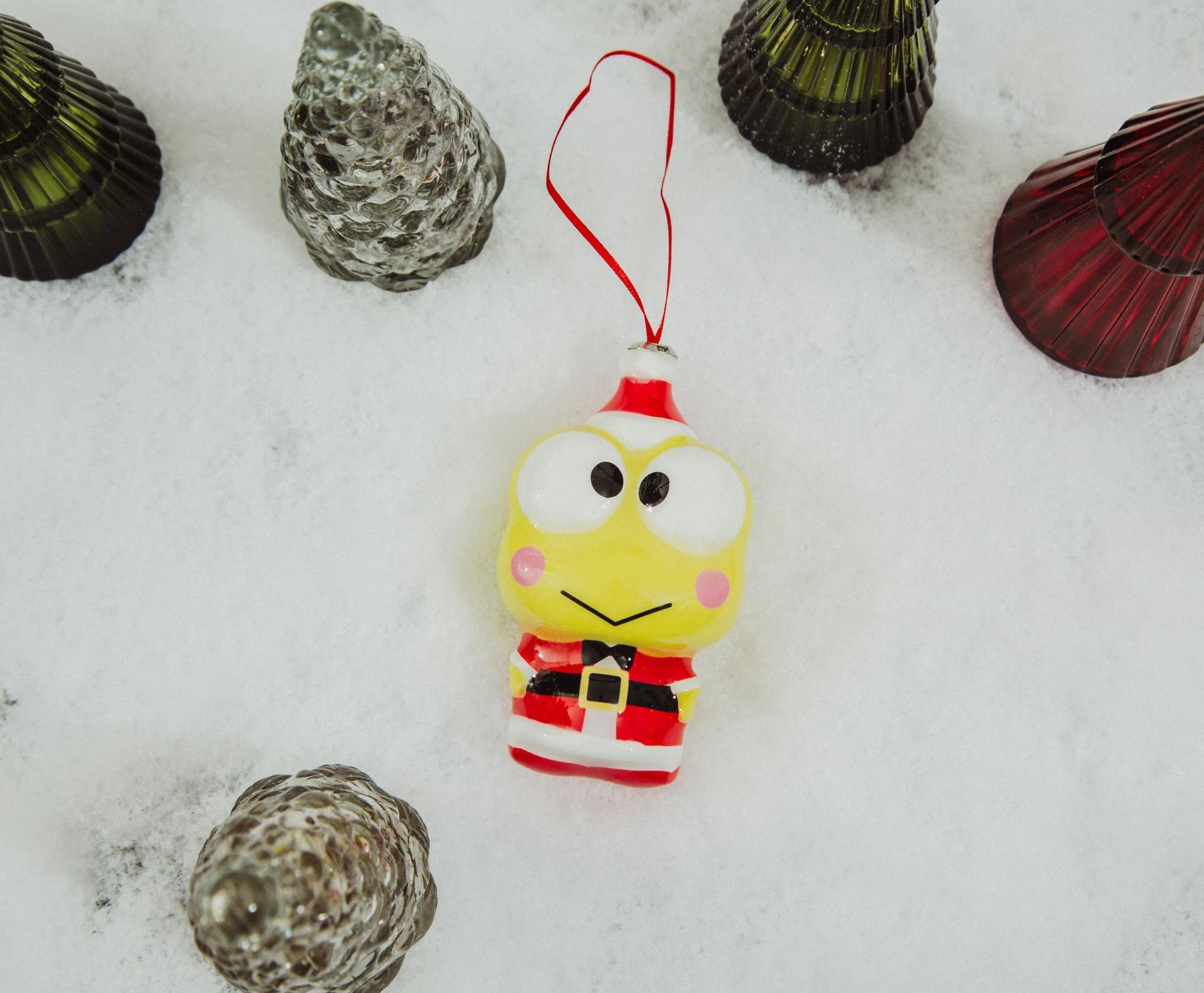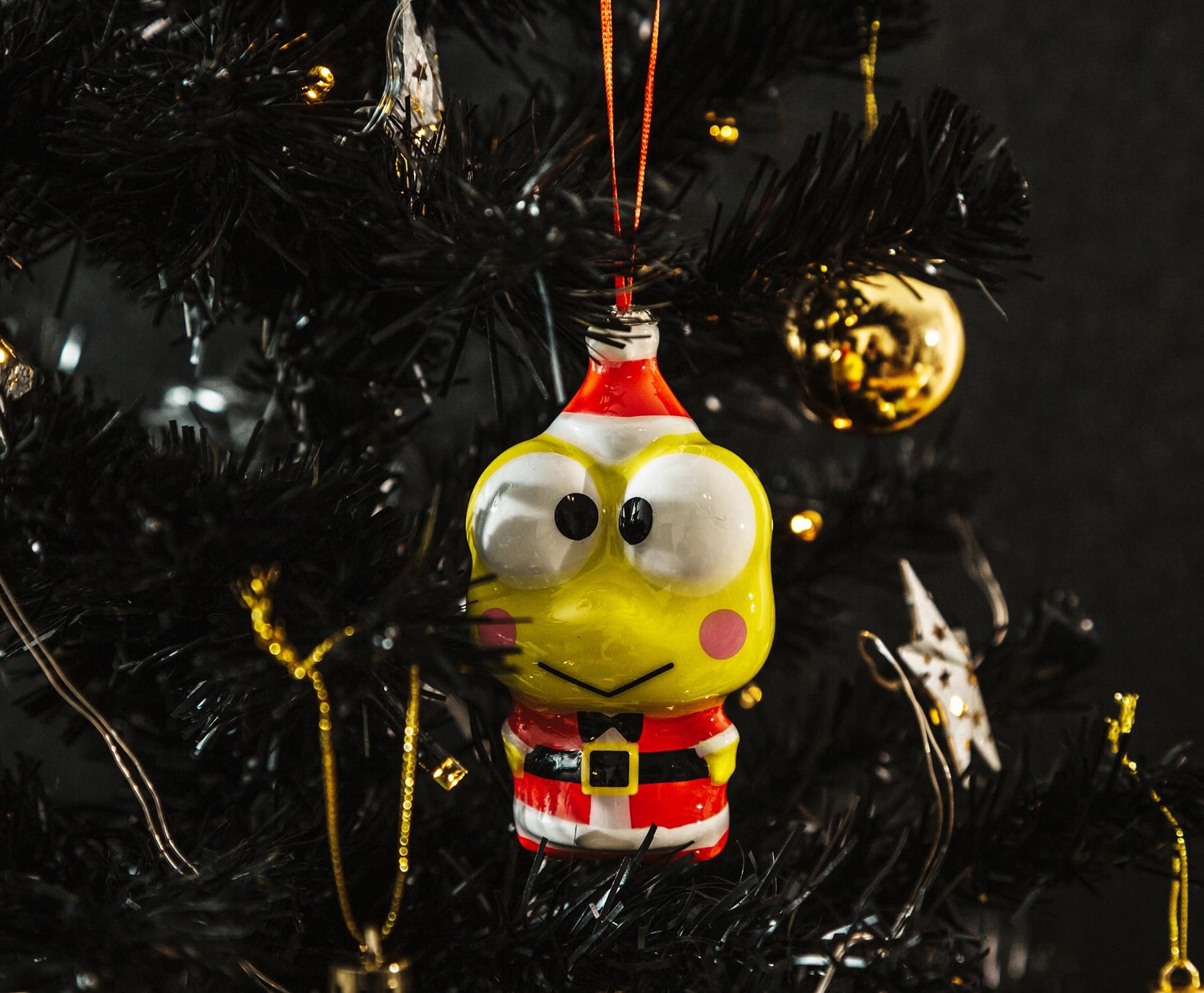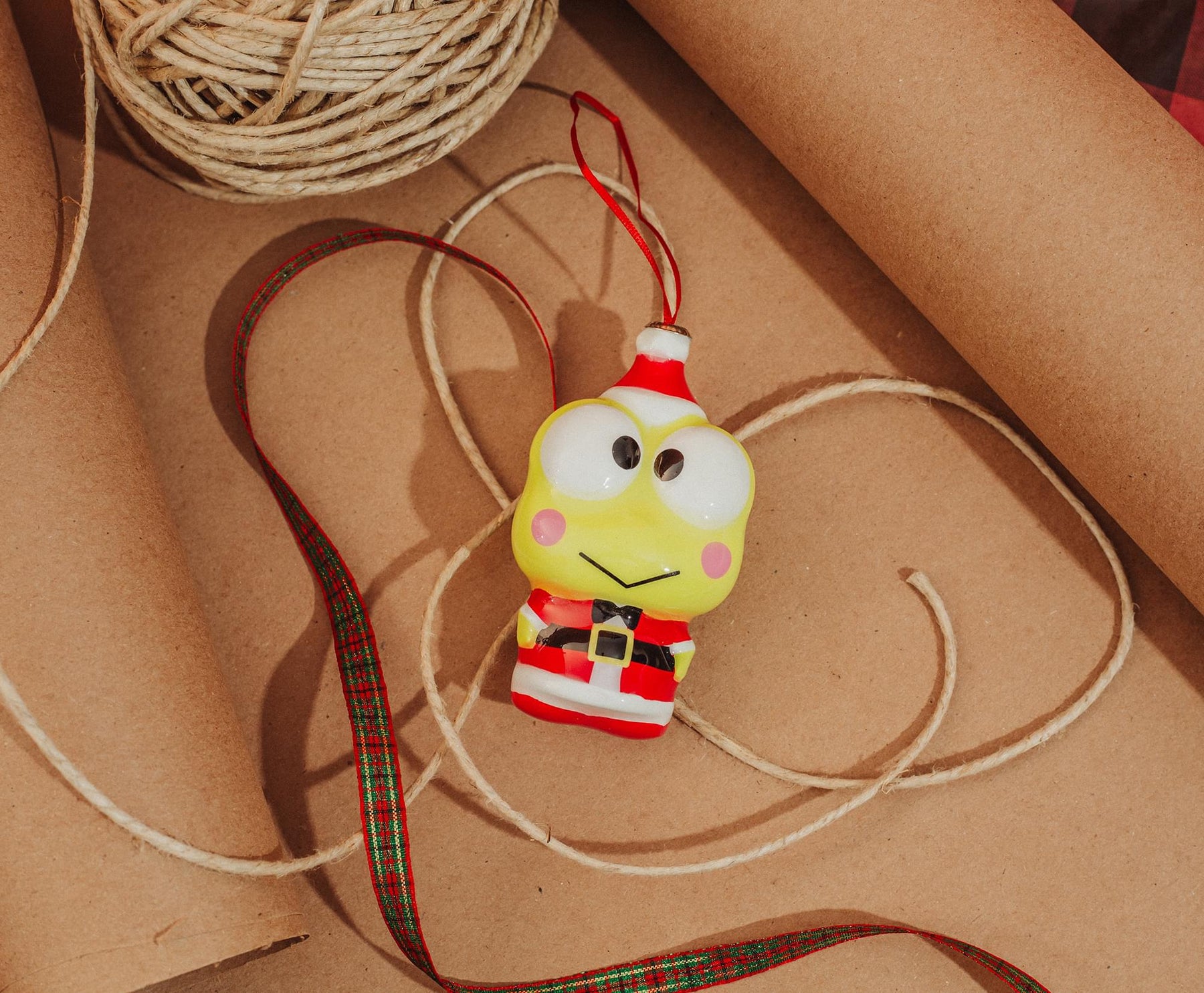 Sanrio Keroppi Santa 4-Inch Shatterproof Decoupage Ornament
HOP INTO THE HOLIDAYS: Keroppi is leaping from the enchanted waters of Donut Pond, ready to fill your festive season with the unmistakable charm that only this exclusive decoupage ornament can bring to your celebrations.
DETAIL IN EVERY SMILE: A jolly Keroppi dons Santa's signature red suit in this festive design. Every detail, from Keroppi's jubilant expression to his seasonal attire, is intricately depicted to reflect the holiday spirit.
LASTING FESTIVE JOY: Crafted from shatterproof decoupage, this charming Christmas ornament is not just a visual delight but a durable gem. Ensures that the festive cheer resonates in your home for many holidays to come.
ENCHANTING DISPLAY: Let this ornament be a gateway to a world where fantasy and festivity converge, making it the centerpiece of your holiday decorations. Perfect for hanging on your Christmas tree at approximately 4 inches tall.
OFFICIAL SANRIO COLLECTIBLE: Create your own supercute wonderland this holiday with this officially licensed Keroppi ornament inspired by the beloved Sanrio character. Invites a friendly warmth to your seasonal festivities.
HERALD THE HOLIDAYS WITH KEROPPI
Witness your Christmas tree transform into a visual spectacle, as the beloved Keroppi leaps into the holidays with joy. Bringing the festive world of Sanrio to your celebrations, this exclusive decoupage ornament is not just a decoration but a beacon of the holiday spirit.
Outfitted in festive garb, Keroppi embodies the warmth and joy that defines the magic of the season. The beloved character's radiant smile and classic Santa attire are captured with artistic elegance, promising to sprinkle a distinct touch of whimsy to your holiday decorations.
LEAP INTO THE MERRIMENT OF THE SEASON
Adorn your tree with all the festive fixings. The shatterproof decoupage ensures that Keroppi will be a joyous presence during the holidays for many seasons to come. Sure to hold a special place in your festive traditions, simply display this ornament on your Christmas tree using the attached red ribbon.
Infuse your seasonal celebrations with officially licensed holiday decor from Sanrio.
Read All About It on Our Blog
Trending Geek