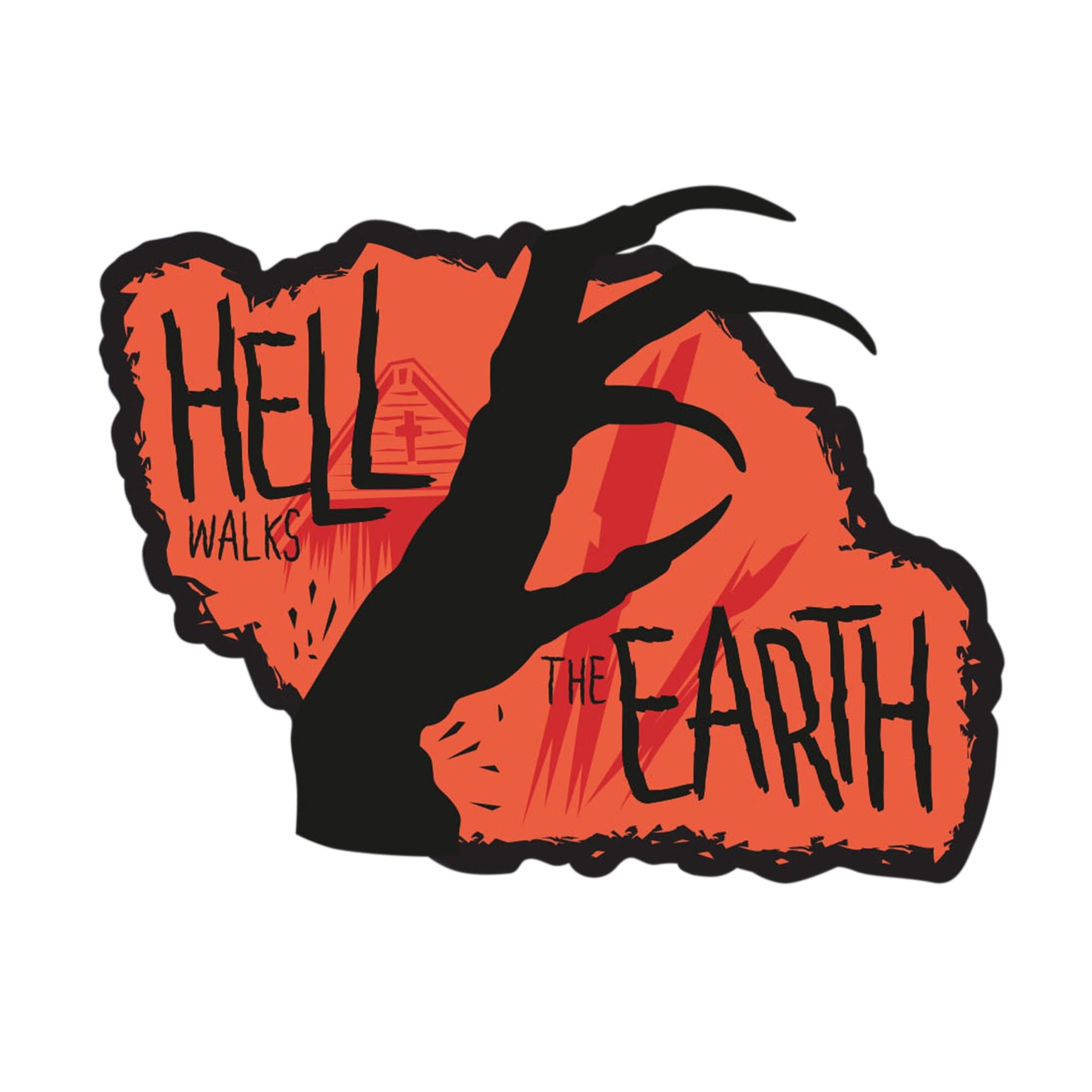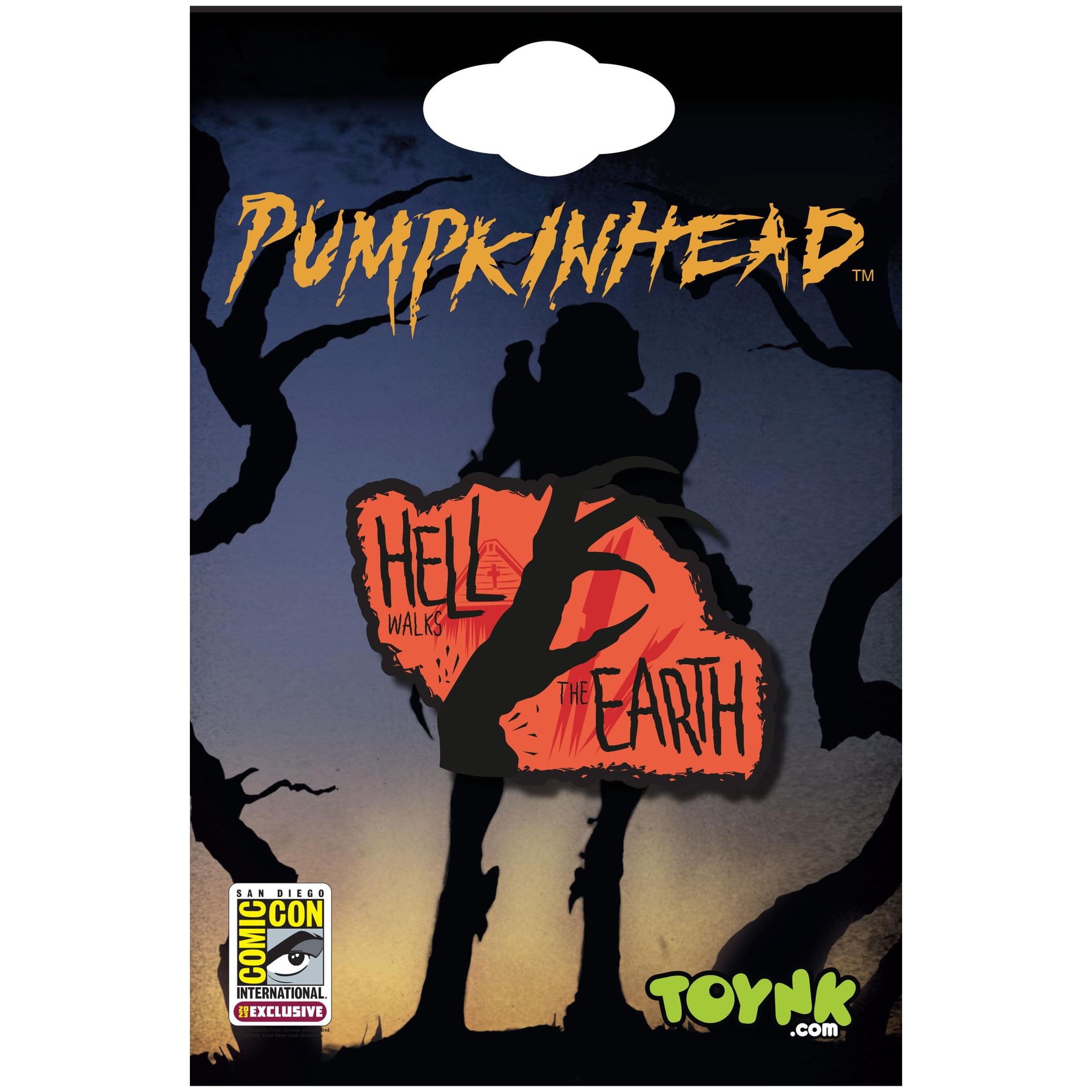 Pumpkinhead "Hell Walks The Earth" Enamel Pin | SDCC 2023 Exclusive
EVIL HAS RISEN: Conjure up some supernatural scares with this exclusive collector's pin from the horror cult classic Pumpkinhead. Ready to invoke revenge, this vengeful demon is limited edition of only 500 pieces.
SUMMON A DEMON OF VENGEANCE: "Hell Walks The Earth" on this enamel pin that captures the demonic spirit of the classic creature feature. With its massive clawed hand reaching out, Pumpkinhead is ready to grab hold of your soul.
DEMONIC QUALITY: Straight from the pumpkin patch, this soft enamel pin features a base metal design with detailed enamel inlay. Comes with a secure backing for easy attachment and accessorizing for any conjuring.
RELIVE A GRIM FAIRY TALE: You can't stop a revenge demon from completing its task. Ready to take your horror movie collection to hell and back, this enamel pin comes presented on a branded cardboard backer ready for display.
OFFICIAL PUMPKINHEAD COLLECTIBLE: Relive the classic Stan Winston horror movie with this officially licensed Pumpkinhead collector's pin. You don't need a witch to summon demonic thrills when you've got this SDCC 2023 Exclusive.
SUMMON A HORROR CLASSIC
Be careful what you wish for. Demonic evil has been resurrected with this exclusive collector's pin inspired by the supernatural horror movie Pumpkinhead.
Awakened to attack whomever it is summoned to destroy, Pumpkinhead is on the prowl as this creepy enamel pin. "Hell Walks The Earth" as the revenge demon's monstrous taloned hand reaches out for its next victim. Silhouetted against an orange background with lethal claw marks, this enamel pin is sure to leave an impression when summoned for your horror collection.
DON'T GET STUCK IN LIMBO
If you've been marked for death, there is no escaping Pumpkinhead's vengeance. Accept your fate by proudly displaying this enamel pin on your costume, hat, backpack, or whatever monster mayhem you'd like to accessorize for.
Rising from the pumpkin patch comes this officially licensed collector's pin from the horror cult classic Pumpkinhead. This San Diego Comic-Con 2023 Exclusive is a limited edition run of only 500 pieces.