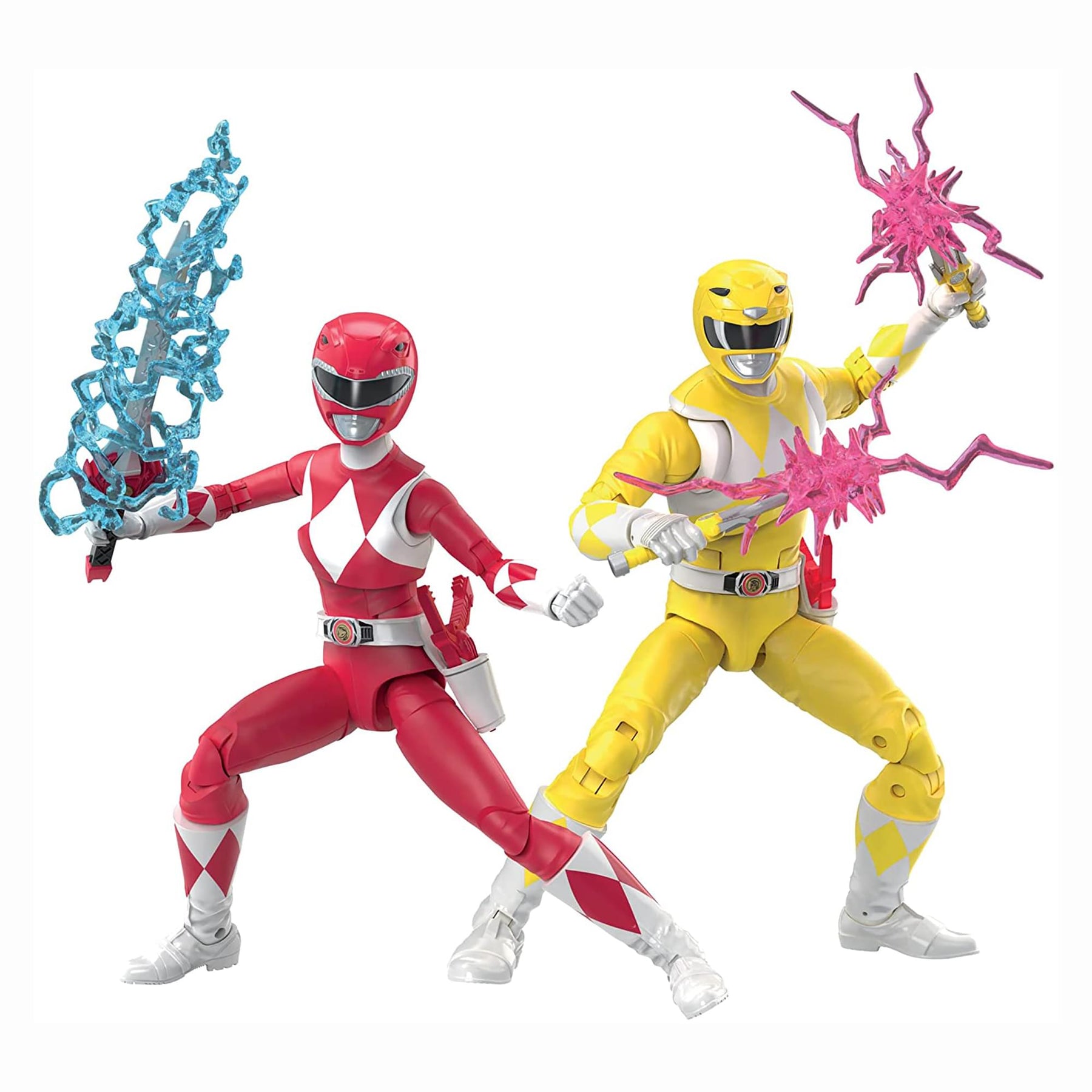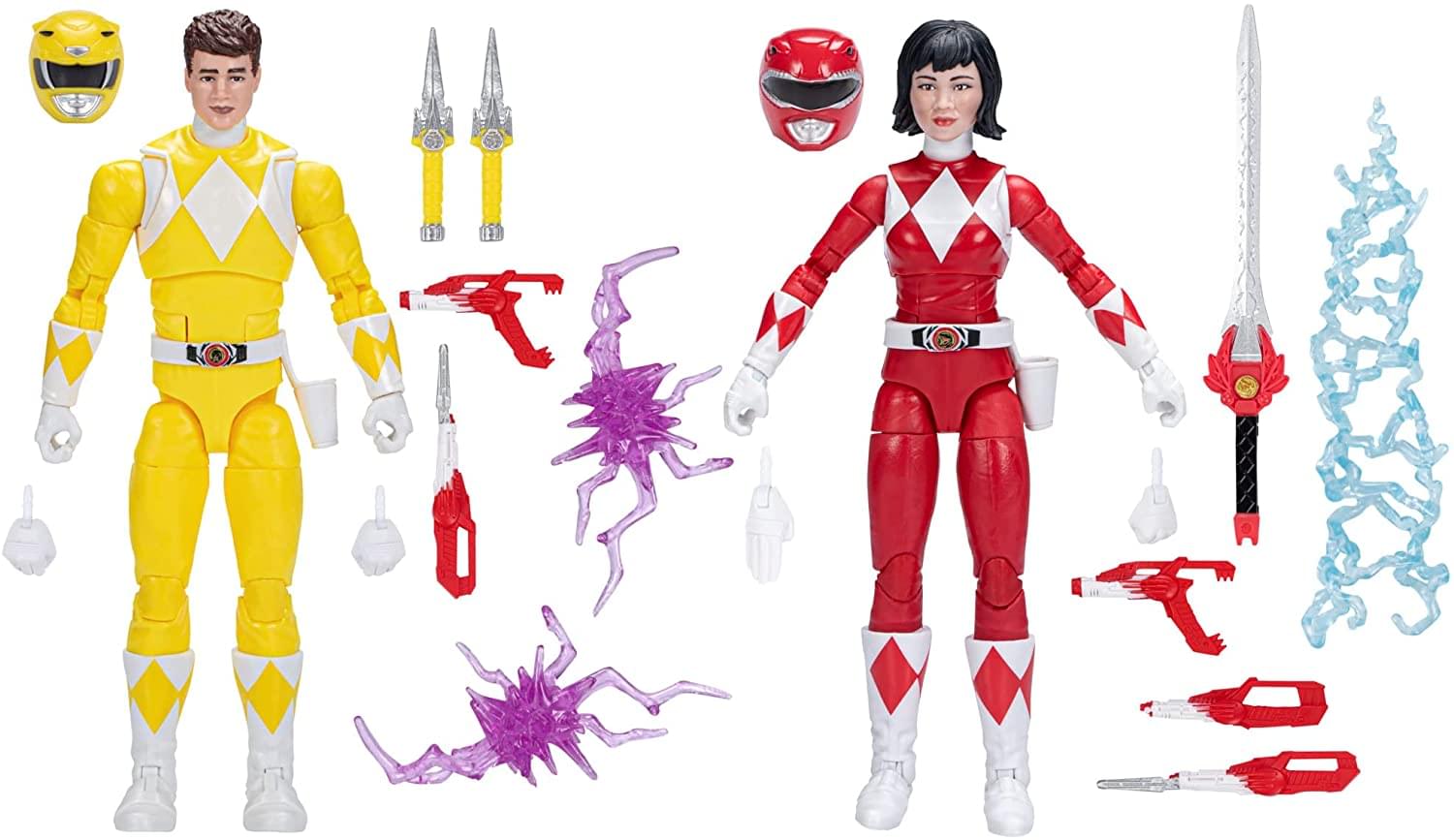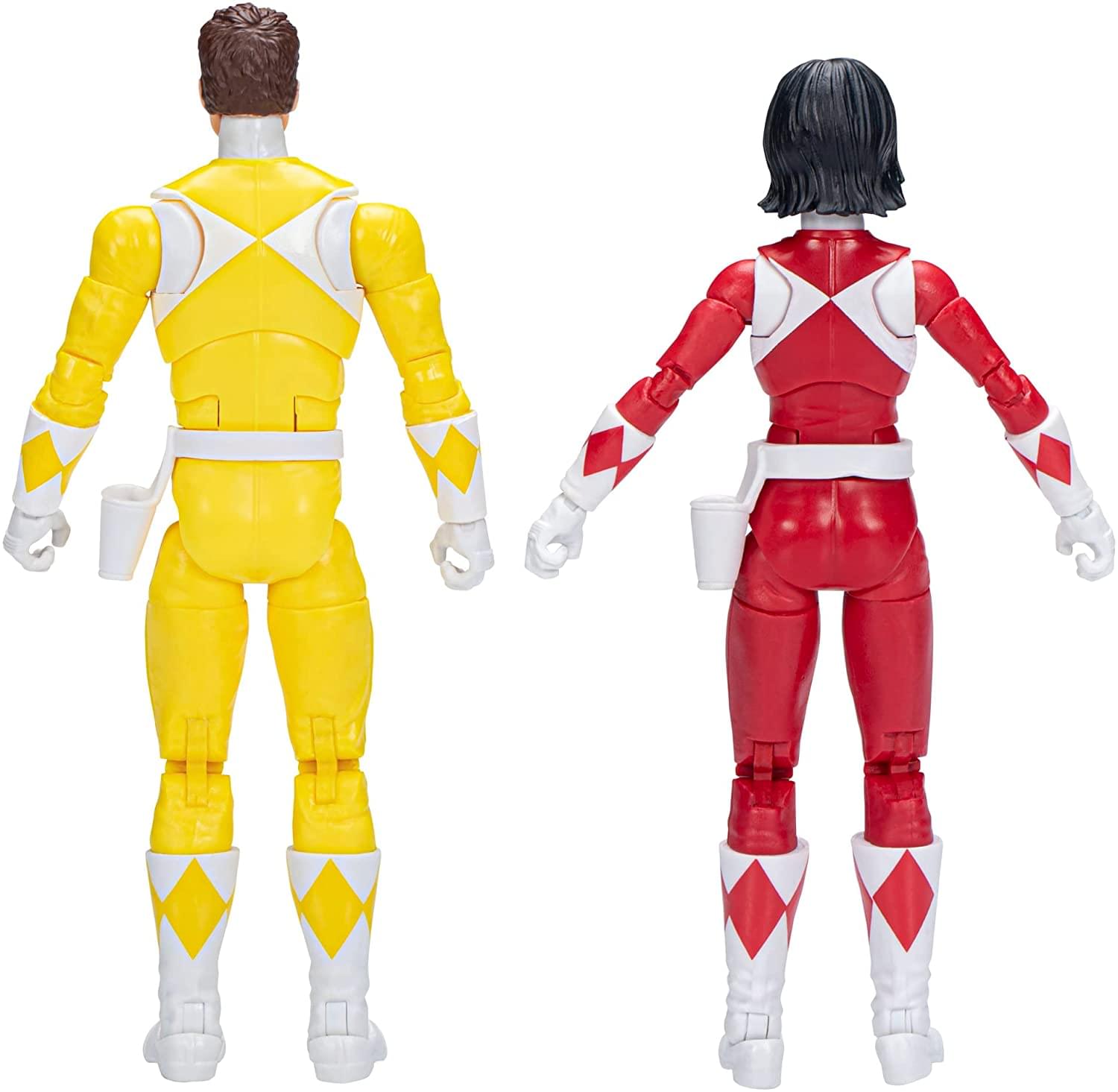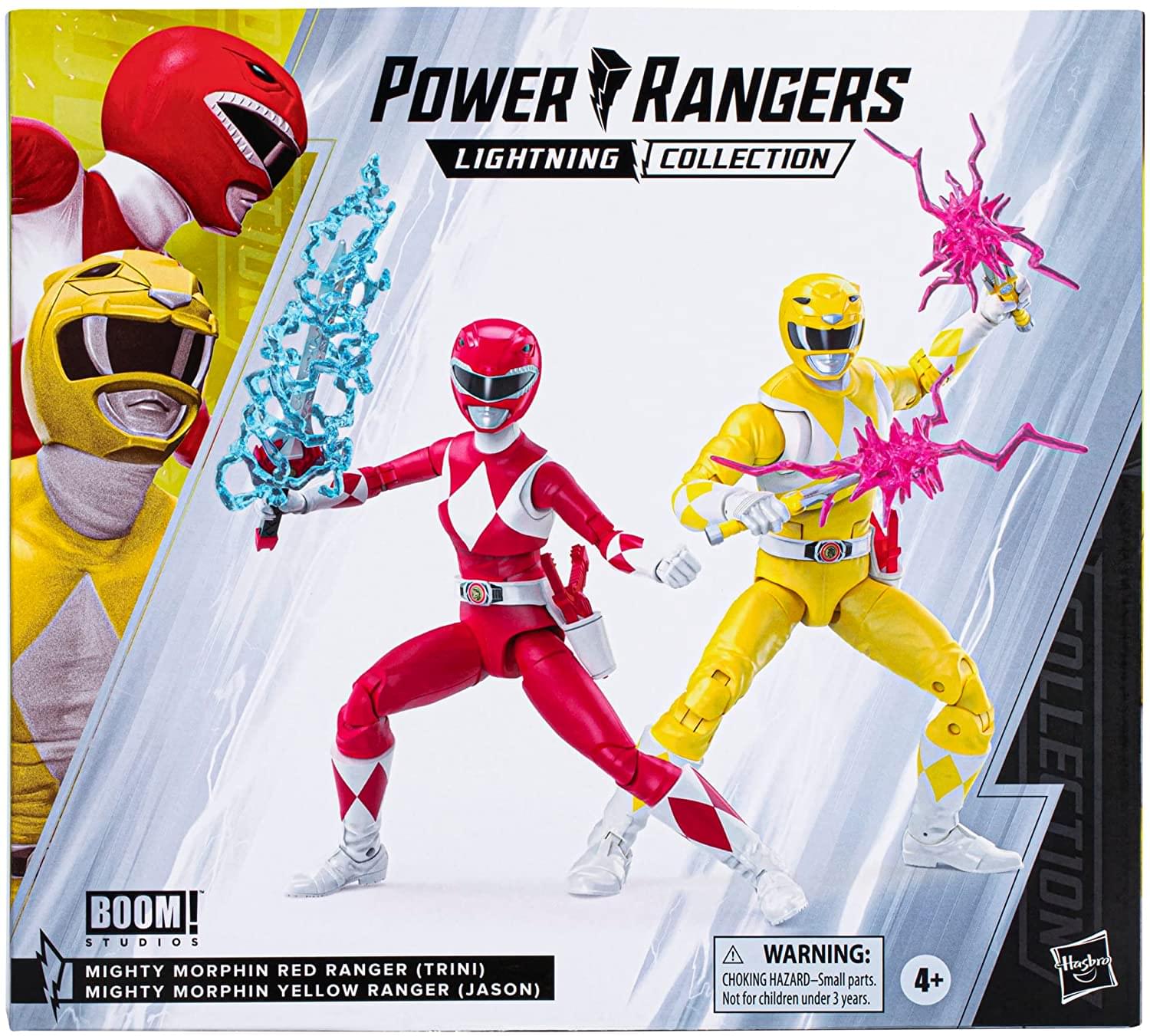 Power Rangers 6 Inch Figure 2 Pack | Swap Yellow and Red Ranger
INSPIRED BY GO GO POWER RANGERS: Magically transported to an alien planet, Jason & Trini find that they have switched colors, weapons, powers… and are strangely connected to one another.
COLLECTIBLE SIZE: Each figure measures approximately 6 inches tall - the perfect size for your office desk, home bookshelf and so much more!
CHARACTER-INSPIRED ACCESSORIES: This 2-Pack of action figures includes multiple character-inspired accessories, alternate heads of the Rangers without their helmets and extra pairs of hands for each.
GREAT GIFT IDEA: Add this figure set to your personal collection or gift it to the Power Rangers fan in your life!
IT'S MORPHIN TIME! From Dino Fury back to the original Mighty Morphin Power Rangers, the Power Rangers have brought teamwork, action, and adventure to generations of fans. The legacy continues with figures, vehicles, collectibles, and roleplay toys from Hasbro, celebrating Ranger teams from nearly 30 years. Imagine all the action of Power Rangers with toys from Hasbro! (Power Rangers products each sold separately. Subject to availability.)