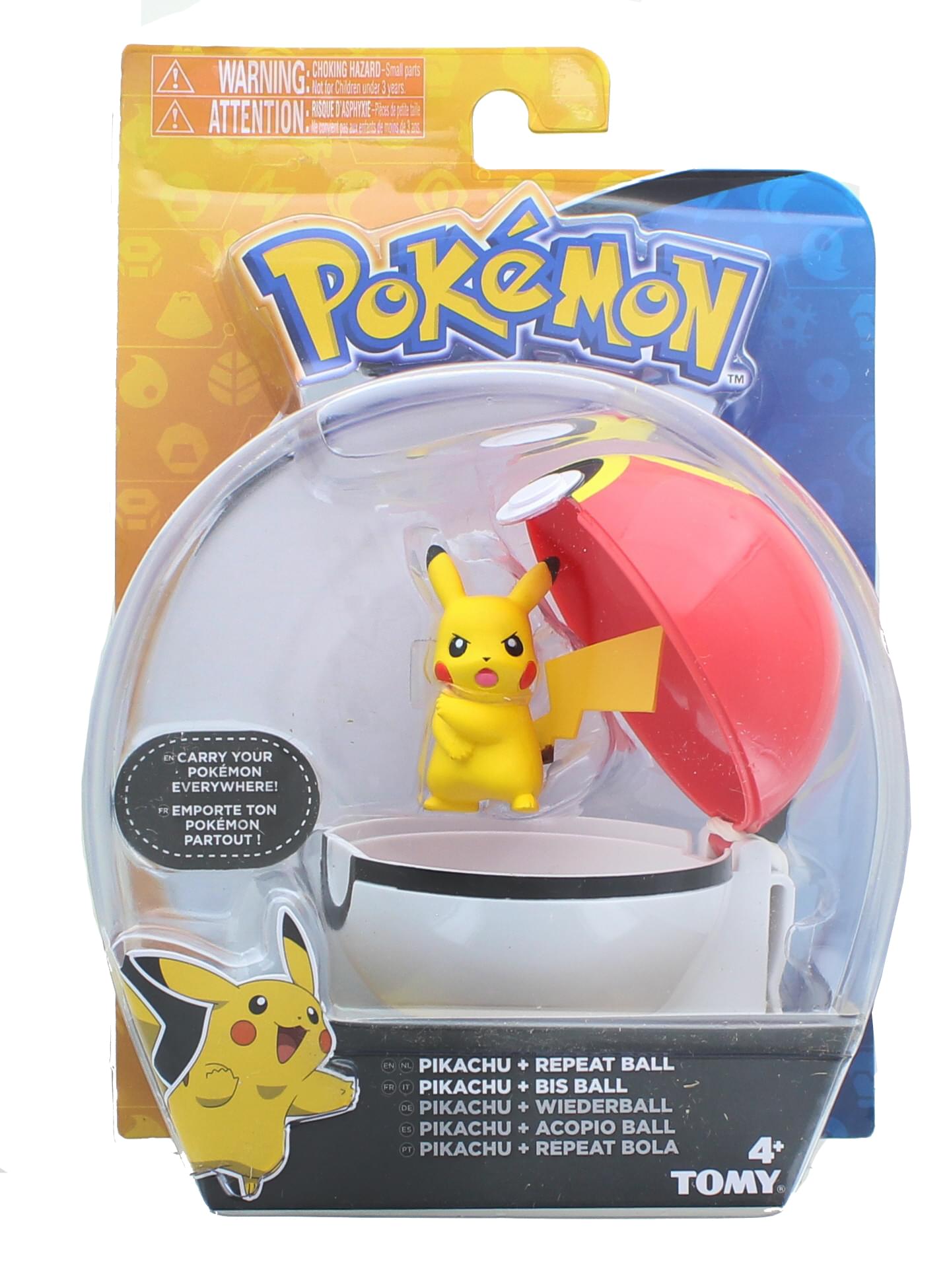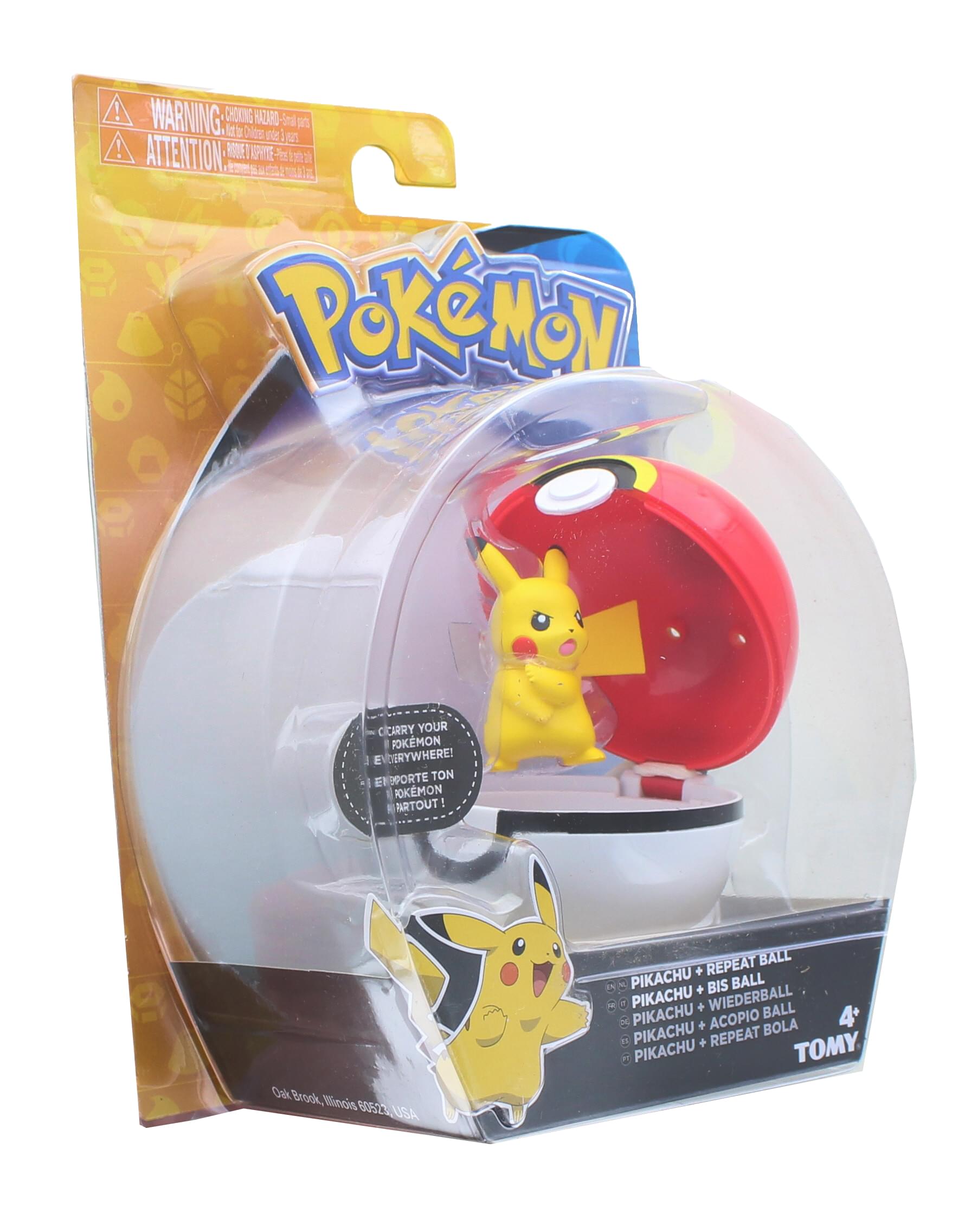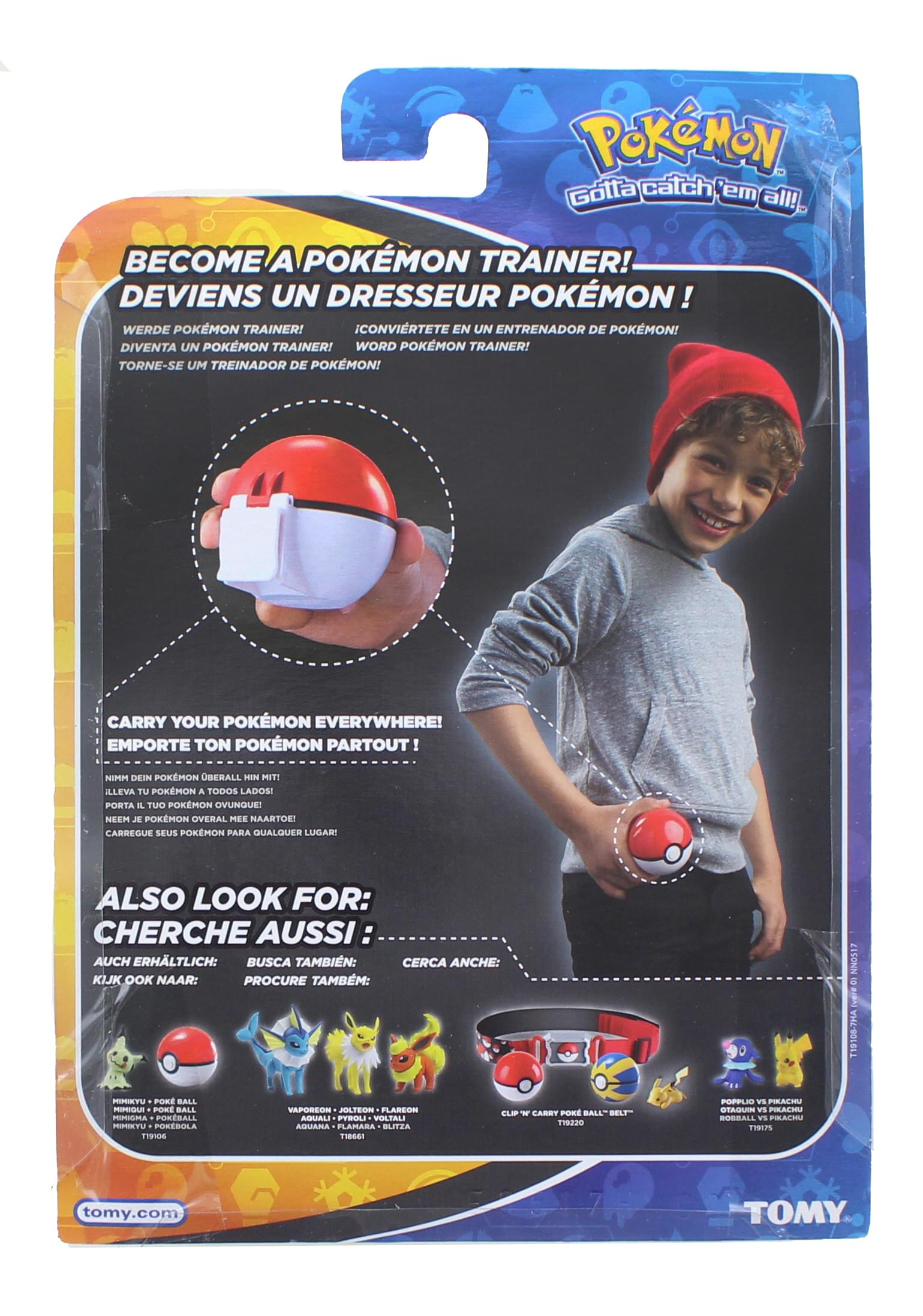 Pokemon Clip and Carry Poke Ball | 2 Inch Pikachu and Repeater Ball
BECOME A TRUE POKÉMON MASTER: Have you ever wanted to feel what it's like to be a pokémon champion? Grab a set of these clip 'n' carry pokémon toys to build your elite team of pokémon and start your journey to become a pokémon master!
POKE POWER: With a 2-inch Pokemon figure waiting inside the Poke Ball, endless fun awaits any daring Pokémon trainer. The Poke Ball opens and clips shut to contain your Pokémon. When you're ready, simply pop open the ball and set the Pokemon free!
INCLUDES FIGURE & POKÉ BALL: This Clip N Go set includes the Pokémon Pikachu and a Repeat Ball.
CATCH EM ALL: Build your own Pokémon team and relive favorite moments from the Pokémon TV show!
GREAT GIFT IDEA: Add this figure and Poke Ball set to your personal collection or gift it to the Pokemon fan in your life!
Bring your Pokémon battles to life anywhere you go! Each Clip and Carry Poke Ball set includes one Poke Ball and one 2-inch Pokémon figure. Once you attach your Poke Ball to any belt or Clip and Carry Poke Belt (sold separately), you'll be ready for your next awesome training adventure at home or on the go! Simply open the latch to reveal the figure inside. Add every Clip and Carry set to your Pokémon team! Gotta Catch 'Em All! An Official Pokémon Product from Tomy!
Read All About It on Our Blog
Trending Geek