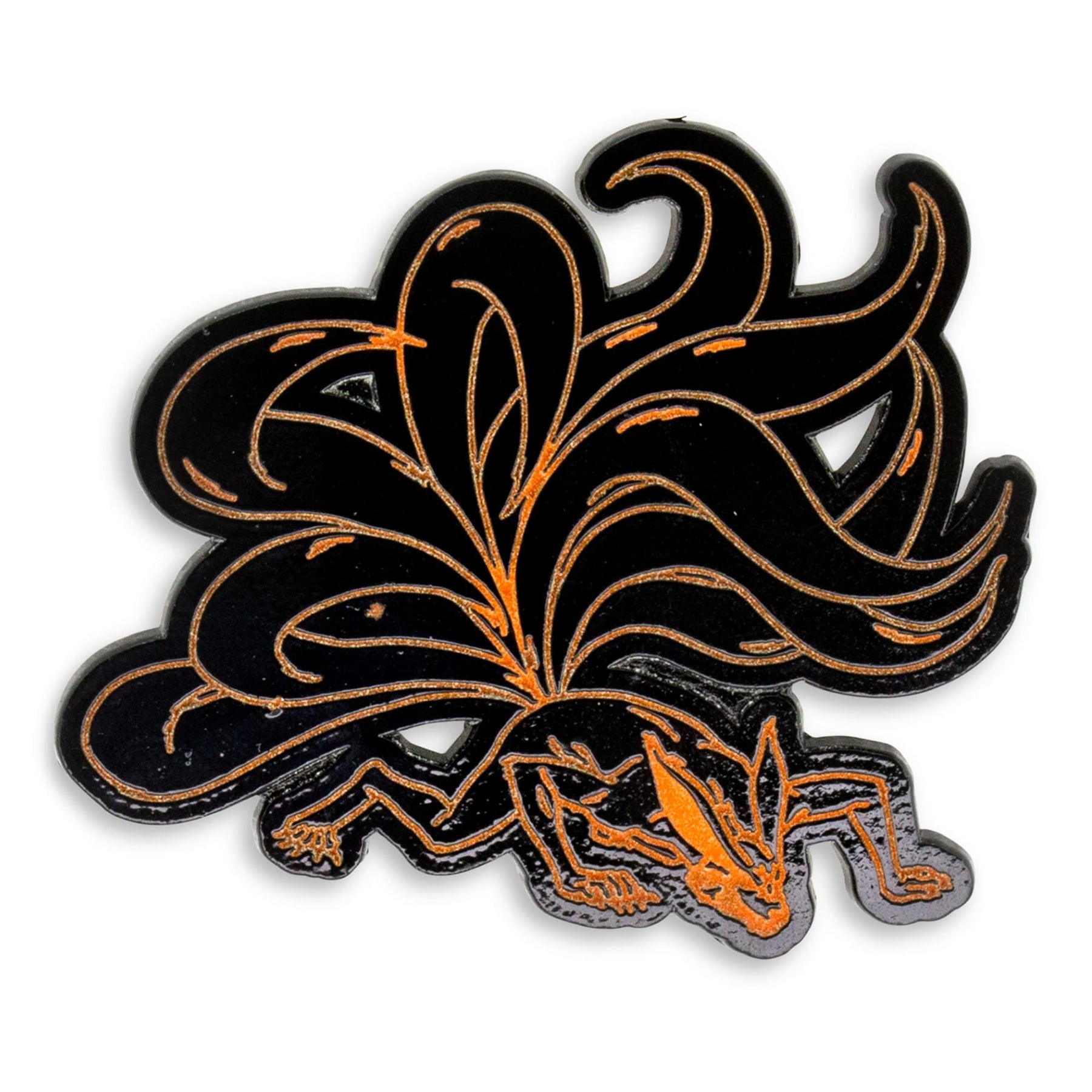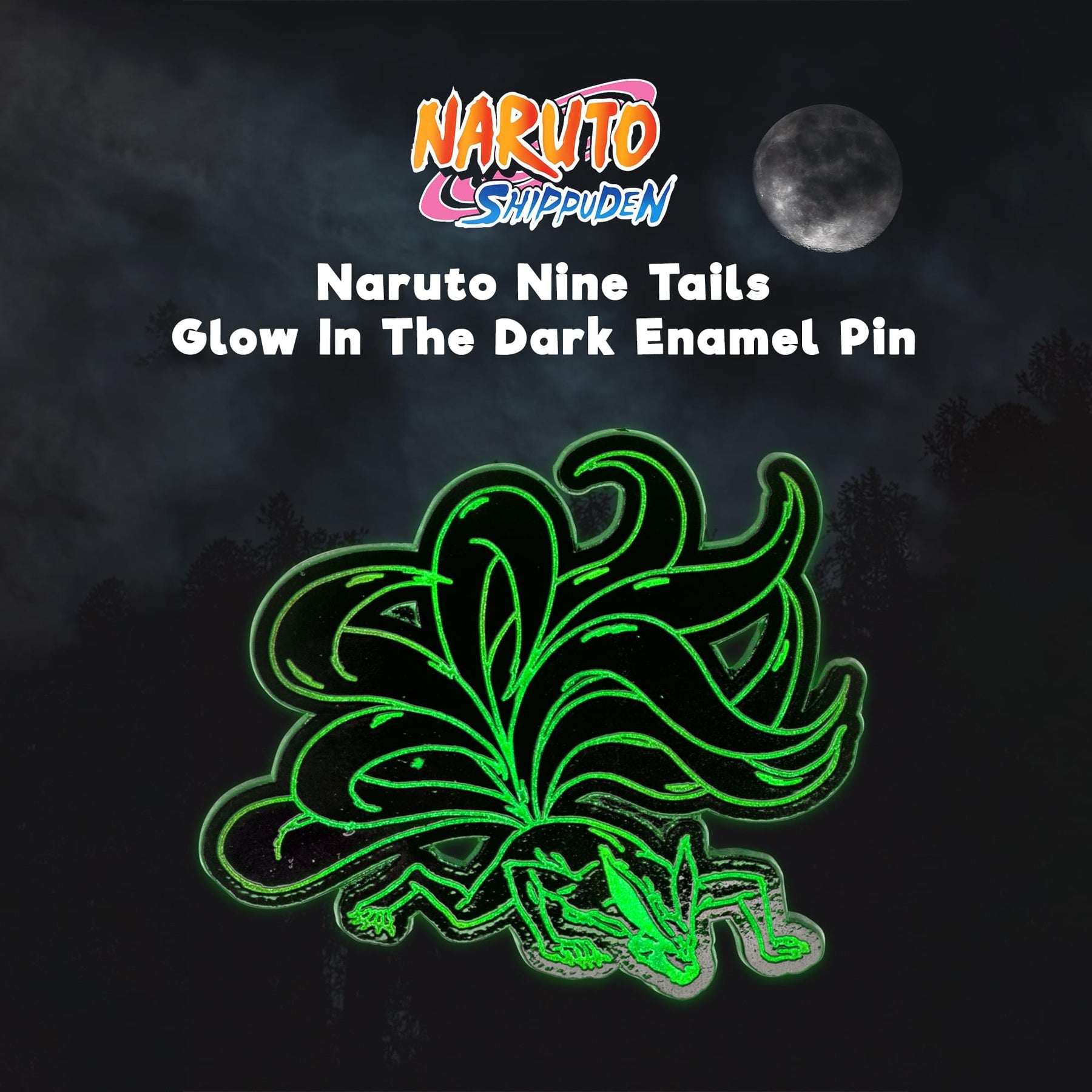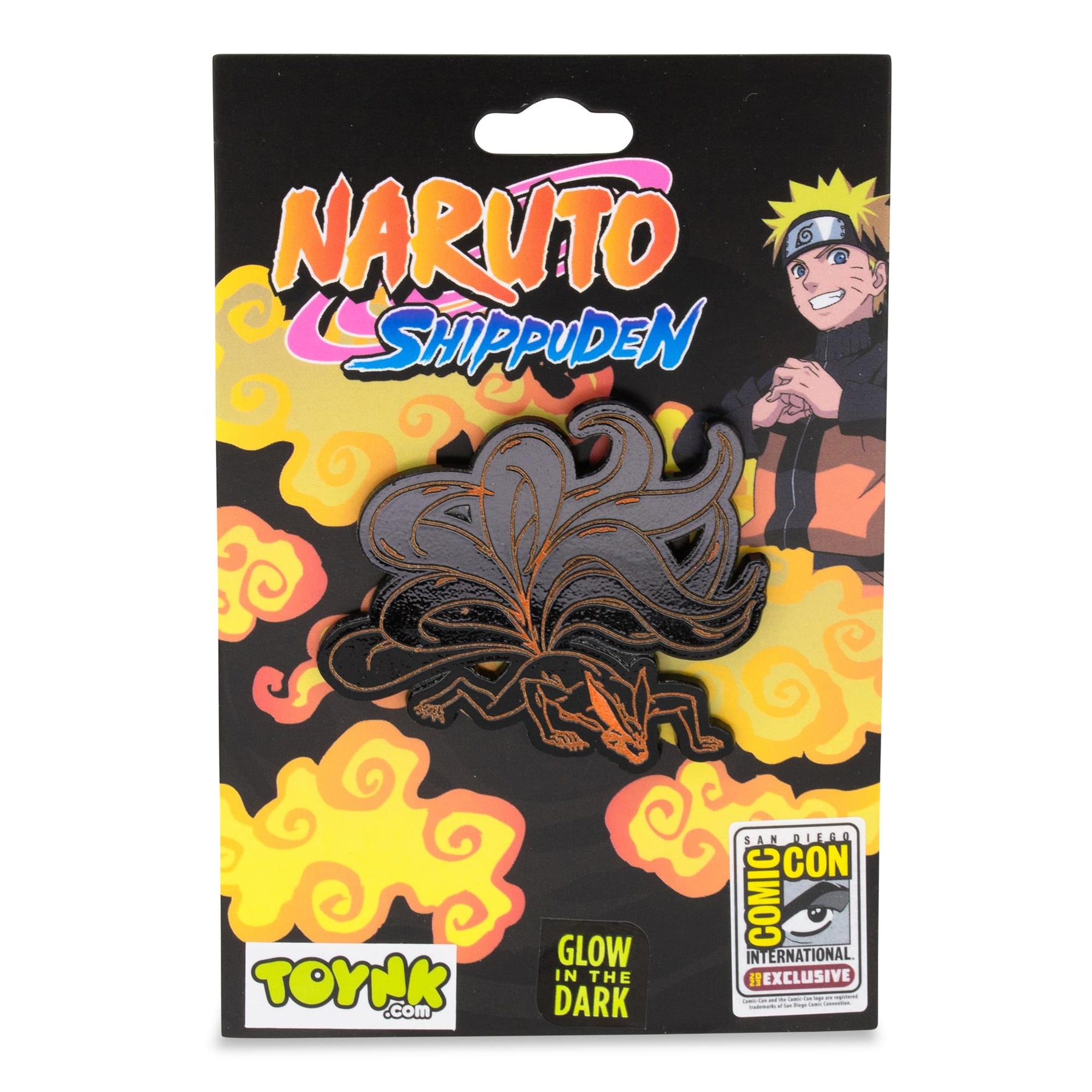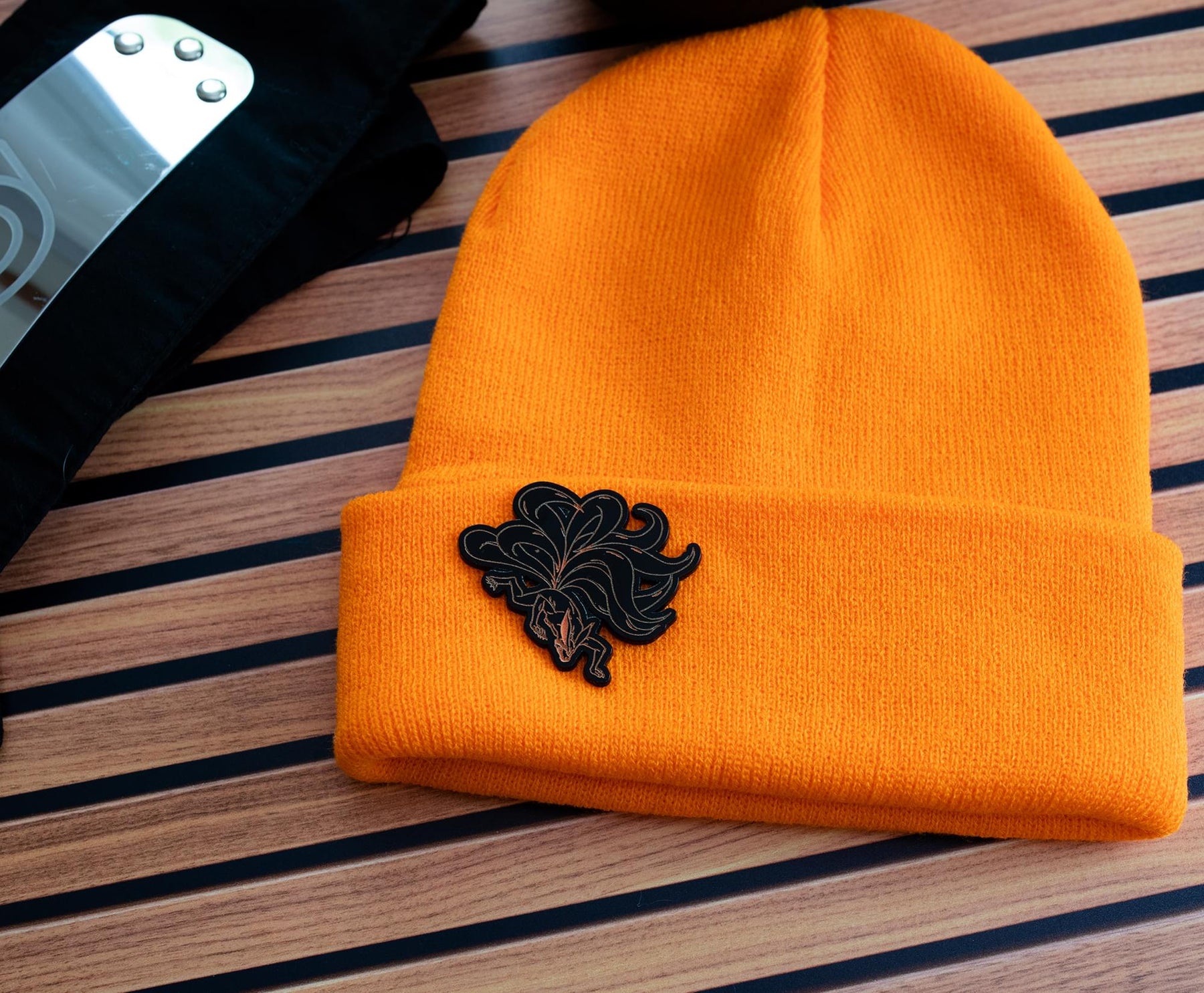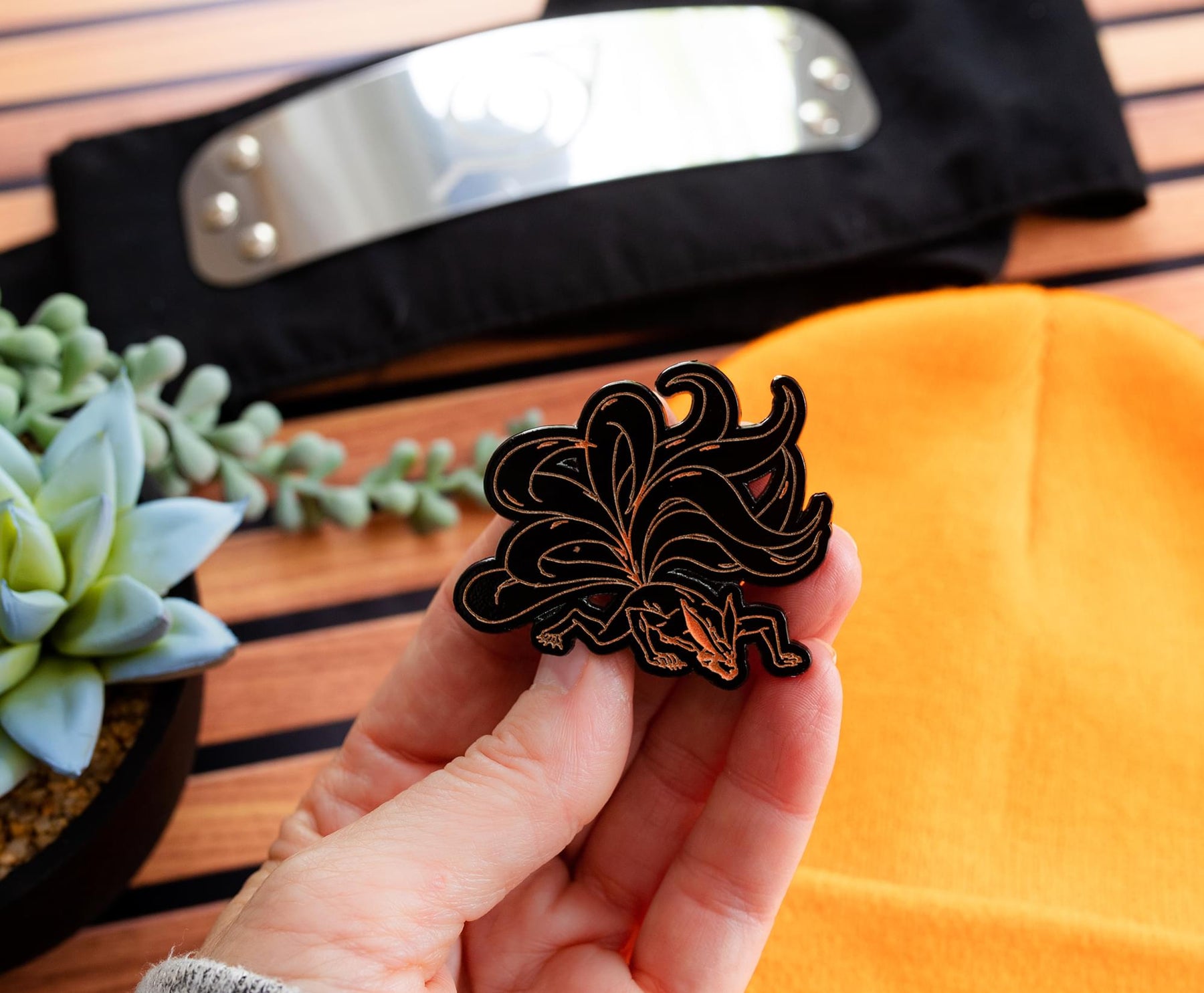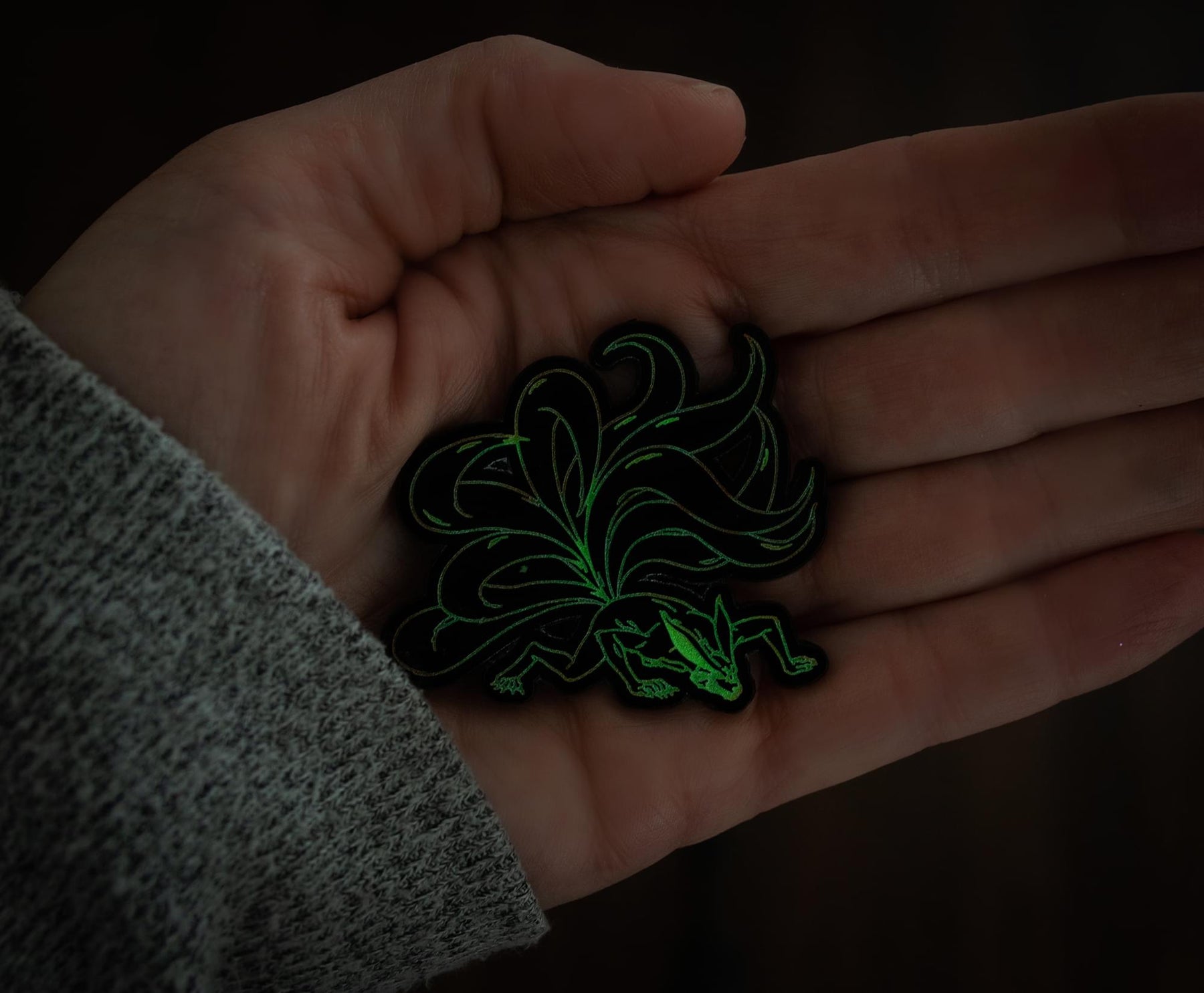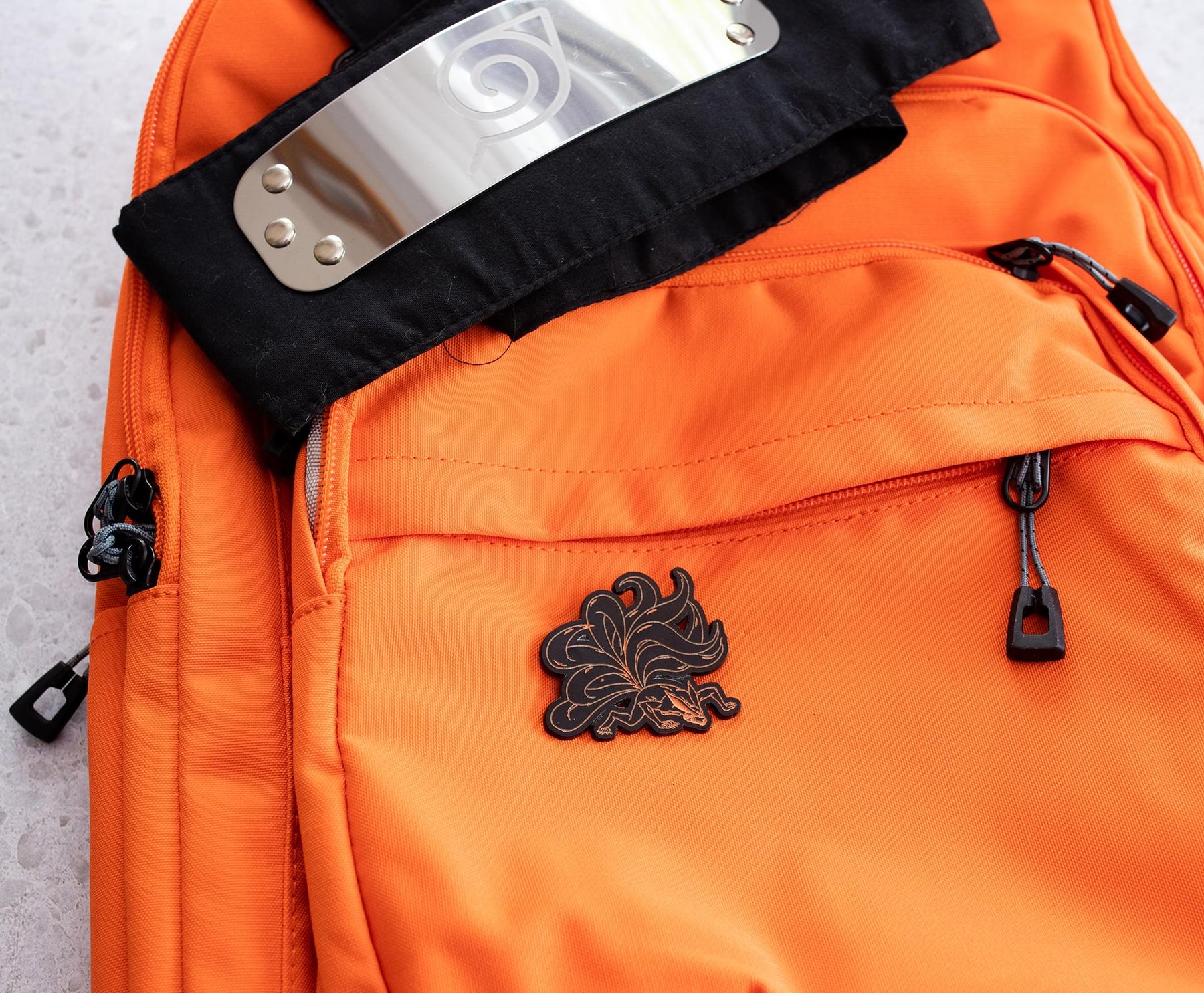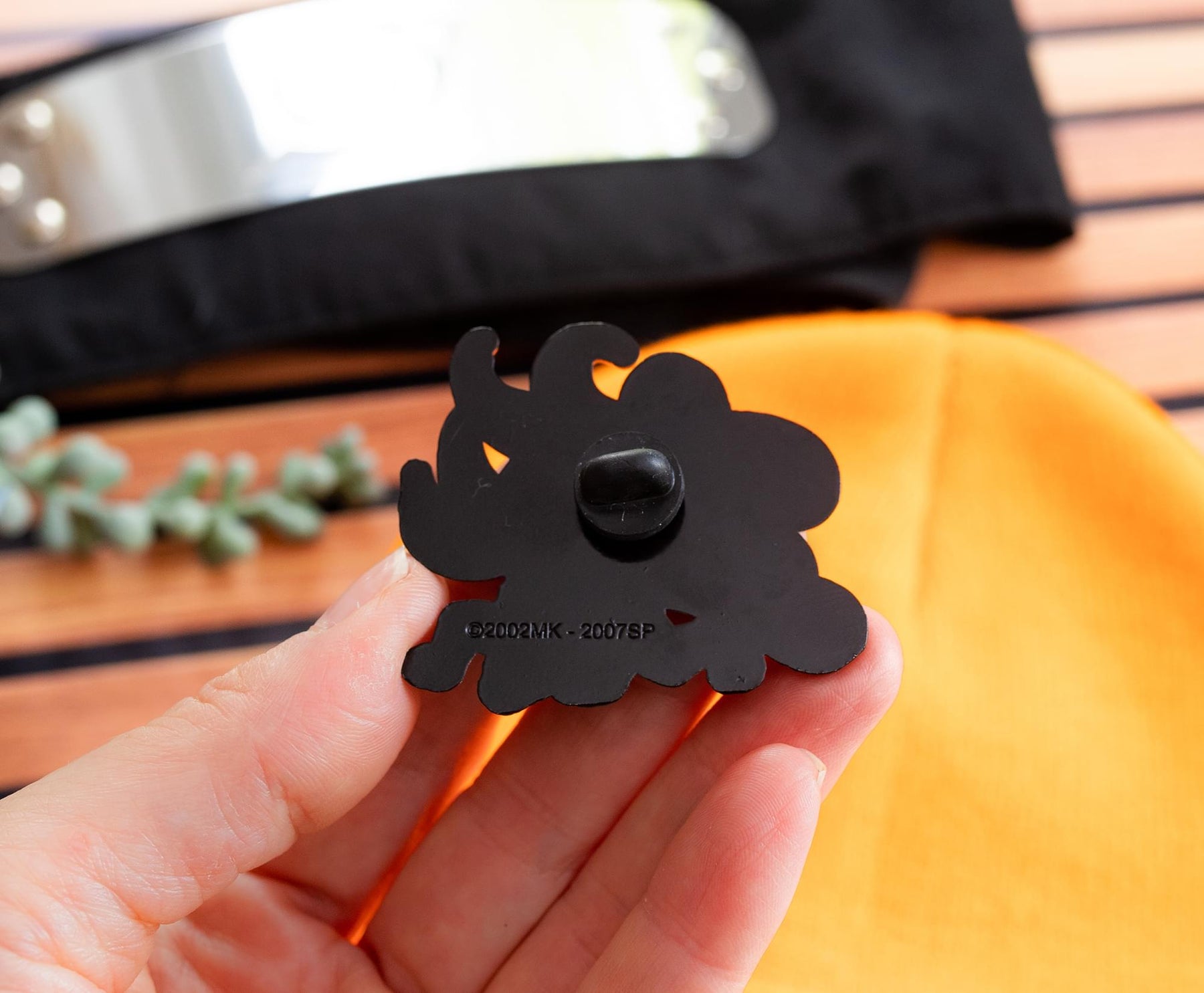 Pre-Order
Naruto: Shippuden Nine-Tails Kurama Glow-In-The-Dark Pin | SDCC 2023 Exclusive
A NIJNA'S SOURCE OF POWER: Gear up for an epic adventure with this exclusive collector's pin from Naruto: Shippuden. Power up your collection with this enamel pin that is limited edition of only 1,000 pieces.
UNLEASH YOUR INNER BEAST: One of the most powerful Tailed Beasts, Kurama is cynical, proud, foxy, cunning, and manipulative. This must-have collectible exhibits the creature's power as a glow-in-the-dark enamel pin.
QUALITY CRAFTSMANSHIP: This soft enamel pin features a base metal design with detailed enamel inlay and a glow-in-the-dark outline. Comes with a secure backing for easy attachment and accessorizing for any mission.
EXHIBITS POWERFUL CHAKRA ENERGY: Nine-Tails has awakened in the form of this enamel pin. Ready to break the seal of your anime collection, it comes neatly presented on a branded cardboard backer for display.
OFFICIAL NARUTO COLLECTIBLE: Unleash the destructive power of Kurama with this officially licensed enamel pin from the hit anime Naruto: Shippuden. Your next mission is sure to be a success with this SDCC 2023 Exclusive.
A BEAST WORTH TAMING
Fuel up your depleted chakra energy with this exclusive Naruto: Shippuden collector's pin.
Unleash the most powerful of the Tailed Beasts with this enamel pin featuring Kurama, the Nine-Tailed Beast sealed away within Naruto Uzumaki. The misunderstood monster is represented here summoning his roar and Beast Ball attack, with its fearsome portrait decorated in a stunning glow-in-the-dark outline. You can almost feel the powerful energy spheres radiating from Kurama in this epic design.
NIJNA ACTION ON THE GO
Fight for what's right with this action-packed collectible here to guide your most daring missions. This enamel pin is a great way to express your inner shinobi when displayed on your orange attire, backpack, or whatever wild ninja adventure you'd like to accessorize for next.
Take your skills up a notch with this officially licensed collector's pin inspired by the hit anime series Naruto: Shippuden. This San Diego Comic-Con 2023 Exclusive is a limited edition run of only 1,000 pieces.