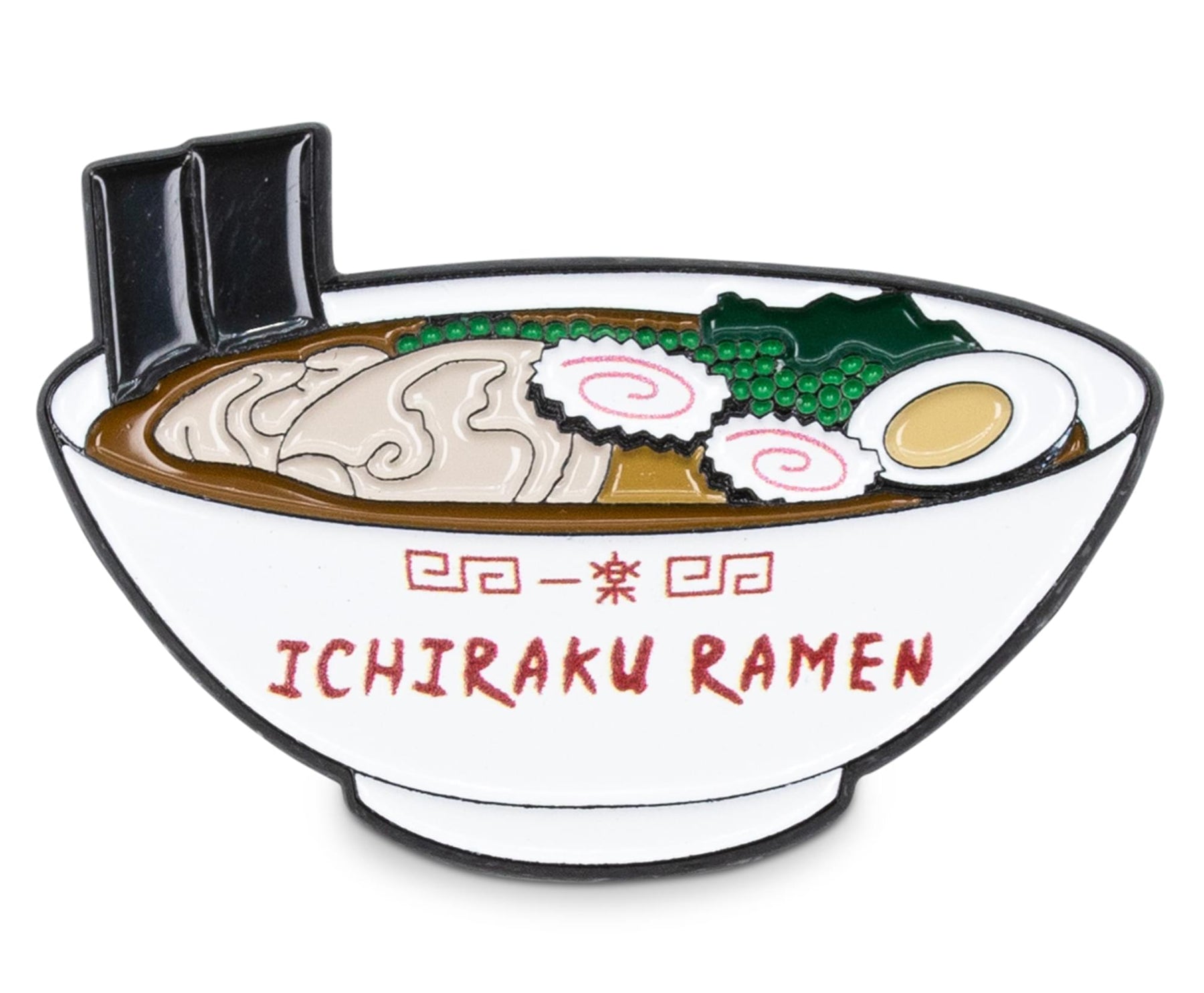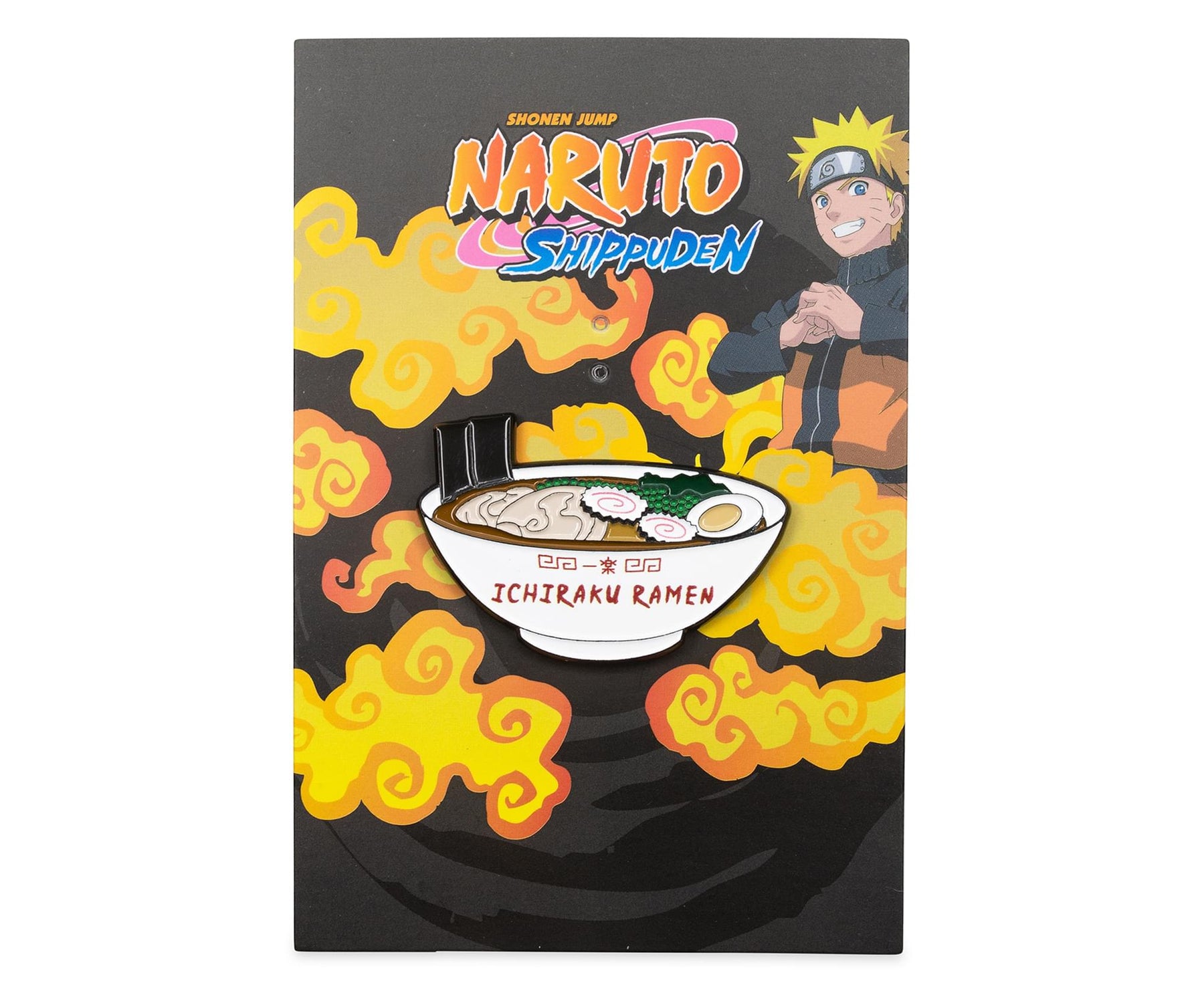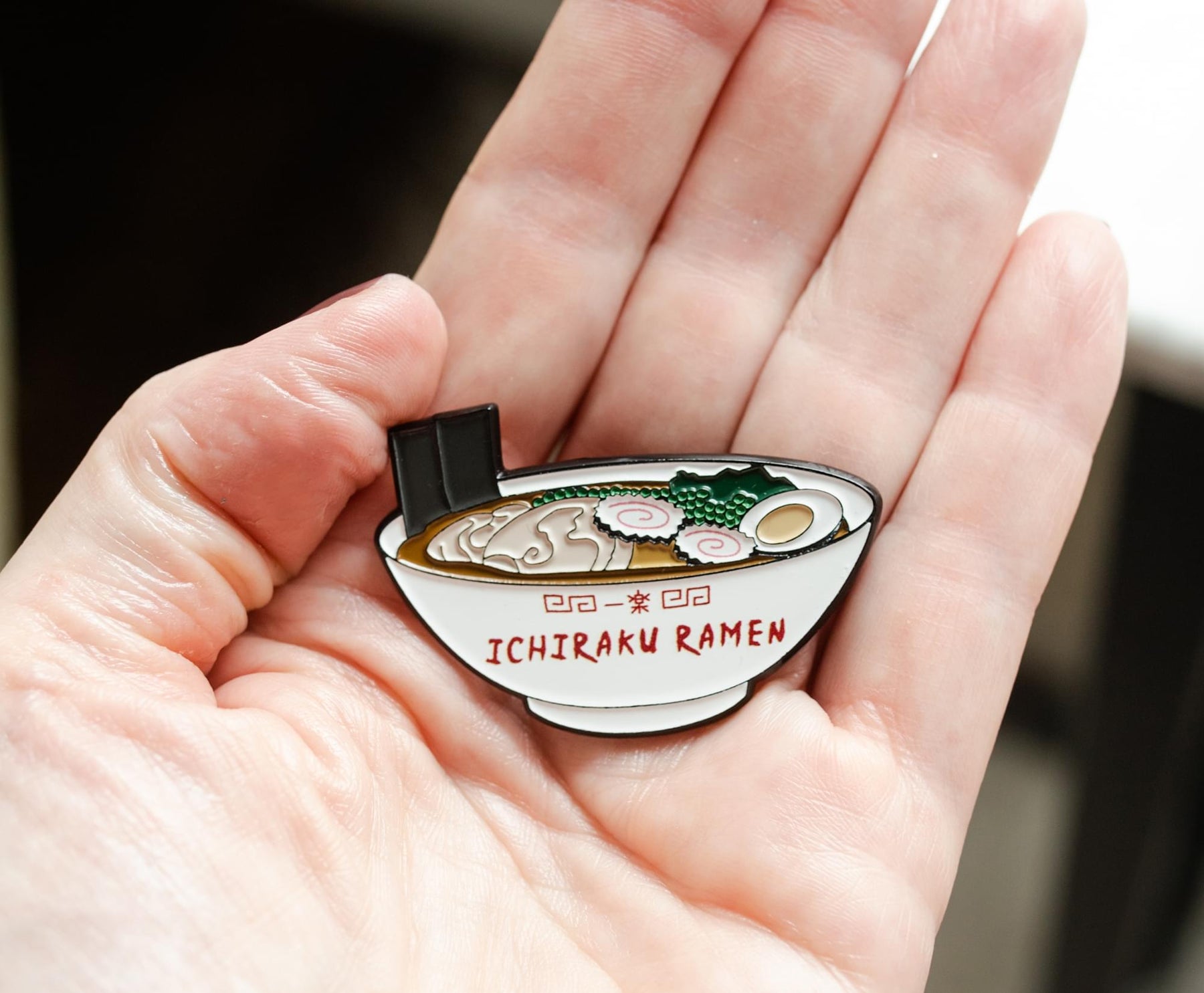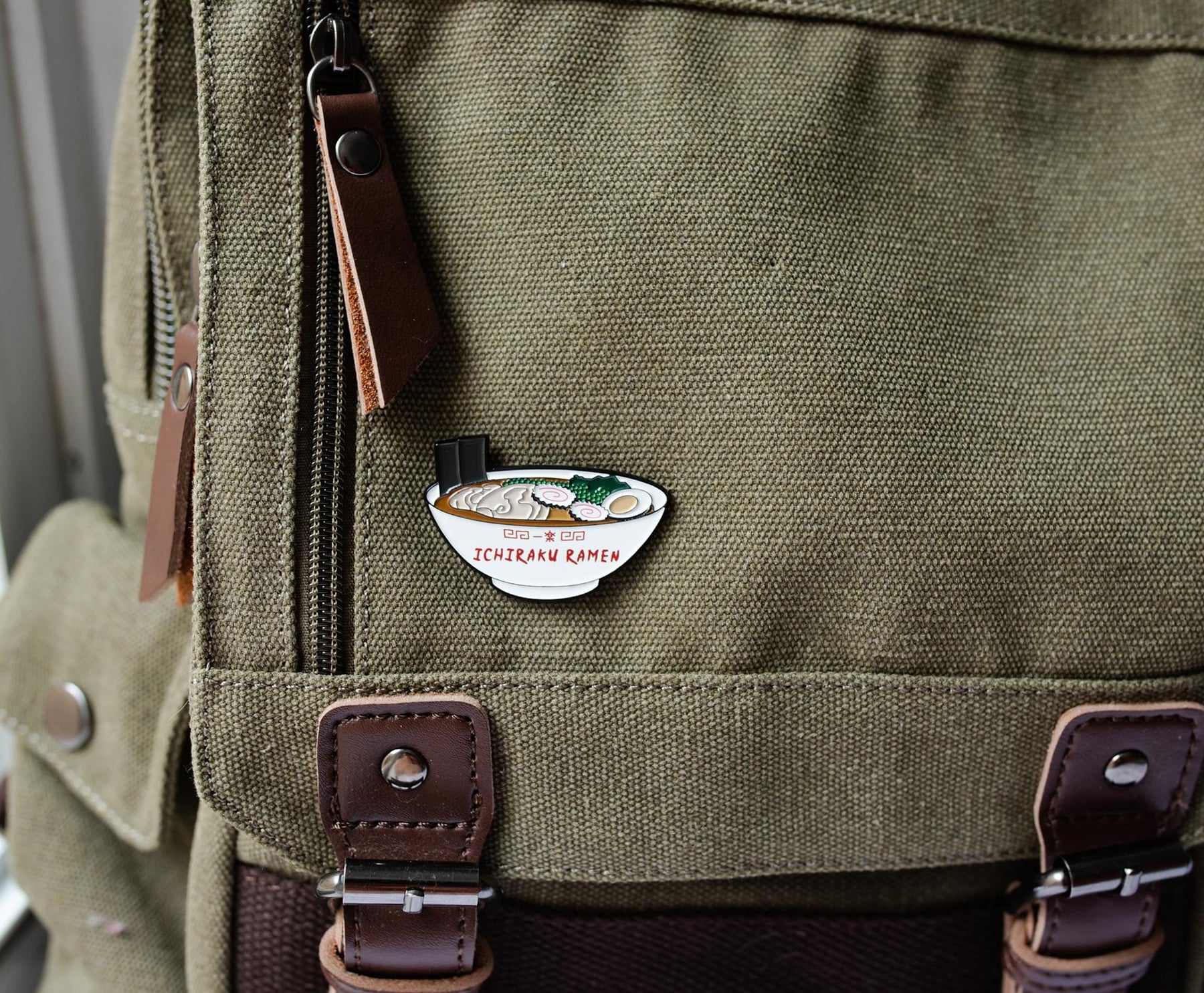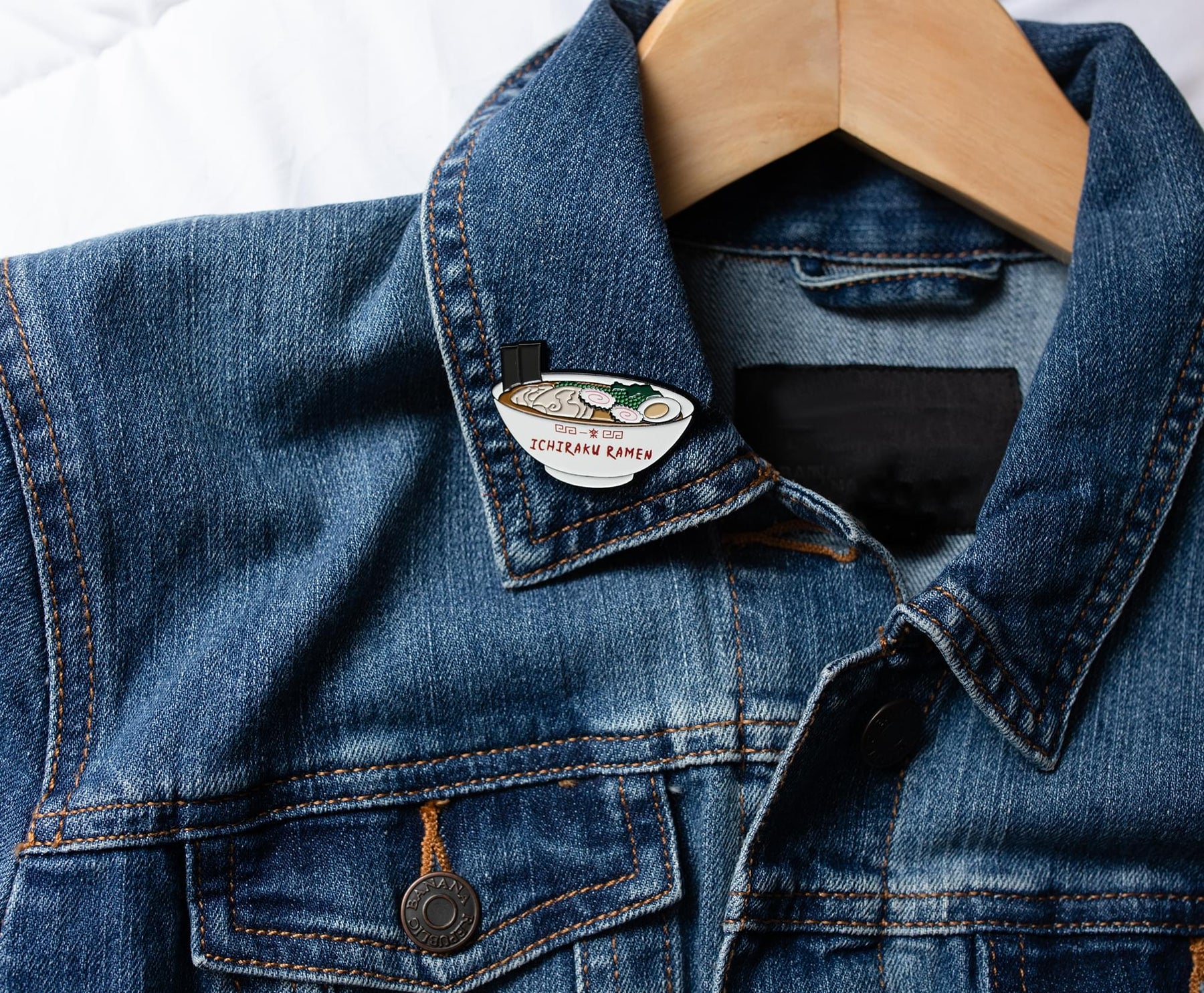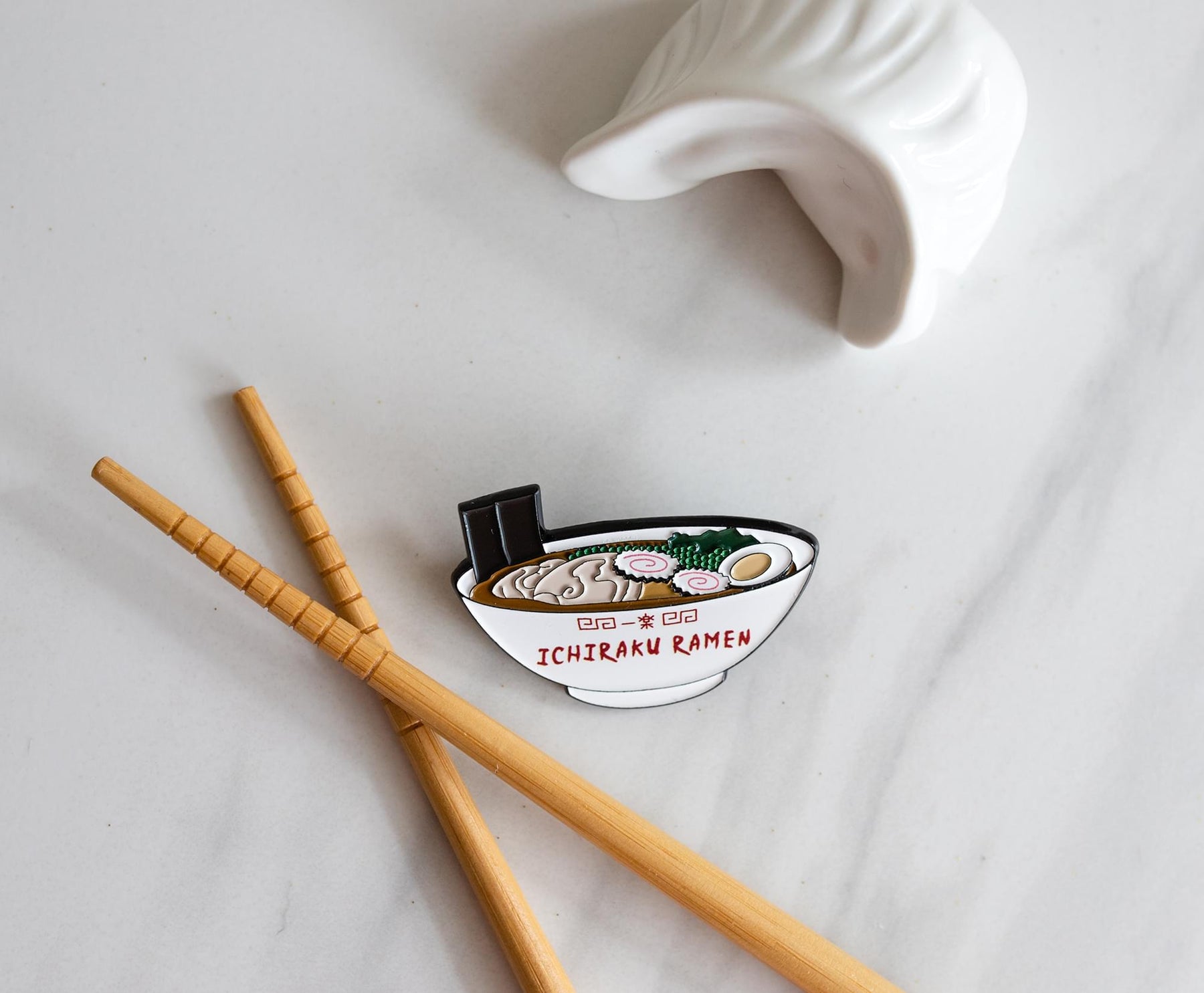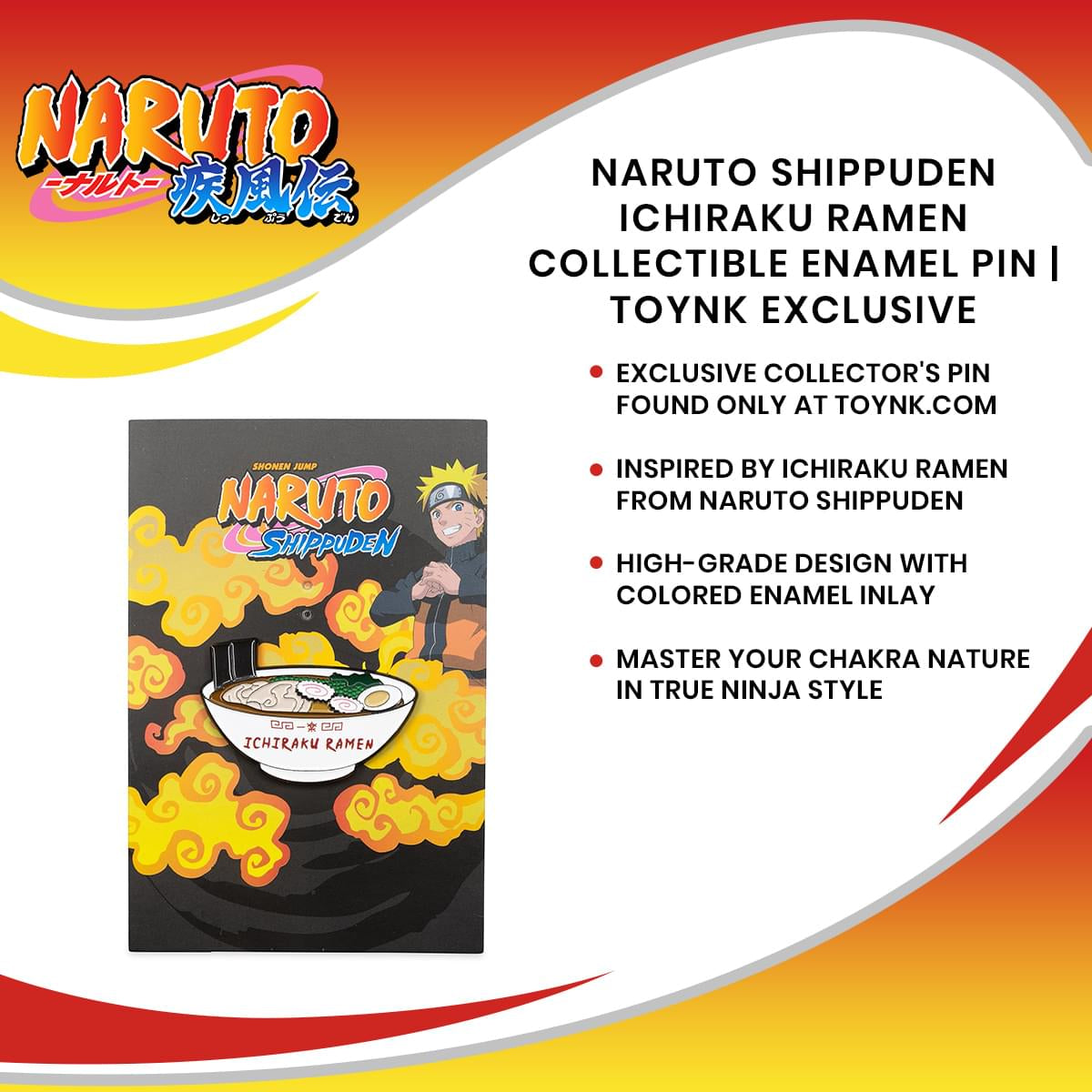 Naruto Shippuden Ichiraku Ramen Collectible Enamel Pin | Toynk Exclusive
Ninja Power: Nothing says Naruto like a steamy bowl of noodles. Inspired by the popular anime series, this exclusive Ichiraku Ramen collector's pin is a must-have for any shinobi with an appetite.
Exclusive Design for Anime Fans: Wear your love of the hit anime series Naruto Shippuden with this collectible enamel pin. The niche design features a delicious bowl of ramen noodles from Ichiraku Ramen.
Shinobi Approved: The base metal design features soft enamel detailing. Perfect for display or trade, this enamel pin measures approximately 4.5 centimeters. Includes a secure butterfly clutch backing.
Highly Collectible: Give a nod to your favorite anime series with this exclusive Ichiraku Ramen collector's pin. This enamel pin comes packaged on branded cardboard backing. Found only at Toynk!
Made for True Fans: Add some exclusive flair to your anime collection with this officially licensed Ichiraku Ramen pin from Naruto Shippuden. Looks great on any ninja's jacket, bag, or corkboard.
RAMEN IS THE BEST PLEASURE
Ramen — It's the true source of any great shinobi's power. How else do you think Naruto was able to become the Hokage of his village? This collector's pin doesn't just feature any bowl of ramen. It pays homage to Ichiraku Ramen, a popular food joint in the anime series enjoyed by Konoha's villagers.
EXCLUSIVE NARUTO SHIPPUDEN PIN COLLECTIBLE
Just like the artistic quality of Teuchi's famous noodles, this enamel pin is designed with expert craftsmanship. Perfect for displaying on your apparel or corkboard in true ninja style. Master your chakra nature with this officially licensed Ichiraku Ramen collector's pin inspired by Naruto Shippuden.