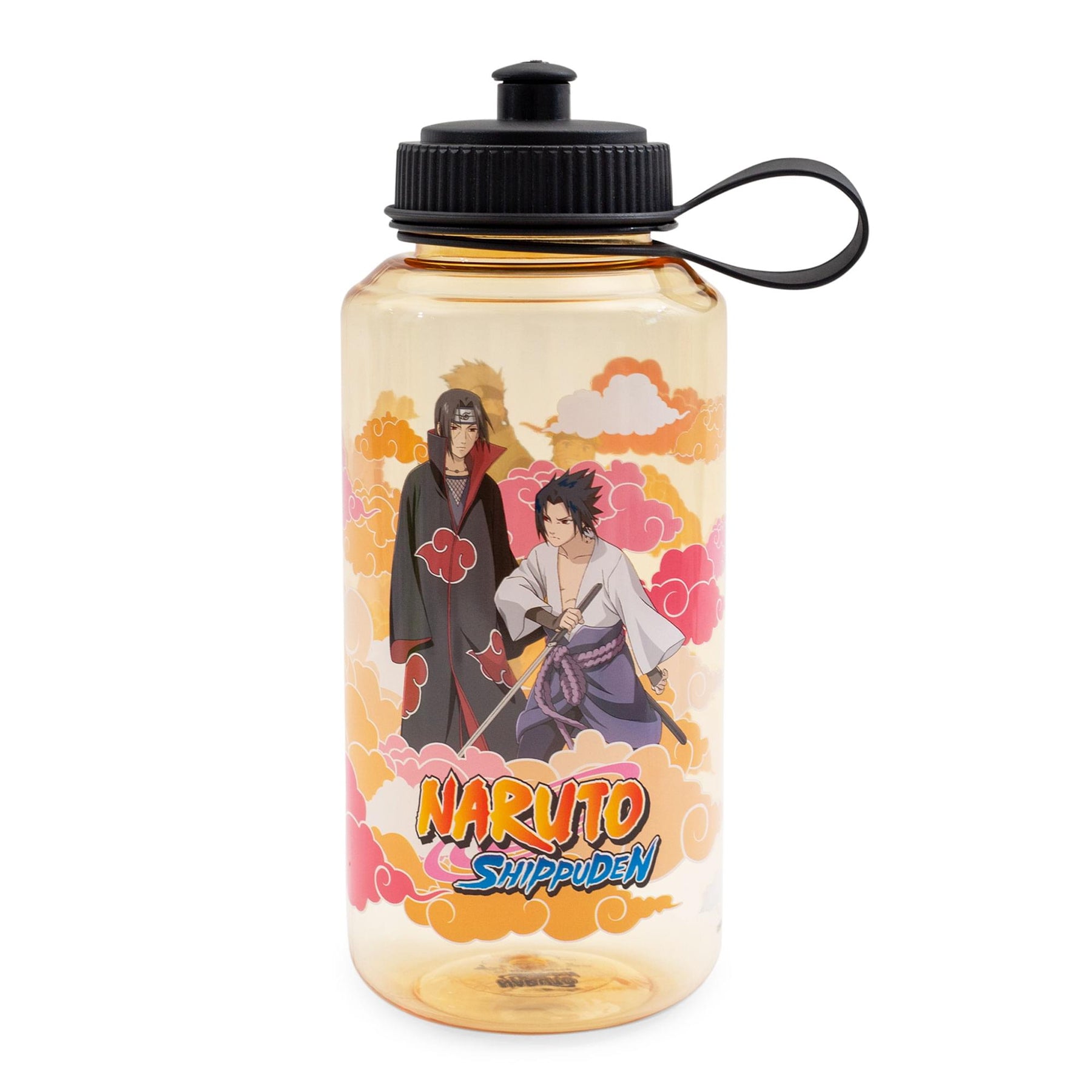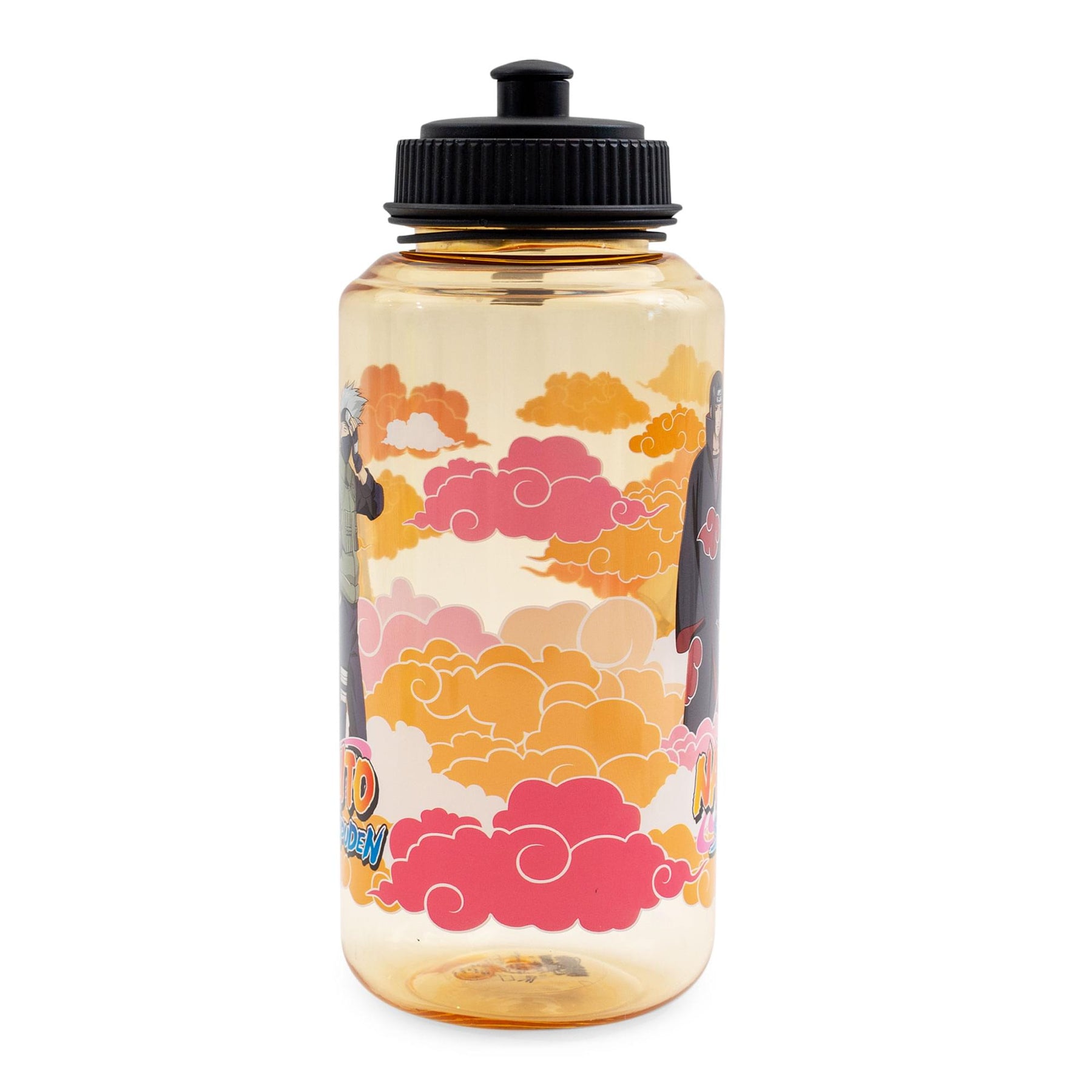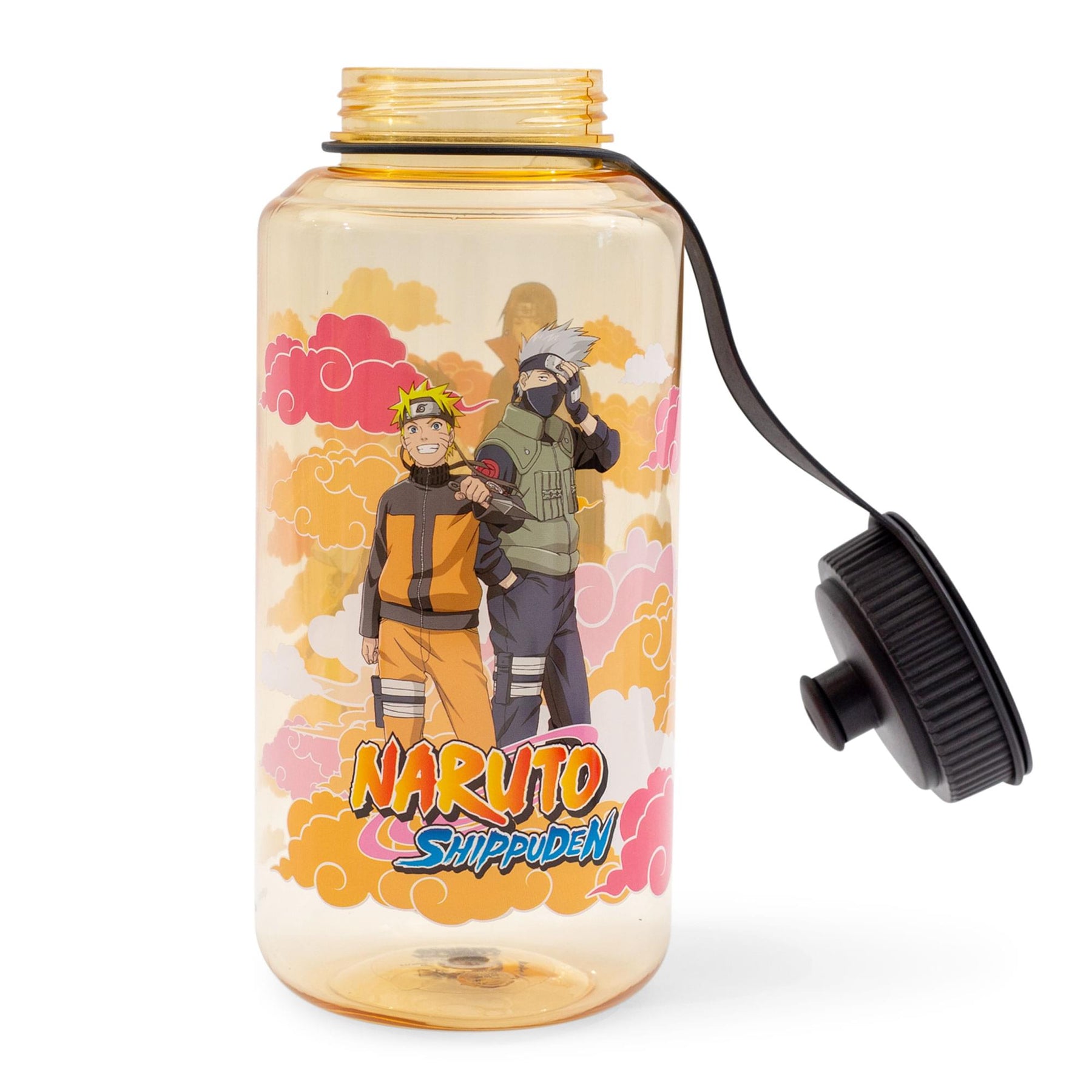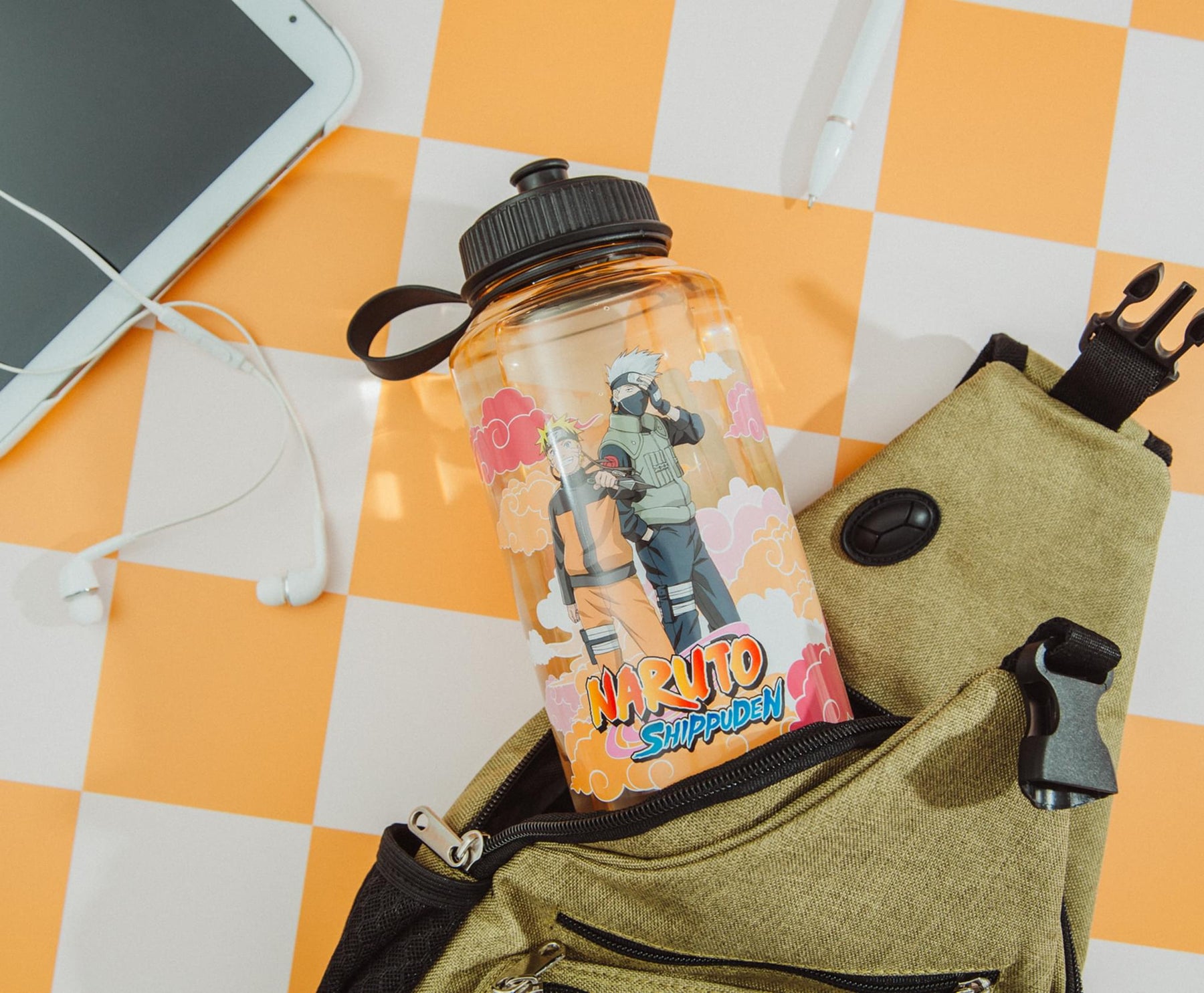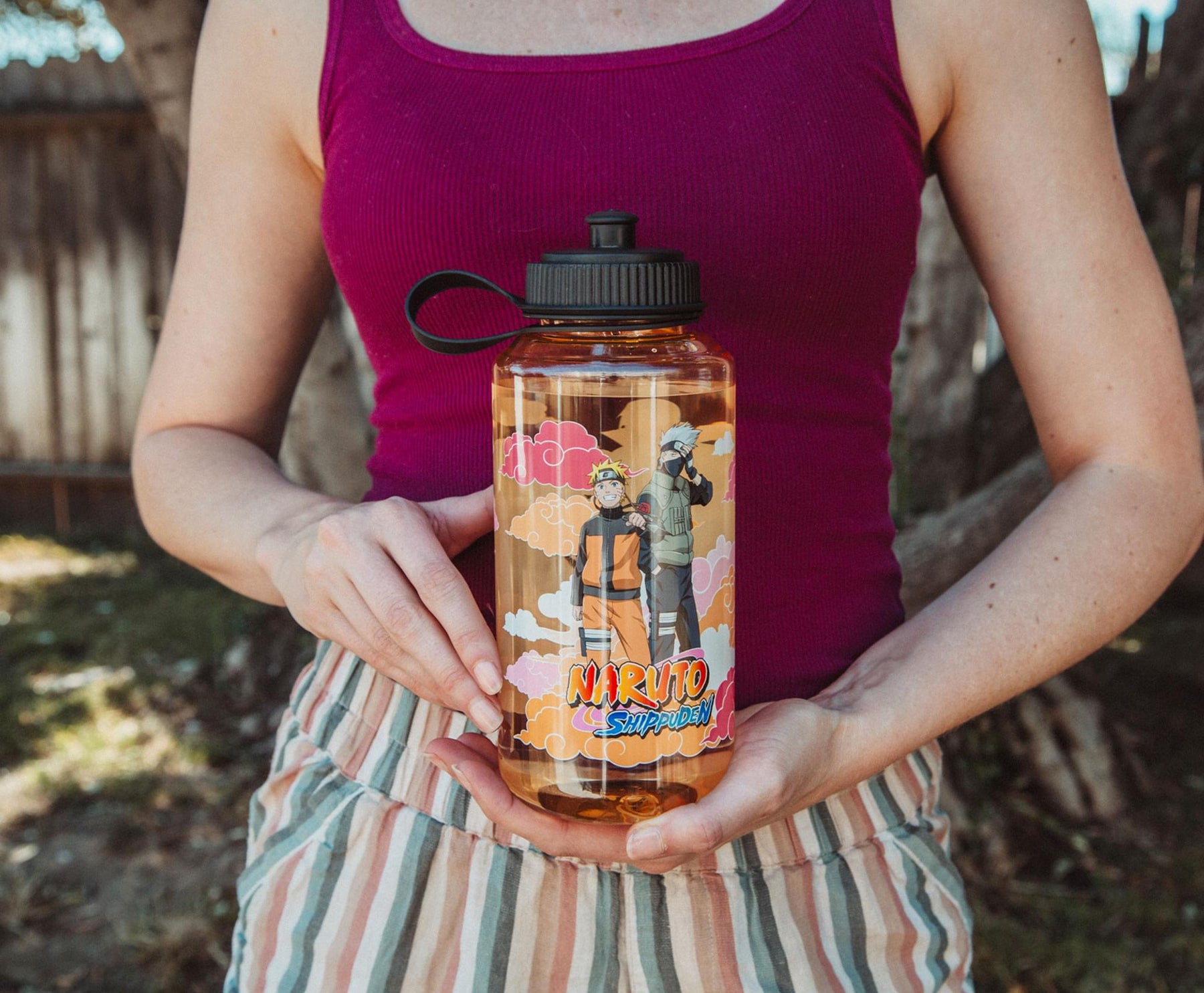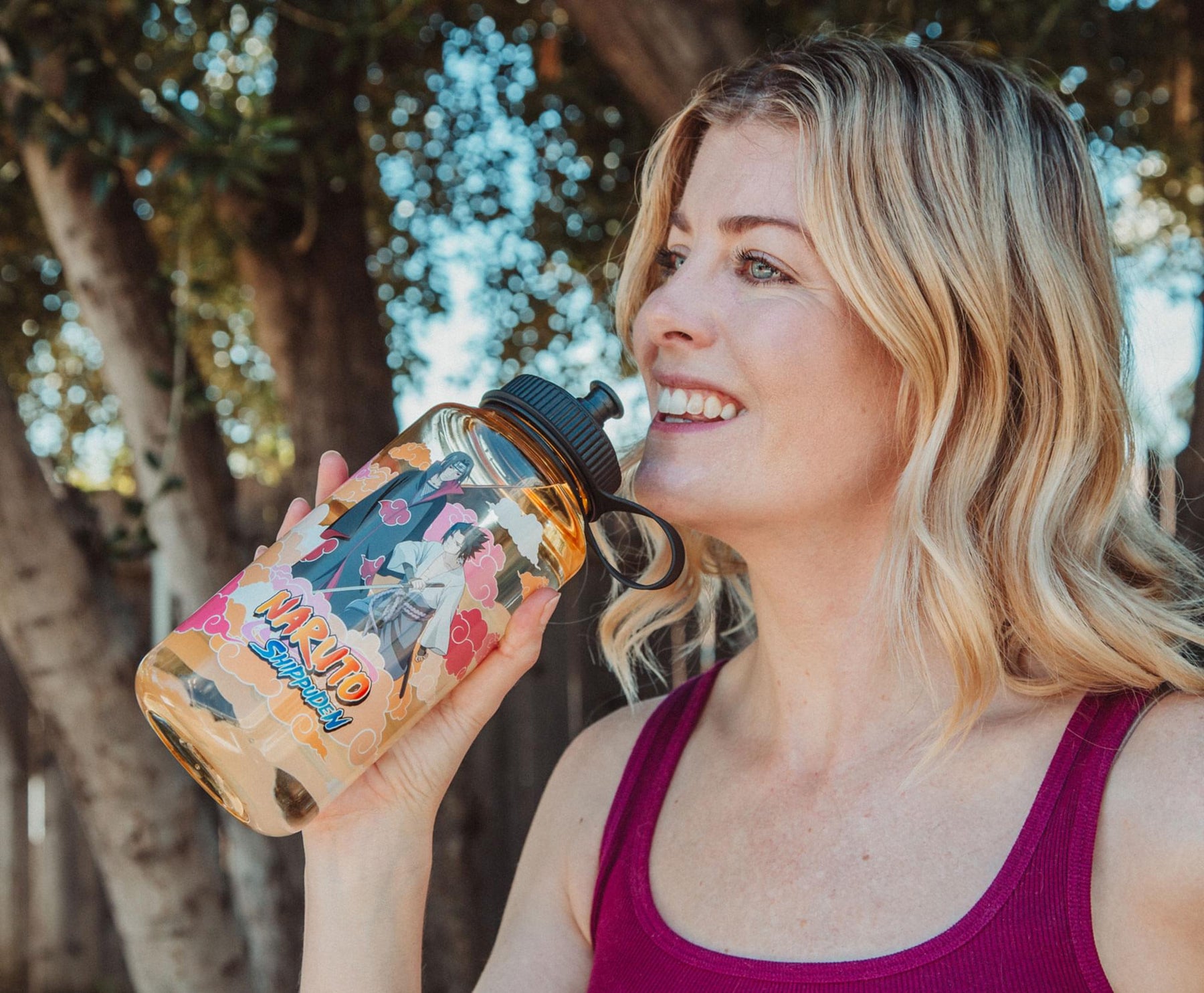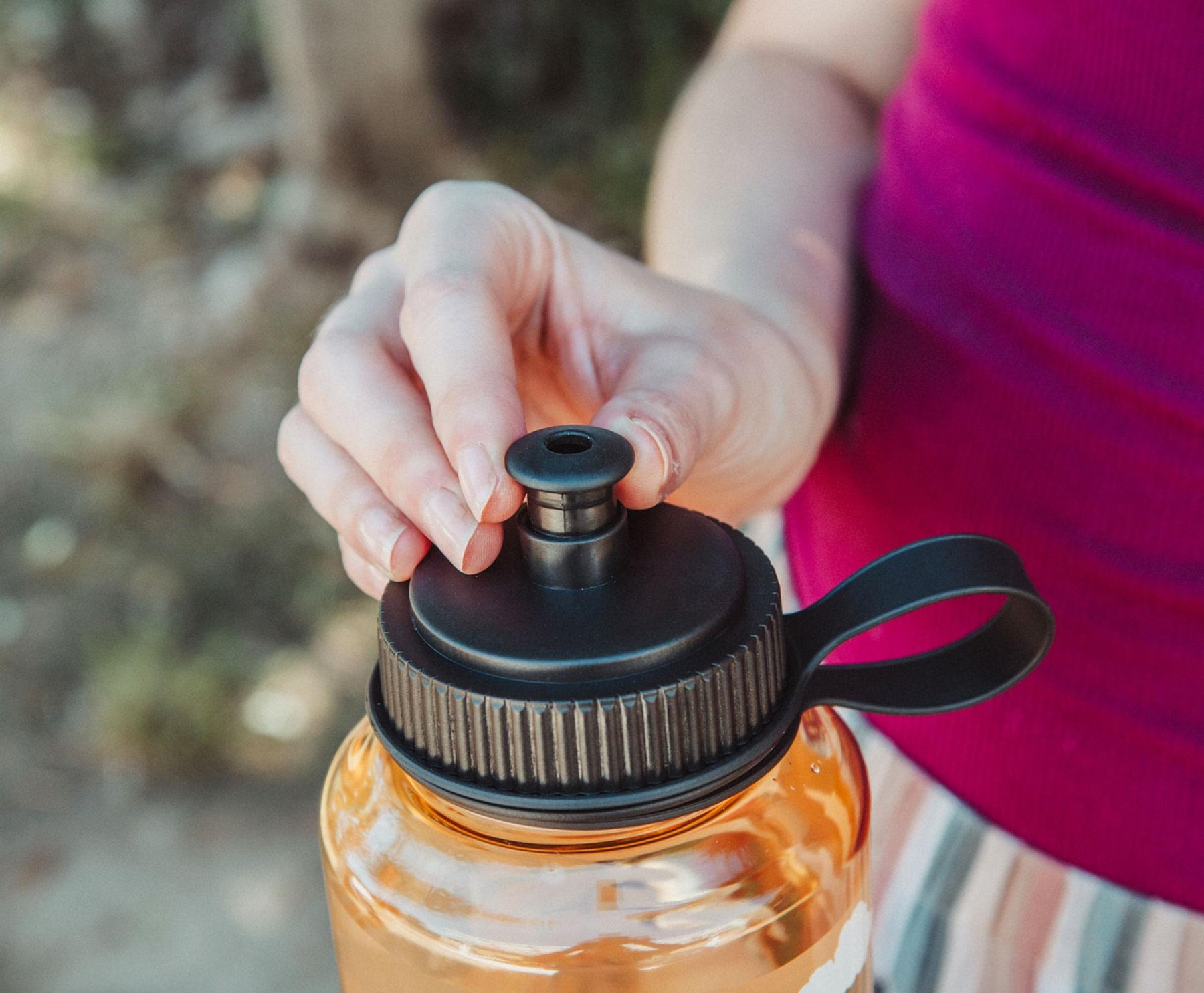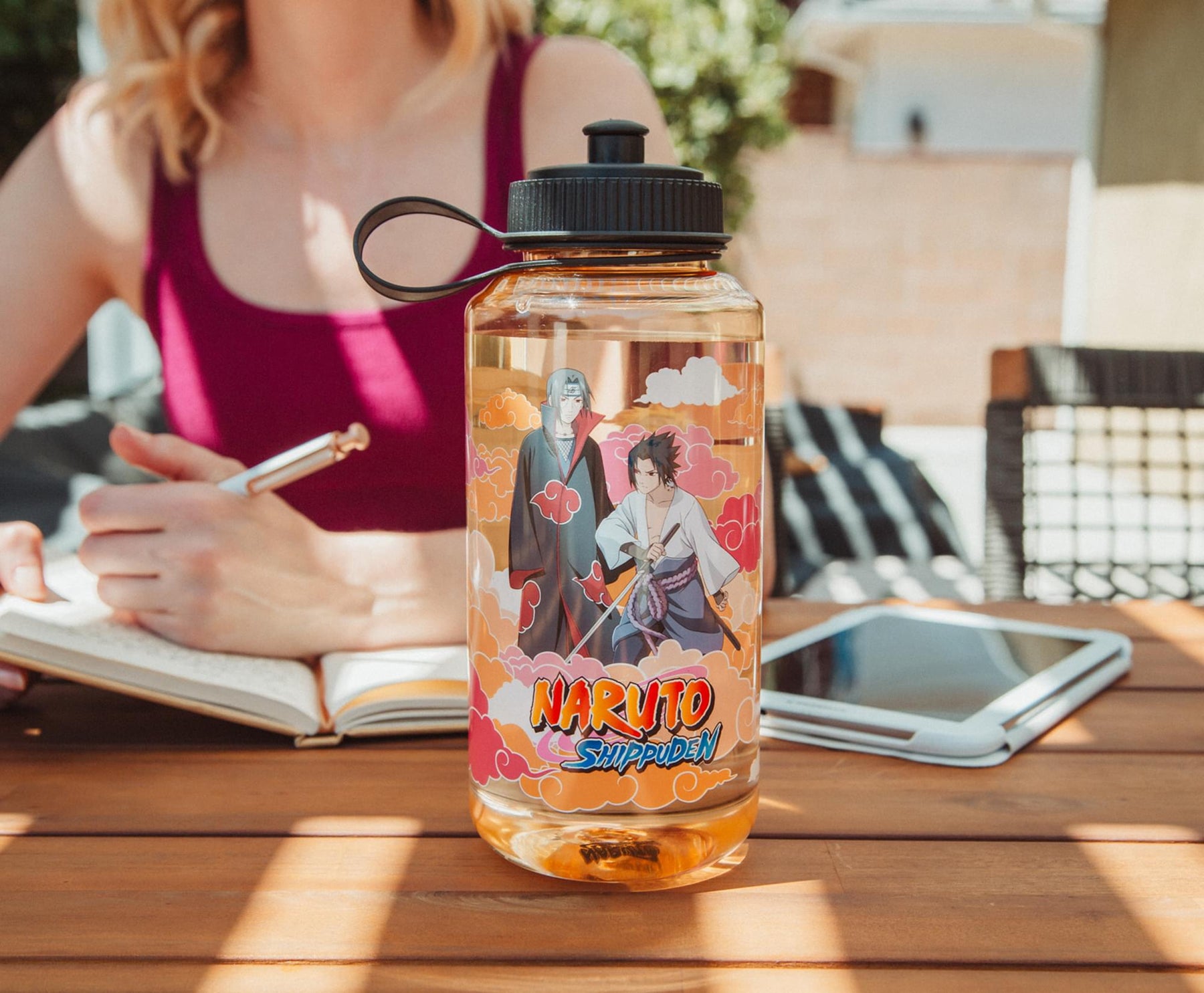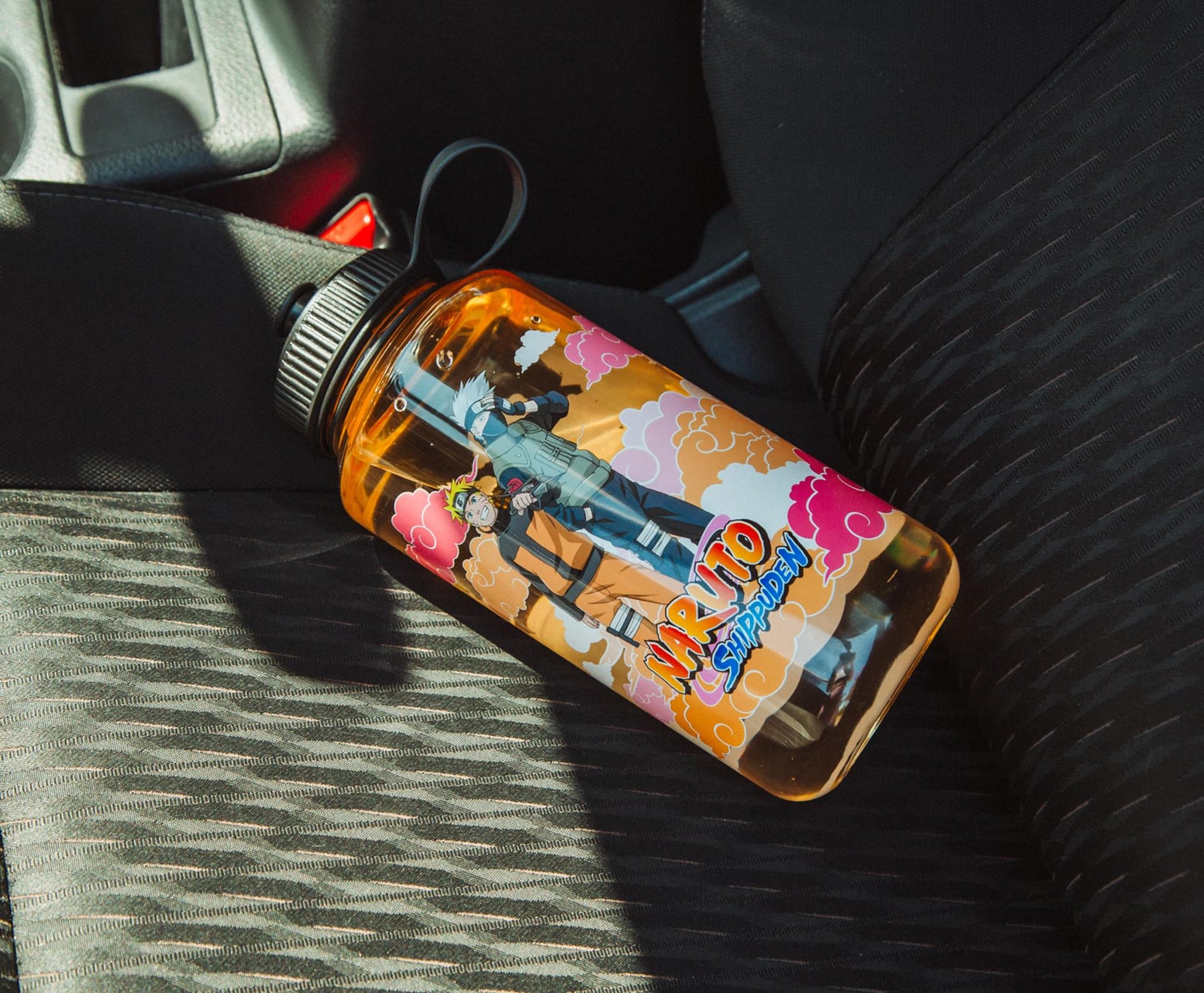 Naruto Shippuden Characters Water Bottle With Push Cap | Holds 32 Ounces
MASTER THE ART OF HYDRATION: Replenish your chakra and power through your daily adventures with this water bottle from the hit anime series Naurto Shippuden. The perfect way to satisfy your thirst for epic shinobi action with every sip.
CHANNEL YOUR INNER NINJA: Join the action with your favorite characters. Appearing together are Naruto and Kakashi on one side and Itachi and Sasuke Uchiha on the other. A backdrop of swirling clouds adorns this orange-tinted water jug.
QUALITY FIT FOR A SHINOBI: With its BPA-free plastic construction, this durable water jug is ready for even the toughest shinobi quests. For the best care, hand-wash only is recommended. Not suitable for dishwasher or microwave.
ALWAYS BE PREPARED: A good ninja needs to be ready for anything and that requires staying hydrated. This water jug holds approximately 32 ounces of refreshments, complete with a screw-top lid and push cap to minimize spills on missions.
OFFICIAL NARUTO COLLECTIBLE: You'll be the finest warrior around with this officially licensed water bottle inspired by the adventures of Naruto Shippuden. Gear up while tackling house chores, braving through work, or for ninja outings.
EMBARK ON YOUR NEXT MISSION
Warriors from every village can stay hydrated using this water bottle from the popular Naruto Shippuden anime series.
Carry the strength and inspiration of your favorite characters wherever you go. Fueled by the imagery of iconic warriors, this water jug features Naruto and Kakashi on one side and brothers Itachi and Sasuke Uchiha on the flip side. The orange-tinted translucent design, reminiscent of Naruto's distinctive color, is covered with swirling clouds for a truly unbeatable look.
DARING DRINKWARE FOR TRUE SHINOBI
In the heat of battle or during peaceful moments of reflection, this durable plastic water bottle serves as a steadfast companion. Whether you're training, on a mission, or simply enjoying a day out, having this water bottle will allow you to confidently take on any quest. Shinobi with busy routines will appreciate the spill-resistant lid and handy push cap, allowing for quick and easy access to refreshments while on the go.
Ready to embrace the ninja way of life? Conquer your challenges with this officially licensed drinkware inspired by Naruto Shippuden.
CARE INSTRUCTIONS
Hand-wash only
Not dishwasher safe
Not microwave safe
Read All About It on Our Blog
Trending Geek