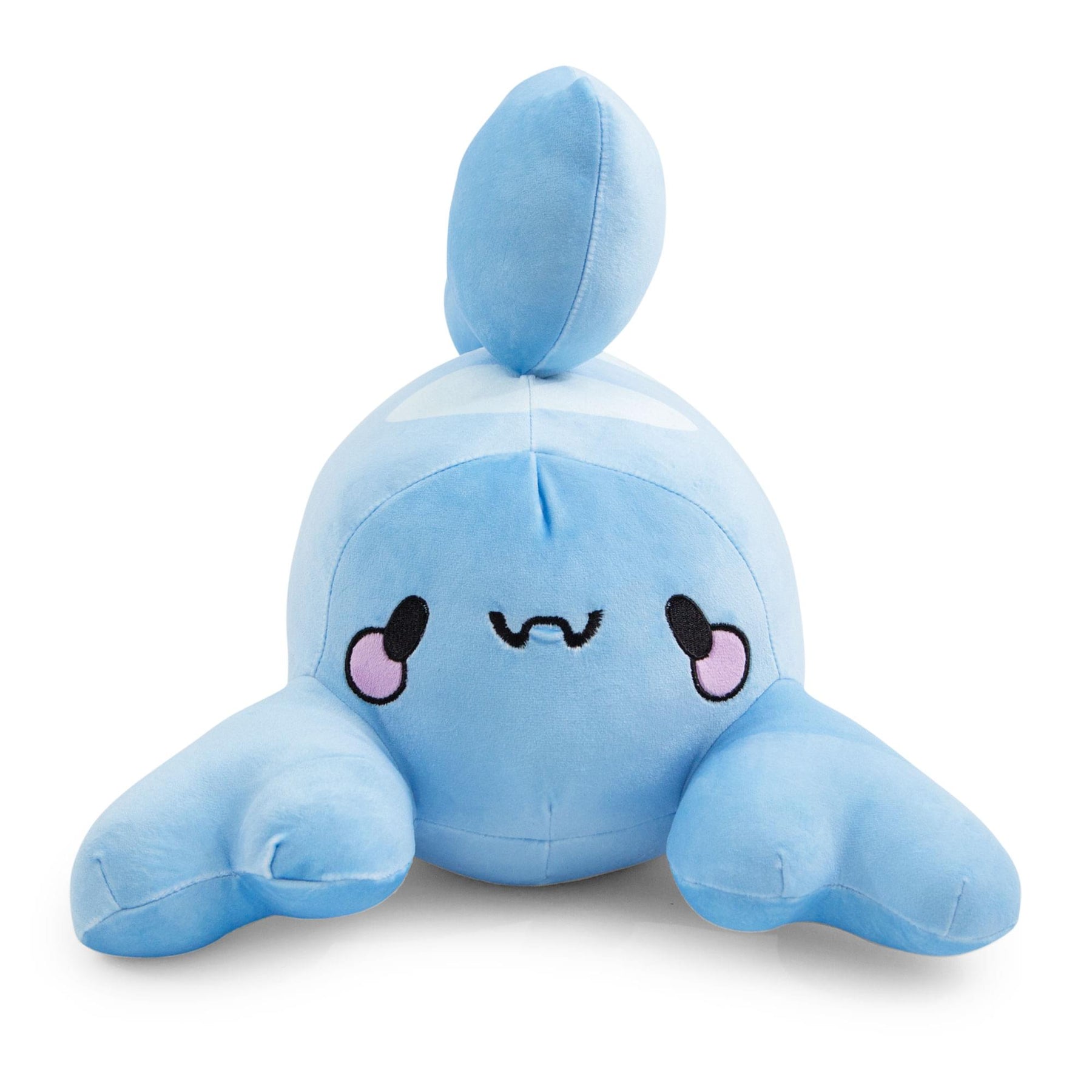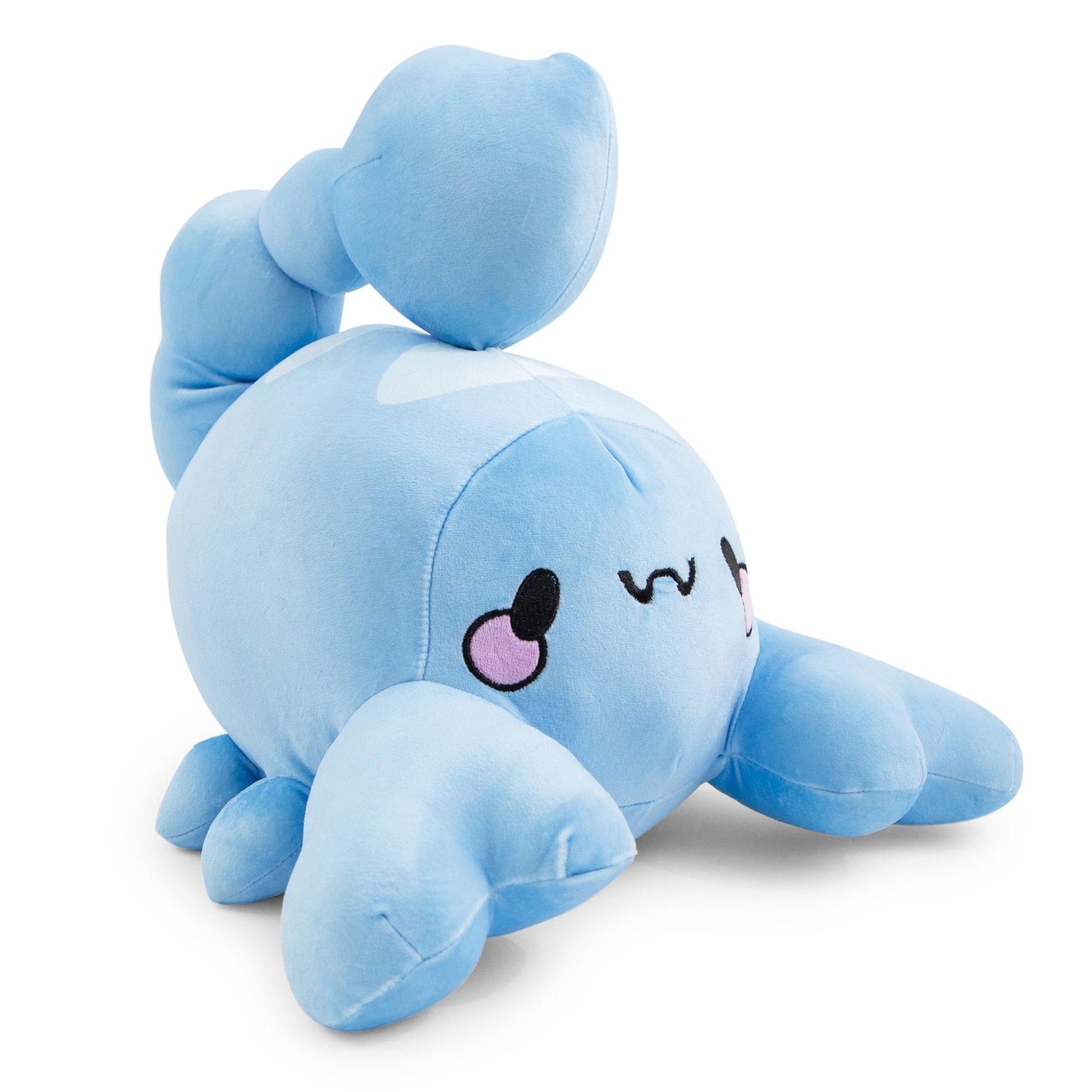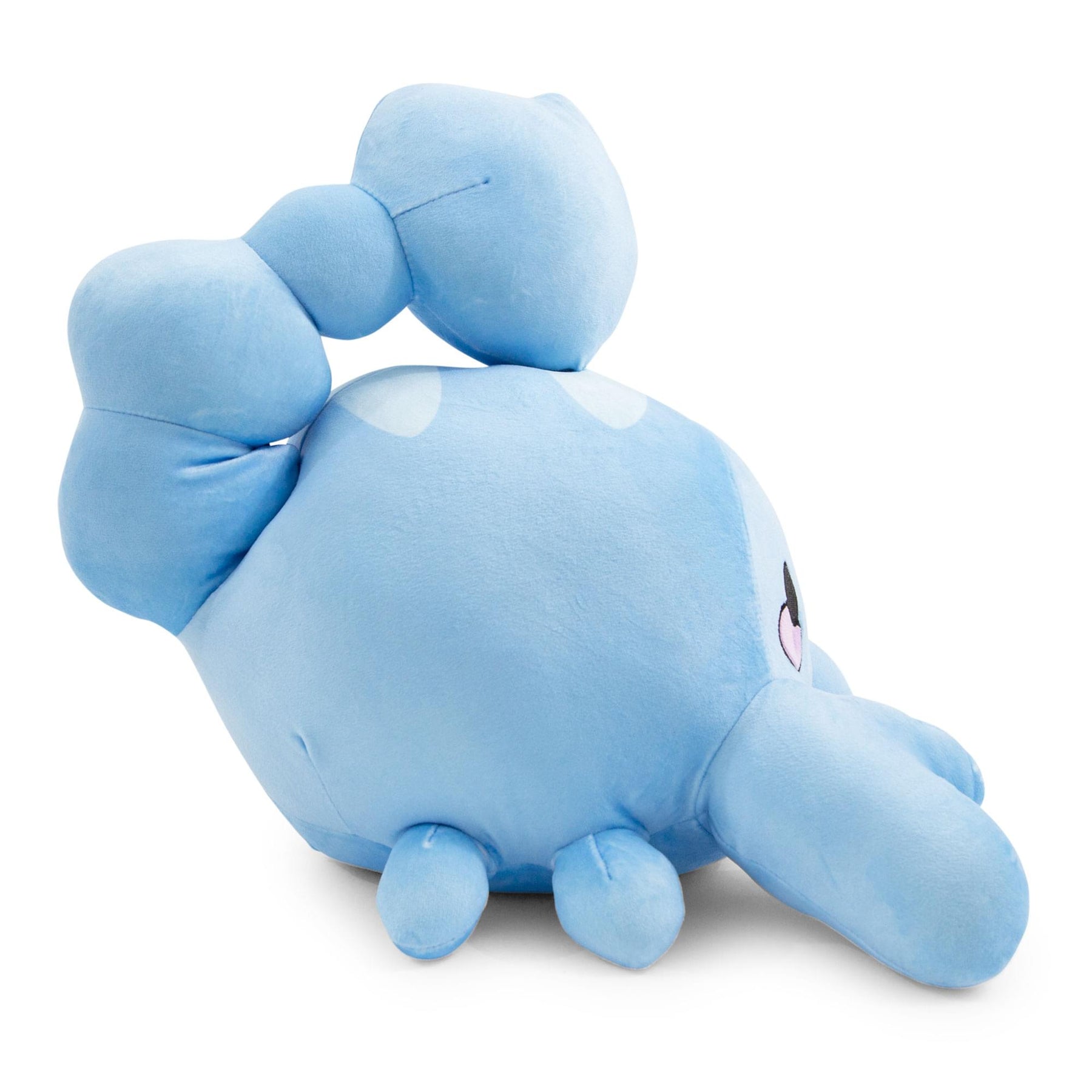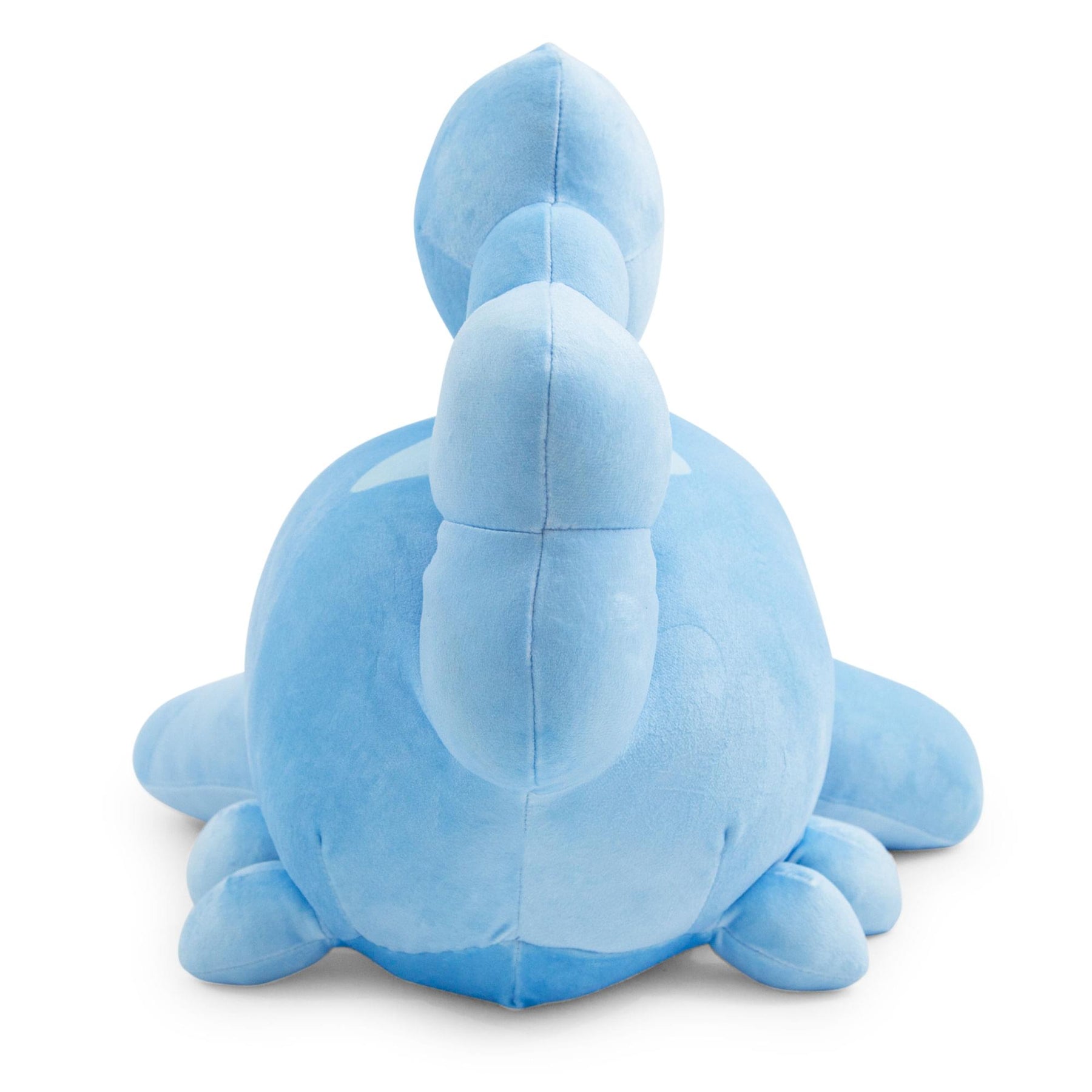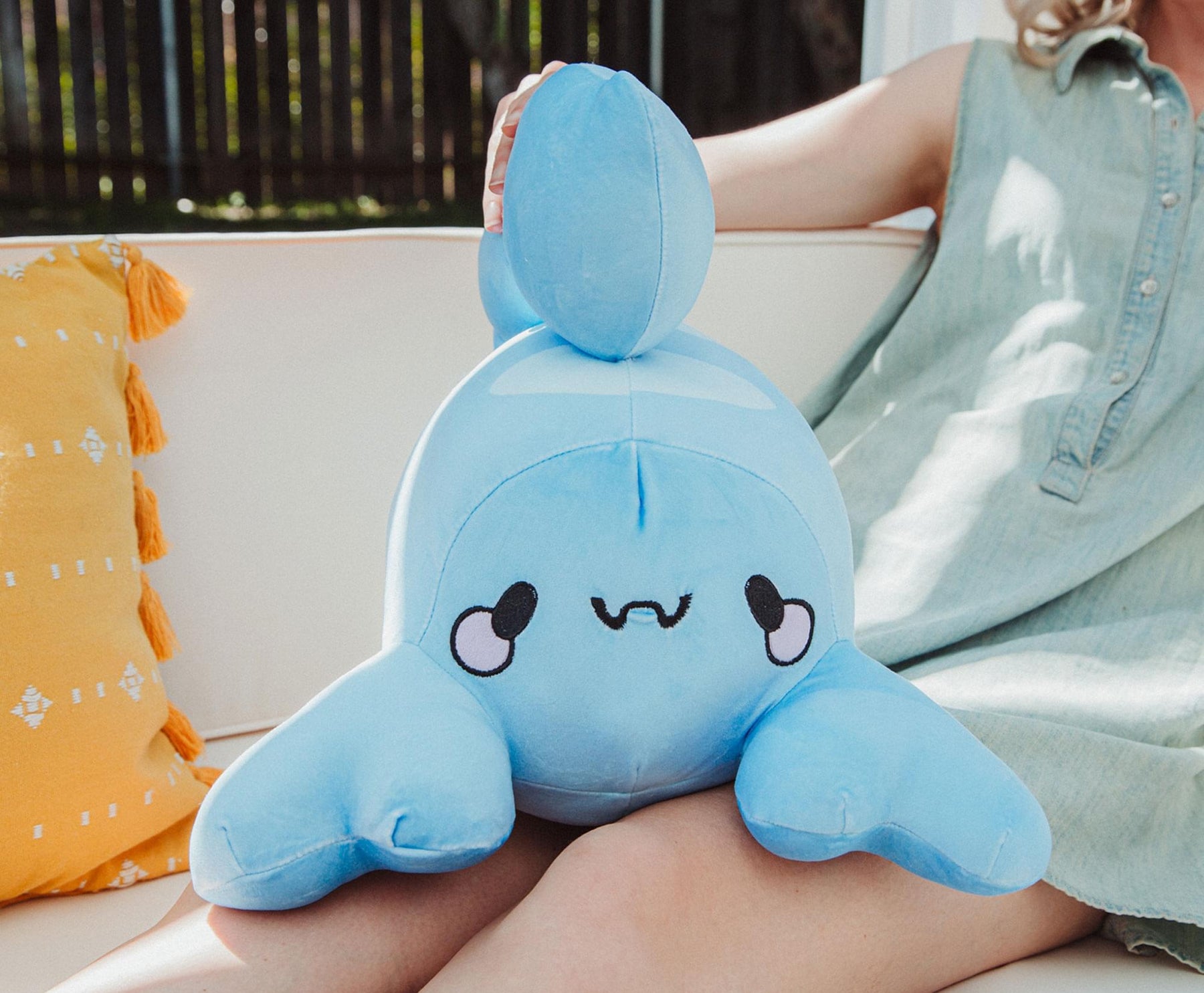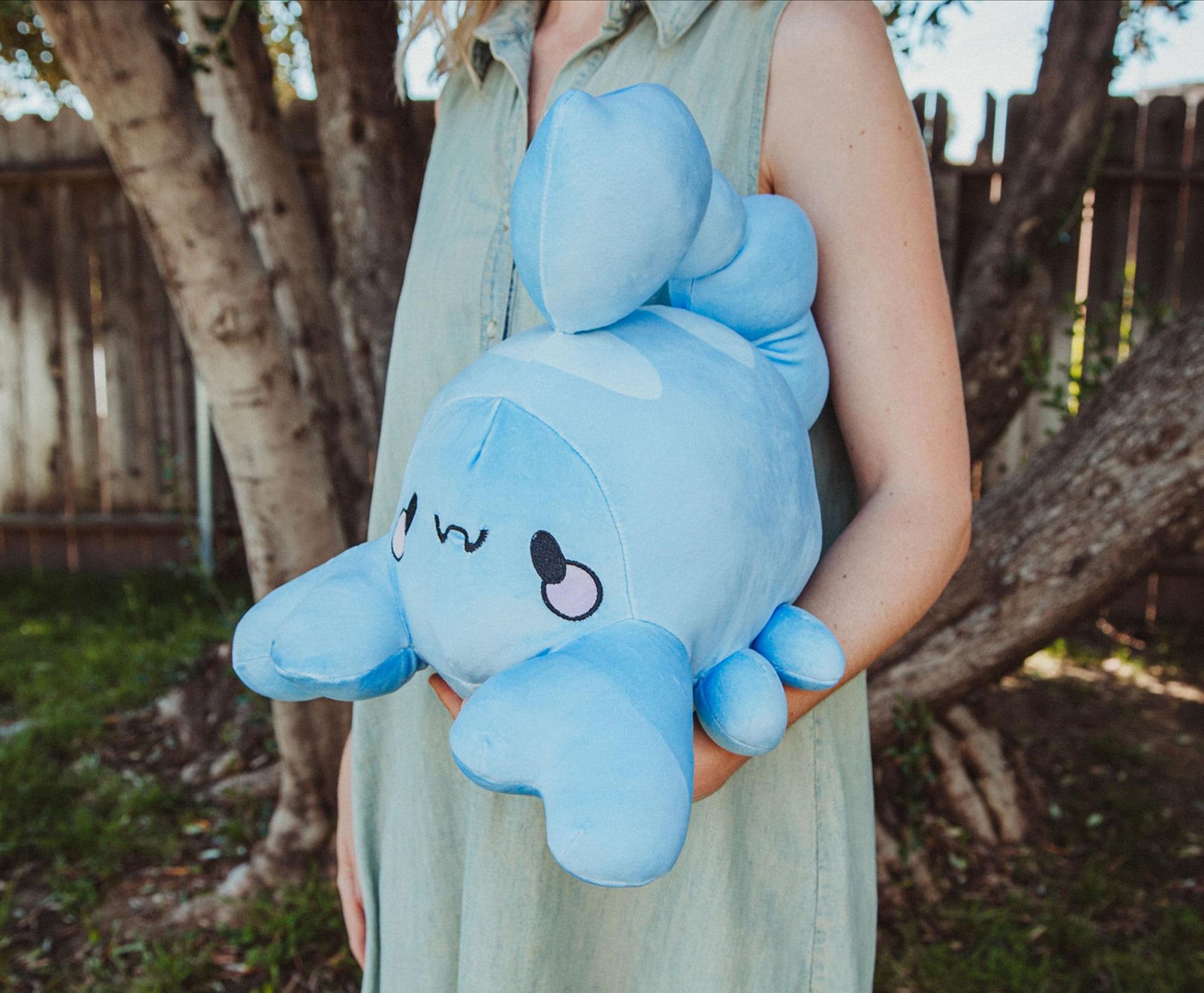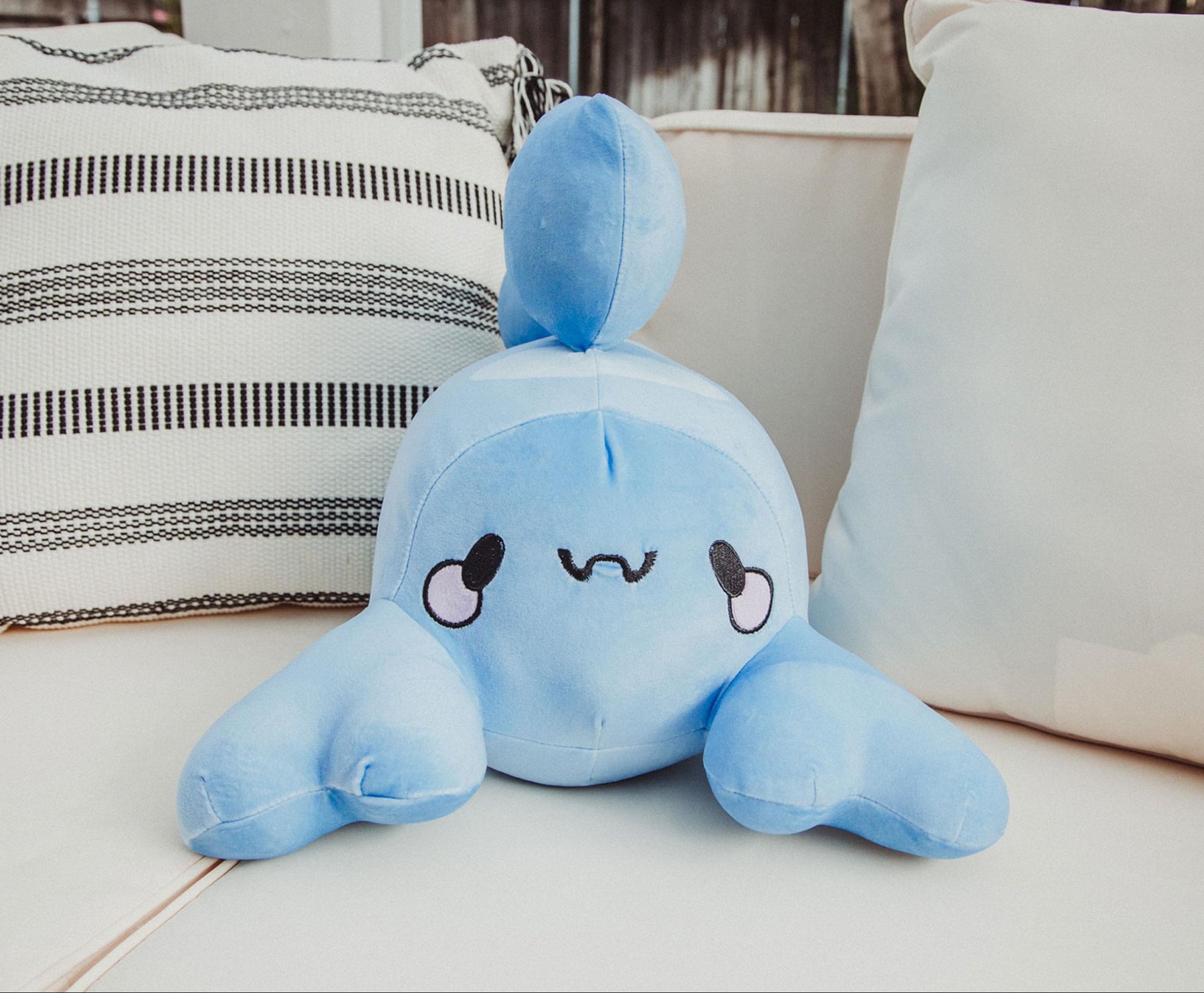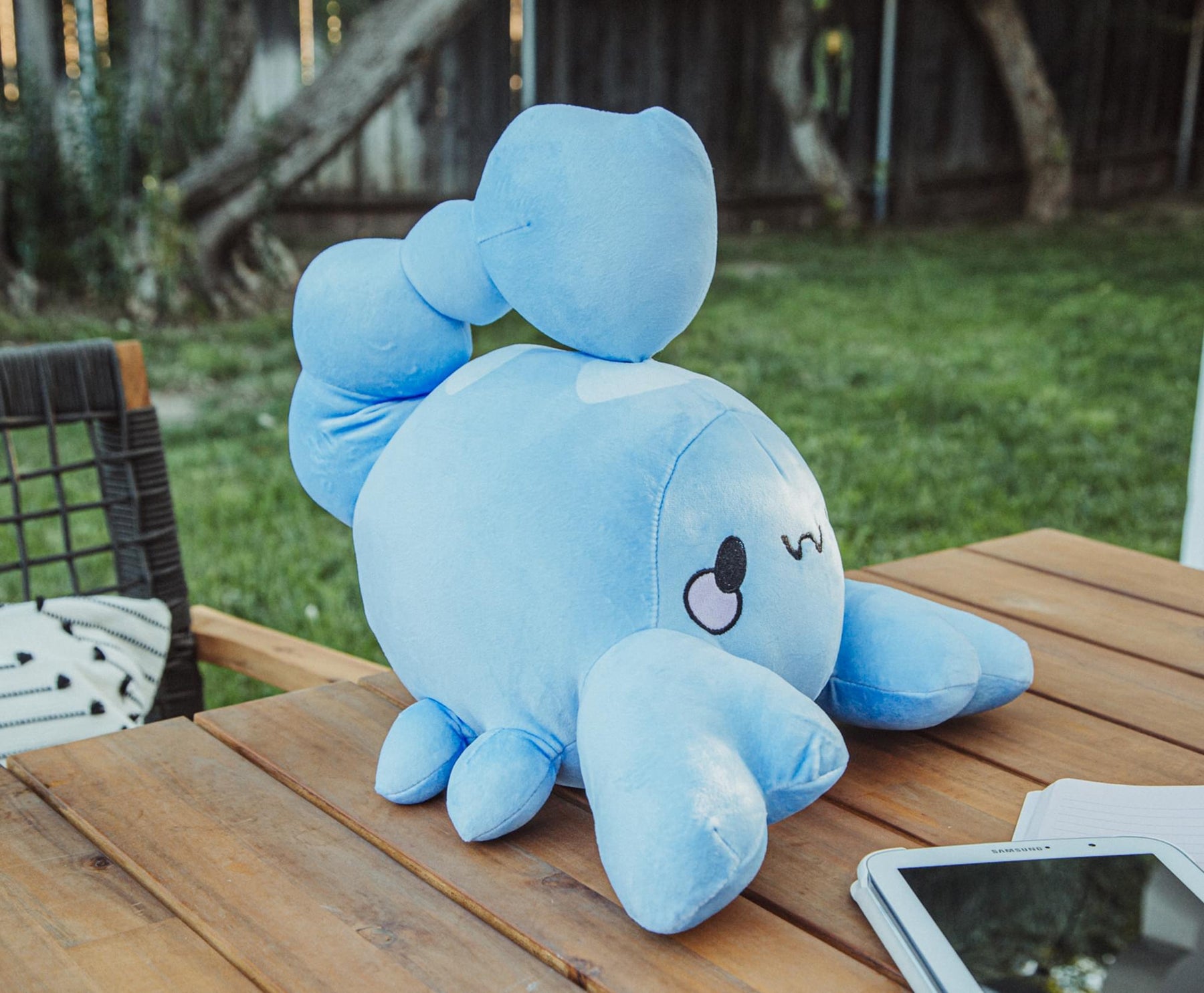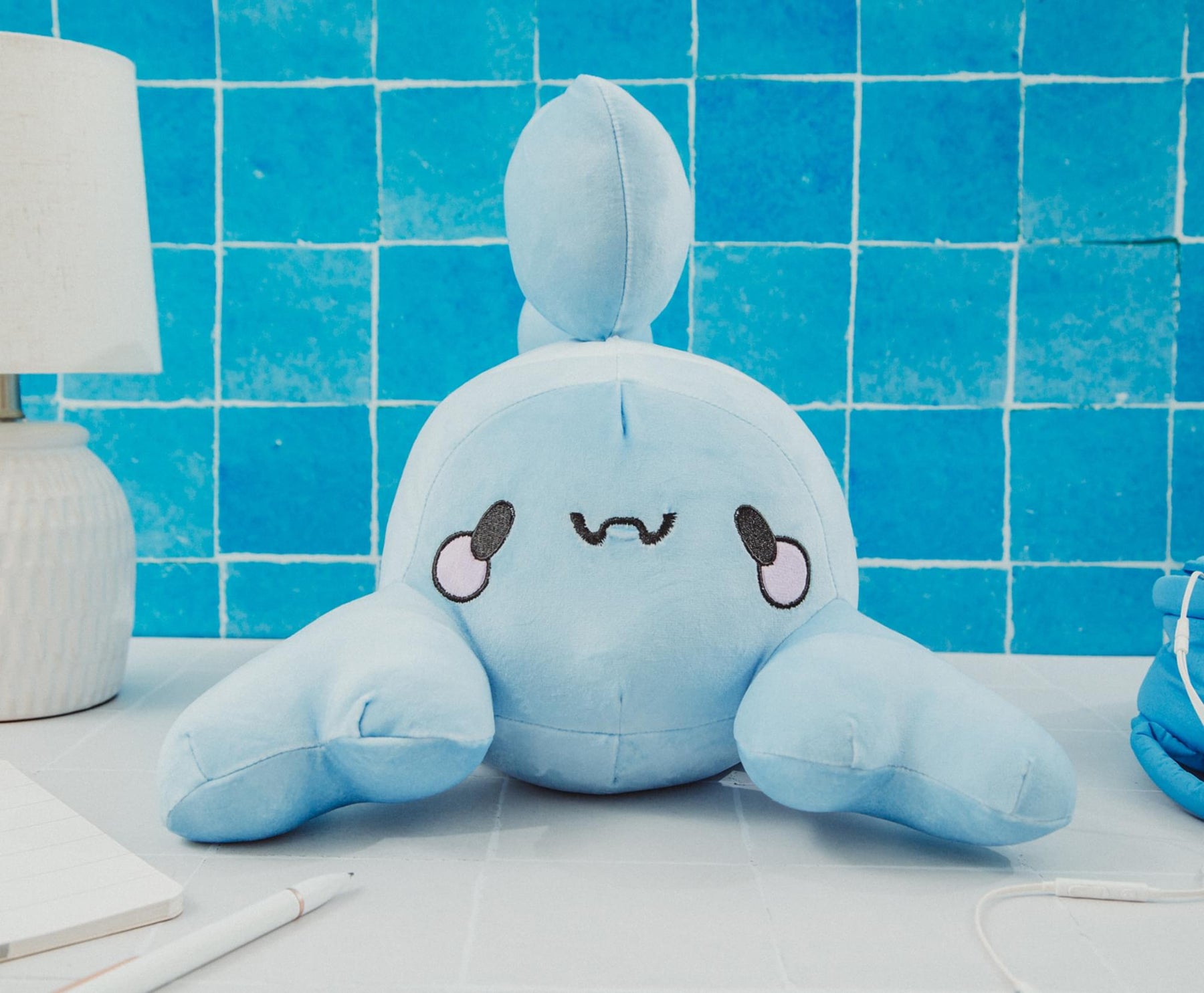 MochiOshis Scorpion 12-Inch Character Collector Plush Toy | Kaito Sasuoshi
A CUDDLY OSHI FRIEND: Journey on with this exclusive MochiOshis plush toy collectible. This charming explorer is stepping out from the paradise Island of Oshi, eager to share endless cuddles and cozy comfort with you.
ENDEARING CHARM FROM THE ISLE: Kaito Sasuoshi is poised for a monumental adventure. Infused with cuddly magic and stinger at the ready, this delightful blue scorpion plushie is here to captivate hearts with a blushing smile.
A FIRST-GENERATION OSHI VOYAGER: You never have to worry about this plush companion leaving a sting. Incredibly soft, this adorable stuffed animal is meticulously crafted using high-quality polyester fabric for a huggable design.
A PIECE OF PLUSH PARADISE: Sized for the perfect cuddle, this cute scorpion stuffed animal measures approximately 12 inches long, from its plush pincers to the curve of its stinger. To maintain its adorable appeal, spot cleaning is recommended.
OFFICIAL MOCHIOSHIS COLLECTIBLE: Paradise is only a cuddle away with this officially licensed Kaito Sasuoshi plush toy from the adorable MochiOshis line. Bring home an enchanting piece of Oshi magic, delivered in a soft, huggable package.
CUDDLES THAT NEVER STING
Crawling through a magical paradise comes this exclusive Kaito Sasuoshi plush toy collectible from MochiOshis. Kaito pinches herself because she's living her dream as a private investigator. Without any crime on the island, she mostly finds lost pets and keys. Good at solving puzzles nobody else can, it stings when she can't crack the case.
You'll just wanna squeeze the rosy-cheeked expression of this charming plushie, with a friendly smile that transforms the often misunderstood reputation of scorpions into an endearing and huggable friend.
SHARE YOUR "OSHI" WITH THE WORLD
Located off the picturesque coast of Japan, the undiscovered Island of Oshi is home to the undisturbed sanctuary of Kaito. This friendly arachnid isn't the creepy crawly you might expect, eager to bring you endless hugs on all of your adventures together.
Welcome an Oshi inhabitant into your life and experience the magic with this officially licensed plush toy collectible from MochiOshis.
Read All About It on Our Blog
Trending Geek