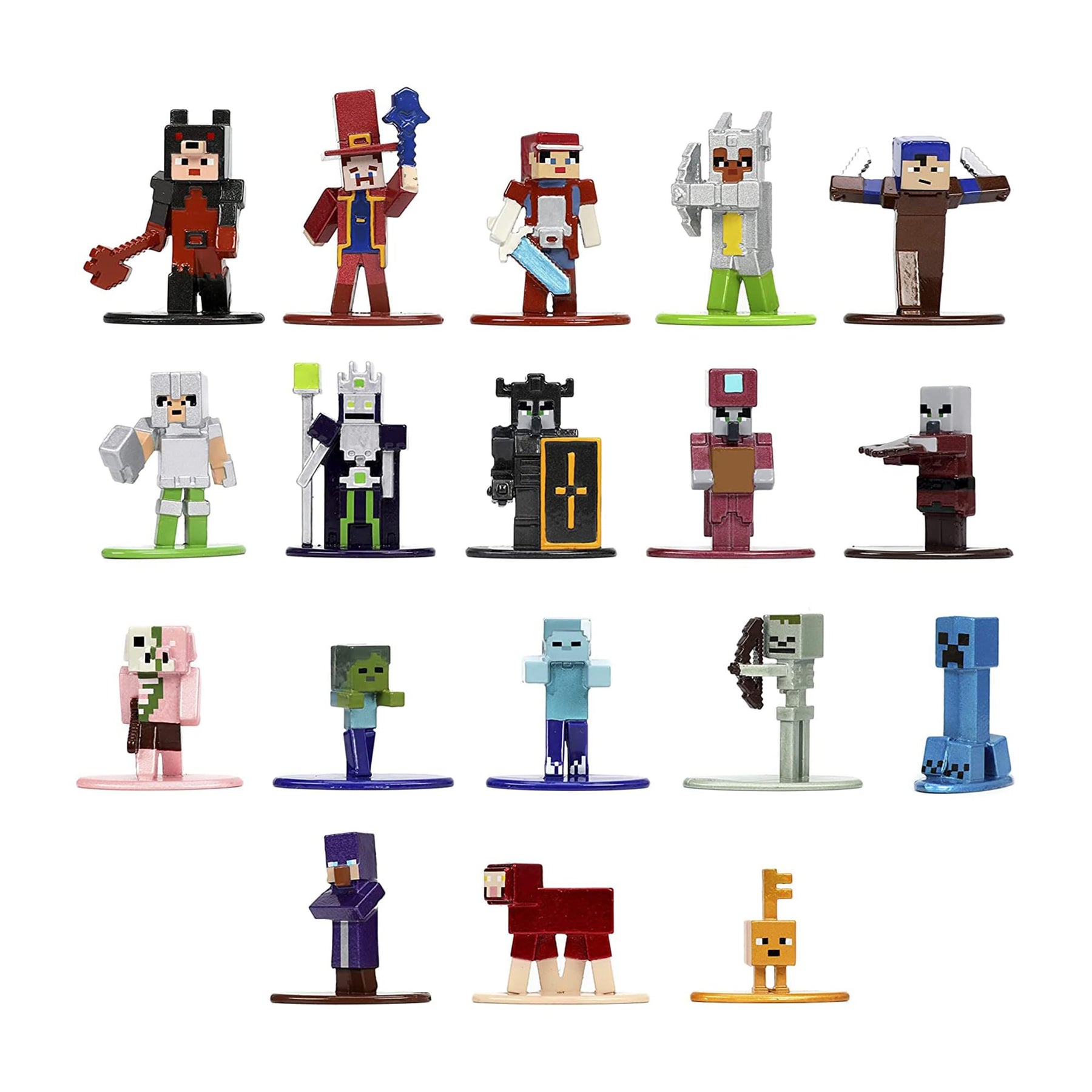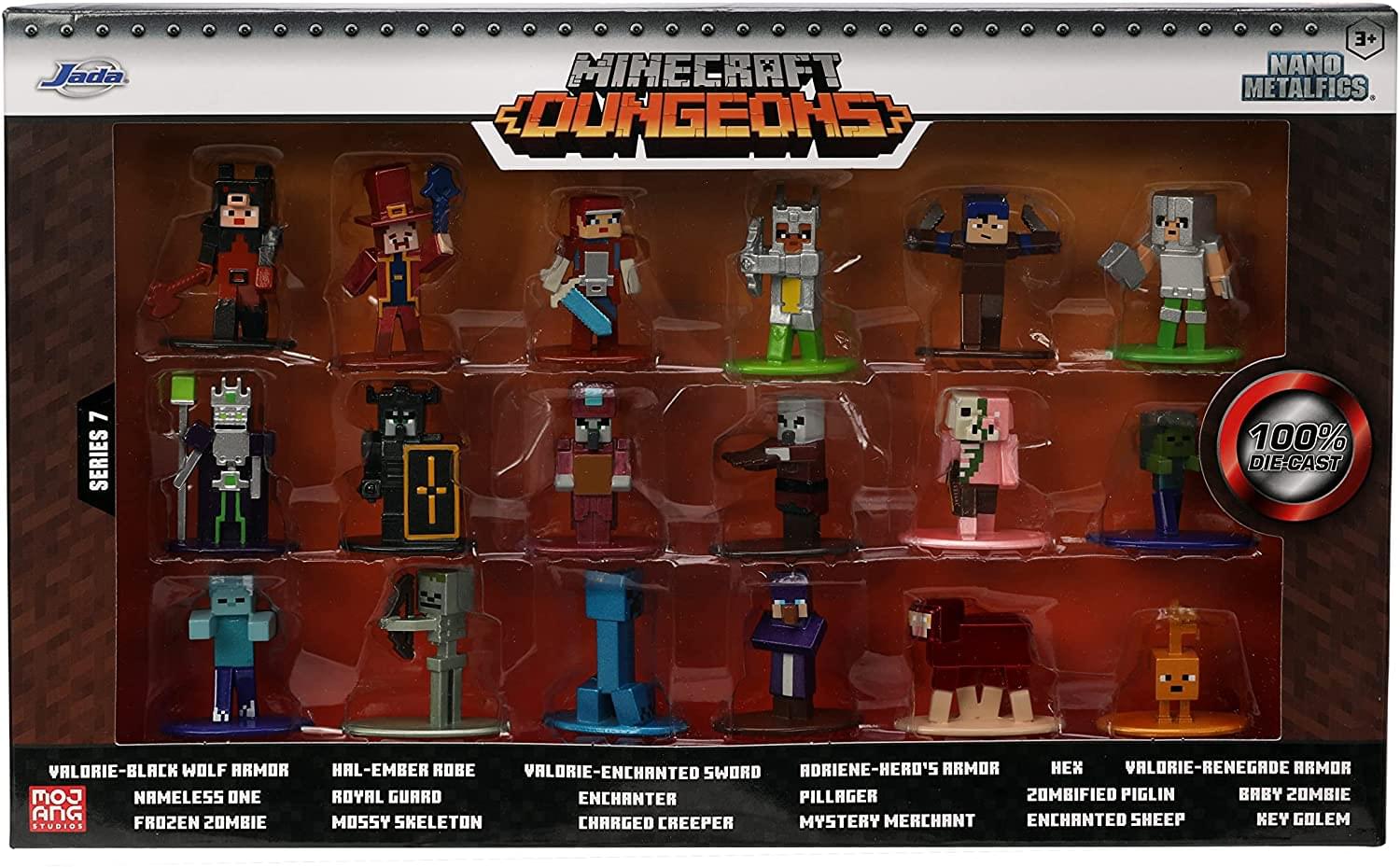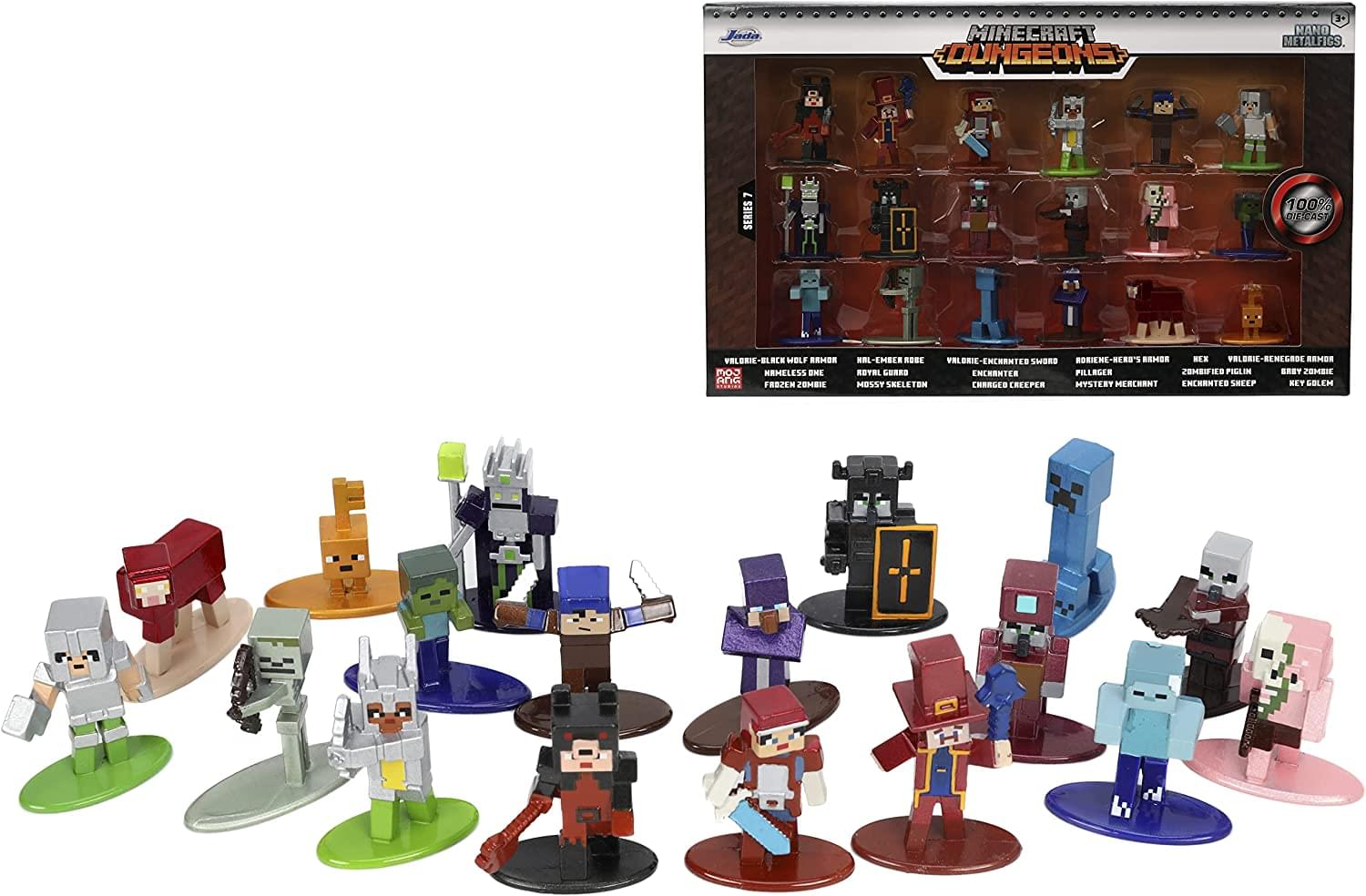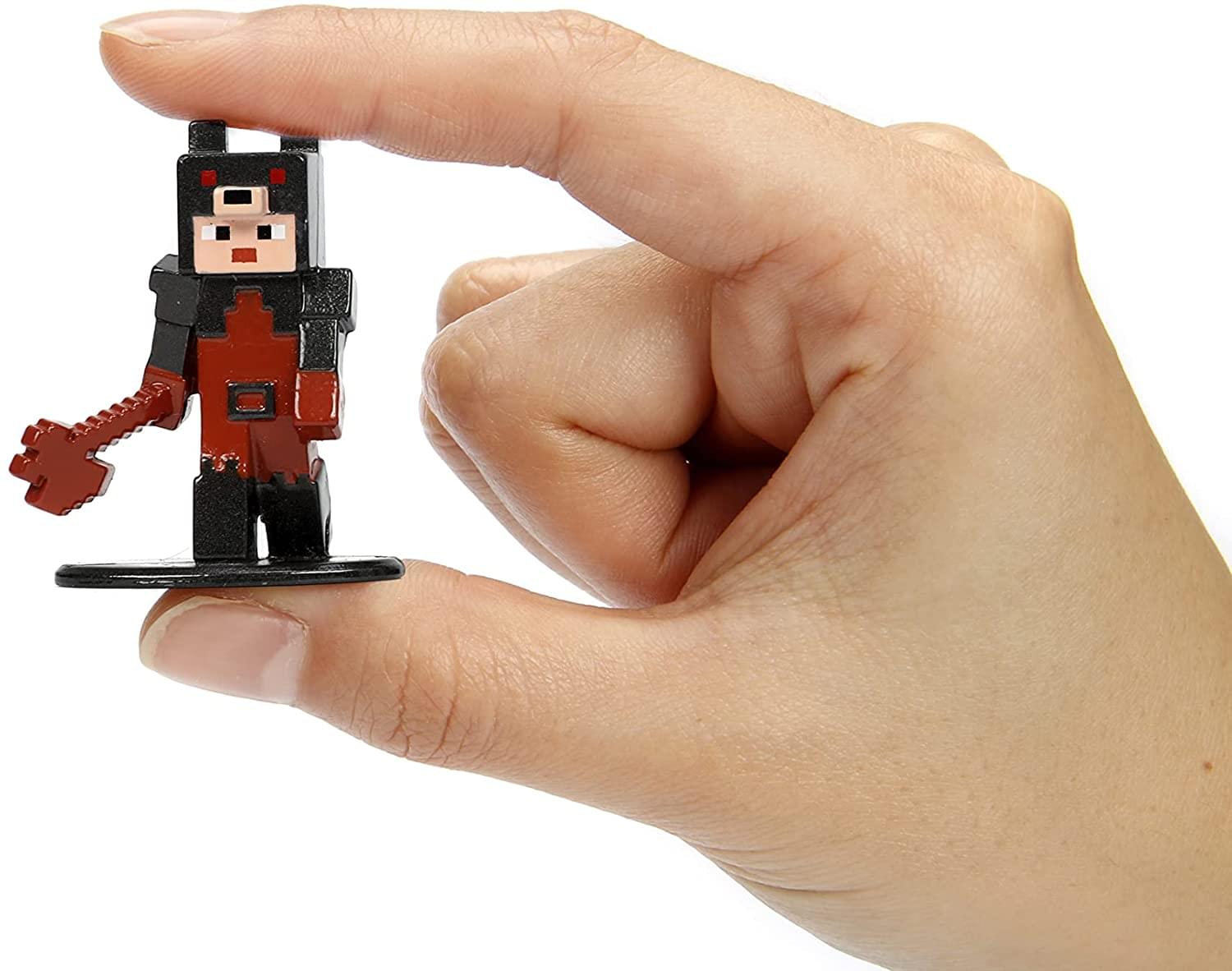 Minecraft Wave 7 Nano MetalFigs 18 Pack | 1.65 Inch Diecast Metal Figures
NANO MINECRAFT: Bring home all your favorite Minecraft characters as new Nano Metal figs from Jada Toys!
METALFIGS: Each figure is made of 100% die-cast metal!
COLLECTIBLE SIZE: Each figure measures approximately 1.65 inches tall - the perfect size for your office desk, home bookshelf and so much more!
18 FIGURES! Set includes Valorie Black Wolf Armor, Nameless One, Frozen Zombie, Hal-Ember Robe, Royal Guard, Mossy Skeleton, Valorie Enchanted Sword, Enchanter, Charged Creeper, Adriene Hero's Armor, Pillager, Mystery Merchant, Hex, Zombified Piglin, Enchanted Sheep, Valorie Renegade Armor, Baby Zombie, and Key Golem.
GREAT GIFT IDEA: Purchase this figure set for your own collection or gift it to the Minecraft fan in your life!
Bring the action home with your favorite Minecraft video game characters in Nano size! Featuring authentic character likeness, these 1.65" die-cast figures are sure to be a standout in any collection! Crafted from durable materials such as 100% die-cast metal and premium metallic paints, the quality of these figures is undeniable. Collect them all to assemble your own hero team because the weight of the organization is in your hands!
Read All About It on Our Blog
Trending Geek