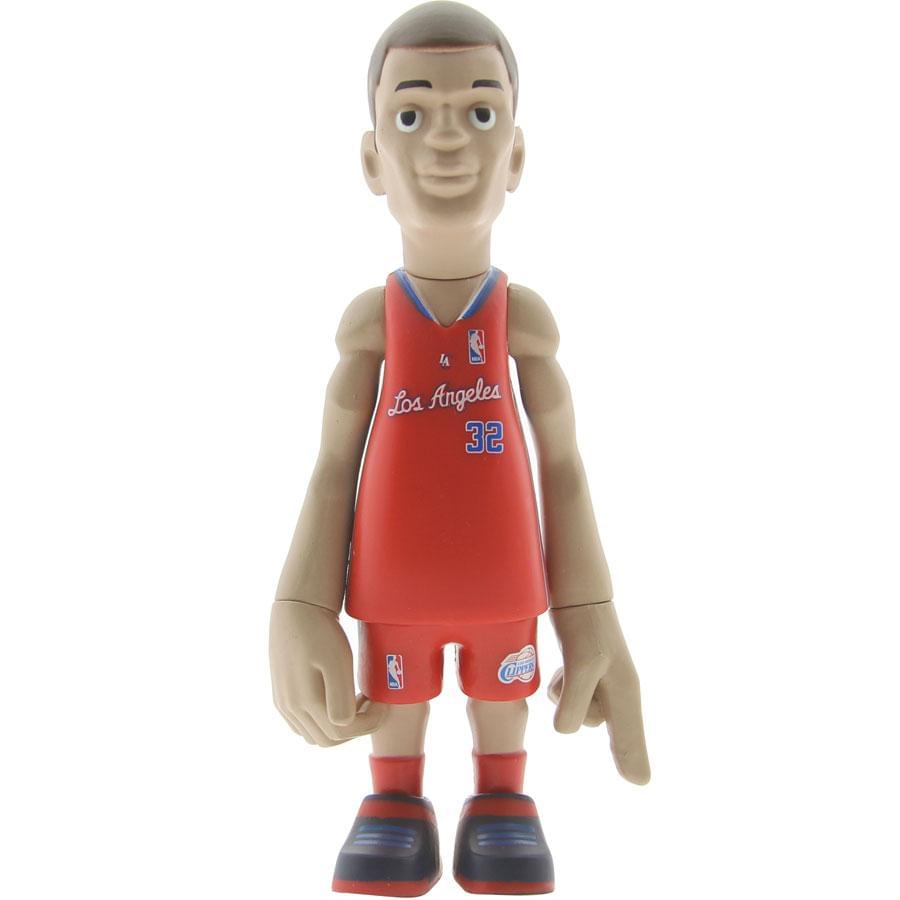 Mindstyle NBA Series 2 Los Angeles Clippers' Blake Griffin Vinyl Figure
Includes scaled basketball accessory and interchangeable hands.
Limited edition figure.
Figure comes in blind box packaging.
*Limited edition figure Highly detailed paint scheme and sculpt
*Brand new in box Mindstyles focus is to deliver unique and original works. Their goal is to apply intelligence in more imaginitive ways. Creativity is king and thus the crown proudly displayed in their logo. Mindstyle products are internationally recognized by some of the most creative minds and avid collectors by continuing to build market preference.
Let your creativity flow with this 4" Blake Griffin (Los Angeles Clippers) vinyl figure featuring highly detailed paint schemes and sculpting.