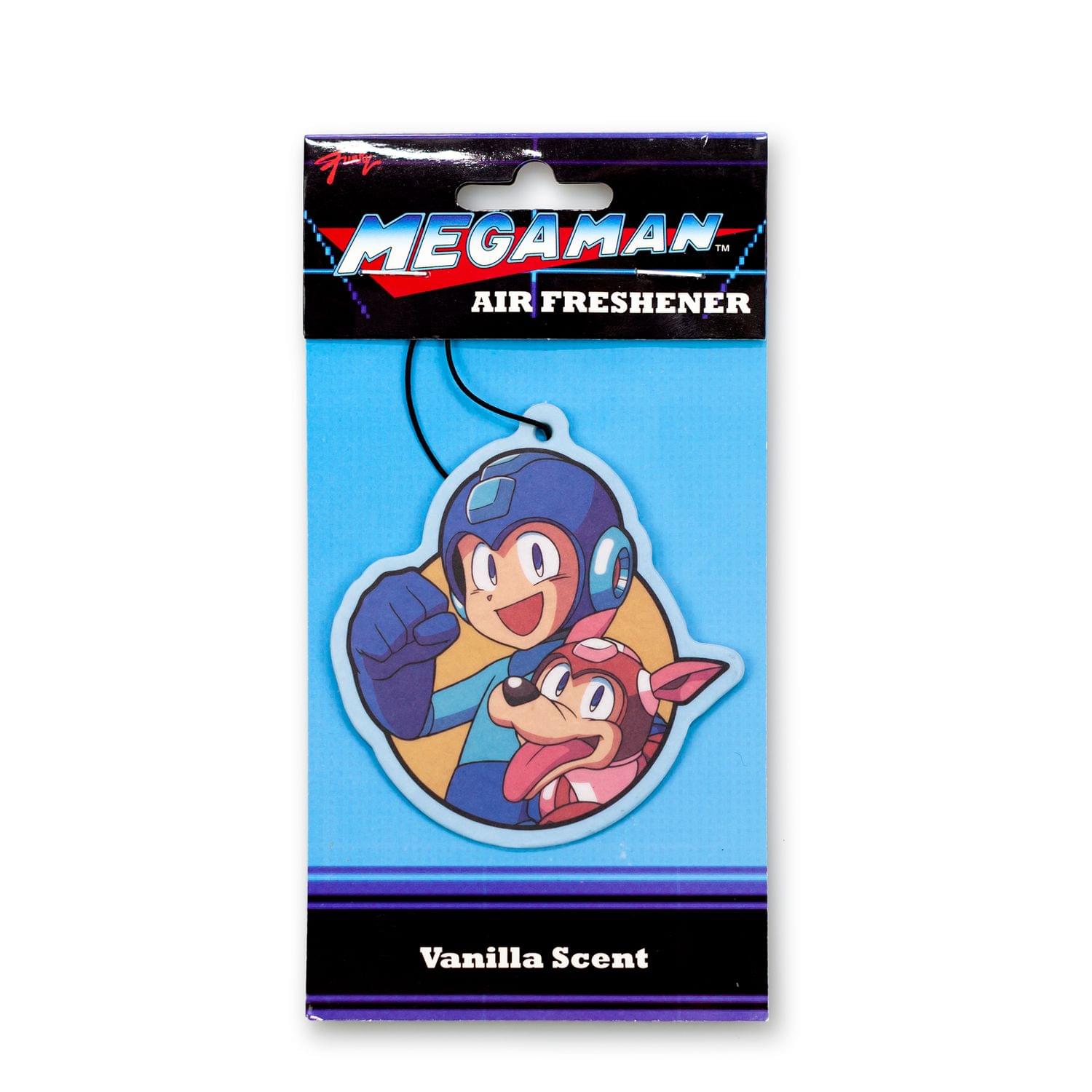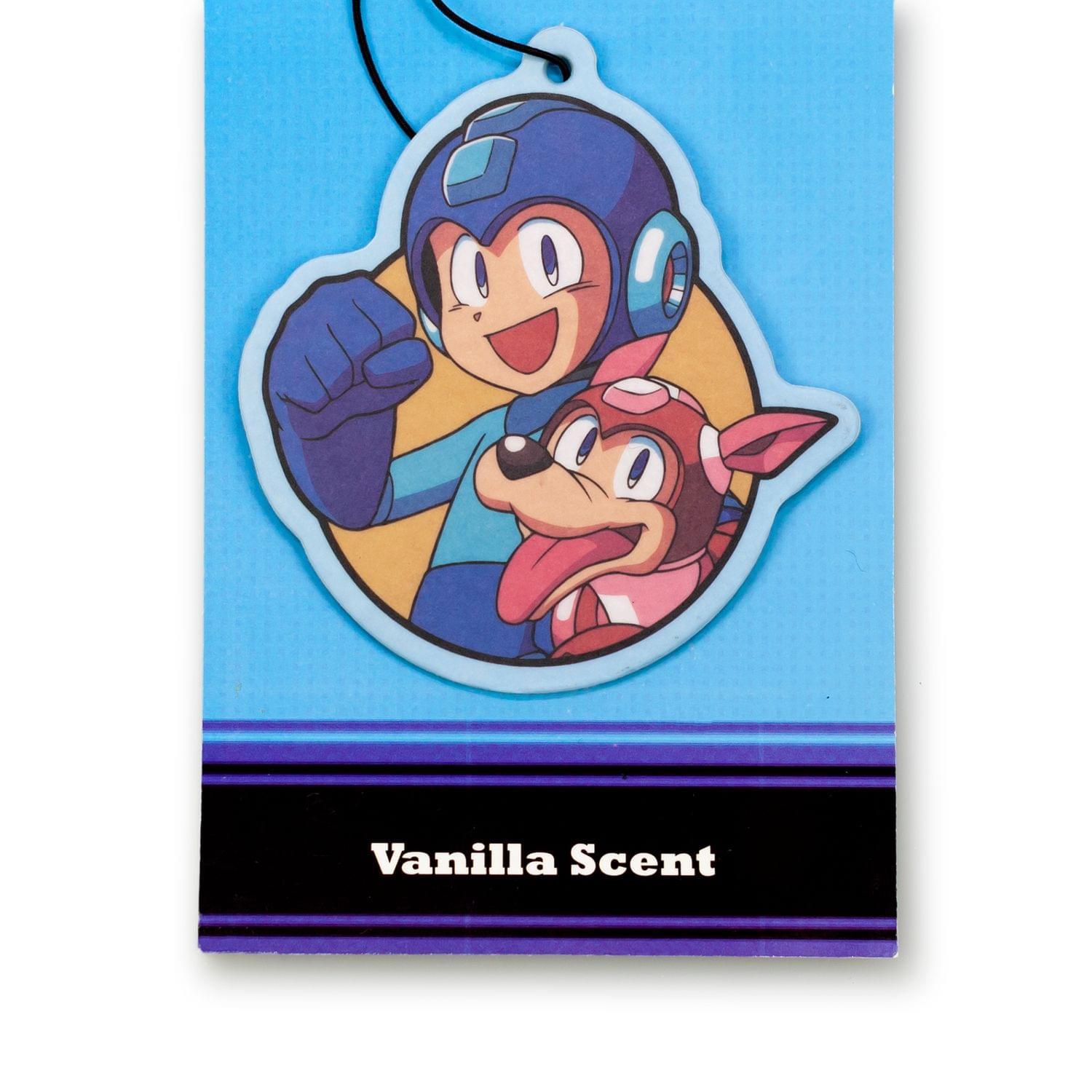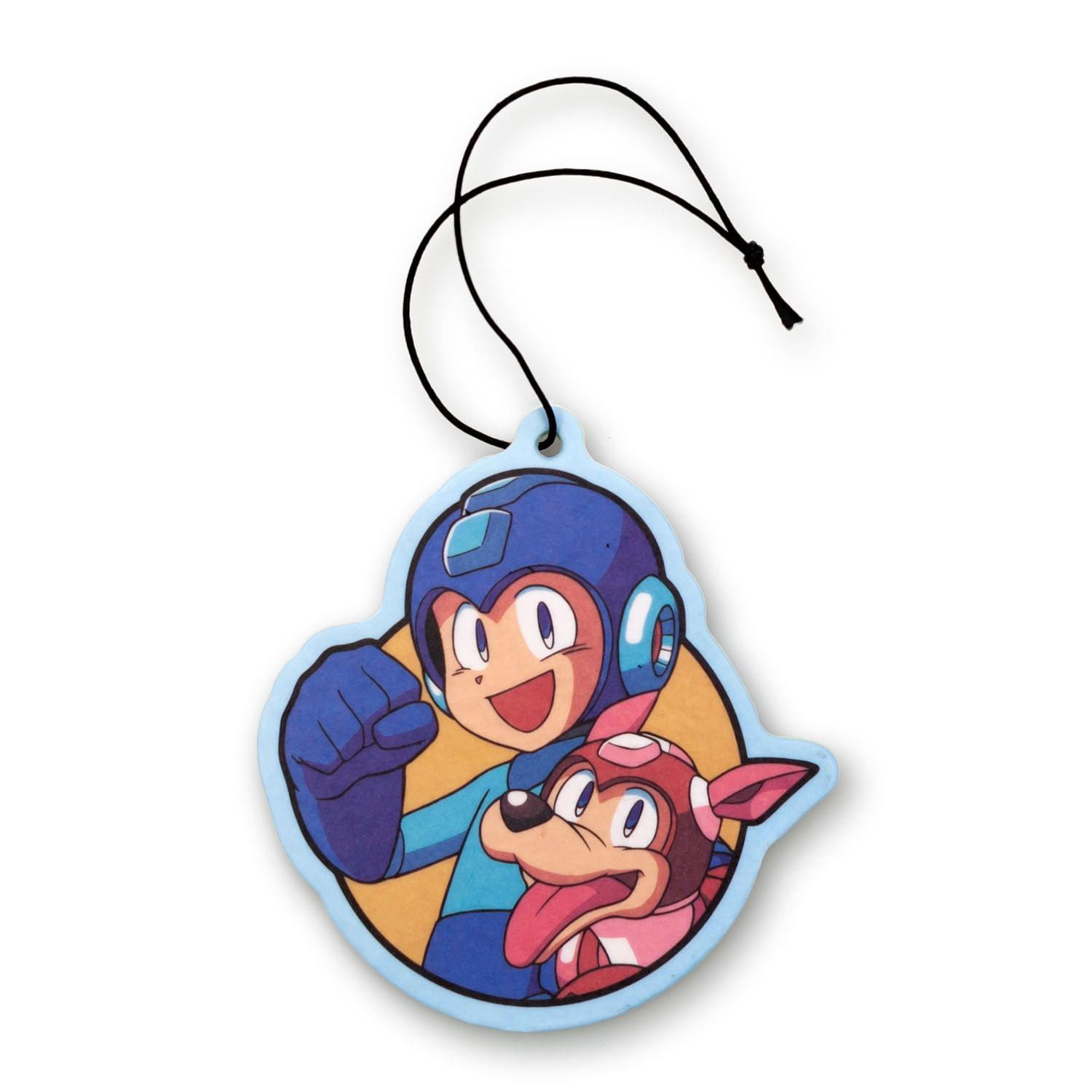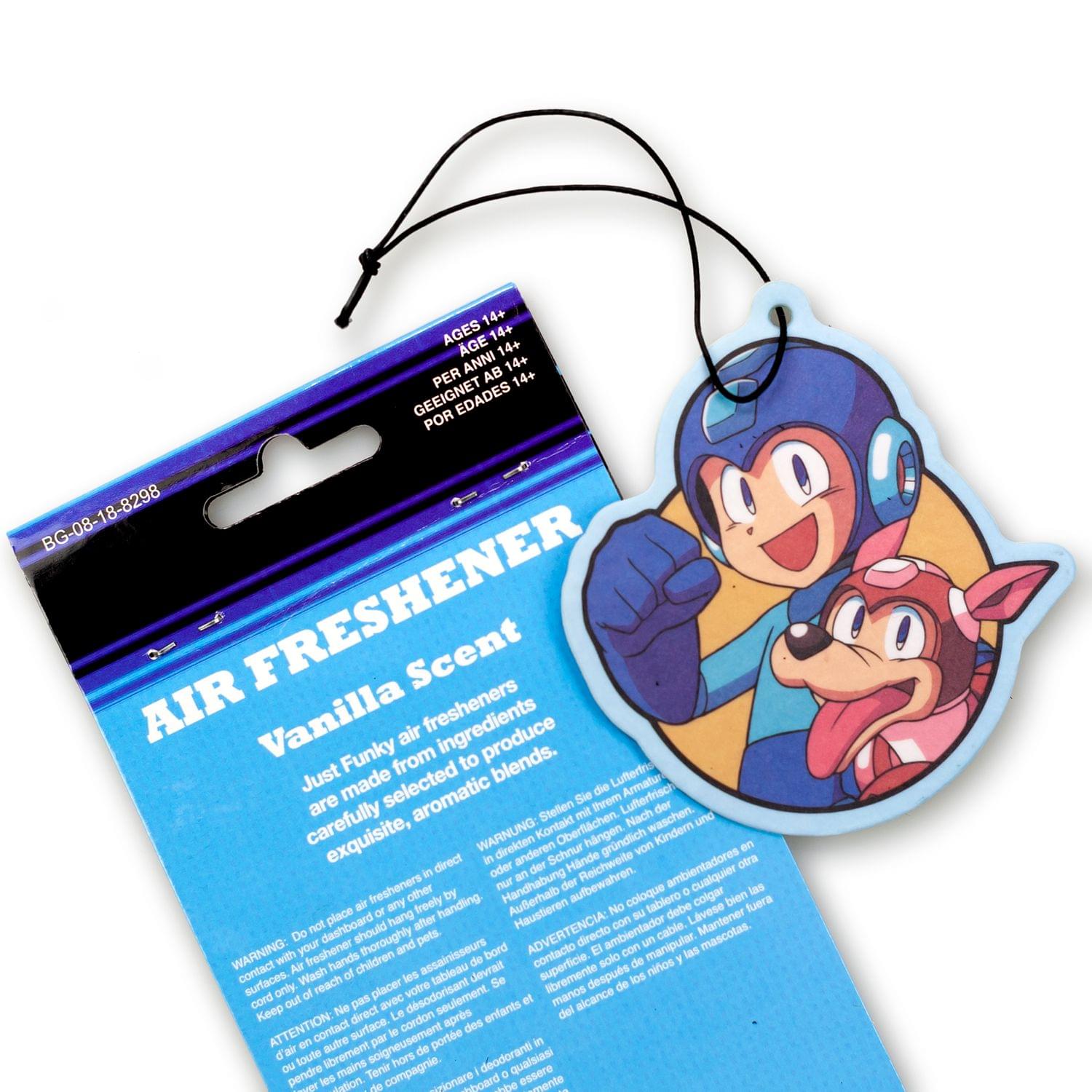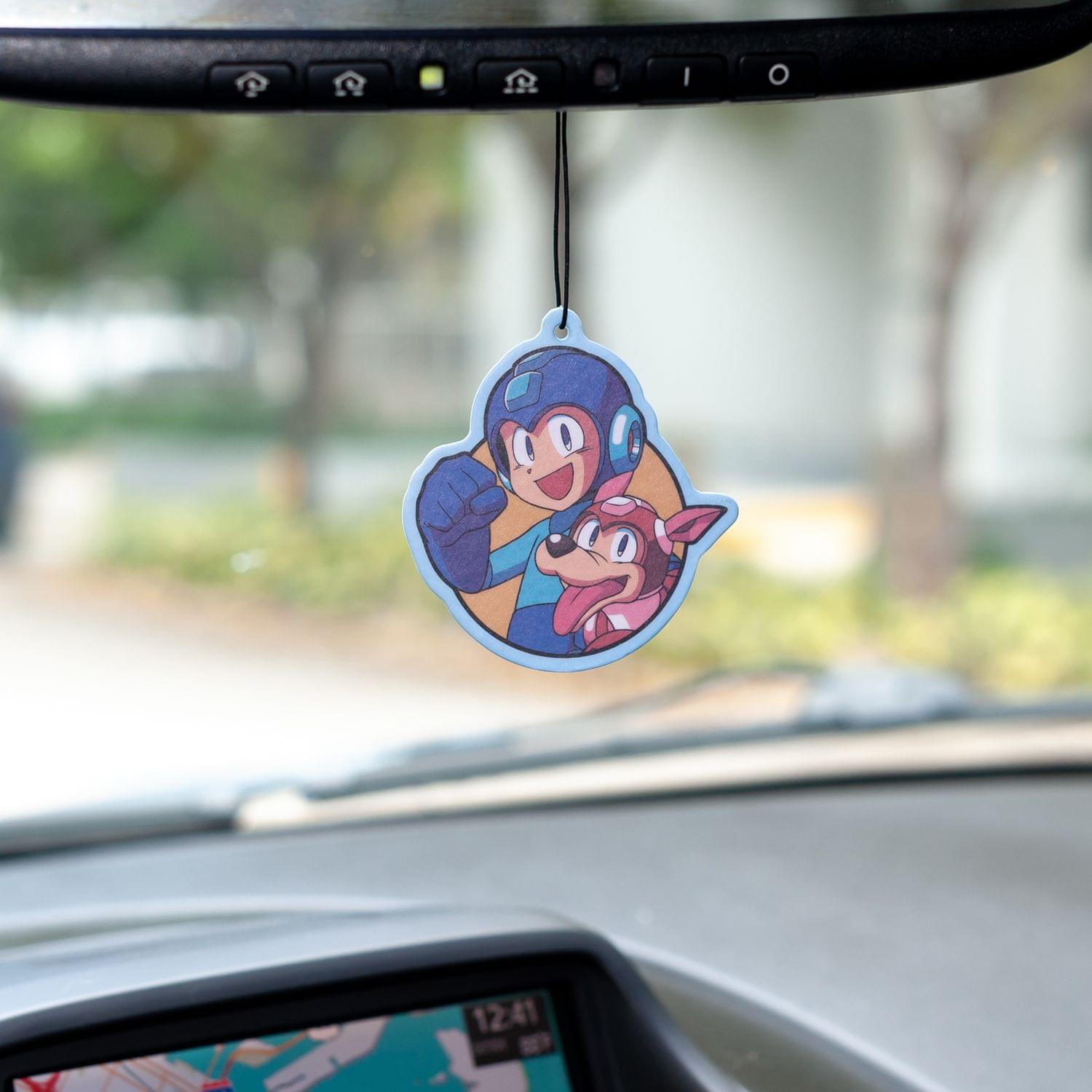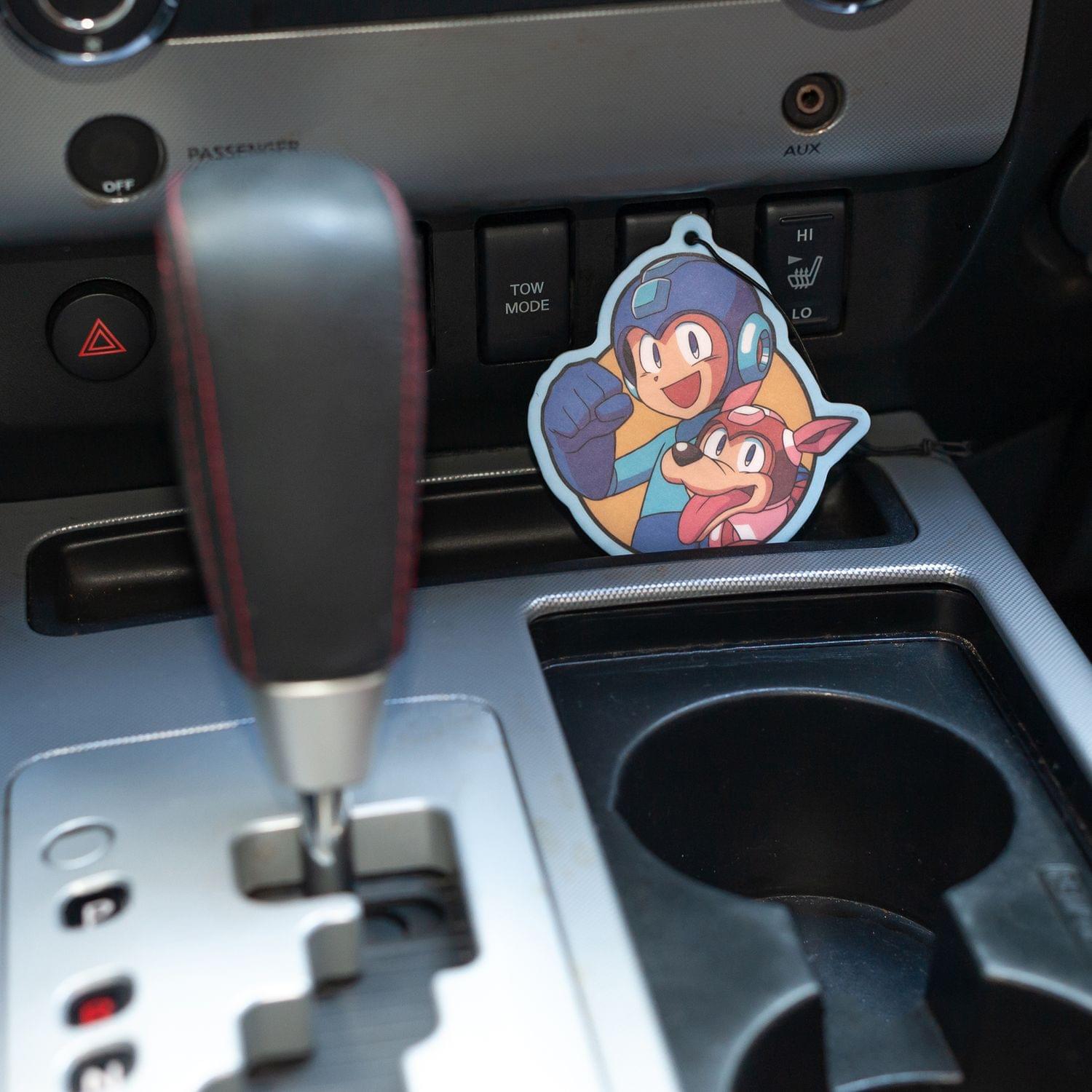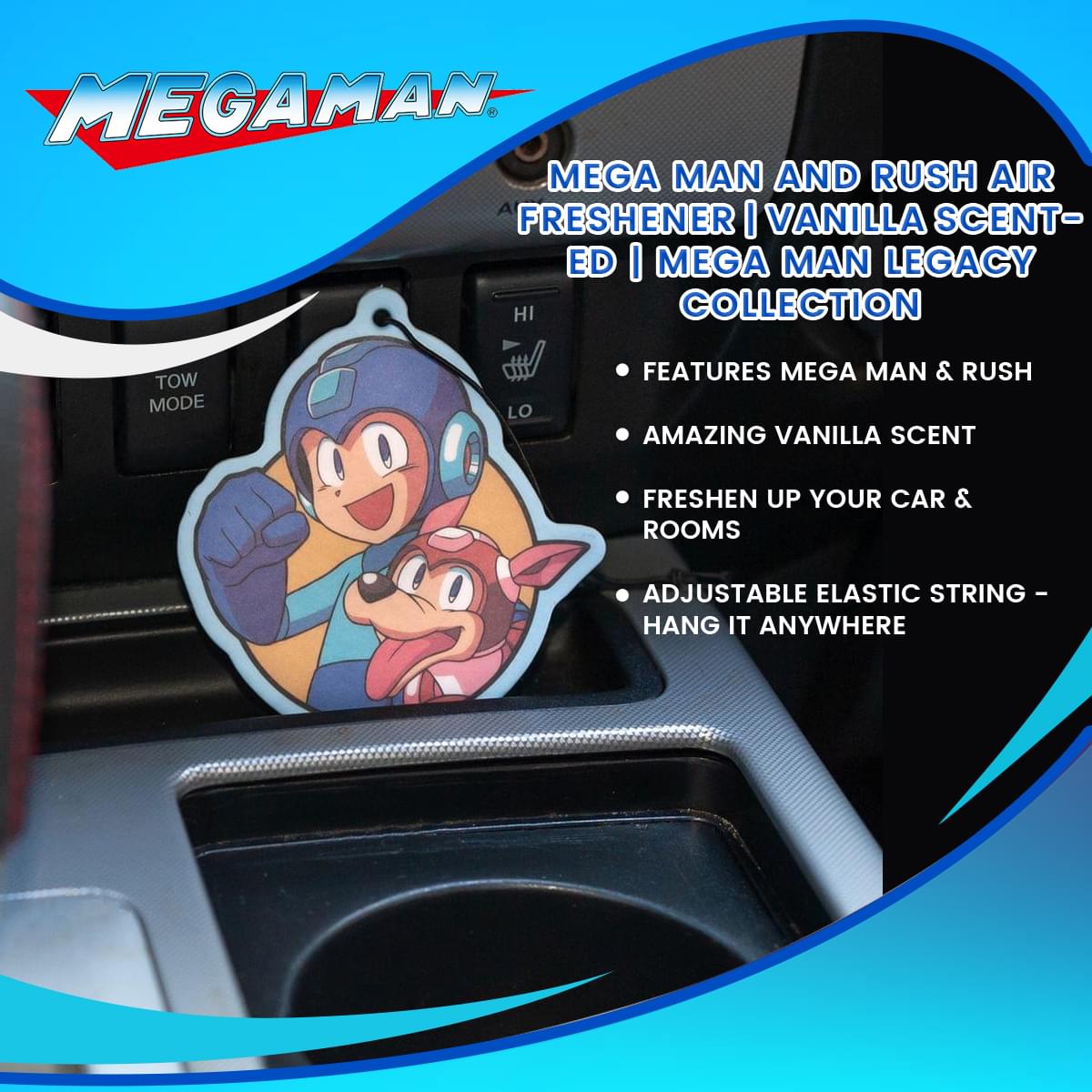 Mega Man and Rush Air Freshener | Vanilla Scented | Mega Man Legacy Collection
AWESOME DESIGN. The design of the Nintendo game collectible blue air freshener features the characters Megaman and Rush.
REFRESHING SCENT. The Mega Man merchandise has a vanilla scent which keeps the car fresh.
GREAT GIFT. This Nintendo game collectible makes a great gift for your friends and loved ones.
MANUFACTURER PACKING. This Mega Man legacy collection comes in original Manufacturer's packaging.
OFFICIALLY LICENSED. The Mega Man and Rush air freshener is an officially licensed product.
Do you like keeping your car freshly scented? Then the Mega Man and Rush air freshener is just the thing for you. The Mega Man legacy collection air freshener can be easily hung in your car to prevent any bad smell. This exclusive air freshener is vanilla scented and puts off a great fragrance. The Mega Man X merchandise air freshener has the characters Mega Man and Rush printed on it. The colors of this Nintendo switch collectible show the original blue of the Mega Man switch character. This Mega Man Switch merchandise is an officially licensed and comes in the manufacturer's packing.
Read All About It on Our Blog
Trending Geek