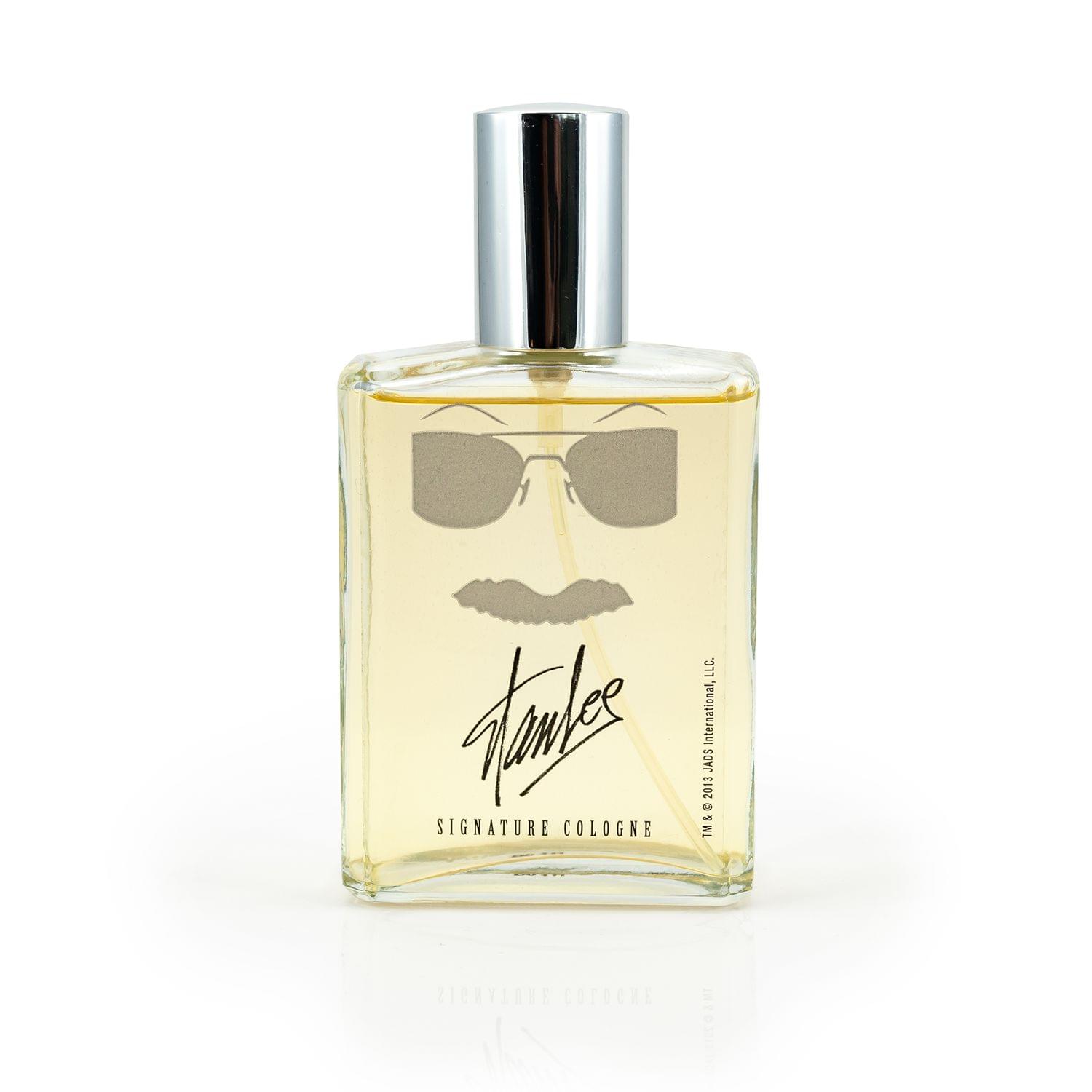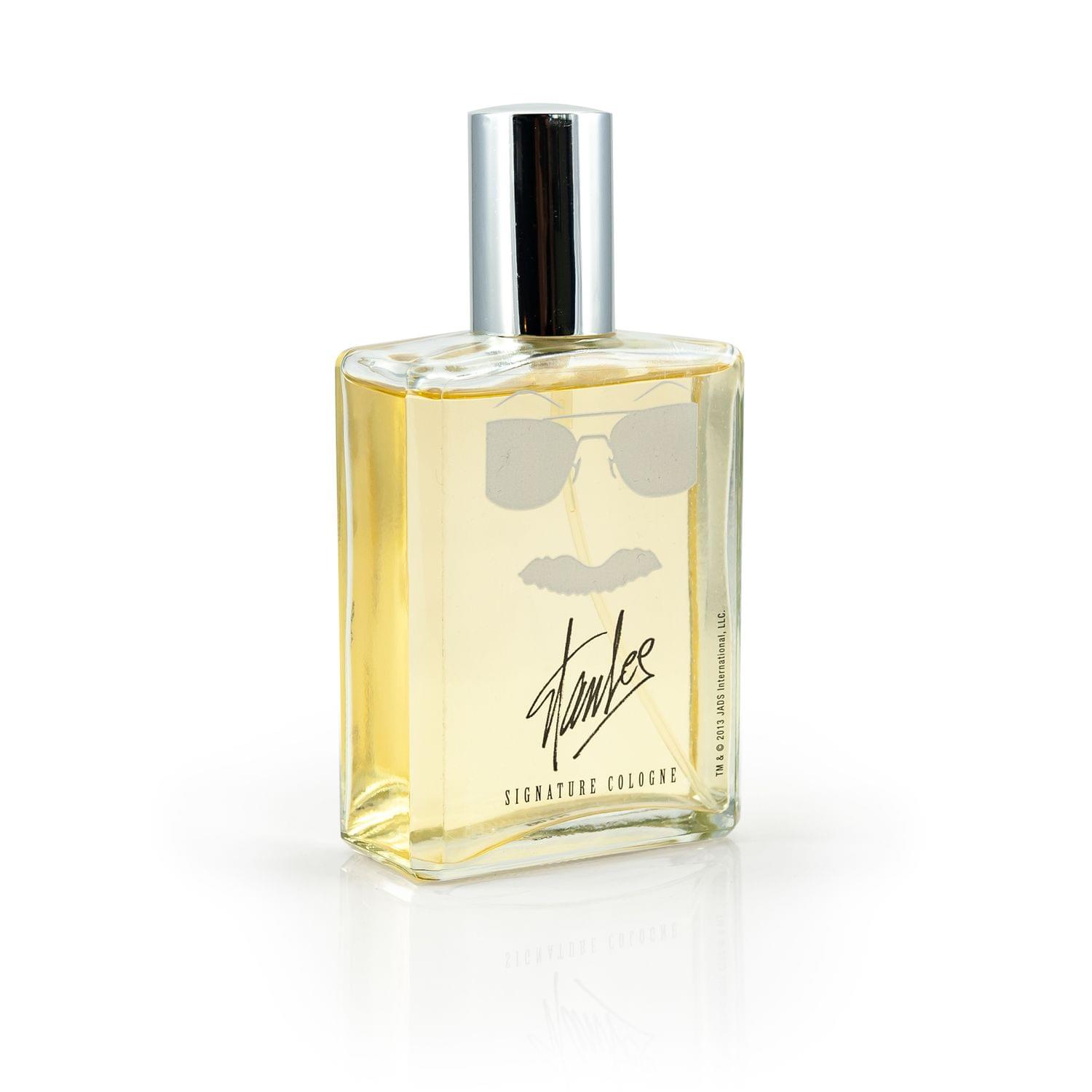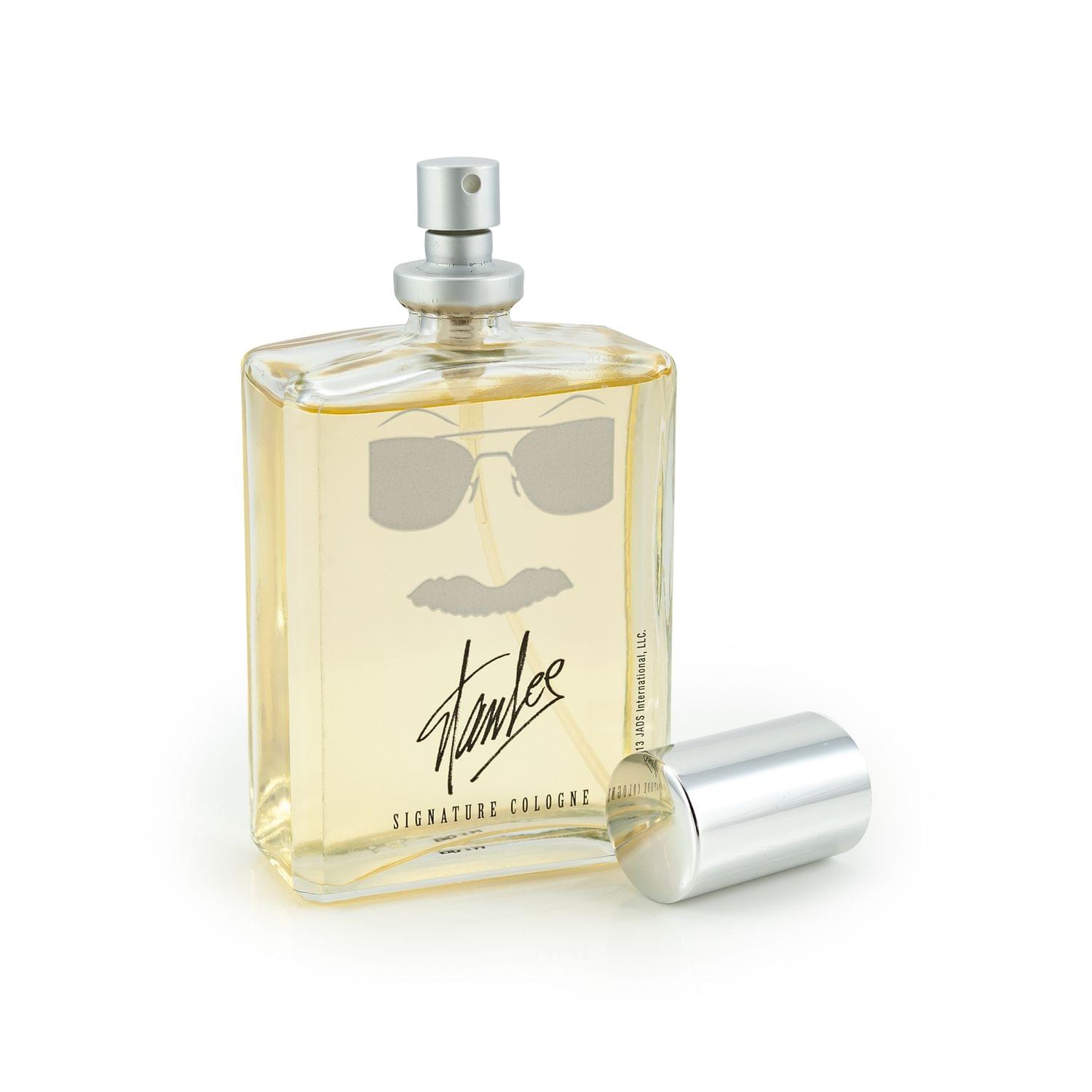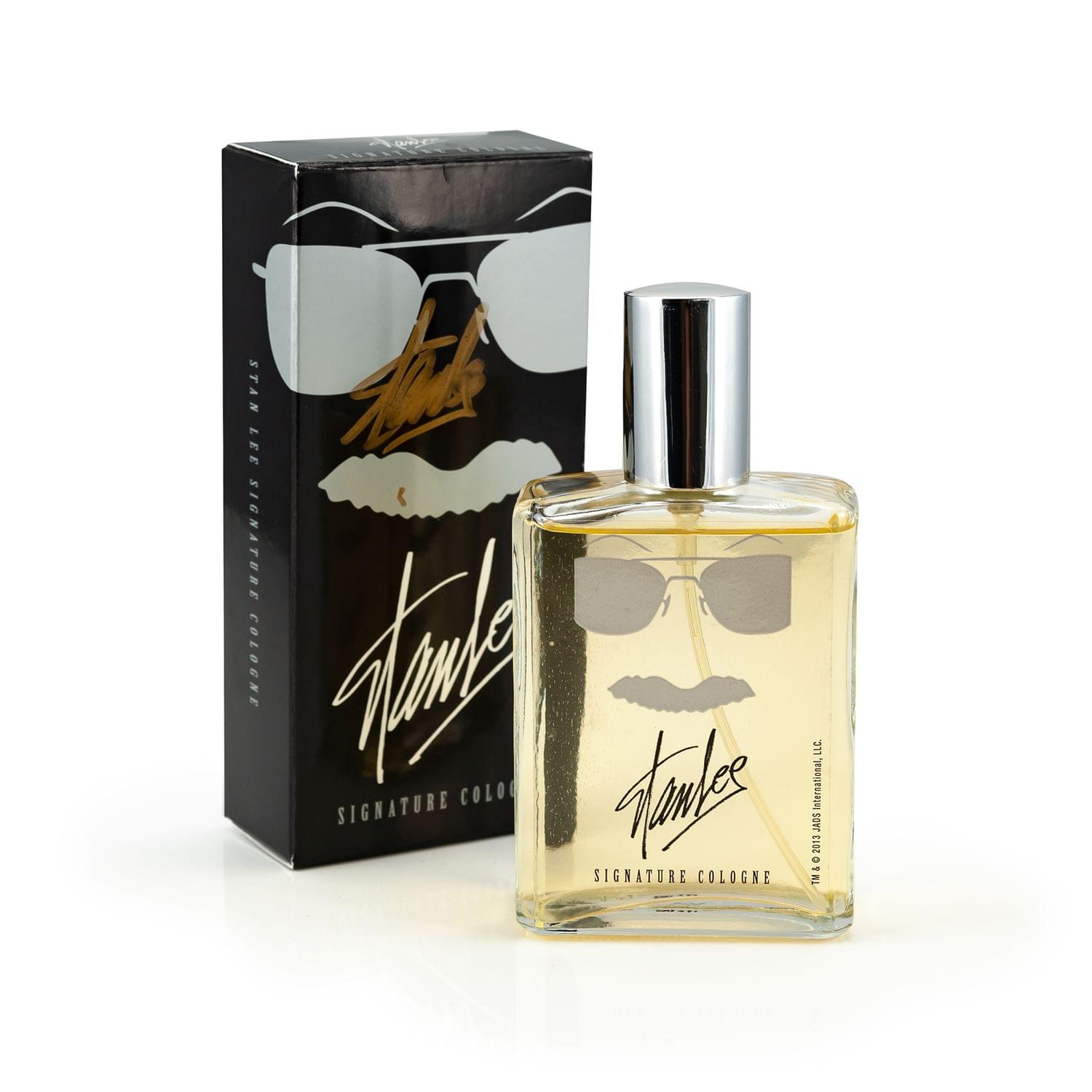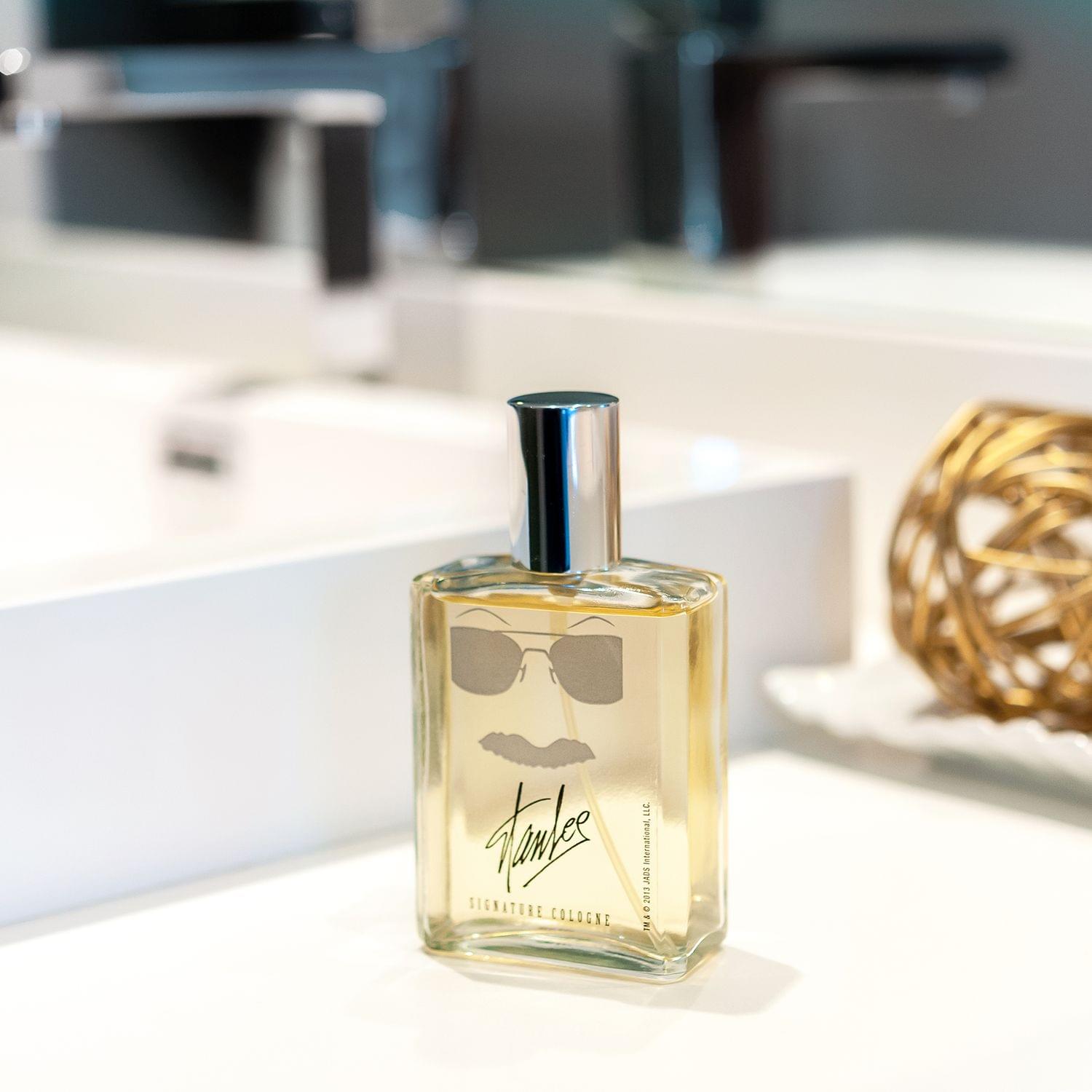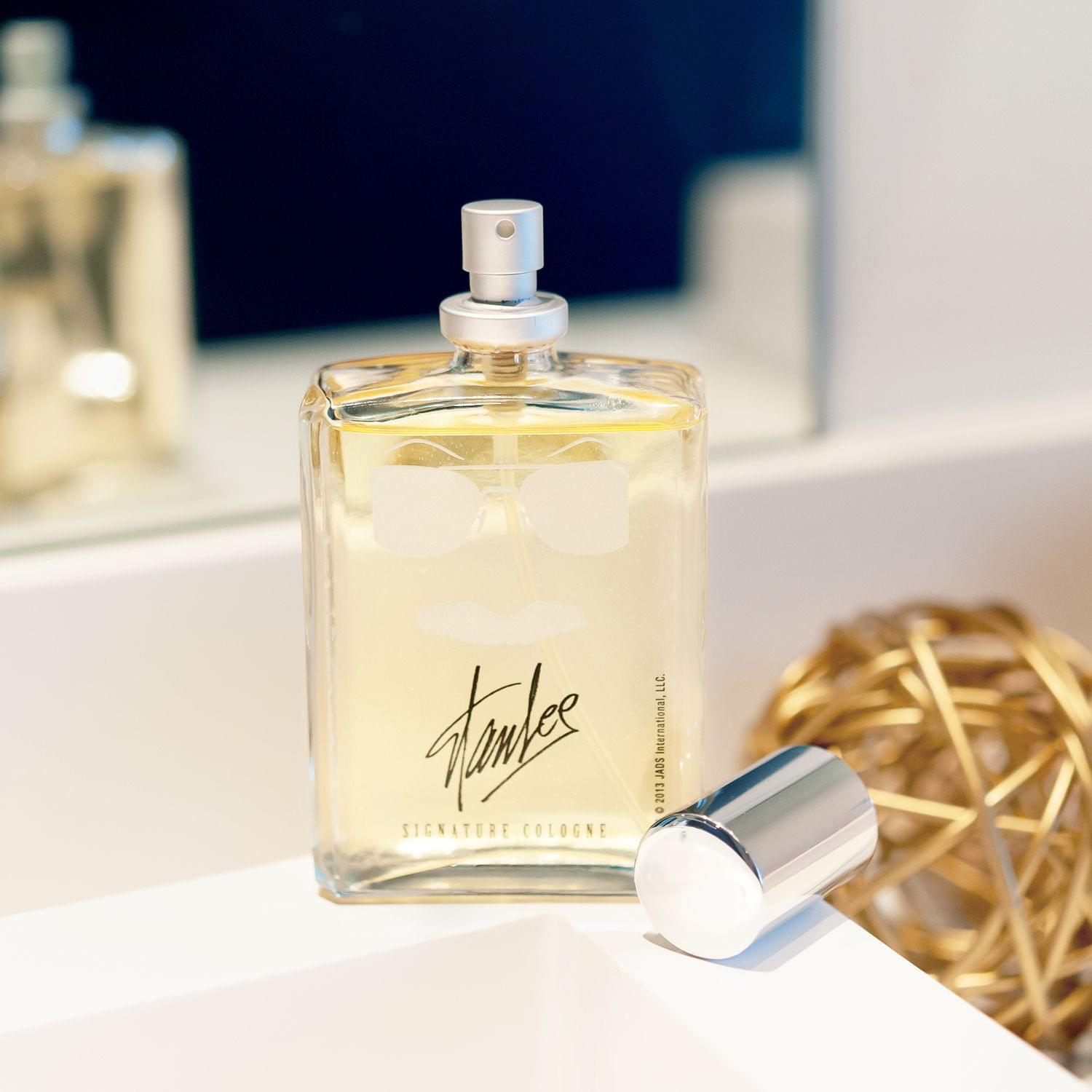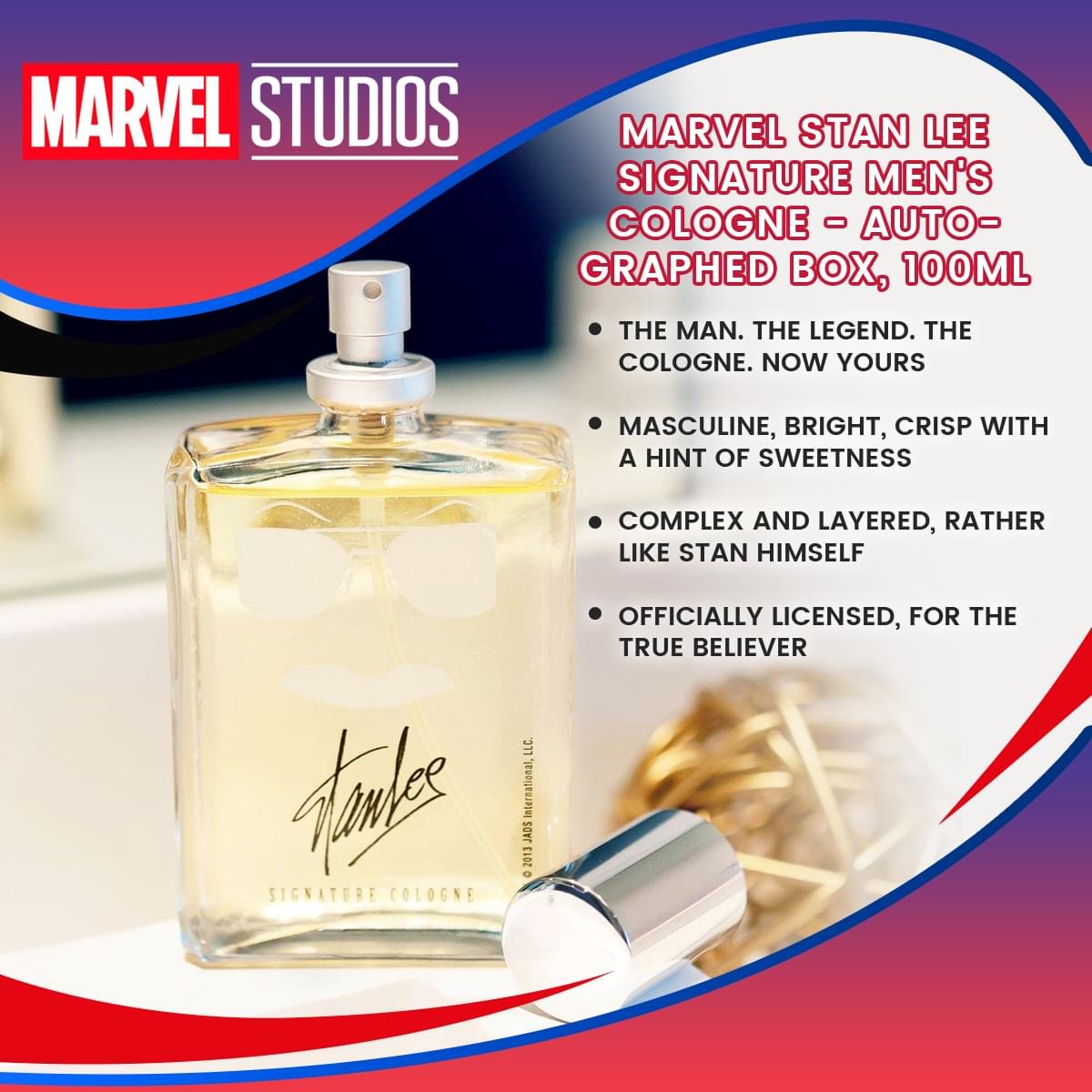 Marvel Stan Lee Signature Men's Cologne - Autographed Box, 100ml
THE MAN, THE LEGEND, THE COLOGNE. The original creator of so many of the beloved Marvel heroes is finally getting the spotlight he deserves
MASCULINE YET CALMING: Cedar, vetiver and musk add manly yet soothing tones, while bergamot, ginger, white pepper, basil, and violet are crisp and bright
ADVENTUROUS WITH A HINT OF VILLAINY: There's more to Stan than just heroics, and you'll discover your own facets as you flaunt this legendary edition scent
SOPHISTICATED SUPERHERO SCENT: This cologne is pleasingly complex and layered, much like Stan himself. It's the aroma for the true believer
OFFICIALLY LICENSED: Own an authentic signature from the original creative force behind Marvel -- own a part of the legend!
Stan! Lee!

'Nuff said. This signature cologne is as sophisticated as the legendary Stan Lee himself. The fragrance is as adventurous as any of his superheroes, yet it you can imagine playing the preening supervillain as well, just to try that on.. Stan himself wanted it that way for his beloved fans. This cologne was blended with his personal oversight,. It combines a crisp blend of bergamot, ginger, white pepper (for sass), basil, violet (for sweetness) layered in with chords of cedar, vetiver and musk -- very masculine! This enticing scent will make you a true believer, even if you weren't before. So go ahead – add this to your cart now.
Read All About It on Our Blog
Trending Geek