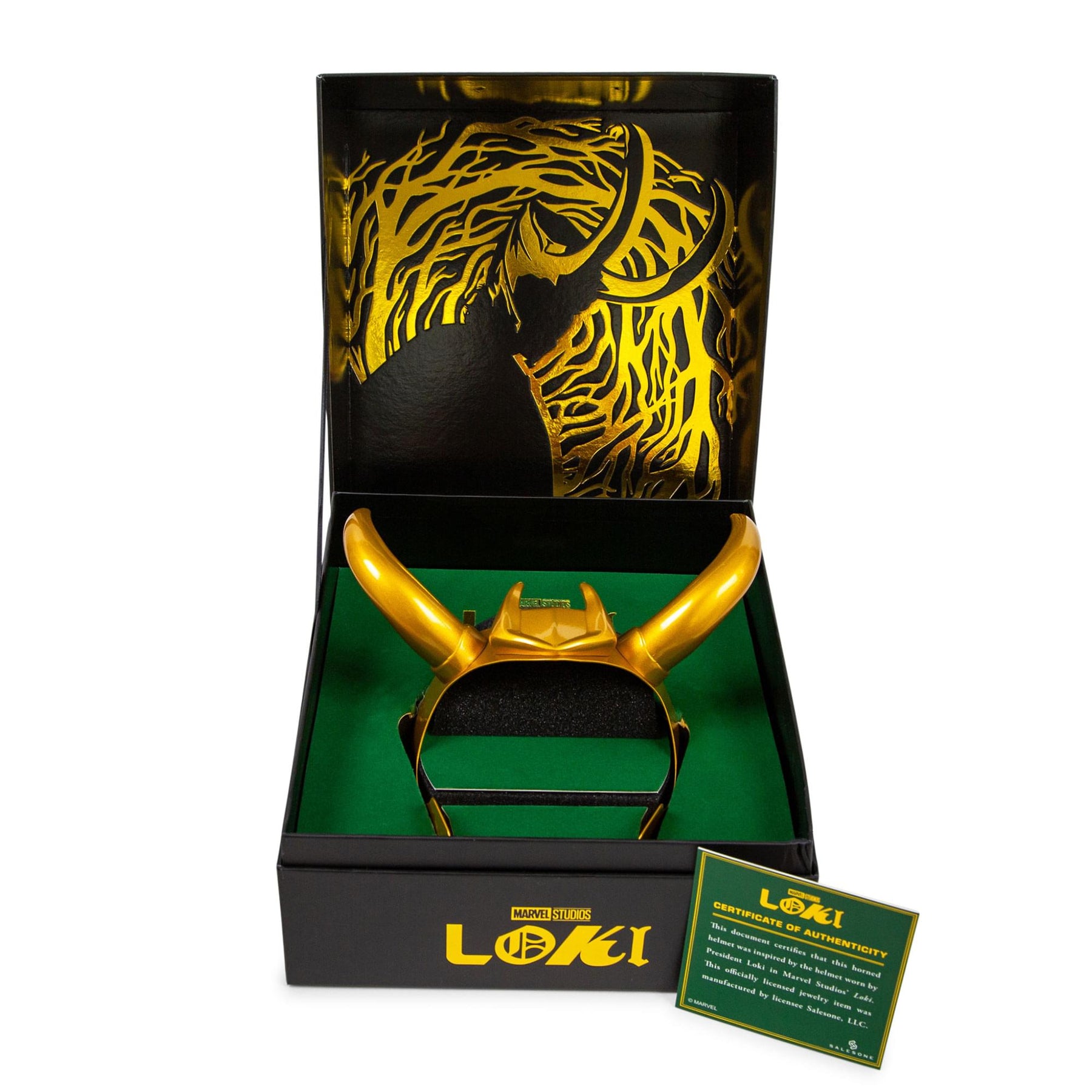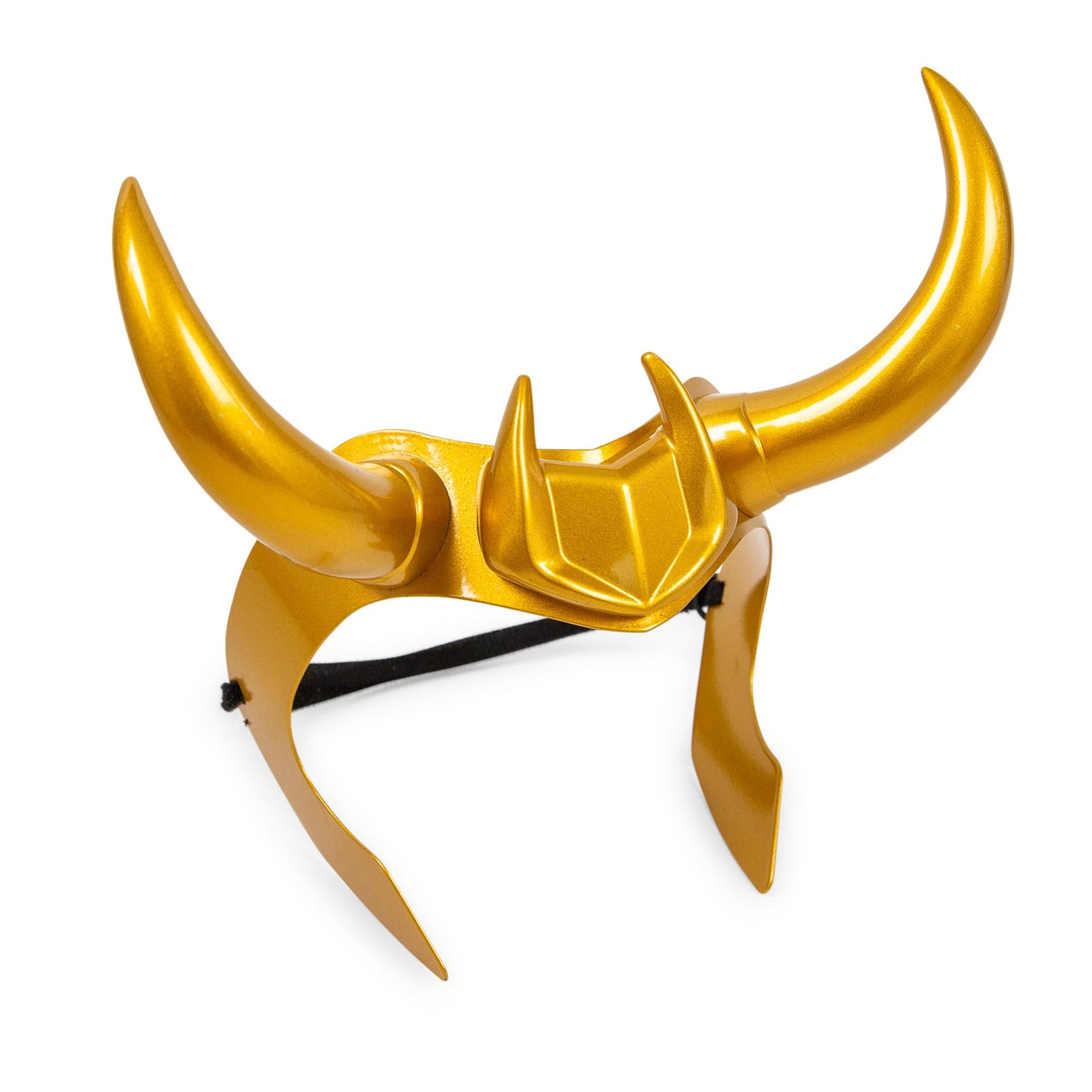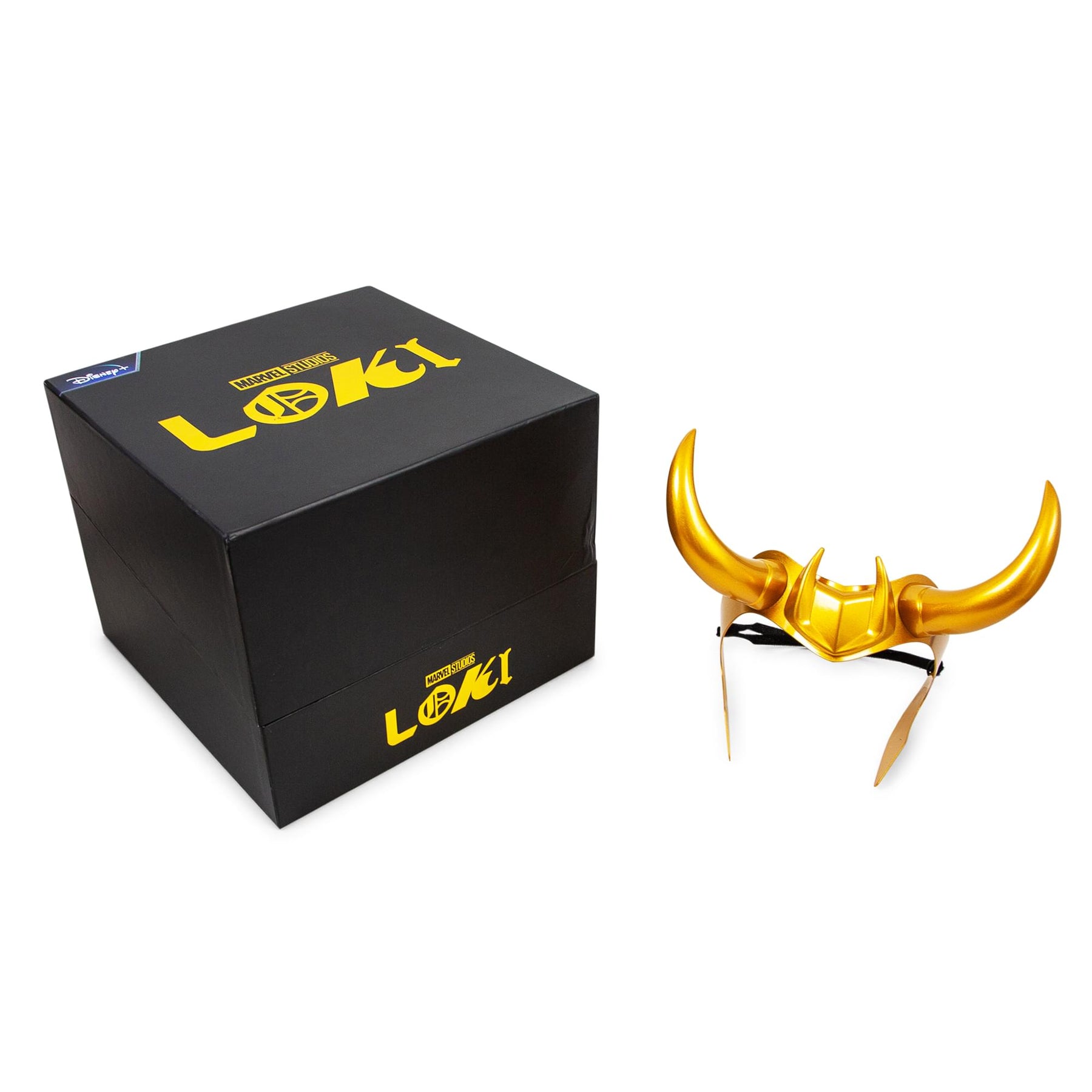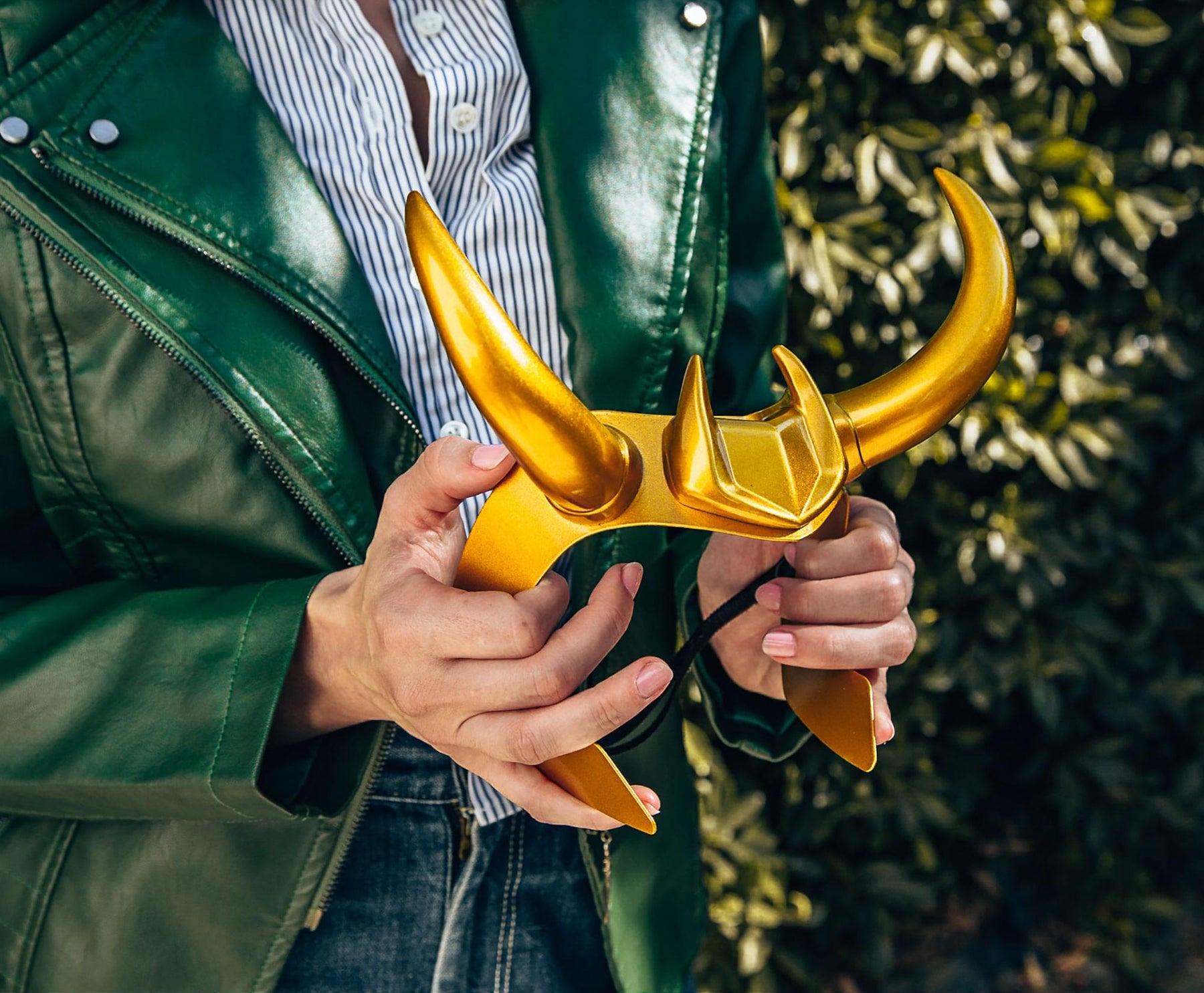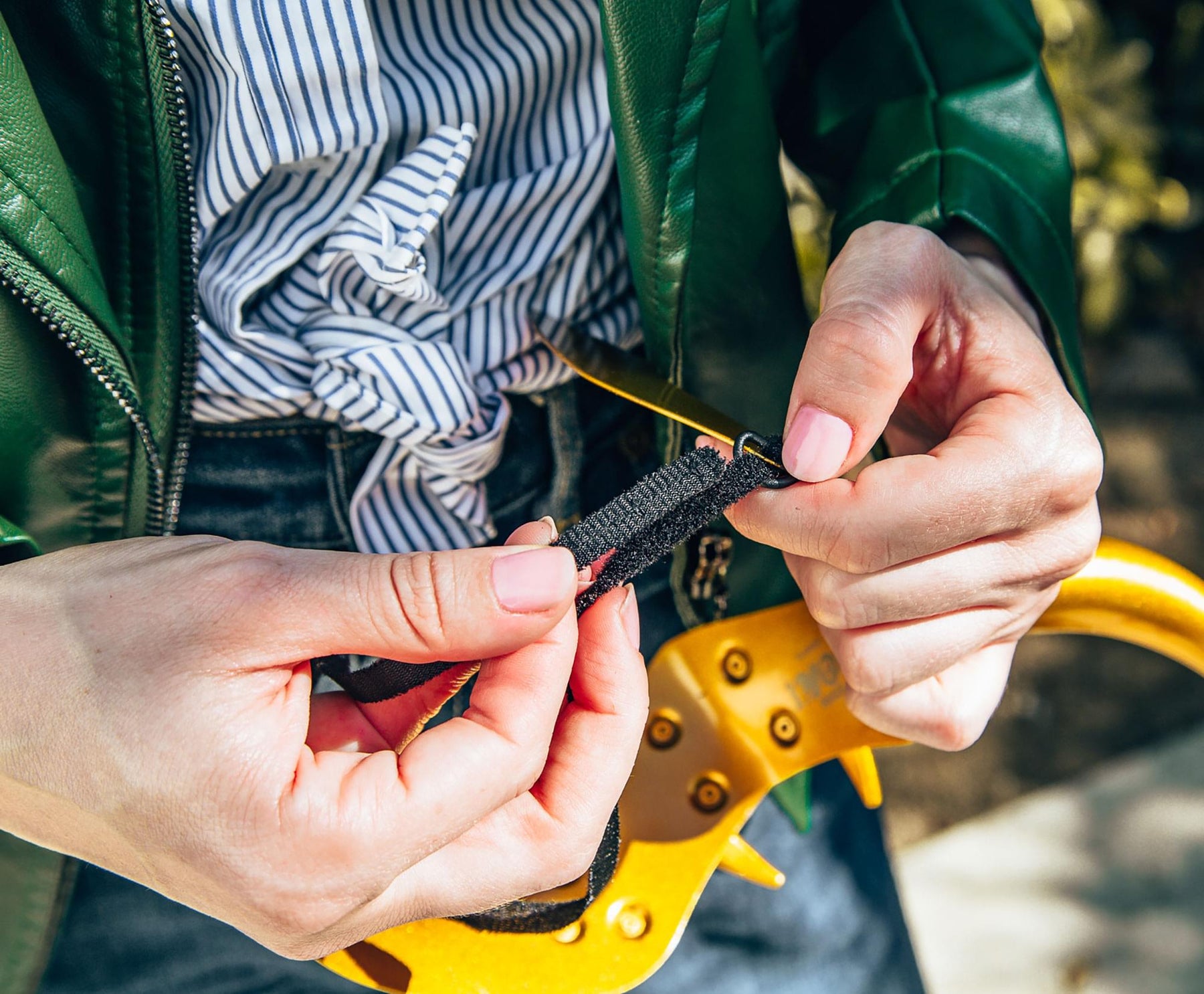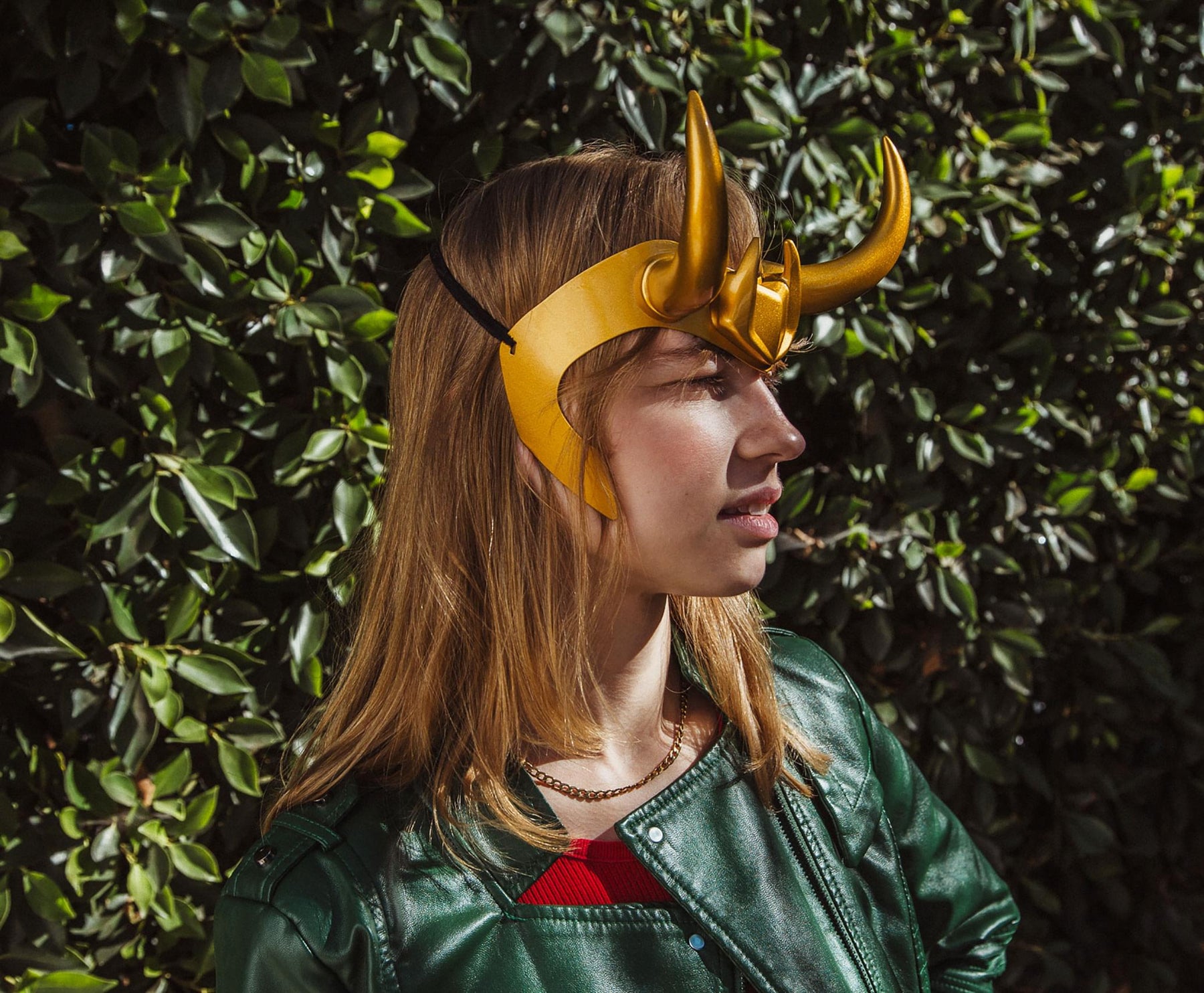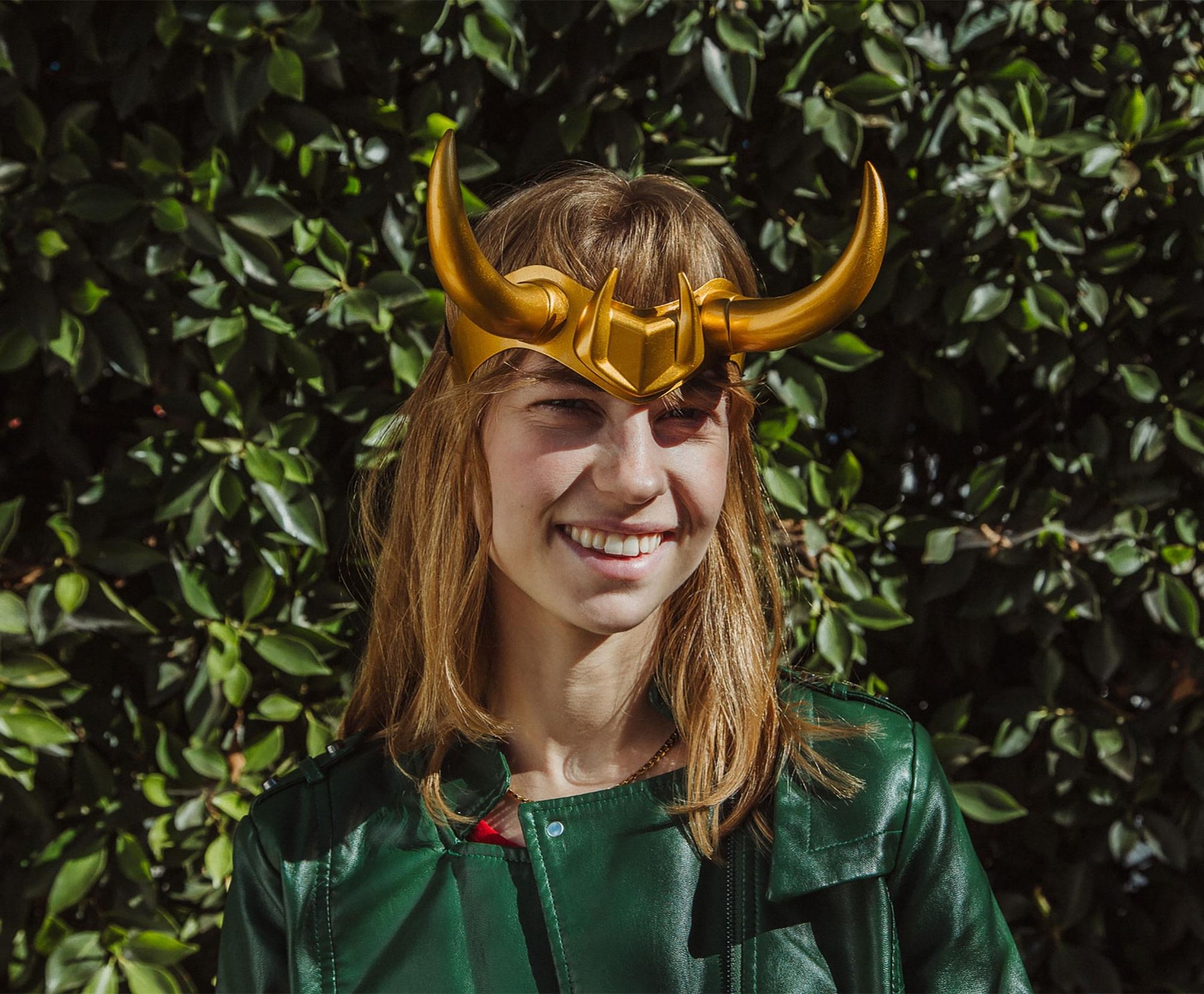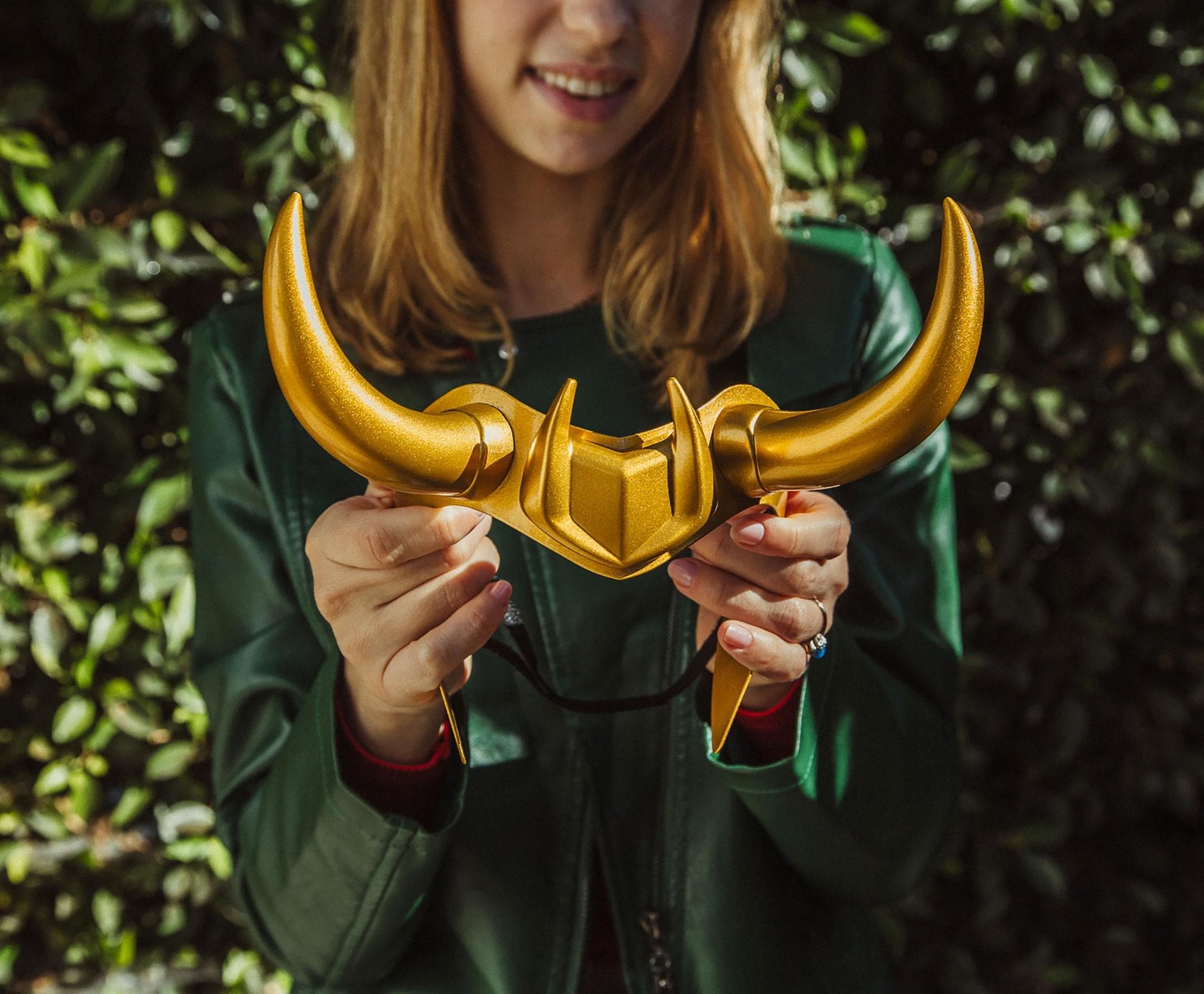 Marvel Studios President Loki Crown Replica | Toynk Exclusive
GET INTO SOME MISCHIEF: Feel like causing a little trouble across the multiverse? Take the throne (and the presidency) with this exclusive prop replica of President Loki's crown, as seen in the hit Disney+ series.
A SYMBOL OF THE MERCURIAL VILLAIN: You'll be burdened with glorious purpose when you don this impressive horned crown based on President Loki's iconic look. The detailed headpiece can be worn and features an adjustable strap.
MADE OF THE FINEST ASGARDIAN QUALITY: Stunning reproduction features high-end craftmanship with a golden finish. Perfect for cosplay or display, this wearable prop replica measures approximately 8 x 6 inches.
BANISHED TO THE VOID: Not even the TVA has managed to prune every Variant across the multiverse. Headpiece comes housed in a clamshell box stamped with "Marvel Studios' Loki" and a silhouette of the titular troublemaker on the inside.
OFFICIAL MARVEL COLLECTIBLE: The God of Mischief is taking over your timeline with this officially licensed prop replica inspired by Marvel Studios' Loki. A faithful reproduction of the crown neatly displayed in a deluxe box.
WHAT MAKES A LOKI, A LOKI?
Our favorite trickster god learns many things in Marvel Studios' Loki. First, he learns that he isn't the only Loki, but that there are seemingly infinite Variants of himself. Soon after, he learns they've all got the swagger and style that defines a Loki.
Now, you can get the God of Mischief's look for yourself with this exclusive prop replica of President Loki's horned crown.
AUTHENTIC MARVEL STUDIOS REPLICA
From an alternate timeline comes this impressive reproduction, capturing the horned headpiece with exacting attention to detail. The Asgardian design makes for a truly glorious look. Comes specially presented in a decorative clamshell box for avid memorabilia collectors to display.
Cause a little mischief of your own with this officially licensed Marvel Studios collectible.
© 2022 MARVEL