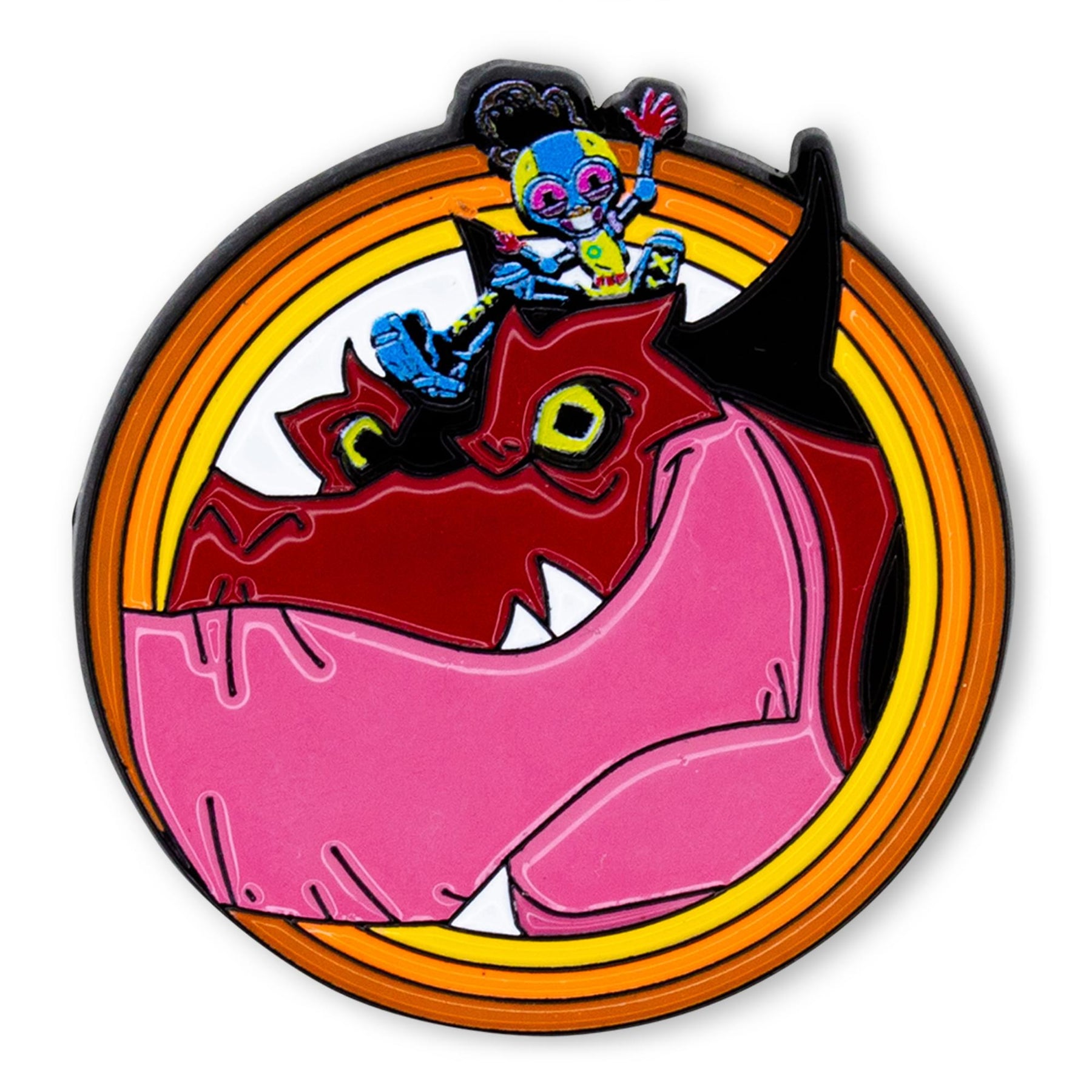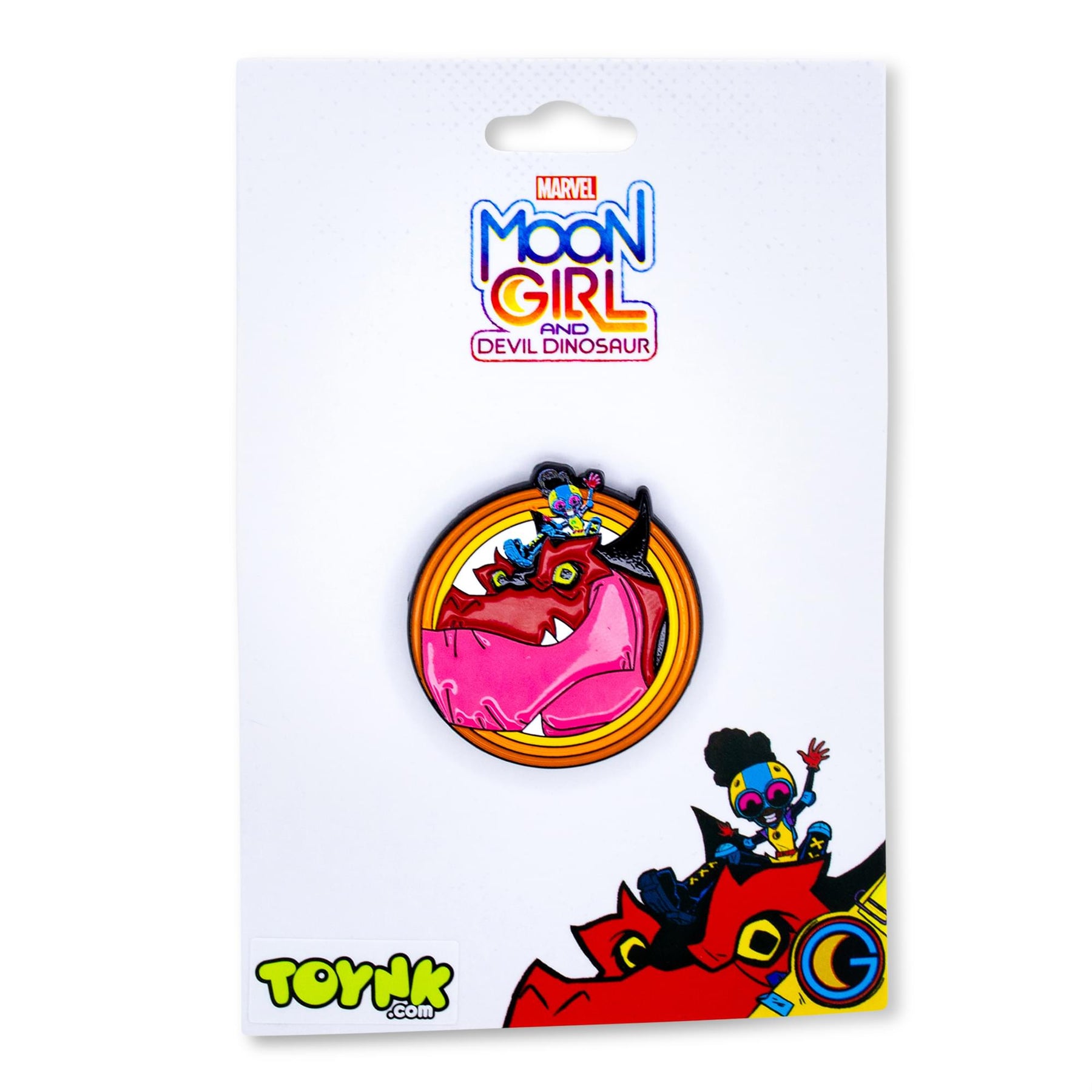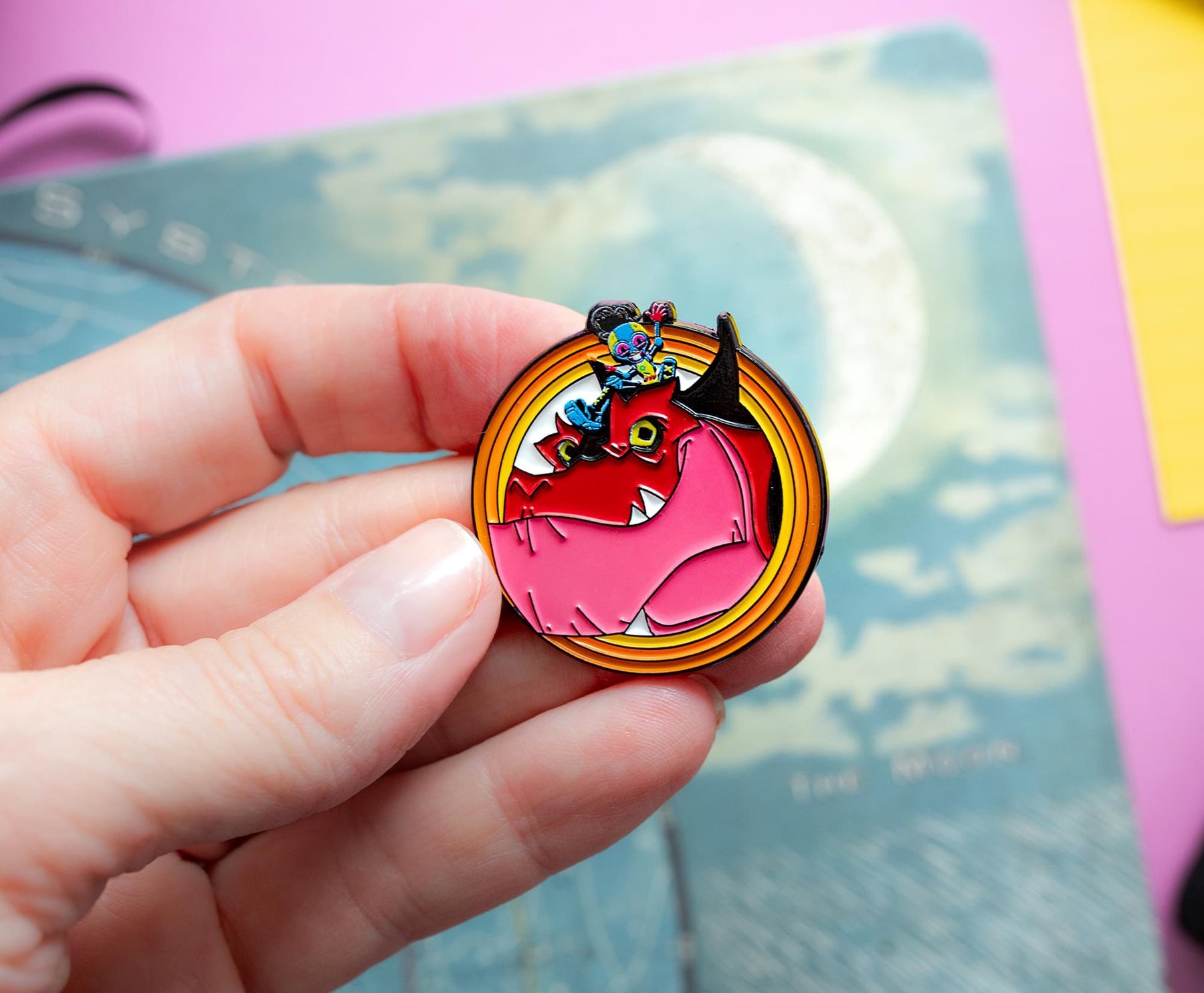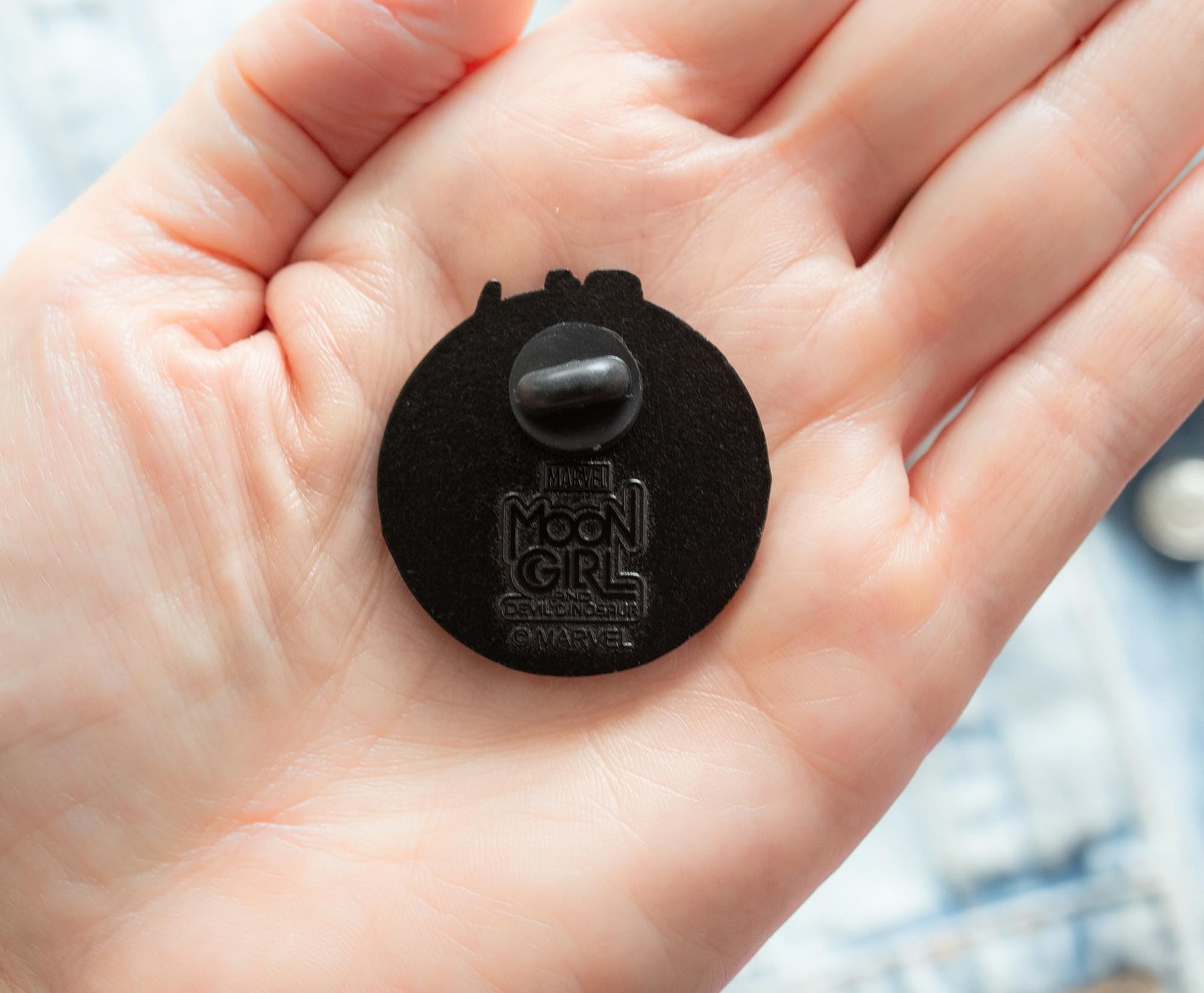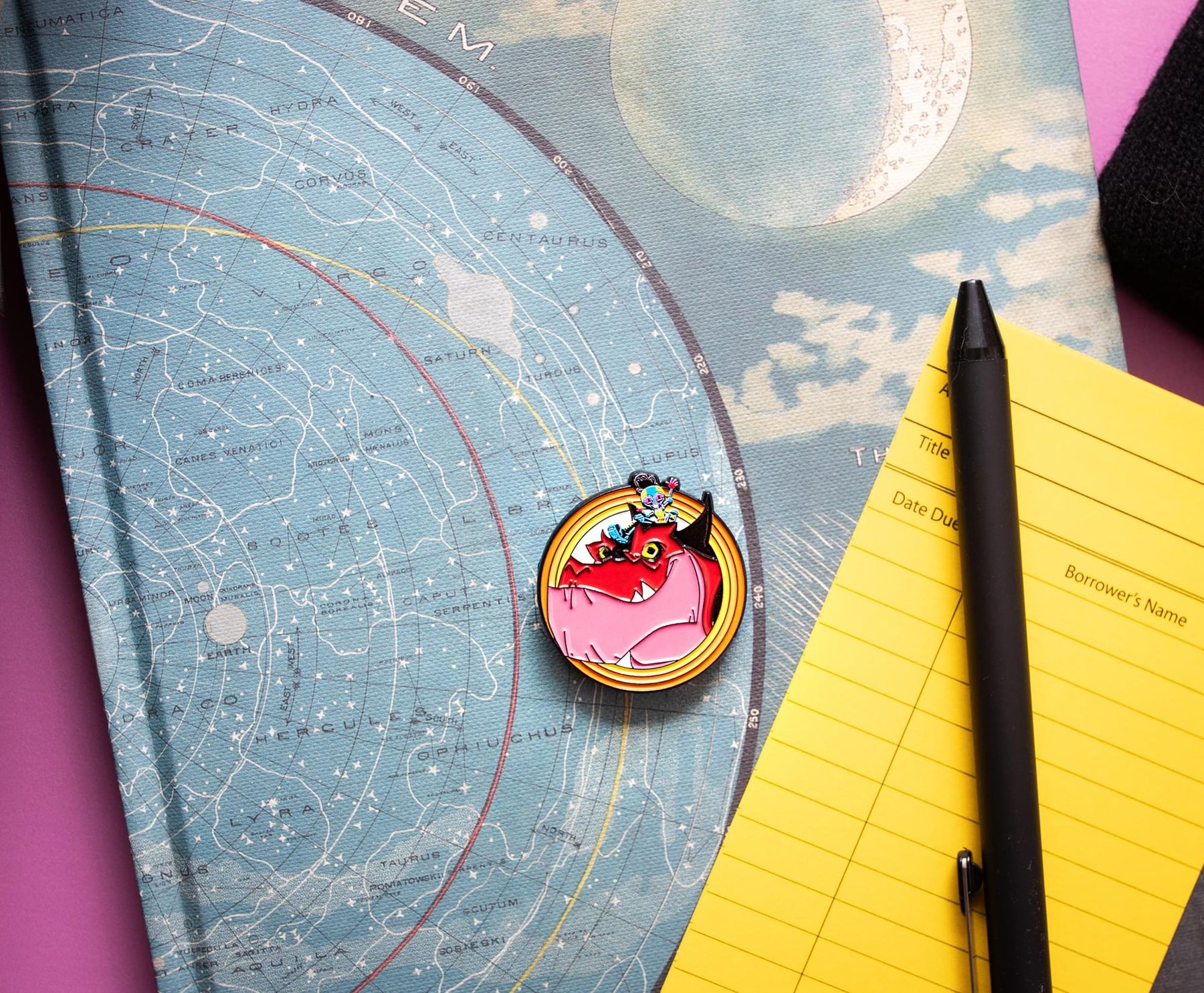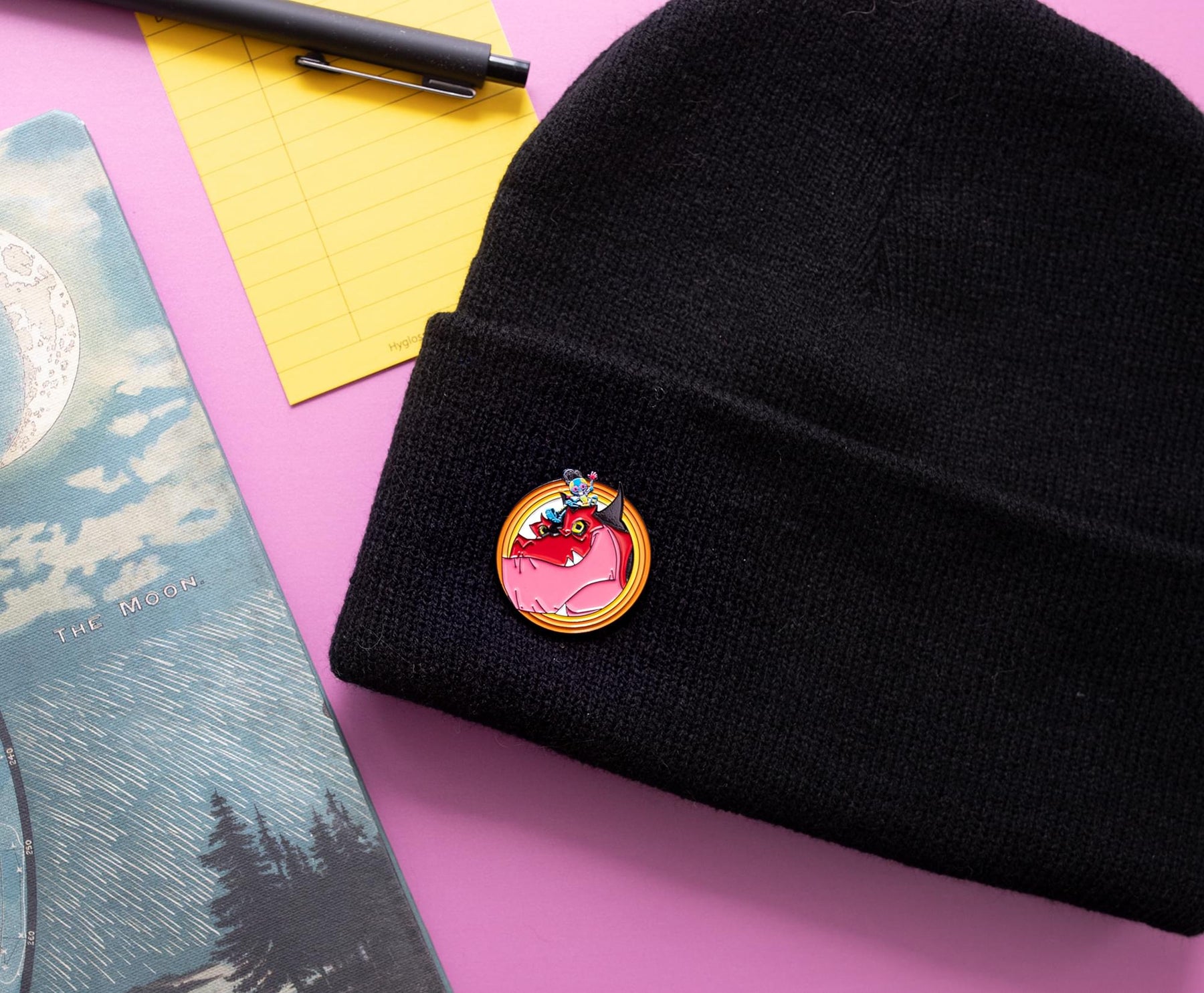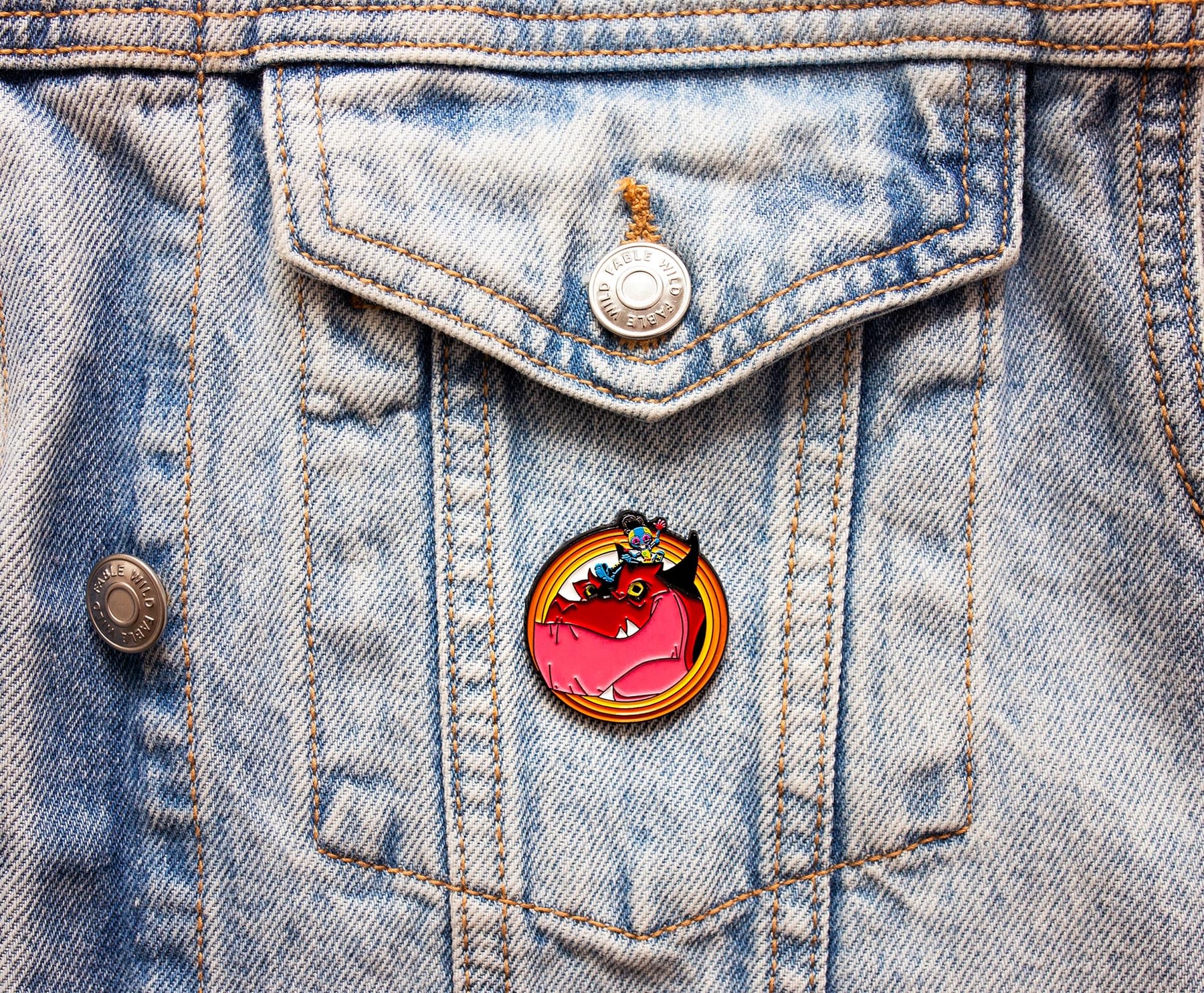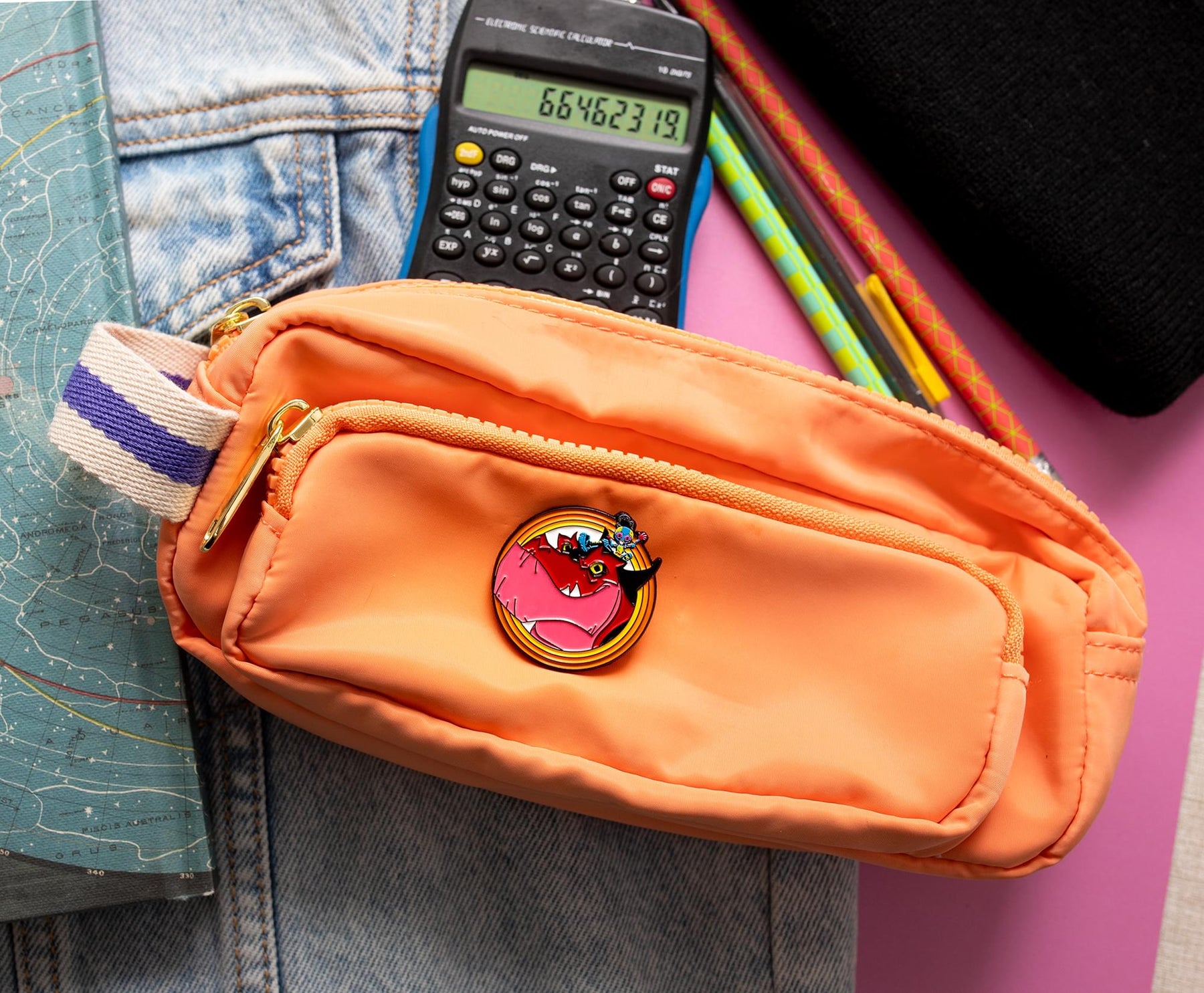 Marvel Moon Girl and Devil Dinosaur Enamel Pin | Toynk Exclusive
A DINO-MITE ALLIANCE: Open a portal and bring the past to the present with this exclusive collector's pin from Marvel's Moon Girl and Devil Dinosaur. Heroic adventures await you with this unlikely crime-fighting duo on your team.
WHERE PREHISTORIC MEETS MODERN: Suit up for the ride of your life with this round enamel pin. Lunella Lafayette is all geared up as her alter ego Moon Girl, confidently waving from atop Devil Dinosaur's head with an excited smile.
HEROIC QUALITY: Brains and brawn combine on this action-packed pin featuring a quality base metal design with detailed enamel inlay. Comes with a secure backing for easy attachment and accessorizing for any challenging mission.
INSPIRED BY YOUR FAVORITE SERIES: From super-genius Lunella's secret lab to your humble home comes this enamel pin. Packaged neatly on a branded cardboard backer for a dynamic display, let it be the inspiration for your own timeless adventures.
OFFICIAL MARVEL COLLECTIBLE: You never know when a time vortex might change your life forever. Save the day in style with this officially licensed collector's pin inspired by Marvel's Moon Girl and Devil Dinosaur animated series.
THIS CALLS FOR SOME MOON GIRL MAGIC
The neighborhood is under attack, so schoolwork will have to wait. Help save the day with this exclusive Marvel's Moon Girl and Devil Dinosaur collector's pin.
What do a 13-year-old genius and a Tyrannosaurus Rex have in common? They're the best of friends! Join Lunella Lafayette, also known as Moon Girl, and her red-scaled dino buddy Devil Dinosaur on their animated, city-stomping adventures. Trimmed in orange, this round enamel pin has all the action-packed excitement you need to take your Marvel collection to another place in time.
MAKE EVERY DAY AN ADVENTURE
Oops. Opening a time vortex wasn't supposed to happen! This enamel pin is a great way to share your support for Moon Girl and her T-Rex pal. Proudly display this enamel pin on your superhero suit, school backpack, or whatever outfit you'd like to accessorize in preparation for all the fun times ahead.
Have the time of your life with this officially licensed collector's pin inspired by Marvel's Moon Girl and Devil Dinosaur. A new friendship awaits you with this super team by your side.