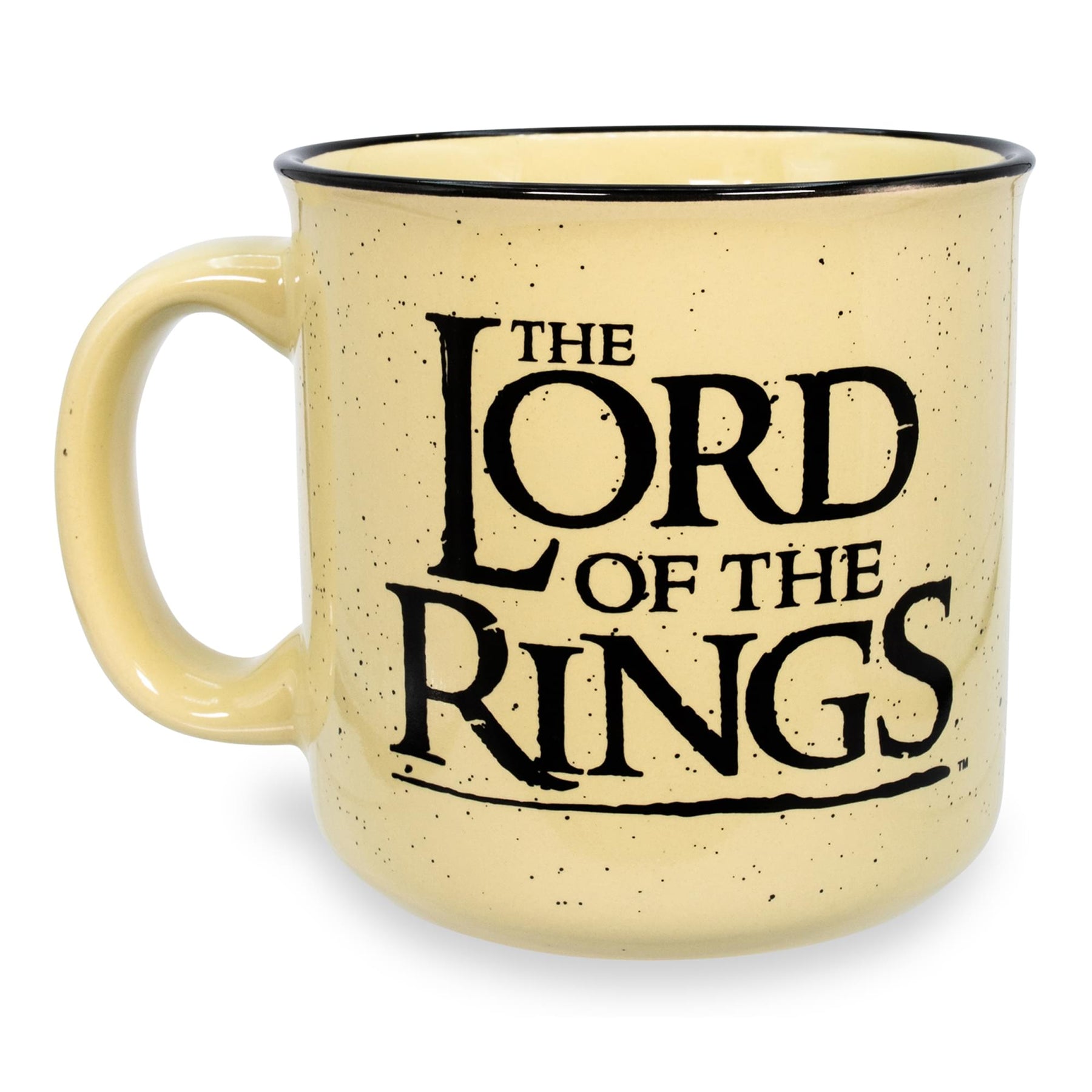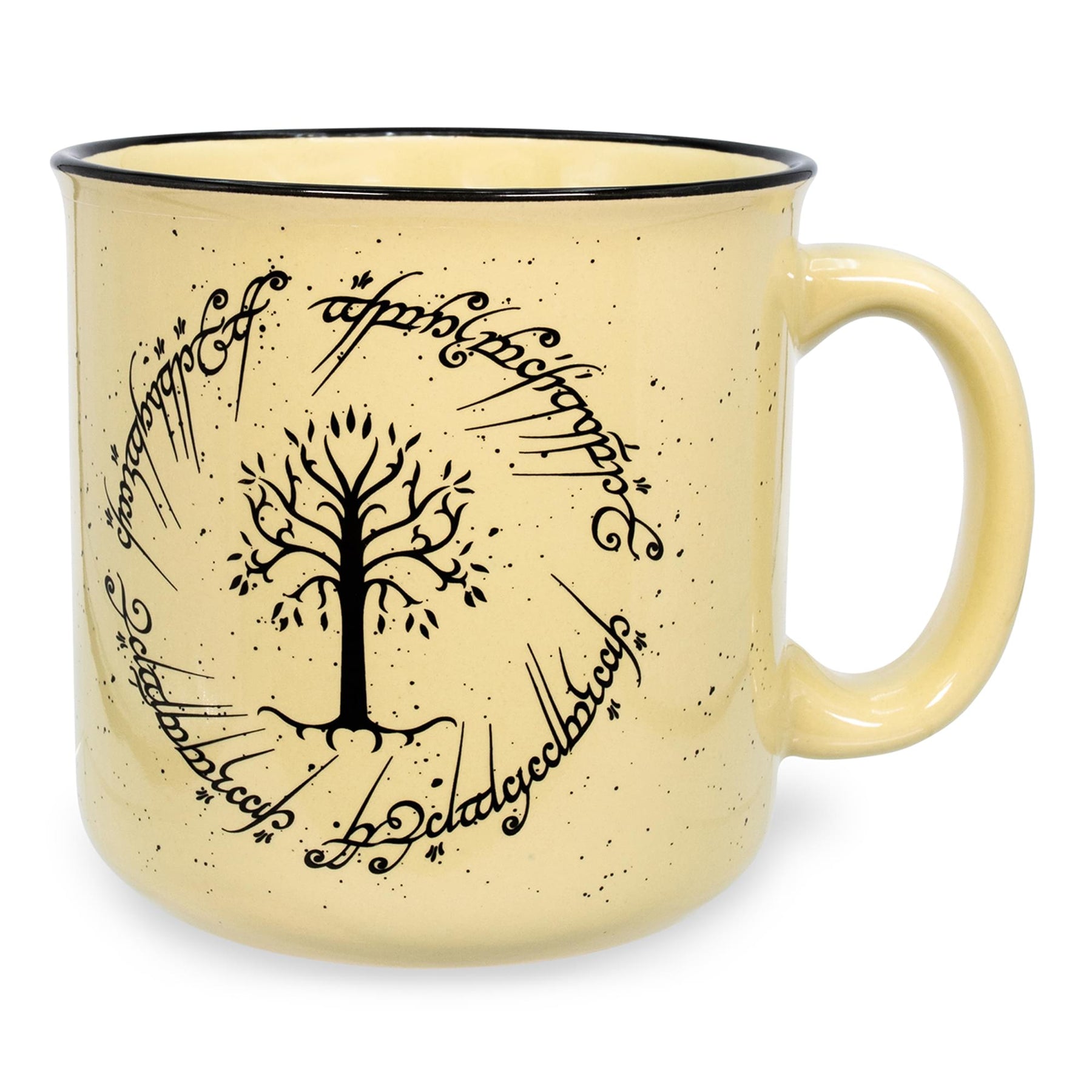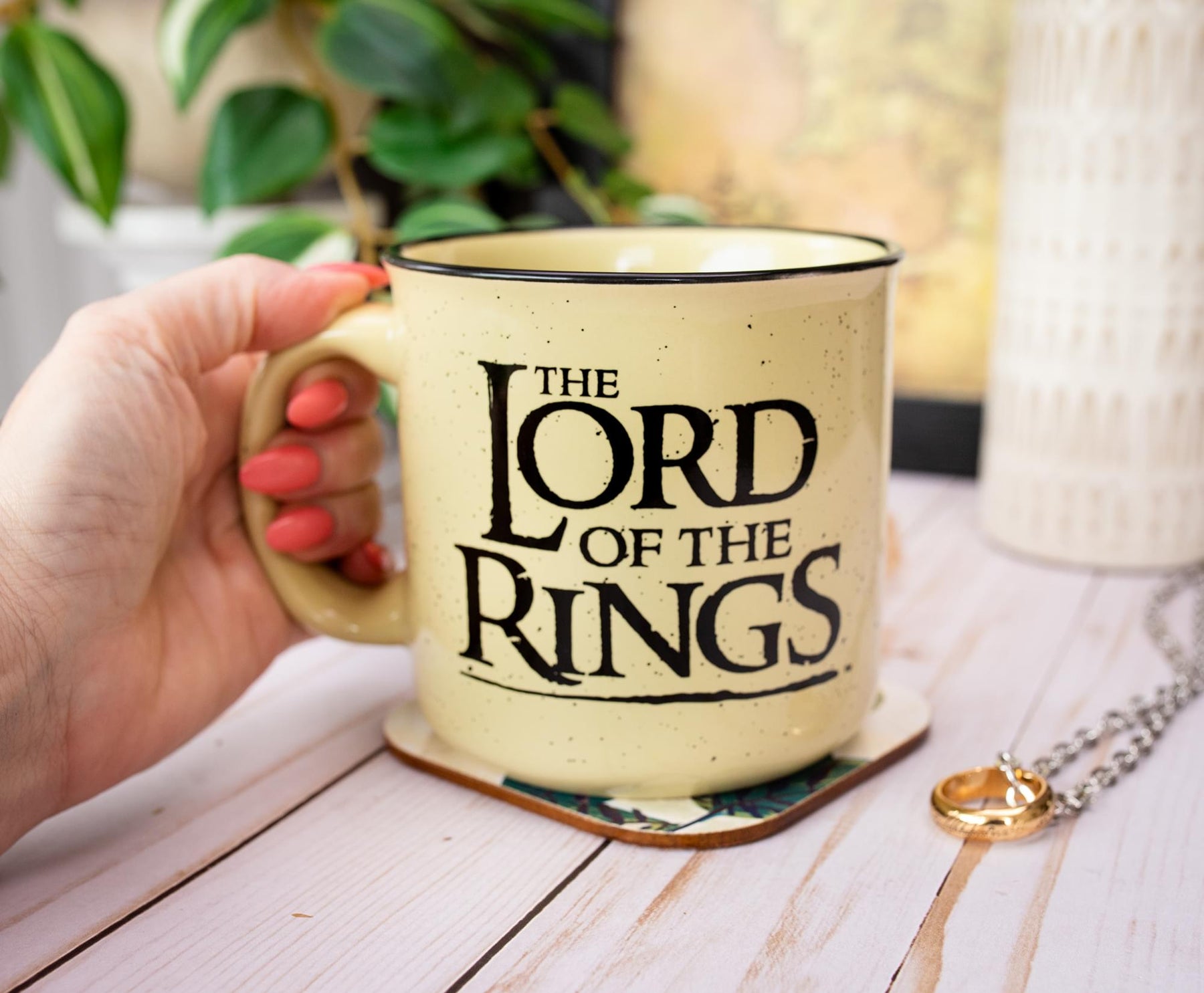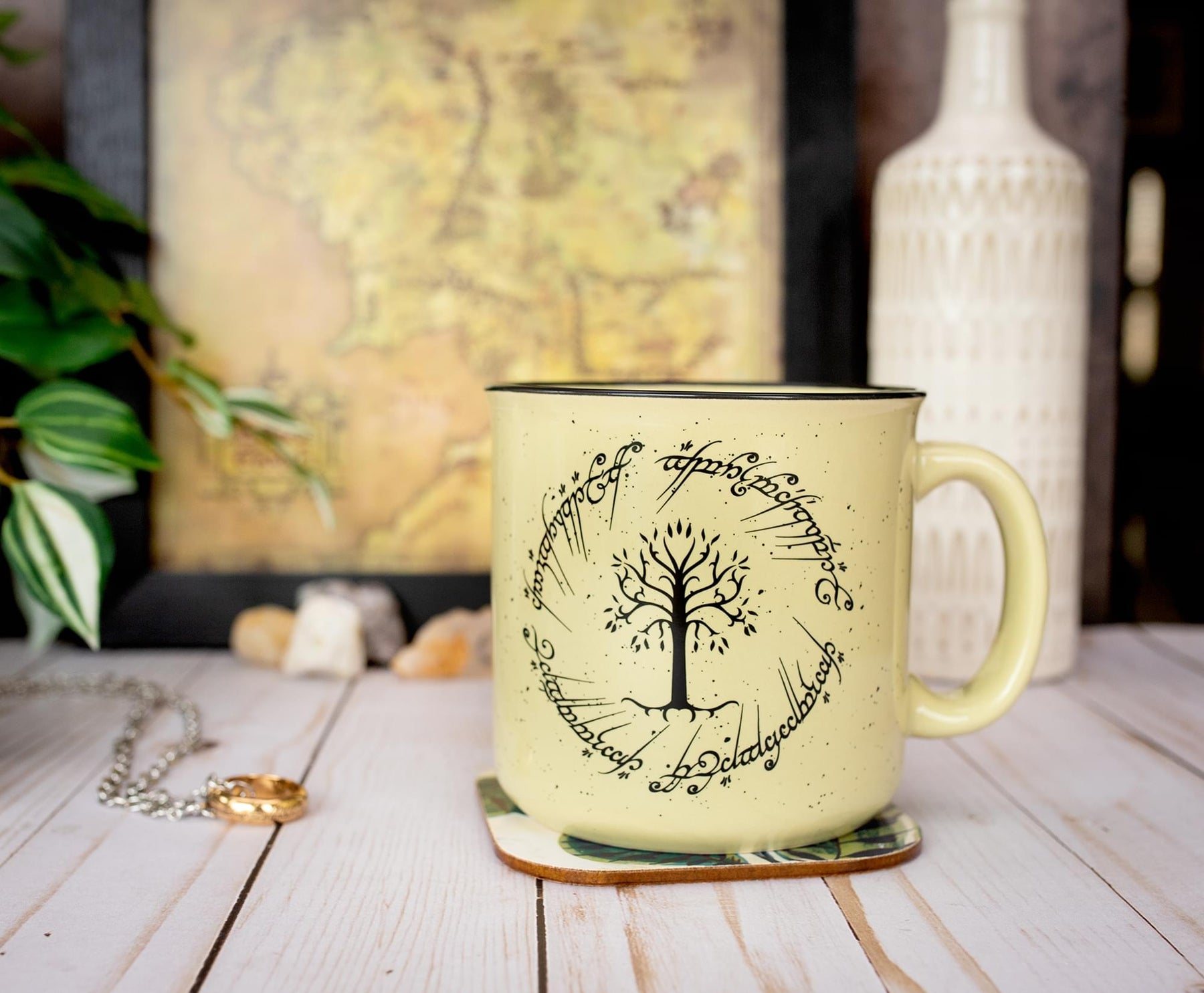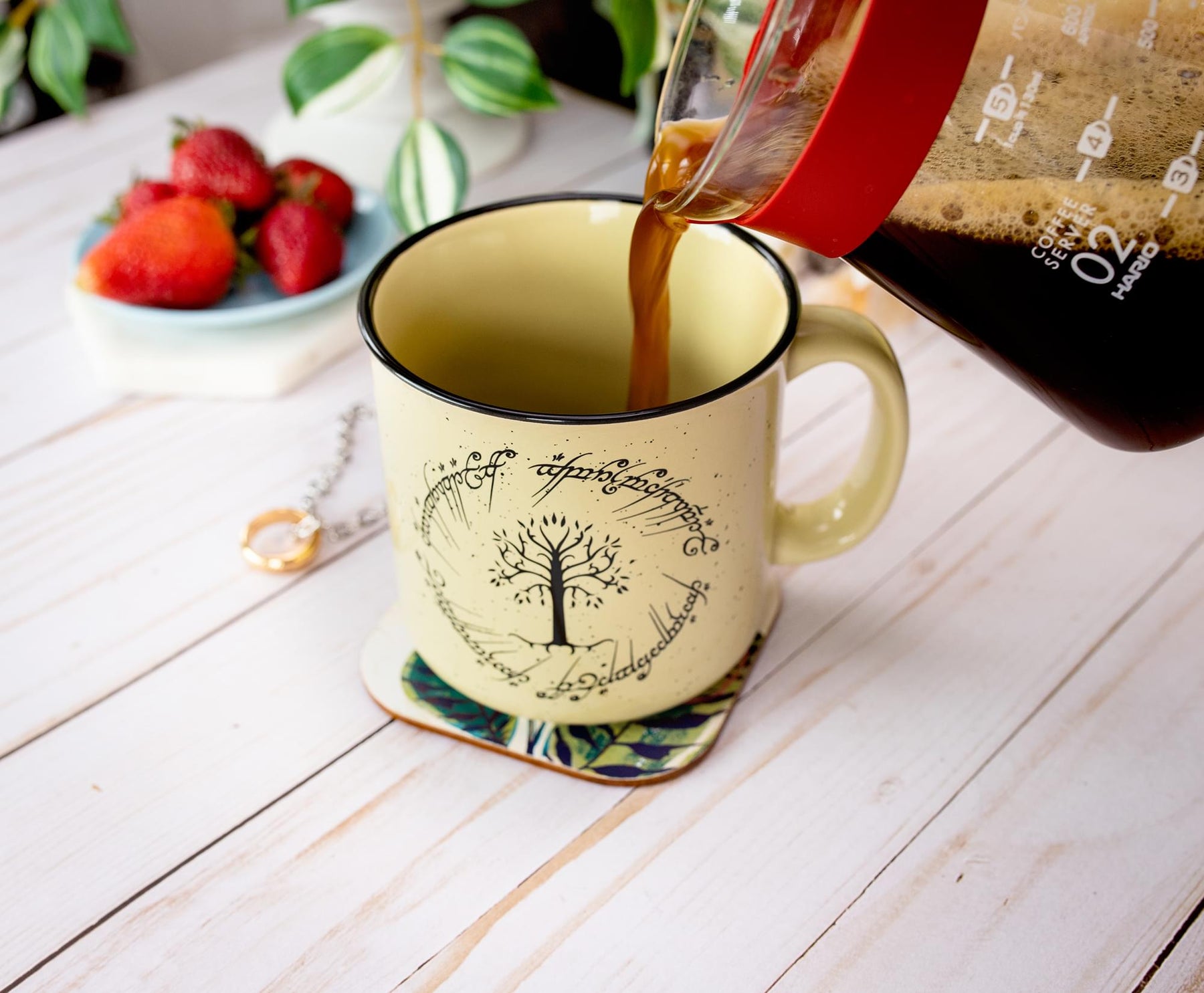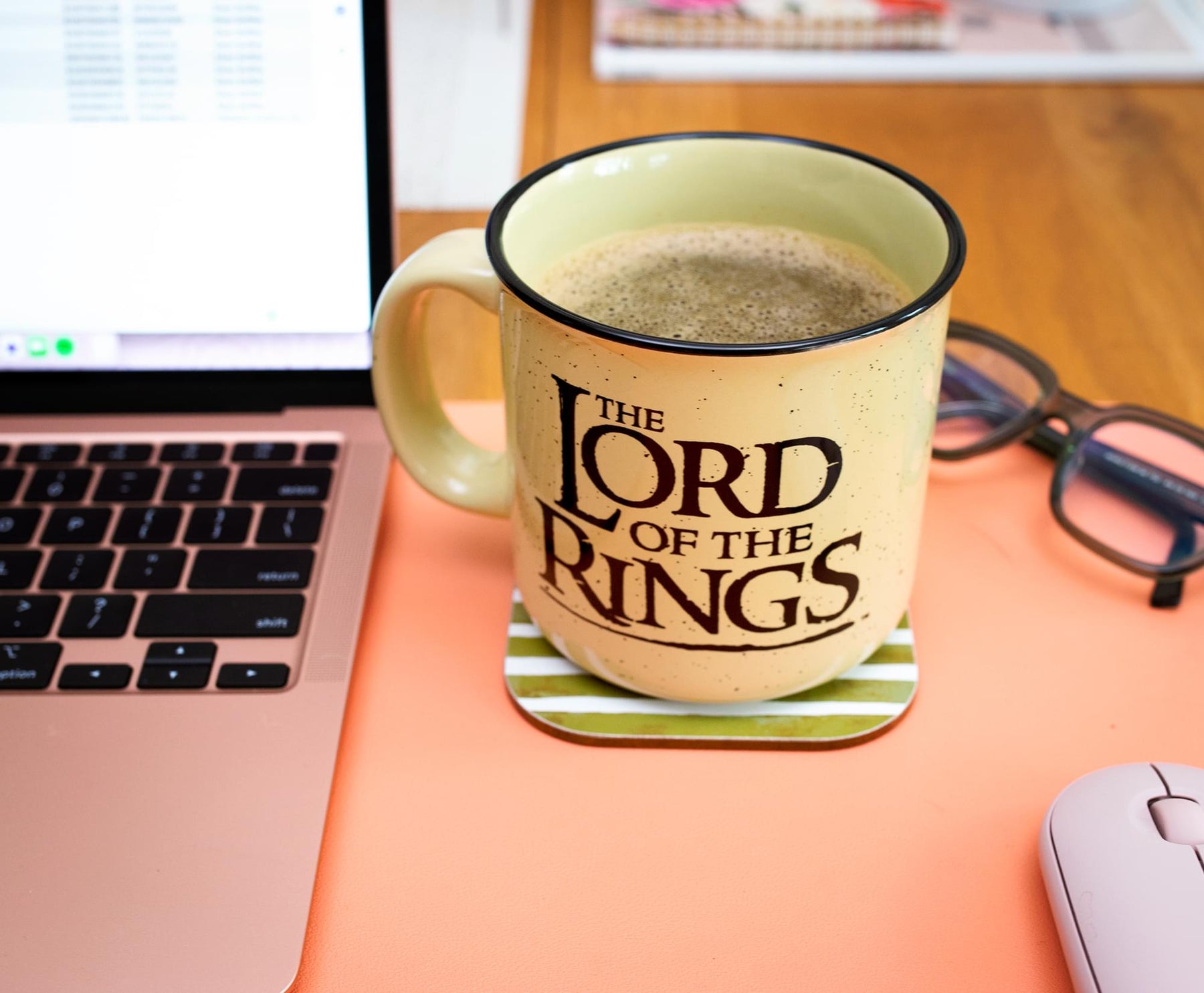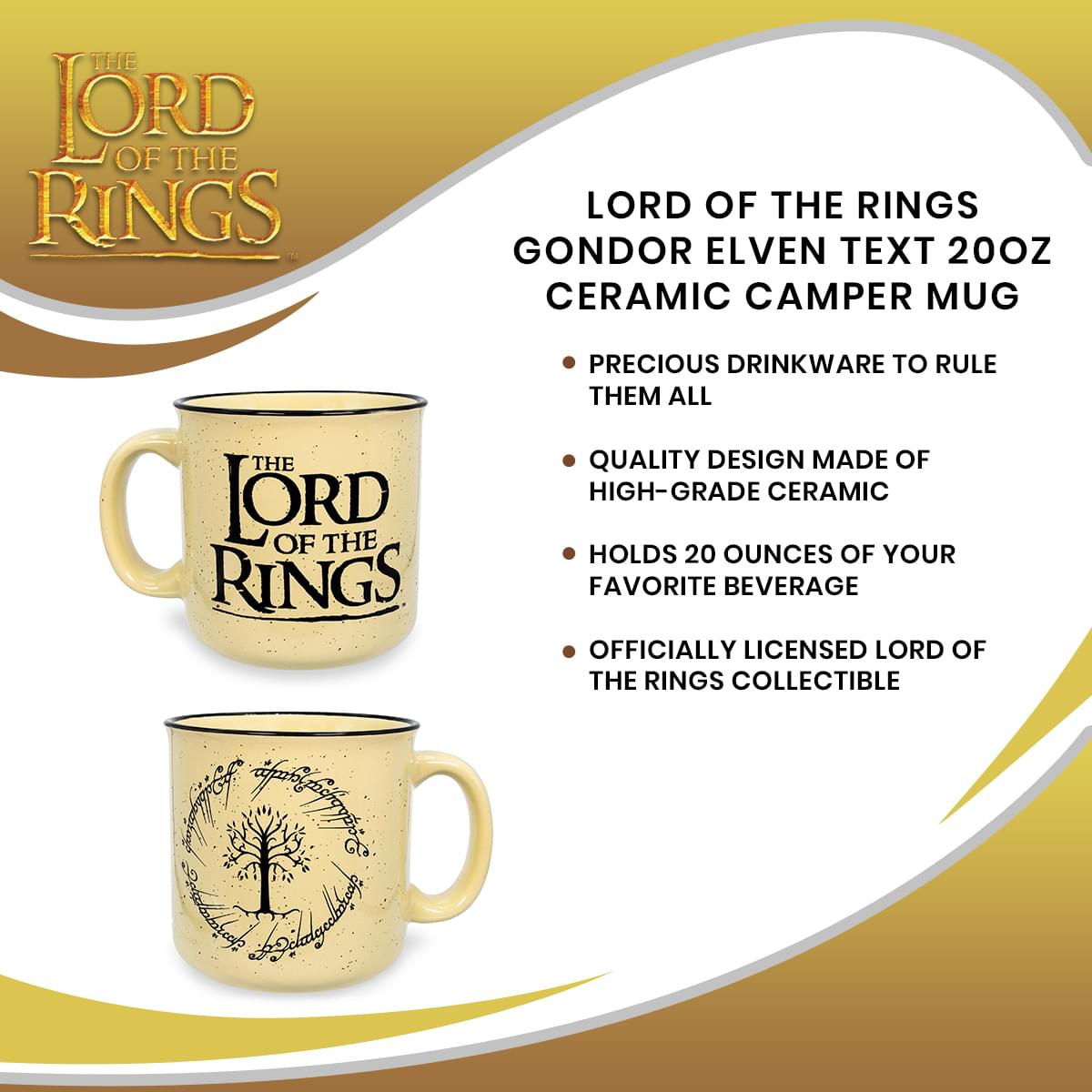 Lord of the Rings Gondor Elven Text 20oz Ceramic Camper Mug
GET A TASTE OF ADVENTURE: Embark on an epic quest with this exclusive mug from Peter Jackson's award-winning trilogy The Lord of the Rings. Perfect for when you need a caffeine boost for your next adventure.
AWAKEN THE RING WITH COFFEE: Get some caffeine into your system with this camper mug featuring Gondor Elven script encircling the Two Trees of Valinor. The classic lettering of The Lord of the Rings decorates the back.
SHARE A DRINK WITH THE FELLOWSHIP: When you need a break from traveling to Mordor, guzzle down a refreshment with this coffee mug. Holds 20 ounces of your beverage of choice, including mead and Miruvor.
HOBBIT APPROVED: It's a dangerous business going out of your door. This BPA-free ceramic mug is made for long-lasting use to accompany all your Middle-earth adventures. Suitable for both microwave and dishwasher.
OFFICIAL LOTR COLLECTIBLE: Not all those who wander are lost. Journey to Mordor with this officially licensed camper mug from The Lord of the Rings. Highly coveted drinkware for any adventurer wanting to rule them all.
RULE THEM ALL WITH ENCHANTING DRINKWARE
Enjoy the tastiest refreshments in all of Middle-earth with this exclusive Lord of the Rings camper mug inspired by Peter Jackson's timeless trilogy.
Gondorians will appreciate the Elven script featured with an enchanting emblem of the Two Trees of Valinor. Rounding out the "precious" design is The Lord of the Rings lettering printed on the opposite side. The soft vintage cream color with dark, ominous accents adds to the charm of this speckled camper mug.
JOIN THE FELLOWSHIP FOR COFFEE
A little caffeine can go a long way in any epic adventure. Before defeating the evil forces that threaten your humble abode, start your journey with a warm brew to give you that angelic Elven glow. You can be sure that this ceramic coffee mug will serve as a mighty companion on your quest. Leave your mark on Middle-earth with this officially licensed collectible from The Lord of the Rings.
CARE INSTRUCTIONS
Easy care
Top-rack dishwasher safe
Microwave safe
Read All About It on Our Blog
Trending Geek