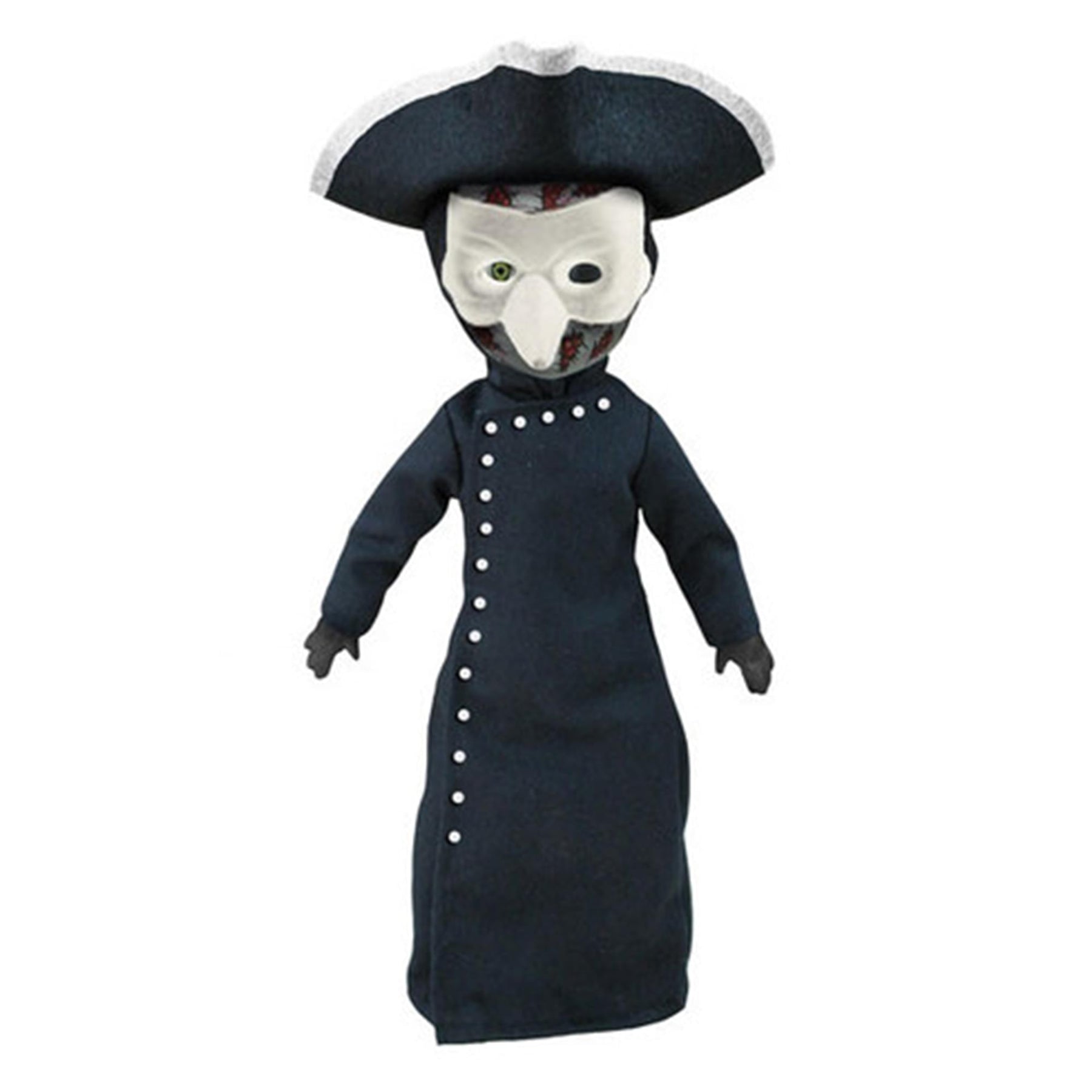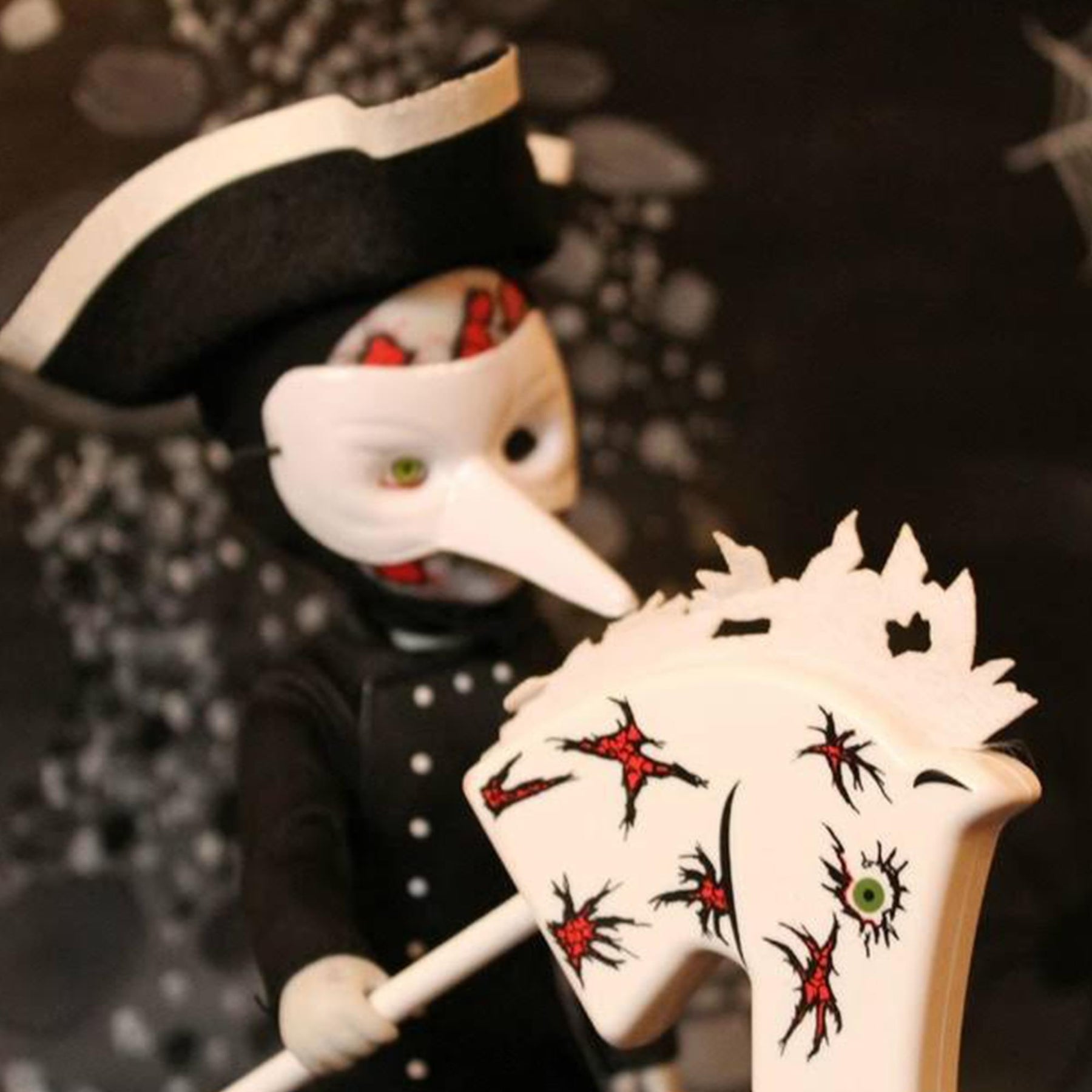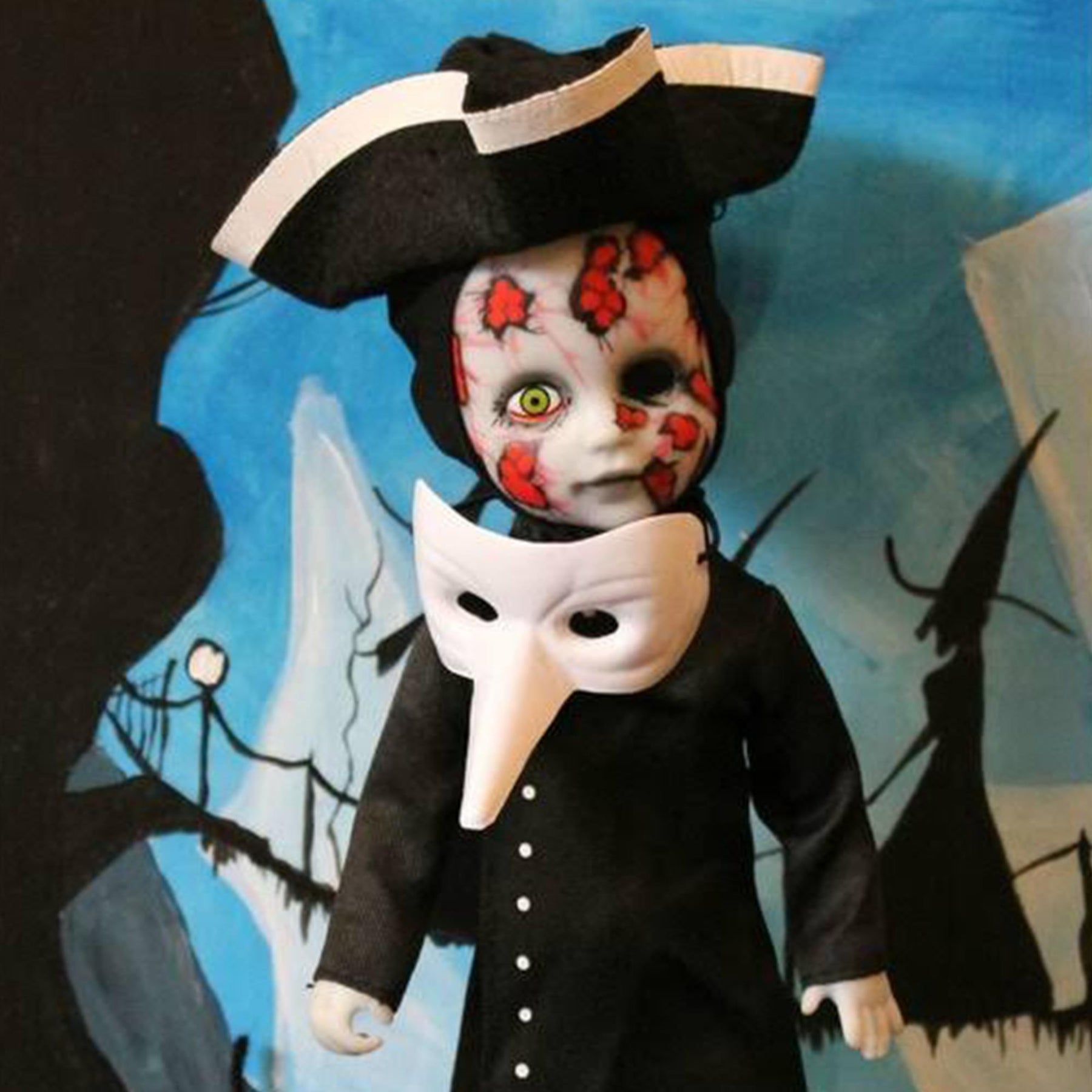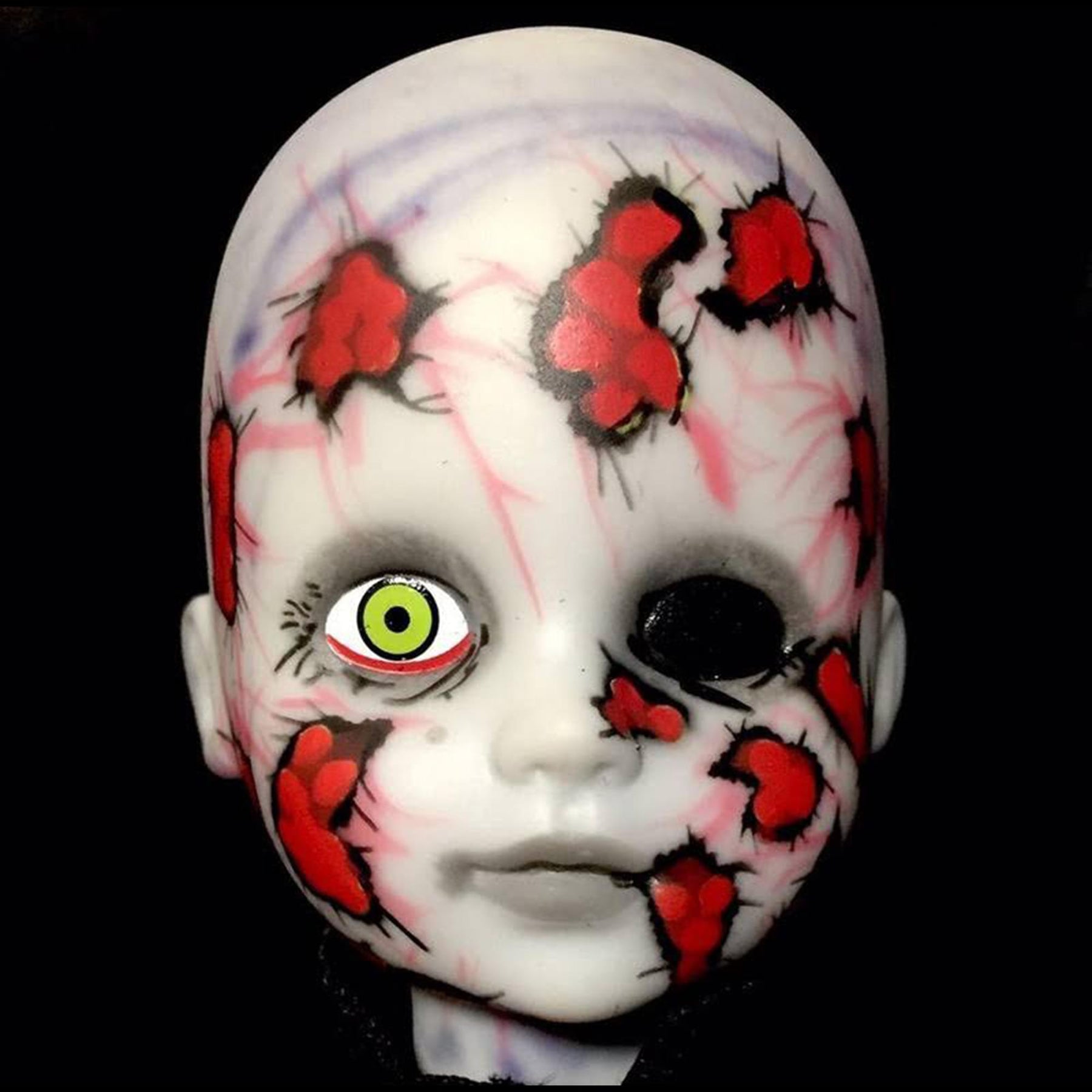 Living Dead Dolls Four Horsemen Of The Apocolypse: Pestilence
LDD PRESENTS: The Four Horsemen Of The Apocalypse have arrived!
COLLECTIBLE SIZE: Figure measures approximately 10 inches tall - the perfect size for your office desk, home bookshelf and so much more!
COOL DESIGN: Figure features real cloth clothing, unique hobby horse, and a plague mask.
COLLECTIBLE PACKAGING: Pestilence arrives in a coffin-shaped box, perfect for display.
GREAT GIFT IDEA: Add this figure to your personal collection or gift it to the Living Dead Dolls fan in your life!
Living Dead Dolls Presents The Four Horsemen Of The Apocalypse. Just in time for the predicted end of the world, the Living Dead Dolls present the Four Horsemen Of The Apocalypse, war, famine, death, and pestilence. Each doll comes complete with real cloth clothing and their own unique hobby horse. Pestilence also comes with a plague mask and War comes with a helmet and gas mask. Each doll comes packaged in their own coffin.
Read All About It on Our Blog
Trending Geek