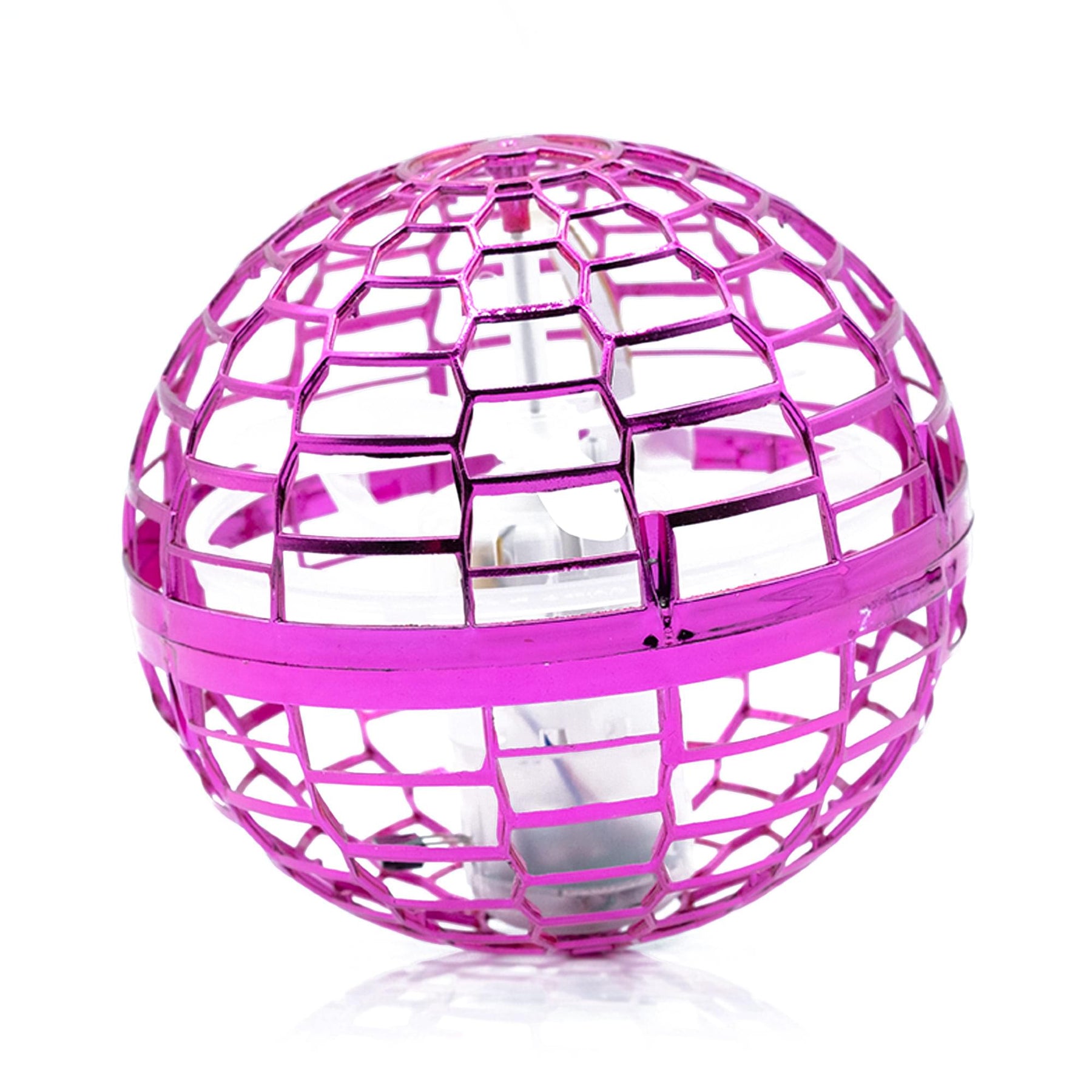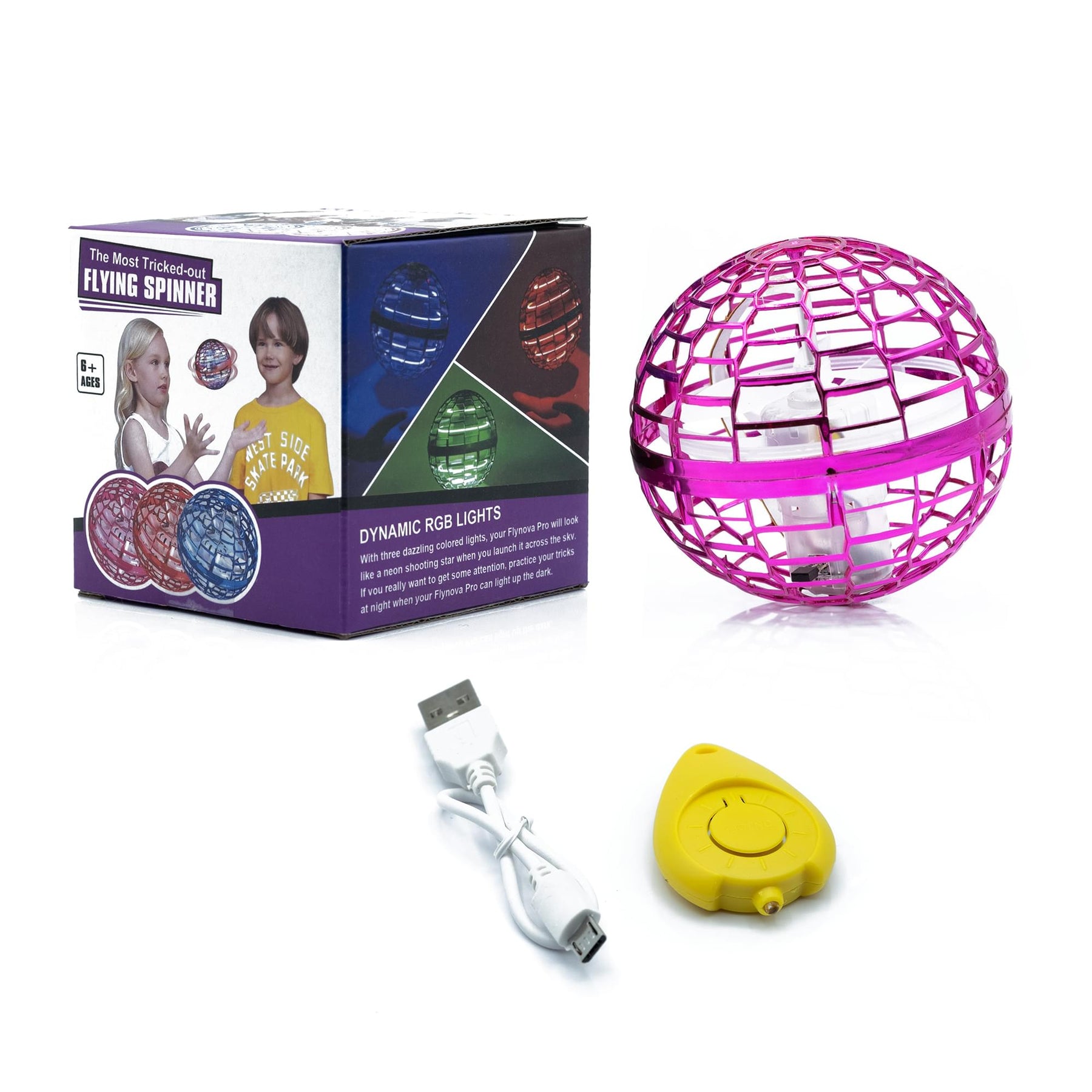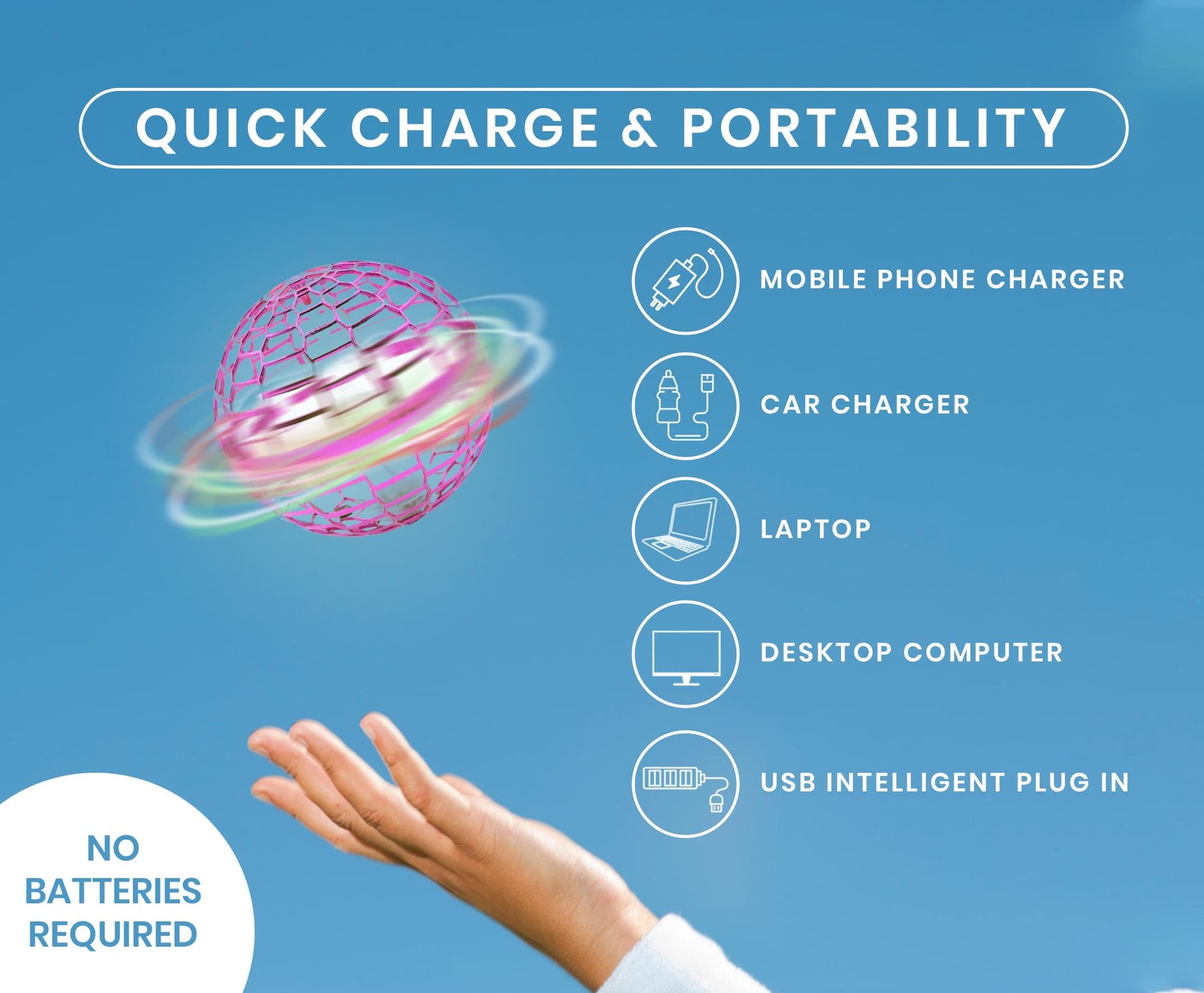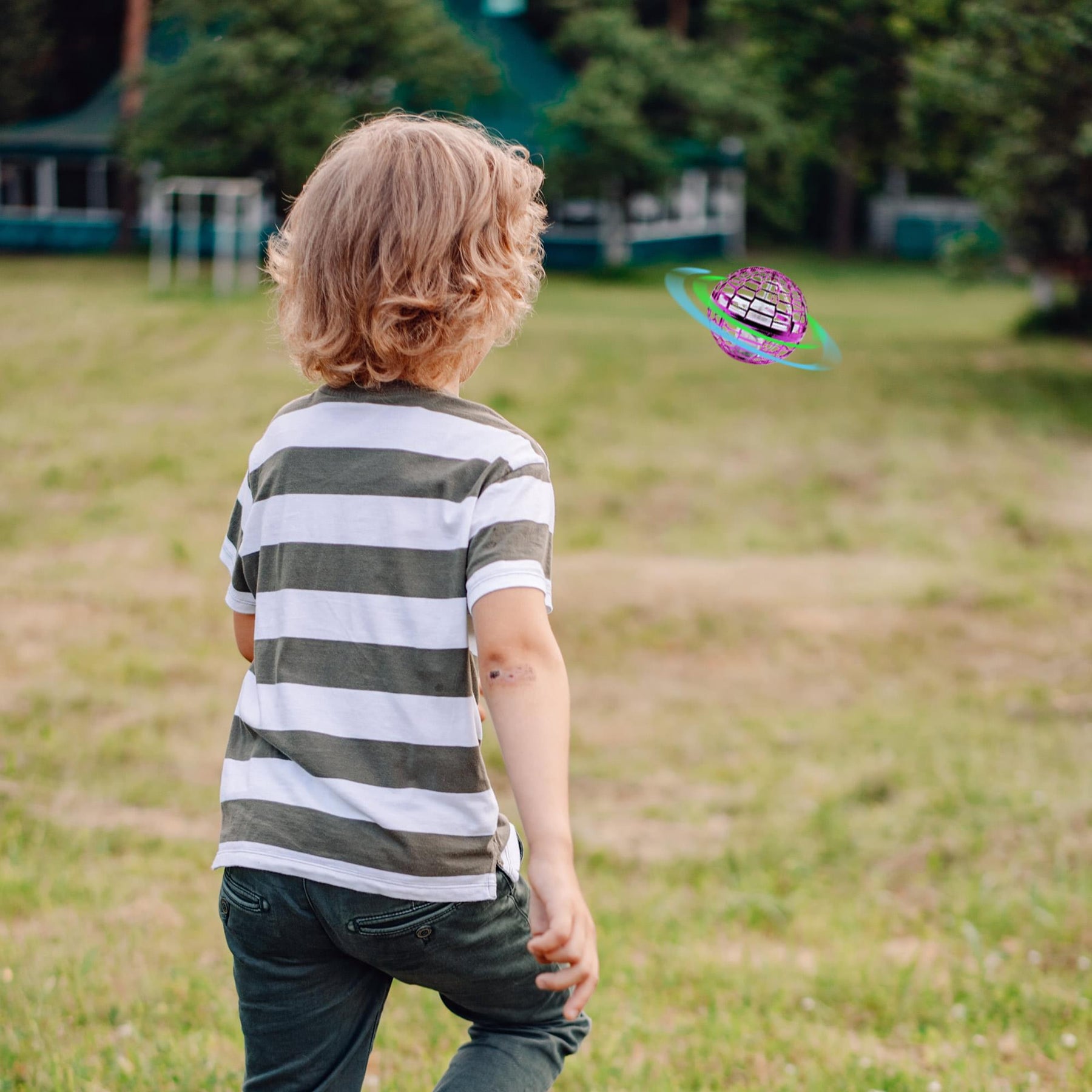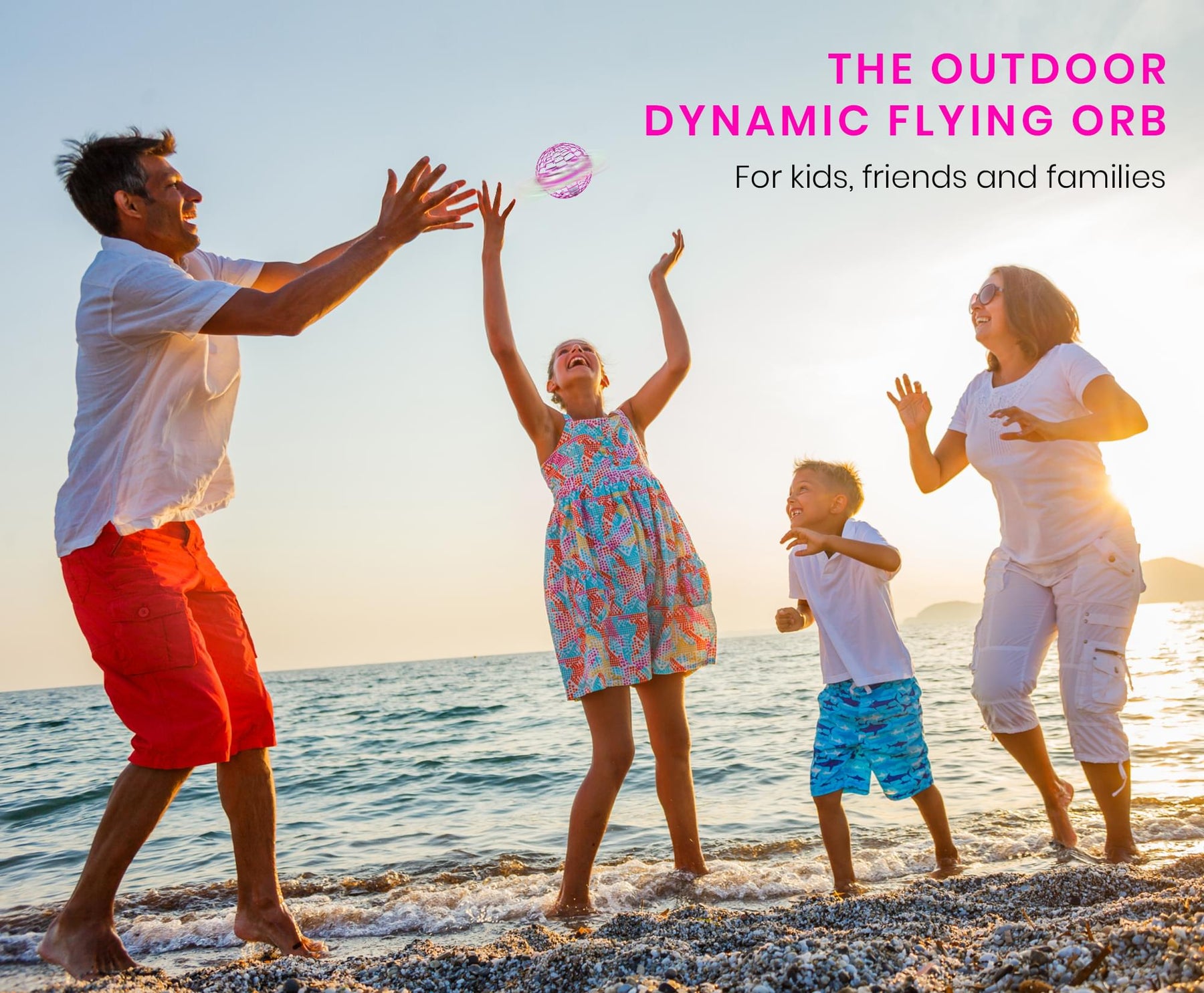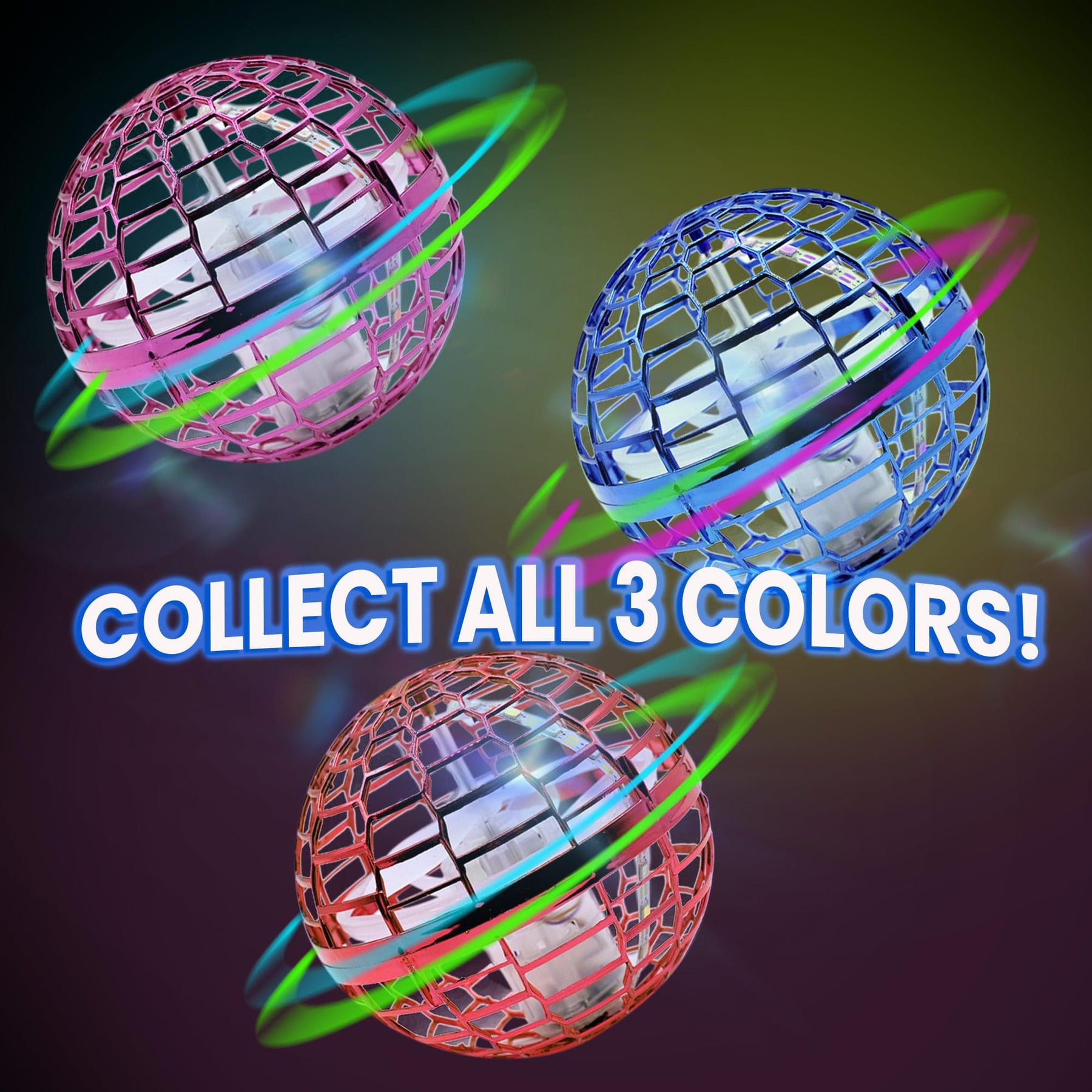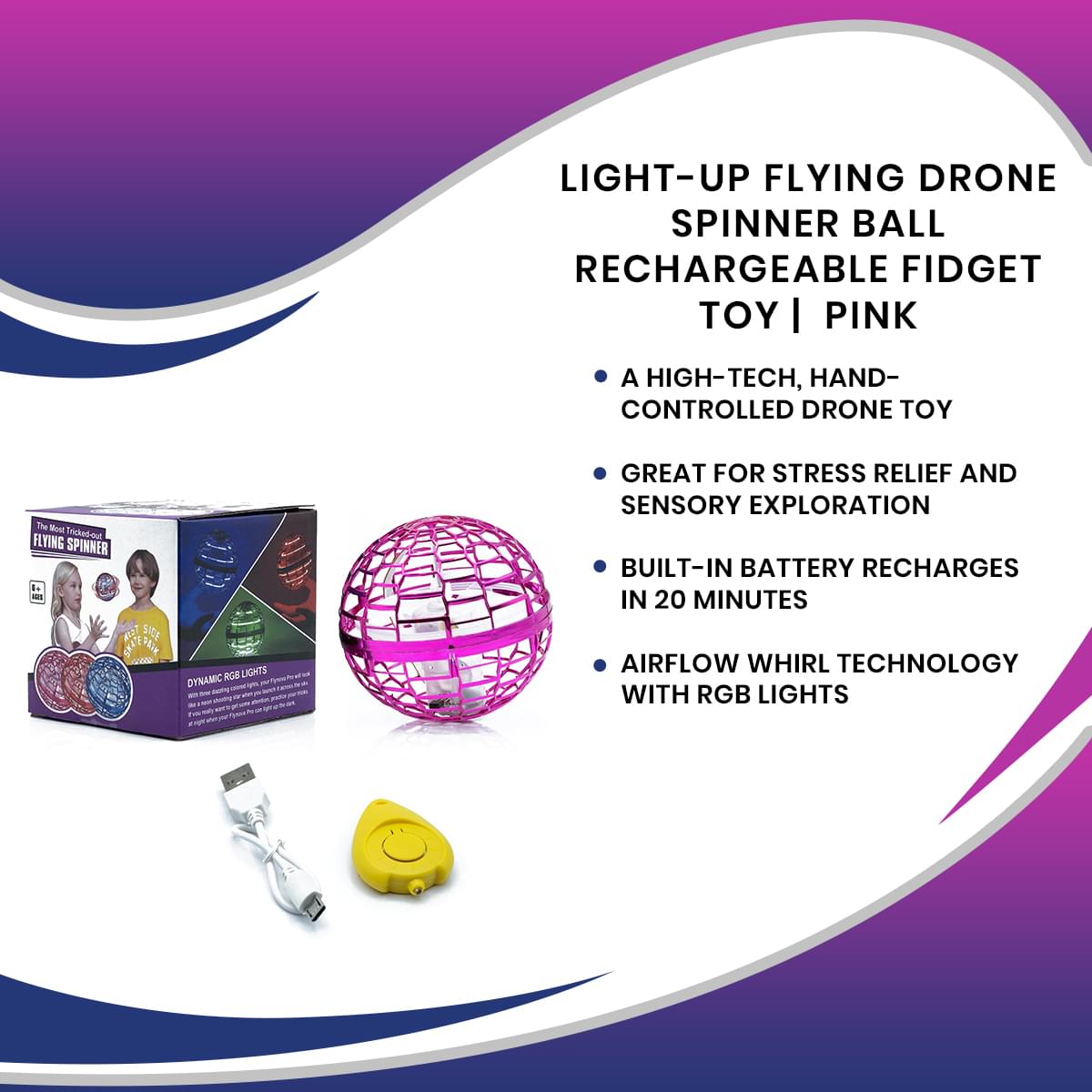 Light-Up Flying Drone Spinner Ball Rechargeable Fidget Toy | Pink
LET YOUR IMAGINATION SOAR: Perform awesome aerial stunts with this flying spinner ball. The whirl technology of this hovering fidget toy creates limitless possibilities for fun tricks and entertainment.
NO BATTERIES REQUIRED: You'll be flying this hand-controlled drone spinner in no time. The built-in battery recharges in 15 minutes via the included USB cable. Enjoy 10 minutes of flight time per charge.
HIGH-TECH HOVER DRONE: This rotating fidget toy orb has a self-contained design made of non-toxic ABS plastic material. Enjoy safe play with the drop-resistant, lightweight mechanics and colorful RGB lights.
HAVE FUN ANYWHERE: The flying spinner ball's portable, compact size allows you to take it practically everywhere you go. Perfect for playing outdoors, at parties, or family gatherings, so you never get bored.
EXPLORE THE POSSIBILITIES: Every moment is exciting with this flying spinner ball. Let the orb hover around using hand-activated technology or use your ingenuity to create original tricks. Makes a fun solo or group activity.
PLAY THE WORLD
Add a little more fun to every moment with this exclusive Pink Flying Drone Spinner Ball.
Simply turn on the power switch and gently flick the drone out to watch it defy gravity. Before you know it, you'll have this hand-controlled fidget toy hovering all around the room. The 360-degree whirling action makes it possible to try different maneuvers. Explore a variety of flight patterns and angles as you launch this rotating orb into the air.
FIDGET SENSORY TOYS FOR EVERY PLAYFUL MOMENT
This mini drone fidget toy features a webbed shell and metallic hot pink design, topped off with a vibrant RGB light display. The outer shell is expertly constructed to protect your hands from the propellers, ensuring safe play for kids ages 6+ and older.
The drone spinner features a non-replaceable battery, with an average charging time of approximately 20 minutes and flight time of 7-10 minutes. The built-in USB adapter is permanently attached.
SPECIFICATIONS
Do not open drone
Non-replaceable battery
Includes USB charging cable