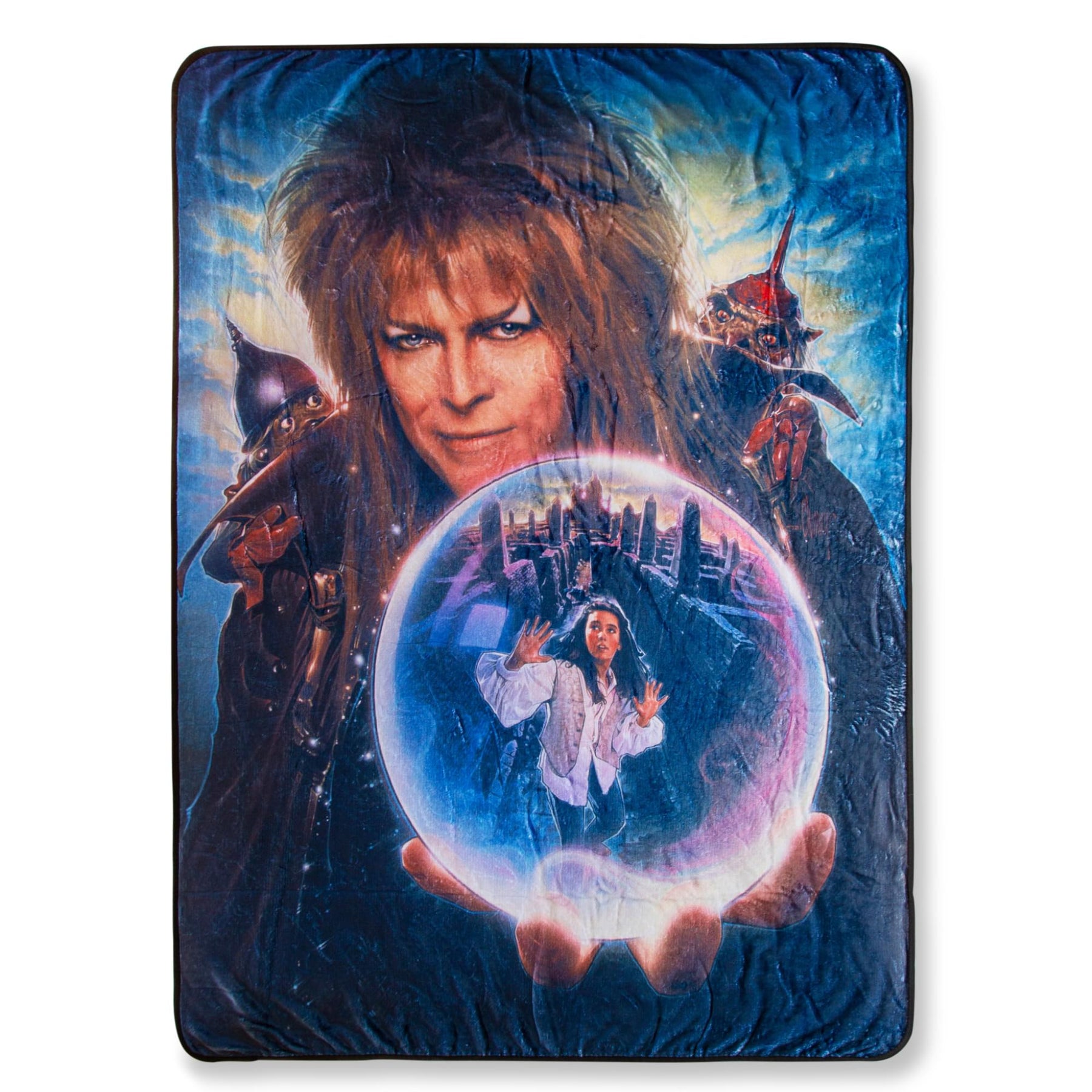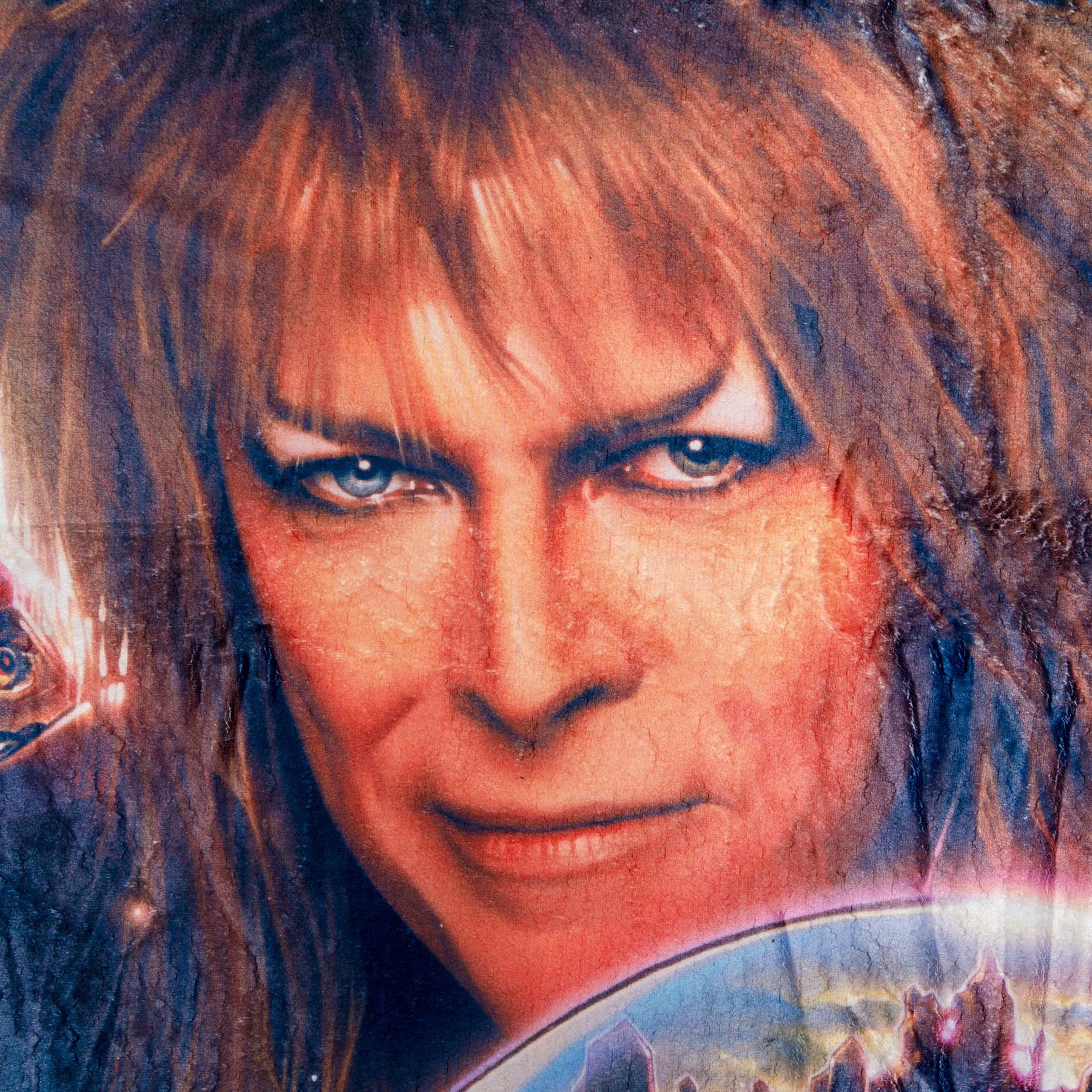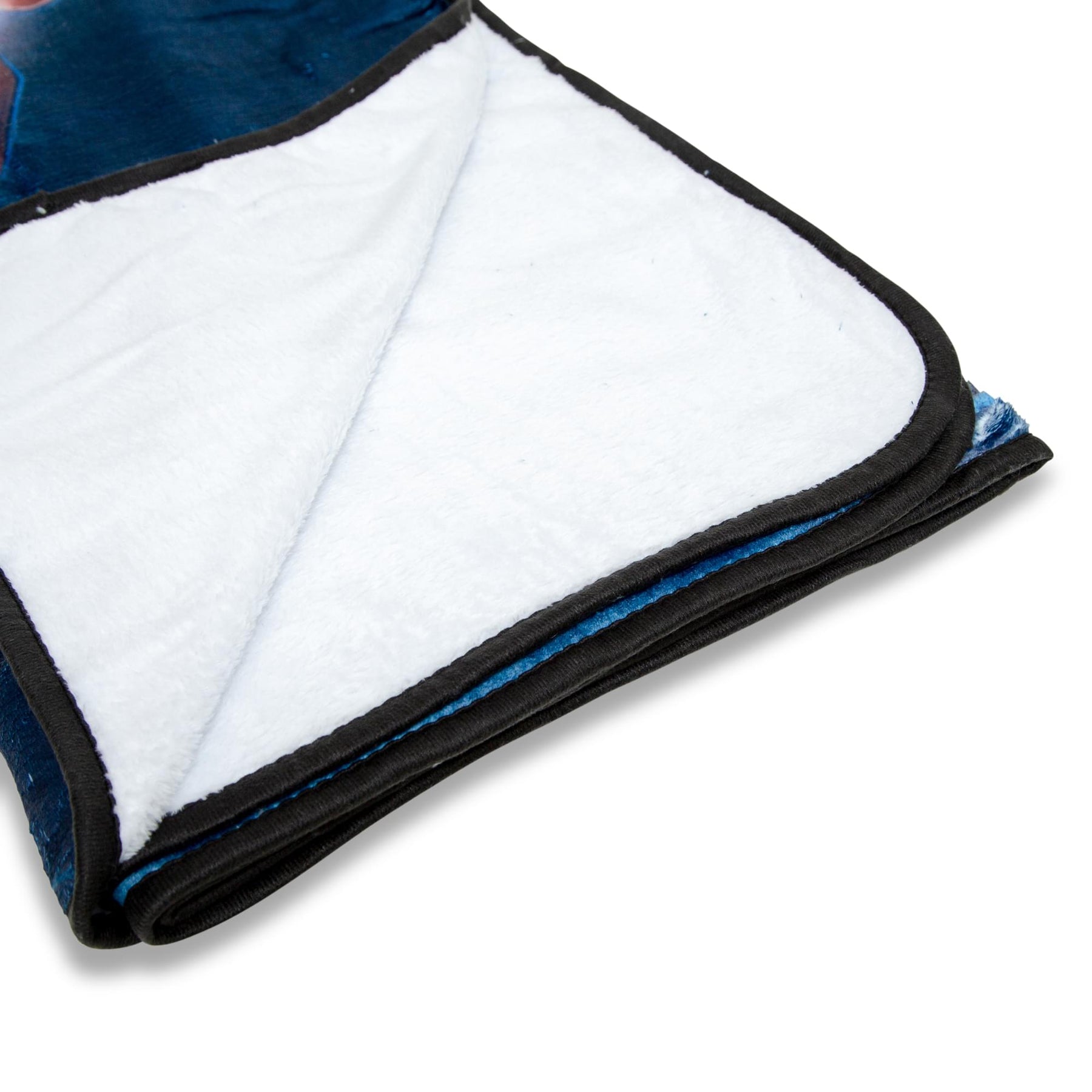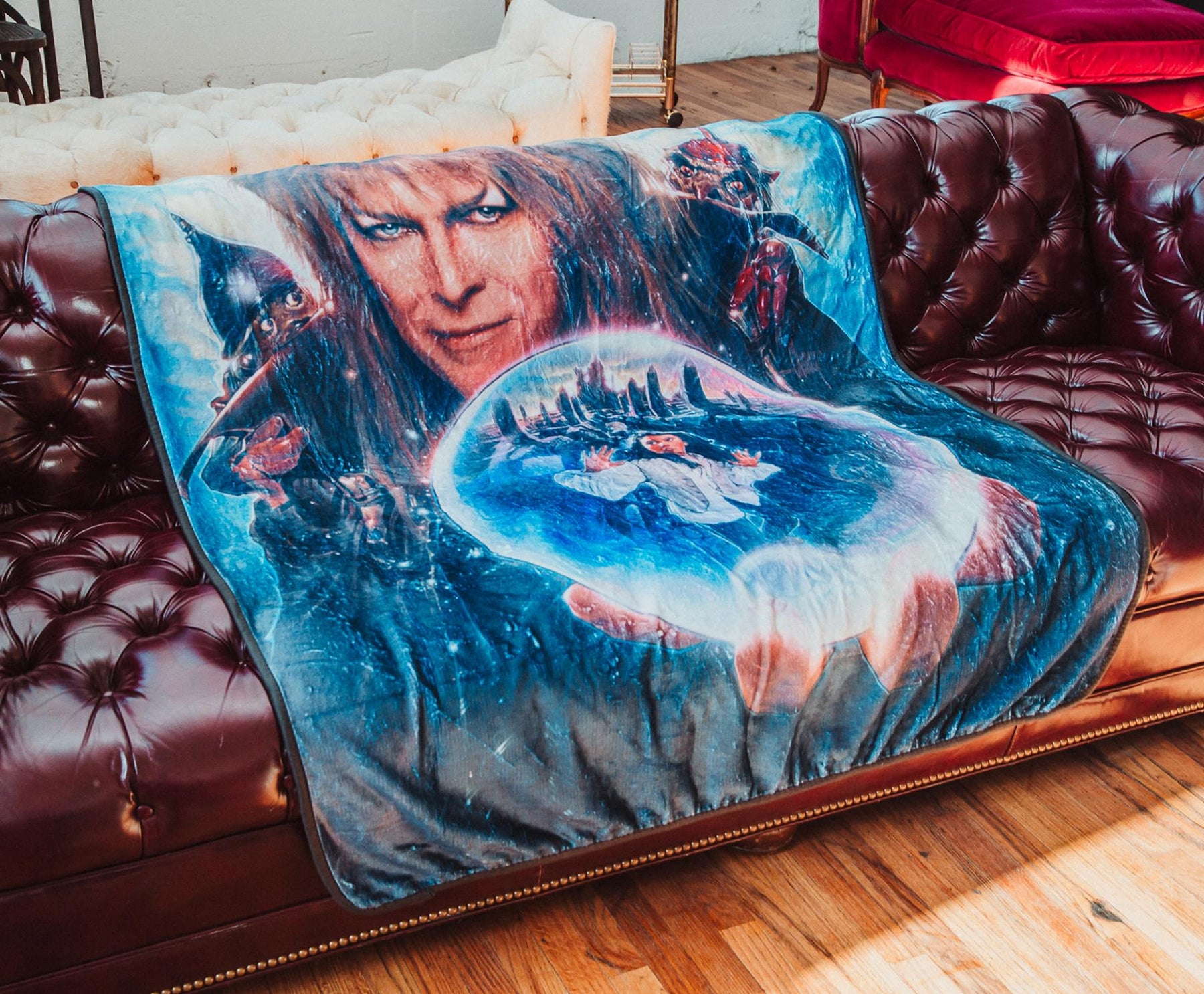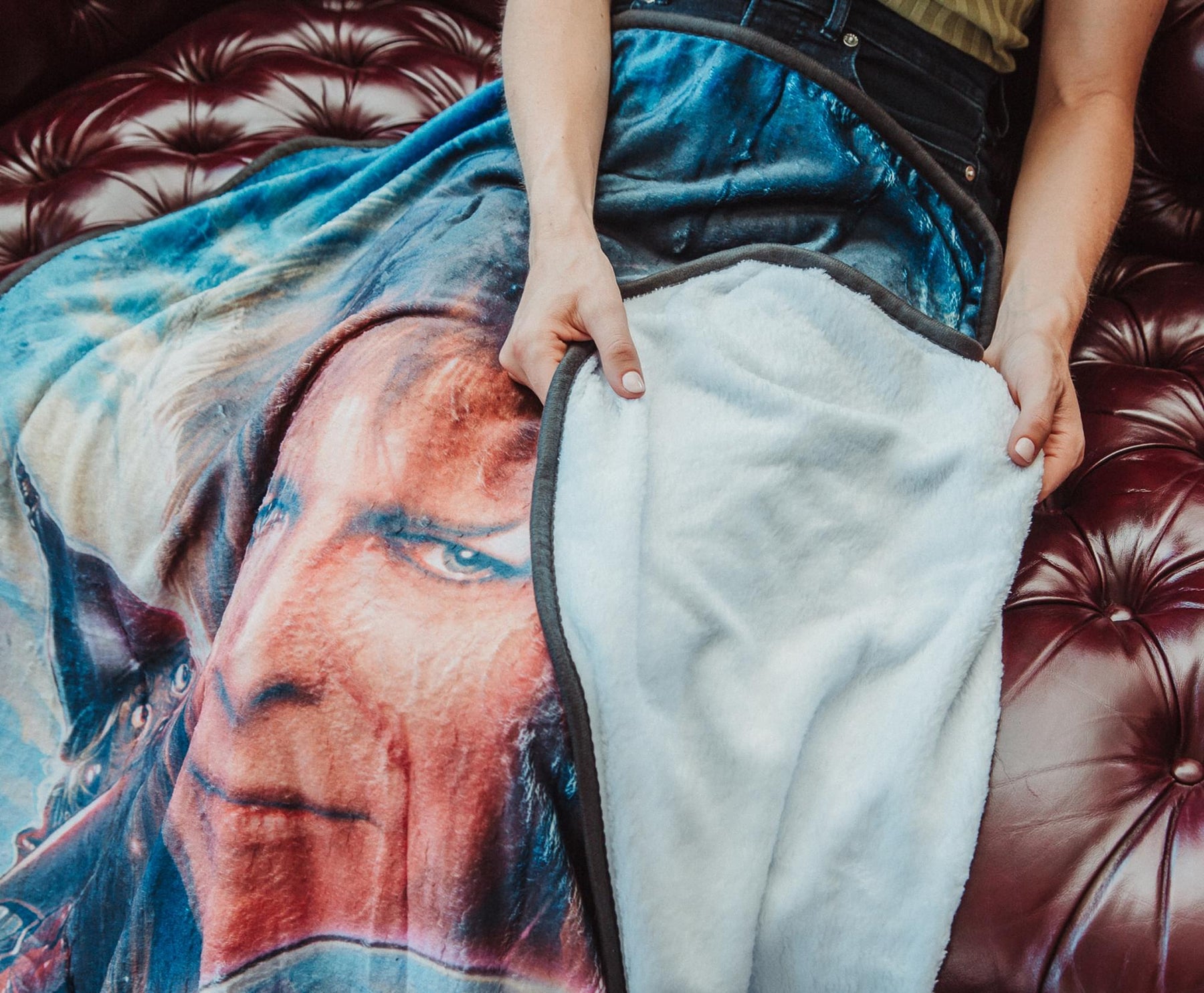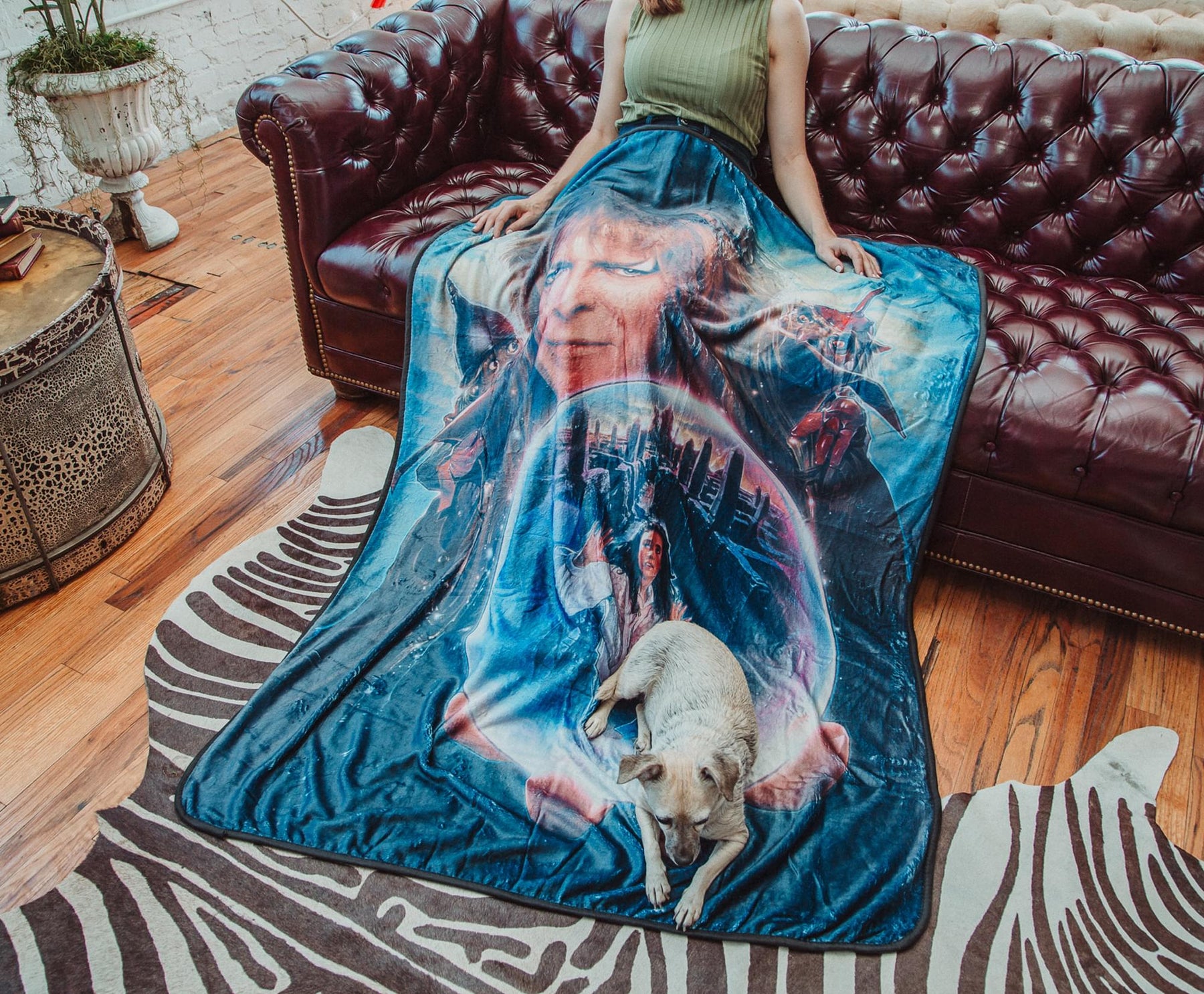 Labyrinth Movie Poster Fleece Throw Blanket | 45 x 60 Inches
COMBINE STYLE WITH COMFORT: After roaming around the Labyrinth, snuggle up with your favorite Goblin King. This throw blanket is the perfect companion for sleepy mornings, cozy afternoons, and late nights.
YOUR NEXT REWATCH JUST GOT COZIER: Experience the magic of Jim Henson's cult classic film while cuddled up in this throw blanket. The iconic Labyrinth movie poster is recreated in this classic design.
ENJOY WARM SNUGGLES ALL SEASON: This lightweight throw cover features a soft plush fabric that provides a comforting feel. Perfect for lending an extra layer of warmth to all your movie marathon nights.
HIGH-QUALITY LEISURE: Made with 100% soft polyester that ensures long-term use for your most snuggly adventures. This oversized fleece blanket evokes a cozy feel, measuring a spacious 45 x 60 inches.
OFFICIAL LABYRINTH COLLECTIBLE: Reveal your dreams with this officially licensed Labyrinth throw blanket. A casual bedding essential that makes a cozy home accent for any Goblin King's humble castle.
THEMED ROOM ESSENTIALS FITTING FOR ANY BABE WITH THE POWER
If you're going to make the long journey through the Labyrinth, you might as well be comfortable. Wrap this exclusive throw blanket around yourself while traveling to the Goblin City. Recreates the iconic movie poster art from Jim Henson's classic fantasy adventure, where everything seems possible and nothing is what it seems.
WHERE FANDOM MEETS COZY HOME DECOR
Grab your popcorn for movie marathon night, then settle in for a maze of twists and turns with this warm fleece cover. This cozy bedding essential will take your imagination to new places. Rest assured that you didn't dream it all up. This officially licensed collectible from Jim Henson's Labyrinth is indeed very real.
CARE INSTRUCTIONS
Machine wash with cold water is highly recommended.
Read All About It on Our Blog
Trending Geek